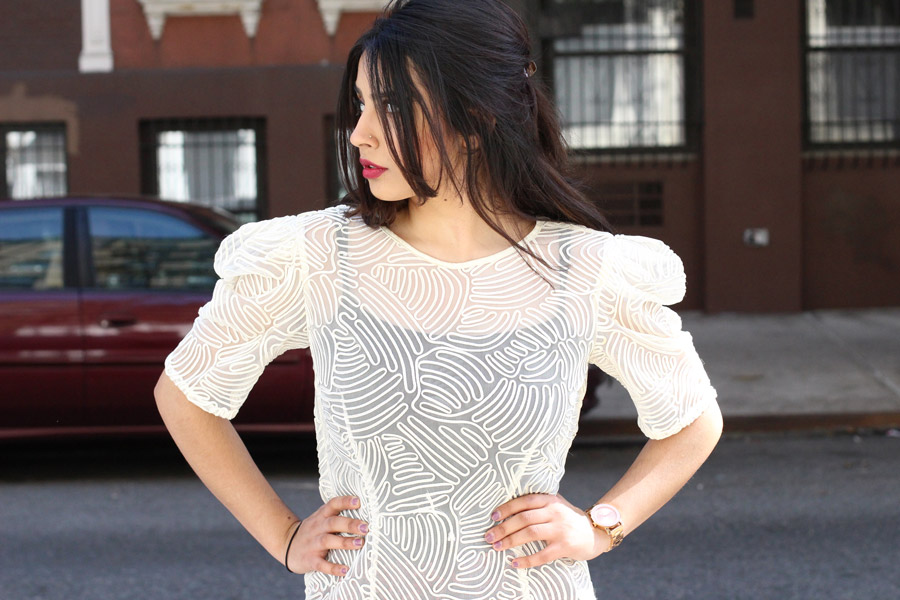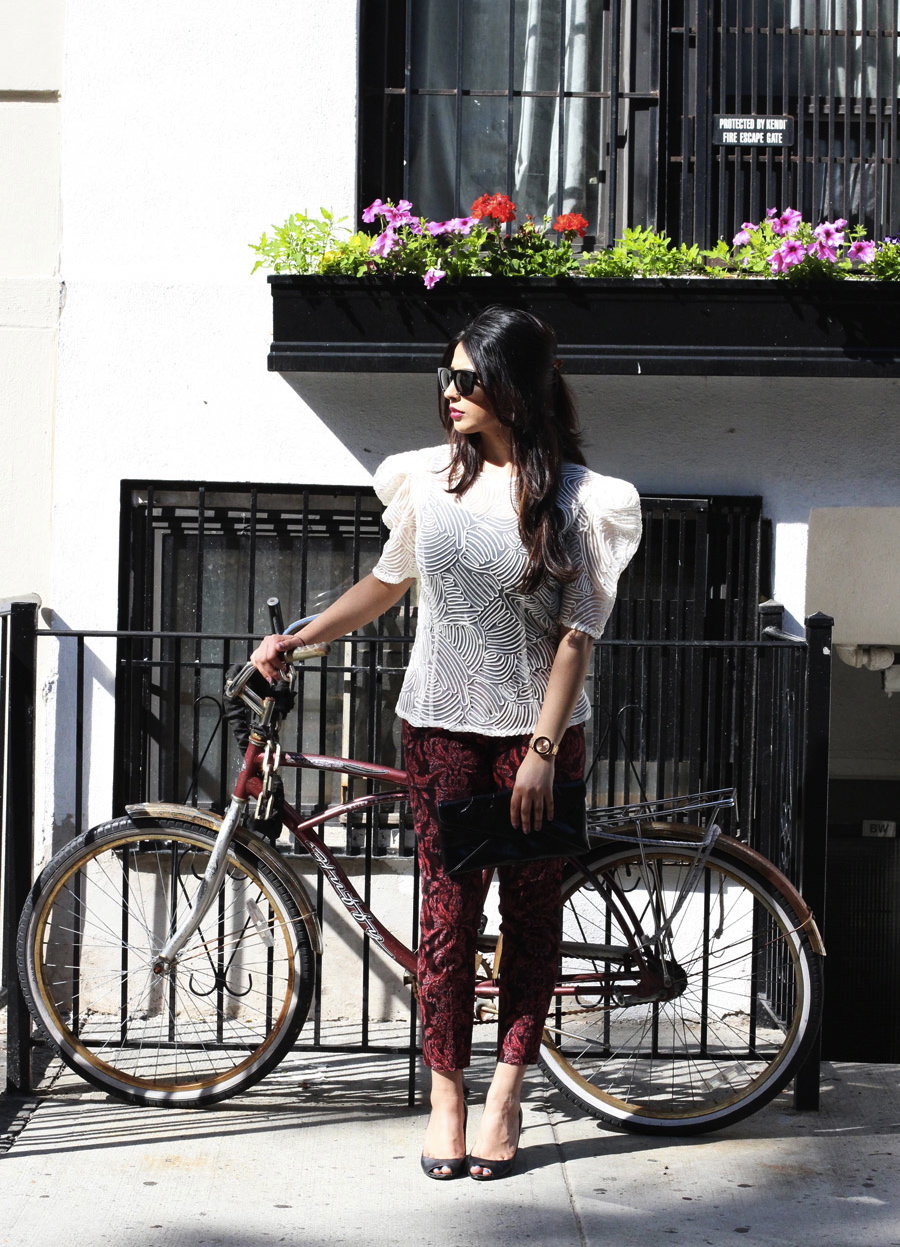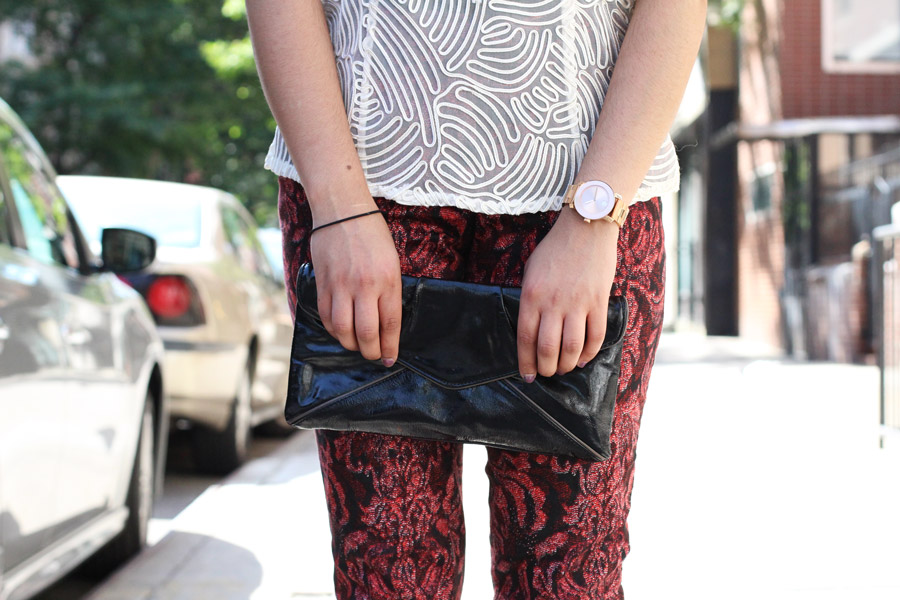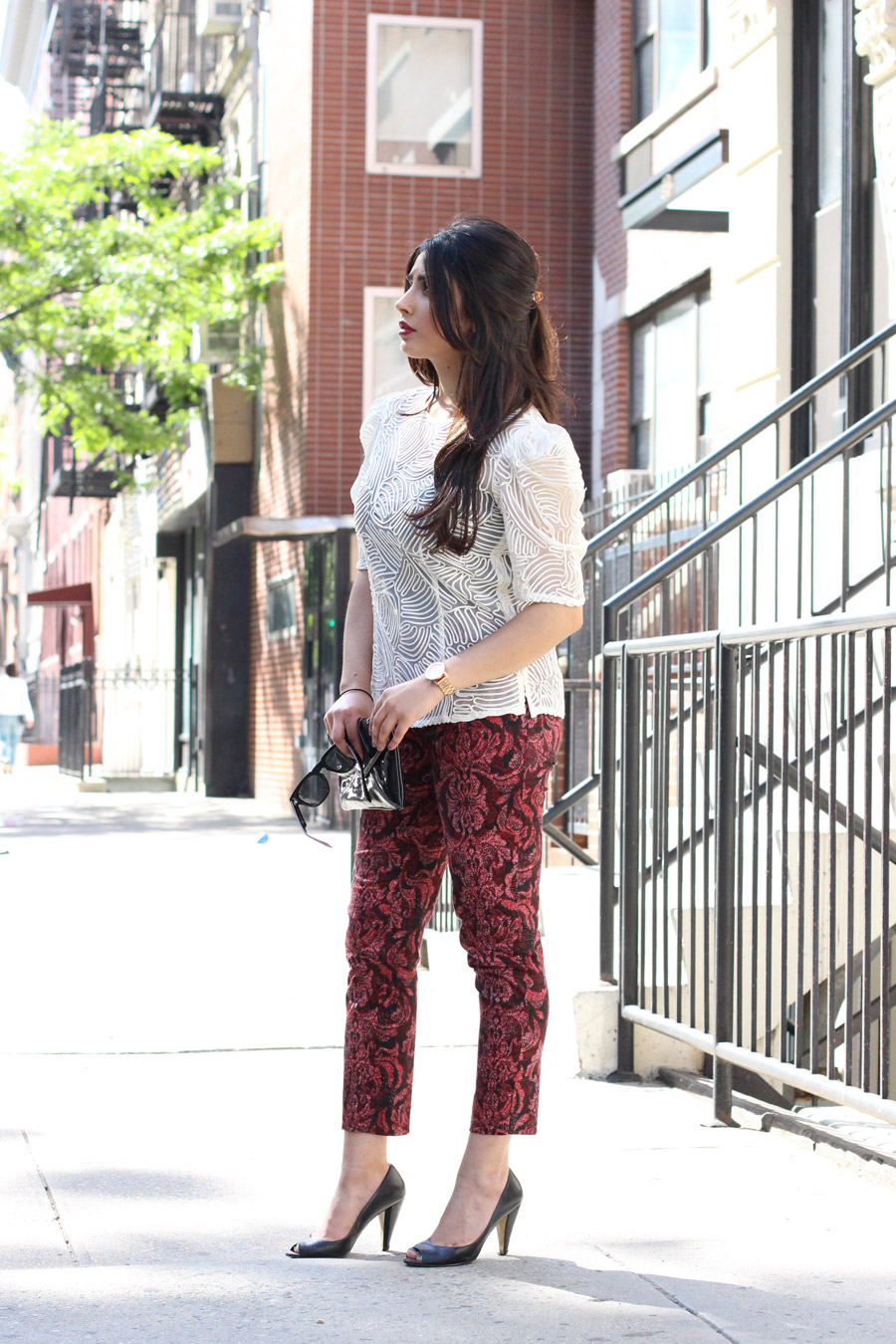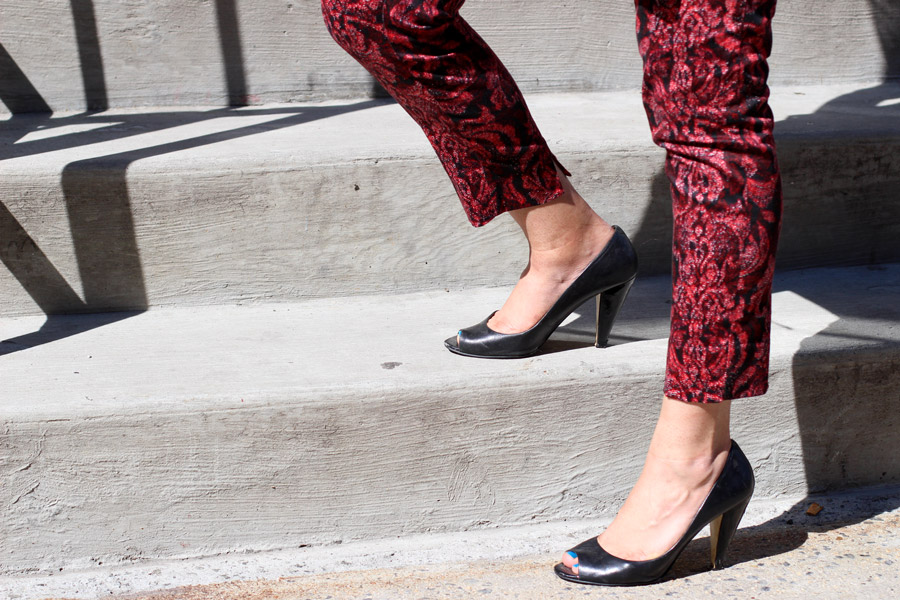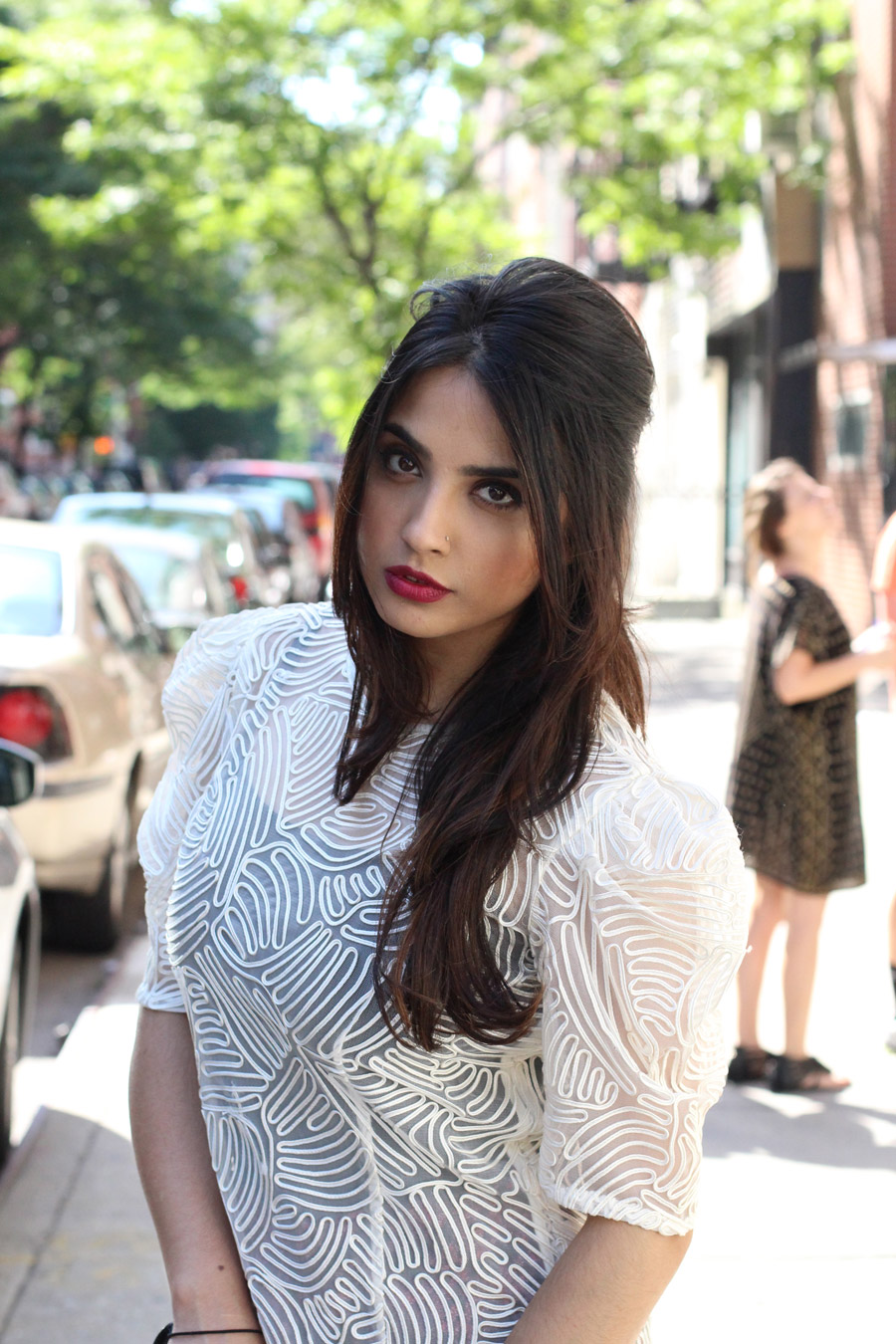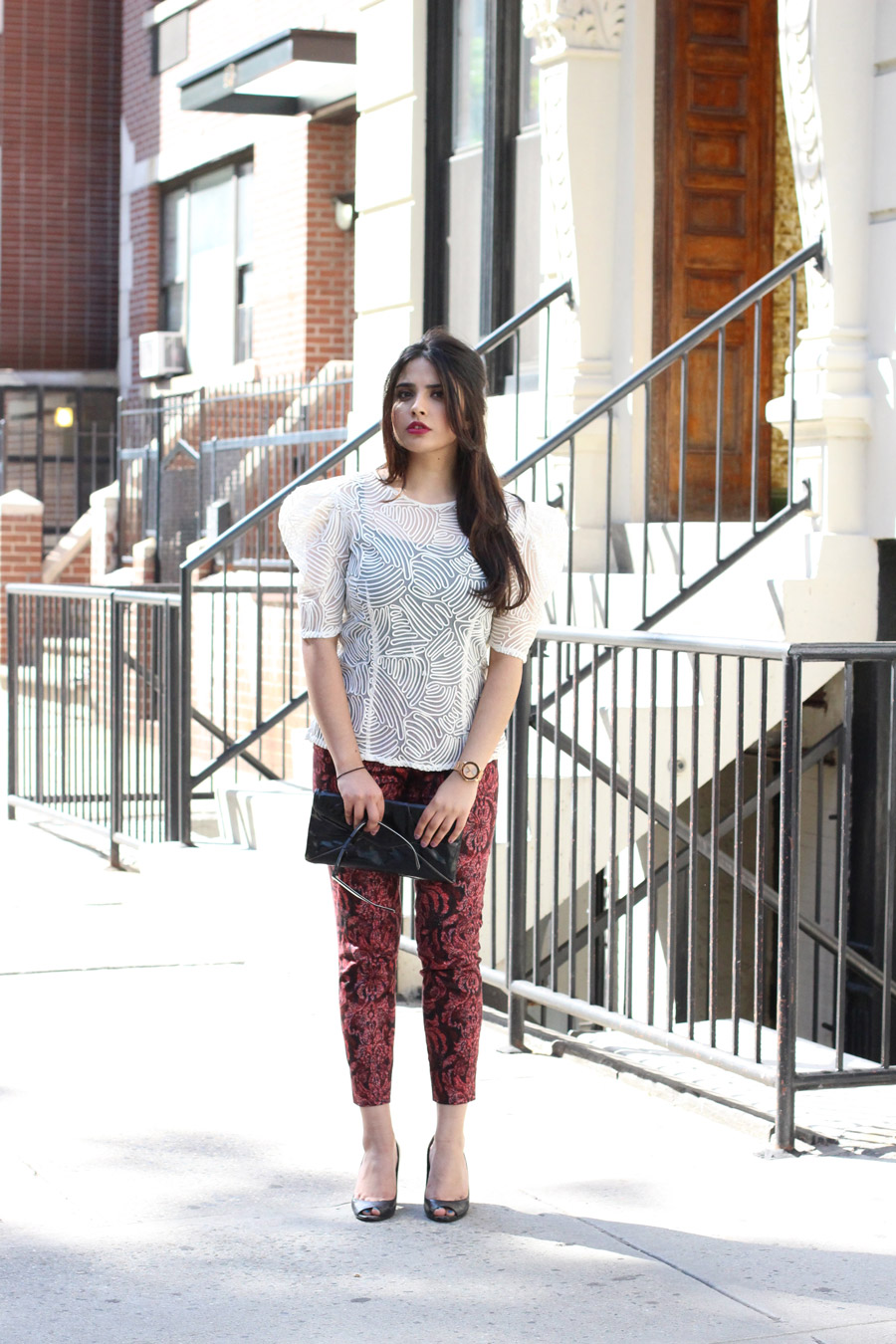 Wish is the epitome of beauty and brains. Originally from New Orleans, she ventured out to New York City to pursue law. Although raised by traditional parents, she takes risks when it come to fashion by mixing vibrant colors and bold pattens. 
How do you meet other young people from Pakistan in New York City?
There are huge Paki events in the city, which stem from the NYU Islamic Center (IC). The events are cultural, not very religious and I like going because they're mostly in the West Village and MacDougal.
When entertaining out-of- town friends, what's the one place to go where they are guaranteed to have a great night?
If I'm entertaining Paki friends, who are conservative, I would take them out for casual hookah. You can't go wrong. Drinking is taboo in Paki culture so that's why hookah is so big. I would take them to Cloister Cafe, or Pergola in Midtown. Le Souk is a nightclub with hookah that I would take someone who is visiting for the first time. It gets really crowded now. Sometimes friends that visit want to go to Times Square, and I want to kill myself.
What is your favorite Paki dish and where can someone get a taste in NYC?
Biryani. It's spicy rice with chicken, kind of like chicken curry soaked in rice. I like going to Lahore Deli on Crosby St and Pakistan Tea House in TriBeCa.
Do you have a favorite restaurant in NYC?
Balade, it's Lebanese fusion with modern. It's pricey during regular hours but they have an affordable lunch prefix. They have amazing gyro and falafel sandwiches.
Describe your ideal NYC food day.

To start, a bagel from Jennifer's Cafe on 5th st. It's only open for a few hours each day. I like getting a plain bagel toasted with cream cheese, and coffee. Lunch at Balade or a halal cart. I lived off of halal carts my first year in law school. I would also love Empire pizza but they closed down. For drinks, The 13th Step. I don't know if I want to admit that but it's a chill place. Then Hookah at Cloister Cafe. It's an Italian restaurant with a beautiful outdoor garden and hookah.
To hear more of Wish's story subscribe to First Generation Fashion
Pants: H&M | Top: Vintage | Glasses: Prada | Shoes: Nine West | Bag: BCBG Max Azria | Watch: Movado