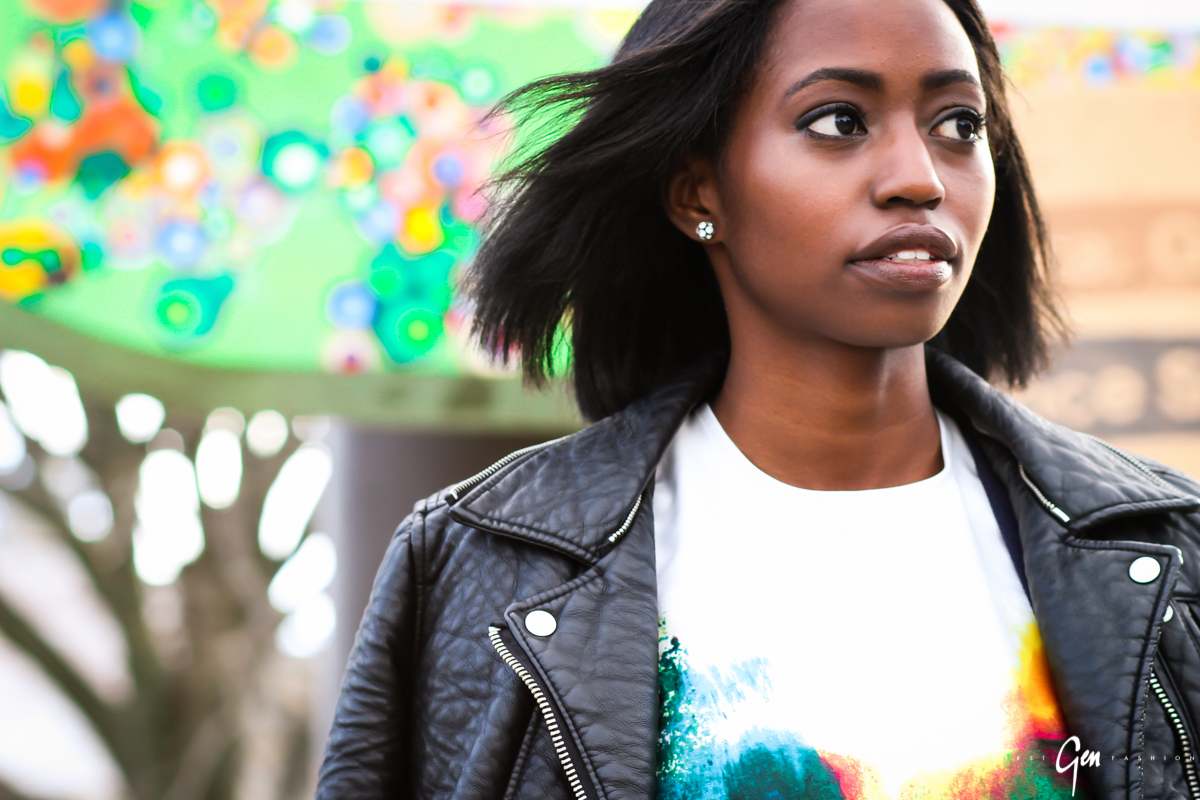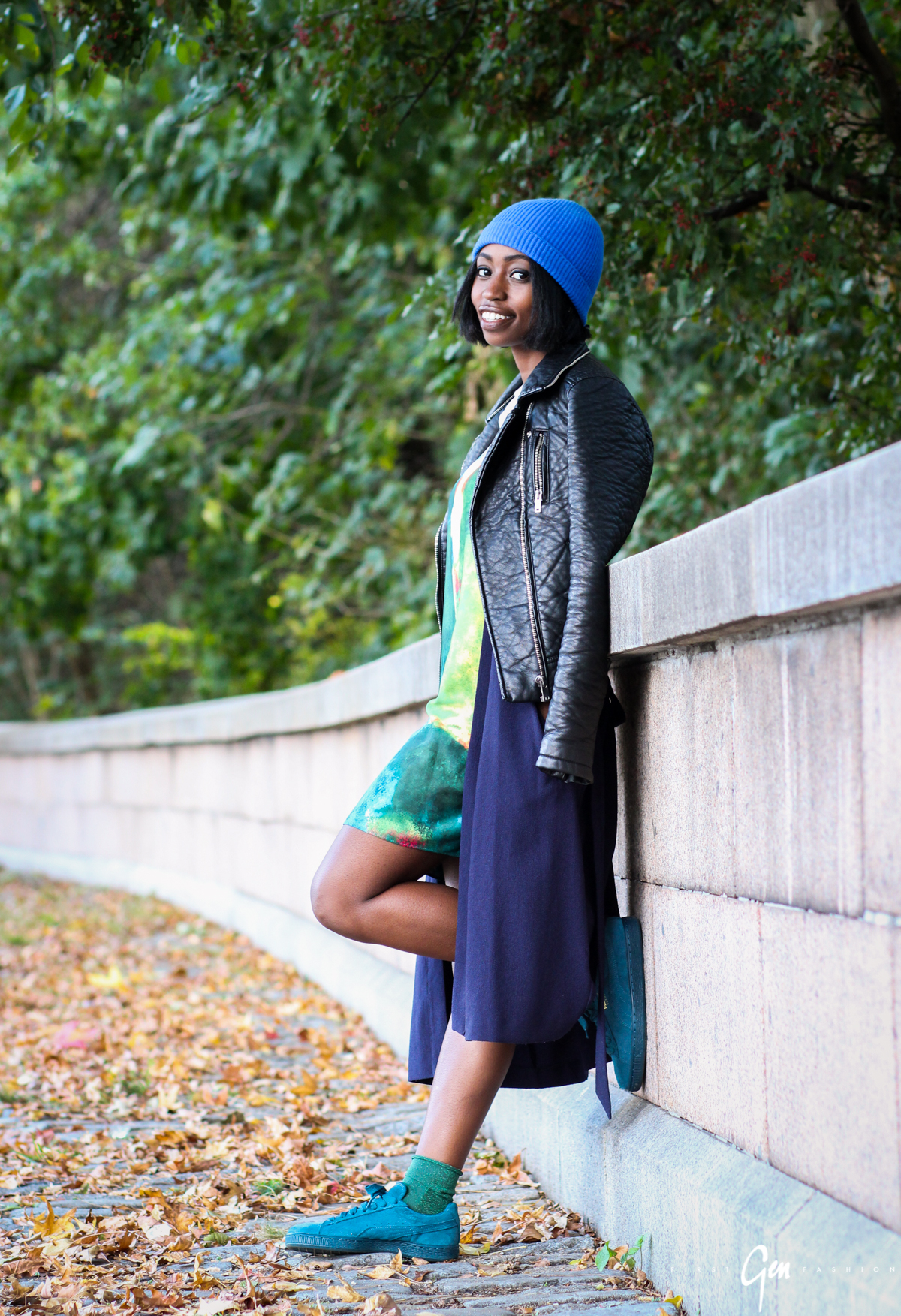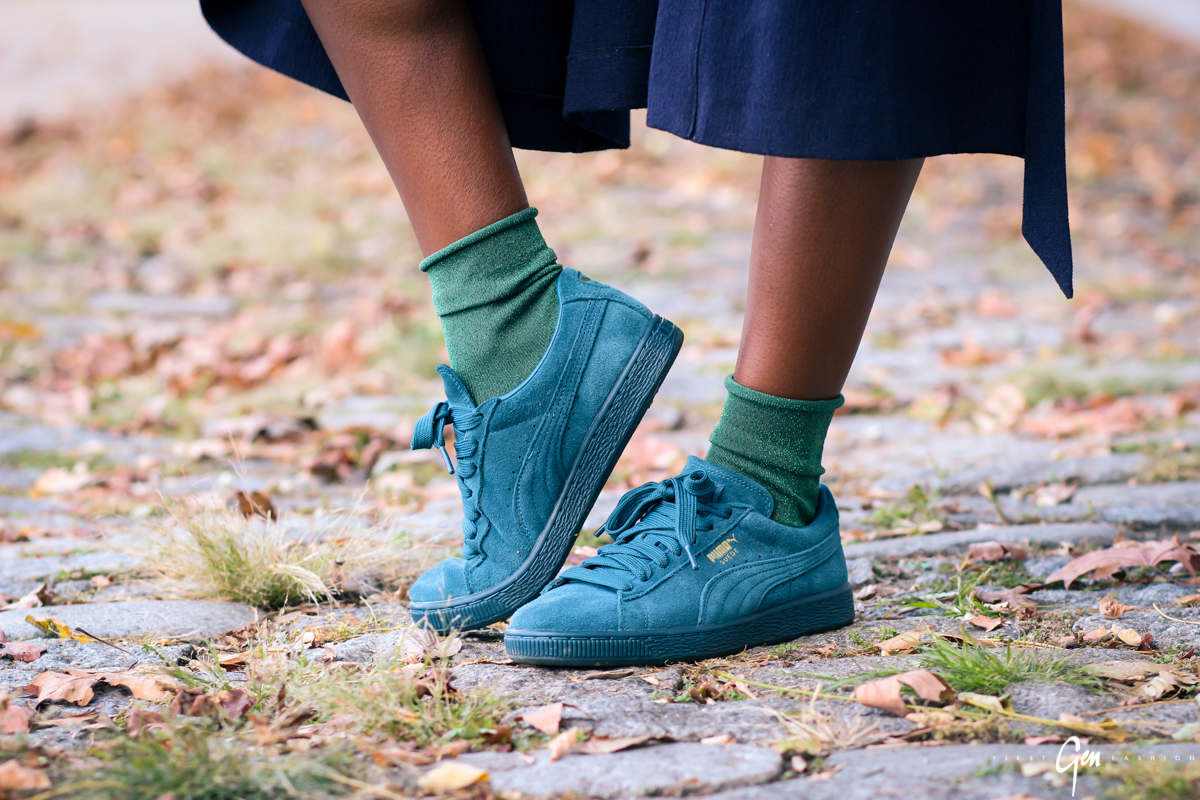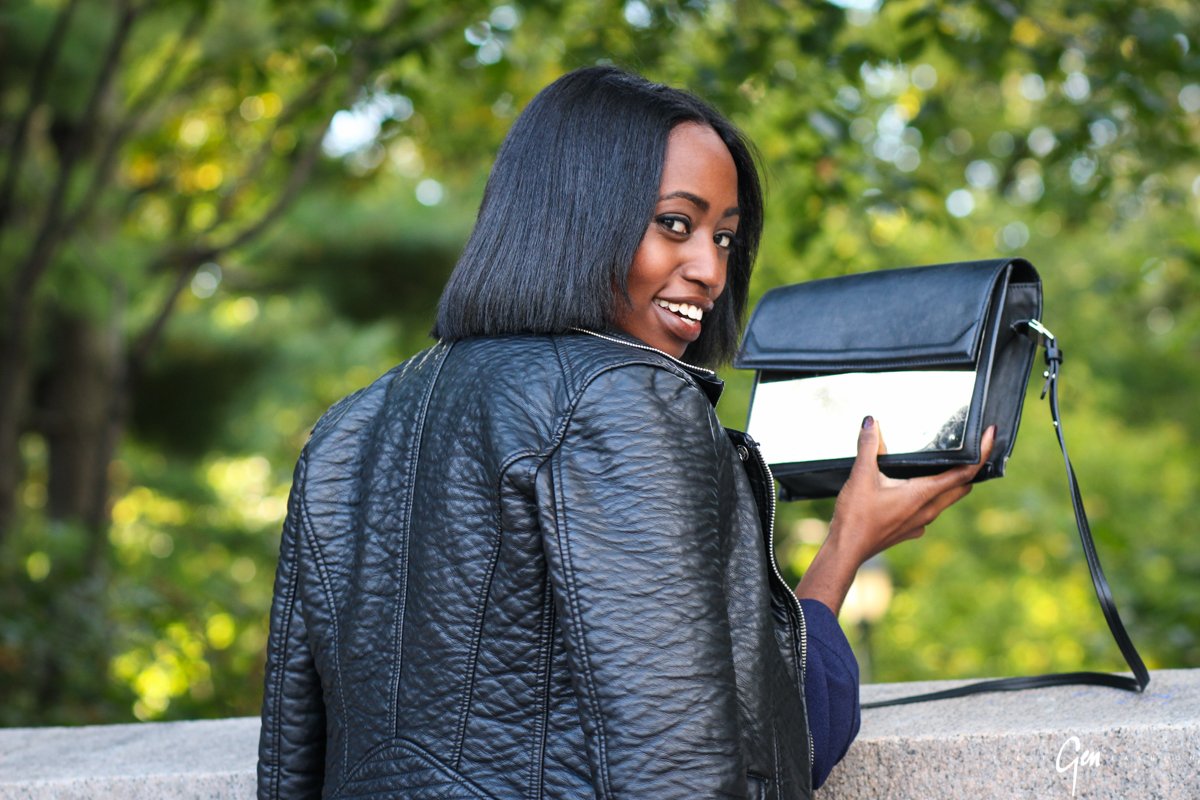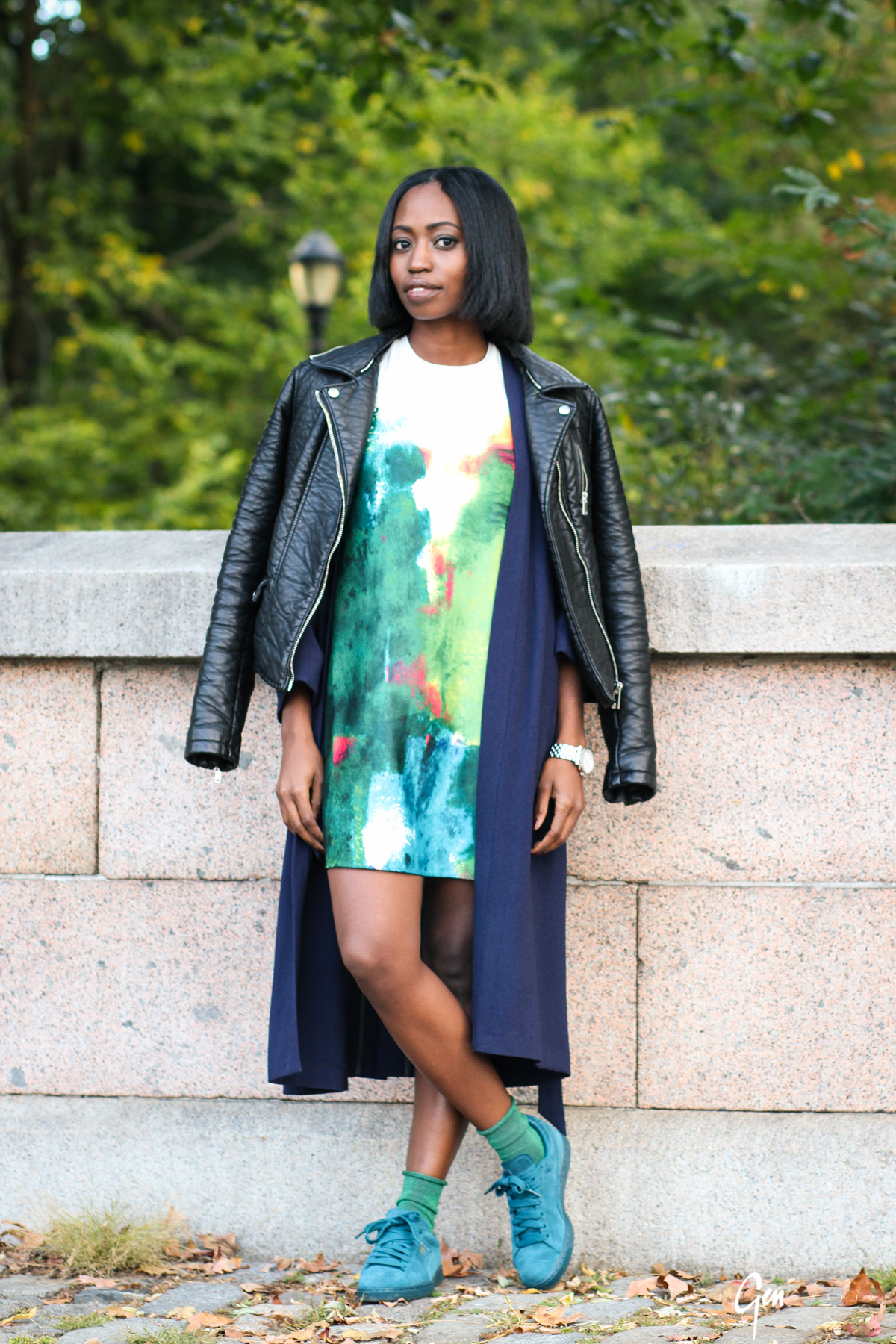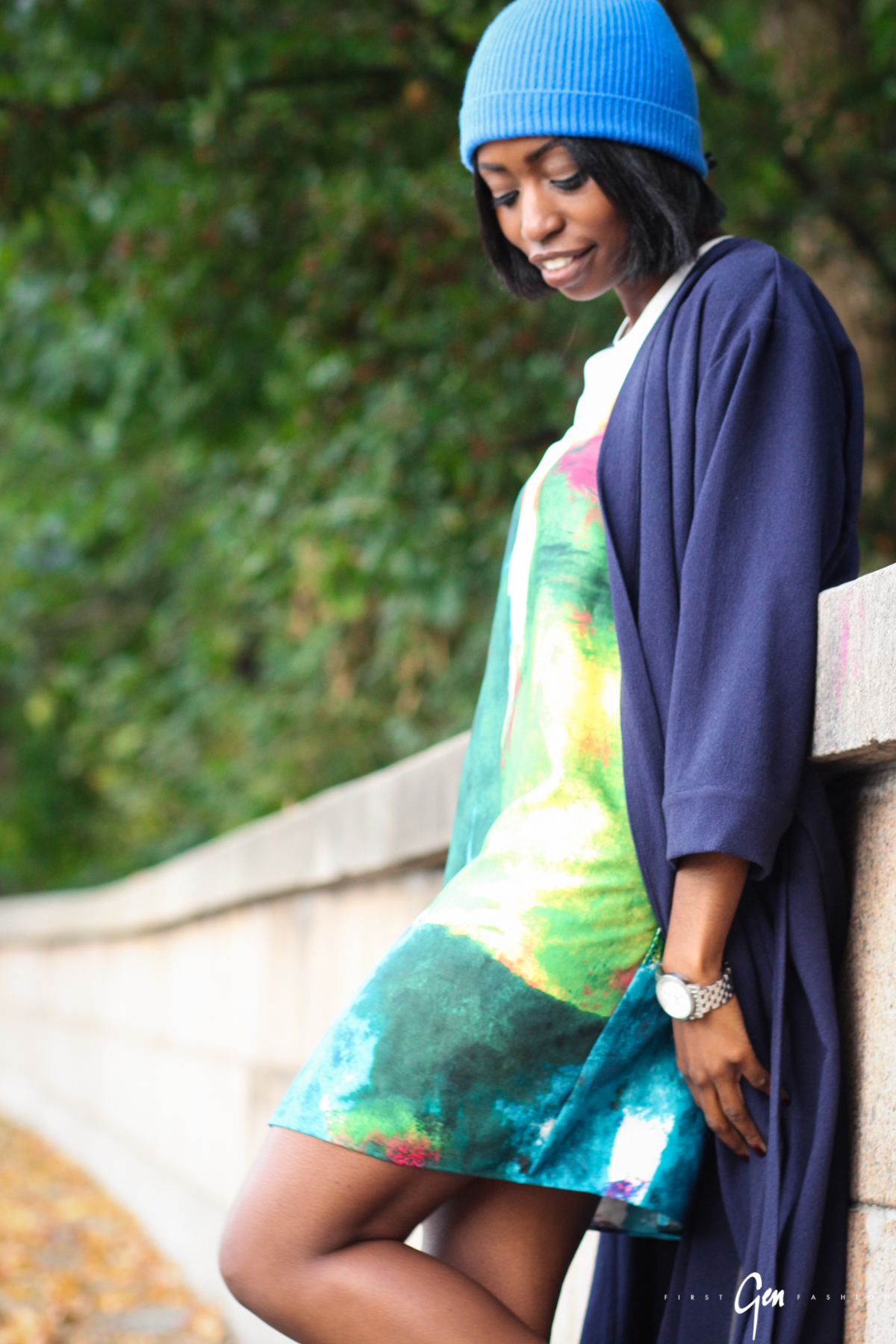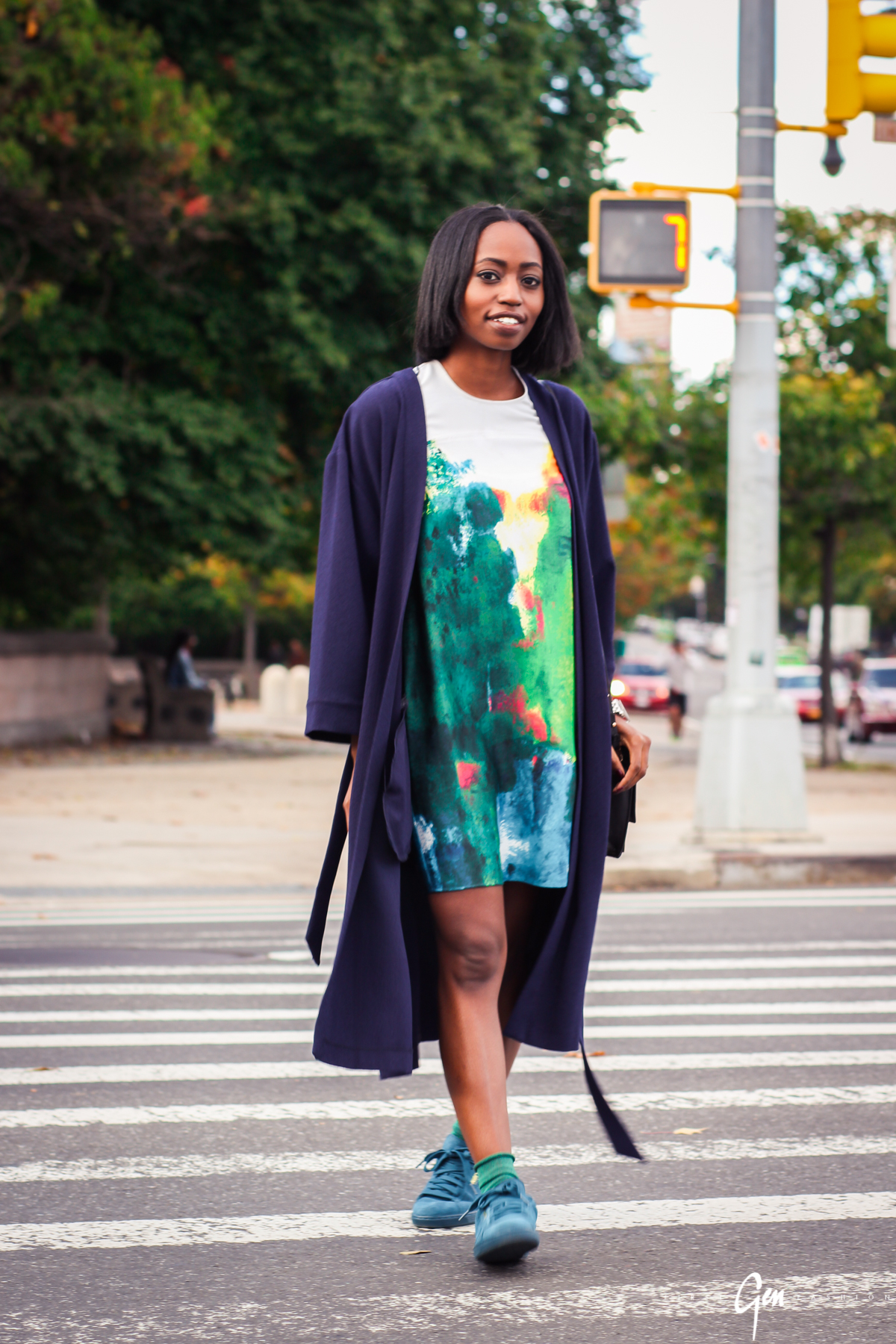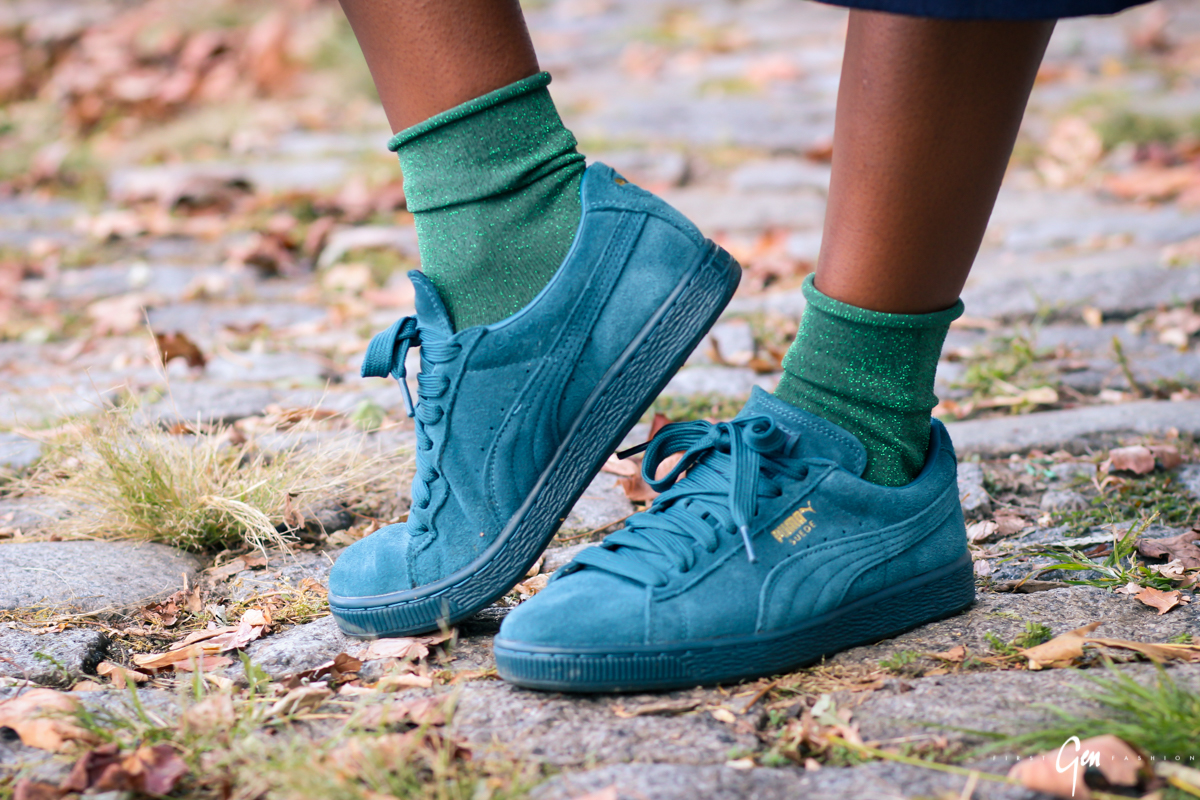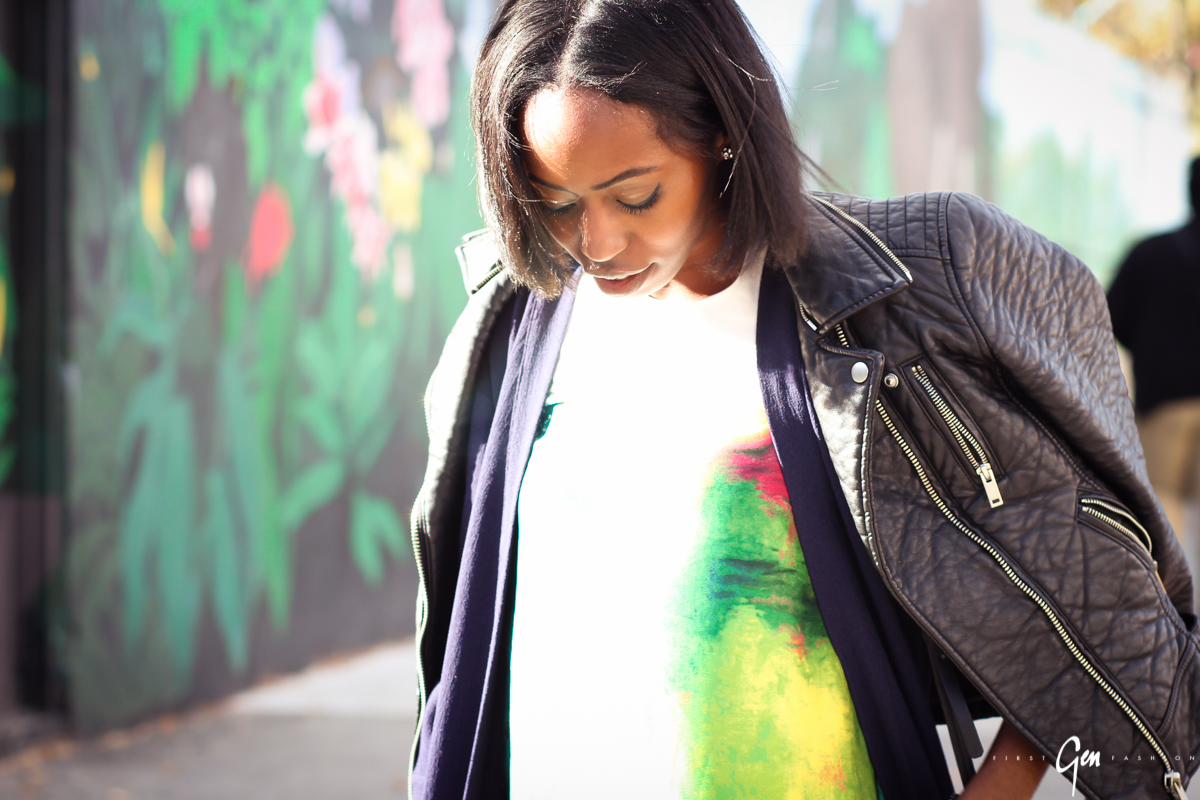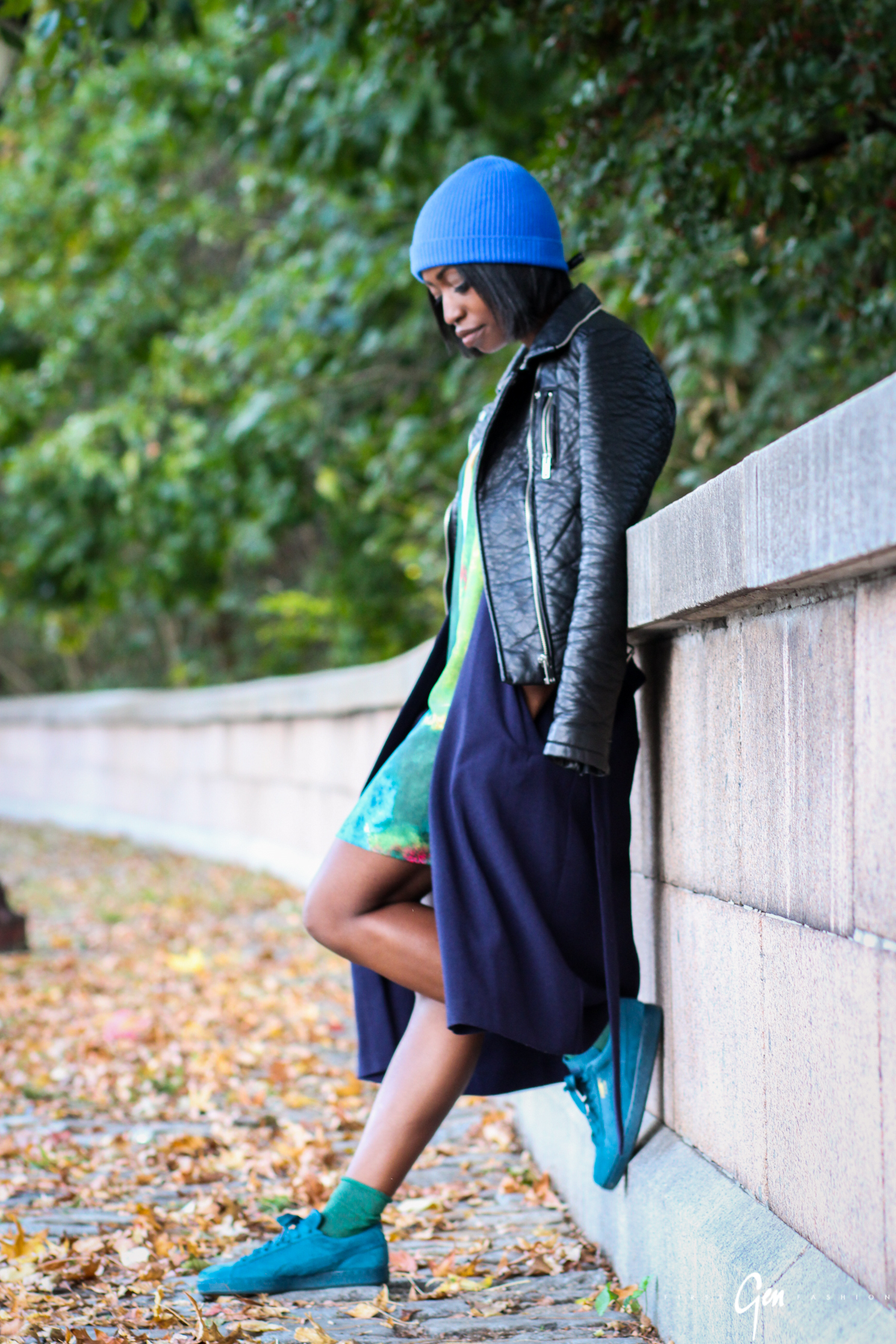 Jassmin is modern day vagabond with Ghanaian and Brooklyn roots. Despite growing up with the city at her fingertips, Jassmin has spent a large number of her formative years traveling the world. While absorbing other cultures and documenting her discoveries along the way, she has never lost sight of her New York values. Today, she embodies a blend of each city across the globe that at one point in time she called home, all while maintaining a strong and well-rounded understanding of personal identity.
Tell us about your background.
I'm from Brooklyn, New York — born and bred. My father is from Ghana and my mother was born and raised in Brooklyn.
How did your parents meet?
They met while my father was moving to a new place in Brooklyn. My mom was outside with a couple of her close friends while he was moving. She was young, and looking for trouble and conversation struck.
What brought your dad to the states from Ghana?
"The American Dream."
What does the "American Dream" mean to you?
At times, I take for granted what that truly means. Despite the issues we may have in this country, we still have the ability to create opportunities for ourselves, even if it is weighted against certain communities.
What was it like for your dad to move to New York?
Typical. He became a taxi driver and worked his way through school, studying finance at Pace University, where I also studied undergrad.  He started working on Wall Street and then opened his own accounting firm.
Your mom is African American, and your dad is Ghanaian. What are some of the major cultural differences that you experience as a child of parents from both backgrounds?
American parents tend to be more expressive and American children tend to be friends with their parents. With my father there is a clear divide. When I think of my dad, I think: this is my father, not my friend. He deserves a different level and type of respect.
My mother on the other hand doesn't believe in that kind of divide and would prefer to have a more friendly relationship. I'm not expressive in that way. It's like I'm American, but not.
What's one thing that you wish American's recognized about Africa or about your heritage?
Africa is not one big country. Other than Australia, continents don't consist of homogenous countries. That's how some people view similarities in certain regions of Africa.
Is there anything about Ghanaian culture that you feel is lacking in American society? Something you wish you could inject into our culture?
I appreciate how grateful people seem in Ghana. It's as if they understand and value every aspect of their life, not just their social status and material possessions.
You spent many of your formative years as a boarder at a school outside of New York City? How removed are you from New York culture and lifestyle?
I think that I brought my New York attitude with me to school. I don't feel removed from New York City.
Tell us about what you do in New York.
I work in event production, primarily fashion related events. The beauty of event production is that there are always unique events for different brands. I get bored super quick. What I enjoy most are the different aspects of creativity event production allows.
Tell us about your travel blog Jassmin's Journal.
Since high school I've always been into photography, primarily film photography. I enjoy being able to capture a moment and look back on it.  When I started traveling I wanted to be able to remember and reflect on those experiences and thought a blog was the best platform for that.
When did you spend time abroad?
I studied abroad in Sevilla, Spain when I was a sophomore in college. I fell in love with learning new cultures and meeting people that were just as fascinated to learn about where I was from. They have a very open culture and are friendly and festive. Having a great first experience abroad made me open up to learn about new places.  I traveled to near by countries, most of them you can view on my site.
I also studied and lived abroad in Madrid, which was a completely different experience. I worked at Harper's Bazaar Spain, and was able to fuse my interest of working in the fashion industry and truly becoming integrated in a different world together. I felt like I truly created a home for myself there, which is why I stayed for two and a half years.
Tell us about why you keep up with the blog. Is it for you and keeping memories, or for other people to use as a resource?
It's for both. A lot of the places I've gone, I've either visited a friend that's from there or has lived there for a while. So it's a great reference for people to use as a local guide to the cities I've been to. Also, because I usually am traveling with friends, I look at the images and remember the moments I shared and created in those places.
What are some of the differences between the fashion industry in the US and in other international countries?
I had to grow up in New York, and not just in the literal sense. It's a lot more aggressive and the people are proactive. In Spain, everyone is more relaxed with a more nonchalant approach to most things.
Do you find that the glamour of working in the fashion industry is justified?
People in the fashion industry mostly come from wealthy and established families., especially the people who run the magazines and established brands. So it's justified in the sense that there is history of this untouchable/unreachable glamour behind it. Social media is disrupting that trend, which is glamorous in a different way.
 On your blog you publish city guides to some of the cities you've visited. What would be your NYC city guide? Let's start with what would be your ideal food day.
For breakfast, I love my bacon, egg, and cheese on a toasted buttered bagel from your local bodega/corner store. If I'm feeling fancy, I'll choose a croissant. For lunch, I recommend Tiny's Restaurant– any fish of they day they may have. For dinner, SoCo on Myrtle Ave for their mac & cheese with fish & chips
What about dessert?
10Below Ice Cream, for the Strawberry Shawty. 
Any recommendations for drinks or a night out?
For drinks, I love Experimental Cocktail Club but they're currently closed. I hear there will be a new location soon. It was my absolute favorite bar, and I haven't found a replacement yet. Other places I like for nightlife are Freehold, House of Yes, Happy Endings, and Up & Down
For more of Jassmin's story subscribe to First Gen Fashion
SHOP THE LOOK//