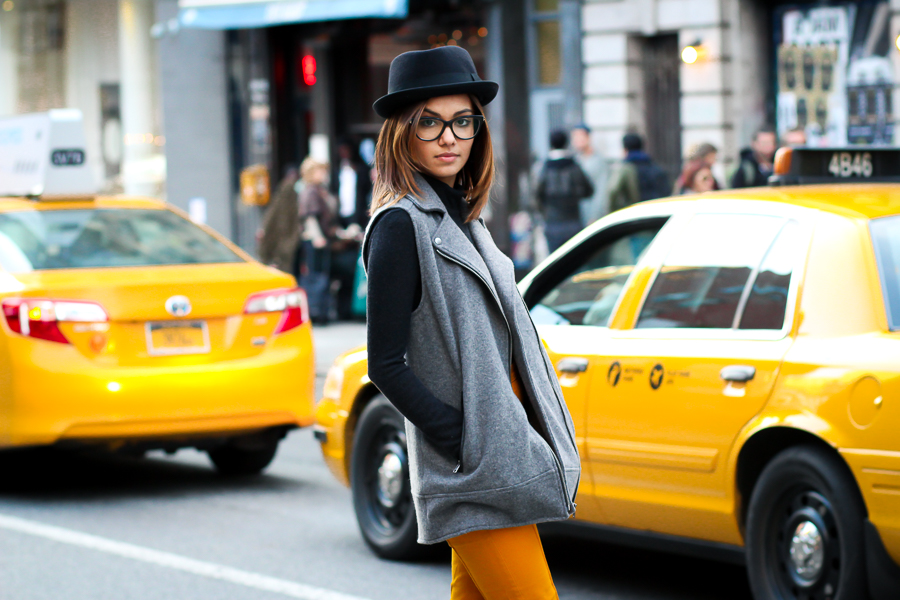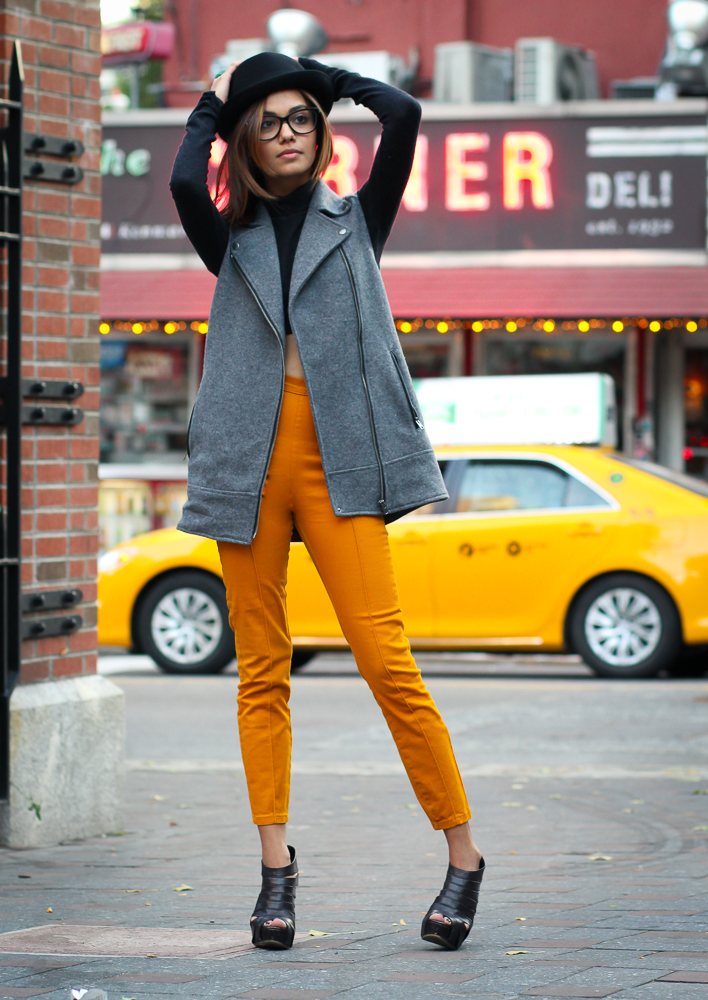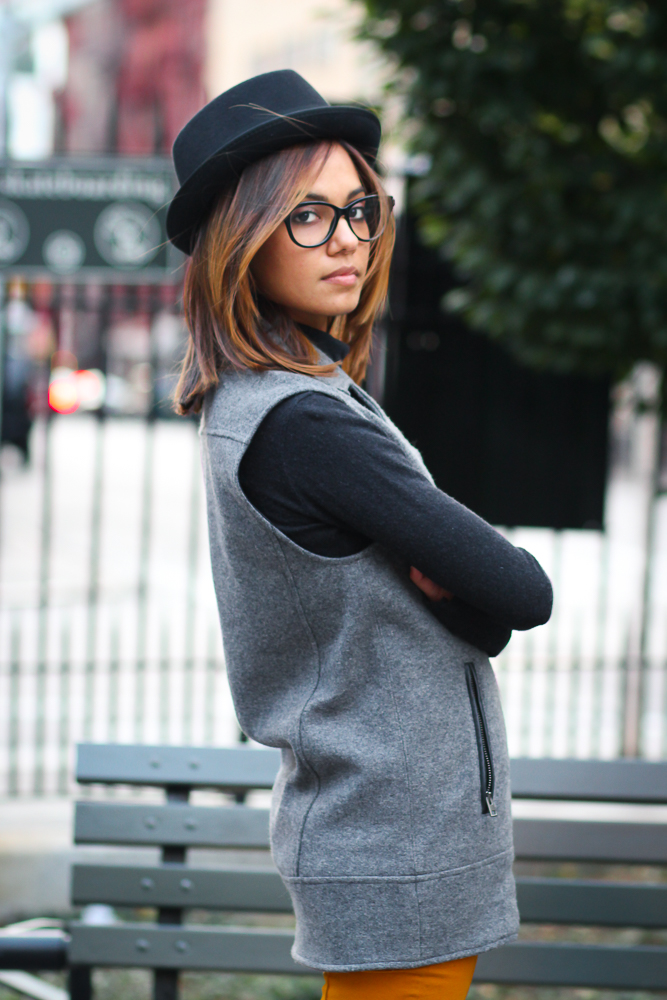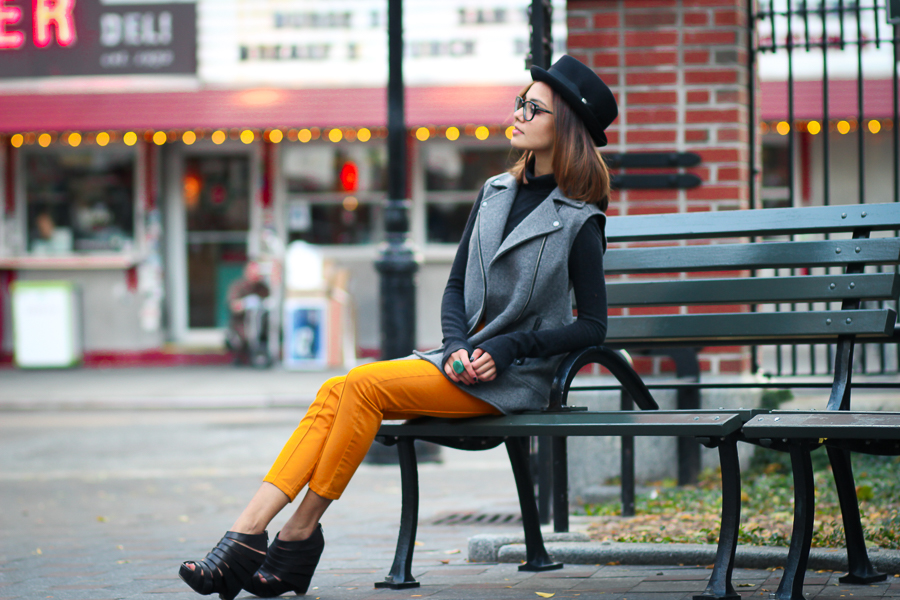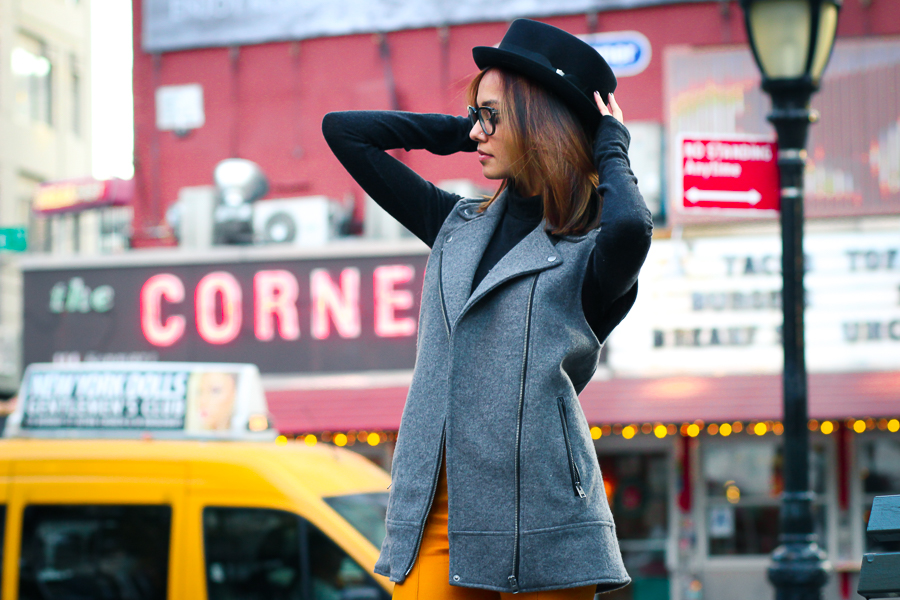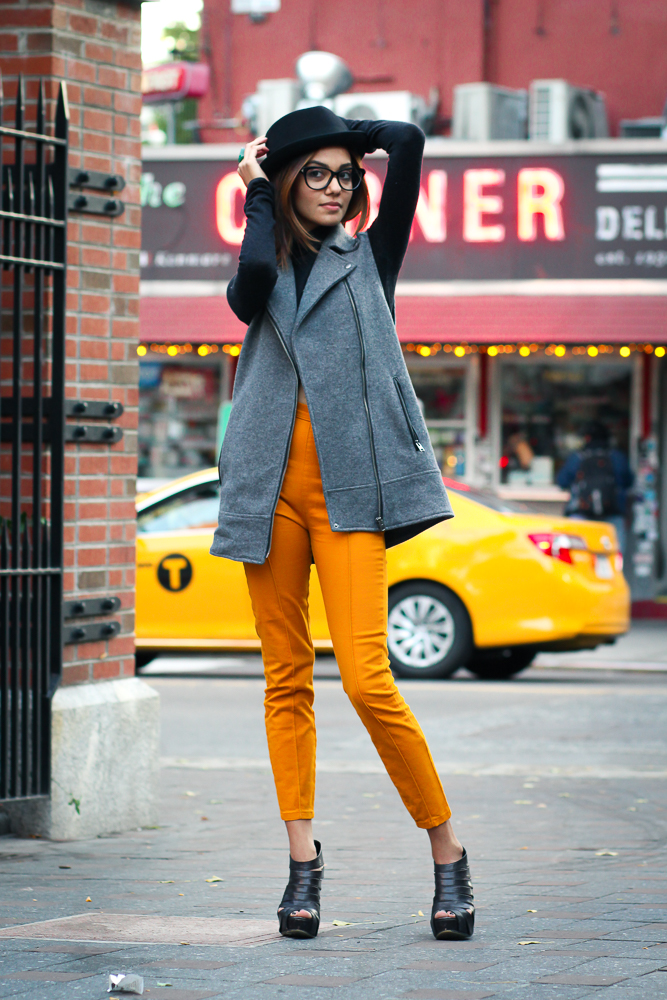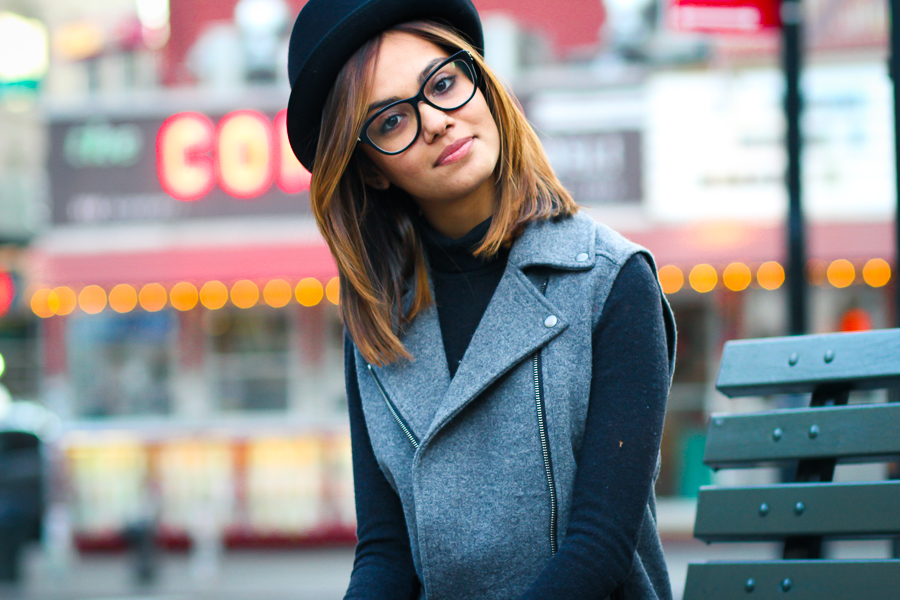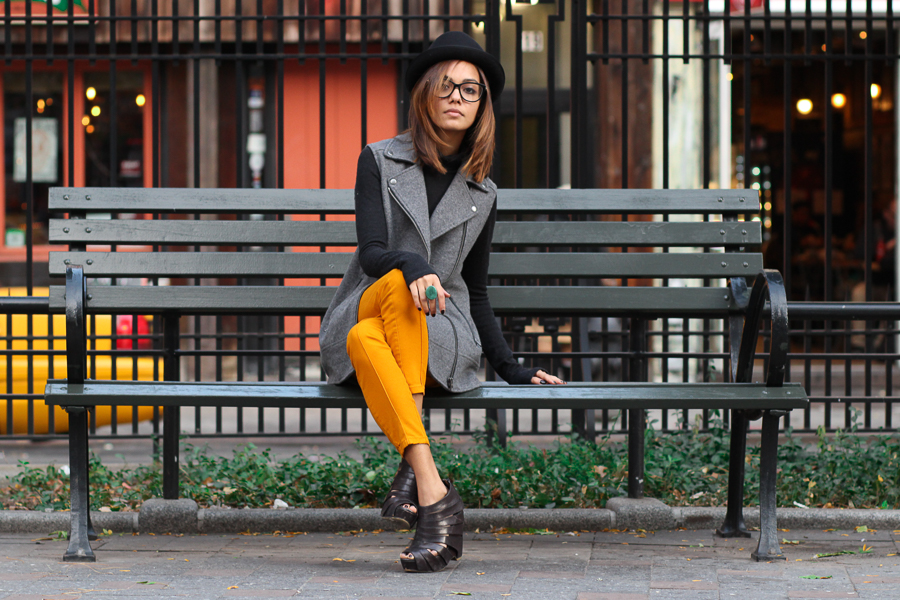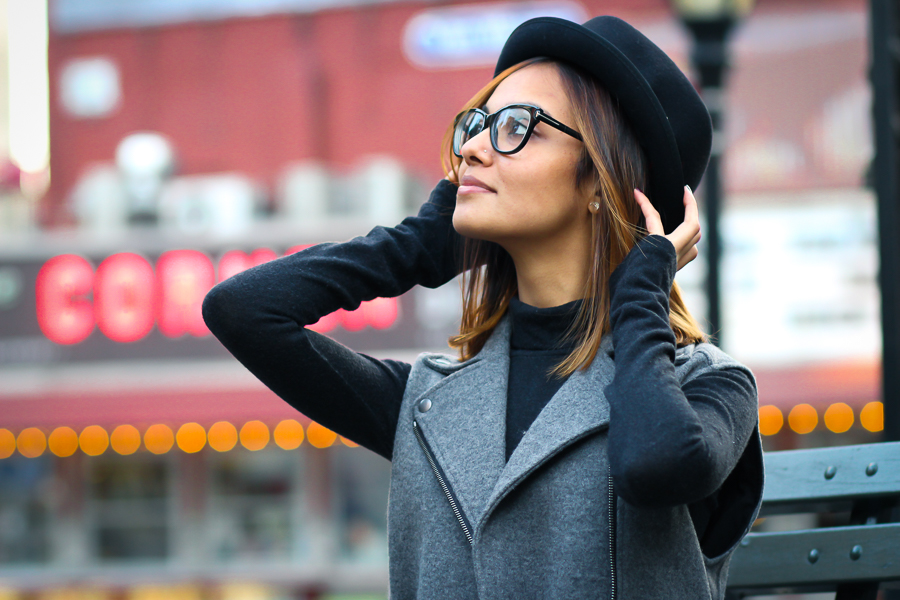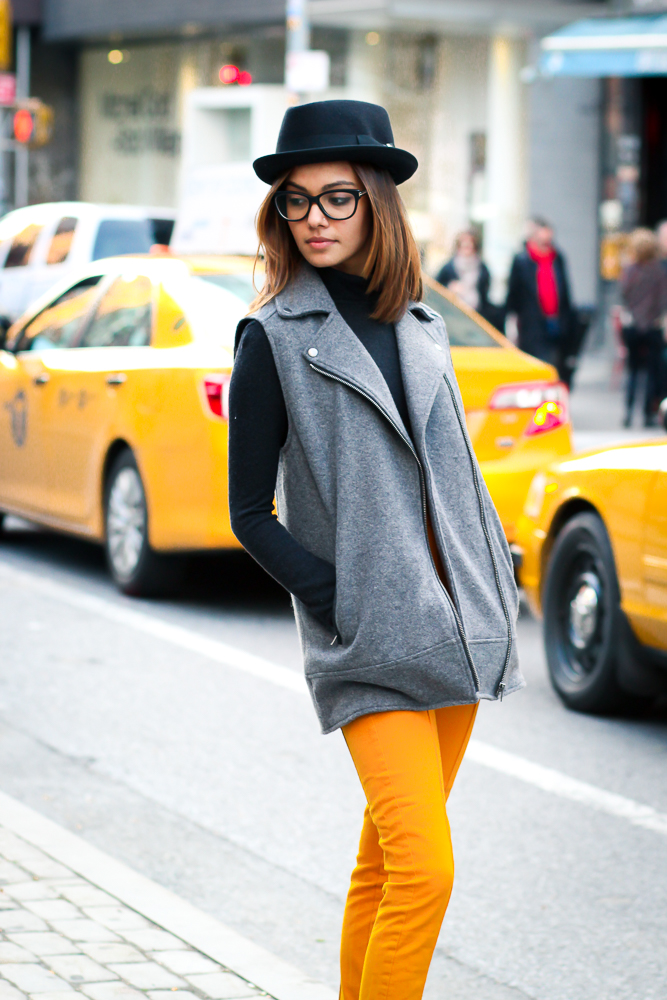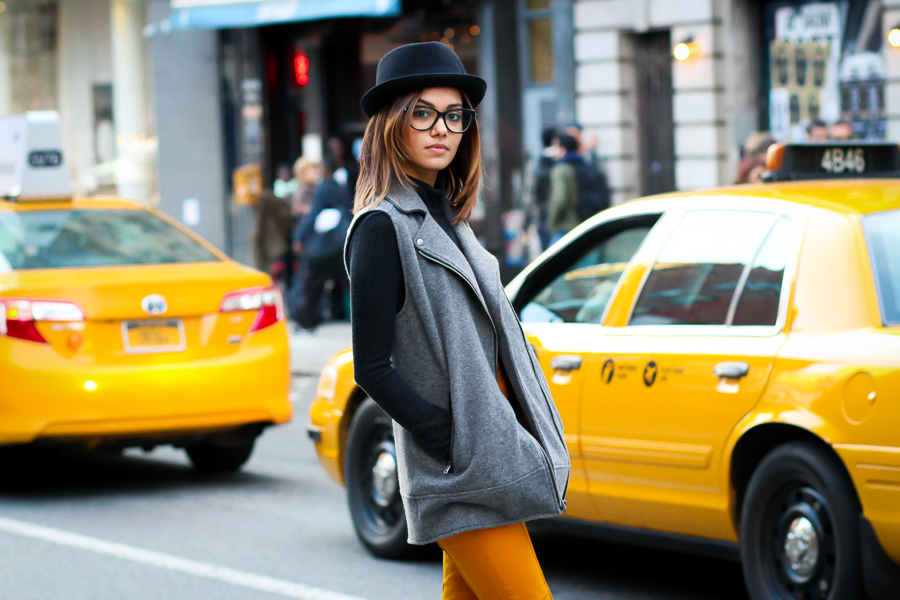 Mahwash is a bilingual barrister by day and stunning fashionista by night. Spending her childhood traveling from one city to another, Mahwash developed a radiant personality and charisma. She illuminates her surroundings with her positive energy, even in the fast-paced city of New York which she has called home for the past 8 years.
Growing up, you lived in many different locations. Tell us about the cities you lived in before moving to NYC.
I was born in Pakistan but since my father was in the army we traveled a lot. I've lived in Fort Bragg, North Carolian; Jackson, Mississippi; attended high school in New Orleans, Louisiana; and finally college and law school in New York City. That's what brought me here.
You were in high school when Hurricane Katrina hit, what was that experience like for your family?
It was my senior year. Right away, my parents lost their jobs and we had to live in a hotel for 3 months without being allowed back to our home or even that part of the city. They lost everything they had ever worked for. We also had no access to any of our money or savings because the local banks were freezing accounts and assets while all the looting was going on.
How did your family, and others, survive?
All we had to live off was the aid ($2,600), that FEMA provided. My school rented out the Gymnasium of our sisster school that wasn't damaged. That's where I took my classes.
When were you finally allowed back your home?
In mid-December we were allowed back into the city. When we finally returned home, every house on my block was damaged, except ours. Even the two bunnies we kept in the backyard were alive and safe! I guess it was magic.
How did that experience change you?
I had always played by the rules, especially since my parents were so conservative. Katrina taught me that I could die tomorrow, and that all we have in this life are our experiences. It was a turning point for me, and I started a new journey. Now I believe in doing the things that make you happy.
How did you end up in New York?
After Katrina, my parents got a phone call from New Jersey where they were looking for two neurologists to come and work. They didn't even ask any questions regarding salary, housing or anything else before saying yes.
How did they get so lucky in finding a new job quickly?
Magic?
Did you move up North with them?
I finished out my senior year in New Orleans. After that, in the same week, my parents moved to New Jersey and I started school at Fordham University in the city.
Everything about it felt like Mawash, it was just me. I've never lived anywhere longer than I have lived in New York, its my home.
For more of Mahwash's story subscribe to First Generation Fashion
Glasses: Tom Ford | Vest: Club Monaco Martine Vest (similar) | Top: Brandy Melville (similar) | Shoes: ASH | Hat: Vintage (similar) | Jeans: Vintage (similar)