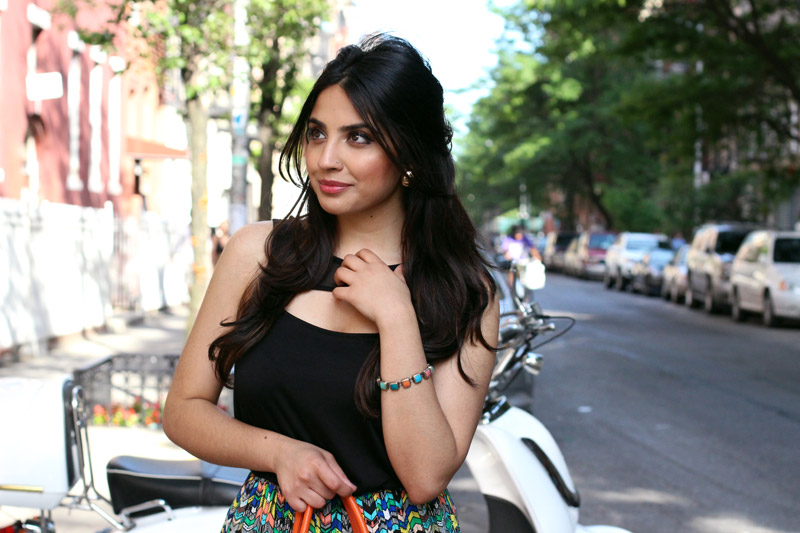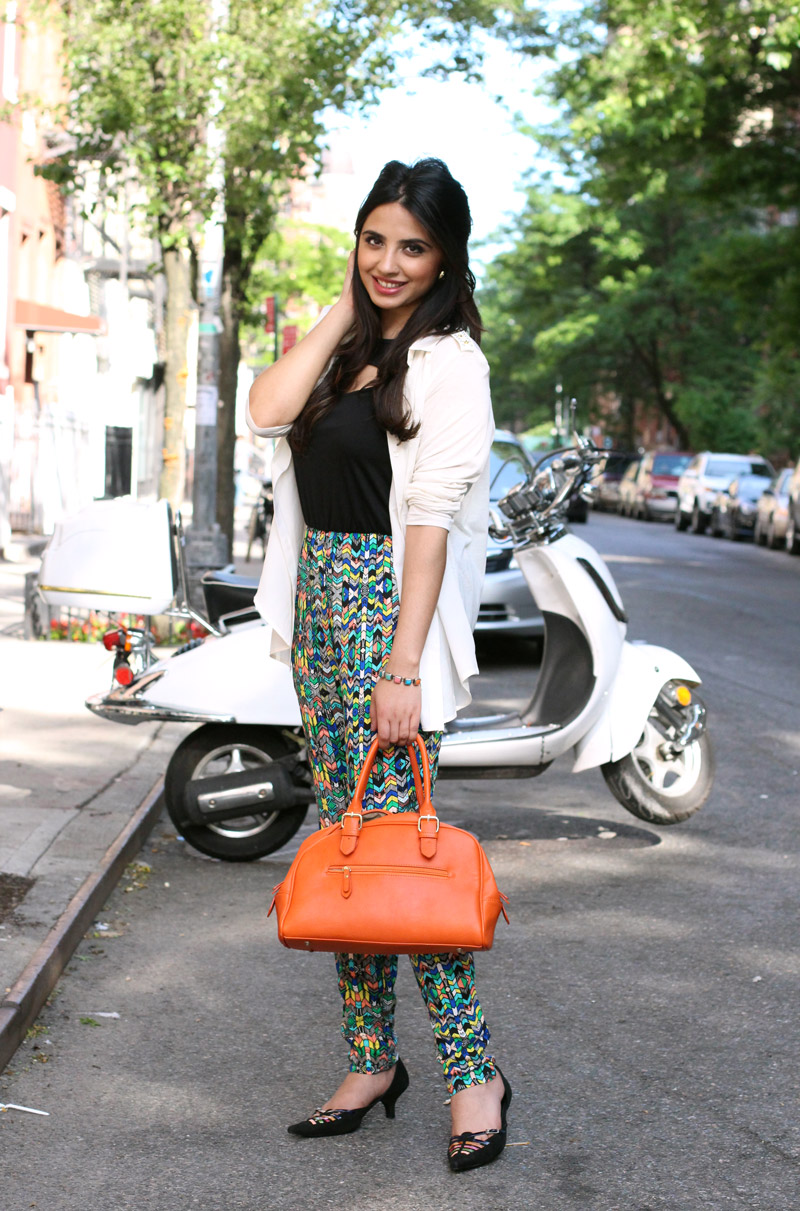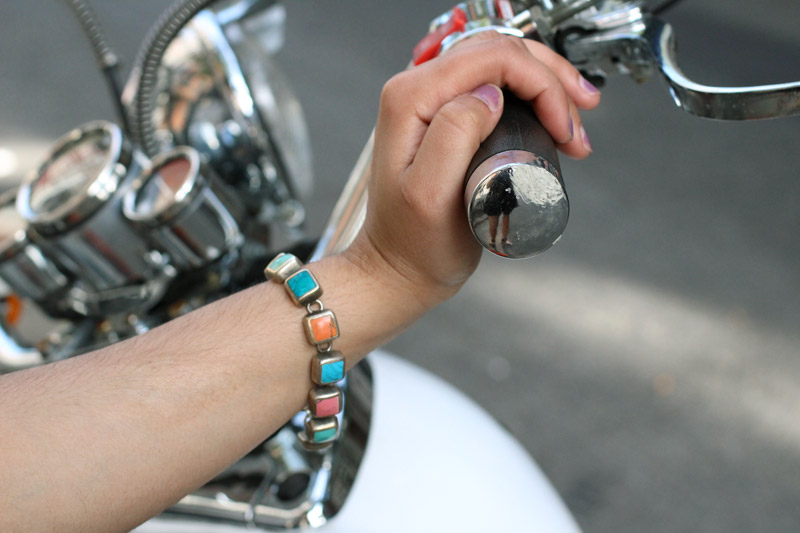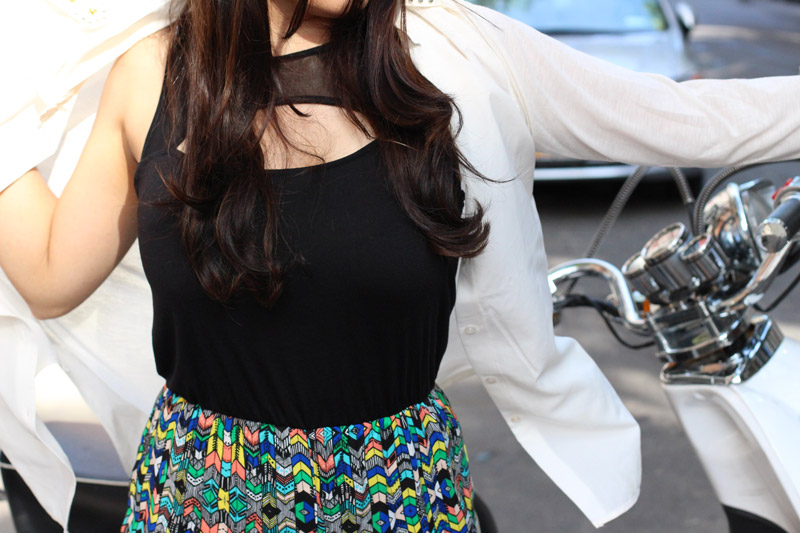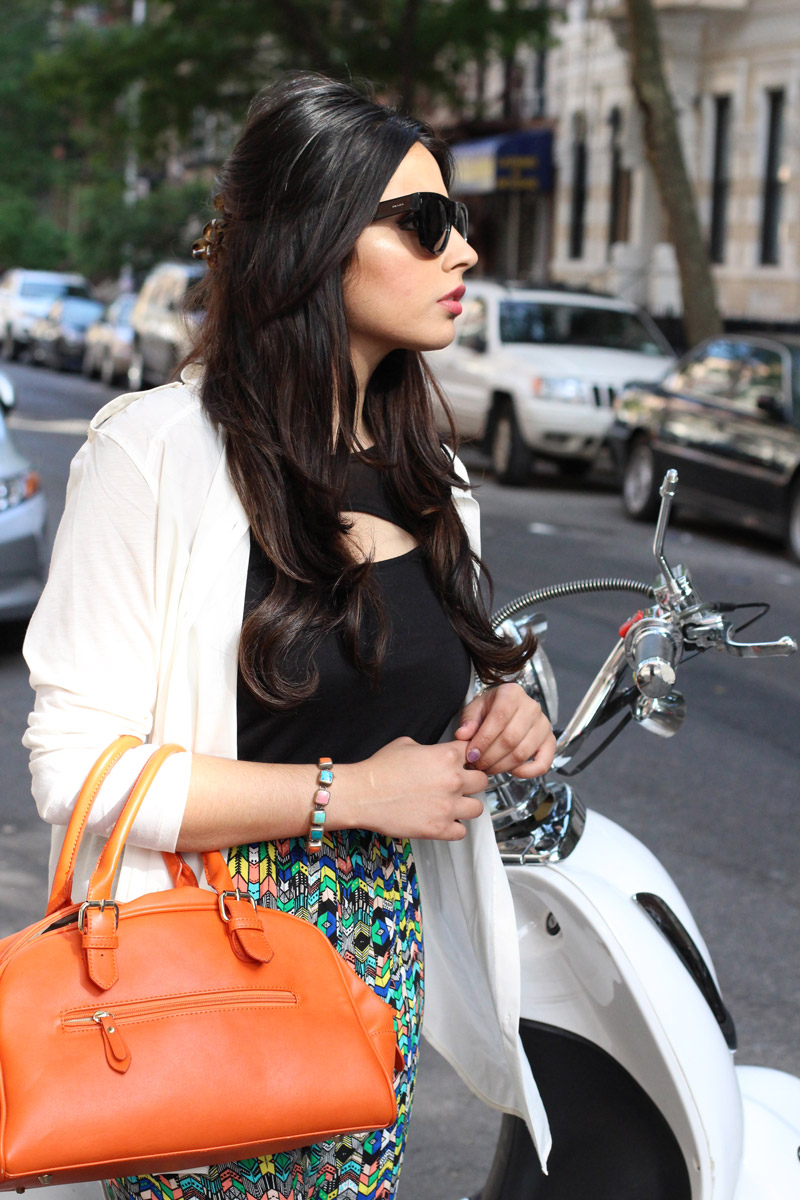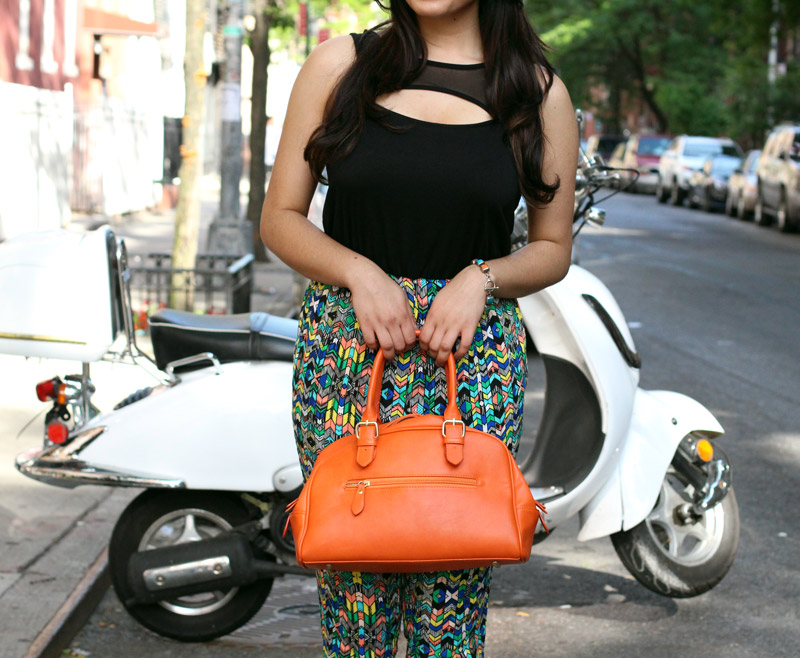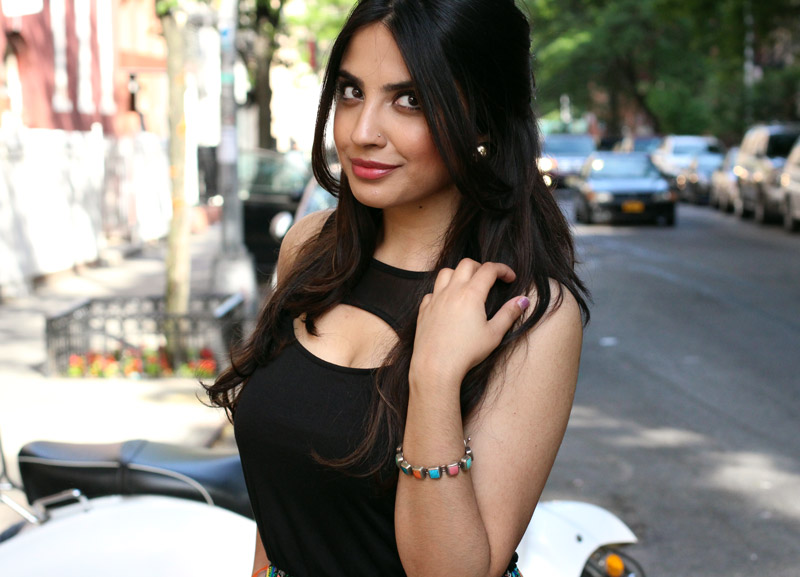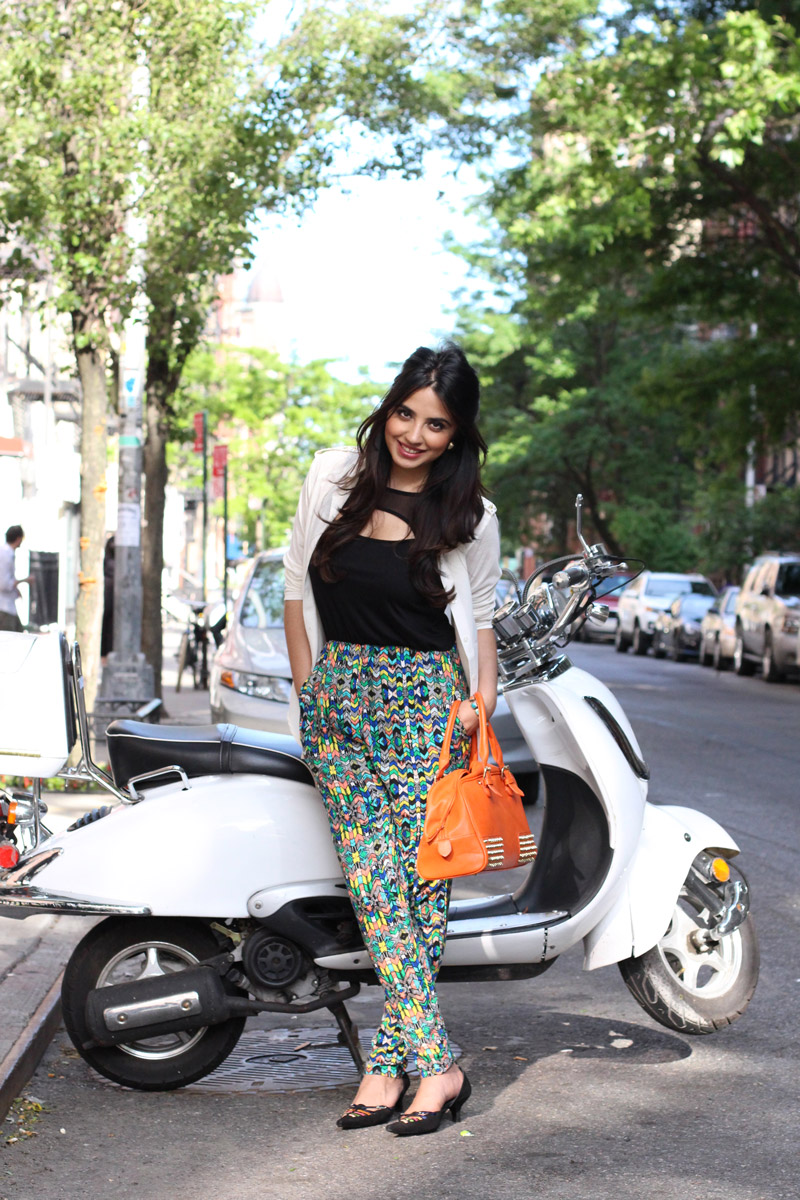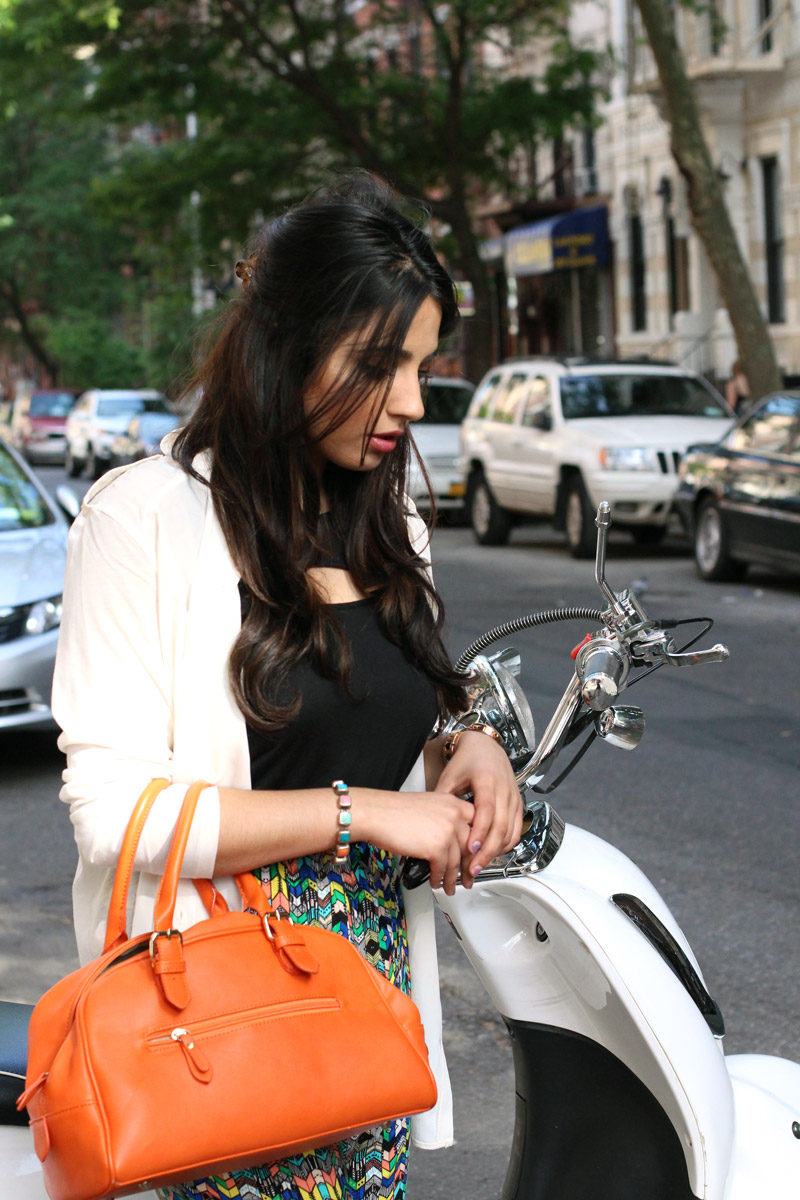 Wish is the epitome of beauty and brains. Originally from New Orleans, she ventured out to New York City to pursue law. Although raised by traditional parents, she takes risks when it come to fashion by mixing vibrant colors and bold pattens. 
Have you ever visited your  home country, Pakistan?
Yes! Twice in one year this year, and I'm so obsessed. Pakistan is not what the media makes it out to be. Sitting here watching the news you would think that it's all terrorists and bombs when that is farthest from the truth. People are living such normal and posh lives there. Going to Pakistan, and witnessing the modernity and progress, is a shock to someone whose view of Pakistan is based solely off of what we see in the news.
What are your favorite things to do or see in Pakistan?
Amazing restaurants. Mind blowing food. The most beautiful valleys in the north, with flowing rivers and lakes. The kind of landscape that is truly unmatched. It's such a pity that Pakistan's tourism has been on a decline because of the never-ending unfavorable political conditions.
What is something that you can get in Pakistan but wish you could find in New York?
Medora Lipsticks! Any brown person reading this will think I'm a complete FOB (fresh off the boat); but seriously nothing matched the quality of Medora Lipsticks. Medora is a brand that I somehow can't find anywhere here. Their lipsticks are the best, the true meaning of 24 hour lasting color. The stuff just never comes off! And always looks freshly applied no matter how many meals you've had.
Do you know of any Pakistani beauty secrets or home remedies passed down to you?
My maternal grandmother swears by this: a paste of turmeric, gram flour, milk and lemon applied to the face and neck for 30 minutes. Seriously, it's a miracle cure for everything ranging from discoloration to acne to getting a brighter even skin tone. In New York I barely have time to do it, but my mother and aunts have incorporated this into their weekly beauty regiment, and their skin is to die for!
Any beauty products you can't live without?
Vaseline. I put it under my eyes and lashes before I go to sleep. It's something my grandma taught me; she's 69 and looks flawless.
Do you have a favorite Pakistani holiday?
Well this is a religious holiday, Eid-ul-Fitr. My absolute favorite. Eid marks the end of a long month of fasting (sunrise to sunset every day) during Ramadan. It's just a fun filled day where you meet family and friends, wear new clothes, have a highly caloric intake of delicious food. The best part – you get Eidi (cash) money from all of your elders.
What is your favorite Paki dish and where can someone get a taste in NYC?
My favorite is Biryani, which is spicy chicken rice. Lahore Deli on Crosby St Broadway is a tiny hole in the wall place but they make bomb Biryani. I once met Martin Scorsese there, he obviously knows where to get good grub.
For more of Wish's story subscribe to First Generation Fashion
Glasses: Prada | Bag: Housing Works on Crosby St. | Jumpsuit: Material Girl | Shirt H&M |Shoes: Coup D'Etat | Bracelet: Vintage from her mother