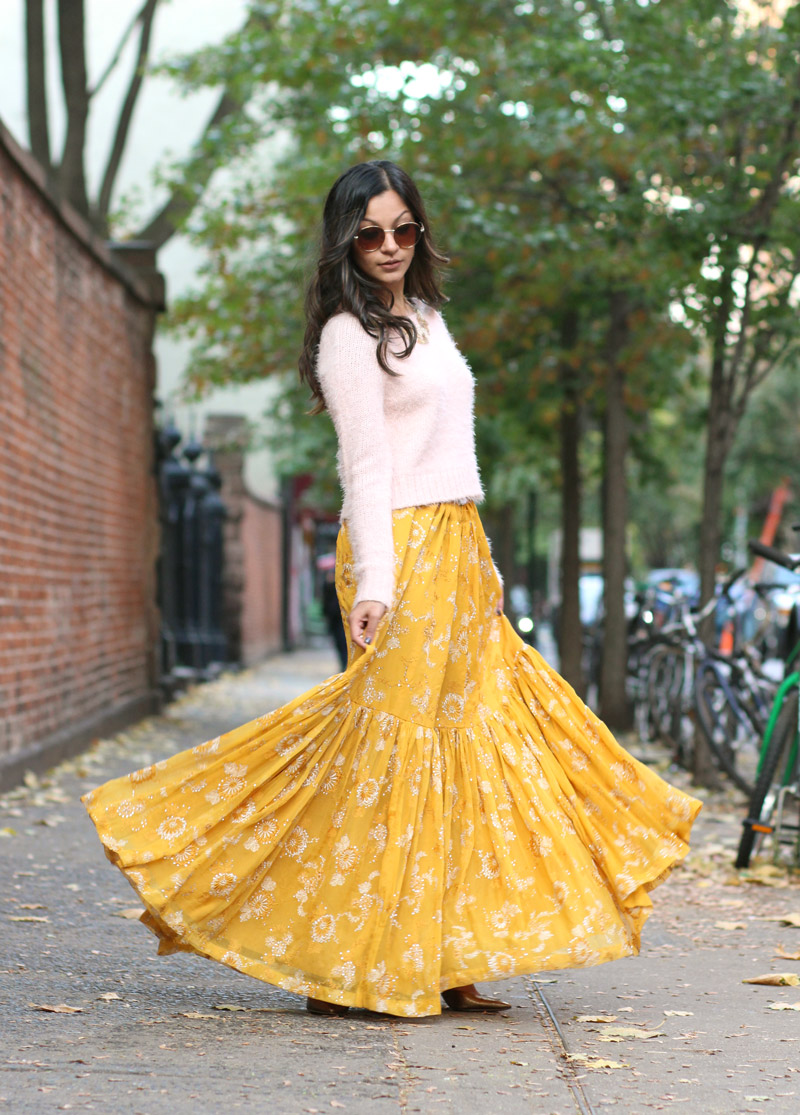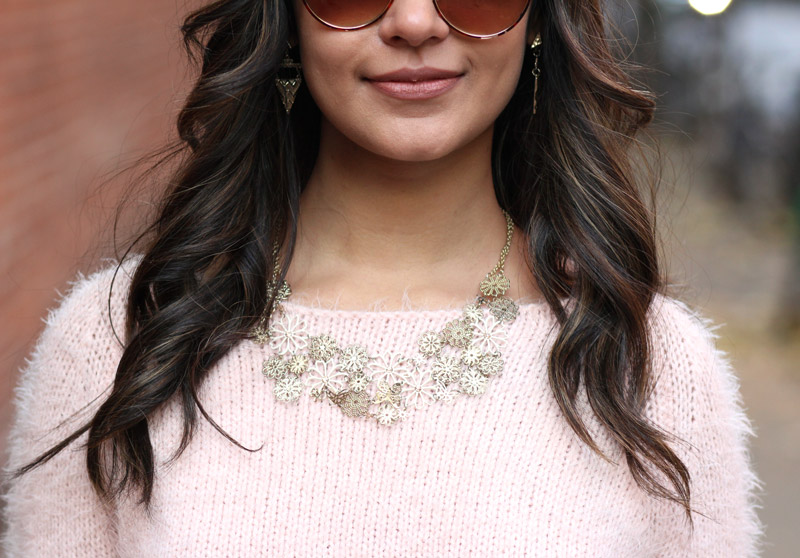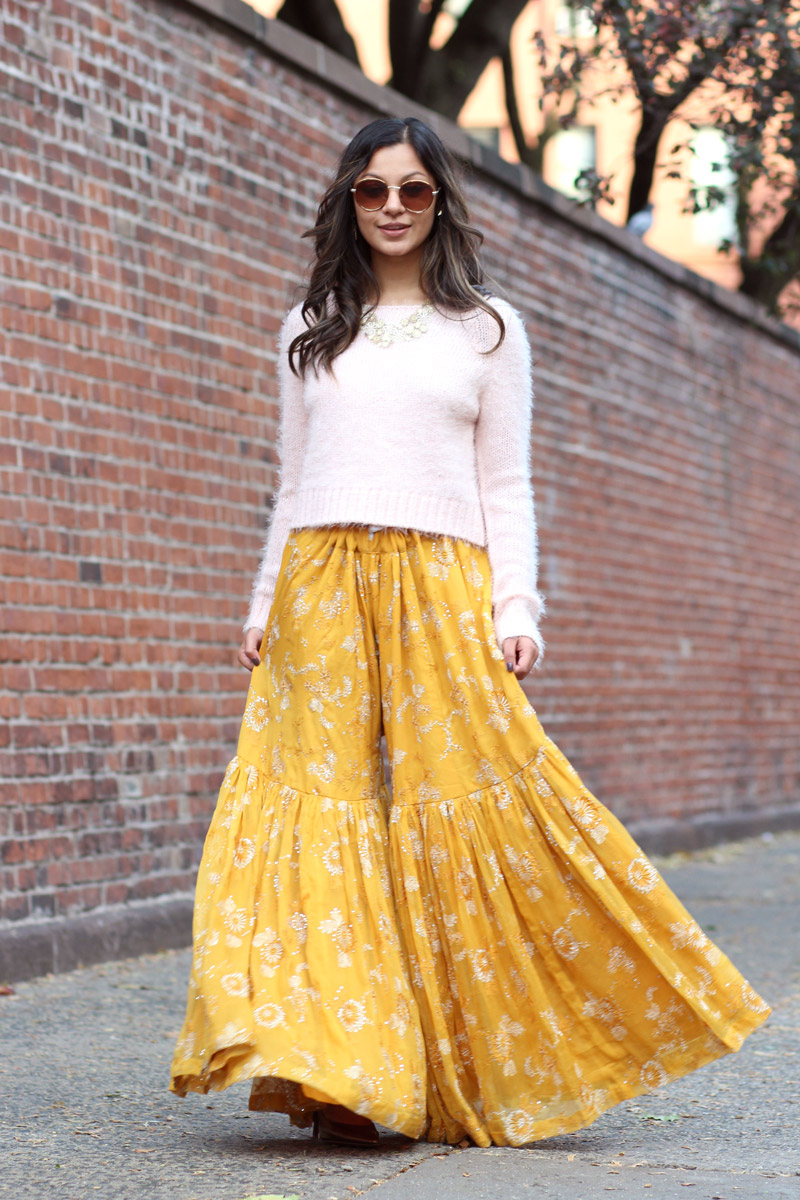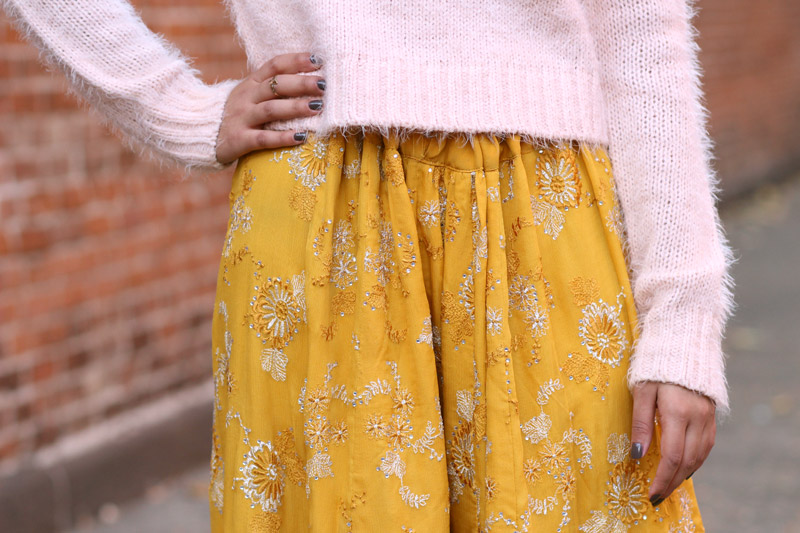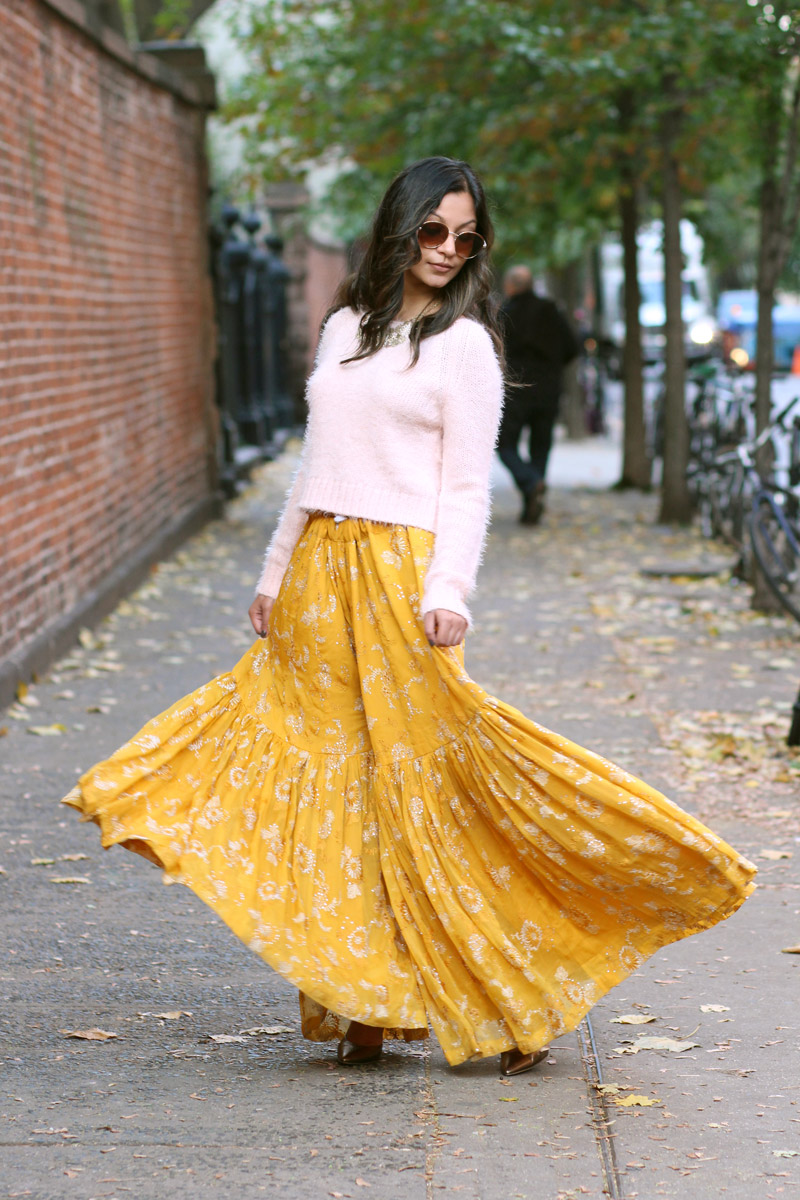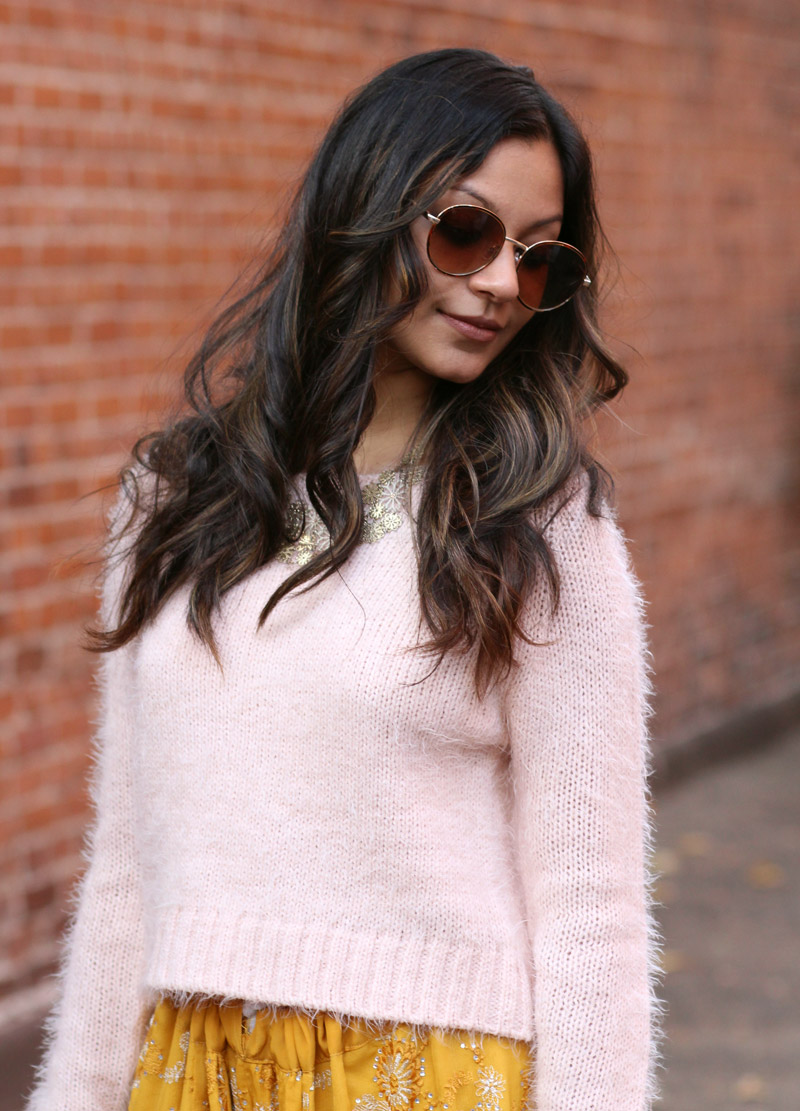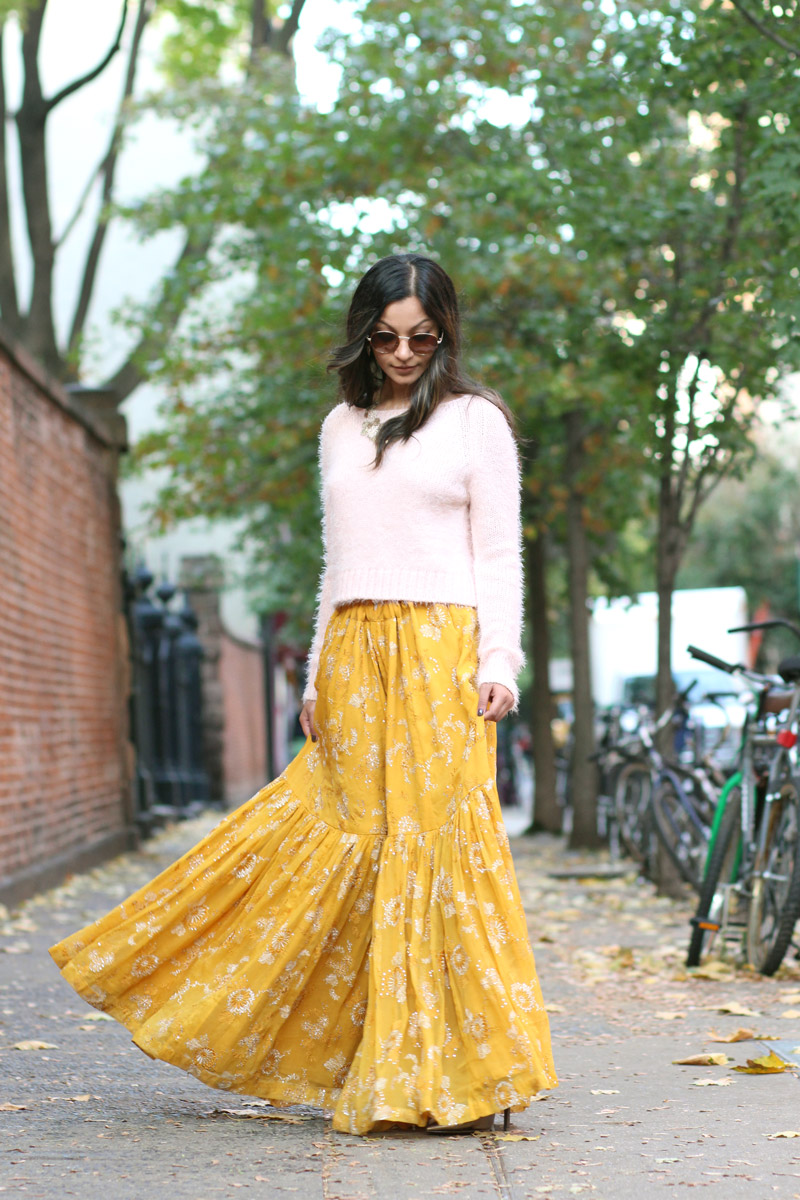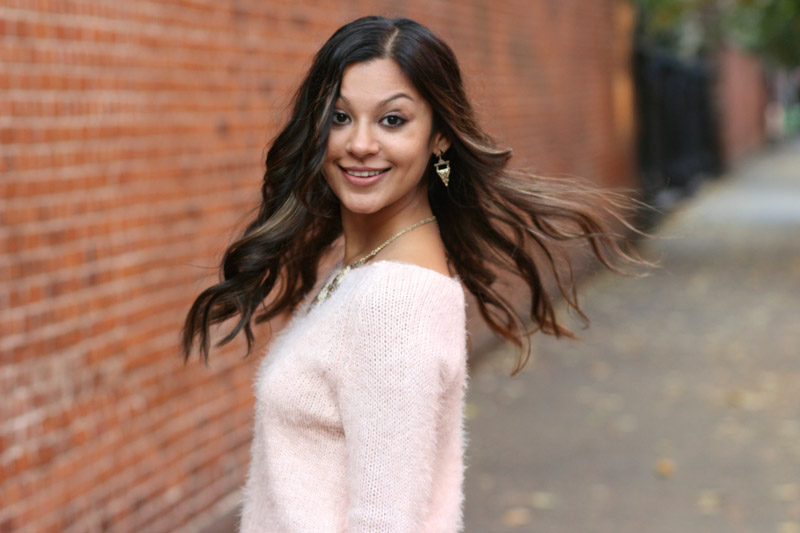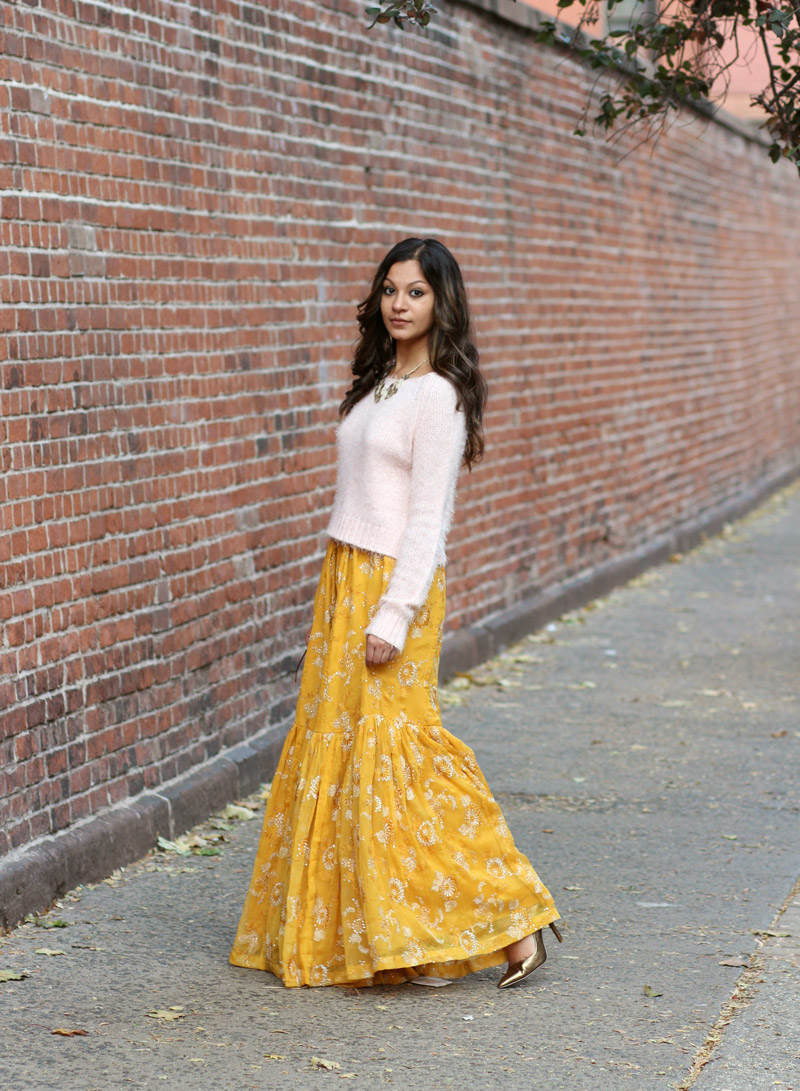 Sana's curiosity and desire to explore the world recently brought her to the heart of New York City. She is a scientist, pre-med graduate, and unexpected bon vivant. Raised by traditional Pakistani parents, Sana's style and attitude is a blend of her cultural background and American taste for adventure, fashion, and excitement.
Tell us about your background.
I was born in Karachi, Pakistan, but I only lived there for about two weeks. My parents, who were living in America at the time, went back to Pakistan to have me. Then we moved back to North Carolina where my dad worked on the Army base. Culture is very important to my family and my mother wanted me to have dual citizenship. To this day, I visit Pakistan very often, multiple times per year.
What is the most meaningful aspect of returning to your home country every year?
My parents want us to immerse ourselves in the culture; to eat, breathe, and live Pakistani culture. They want us to speak Urdu and to interact with the vibes of Pakistani people. I feel a stronger sense of family by going back. It's important to stay connected with my culture and be proud of where I am from. It's the best.
Can you describe the lifestyle you experience each time you visit?
When my family visits we stay with the grandparents. It's a joint family system, meaning that 4 or 5 apartments are connected where immediate family members all live. My dad is one of 5 so all of my cousins live in close proximity. When we have dinner each night about 30 people are present and it's very exciting. One of my favorite things to do is to stay up all night with all of my cousins. We love to have sleep overs. In Pakistan we pray 5 times a day and we like to stay up before the first prayer in the morning.
What's one thing that you can find in Pakistan that you wish you had access to in America?
Hashmi Kajal eyeliner, which is a specific Pakistani black eyeliner. Pakistani women all use it. It's very popular because it brings out the brown eyes and dark brows; a winged eye looks amazing on the eyes of Pakistani women. The eyeliner comes in a stick or tube. Every summer and winter when I go to Pakistan to visit the family I buy a bulk of 15 sticks to last the whole year.
What are some of your favorite things to do when you visit?
Hookah bars, they have a very relaxed and chill vibe. The media portrays Pakistan is a very negative way. People lose sight of the general population; the real people are overshadowed. The people in the shadows represent the real Pakistan.
Do you have any favorite hookah spots in NYC?
I've been to Babylon but I have to explore more. It's not very authentic; it's very clubby. Next on my list, Ariana — it's Afghani. There's one in Philly which I love so I want to try the one in New York.
Are there any major differences you notice between Paki culture and your life in America?
It's very different. First of all, it's a Third World country and very conservative so we have to dress different.
Can you tell us more about the dress code?
Now, and for the past few years, Pakistan is becoming really westernized. Women wear a hijab for religious reasons, and a dupatta as a part of Pakistani culture. The dupatta is the scarf that comes with most outfits; it's kind of dying out a little bit.
The clothing in Pakistan is becoming more flattering and form-fitting. The new generation isn't really wearing the scarf. The hijab is not mandatory either, it's a choice that women make. In the city where I am from, I don't feel the need to wear it. It depends on your personal preference and your religious outlook. Most cities tend to be less conservative.
Tell us more about Pakistani fashion, such as the skirt you are wearing today.
In the summer it gets so hot, above 100 degrees. You have to cover up and you wonder, how are they not hot? We use a fabric called lawn, it's very thin and the clothing is very flowy. You would be shocked at how cool you stay.
What is the most surprising thing about Pakistani fashion?
Pakistani women are so into fashion. Each woman designs her own ensembles. They go out and pick fabric based on weather, occasion, and budget. Then they take that fabric to a tailor and create an outfit based on their own vision. You can bring your own personal design, details, and even buttons to create a unique article of clothing. Its all couture. Every woman in Pakistan is her own designer.
For more of Sana's story subscribe to First Generation Fashion
Skirt: Traditional Pakistani Attire | Sweater: Zara | Shoes: Nine West | Glasses: Urban Outfitters