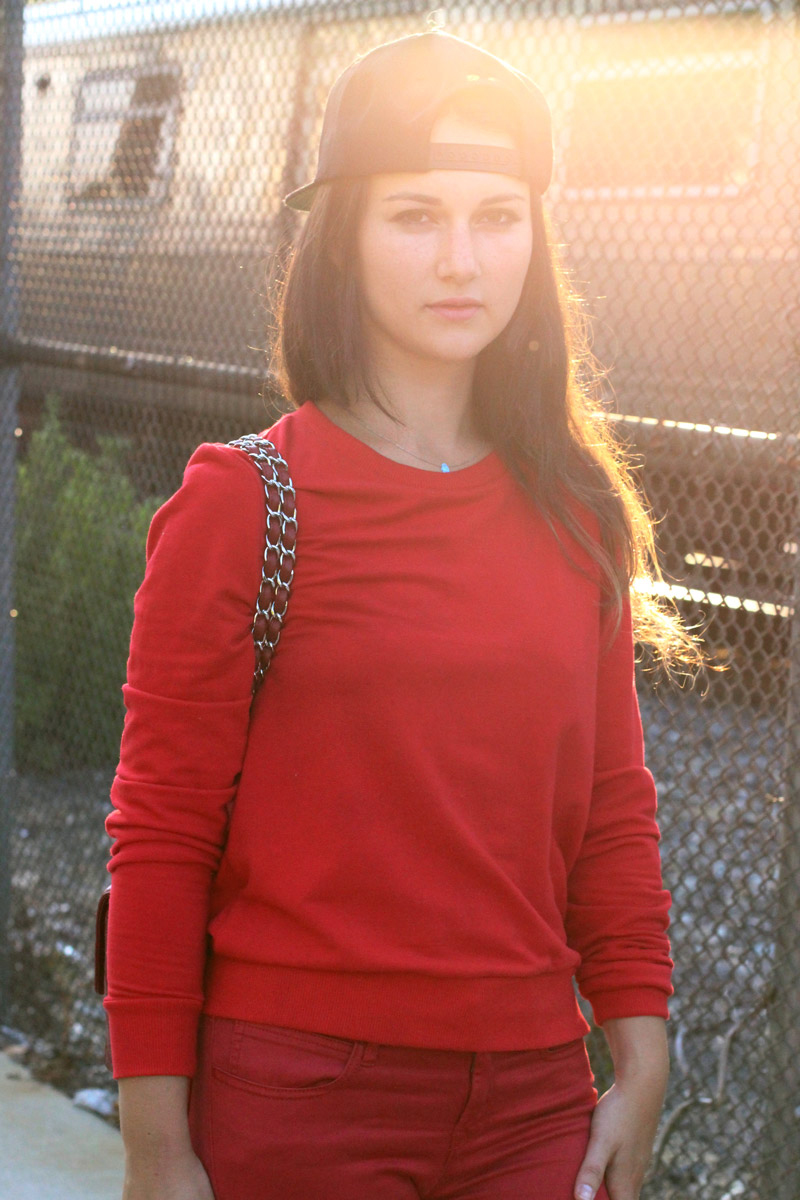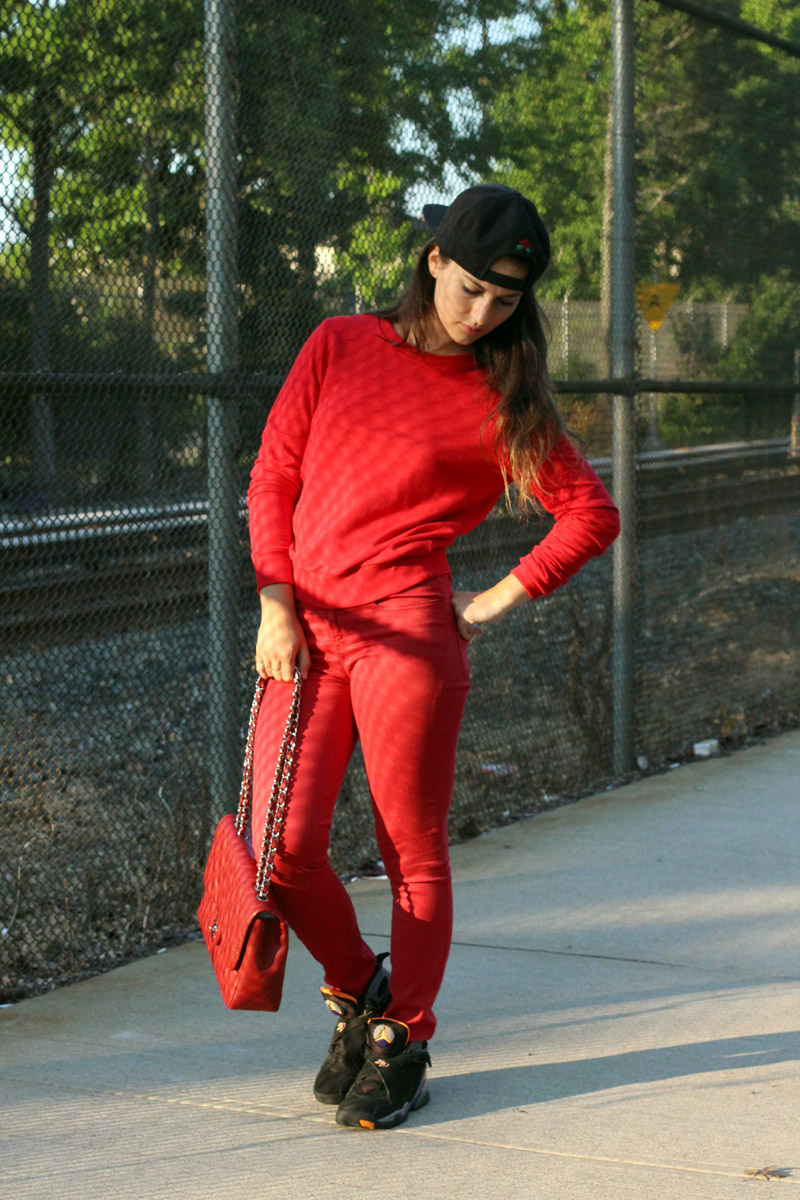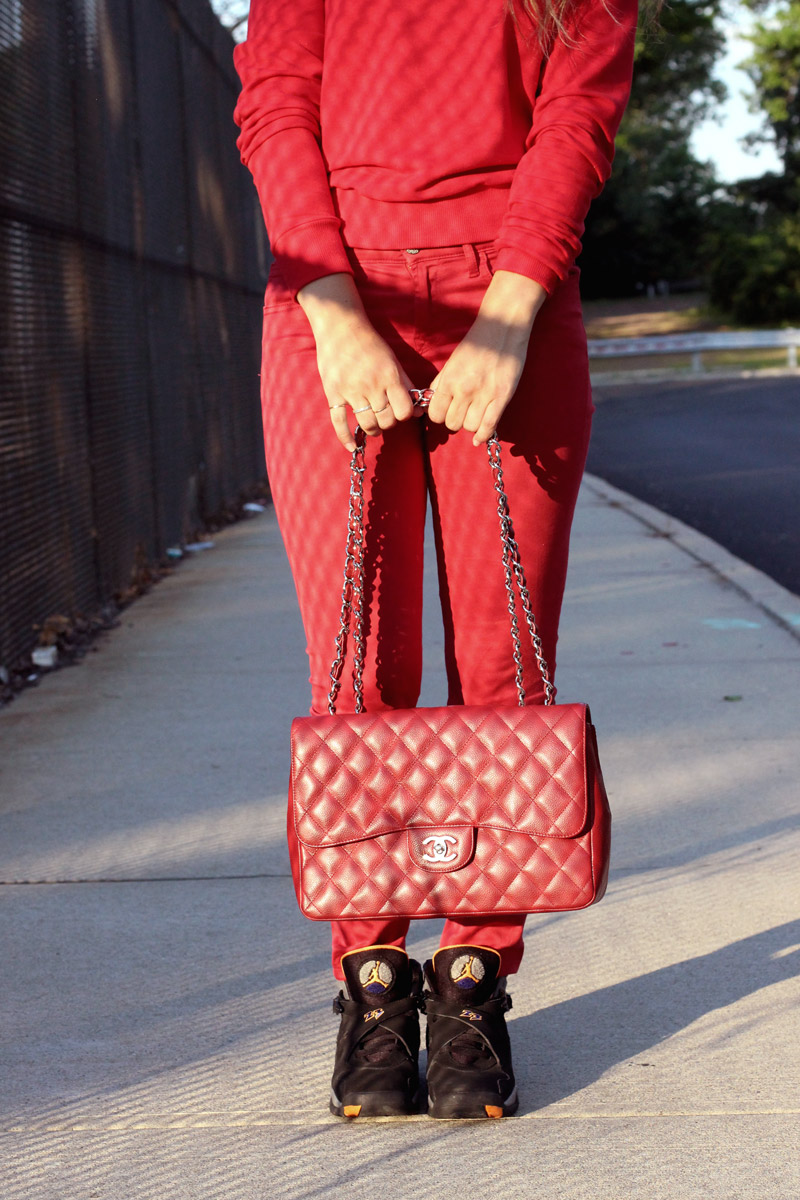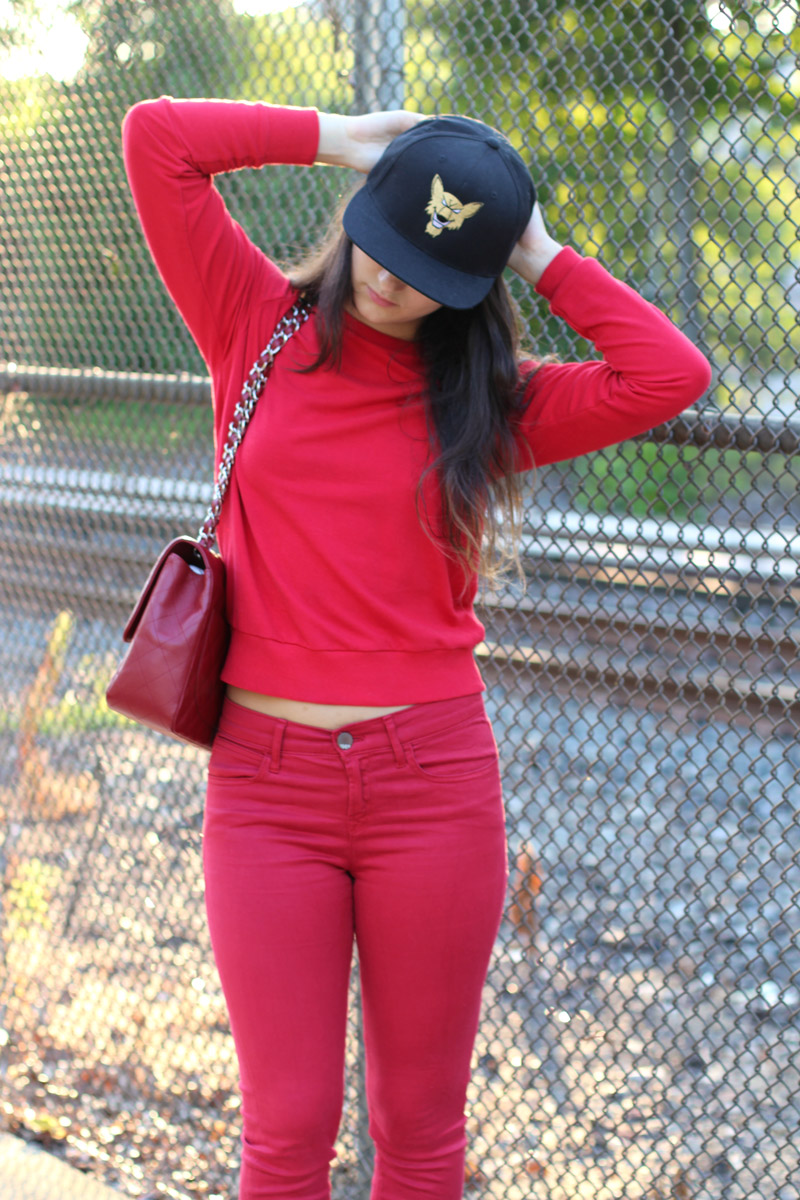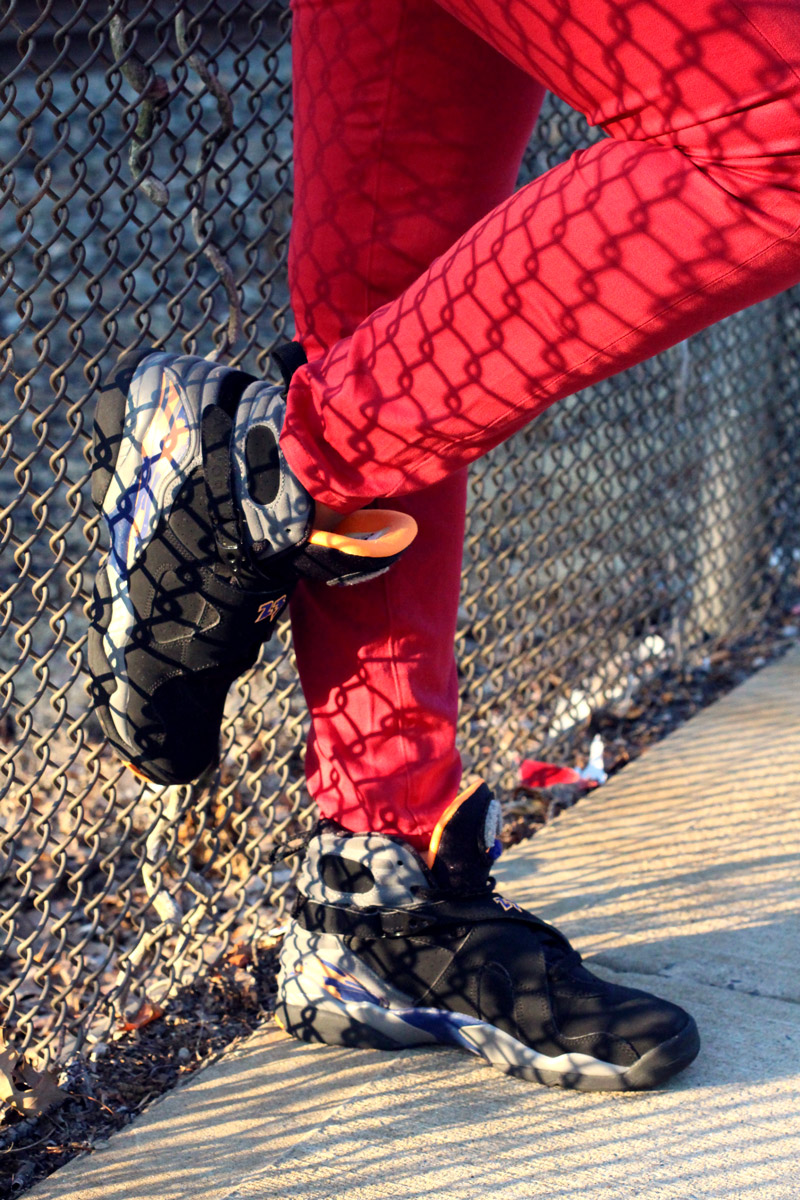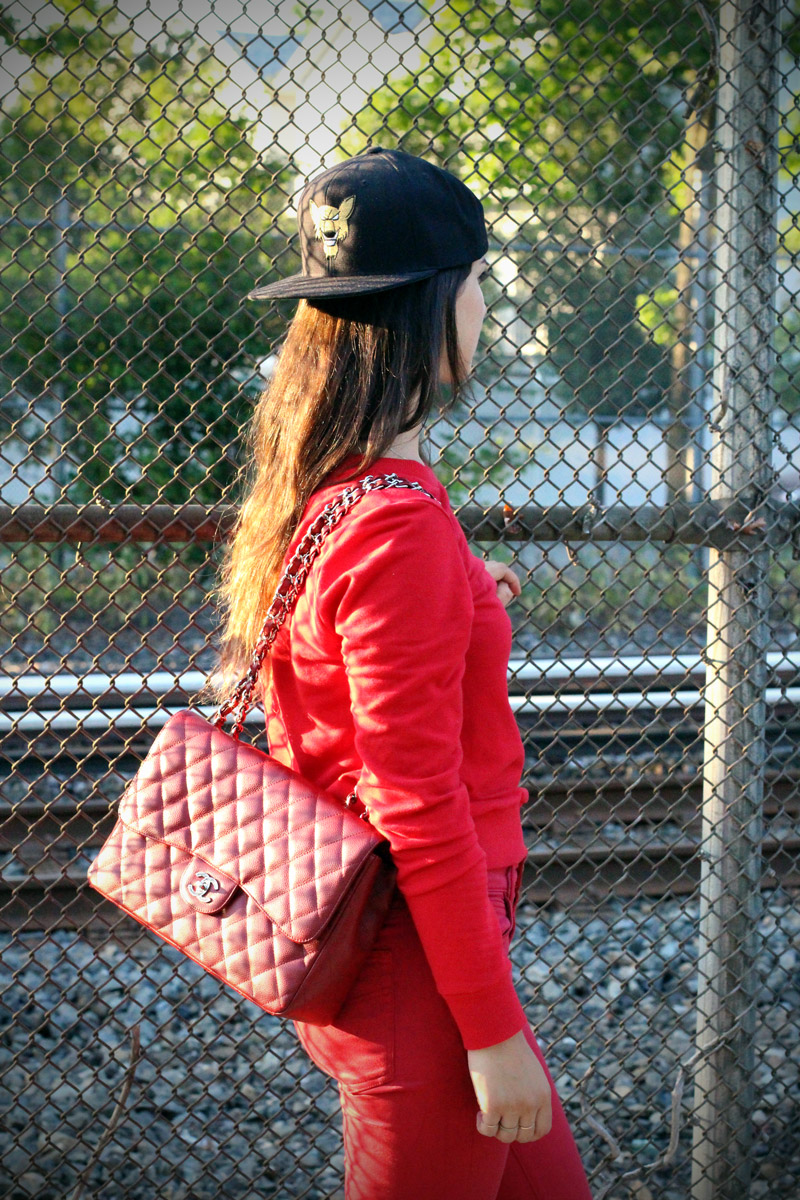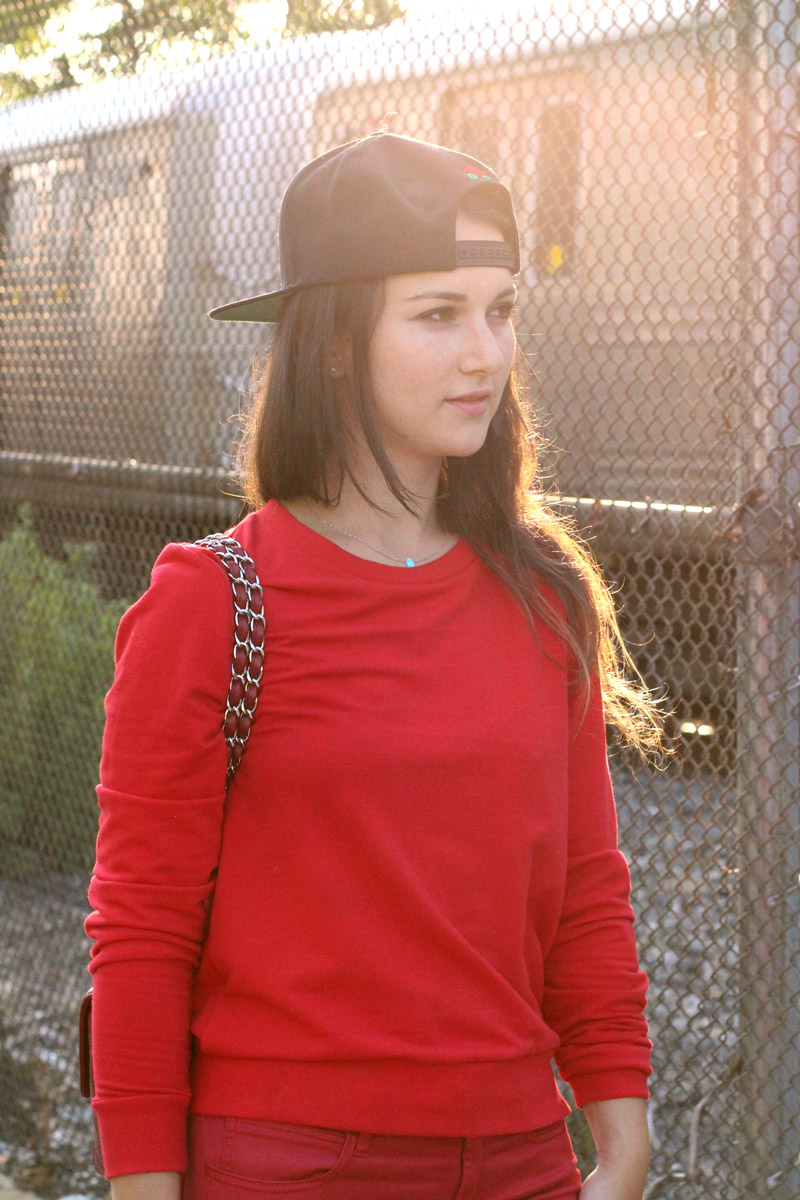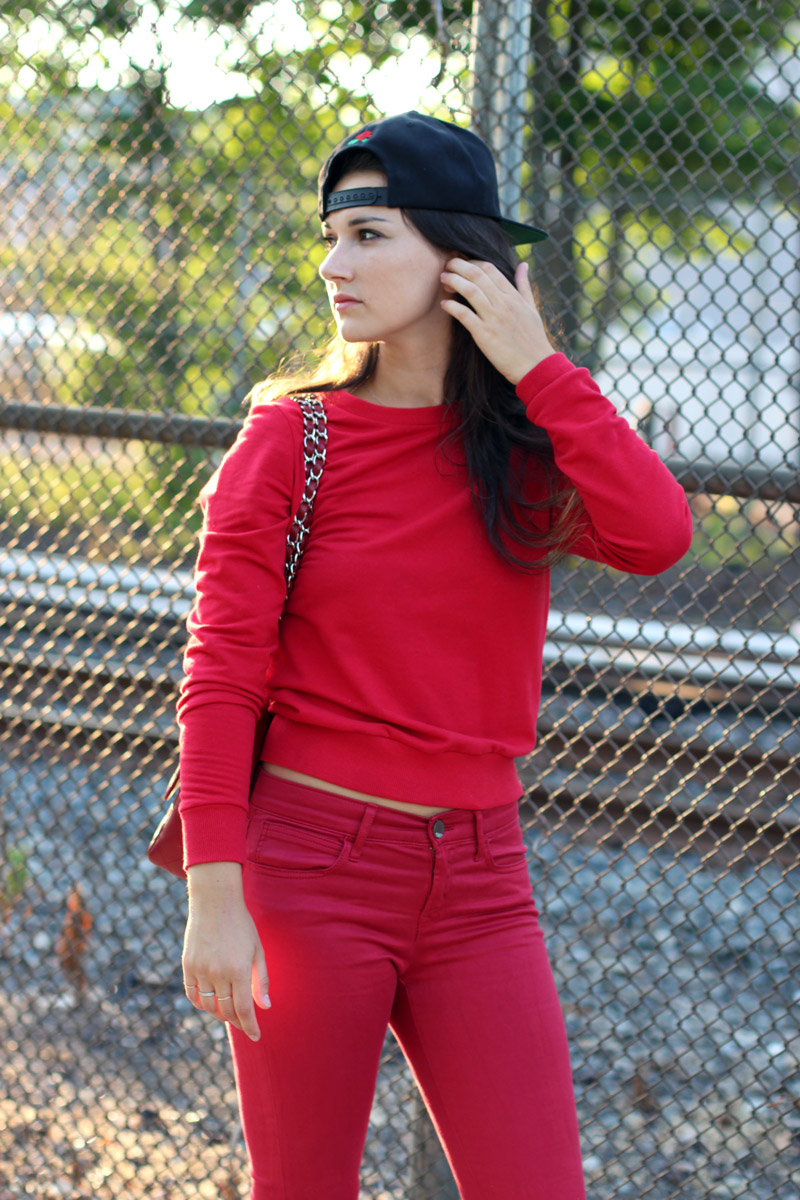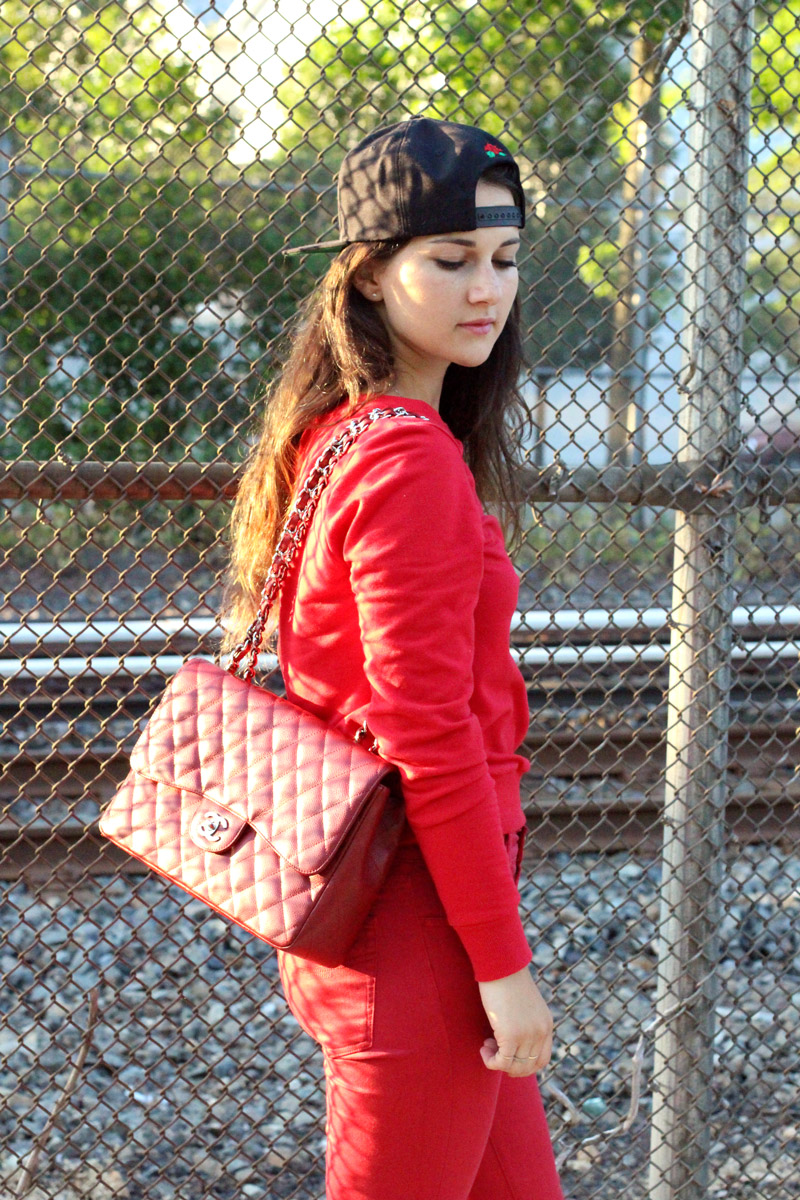 Vera is a cosmopolitan cool girl living in New York City. Similar to her style, her personality strikes a balance between hip and chic. Whether she's dressed up or down, her striking looks and incredible style always stand out in a crowd. 
Cool look, tell us about it?
The top is from this really inexpensive store called Telco and the jeans are from the GAP. The hat I actually got at a store called Richmond Hood Company which is a street-style store. The store is really active in the Staten Island community with charities and local events. The hat was actually made by a member of the Wu Tang Clan's son.
Is Staten Island very fashionable?
It is now! People here don't change much, we're still wearing track suits. But it's all good, because everything comes back. We were wearing "Athleisure" before TopShop ever thought of it.
Staten Island is sometimes considered the forgotten borough, tell us something most people don't know about it
It's the best of both worlds. There's such a huge sense of community here, it feels like a small town. But at the same time you're so close to the city.
It's often the forgotten part of NYC, but most people don't realize that many of our first responders, police officers, firefighters, etc., all live on Staten Island. When the World Trade Center was hit, there was that first ferry that watched it happen from the water, and then the next ferry that left the port was filled with first responders that lived on Staten Island.
What do you personally love the most about living here?
It's really like it's own world here. We have our own unique thread that only other people on the island get. We have trees, lots of parks, and we have parking lots, it's like suburban life. I have my car and it's comfortable and there's space. We're still old school. We don't need cell phones and social media to interact. We still bump into people we went to high school with all the time at the grocery store. We still hang out on stoops and shoot hoops (we don't necessarily get it in though).
You don't get that in the city anymore, that closeness doesn't really exist, but it does here. Most people work in the city, but when you're on the bus or ferry back home to Staten Island, you can breath again because you're back home and you feel safe.
Staten Island is known for it's Italian culture, give us a pizza tour!
Pizza and the mafia, right? Even the mafia history is so rich and interesting. The pizza and Italian food really is great, best in NYC.
I would start at Pizzeria Giove, where they have the thin crust pizza that stands up and doesn't fall when you're holding it, that's the true test. The Caprese pizza is out of this world and their buffalo wings are awesome.
There's a Patrizia's here on Staten Island also, their homemade tortellini is amazing.
Then there's Deninos, it's famous — Jon Stewart goes here! Their clam pie is really good.
Lee's Tavern is another place. I love the one by my house.
Trio Pizzeria, such a good Ceasar's slice — like whoa! The homemade cannoli's at Trio are awesome too.
Finally, Artisan Baker's Co. is literally almost in NJ and wedged between other warehouses -I'm salivating right now- the fresh bread is the best. Even though you can't customize your order, they have over 50 sandwich options to choose from. They've got all the Italian meats and cheeses are available like soopasaht (soppressata), fresh mutz (mozzarella) and pruzhoot (prosciutto).
For more of Vera's story subscribe to First Generation Fashion
Shoes: Air Jordan | Bag: Chanel | Hat: Richmond Hood Co. | Jeans: GAP