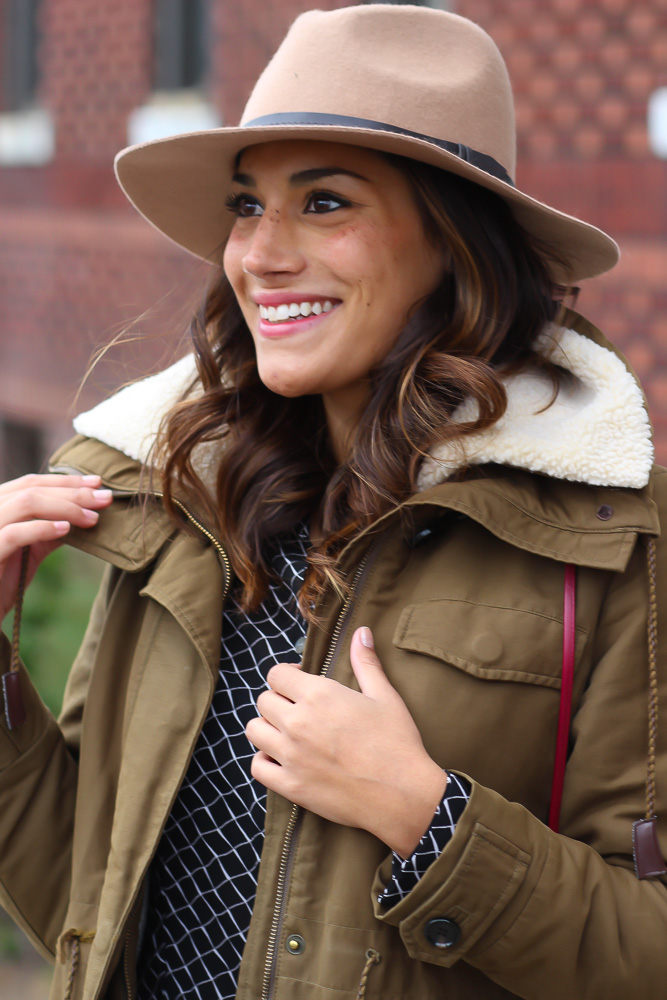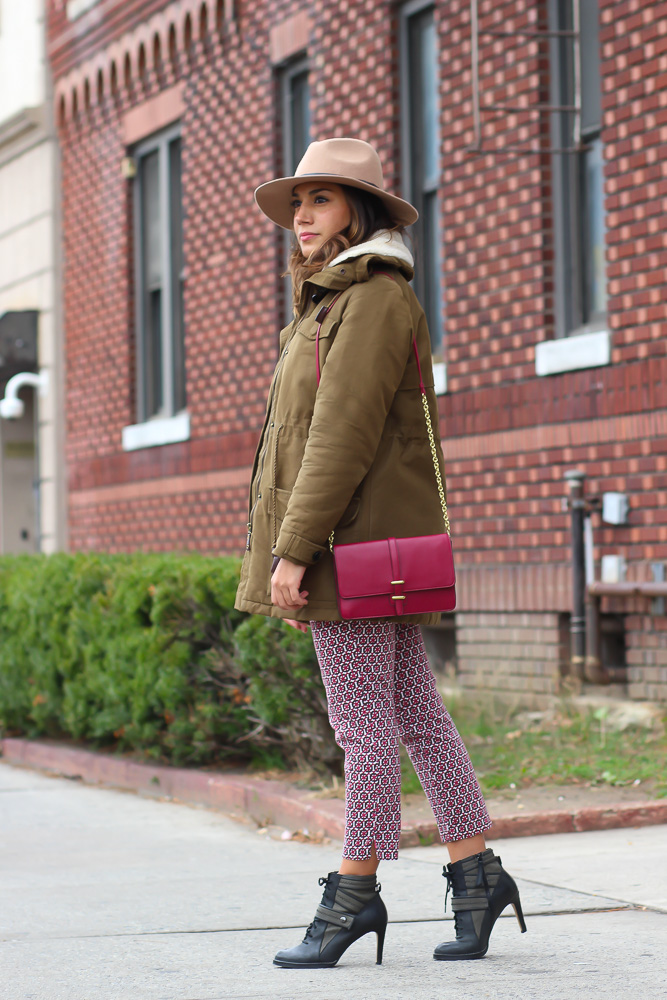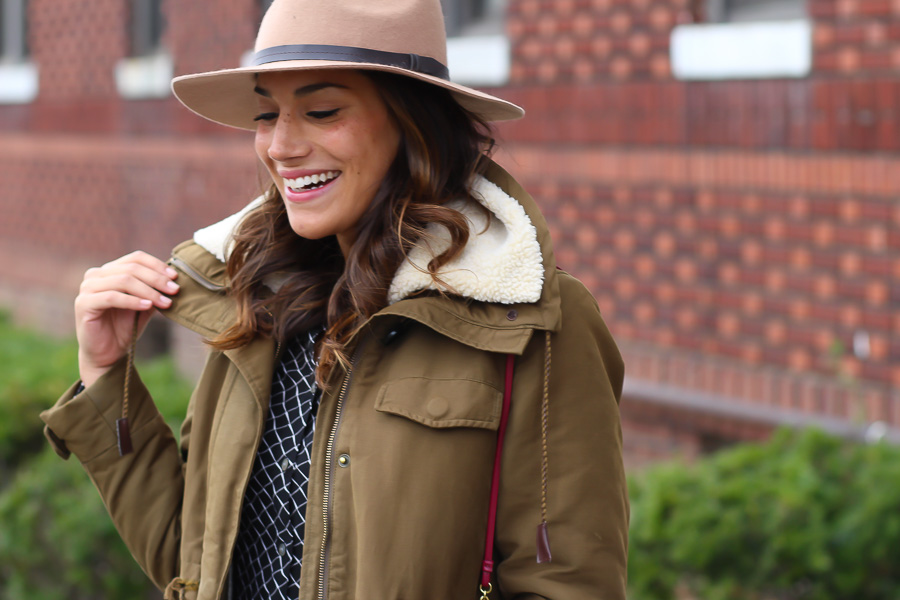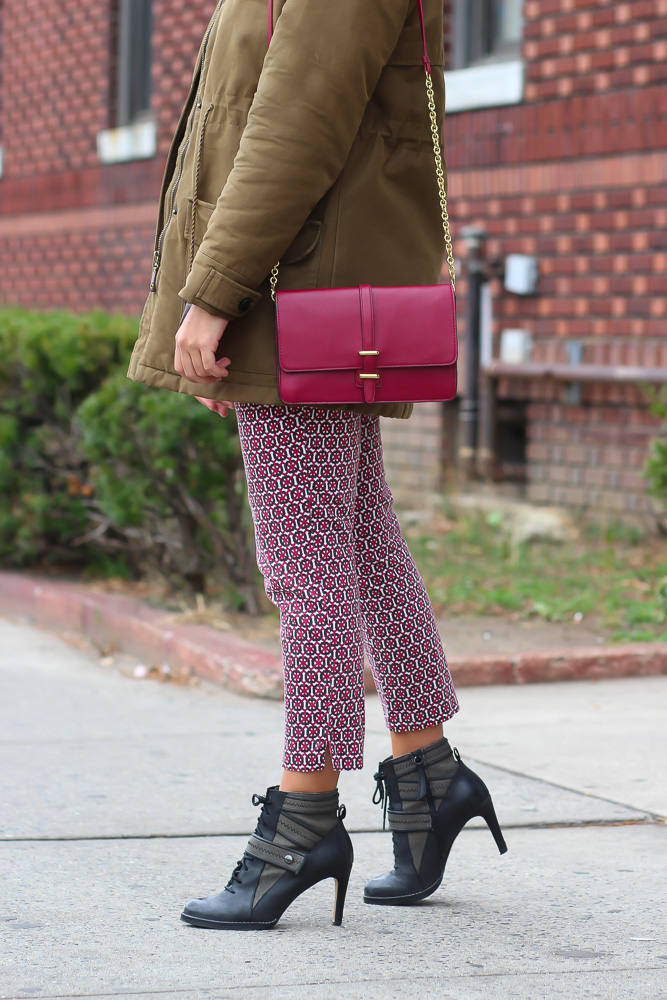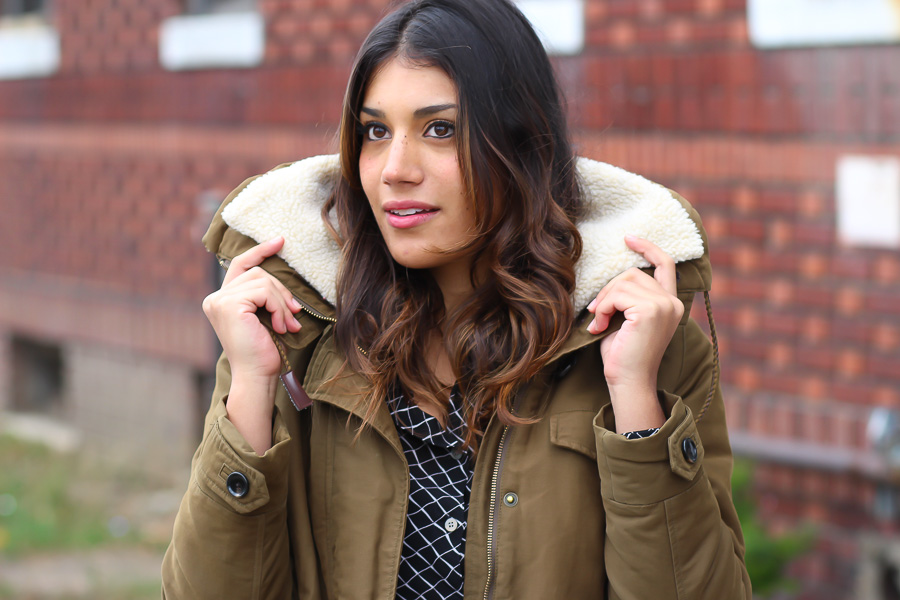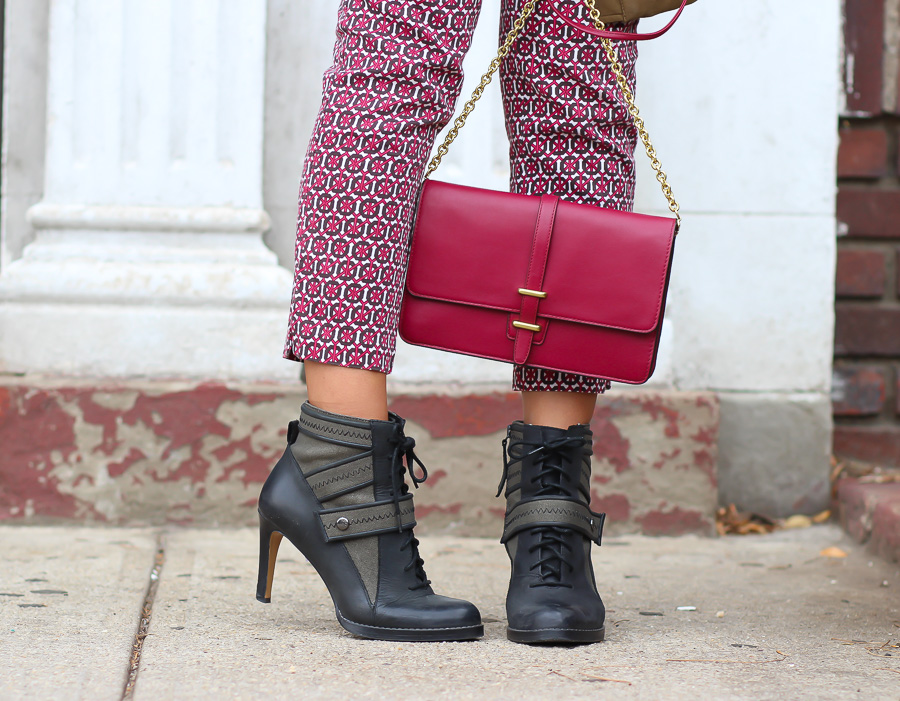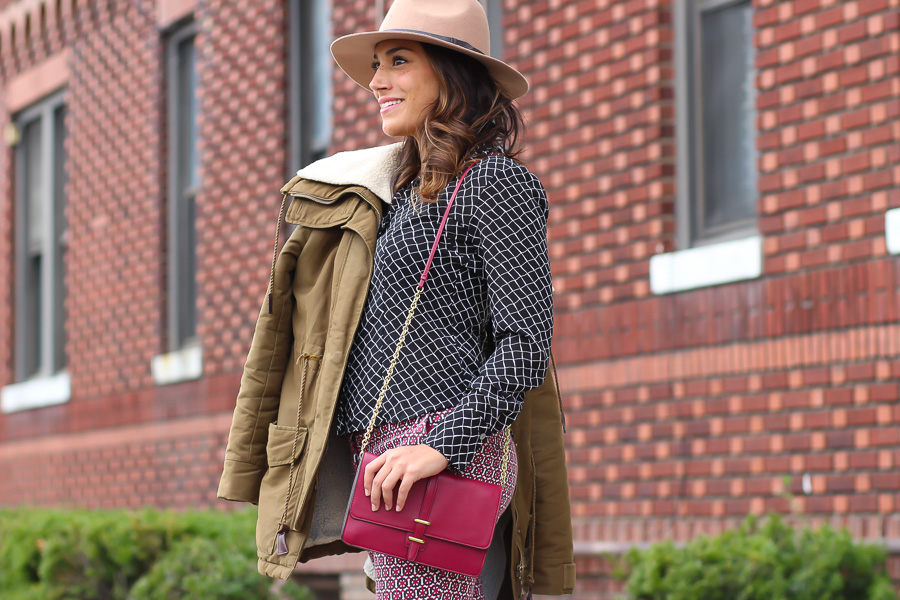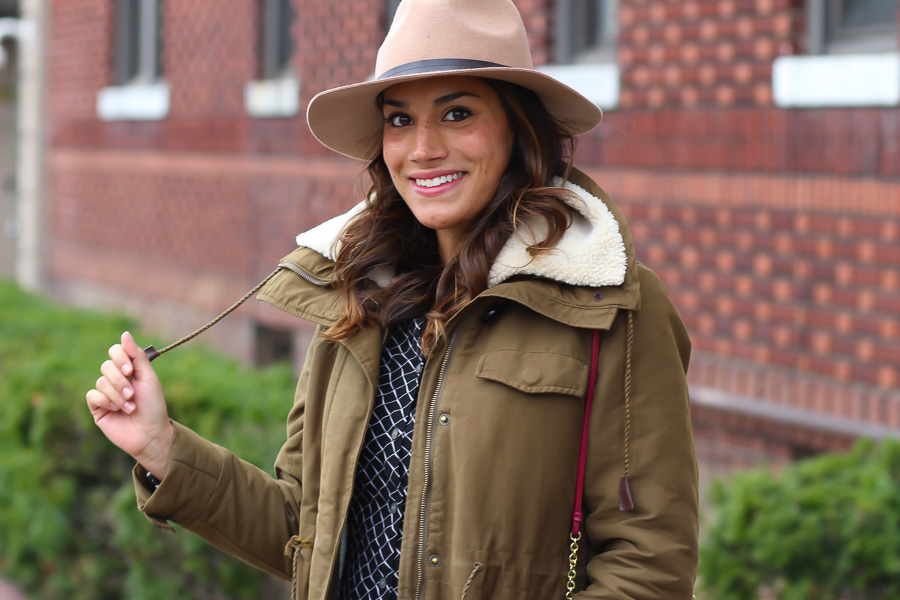 Catalina is a Southern girl transplanted from Texas to New York City. With a natural curiosity for travel and culture, Catalina spends her time exploring the hidden gems of NYC tucked away in the heart of the outer boroughs. 
Tell us about your background.
I was born in Dallas,Texas and raised in Houston, Texas —  it's very important to make that distinction! My mom is Cuban but born and raised in Key West Florida. My dad was born in Argentina but his family is Chilean.
It seems like you have a lot of cultural influences.
My dad grew up all around the world. His father, my grandfather, was working as an engineer and traveled a lot for work. He spent the majority of his childhood in Italy, Portugal and India.. and probably 3 other exotic countries I'm excluding. His parents were both training for the Olympics to compete for Chile when they met. My grandmother was a swimmer and my grandfather was a diver. They met while training at the pool, my grandma loved my grandfather's legs and hairy arms… and well, let's just say they never ended up pursuing their Olympic dreams.
When did you decide to move to NYC?
I moved to New York two years ago. First to the Bronx, and now I live in Brooklyn. I came here to for an internship and knew that I wanted to live here.
Did you have any favorite aspects of living in the Bronx?
Being able to walk on Fordham's campus — it's a beautiful campus. It's completely underrated, it looks like Hogwarts. Having access to the Bronx Botanical Gardens. When it comes to food, anything Italian. I love Tino's. I lived two blocks away from Arthur Avenue. Arthur Avenue is better than Little Italy. Little Italy is commercialized and overpriced. The real Little Italy is on Arthur Ave.
What are your favorite things to do on Arthur Avenue?
Getting oysters shucked, getting the best sliced bread at Addeo's bakery and of course fresh egg pasta at Borgatti's. Anytime my friends from Texas visit, or on a date night, I hit up the market place. The chef from Mike's Deli knows my name and gives me free samples. Bronx Beer Hall has all the New York brewed beers and really great food that from Mike's Deli. When you walk in, you see people hand rolling cigars, a gelato spot… lots of energy. It feels like being somewhere else, very authentic New York. When I go with friends we have pizza at Mercado's, drink beer, and eat free samples of cured meat — it's the best.
How does living in Brooklyn compare to the Bronx?
It's completely different. I live in a predominantly Asian and Hasidic neighborhood. The restaurant and food is mostly Asian. Down the block there's a guy who hand pulls dumplings, and a restaurant that makes incredible Hot Pot. It's a chinese dish which entails a huge hot pot of spiced broth and an array of options of meat and vegetables to cook at the table.
I also really like the Fort Greene area. There's a bunch of bars and a lot of cute places to eat. I'm a snob when it comes to my watching movies and BAM is an incredible movie going experience. Fort Greene is a great mutual meeting spot for friends from the city and other parts of Brooklyn.

What is your favorite part of living in NYC?
The greatest part of living NYC is that my friends from afar and family from Chile (who I've seen only a handful of times) make trips to New York a lot. It's a wonderful destination! That's given us the luxury to spend time with each other and even host my friends and family. It also gives us an experience to enjoy the city together in ways I did not imagine when I first moved here.
For more of Catalina's story subscribe to First Generation Fashion
Shirt: From Mom Vintage NY & Co. | Pants: H&M | Jacket: Sessun | Shoes: TK Maxx, Diesel (Purchased from London TK Maxx, their version of TJ Maxx | Bag: Coach