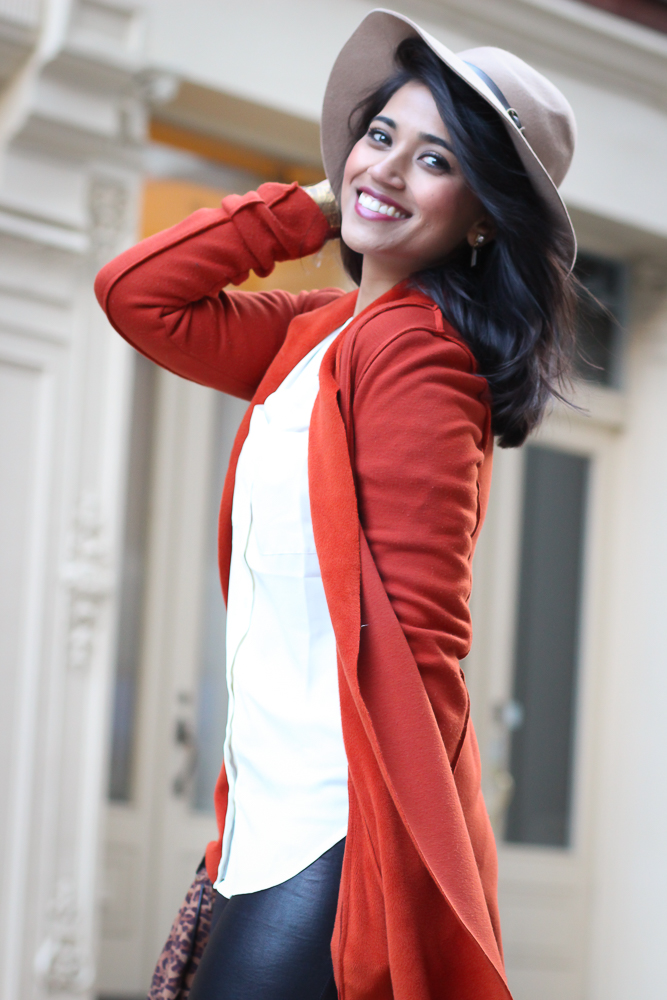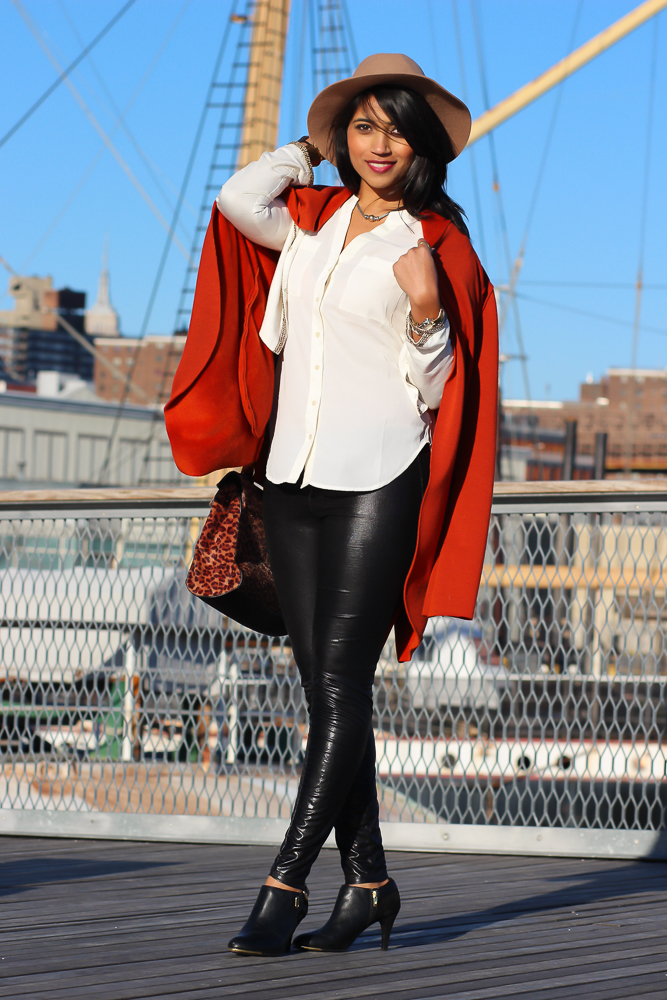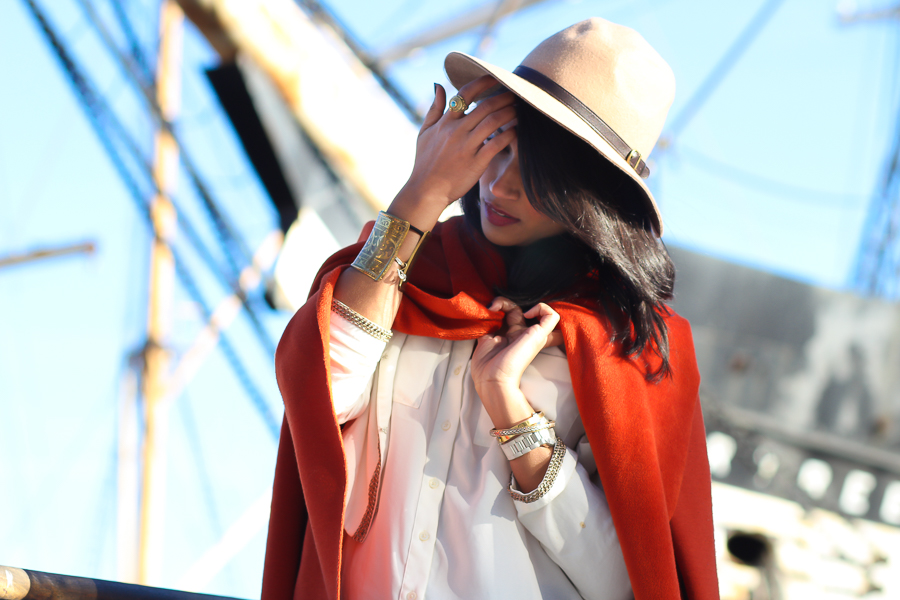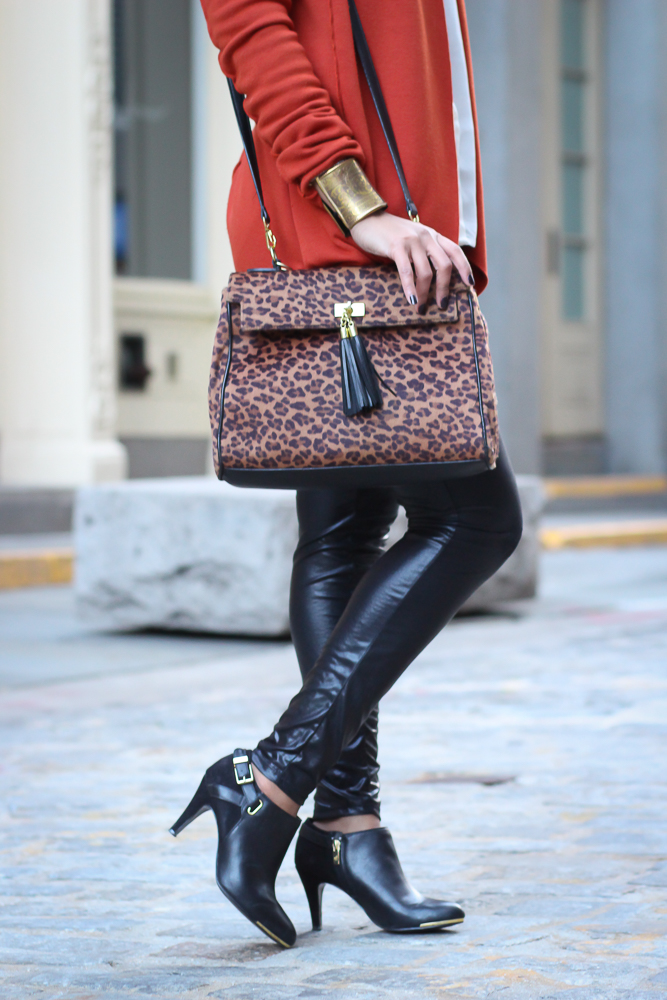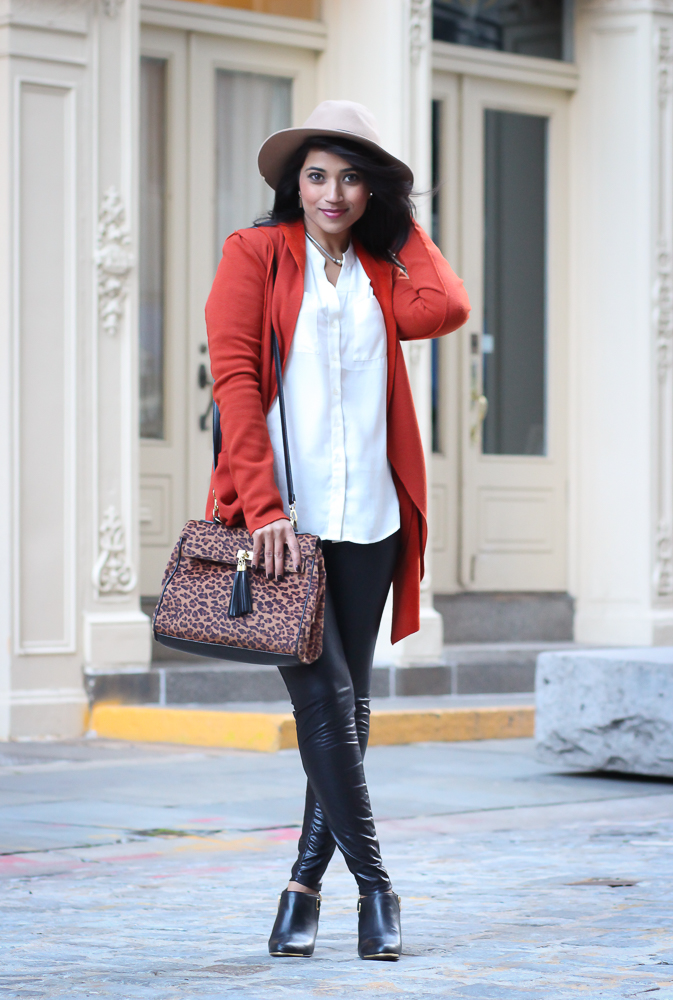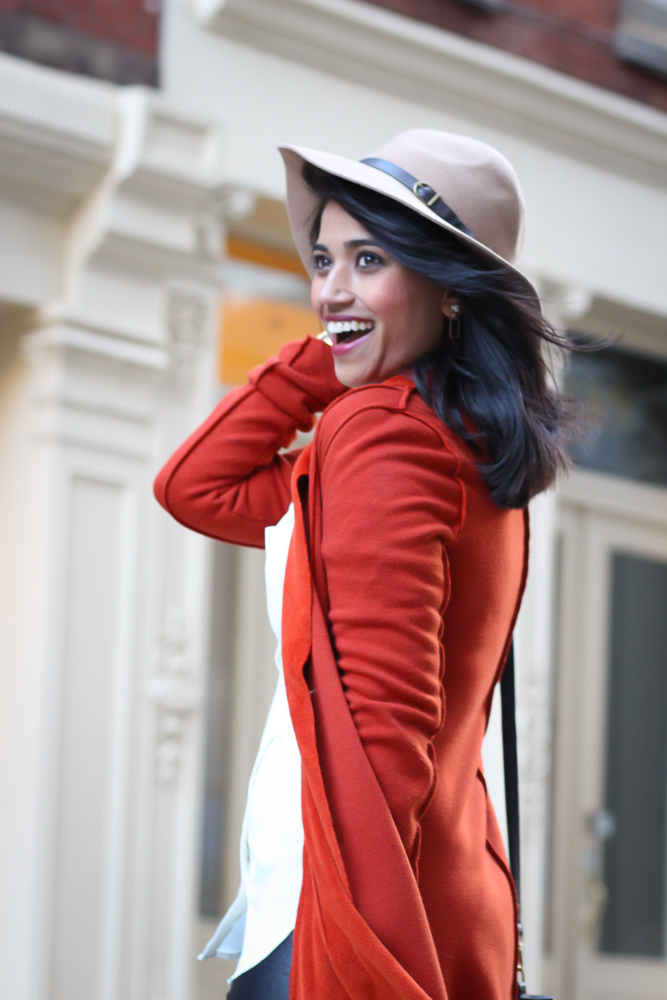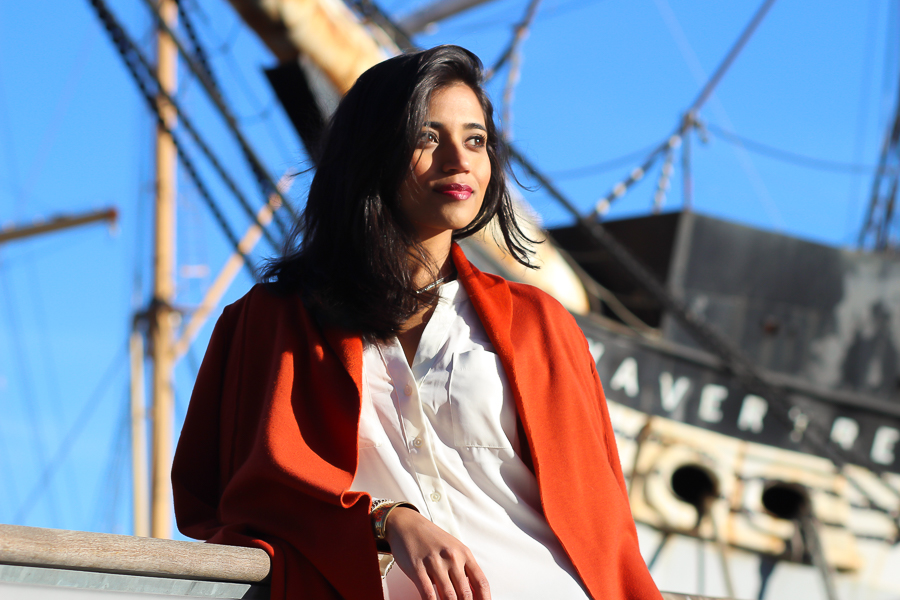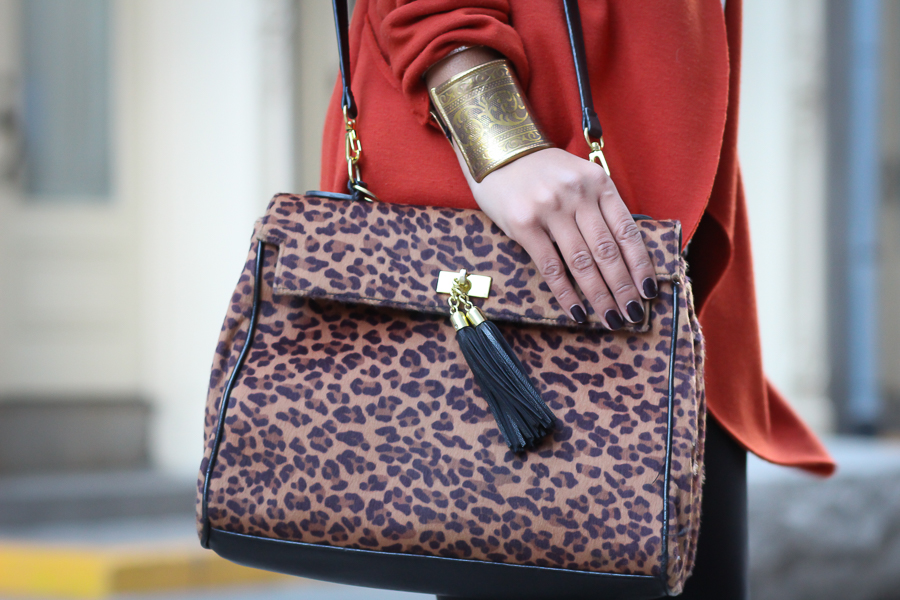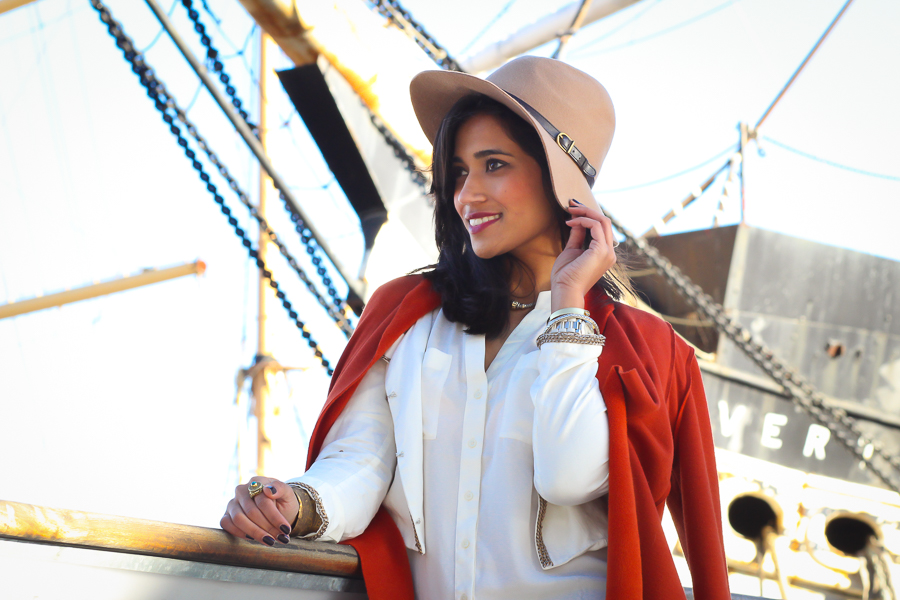 Somya is a Wall Street business woman who focuses her time between working as an attorney, and running her own bootstrapped venture. She is beautiful, centered and ambitious with a remarkable gift for artistic expression. When Somya's not paving a way for women in a male-dominated industry, she loses herself in painting, music, and dance inspired by her Indian heritage.
Give us some background about where your family comes from and how they come to America?
My family is from India. Both of my parents are from New Delhi, the capital. They grew up in New Delhi and went to medical school there as well. When they got married they moved to New York for residency. They followed my maternal grandfather, who was the first to immigrate here.
My grandfather was a senior officer in the Indian Air Force and went on to receive a PhD. He moved to New York and became an assistant professor at St. John's University. All of his children eventually settled here.
Have you ever visited India?
Yes, we visit India often. We still have family there so it's a great way to stay connected with them. For me, New Delhi reminds me of my grandfather, and I was very close to him. My grandfather eventually moved back to New Delhi, and we would visit him almost every year. It's like a second home to us!
Are there any places you love to visit?
India feels like a nice escape and way to reconnect with him and our memories. Delhi also has its own natural beauty within the international city that it is.  It has amazing gardens, historical monuments, and culture.
What's your favorite Indian holiday?
I love Holi — it's definitely my favorite to celebrate in India. It's a festival of color. Everyone is on the streets playing with color powder and throwing it on everyone else. And the streets are filled with good food and music!
Do you have any beauty secrets that you have inherited from your Indian culture?
Yes! Weirdly, yogurt and gram flour mixed together makes a great facial mask! Also, lemon can lighten and brighten your skin.
Indians are know for their great cuisine, what's your favorite dish and where can someone get a taste in NYC?
I love most Indian food but my favorite is Yellow Lentil Daal and Rice. It's simple but amazing, and it's the best at Devi Restaurant.
Have you adopted any cooking techniques or secrets from your family.
Tons but if I told you then they wouldn't be secrets anymore. Sorry!
Tell us about your life in New York City.
I'm a lawyer and I work very close to Wall Street as a commercial litigator. Along with working at a small law firm, I started my own legal technology company called Esq.Me. It's a marketplace where lawyers in New York can exchange legal documents with one another. It saves their time and money used in "re-inventing the wheel" for new cases.
When you're not working, do you find a way to connect to your Indian heritage in New York City?
I love to dance, I was on an Indian dance team for years, starting in Pittsburgh, to D.C., to NYC. I've traveled all over the country to compete nationally and I've now become a dance teacher for little kids!
Is it difficult to balance your time?
It's hard to keep up with being on a team with my schedule so I've taken on less time-consuming hobbies. I enjoy painting, singing, and the tabla which are indian drums. I sell my paintings throughout the country and actually have a few up in NYC restaurants! My art is largely inspired by Indian culture, colors, and my heritage. You can find them online at somyakaushik.com.
For more of Somya's story subscribe to First Generation Fashion
Pants: Zara | Jacket and Blouse: Nordstrom | Sweater: Boutique in Soho |Bracelets: India | Bag: Aldo | Hat: Urban Outfitters