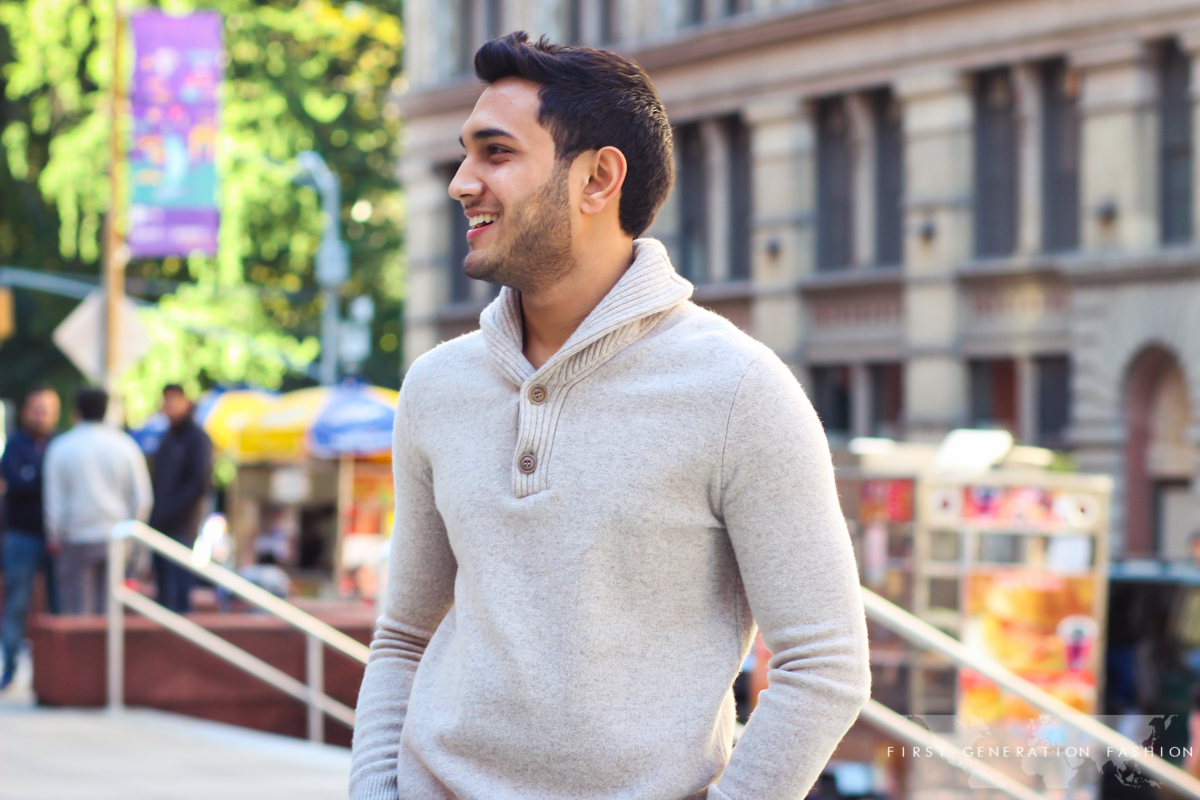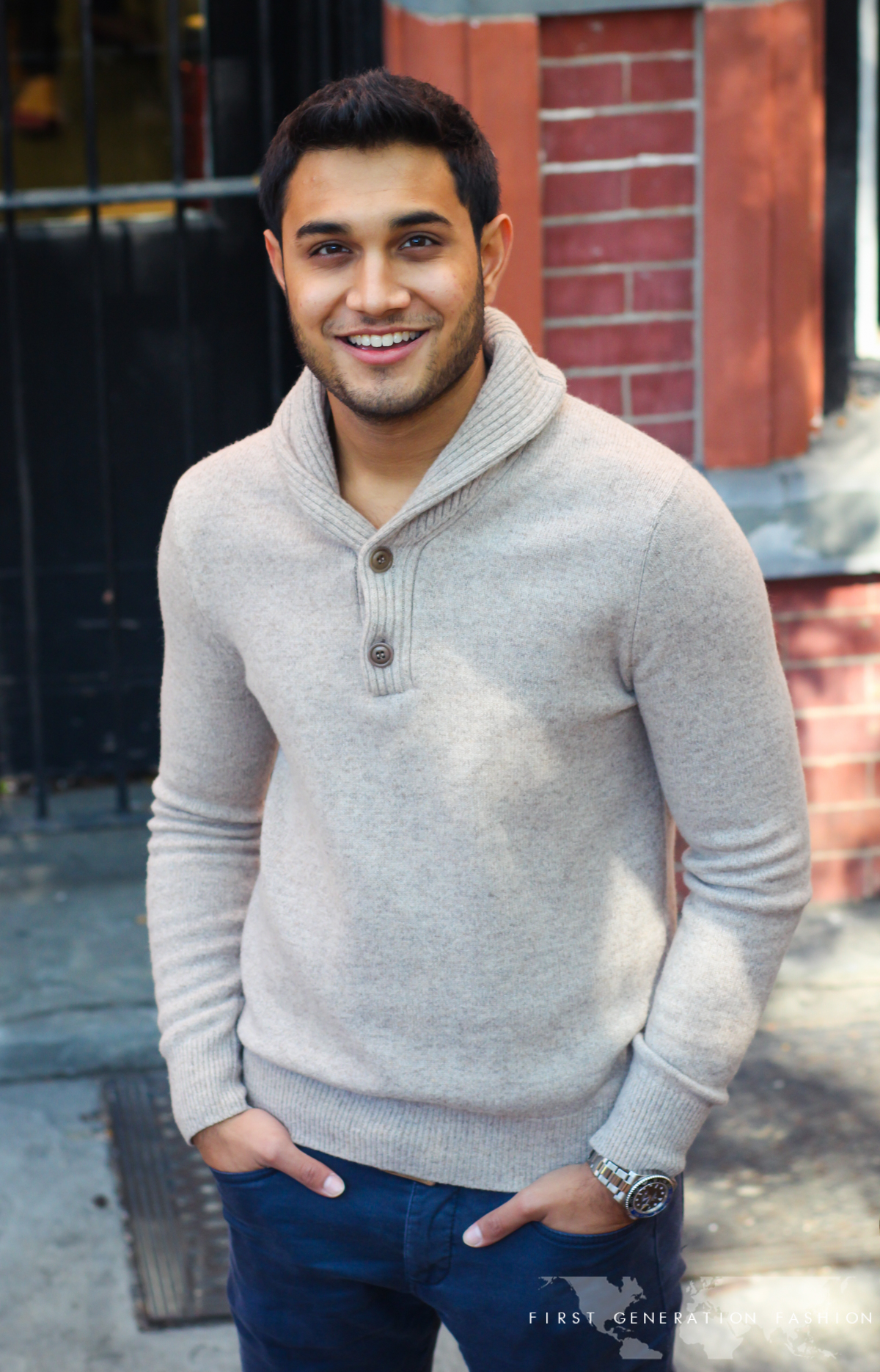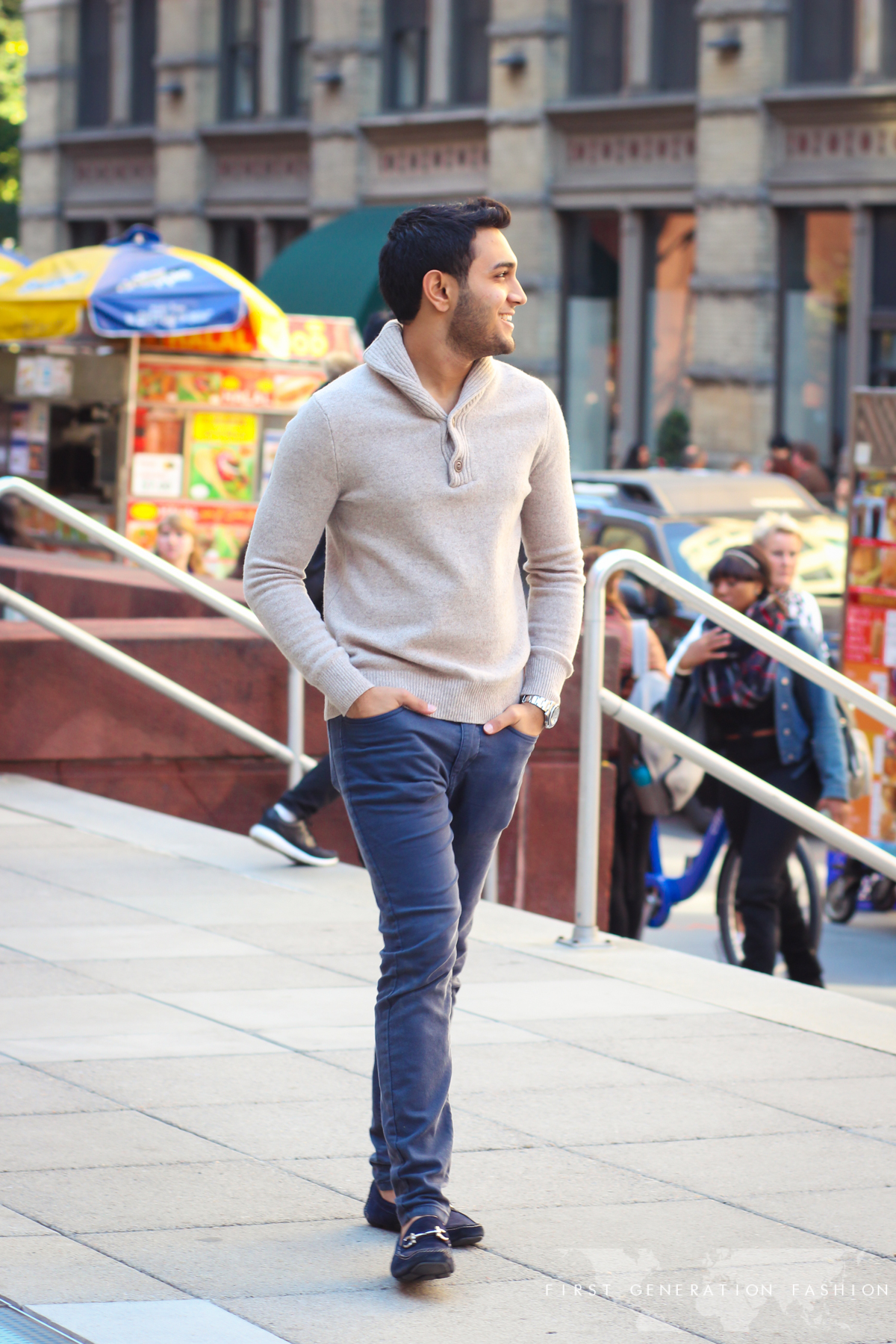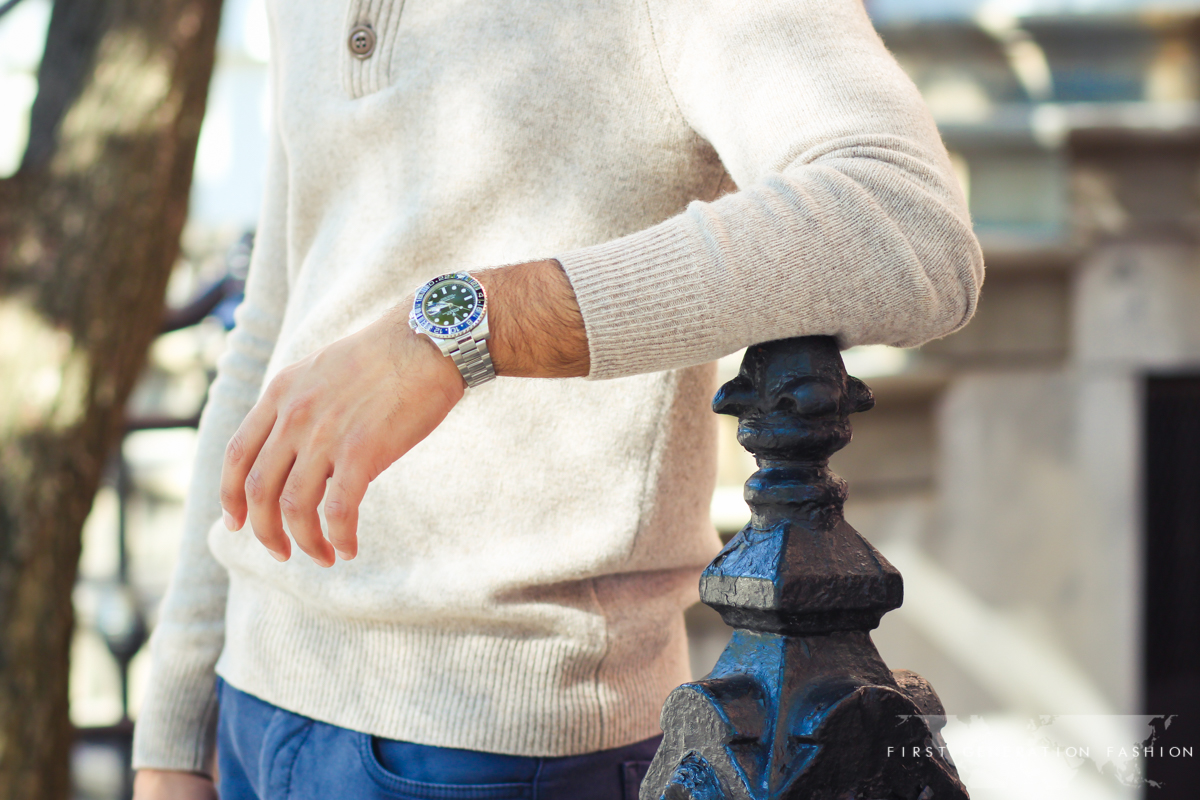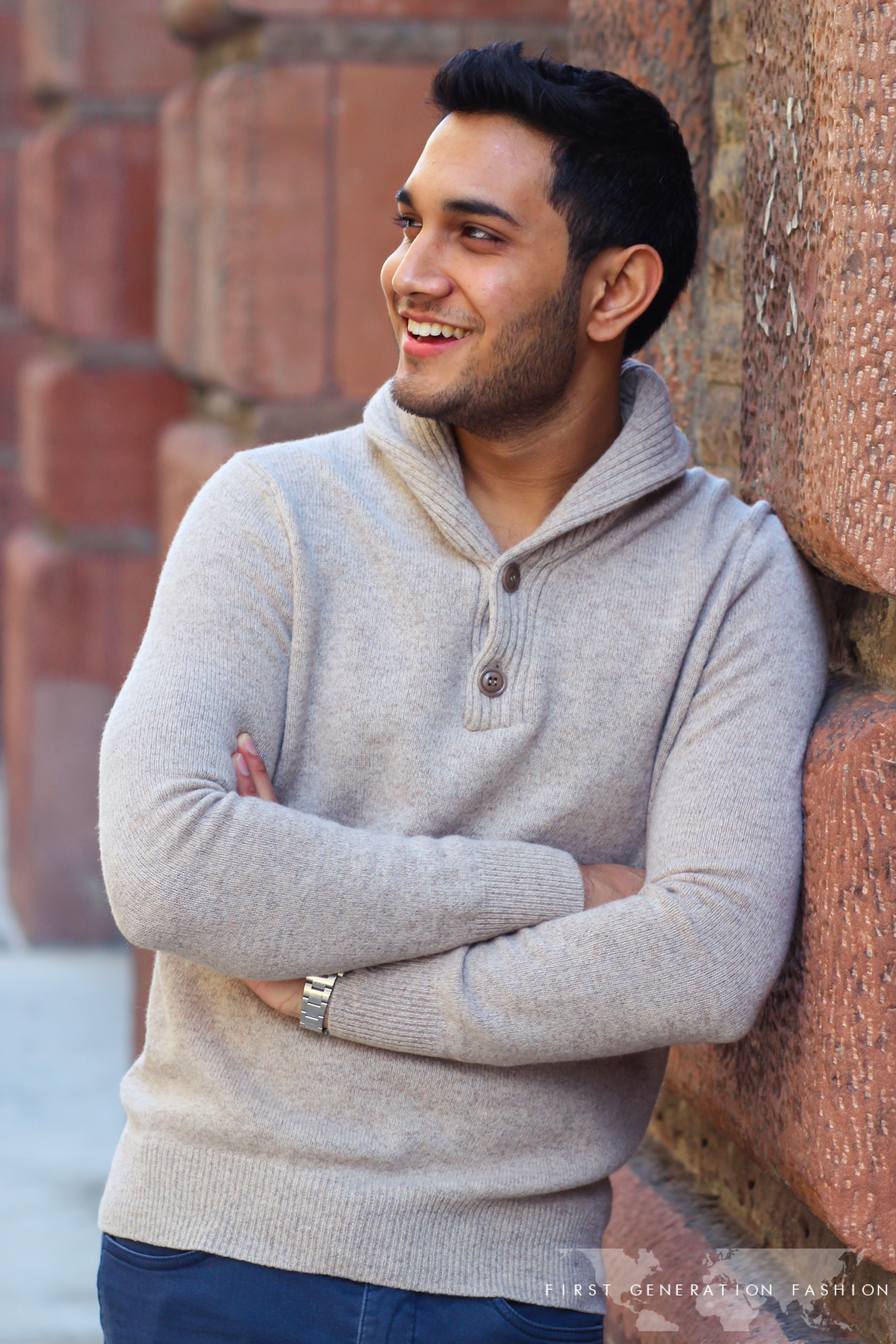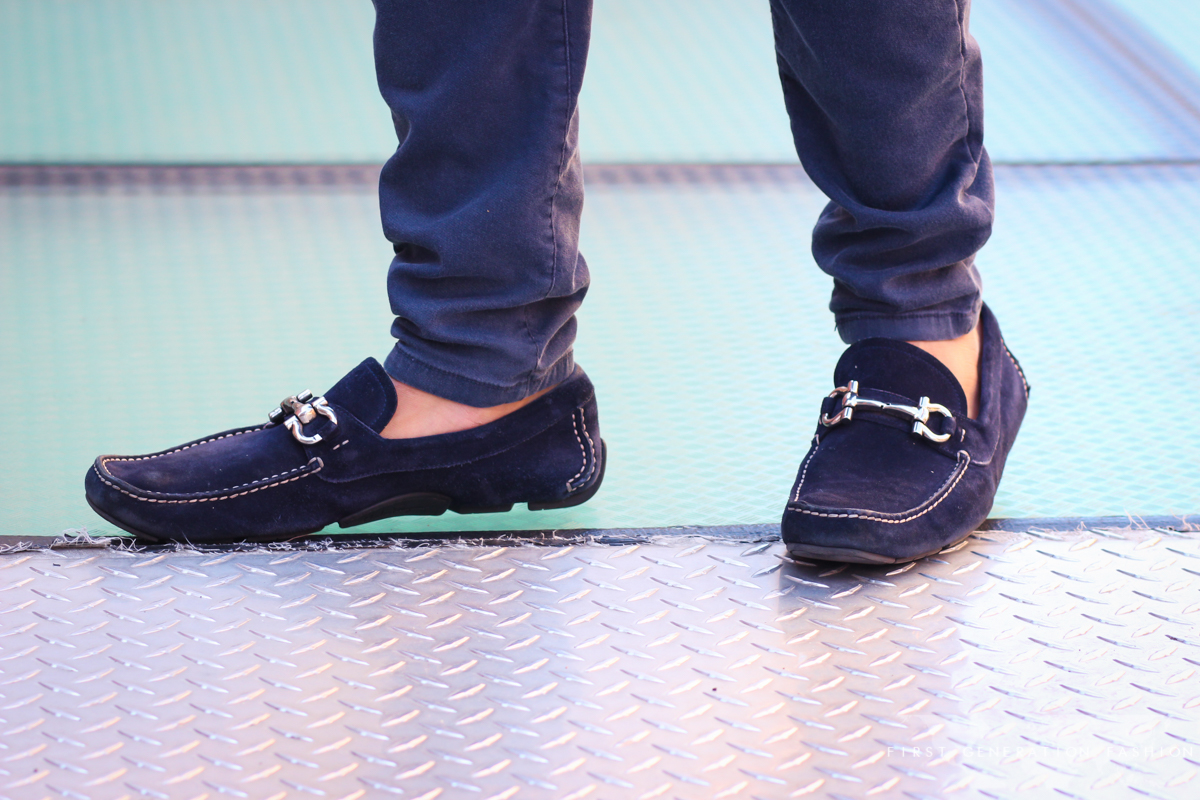 Anish is a senior at NYU Stern, on the cusp of young adulthood – yet he's already launched a successful non-profit business which gives back to his community. During his high school years visiting his family's hometown in India, Anish found an opportunity to make an impact. He transformed a passion project into the non-profit called Uplift Humanity. Uplift creates a unique opportunity for Anish to contribute while also connecting to his Indian roots and involving other Indian-American youth so they can do the same.
Tell us about your background.
My family is Indian. My parents are originally from Gujarat and they immigrated to America when they were young. I was born and brought up in New Jersey.
What brought you to New York?
I always knew I wanted to go to NYU Stern and now I'm a senior there getting ready to enter the workforce.
Do you have a strong connection to your Indian roots?
A lot of my friends and family are Indian so I've always had a strong identity and foundation in Indian culture. I also used to go back to India every year to visit my hometown.
What was it like growing up first generation?
Growing up, my parents were very strict. It was challenging for me and my sister. The town we lived in was very eccentric so it was like living in a paradox.
As we grew up, we adapted and it helped me build a strong foundation. Throughout high school I got the mix of Indian culture and American culture. Eventually we transformed and gained a unique identity where the cultures are two in one.
How do you think this upbringing influences you today?
I think that it makes me unique and makes me who I am today. I have an easy time understanding different cultures, especially now living in a very liberal city. I also appreciate people from all different backgrounds and understand people with different perspectives.
Tell us about about the non-profit you started, Uplift Humanity.
People in India have this perception that if you do something bad then you're a bad person. Through Uplift, we aim to decrease the rate of recidivism by educating juvenile inmates. Without the proper education, these kids would end up in a vicious cycle of recidivism.
Our motto is "Bring the world forward". We teach these kids essential skills that they will use when they're released, like anger management, self esteem development, and how to make the right friends and deal with peer pressure.
Tell us about the beginning, how did you come up with the idea?
The idea happened when I was in India during the summer. I thought to myself, why not do something transforming and meaningful? So I started volunteering in my local town every summer. Then I thought, why don't I bring some friends with me?
I started it in highschool and it's been growing with me each year. Uplift is apart of me.
You started a non-profit at an impressively young age. What was that like?
It began in my junior year of high school and I had no idea at the time that I was starting a non profit. I got together a group of 15 kids and it was the most terrifying thing to me.
What were some of the challenges you faced?
We had to create our own curriculum and for the past four years we had a language requirement. In India there are tons of different languages. In Mumbai there are so many different languages spoken and we've always turned people down because of the language requirement.
A recent change that we have made to the program was to take away the language barrier. We now utilize translators and incorporate lessons that don't involve speaking. Most of the kids in the juvenile rehabilitation centers can't express themselves verbally. Today our curriculum involves cross cultural activities and games.
How much has the program grown since the beginning?
I never intended or thought that it could become this big. Sometimes I think, wow- how did we transform it? How did we create such an impact? Today, about 200 kids participate in the program every summer.
What's the biggest challenge you face as an entrepreneur?
Along with the fact that the program has changed, at the end of the day I'm still 21 years old. Working with people in India that still view me as a kid is the biggest challenge for me. It's difficult to get that sort of authority at a young age.
How do your parents feel about your entrepreneurial successes?
My dad's an entrepreneur and so he's really impressed that I'm creating change at a young age. My mom is always worried. For her, she thinks it's too stressful. Sometimes I'll have to do things like take a call at 2am, because of the time difference between the US and India.
How do you recruit people today?
A lot of it is through word of mouth. We run a lot of commercials on Indian American channels and social media. We've reached out to celebrities in Hollywood as well.
Has the Indian community within the New York area impacted the growth of your company?
Through Uplift, I get to meet so many types of people. We partner up with a lot of Indian American organizations. Every year there's an Indian independence day parade where we market the program with banners to recruit more volunteers.
Has living in New York City affected the growth of Uplift Humanity?
Uplift would have gone in such a different direction if I weren't in New York. I am so privileged to have been here and move the headquarters here. If I was in Minnesota, I wouldn't have been able to as much and grow Uplift as quickly…it would have been a different ball game. New York City has so many people from different backgrounds; it mobilizes us.
For more of Anish's story subscribe to First Generation Fashion
Shoes: Salvatore Ferragamo | Sweater: J.Crew | Watch: Rolex | Pants: (similar)