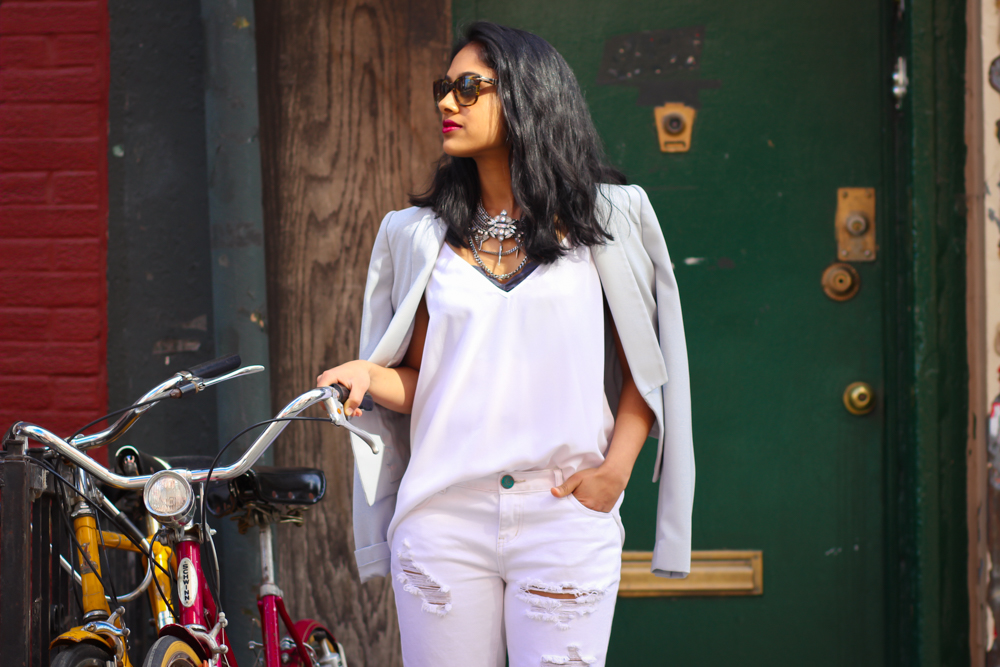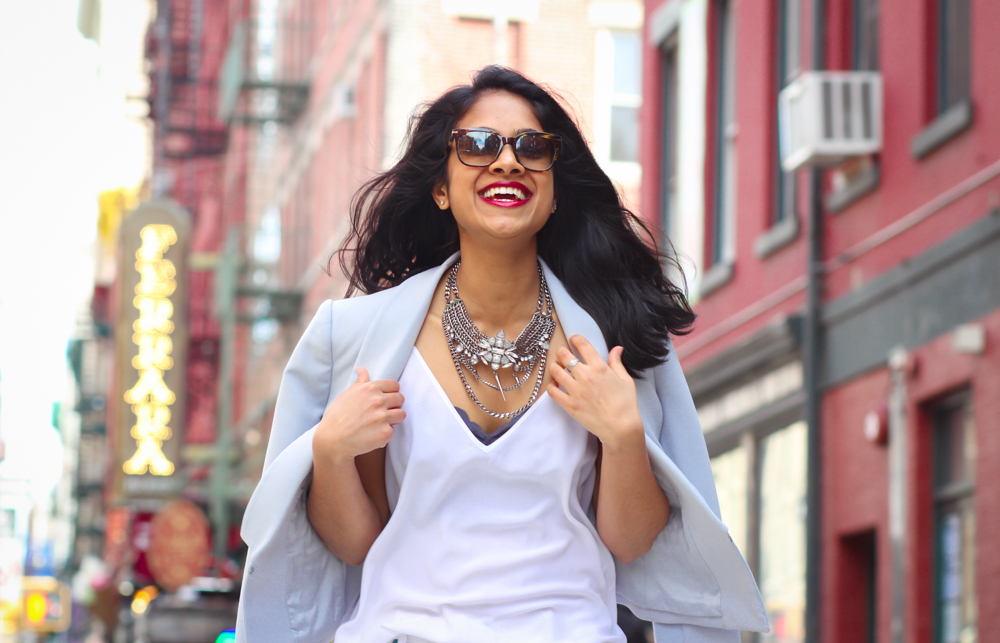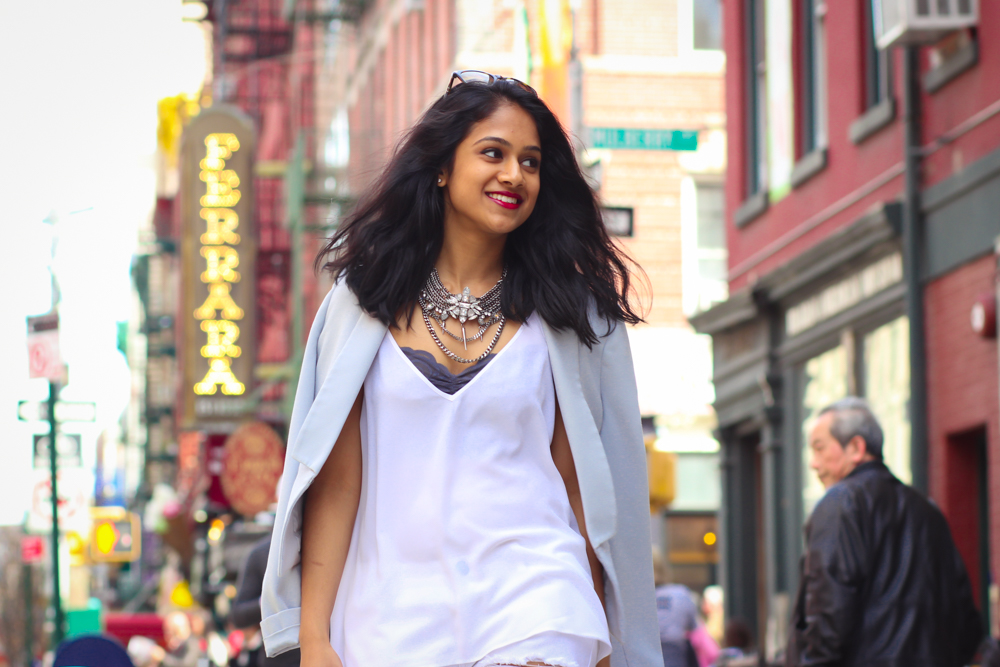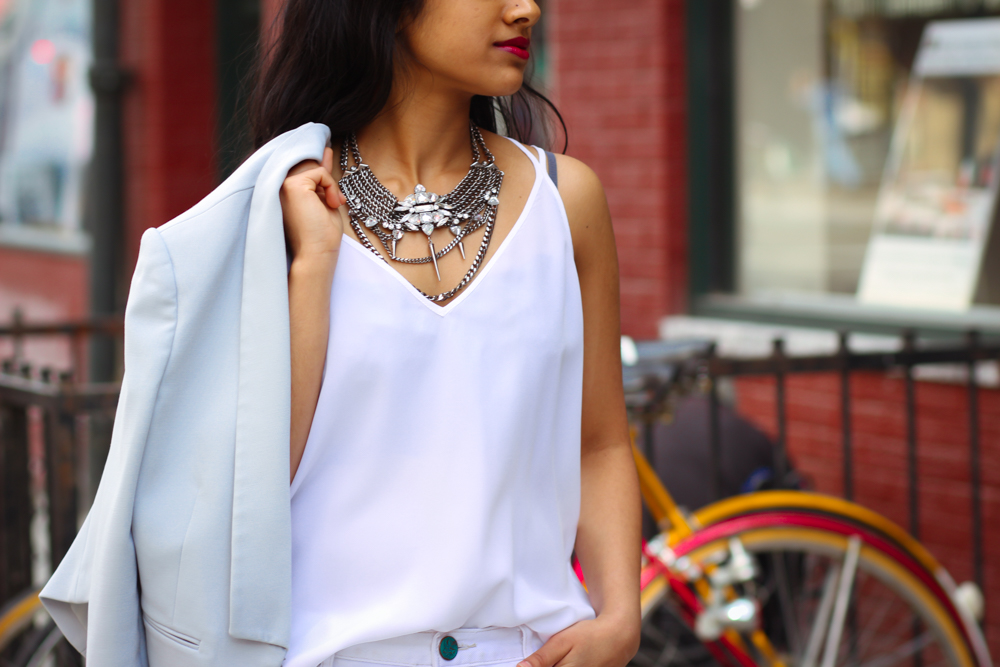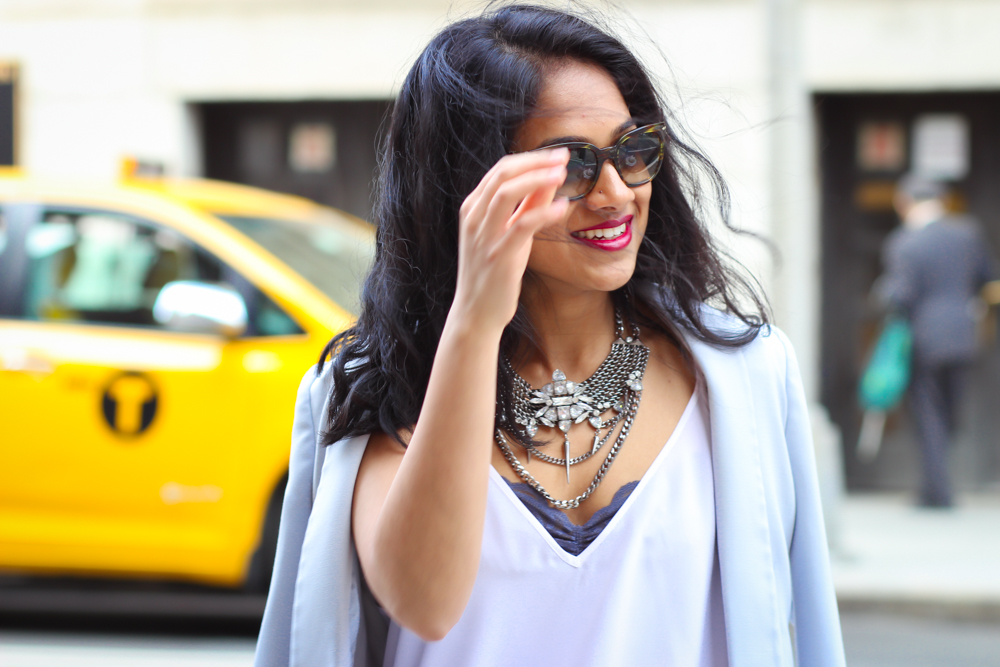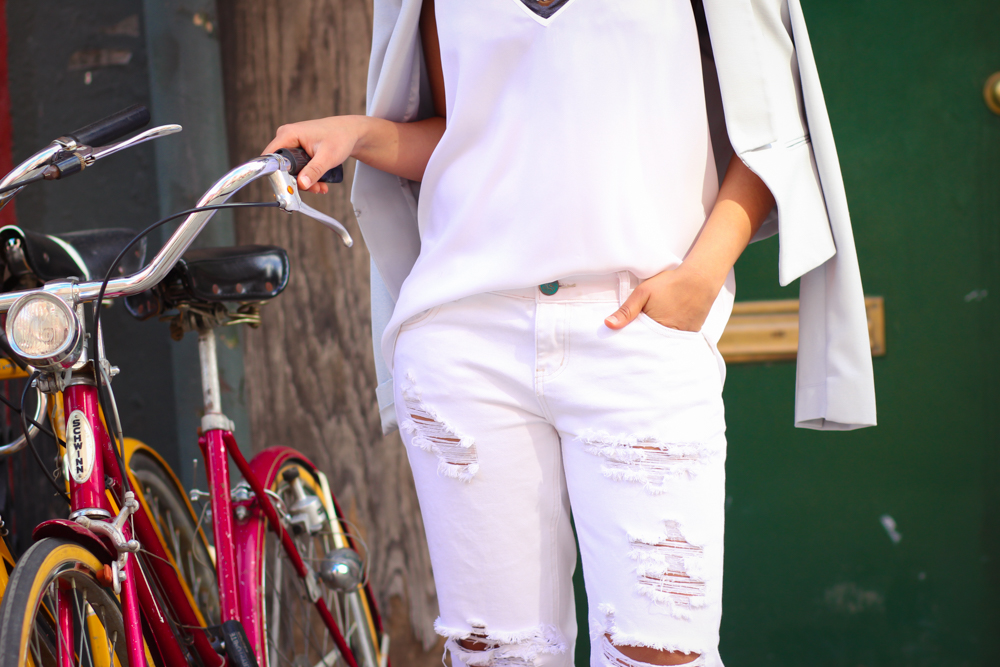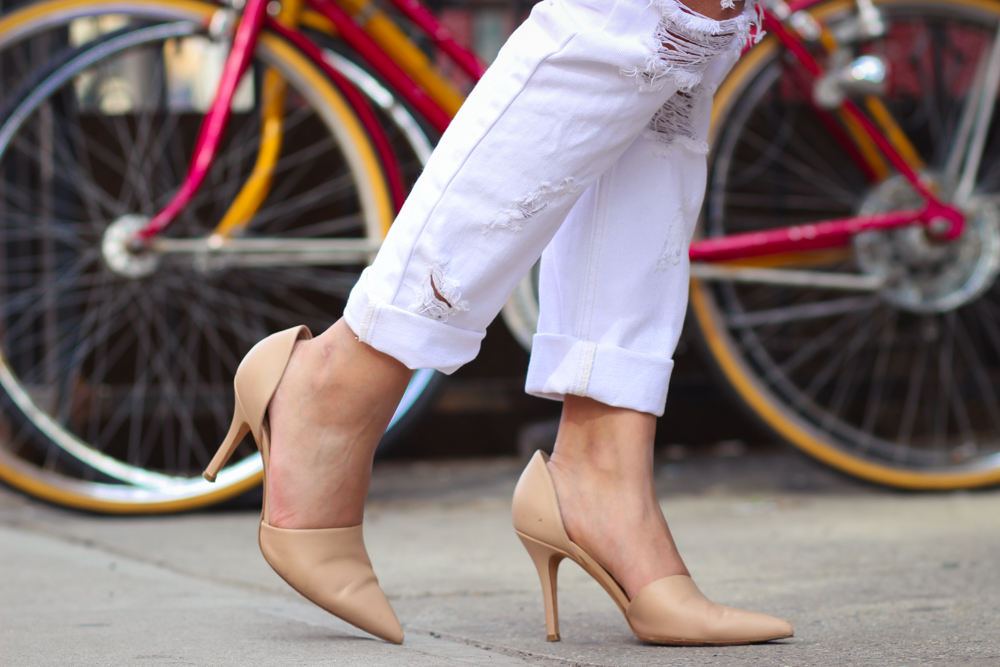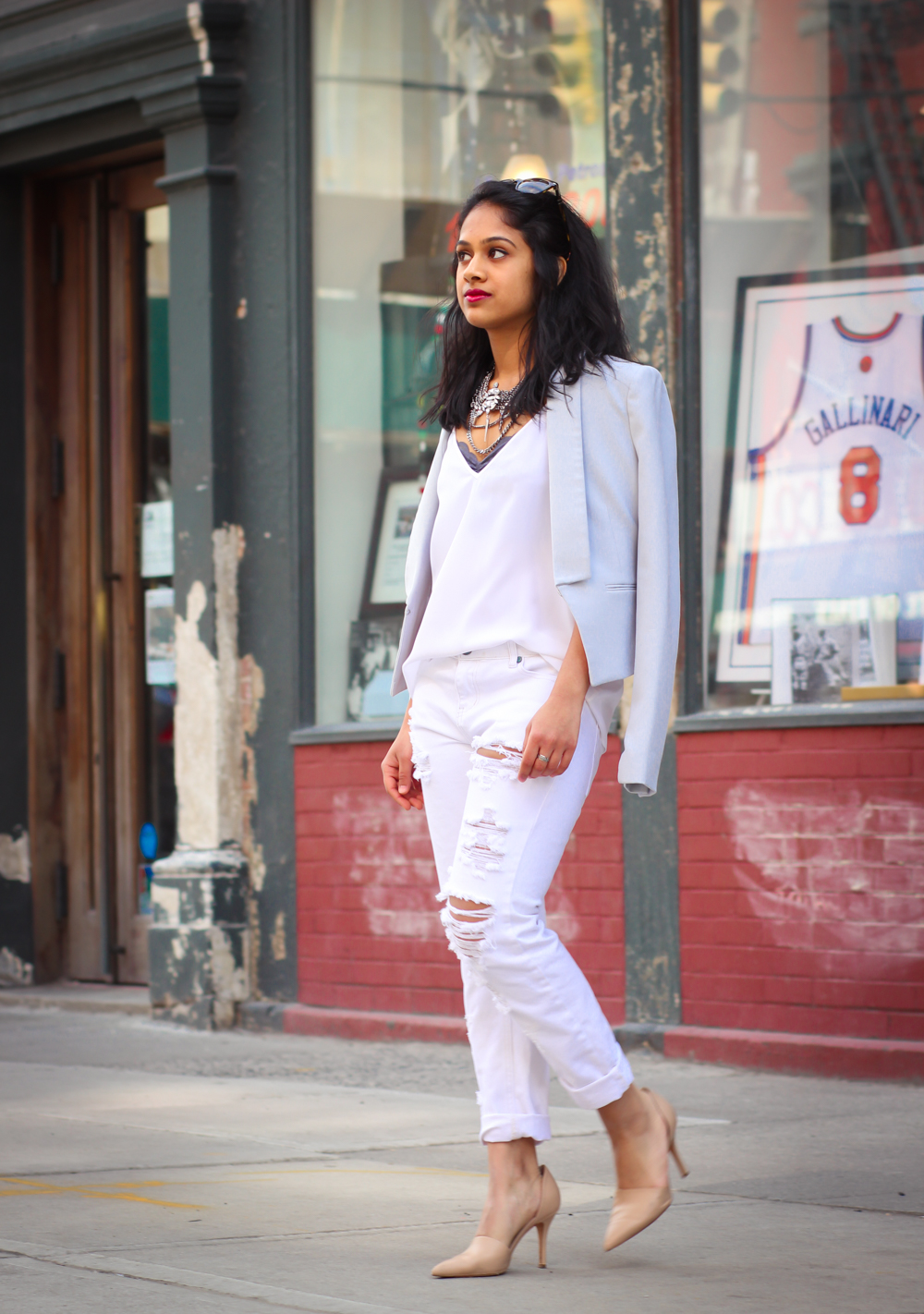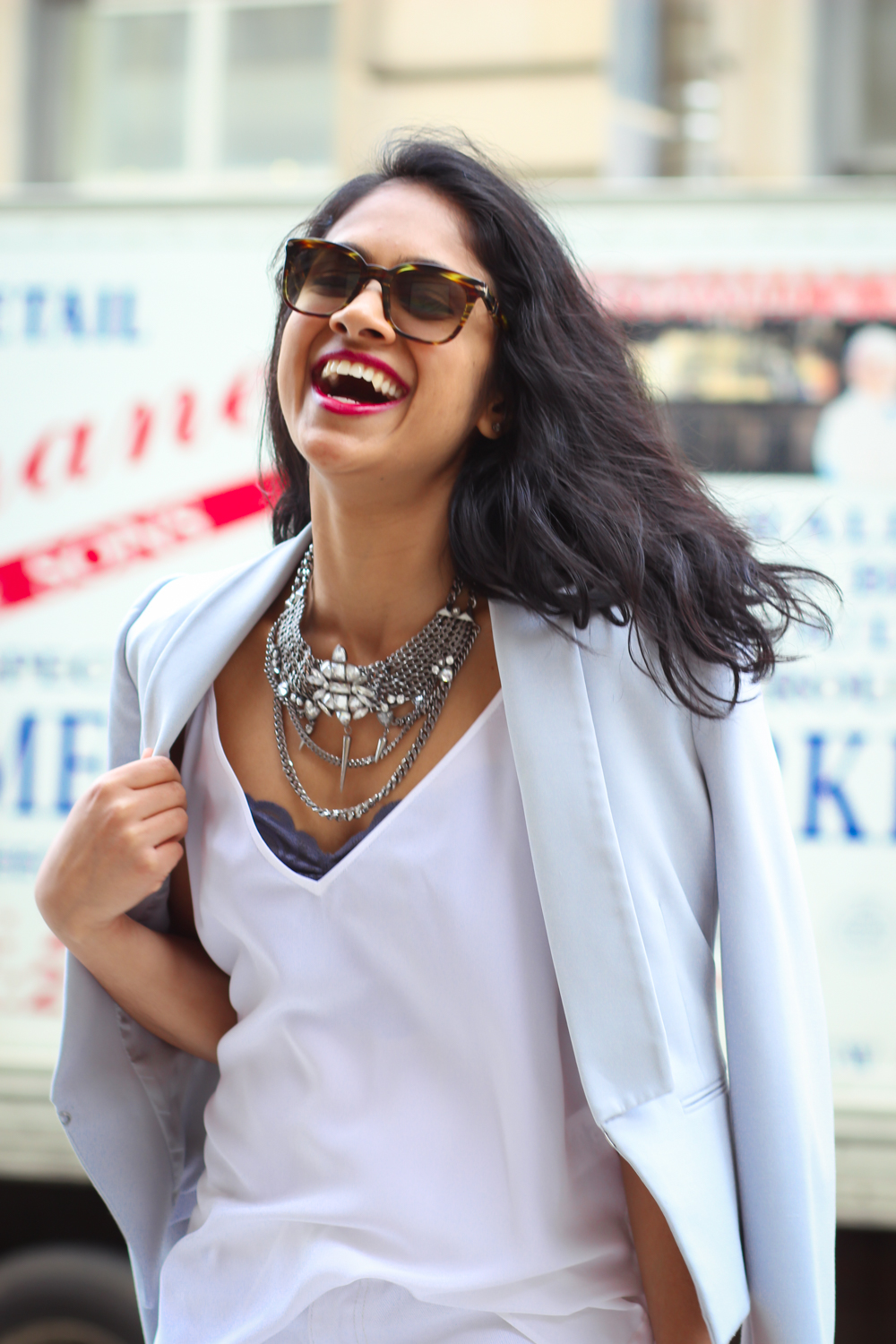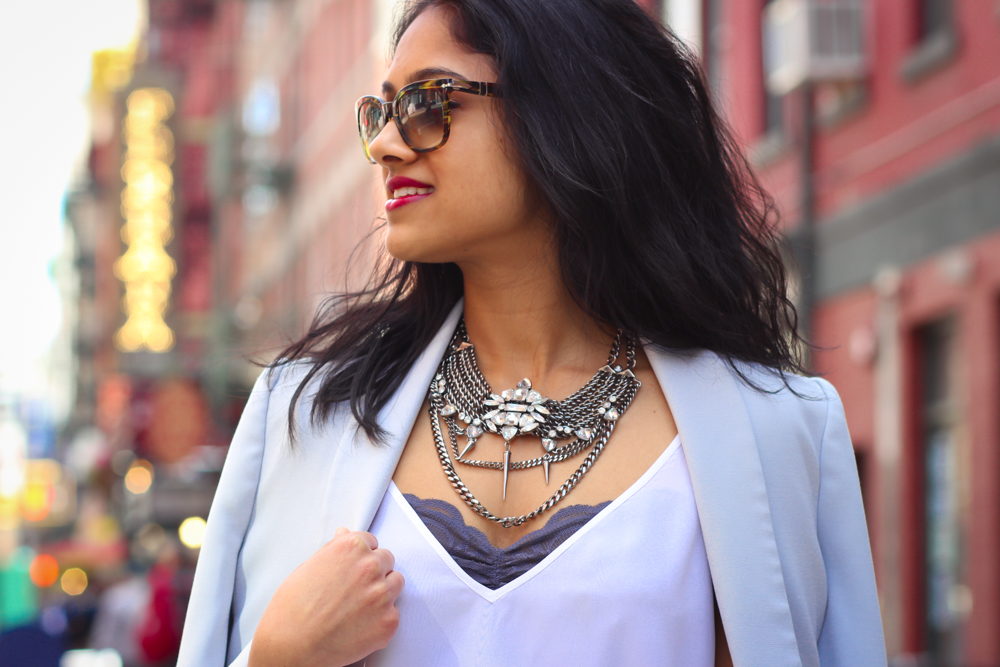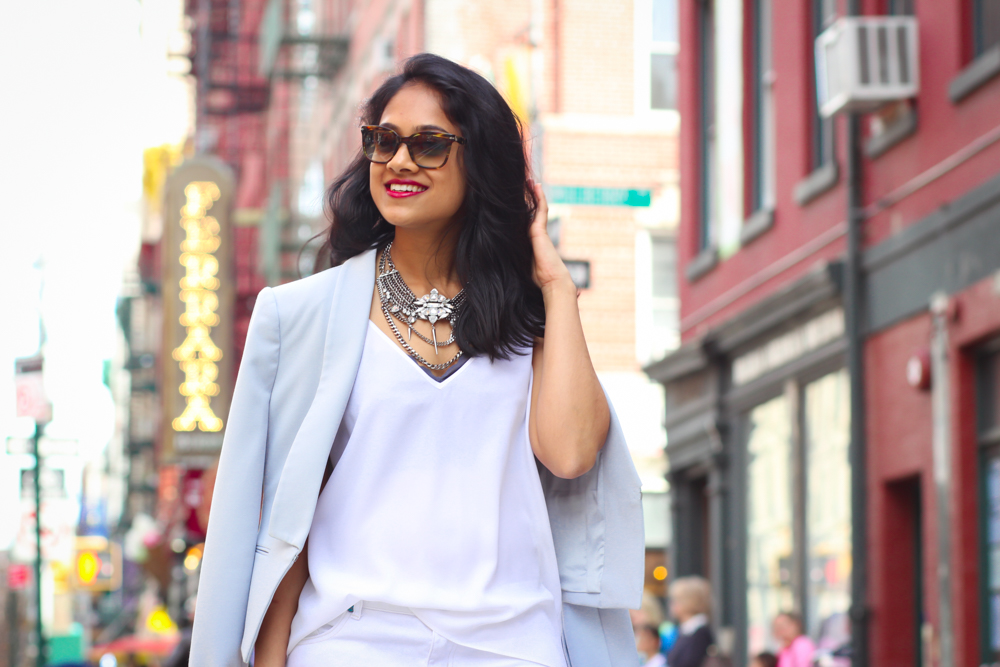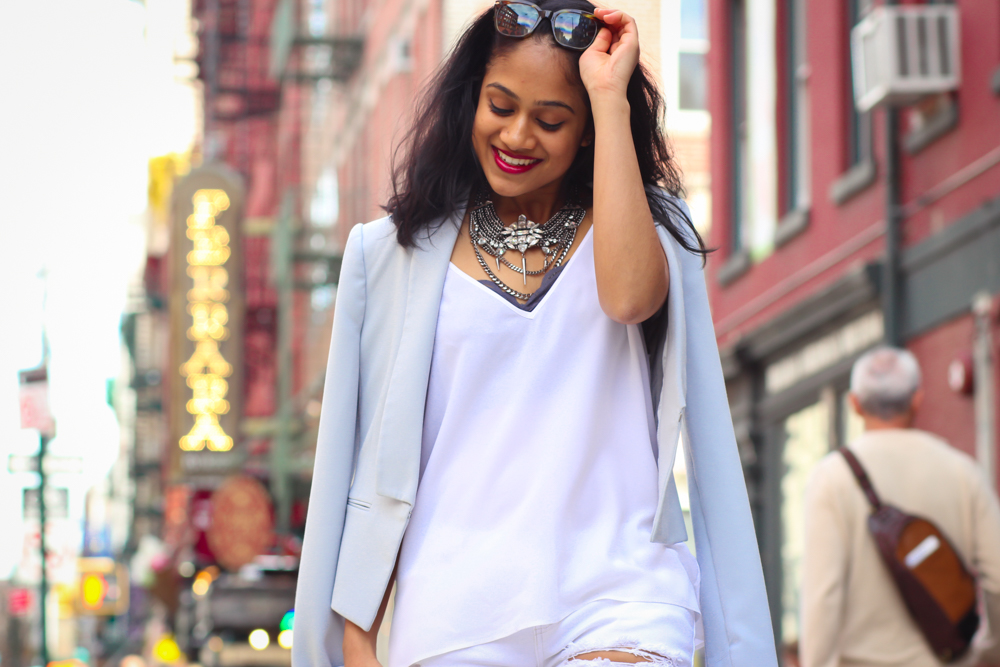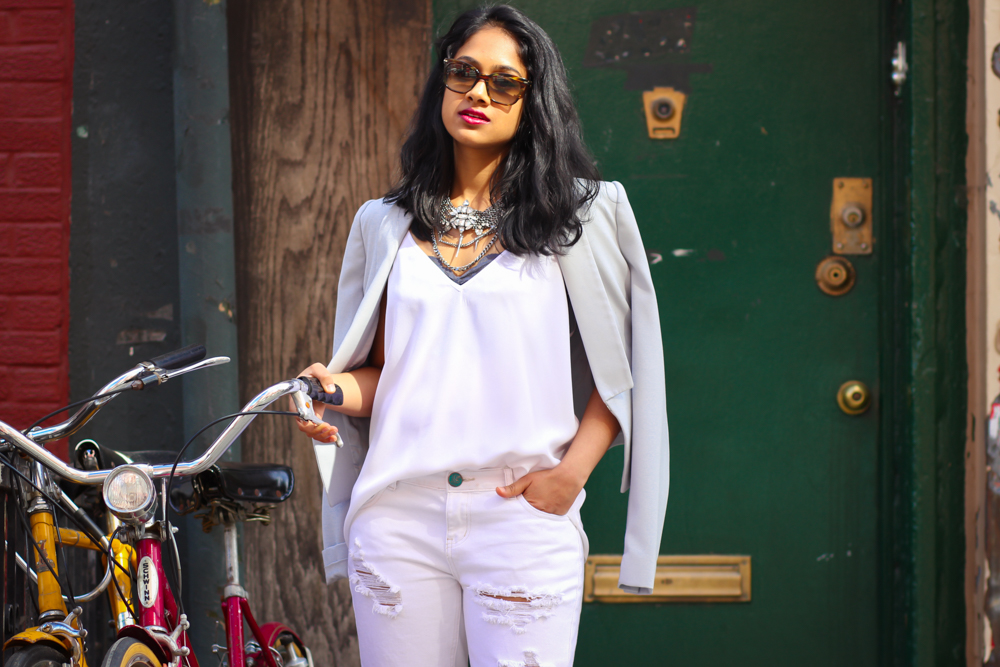 Abi is a NYU Stern graduate who followed her love for food to launch a delectable new product that gives Nutella a run for its money – trust us we've tried it. After a quick stint in  finance, Abi launched her CookieNut butter with friend and partner, Sabi. The SABI+ABI brand demonstrates that women don't have to force themselves into cookie-cutter corporate culture to smoke the competition in the world of business.
Tell us about your background.
My family is from Goa — a state in India, which up until recently, was a Portuguese colony. Half of my family speaks Portuguese and it's not typical of what you would associate with India.
What was it like growing up as a first generation American?
Growing up in America I didn't exactly identify with what most Americans associate with typical Indian culture. I've never worn a Sari in my life (though regretting that because they're gorgeous), I don't speak any Indian dialect, and my entire family is Roman Catholic. When I go to India I am surrounded by Portuguese architecture, "western" dressing, and grandparents who say the Rosary every single night.
What are some major differences between Goa and India today?
Goa has a laid back culture. It's known for the beaches, and considered a tropical paradise with great parties. A lot of people from all around the world go there to vacation.  There is even an annual electronic music festival, called Sunburn, which people flock to from all around the world.
Today the laid back lifestyle still persists, but there has been an influx of immigrants from neighboring states. The traditional Goan culture feels like it's fading a bit as there are less people, like my family, who grew up during the Portuguese era.
What brought you to NYC?
I moved to New York City to study finance at NYU. As an Indian American, accepted professions include: doctor, lawyer, engineer, banker. I was a "type A", convinced I was destined work as an investment banker. Now I work at a startup and am launching a business with my friend from NYU.
Where there any major reasons for this transition?
When I was working in finance, I felt completely stifled — especially when it came to personal style and fashion. I used to have to straighten my wavy hair and pull it back into a bun to fit into the corporate culture. I didn't feel like a young woman because I had to wear a lot of suits, and I was never comfortable. I felt like when I entered the startup world, I felt like I could be more of myself.
Tell us about how you started your company.
SABI+ABI started when I was a senior at NYU. It kind of started as a joke; Sabi and I bonded over each other's incessant Instagram photos of food. Our CookieNut Butter is a homemade mash up of cookie butter and peanut butter – it's basically what peanut butter should taste like! Sabi had made the product for a friend and then we both decided it'd be great to market and we worked together from there building a business concept around the product. 
Your product looks like all natural peanut butter but it smells like the warm nostalgic spices of a grandmother's kitchen. Do you see CookieNut Butter becoming the American rival to Europe's Nutella craze?
That would be our dream — there are so many ways to enjoy it as a spread, a topping, and more. We've been really strategic in where we place our product and have focused on selling online and at events. Ideally, we would like it to be used as an ingredient in restaurants, bakeries, and coffee shops as this allows restaurants the freedom to use it creatively in their own menu.
It's been great working with Sabi because we both attended undergrad business school; we trust not only each other's taste buds, but also business decisions.
How does your family feel about you taking an entrepreneurial route in life at such an early age?
Starting a business is not a traditional or safe trajectory. My dad was mortified when I first told him about it. Now he's really supportive after seeing how hard we've both worked and how much we're learning. He finds our Instagram comical, but appreciates it nonetheless and gets excited when I send him photos where we've gotten a crazy amount of likes.
For more of Abi's story subscribe to First Generation Fashion
Glasses: Persol | Blazer: BCBG | Shoes: Vince | Lip: Tom Ford | Necklace: Henri Bendel (similar) | Jeans: Reformation (similar) | Top: Sandro