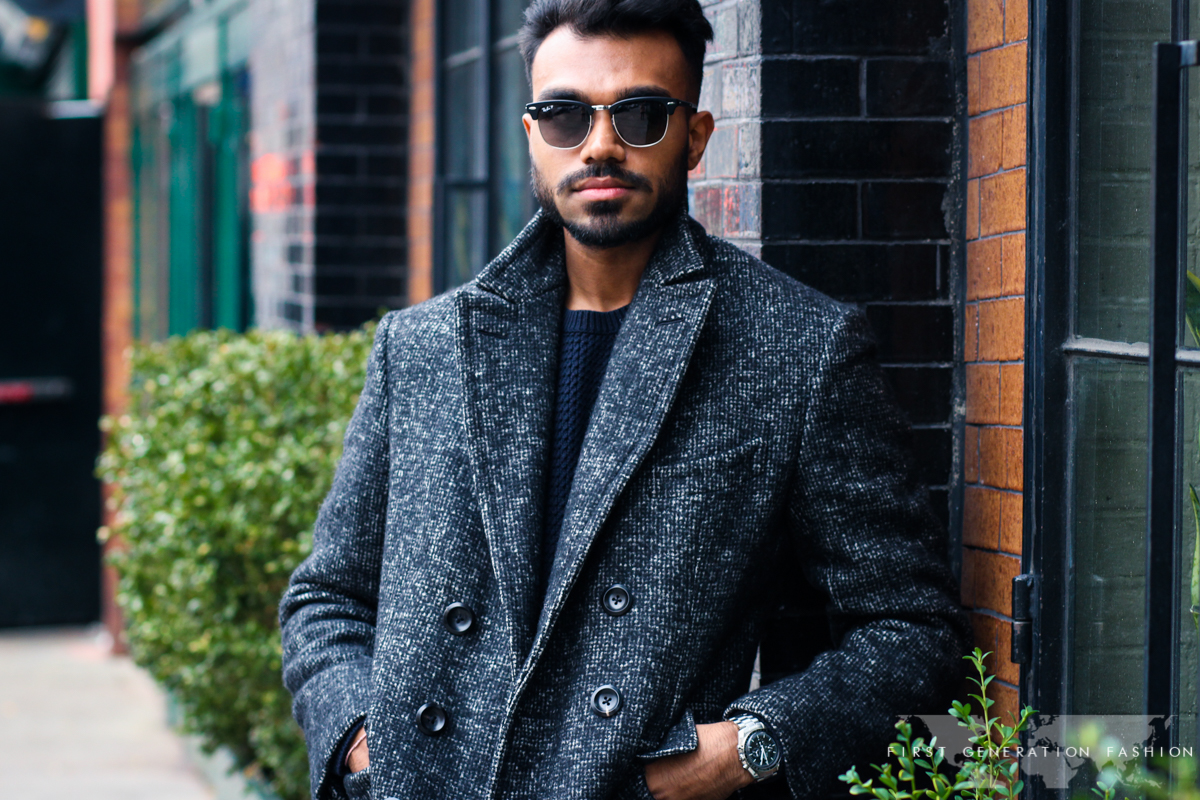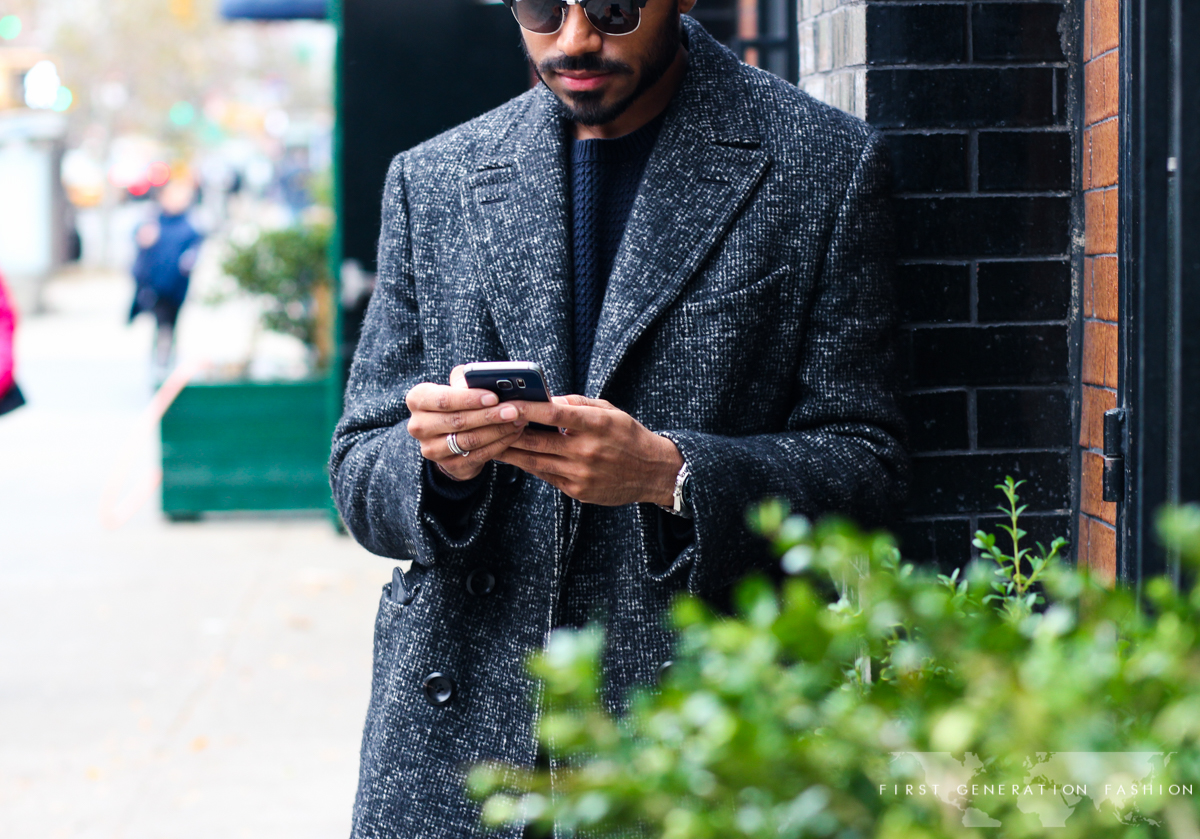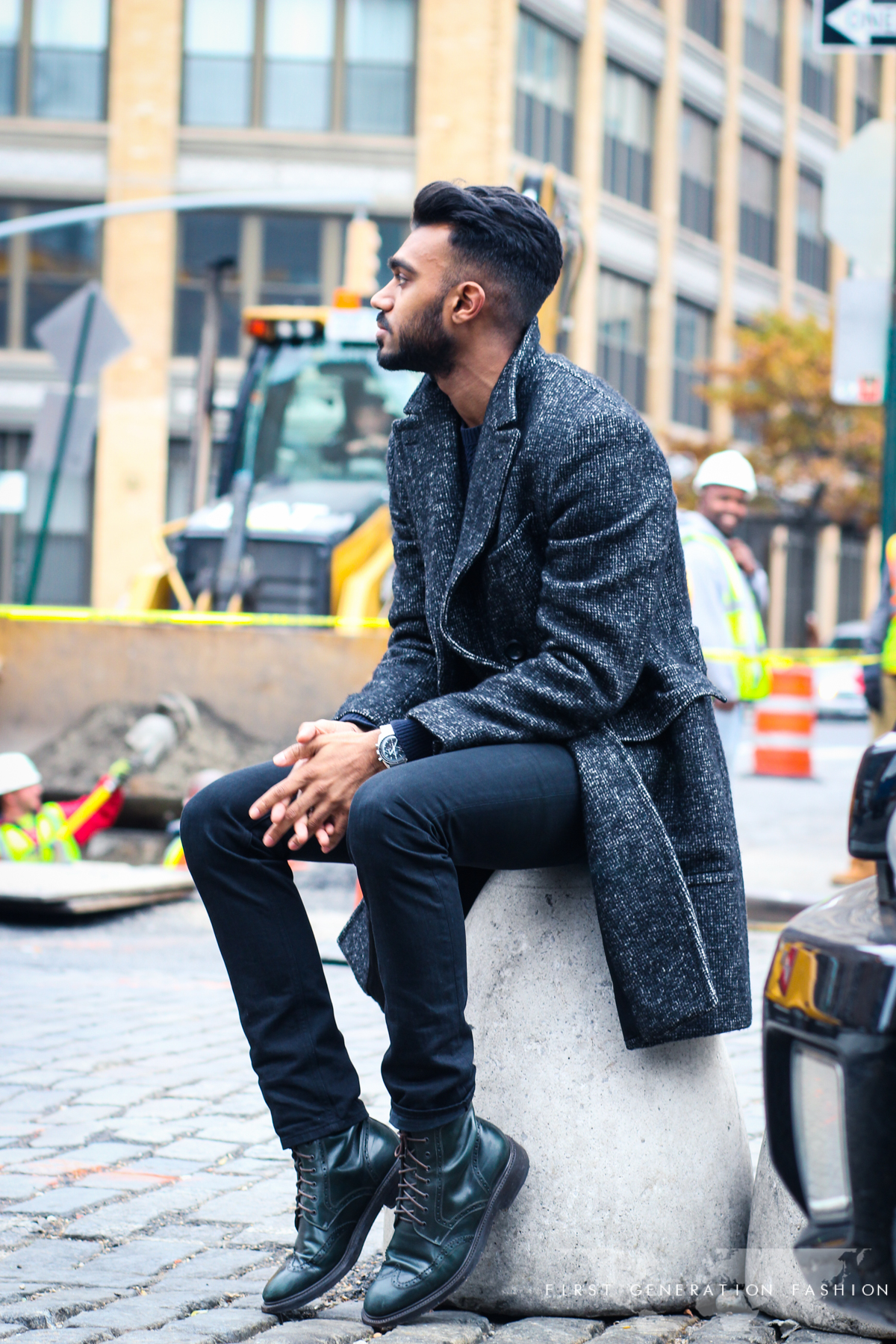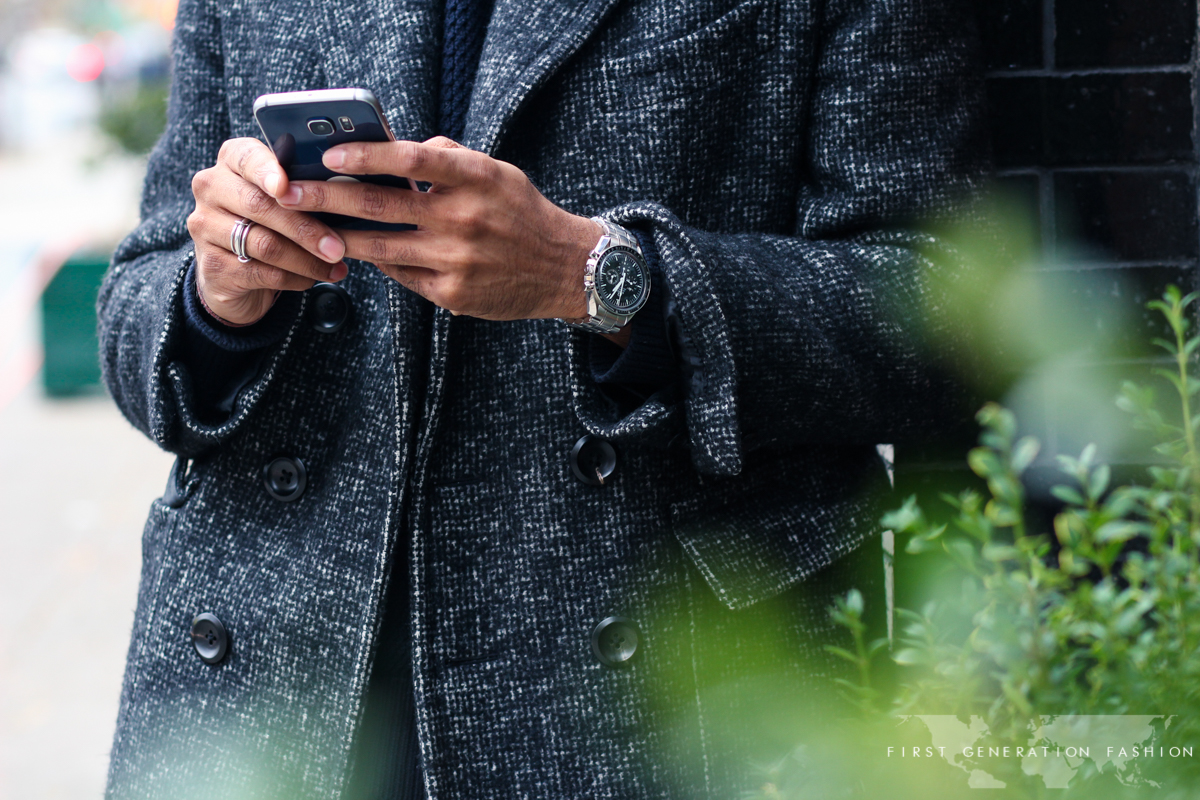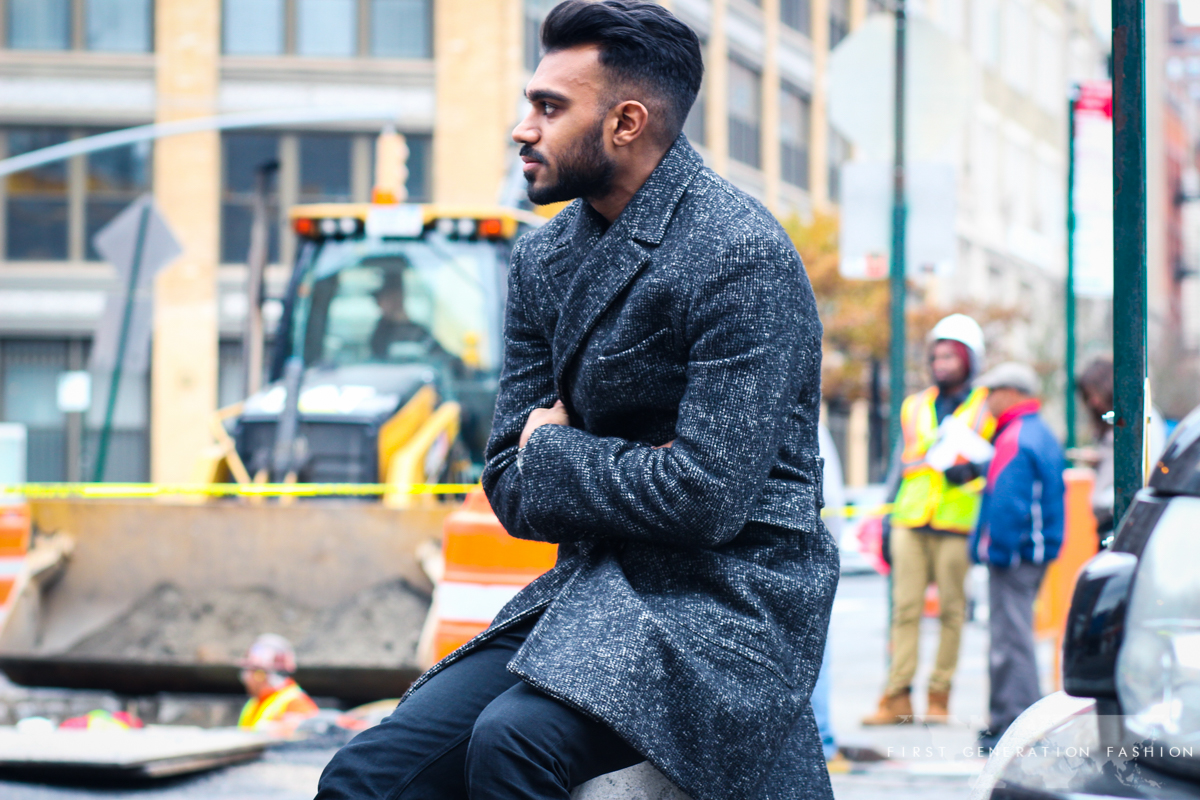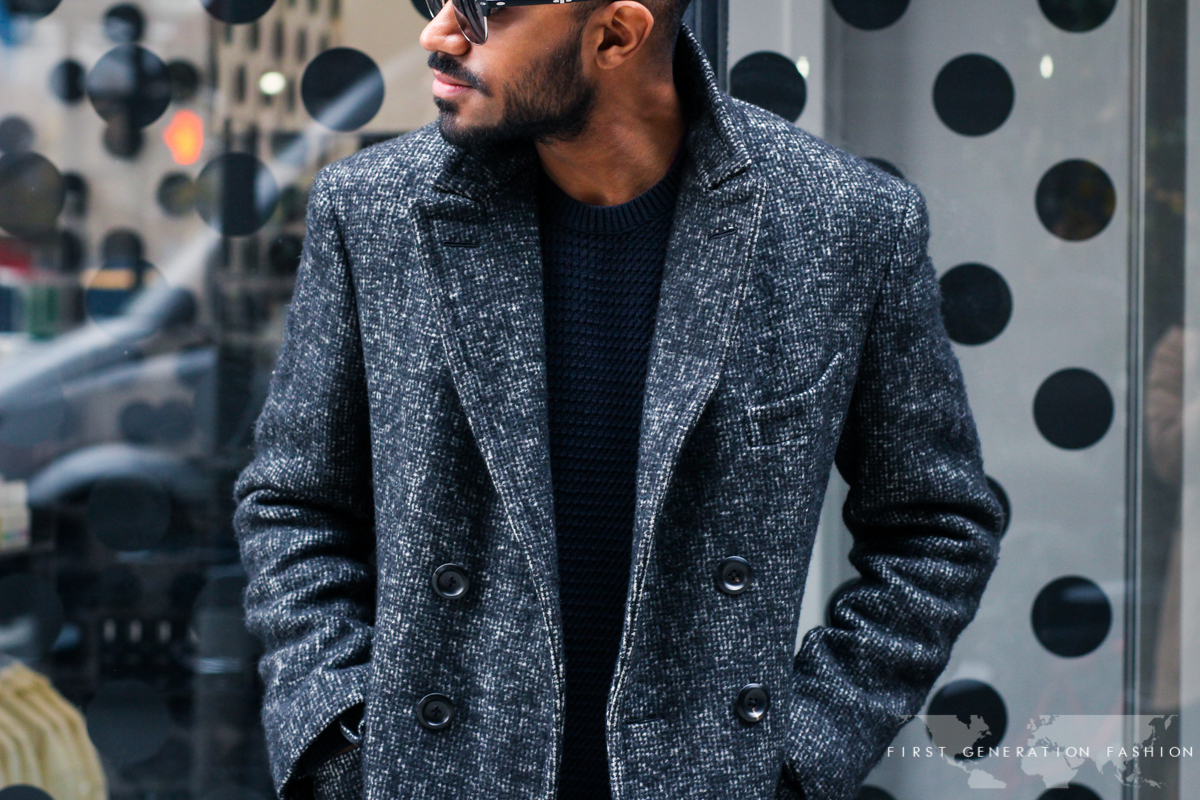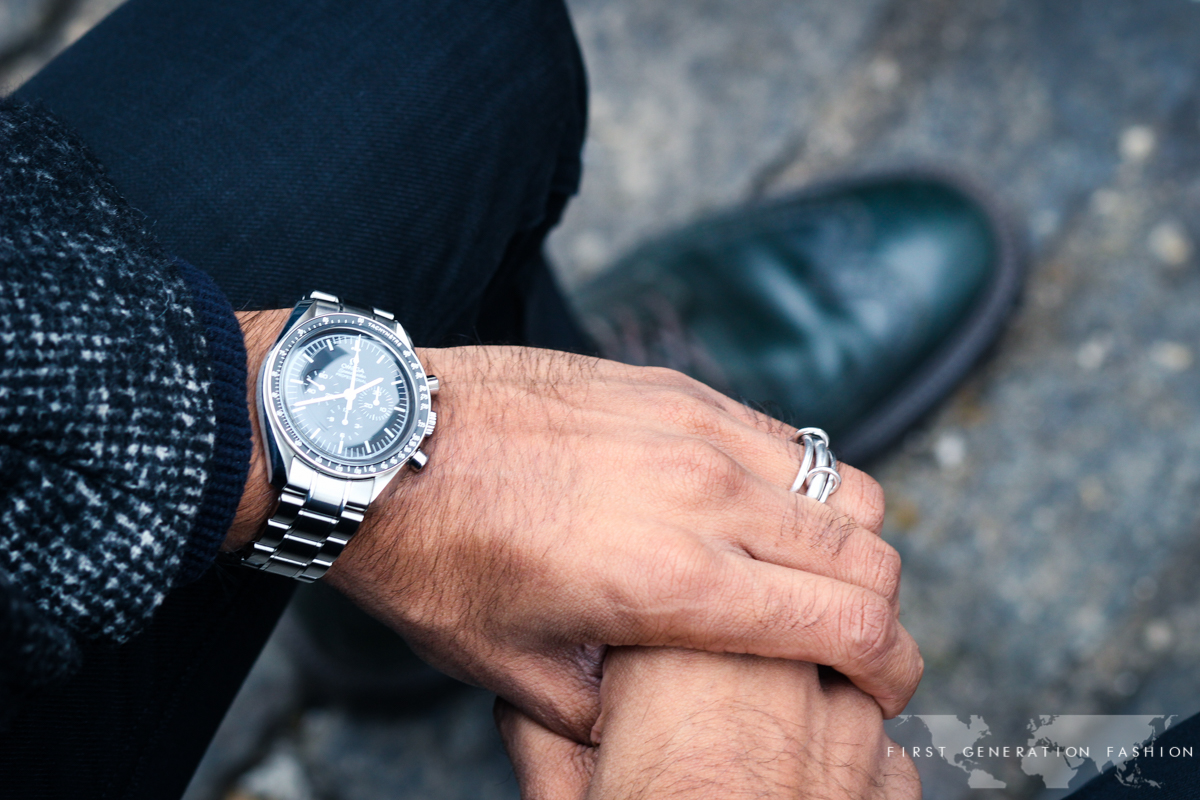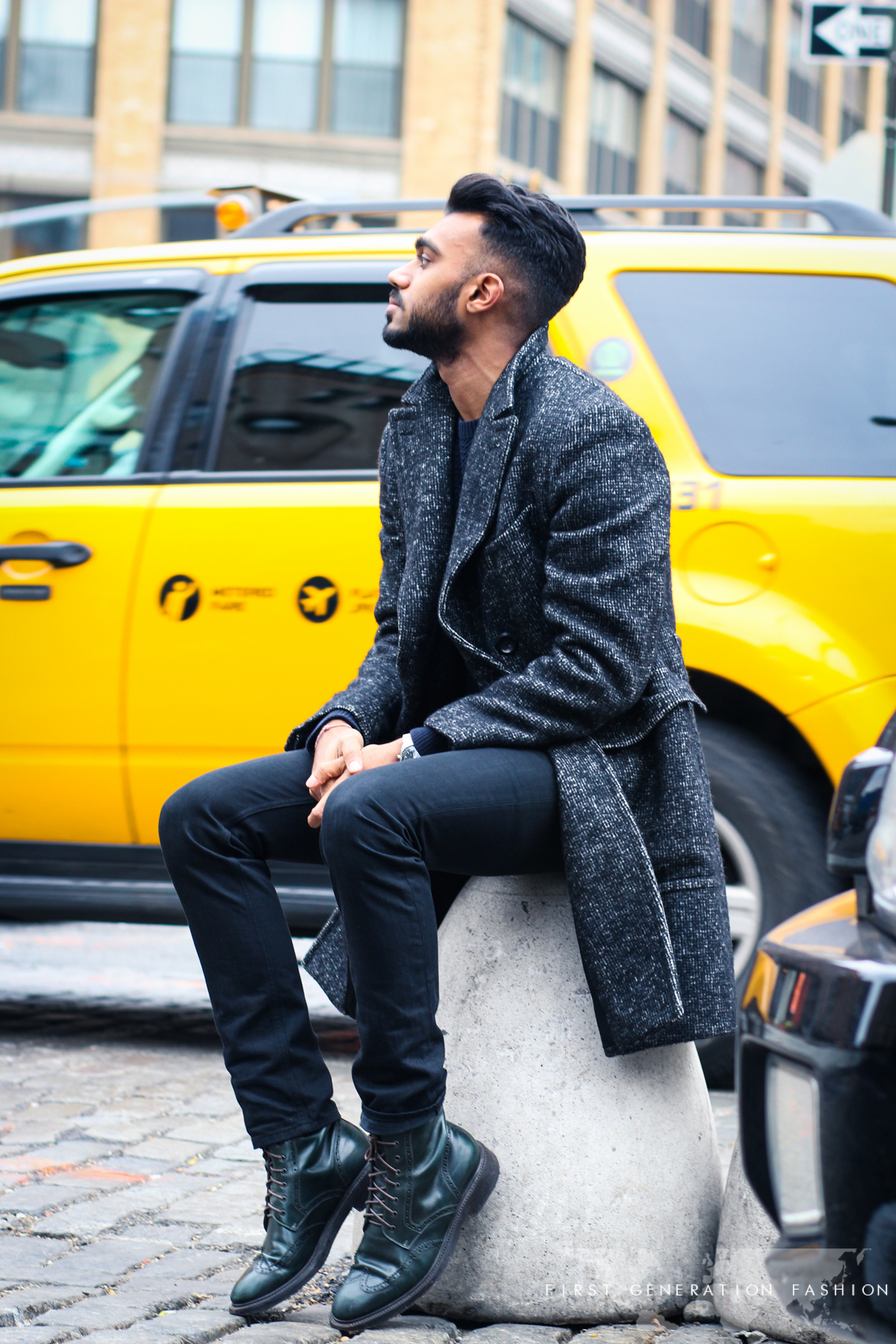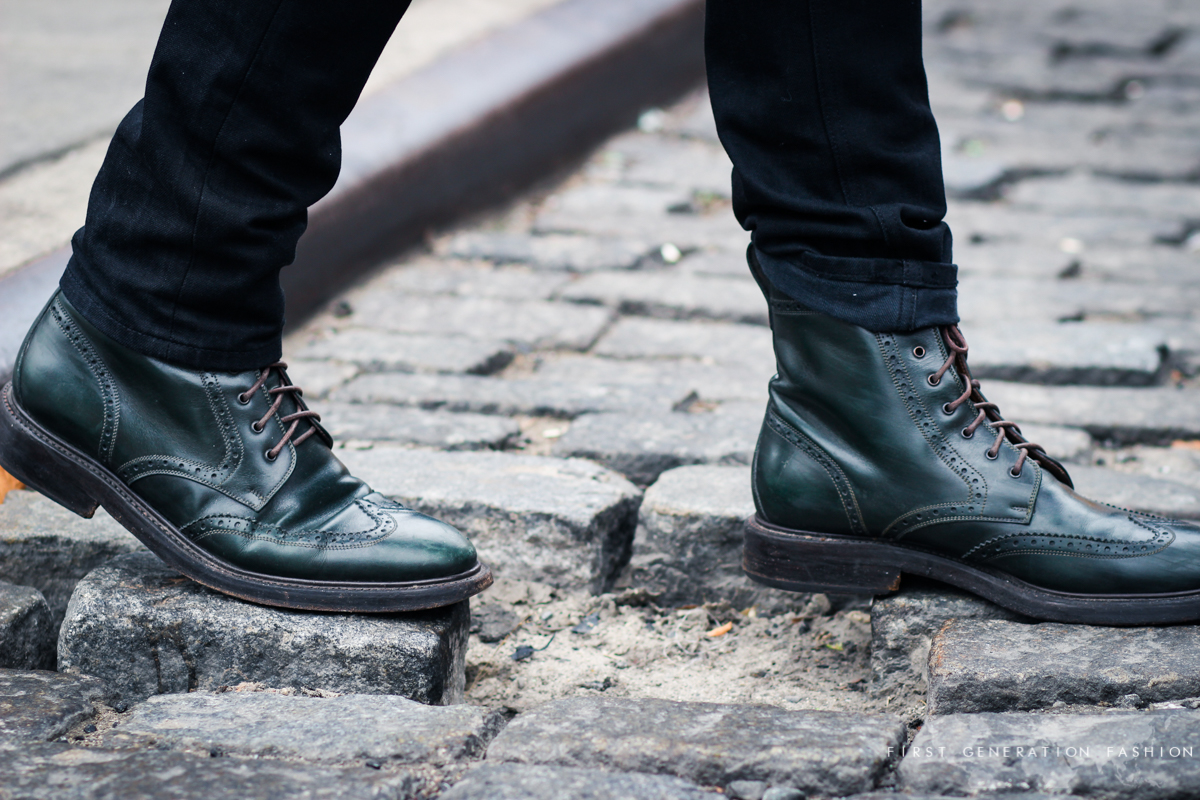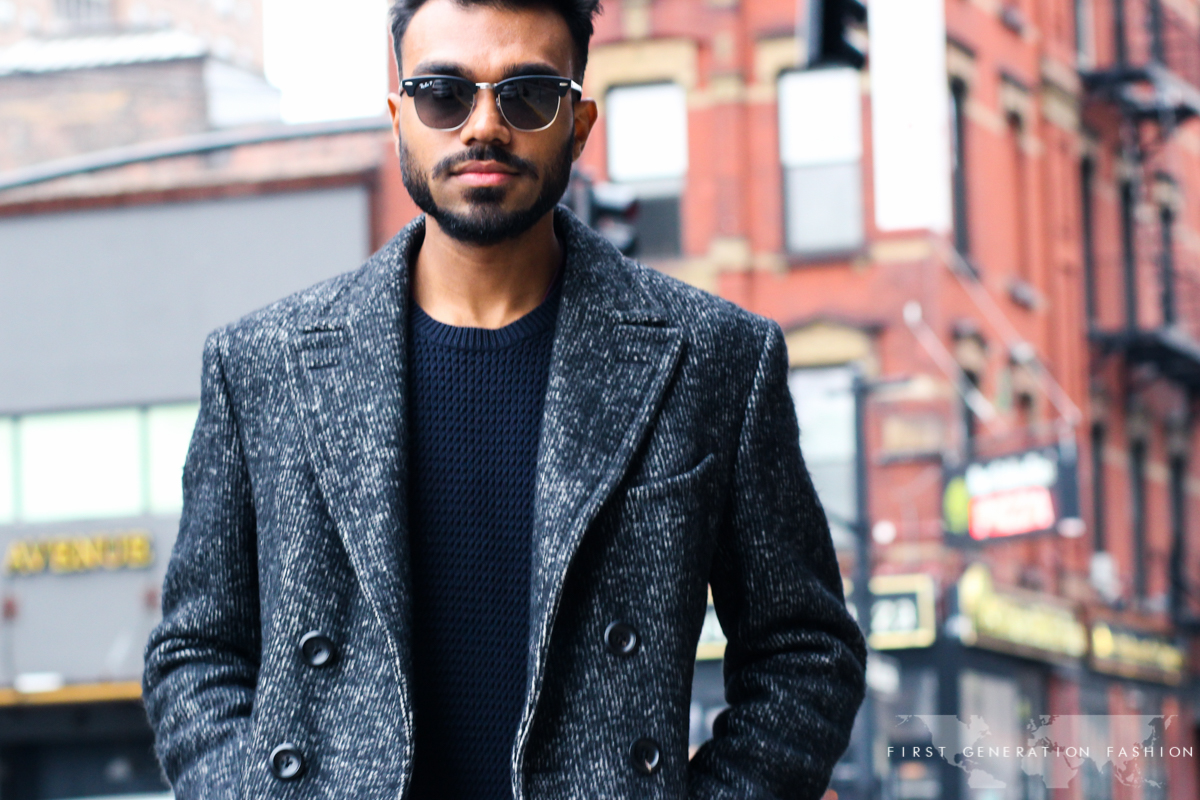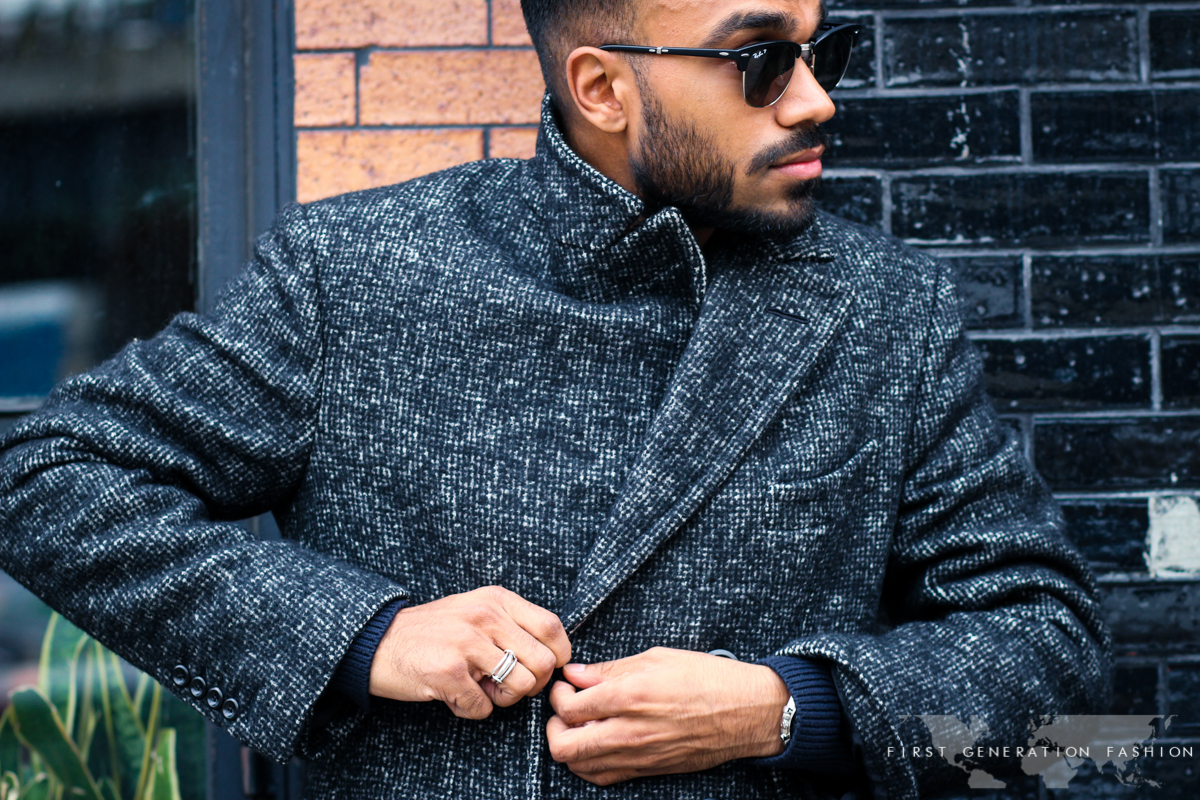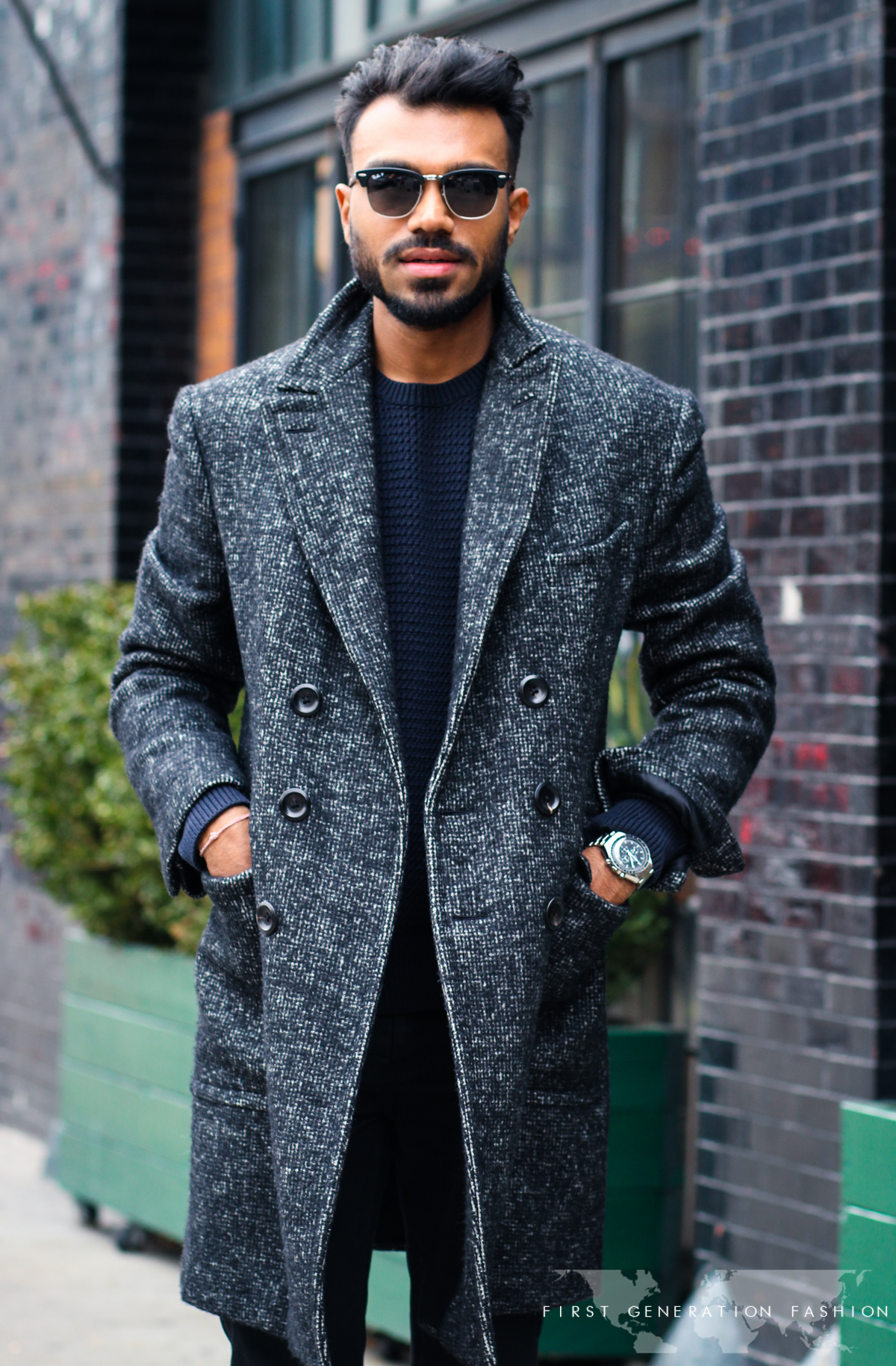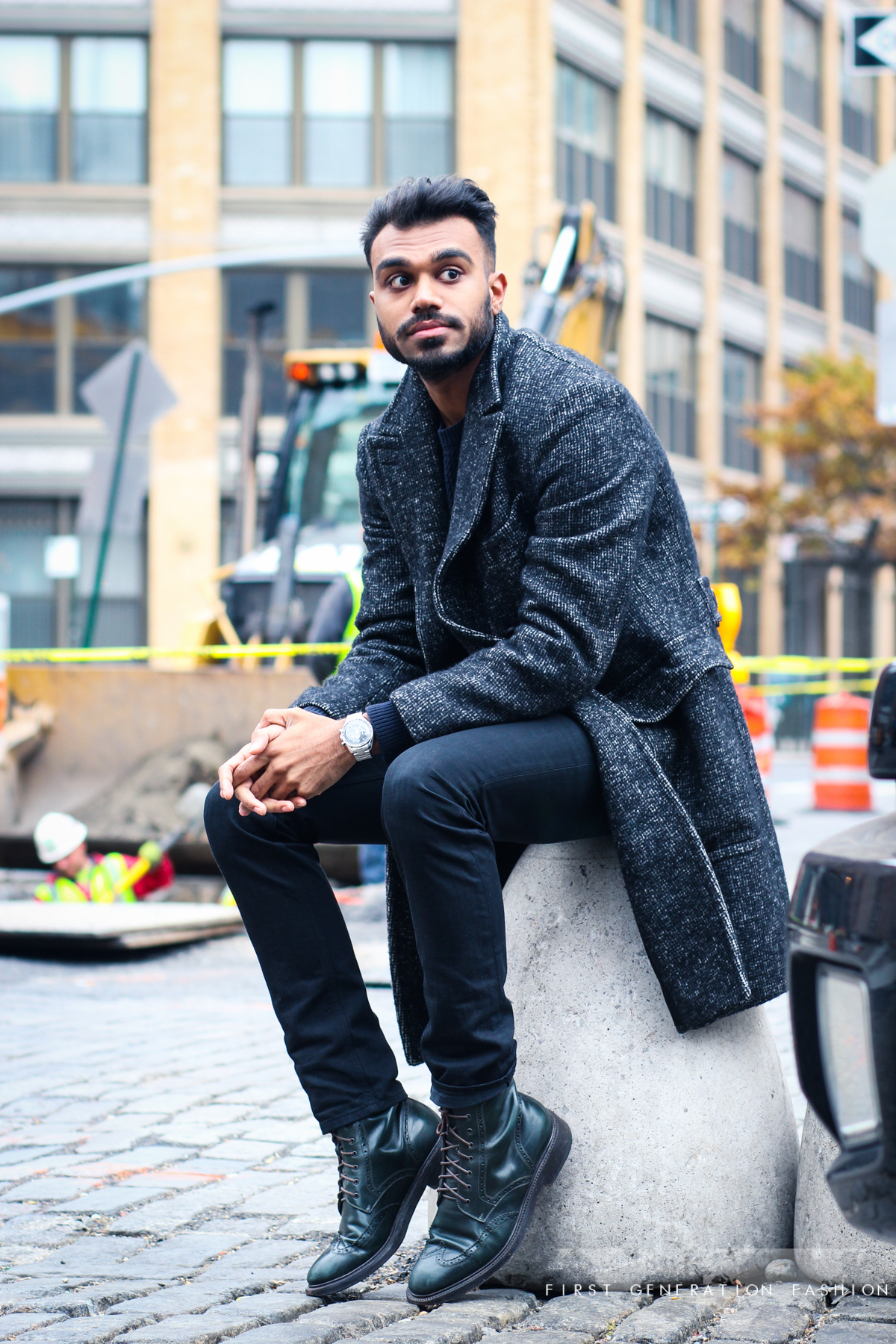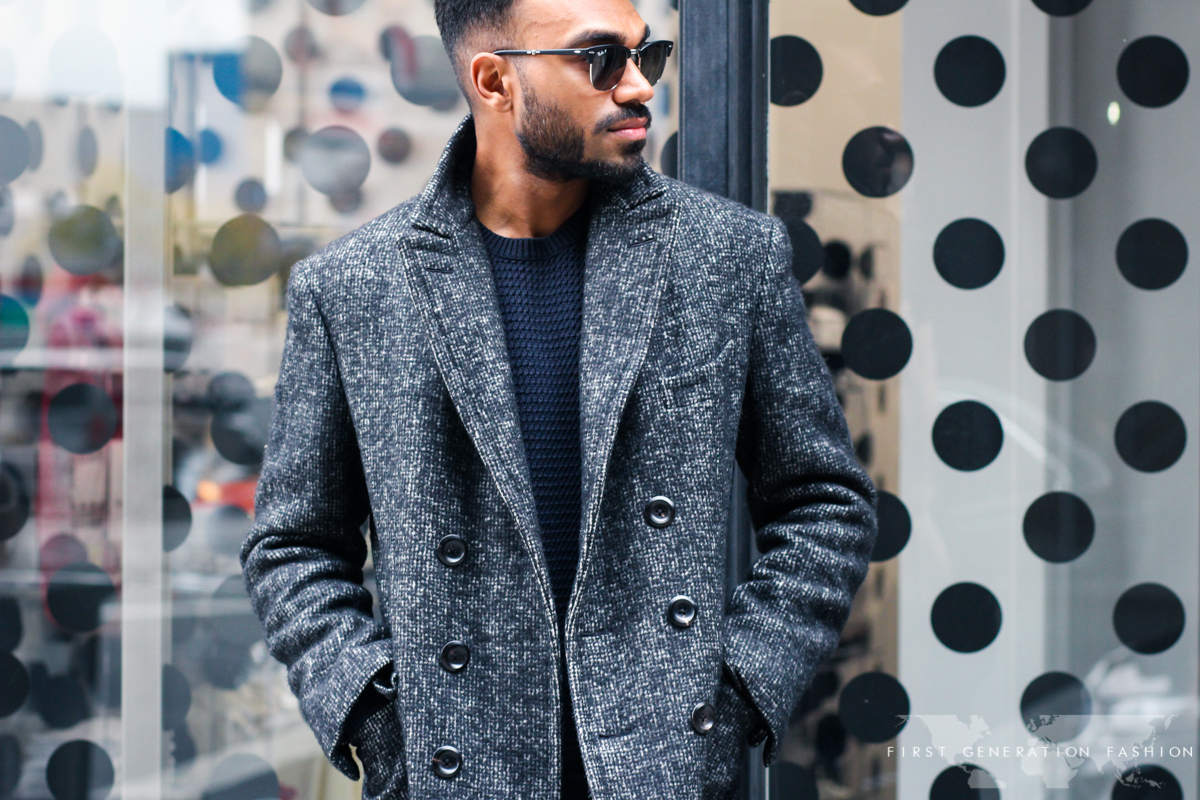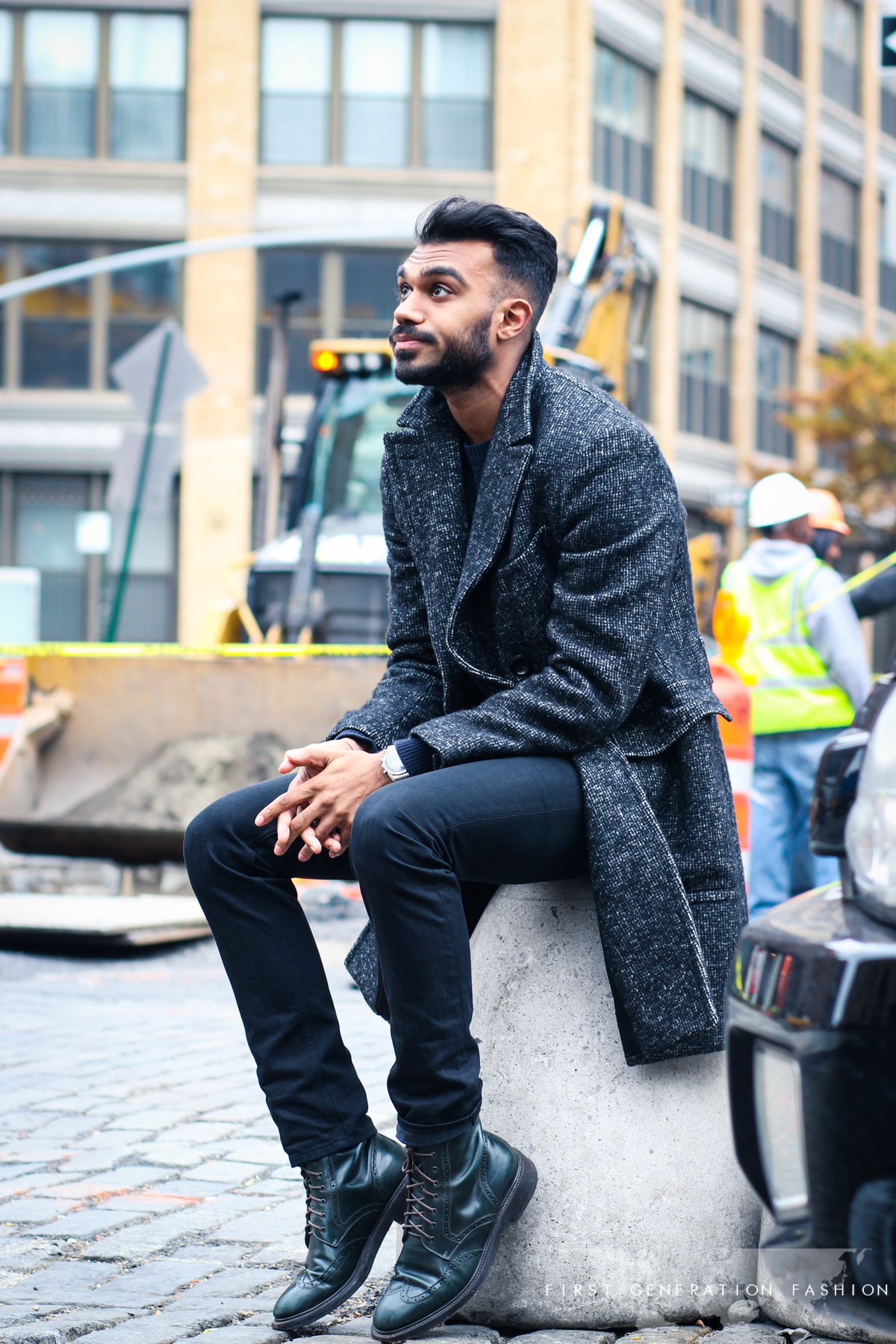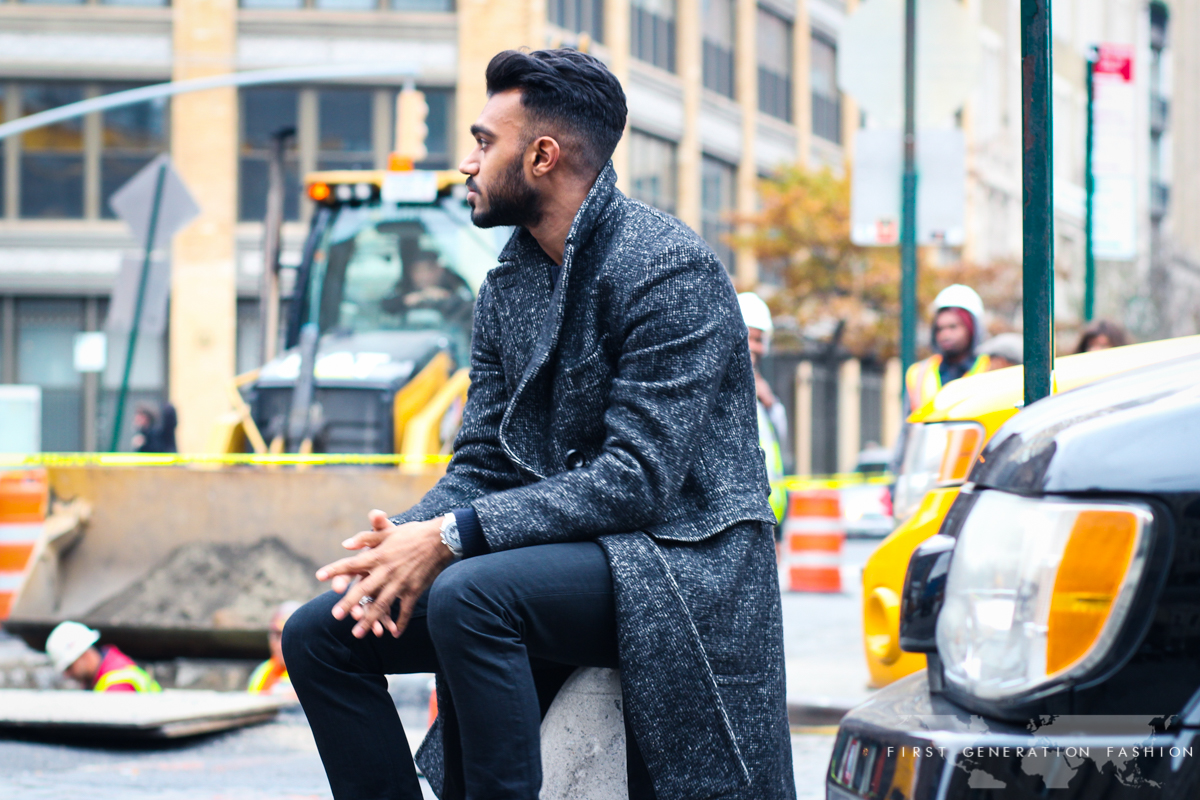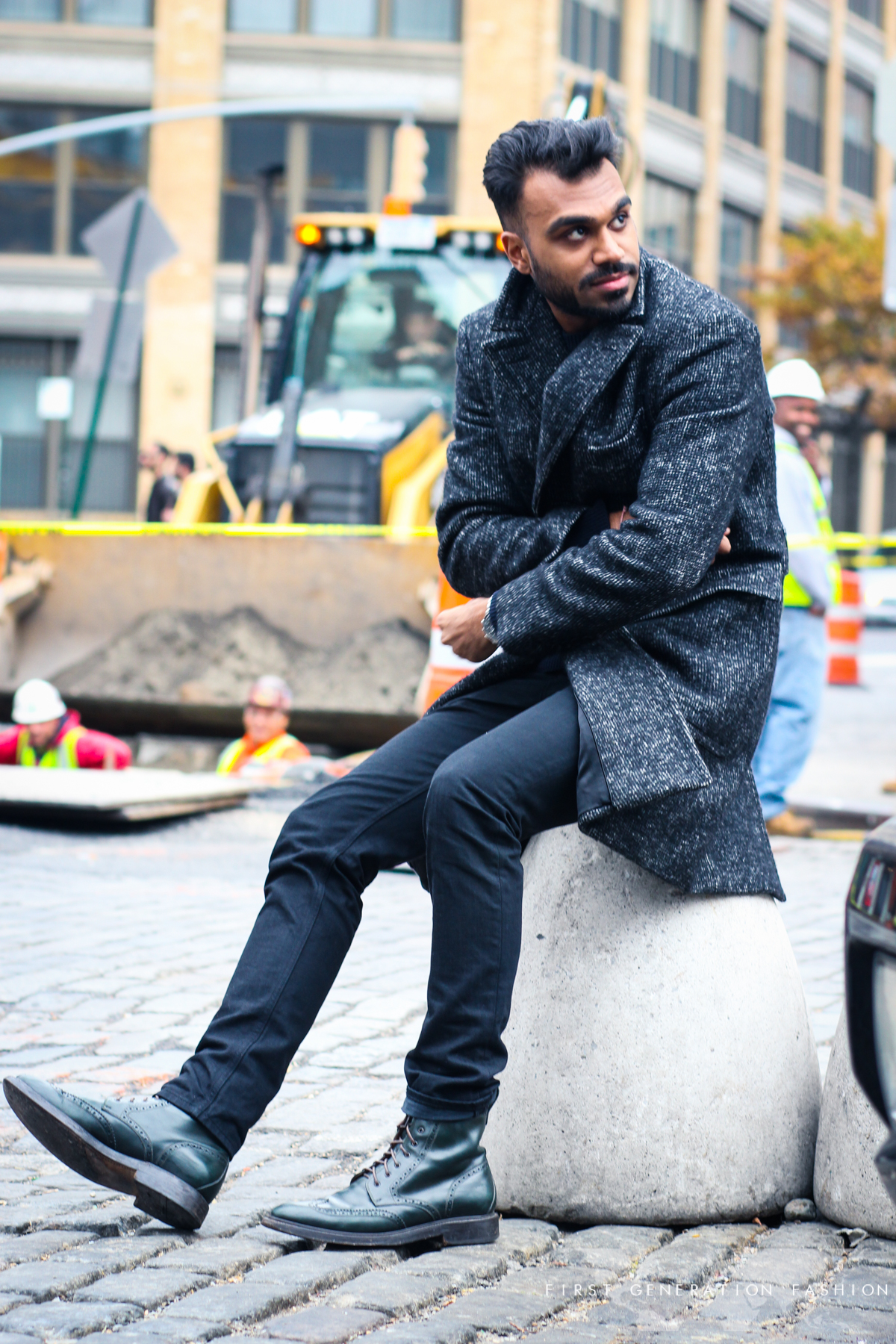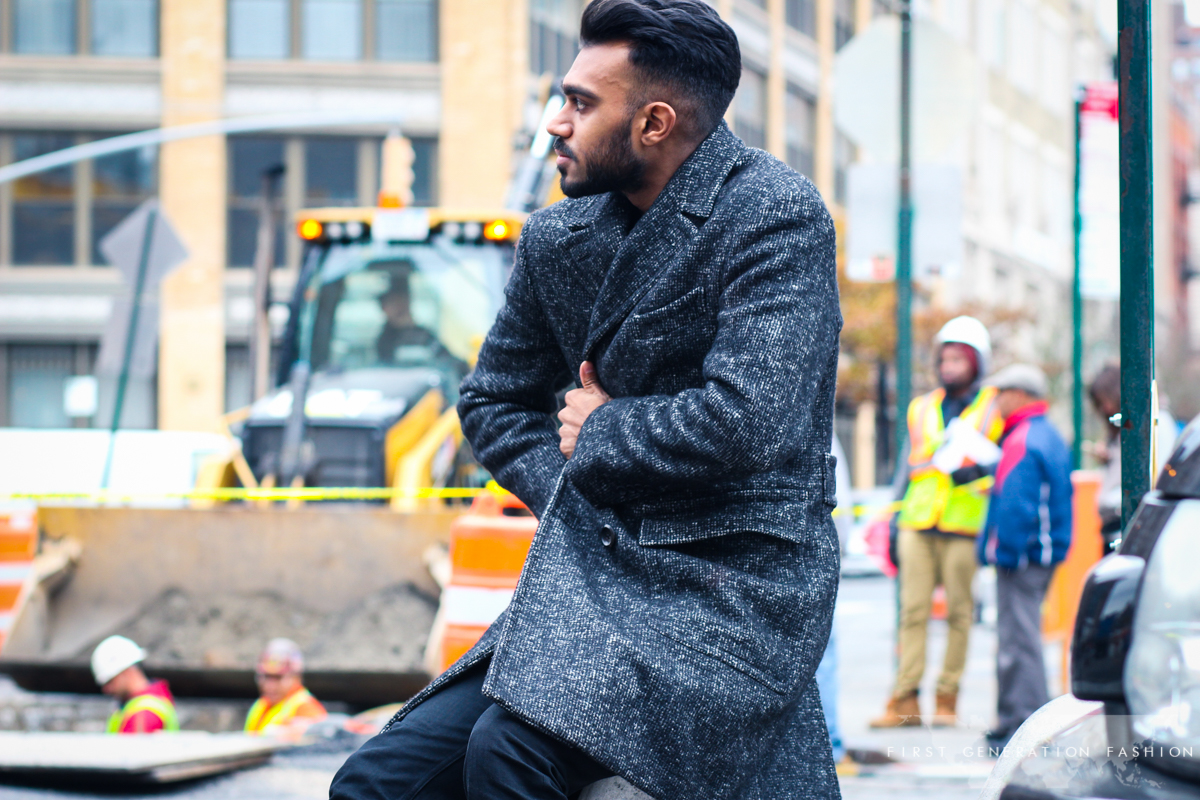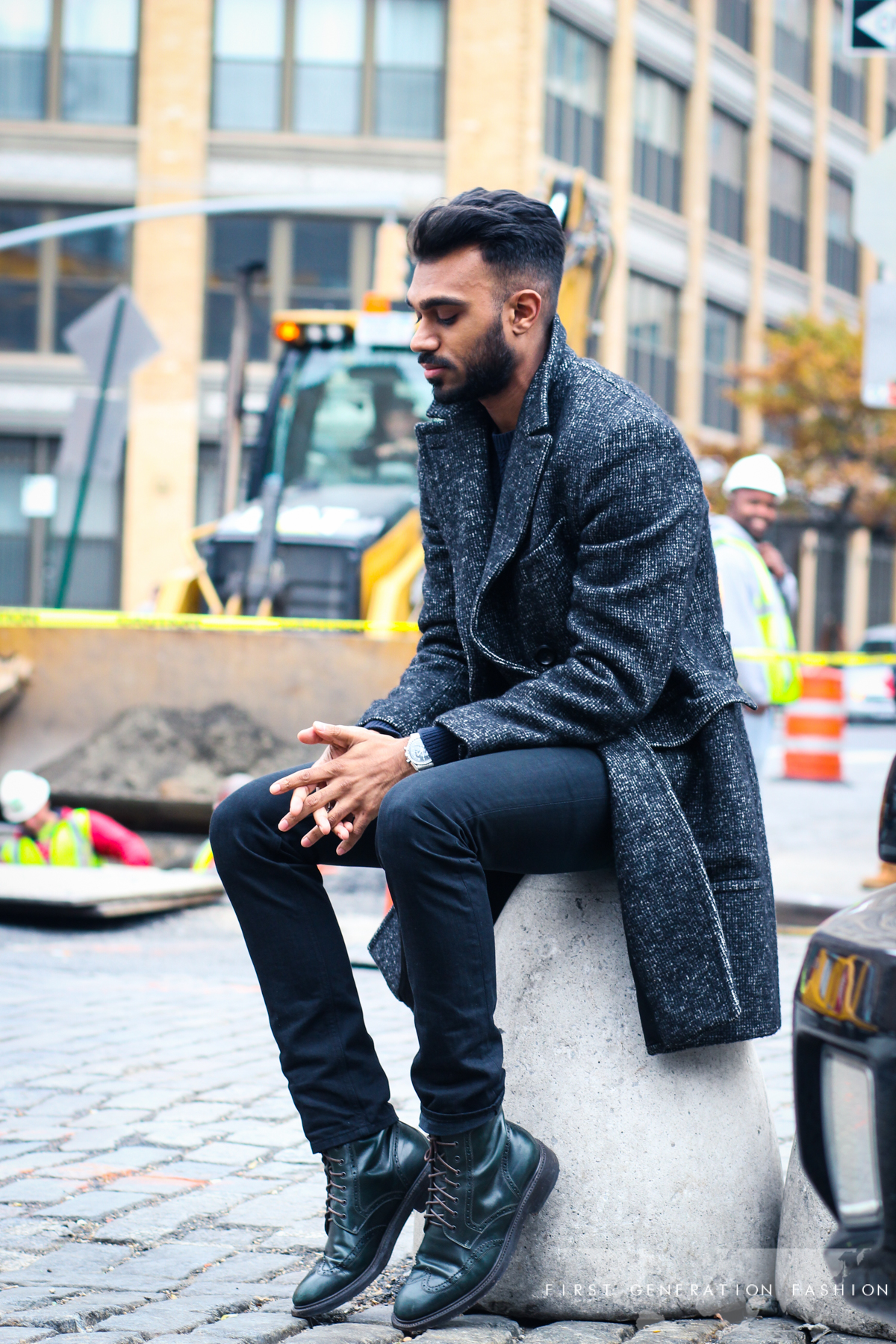 Stefan is a Canadian native with Guyanese roots that moved to New York City at a young age. He currently works at the Butter Group, one of the world's most successful high-end restaurant and nightlife companies. With this exposure, his international roots and an appetite for the good life, Stefan has a strong pulse on all the best places to dine and drink in the city that never sleeps. 
Tell us about your background.
I was born in Canada and moved to Jamaica, Queens to a one bedroom with my family when I was five years old. After a year, we moved to our house.
Where is your family originally from?
My family is from Guyana, originally from India. Indians were brought to Guyana as indentured servants in the late 1800's. My mom's parents were farmers and they were living in Guyana during a free time so their work there was considered enlisted work.
What brought your family to Canada?
On my dad's side his dad was an electrician and his mother made baked goods. My mother was very poor and there were days in her childhood when they wouldn't leave the house because she didn't have clothes to wear.
My mom got enlisted to go to Canada to study in secretary school. My Dad was also enlisted to work in Canada at a similar time.
Do you and speak other languages besides English?
The language from Guyana is like a weird dialect of English. Guyanans were slaves so they learned English from the plantation masters. Imagine a man with an English accent shouting "get your'ass over here!" Certain words like "rass" means ass.
What was it like moving to New York City?
It was different. Moving from Canada I had hardly seen black people before. On the first day of school in Queens I took the bus and describing it as rowdy would be an understatement. I was the only kid that wasn't acting like that. Canadians are so proper, they're actually very proper. They also speak English with an accent. In New York City I can always hear the accent when I meet other Canadians (there's a difference in the way they articulate words) and we're instantly friends.
Tell us about you life in NYC.
Growing up my goal was to study journalism which was hard for my parents to accept. Most Indian/ Asian parents want their children to work in one of three fields; law, business, or medicine. They're just looking out for your future, these three industries are not going anywhere. I told her that I wanted to be like Justice Stevens, who also studied English and is one of the most opinionated men that served the U.S. Supreme Court.
Several internships later I was an intern with the WABC Weather Department. Some time later I started working with FOX in production and graduated from John Jay College shortly after. While working at FOX, I met Chef Guarnaschelli who's a partner at the Butter Group (a restaurant/nightlife group) where I now work as a Promotions Coordinator.
How is your job different than working as as the notorious role of nightlife promoter?
I'm not one of them, I coordinate them among different nights that they are needed.
Let's talk New York nightlife.
Working in nightlife it's all about building a rapport. If you're trustworthy and have a good reputation then people will want to work with you. This is how you develop a pure following.
New York nightlife can have a pretty bad rep at times;  what's the deal with strict door policies?
It's all about energy. You don't want negative energy inside and that's why patience is so important. Imagine being in a crowded room where people bump into each other and sometimes spill their drinks. You need to fill the room with people that have positive energy.  Do you think you'd want a room filled with the type of girls that impatiently tap you on the shoulder at the door to let them in? Probably not.
How much does fashion play a role in passing through these callous thresholds?
For women it's about face, shoes, height. It's sexy when a girl knows how to dress properly and that helps.
Most important is positivity and patience, but clients are treated completely different. They're paying four times the average price of NYC rent on a night out. They don't have to deal with anything.
What about fashion for men?
A guy can get in on his own, you have to look cool, fashion-forward, and no suits. What to wear? A lot of black, dark grey, and monochromatic looks. Like, if you're wearing blue on top, go for blue on bottom. And for shoes, black or white leather; whichever looks most cohesive.
What are your favorite places to go out?
On Mondays and Wednesdays I like to go to Cook Shop. Tuesday nights, there's Karaoke with small bites and some of my best friends at the Handy Bar in Soho. Don't forget Paul's Baby Grand, Mr. Fong's, and CK 14st (Crooked Knife), are always worth a visit.
What do you think about Brooklyn for nightlife?
What part, Williamsburg? No. Maybe Output or Verboten for special DJ sets, but Manhattan is where it's at for me. It's ironic that I say that because by definition I am a "bridge and tunnel", Manhattan is a much easier destination for me coming from Queens.
Nightlife and restaurants are nearly one in the same, from start to finish, what would be your ideal NYC food day?
For breakfast, any greasy spoon deli to get a bagel with lox and black coffee. If I was having brunch, then I'd choose Felix in Soho. I'd head there around 1pm and can stay until 9pm.
For lunch, Cull & Pistol to have oysters, white wine, and or beer. For dinner I'd certainly hit Laut, a Malaysian restaurant near Union Square for their vegetarian Pad Thai. Copelia makes bomb.com Spanish food. I used to eat there seven times a month. I had to force myself to stop and it's currently on reserve to one to two times a month. You have to try their Avocado milkshakes; they will make you see sound.
What about drinks and dessert?
Drinks are definitely happening at the King Cole Bar in the St. Regis and dessert at Empire Bakery for a salted brownie and black coffee. I'm in lurv with coffee.
Where's the best cup in NYC?
Buon Italia in Chelsea Market, it's directly in the middle across from Friedman's. Pro tip: it's cash only. And 9th St Espresso in Chelsea Market for iced coffee.
What about Guyanese cuisine, where would you recommend going for a taste?
As good as Guyanese food is from a restaurant — it just doesn't compare to home cooking. There is a Guyanese community in Jamaica, Queens, so probably somewhere there. There's a vast amount of restaurants and bakeries you could visit. For amazing bread, look up Kassim's in Jamaica. And for something close to home try Singh's Roti Shop on Liberty Avenue.
So when you're not working or engulfed in nightlife, what do you do in your free time?
I cycle, I party and I read. I like to read ancient religious texts. It saved my college career — anytime I had to write a paper I would analyze and reference the bible. I was able to bend it to go with or against any argument.
For more of  Stefan's story subscribe to First Generation Fashion
SHOP THE LOOK //