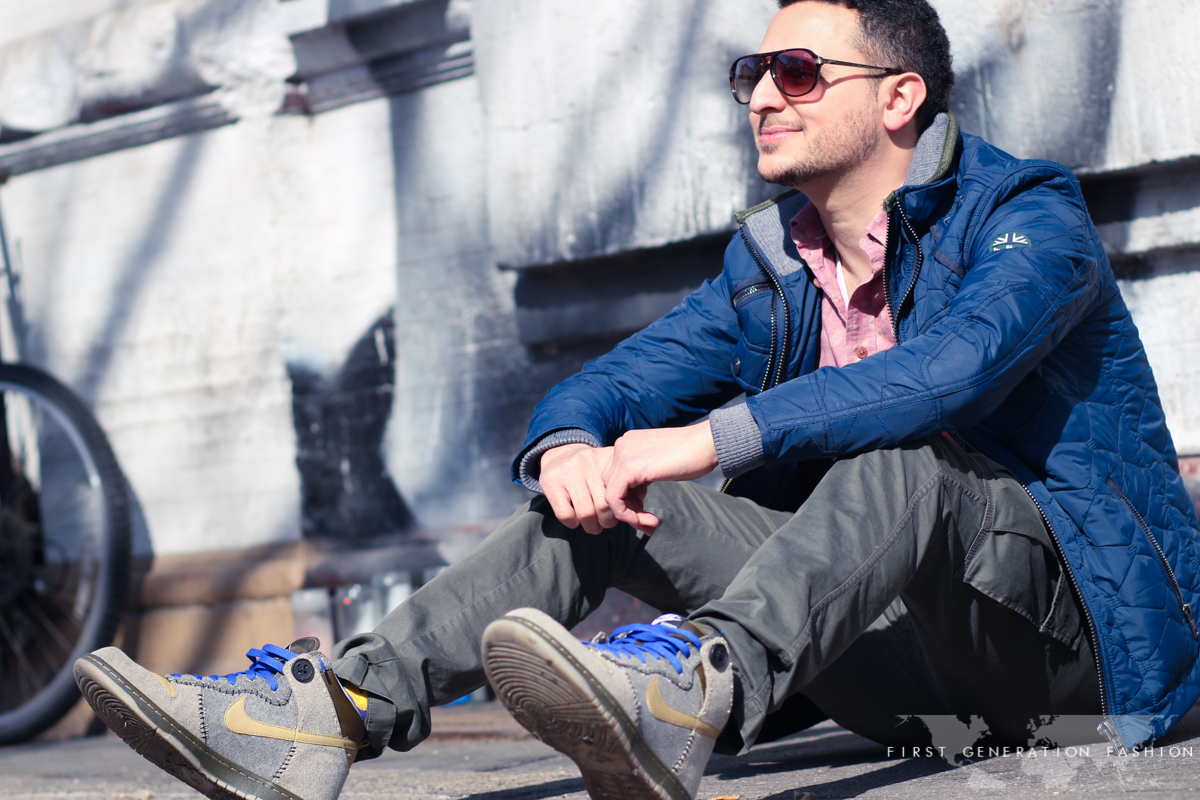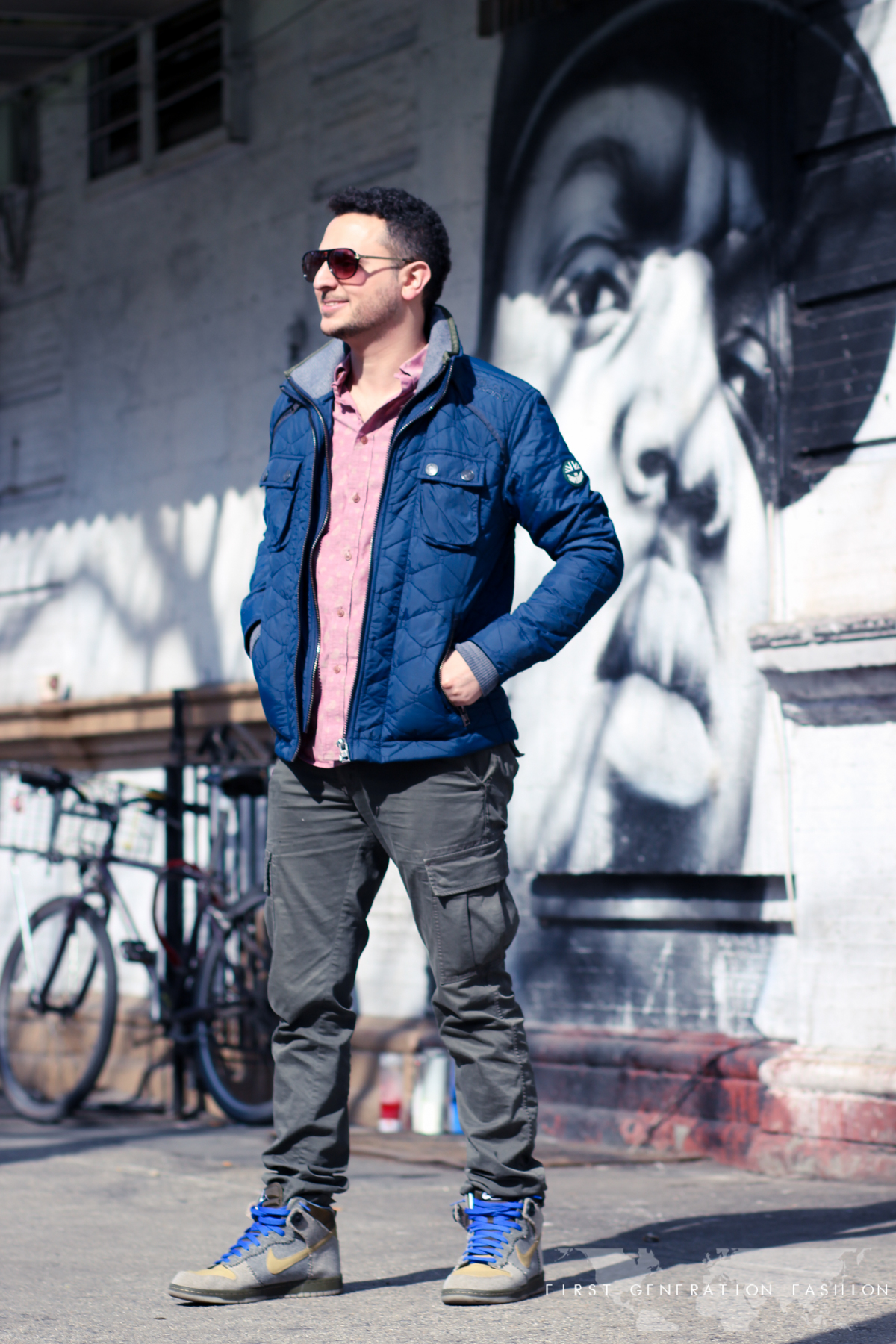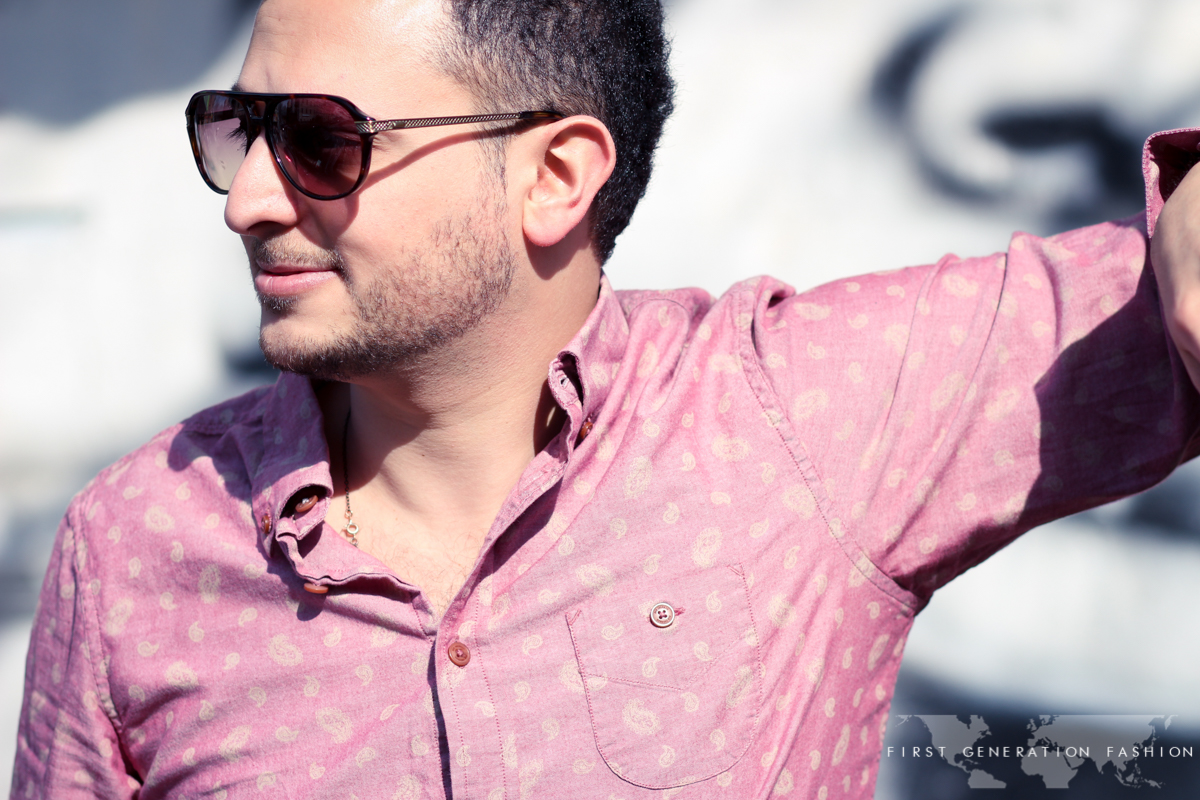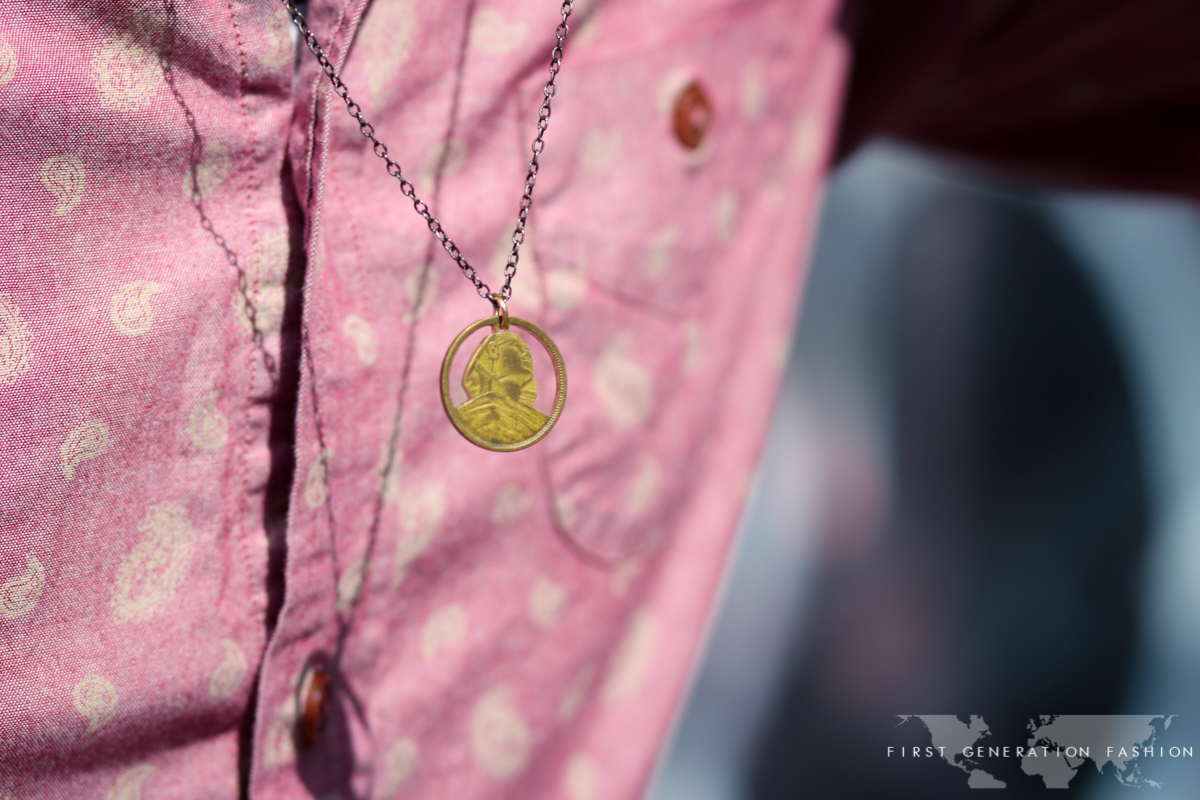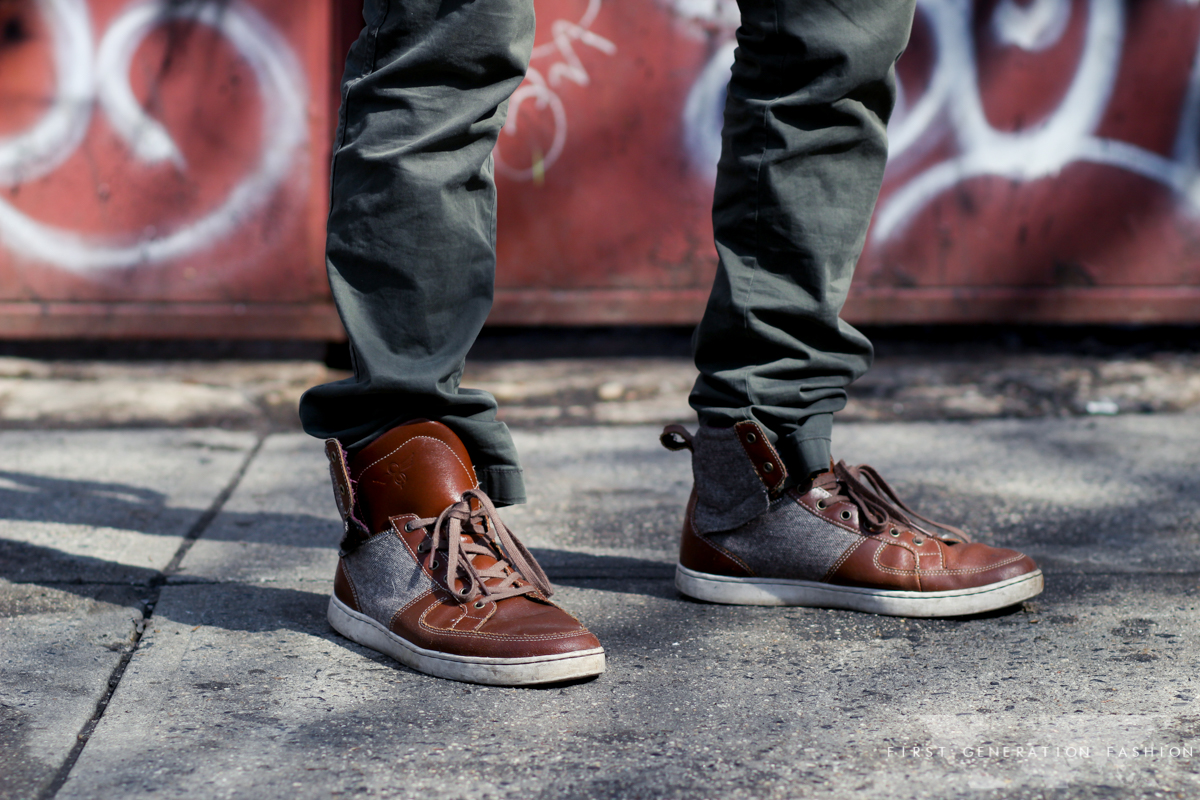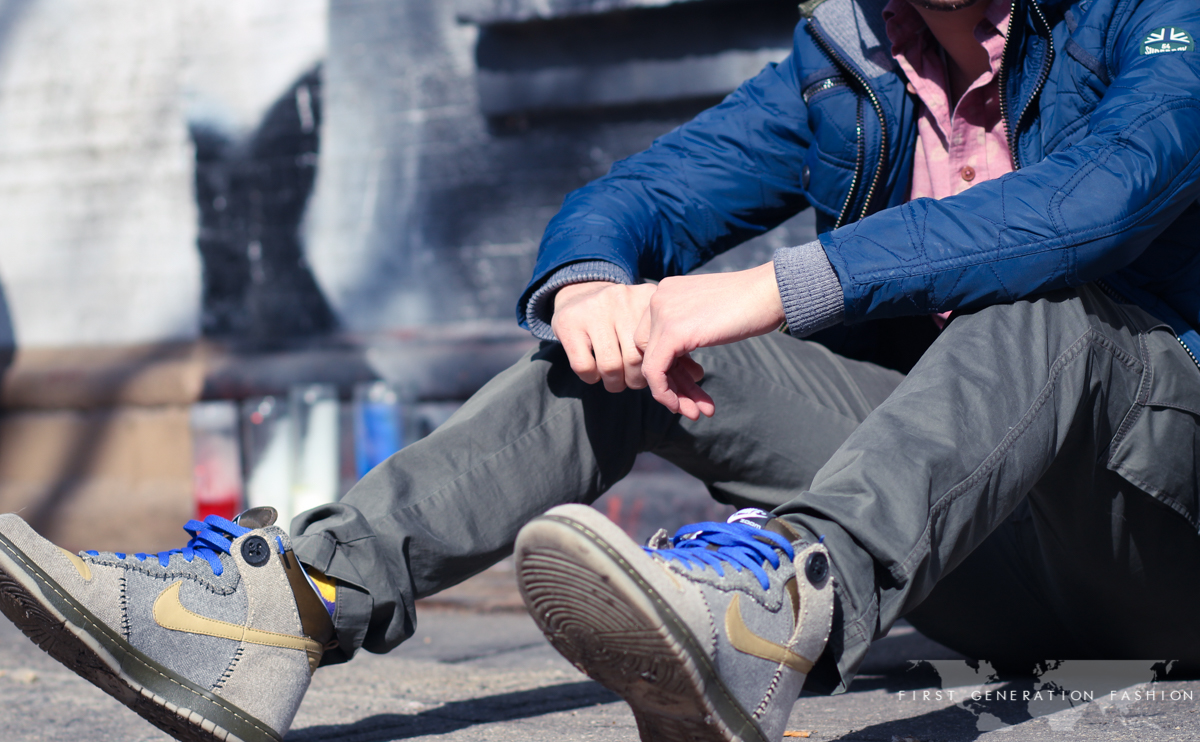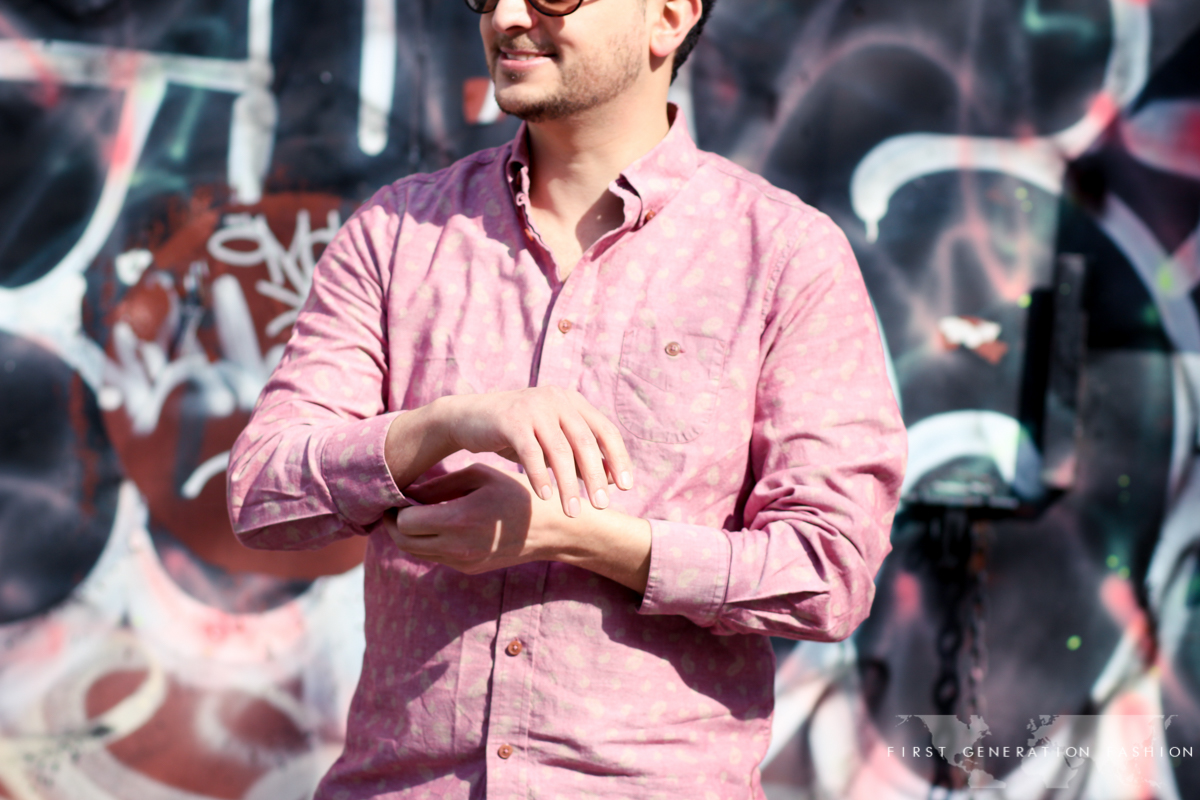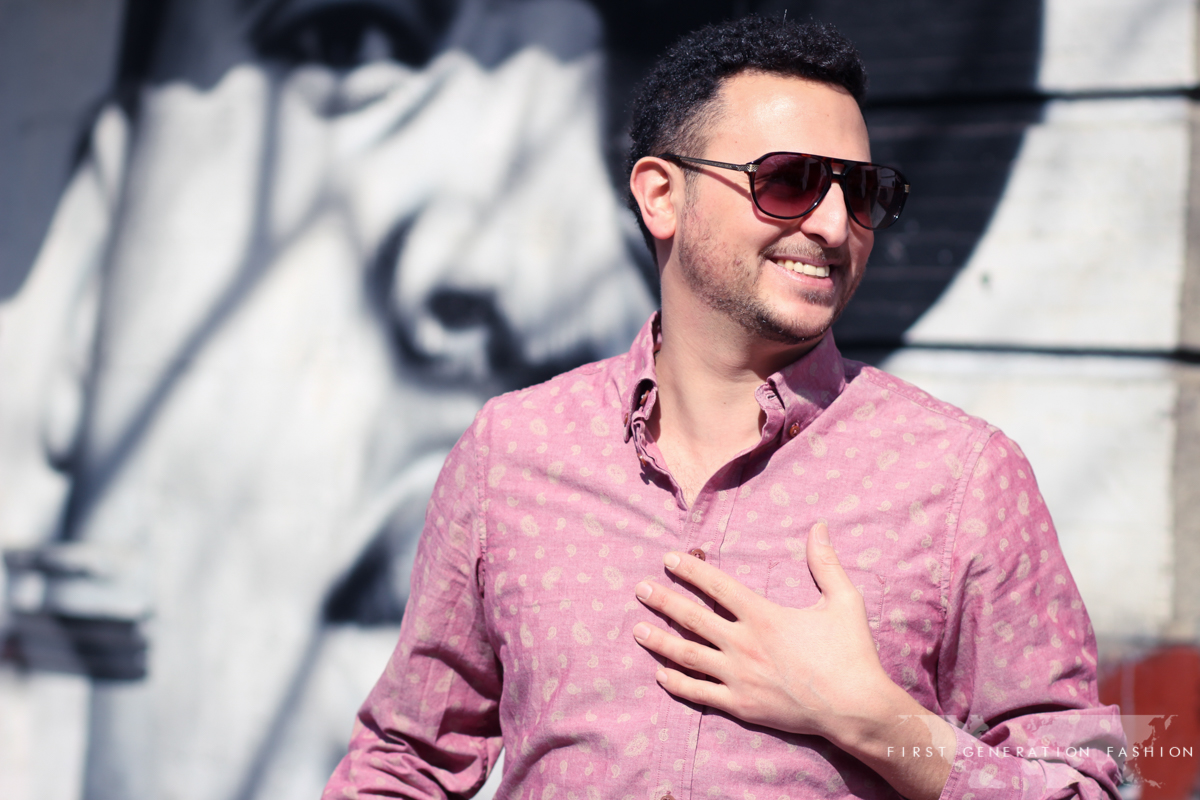 Mark is Brooklyn resident with Egyptian roots. He's a lawyer by day, and an unsung hype beast by night. In true New York fashion, Mark's creativity and personal style redefine what a young Esquire looks like today in the age of millennials.
Tell us about your background.
Both of my parents are Egyptian and my older brother was born in Libya while my parents were working there. They all moved here about a year-and-a-half before I was born. I was born in Newark, NJ but spent almost my whole life in Massachusetts now I live in Bed Stuy, Brooklyn.
What brought your family to America?
My parents saw that there were more opportunities here. They decided to come after some of their family members started to move here. Both of my parents are doctors and they eventually opened a practice together in America.
My mother also achieved a lot of academic success in Egypt during the 60's and 70's. I think there was a glass ceiling for her as she started her career that may have been stronger in Egypt. Women are not always treated fairly in the workplace – especially back at that time. My mother was a woman working in medicine and and she was also a Christian in a predominantly Muslim country so she had to overcome a lot of challenges.
What brought you to New York City?
After graduating from college I worked for a few years, but didn't really feel fulfilled. I decided to move to New York temporarily, but ended up staying to attend law school at New York Law. Now I work in securities regulation.
When in New York City, where do you go for a taste of home?
One of my favorite Egyptian dishes is called Kofta which is a type of meatball made of beef and lamb. I've never found a true Egyptian restaurant in the city. There is an Egyptian community on Steinway Street in Astoria, Queens so you can find some restaurants and grocery stores there. If you find a Coptic Church, (the largest Christian Church in Egypt and the Middle East) you'll usually find stores and restaurants that have Egyptian cuisine in the neighborhood.
You can find similar cuisine at Lebanese, Israeli, and even Greek and Turkish places. Mamoun's – the falafel place in the East Village – is always good, and you can get good hummus anywhere. I like the falafel at Nish Nush which is an Israeli place in TriBeCa that I would go to when I was a student at New York Law.
Now that you've been living in Bed Stuy for several years would you say that you prefer Brooklyn or Manhattan?
I like the city for certain things, but I like the dive-ier bars and finding hidden gems in Brooklyn. I think Brooklyn bars tend to be a little more inviting.
What are some of your favorite places to frequent?
One of my favorite bars to go to to is called Crown Victoria; it has a huge backyard. Anywhere in Williamsburg you're going to get a mix of hipsters and frat guys, but that happens to all gentrified areas. I also love The Gutter bowling alley and Brooklyn Bowl. In the city, I like the bar TriBeCa Tavern, which was my spot back when I was in school.
Tell us about what you're wearing.
I'm really into sneakers. Everyday I decide what to wear based on my sneakers. I have a huge collection — I probably have like 75 or 80 pairs. When I get ready in the morning I get out of the shower wrapped in a towel and stand in front of my wall of shoe boxes to pick out a pair. Then I decide what clothes to wear around those sneakers.
I'm wearing a limited edition pair of Coraline Nike's and another pair from Creative Recreation. This necklace I'm wearing was made in Brooklyn out of an old Egyptian coin. The cut out design is an old-school hobo art form.
What's your favorite brand to wear?
I like Ben Sherman, G-Star, SuperDry, etc. When it comes to sneakers, I've tried to collect as many brands as possible, but the brand that I wear the most of is called Creative Recreation. I like a couple of brands that are relatively unknown, like Radii and Gourmet Footwear. They make sneakers and shoes that are very uncommon. I probably buy most of my stuff online, but you can also find a lot of cool sneakers at boutiques in NYC, skateboarding and surf shops, even chains like Journey's.
Do you have a favorite pair that you have ever purchased?
Yōji Yamamoto Adidas, I have 3 pairs of the same sneaker – one in gold, another in gunmetal and a green and orange pair.
For more of  Mark's story subscribe to First Generation Fashion
Sneakers: Nike Coraline Edition | Shirt: Ben Sherman | Pants: Uniq Lo | Socks: Urban Outfitters | Sneakers: Creative Recreation | Glasses:Penguin