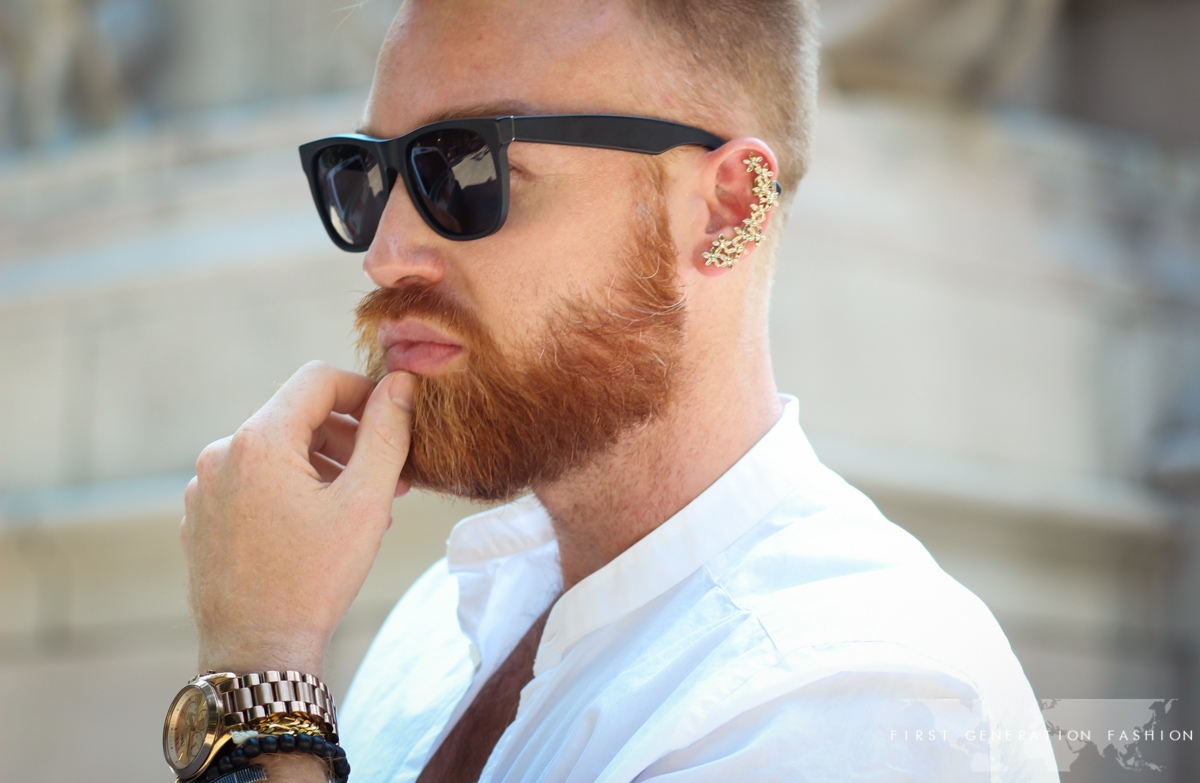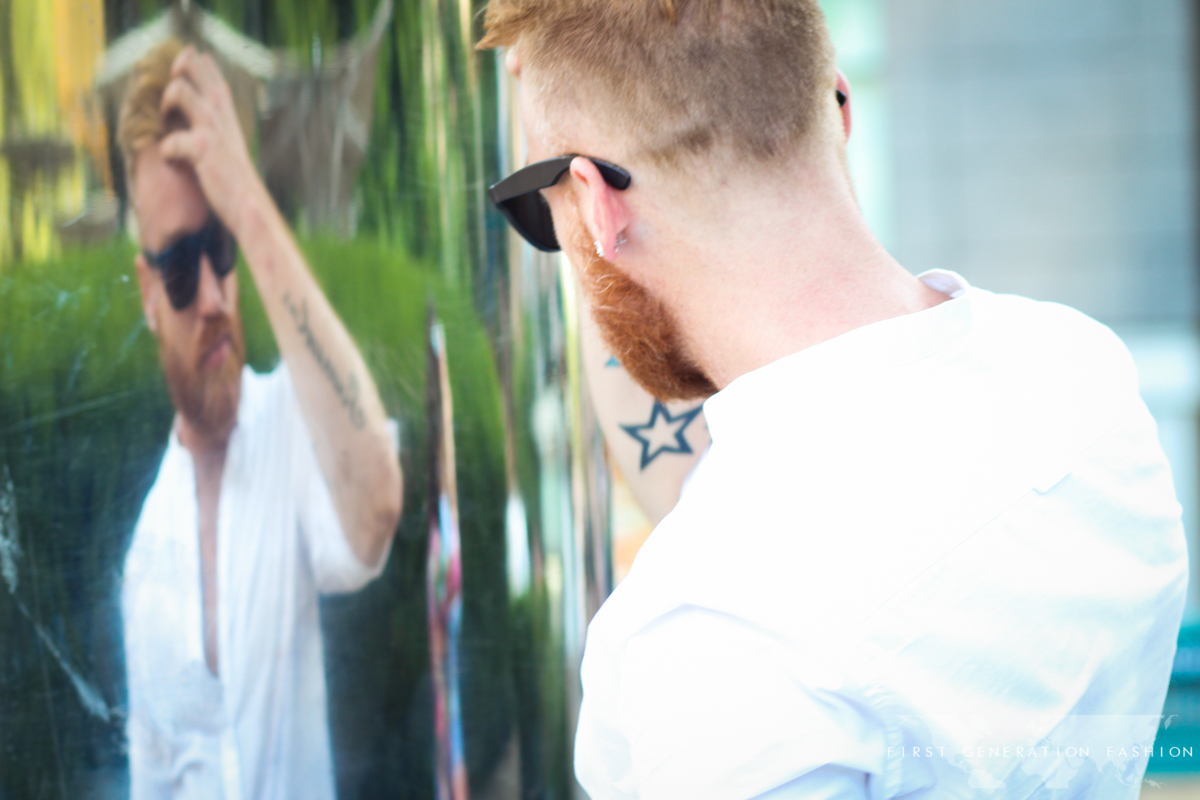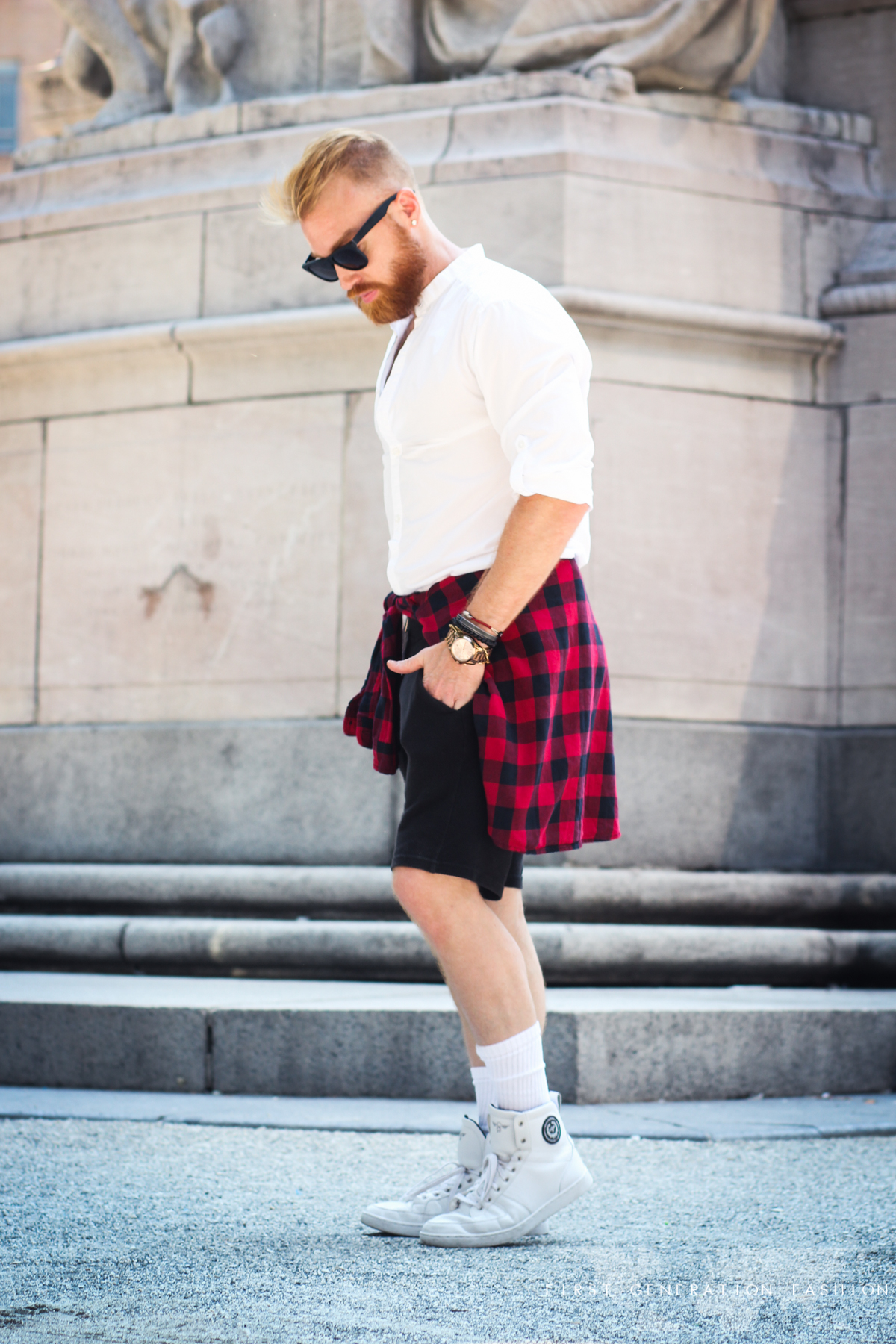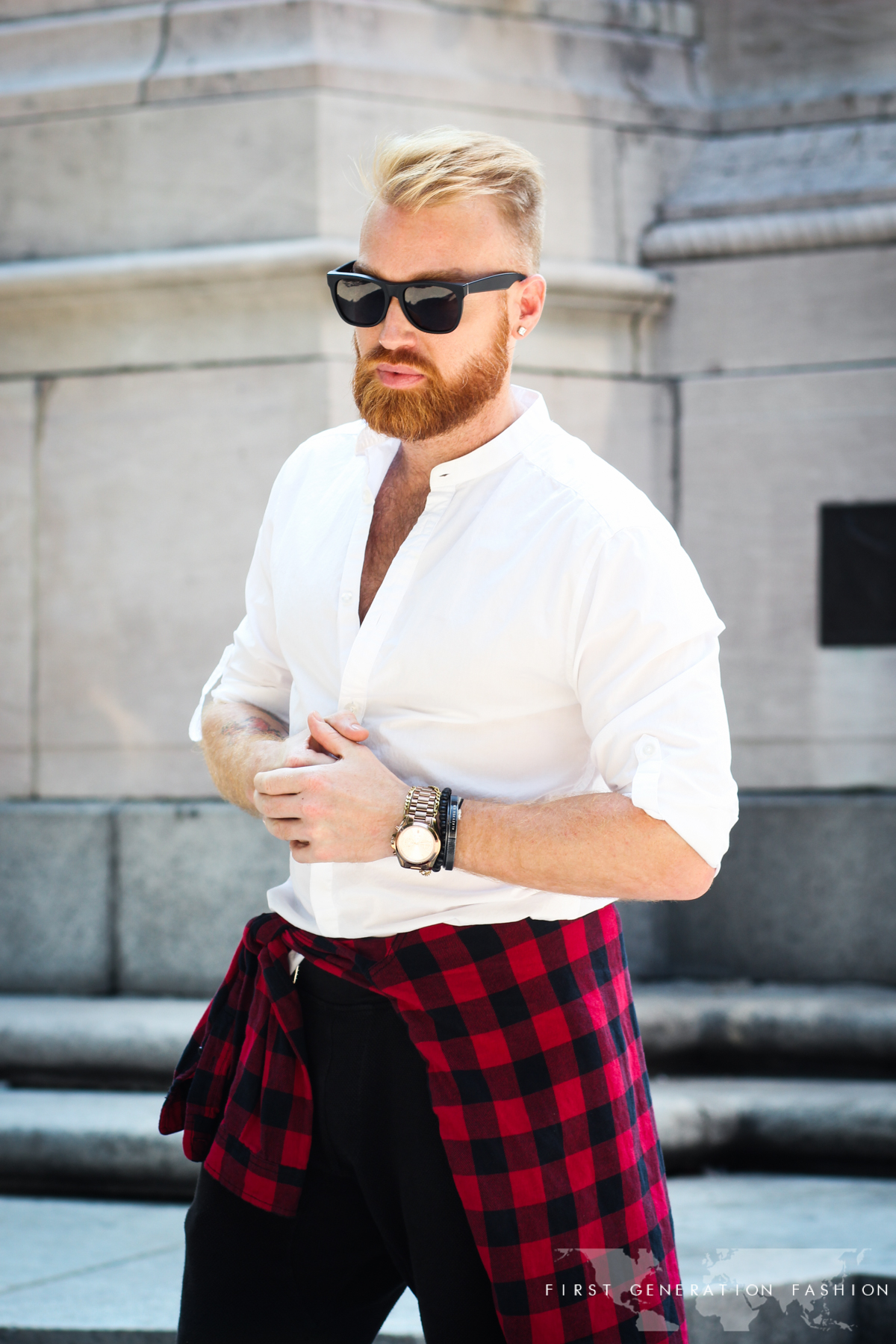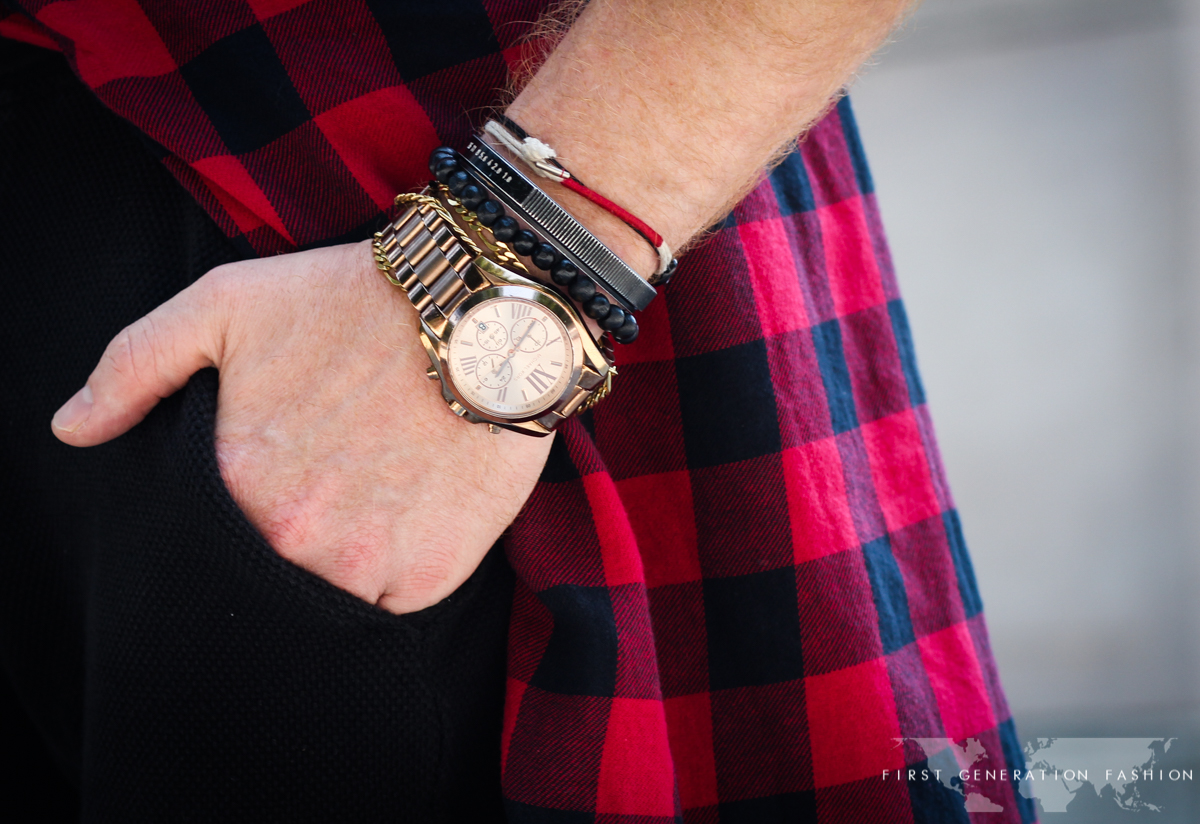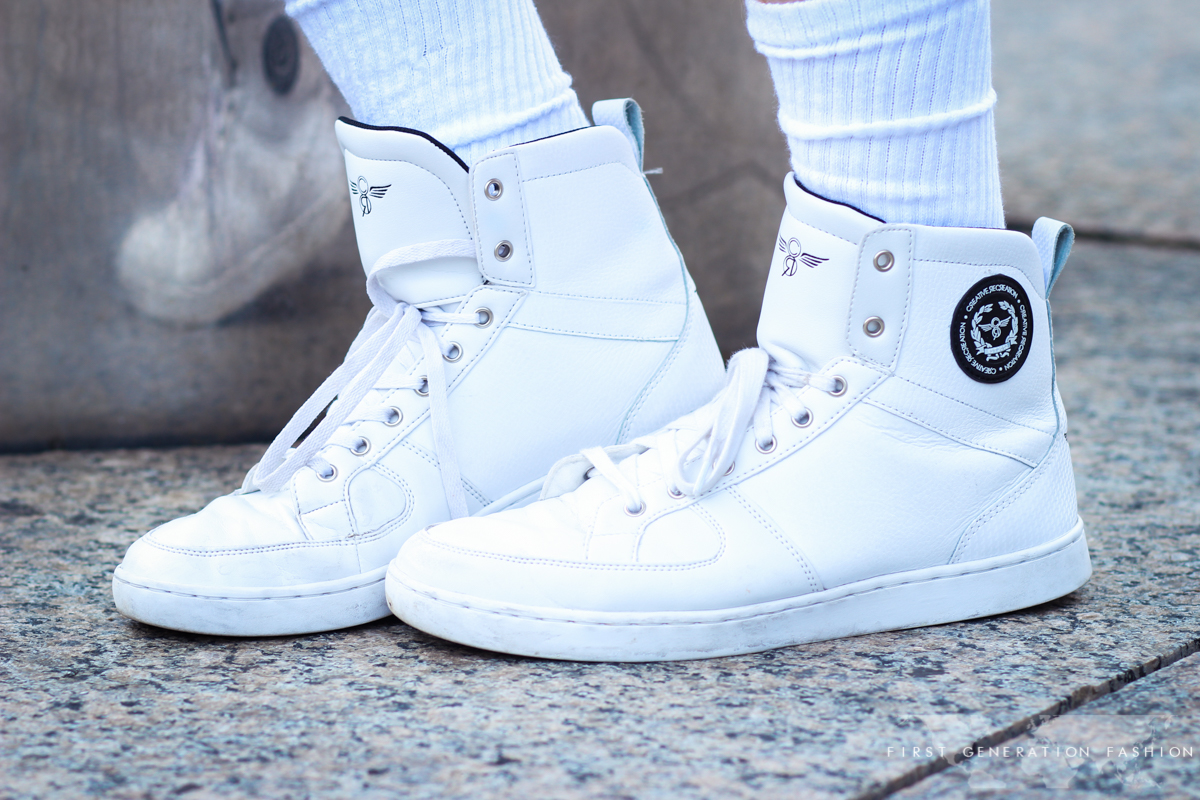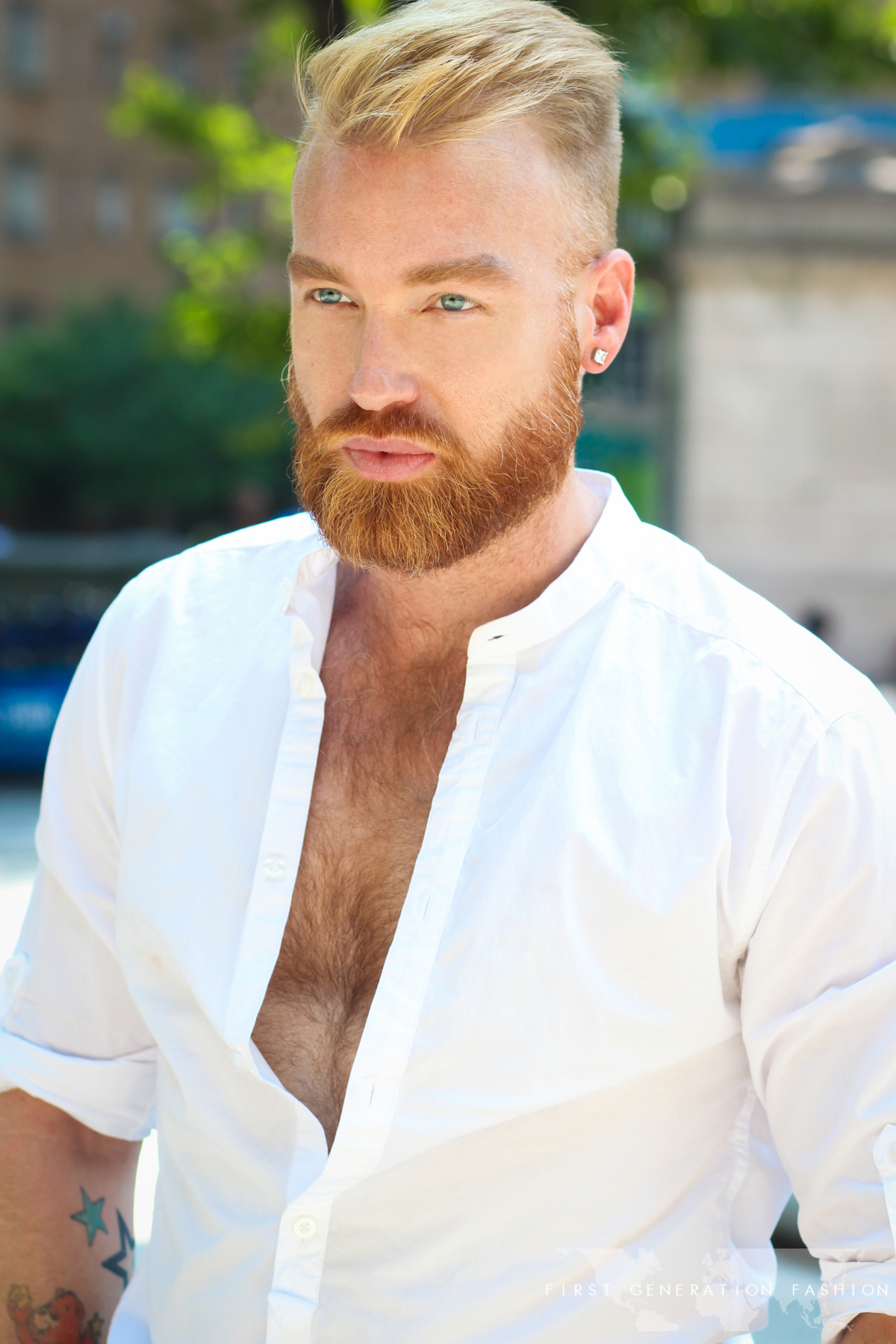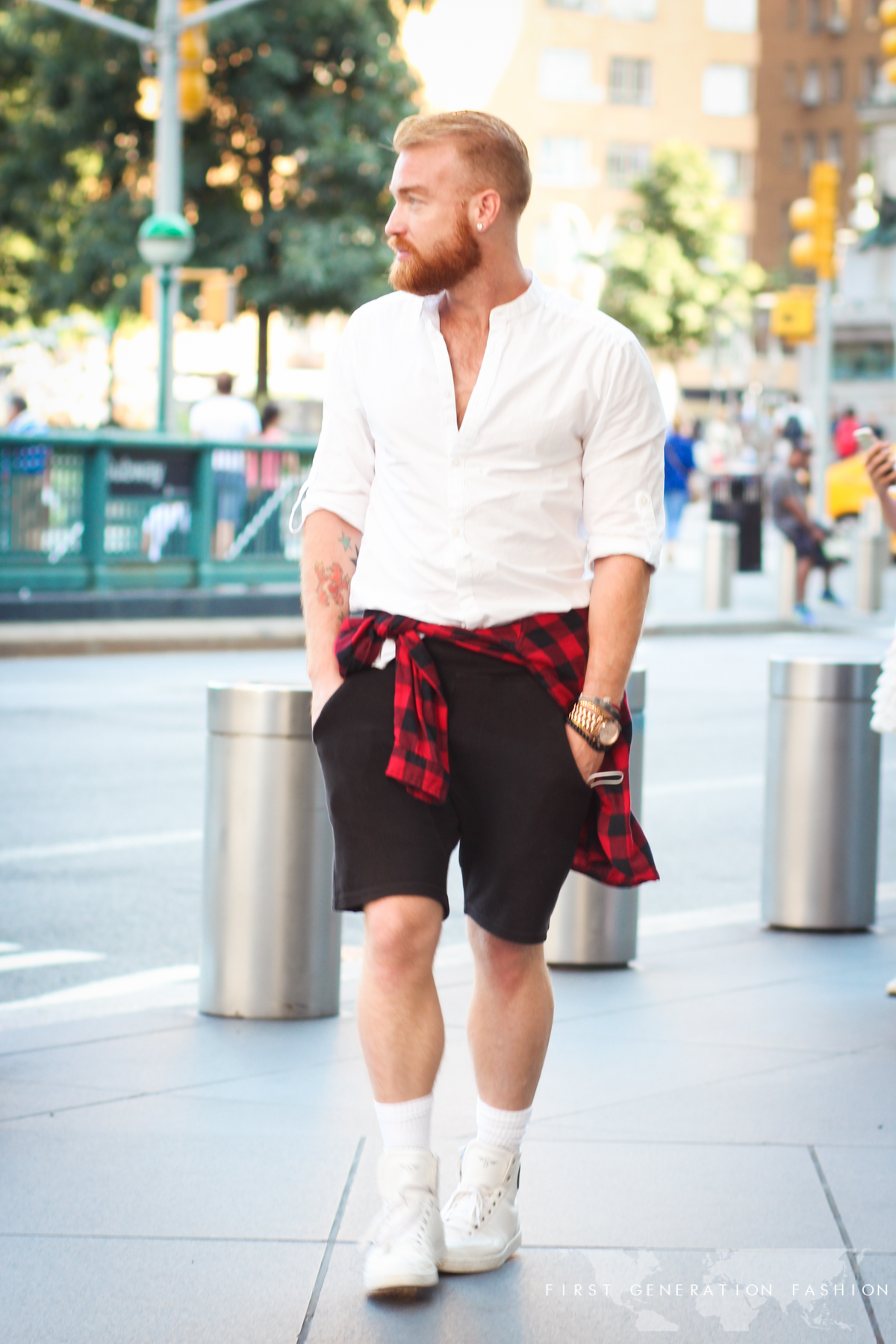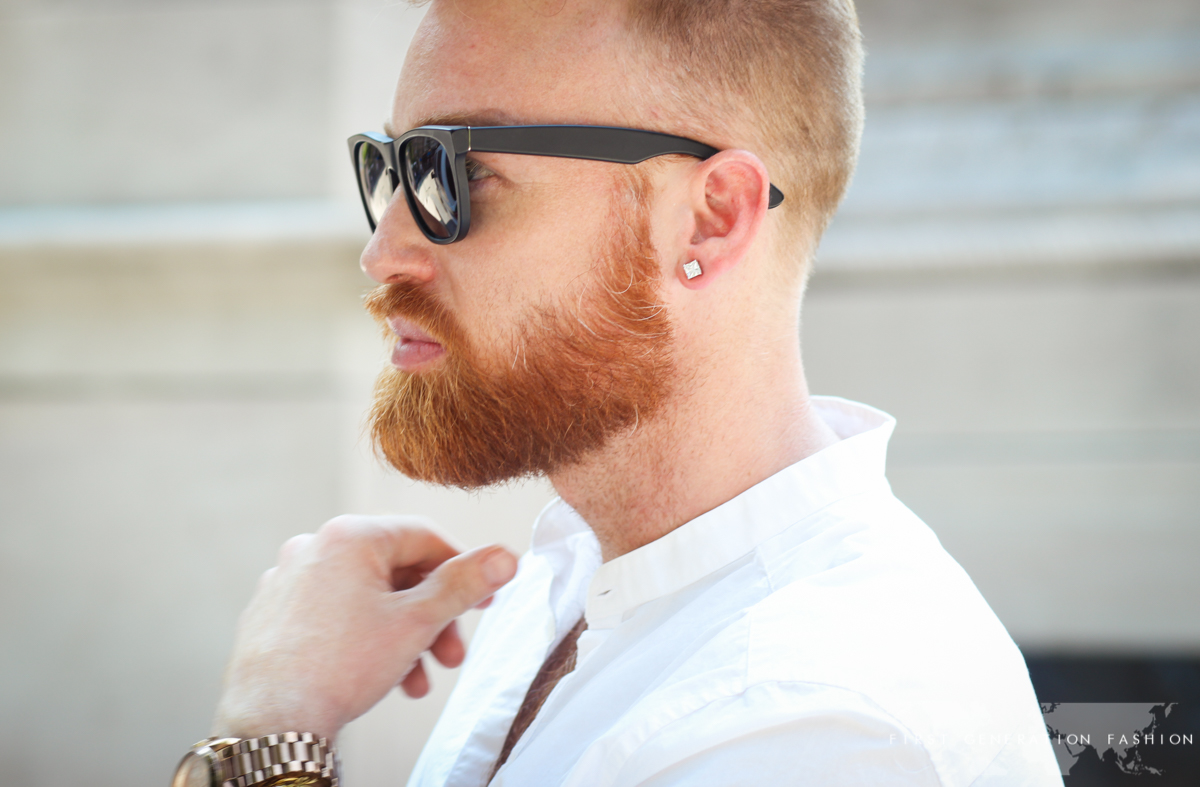 Dominique is a charismatic beauty guru from Holland who moved to New York City to bring his talents to a global level. He's the man working behind the scenes, responsible for the flawless faces – and smiles – of today's top supermodels and actresses. Behind every pretty face, there's a story; which Dominique proves with his journey leaving Europe to the make it in the Big Apple.
Tell us about your background.
I'm originally from Wageningen Holland. It's a small city in the middle of the country. My dad in Indonesian and my mother is Dutch. As a kid you don't want to be different but I always stood out from my family. My dad and mom both had tan skin and I am the type of person that burns in the sun when we went on vacation.
Tell us about growing up in Holland.
When the lunch bell would ring at school I was the kid that had no one to sit with. I felt like this made me want to work really hard to achieve something great and help others.
Today, you're a very successful makeup artist. How did you get into it?
When I was younger I did ballroom dancing and that's what introduced me to makeup. I was intrigued by how makeup could transform someone from the inside out.
I started doing makeup when I was young in Holland but there was no room in the industry. It wasn't until Holland's Next Top Model came along that I auditioned for a role as a beauty coach.
What was the experience like auditioning for the prestigious Top Model show?
I felt like I was going to get it and I wanted the job. I told them when I auditioned, "don't call me back until you've narrowed it down to the five last candidates".
I am not an actor but I am very real and I know how to handle a situation. The sponsor of the show was Maybelline and the show turned out to be very successful. I was very honest on the show and very popular, so Maybelline offered me a contract. I ended up turning it down because I wanted to work globally, not just in Holland. I wanted to work in New York.
What was it like moving to New York which was so far from home for you?
When I moved to New York, I was so naïve. At first it was a struggle, and I moved around to different neighborhoods including Williamsburg, Hell's Kitchen, Chelsea, and Harlem.
Tell us about one of your struggles building your career here.
I met so many people by going out and I had to make my own opportunities. But at one point it was really hard, and I took a job working at the MAC store. I was so embarrassed; I left my home country to live in New York and I was working in a store! But those customers —  who loved my work are the ones who brought my confidence back.
Did you wish that it had turned out differently?
Whatever you do, whether you're a makeup artist or something else, it's not always easy. You have to do what you love and never give up. That will help you achieve your goals. I don't believe in mistakes.
The choices and decisions you make lead you to where you want to be. You need to work hard to appreciate your successes. People move to New York City for their dreams; if success comes too easily you won't be as proud of your work.
Who are some of the faces that you've worked with?
When I moved here I started working with Christina Aguilera, Mariah Carey, and Lindsay Lohan. I wanted to work with celebrities because it's a great opportunity. But working with them, you also have to perform at the highest level. Celebrities are always late! So instead of having three hours to do their makeup, you get twenty minutes. You just have to do it!
Today, I work with Victoria's Secret, Maybelline, and have personal relationships with many influential faces including Sara Sampaio, Gigi Hadid, Carol Radziwill, Yolanda Foster, Romee Strijd, and Cassandra Grey.
What's one thing that may surprise people about all of these famous faces?
How you see yourself is also how celebrities seem themselves; everyone can be self conscious sometimes. It's really important that they don't feel insecure so I'm sort of a like a beauty coach on set.
Do you transform a woman's attitude with makeup?
All of the time.
Any beauty tips?
You don't need to buy all expensive products. It's important to mix and match different textures of products. Don't use all matte or all shiny, I think that's the future. New Yorkers like to do everything fast. Always do eyes first and then foundation and the face last.
What's one product you absolutely recommend.
Le Metier de Beaute anti-aging tinted moisturizer. The color is amazing, and there are three tones. And a little bit of highlighter.
Let's talk a little bit about NYC, what's your favorite restaurant?
I love Asian food. Wondee Siam on 52nd green curry, crispy bok bowl, and they do BYOB. They serve authentic Thai food, and it's a great experience.
What about Dutch food?
I miss croquettes and liquorice. There's no place to get Dutch food at any New York restaurants and it's hard to get some products here.. In Bed Bath and Beyond there's a World Mart (only in the 7th Ave and 18th Street location) and they have international products.
Favorite place for a night out?
The Standard Hotel's Boom Boom Room.
Do you see yourself staying in NYC?
No, LA,  it's more healthy. The sun and bigger apartments make the quality of life better.
Now that you overcame the struggle of making a career in the toughest city in the world, what is some advice you'd offer to others?
You can get lost if you don't have the right people surrounding you. It can become really tough to follow your dreams. New York is amazing but it's also really shitty sometimes. It took me about 35 years to get to a place where I am proud of myself.
I want to let people know that they can do better. I want to uplift people. I'm not just a makeup artist, I'm a beauty coach.
Where do you see yourself in the future?
I do a lot of red carpet events and I would love to interview models and actresses on the red carpet to ask them about beauty products. I think the audience would want to know!
One last question, are supermodels nice?
Well, you don't want to be a bitch to me when you're in my chair….
For more of  Dominique's story subscribe to First Generation Fashion