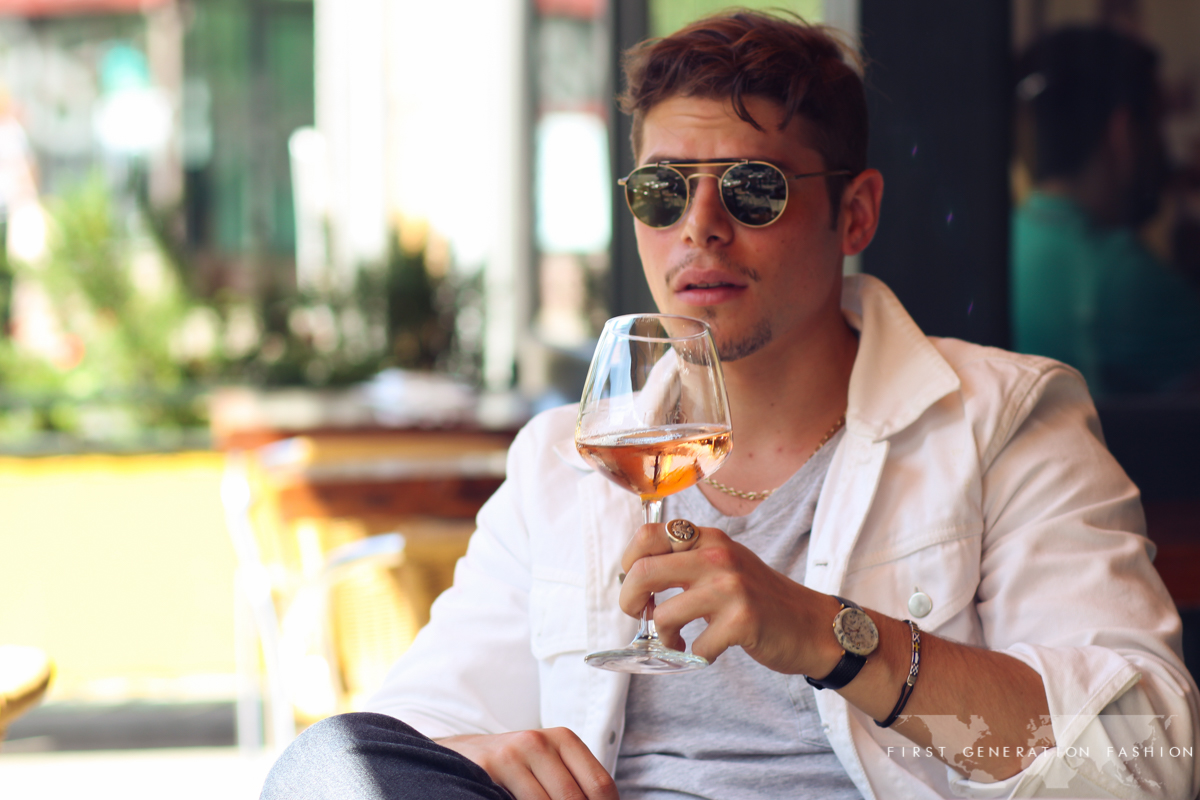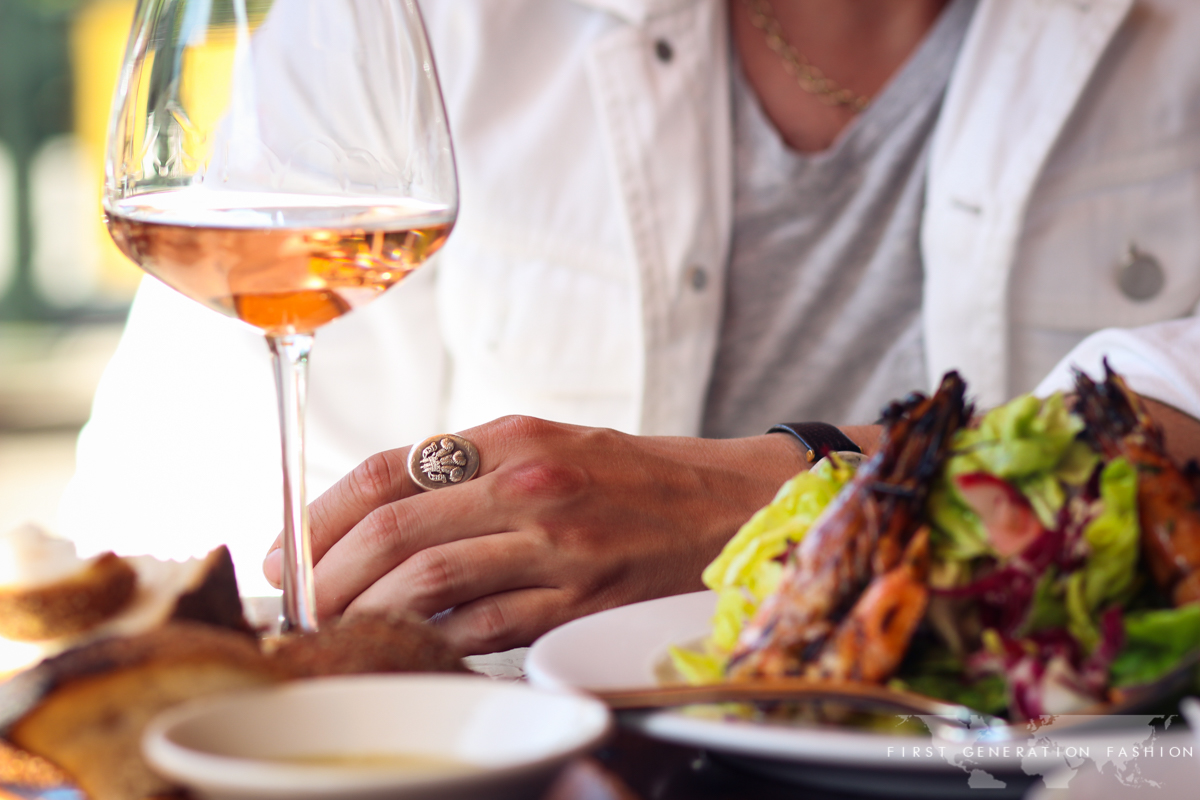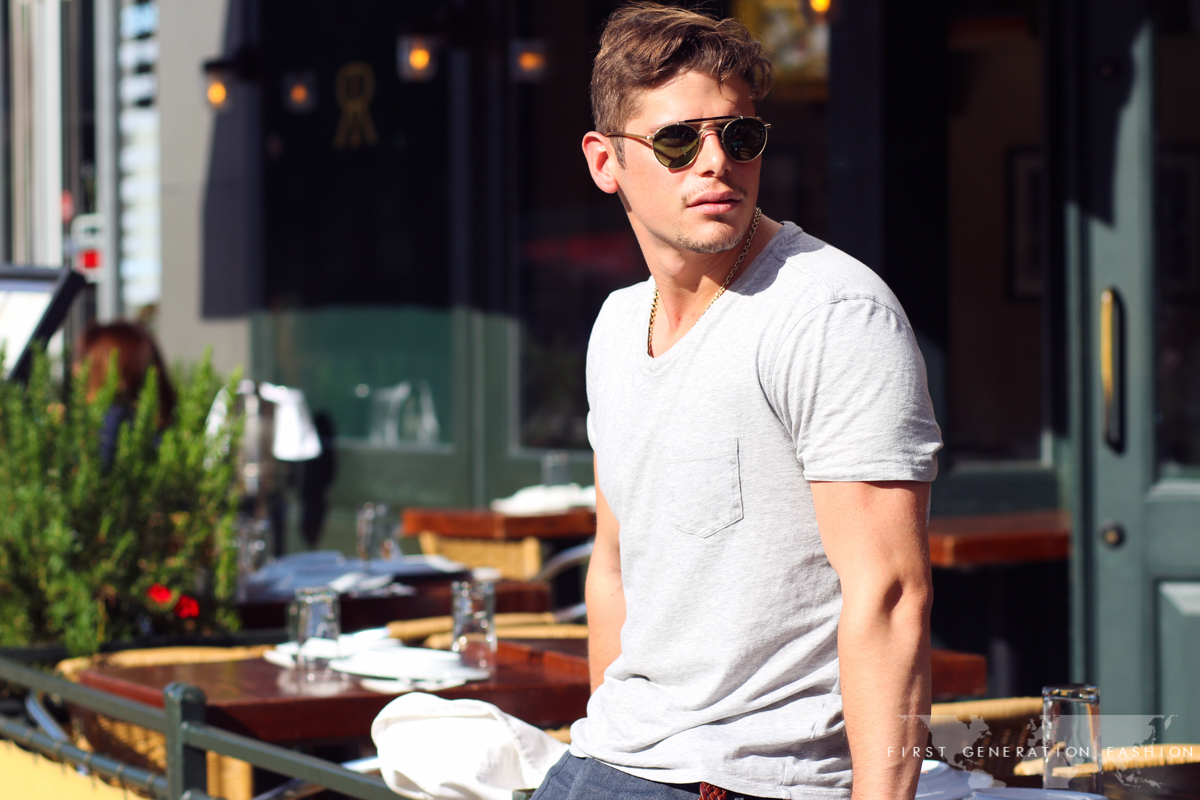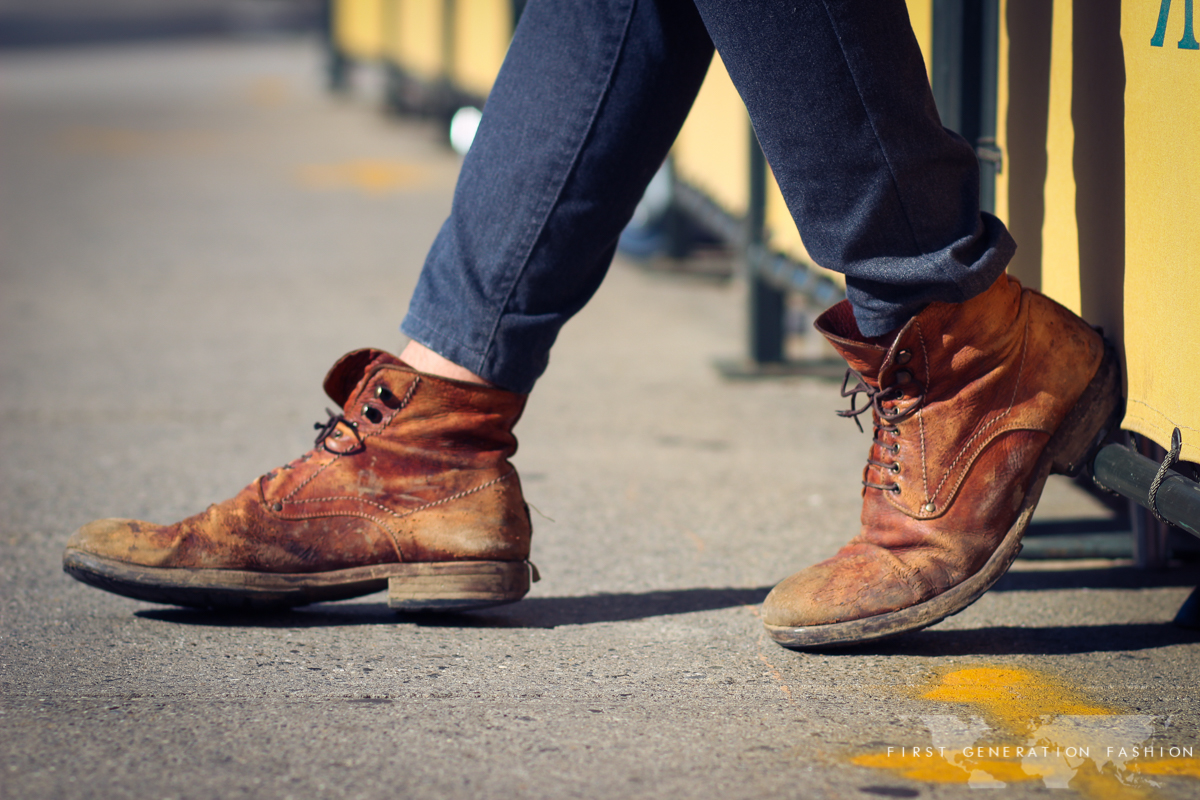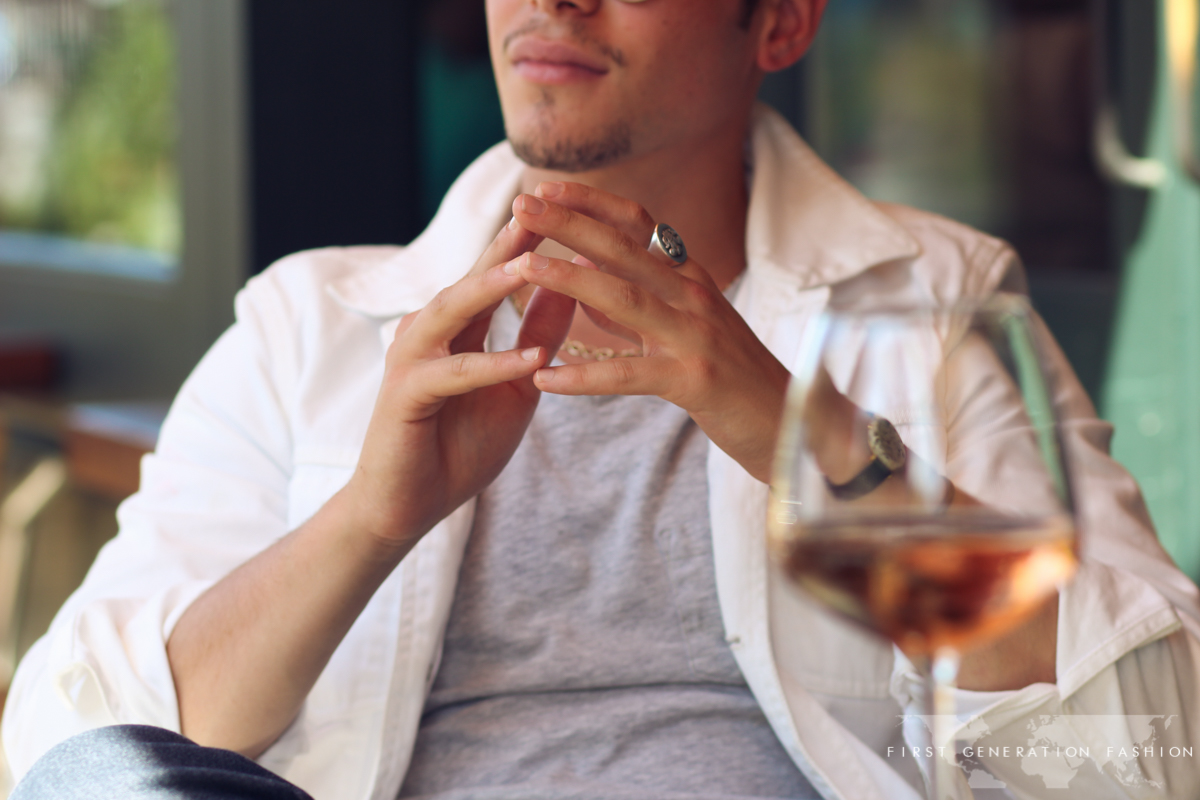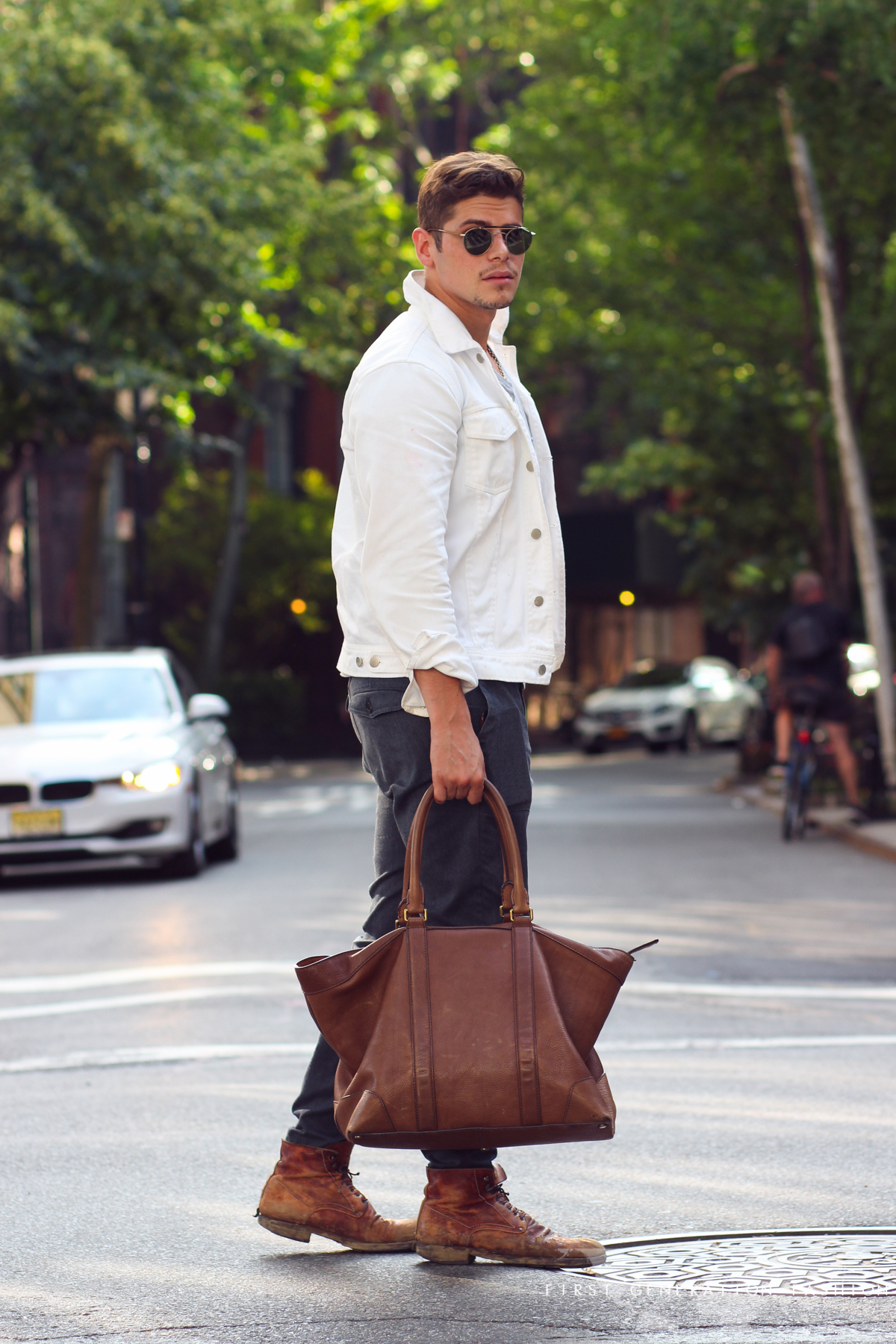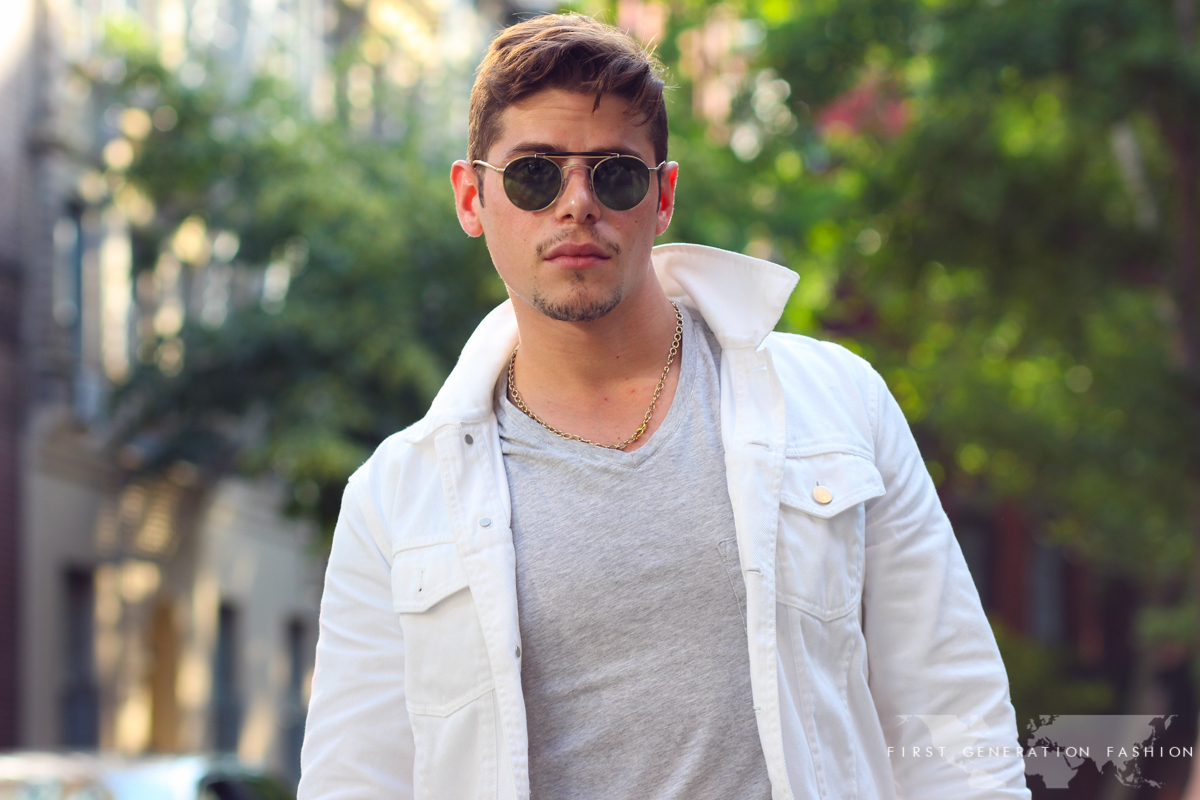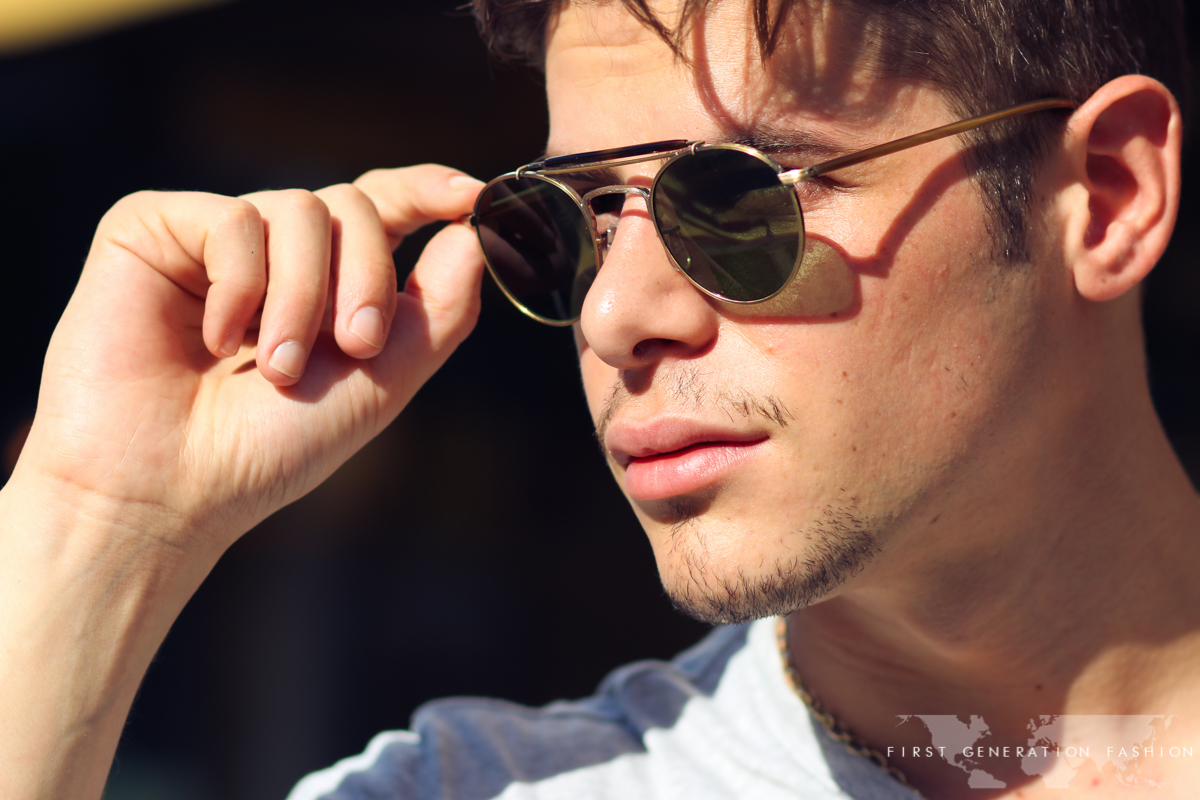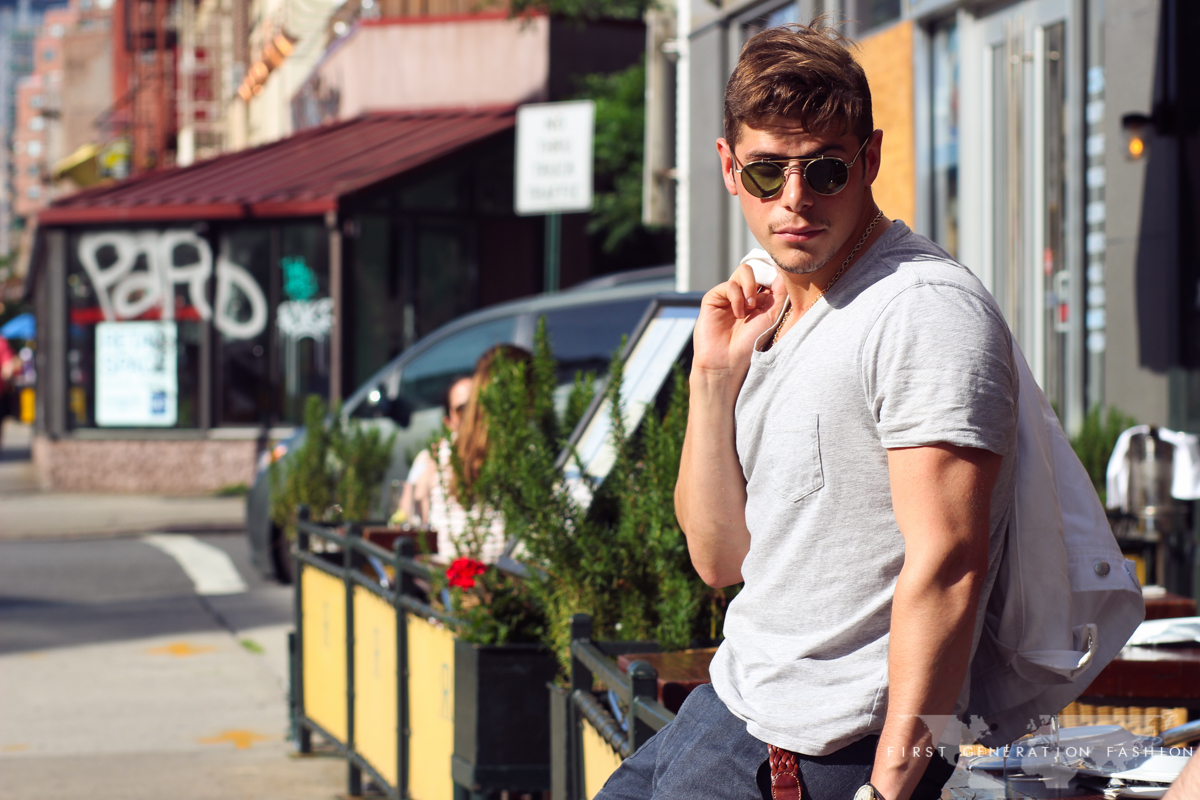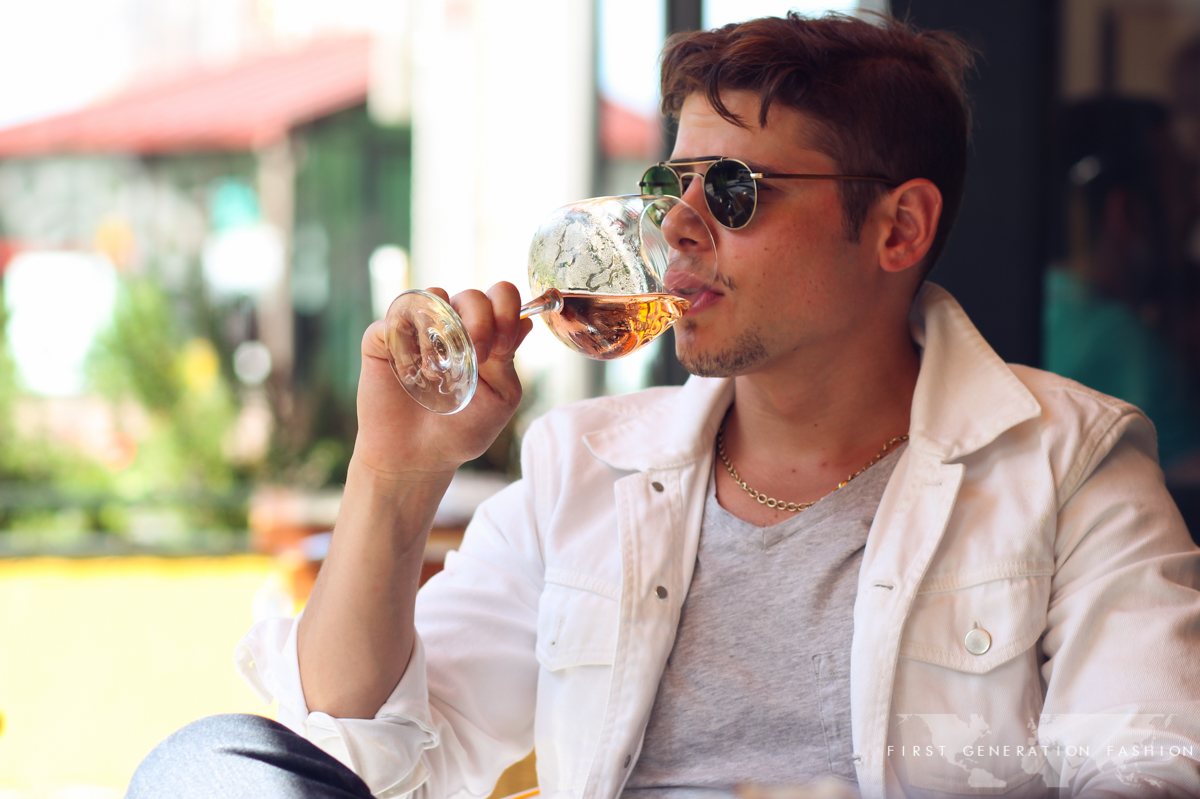 Michael is a native New Yorker with a strong connection to his Italian roots. With a family originating from the land of high fashion, delicious cuisine, and romantic culture, he represents everything we love about European lifestyle. By identifying with both countries, Michael demonstrates how New York City is a microcosm of the world. The combination of his elevated taste and appreciation for la dolce vita is also enough reason to make us want to book a one way ticket — pronto!
Tell us about your background.
I grew up here in New York City on 10th and University. My dad's family is Italian and my mom's side of the family is Ukrainian and Jewish. My Italian side of the family is from Bay Ridge, Brooklyn.
Do you have a strong connection to your Italian roots?
From the age of seven years old, I would spend every summer in Italy. That's three months out of the year.My family lives in Le Marche but they come from Puglia in Southern Italy and then moved to Naples. My grandfather's side of the family is from Sicily. I stay in Fano which is in the Le Marche Region. 
Do you speak the language?
It was in Italy that I learned to speak Italian. There were 3 boys that I would spend my time with and I was their American cousin. I started speaking better when I got older. When I was 15 years old I was so proud of being Italian. While traveling and seeing the incredible region I met a group of friends that taught me Italian just through conversation. Last summer I took an internship in Milan so 17 years later I found myself working in Italian everyday.
What's your favorite part of visiting Italy?
When I land and breathe the Italian air — it sounds so cliche — but it feels like I was meant to be there. And the food, which is a no-brainer. The food is out of control
Do your Italian friends and family come to visit you in New York?
I always have at least one Italian sleeping on my couch.
When they visit, what are your go-to's to show them around?
I like to take people to Queens. There's this place called Imperial Palace which is a Chinese restaurant in Flushing where they barely speak English. I also like the Peking Duck House. It's a little secret that is also BYOB; Italians go crazy for that.
My Italian friends all go nuts for Williamsburg because of the view of the city. We like to go to the Wythe Hotel. I also like Joe Jr's which is a 70's diner that's straight out of a movie. It's on 16th and 3rd Avenue.
What about nightlife?
I love live music, one of my favorite places for that is Brooklyn Bowl. Mehanata, a Bulgarian vodka bar is messy but it's also so fun. I also like the Jane Hotel.
What are some of your other New York City favorites?
Cerveceria on Havemeyer Street; the guy is the genius. He makes street Mexican food and they have a great selection of Mezcal. I also like Malecon in Washington Heights, a Dominican area in Manhattan. You have to go to try their roasted chicken, oxtail, and plantains. You eat like a king there. Washington Heights is real New York. Places like that are an enclave of culture; it's a fleeting thing in New York.
Where do you go for a taste of Italy in New York City?
We always stop here, at Rafele in the West Village. This is my family's spot. My uncle Romeo is one of the best home cooks and we told him that he had to start his own restaurant. He linked up with his friend from Napoli, Raffaele Ronca who is the chef.
My uncle really appreciated Raffaele's food because it tasted just like Italy. He worked in fashion and Raffaele was an actor that came to New York City to act. When Raffaele missed his mom's cooking, he'd call her everyday for a new recipe. Eventually he got really good.
What's your favorite thing to order at Rafele?
Everything: the seafood soup; the baked bread; the steak for two is amazing; the calamari; the Polpettine which are Italian meatballs are also amazing.
Similar to your Italian family, do you like to cook?
Yes, and there are so many place in New York City to find fresh ingredients. I recommend Ottomanelli Butcher Shop which is run by a bunch of Italian American butchers. The interaction you'll have there is is amazing. I also like Greenpoint Seafood which is a restaurant and market.
What do you love most about Italian culture?
It's different, and there's not a lot of us. Italy is very rich in history, food, and tight family ties. And then there's the neuroticism. The women are all craaazy, and so are the men!
Do you feel a stronger connection to your Italian roots than your American identity?
I'm between worlds. I don't fit in completely here or in Italy. In Italy, I'm considered so American and here I'm so Italian. In Italy, I'm also the only jew among my friends. It's cool to be different. I don't fit in and now I embrace that.
(photographed at Ristorante Rafele)
For more of  Michael's story subscribe to First Generation Fashion
Sunglasses: Oliver Peoples x TheSoloist | Shoes: Shoto | Bag: Coach | Denim jacket: ARZEE | T Shirt: Vince | Pants: Rag & Bone | Belt: Handmade Vintage Italian from Michael's grandfather