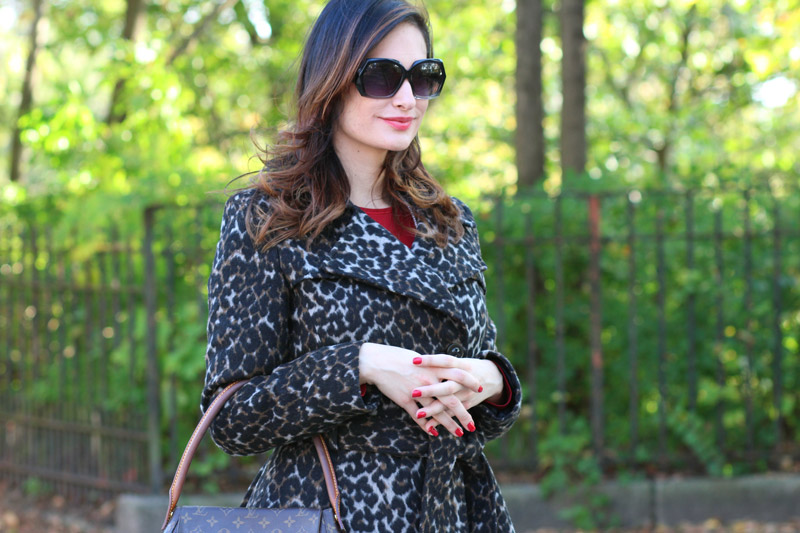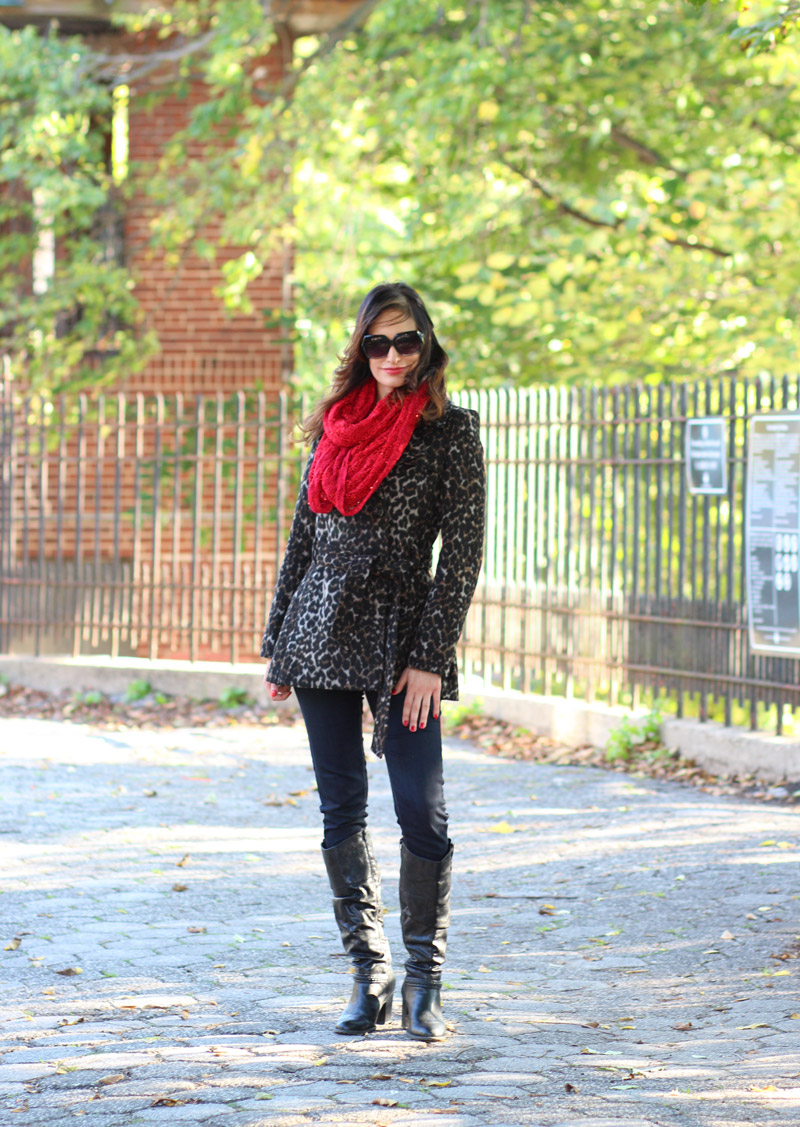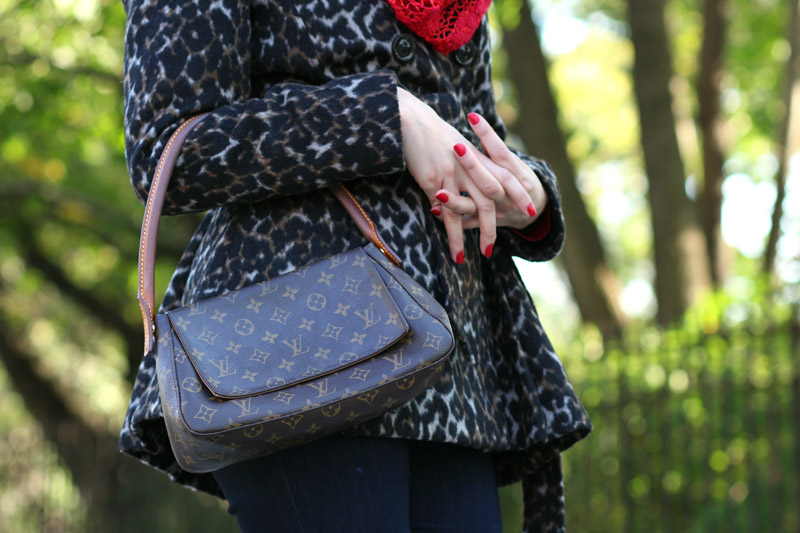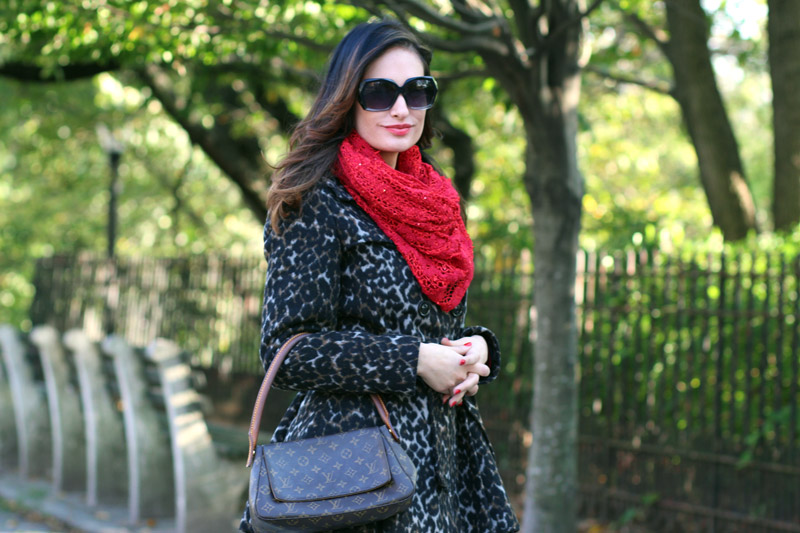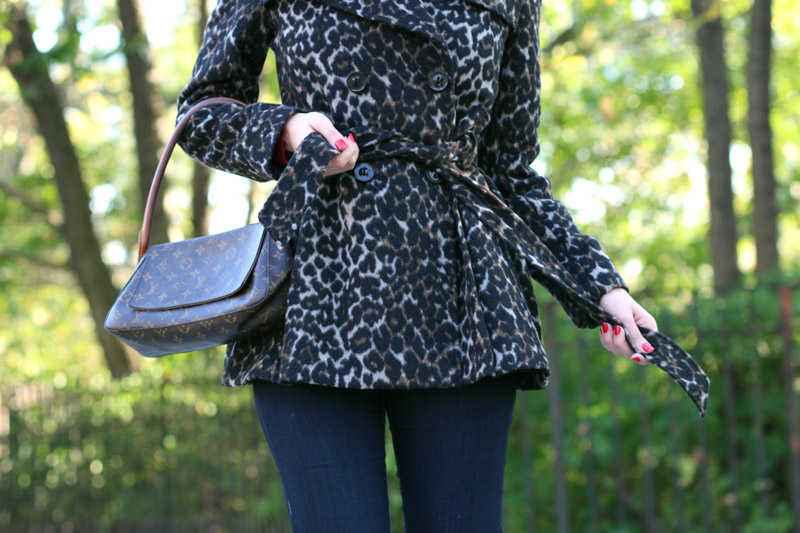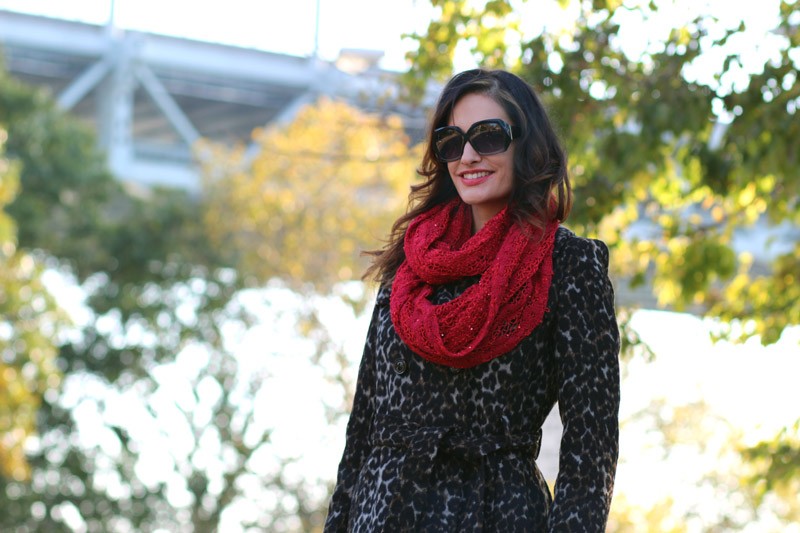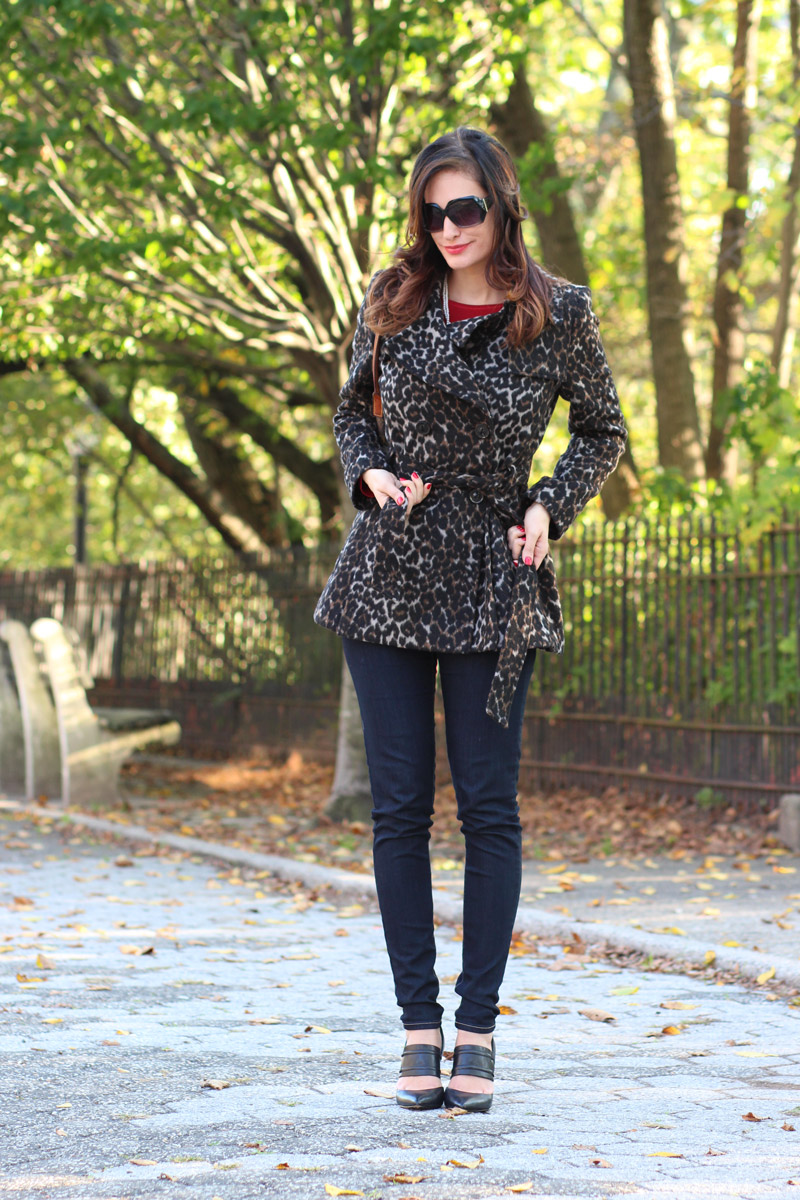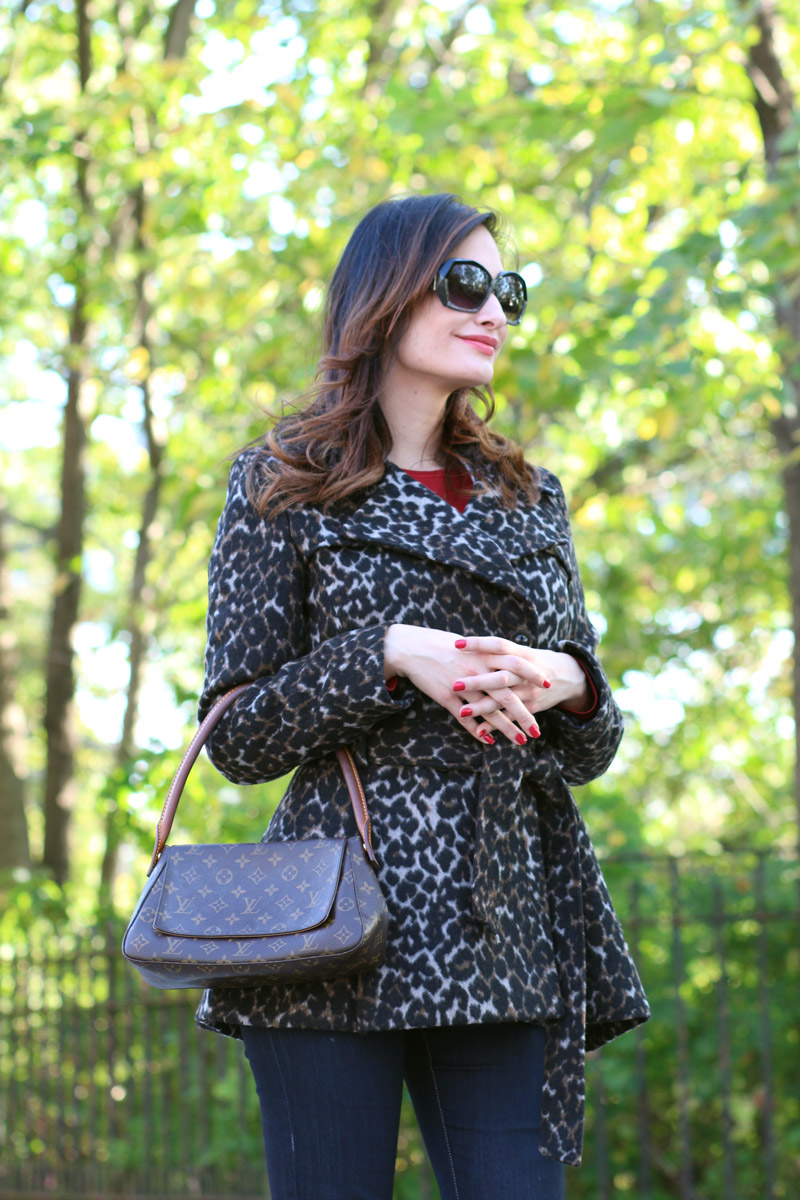 Rachel is a relationship coach and matchmaker living in New York City. Her Italian heritage plays a major role in her career and lifestyle. Whether it's through food, culture, or love, Rachel adds a hint of Italy to every aspect of her dolce vita!
Tell us about your background and where your family is from. What part of Italy?
I grew up in a very Italian American community in Northern, NJ about twenty miles west of NYC. The home I lived in was previously owned by my great- grandparents. We have a wine cellar where my great-grandfather stored his homemade wine. I've heard stories about him literally stomping on the grapes! My family is mostly from Naples and Case del Conte, Salerno.
What is your fondest memory growing up in an Italian-American community?
As kids, my sister and I would pick up Italian groceries with our mother after church on Sundays. We'd frequent the Italian specialty stores in town to buy the ingredients for our Sunday dinner. Mass and errands aren't the average kid's idea of a good time, but my sister and I had fun. From giggling over the Italian accent our off-the-boat-priest (Sorry, Father Paul!) to laughing at the stench of the "stinky cheese" being cut behind the counter — we enjoyed our youth.
How does your heritage influence your career?
The importance of family is a huge part of Italian American culture. True to my roots, I earned a master's degree in Marriage & Family Therapy. In my graduate school courses and clinical work, I started to see people and problems through a cultural lens.
Years later, as a dating coach who helped clients struggle with painful breakups -as well as being a young woman experiencing my own share of heartbreak-  I realized the healing power in Italian American culture.
Which aspects of Italian culture help your clients heal?
Food, family, faith, la dolce vita, passion, strength, hard work and amore define Italian Americans. I published an Italian American themed self-help book, How To Get Over Your Ex: A Step By Step Guide To Mend A Broken Heart Italian American Style, to show the world how adopting the Italian American way can transform love lives!
Tell us about the New York neighborhood that you now call home.
Bay Ridge is a "real" NYC neighborhood. Although it used to be predominantly Italian American, it is now a melting pot filled with diverse, friendly people and a bevy of delicious, international cuisine.
As my friend says, "Bay Ridge isn't the city, and it isn't trying to be." It's down to earth and less expensive when it comes to manicures, blowouts, and rent. Bay Ridge and its gorgeous views of The Verazzano Bridge have charmed me.
Do you have any favorite spots?
ALC Italian Grocery Store, Vicolo Ristorante, Cebu, The Little Cupcake Shop, Ho'bra, Hom, The BookMark Shoppe, and Century 21.
What is your favorite Italian dish and where can someone get a taste in NYC?
Eggplant Parmesan. Go to Cipriani; can we say #BestEggplantParmEver? Naples 45 also has some seriously good Eggplant Parm too.
Tell us about what you're wearing.
I'm wearing a leopard print coat (Italian design) by Via Spiga paired with a Cejon Infinity Scarf. I bought my Louis Vuitton vintage purse at A Second Chance Designer Resale Boutique, a consignment shop on the Upper East Side.
Both of my Italian grandmothers have worn leopard print coats in their day. In fact, my Grandma Alice told me that -much to her frustration- her mother in law actually sent her leopard print coat back to Italy when she accidentally left it at her home! So this one if for you, Alice!
When it comes to dating, what's the best Italian advice you can offer to a young woman in NYC?
Live la dolce vita or "the sweet life"– no matter what your relationship status. Life is too short to dwell on dating mishaps or some stunad ex. Only date men who are worthy of you. As an Italian proverb says: It's better to be alone than in bad company. In other words, if a guy you are dating doesn't respect you, fuhgeddaboudit!
For more of Rachel's story subscribe to First Generation Fashion