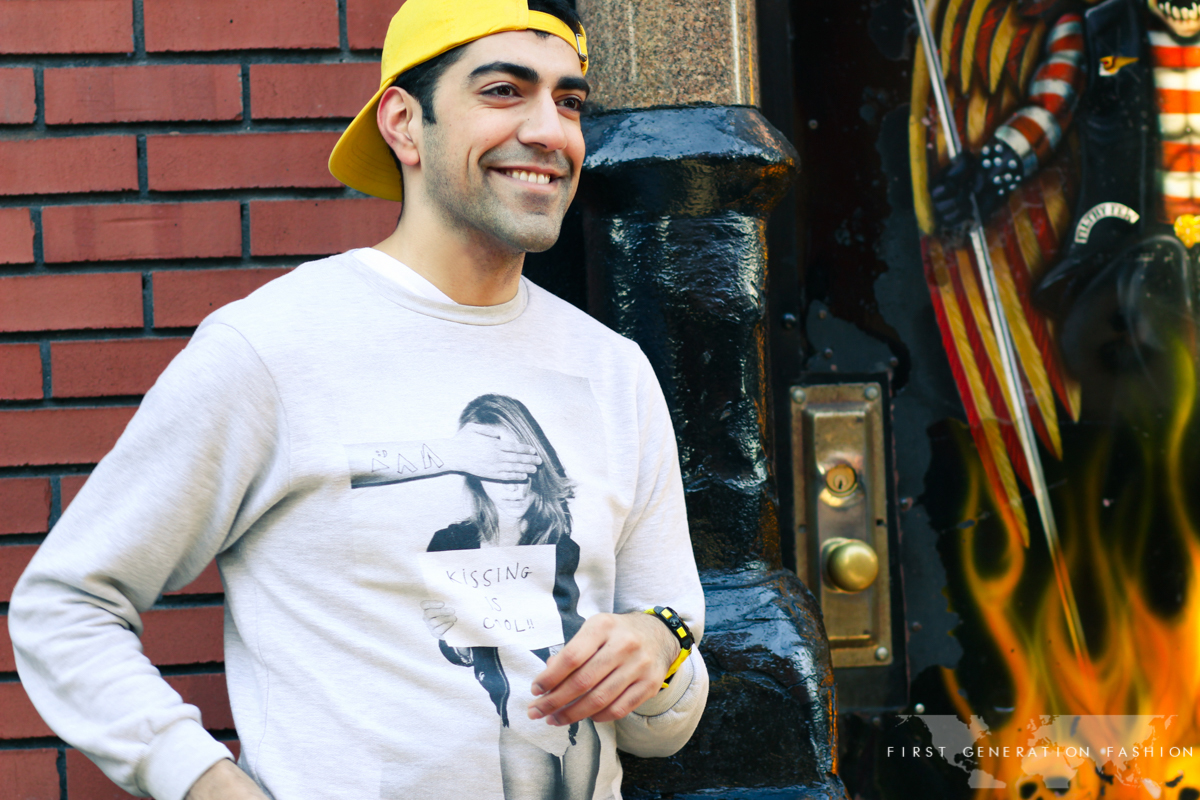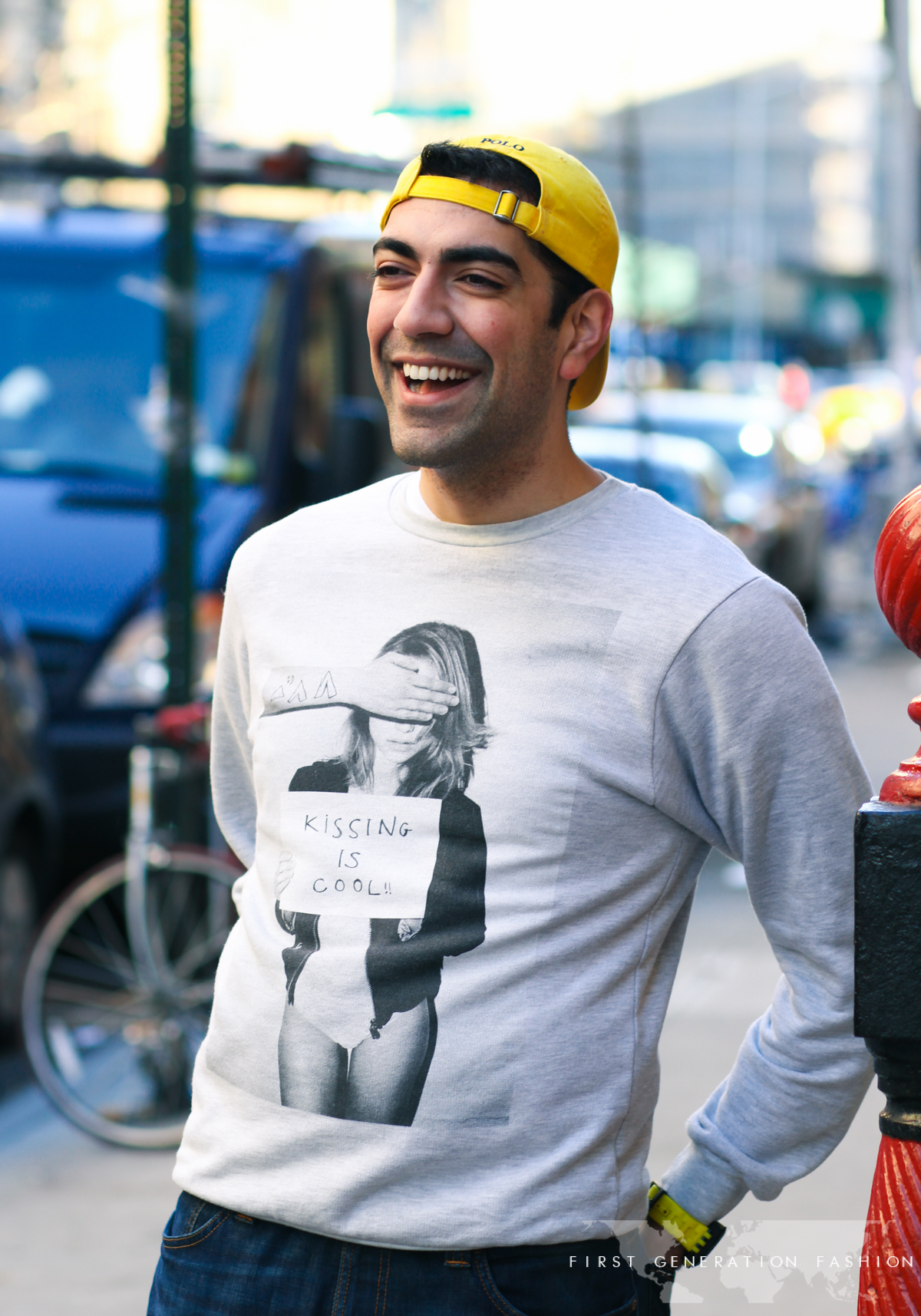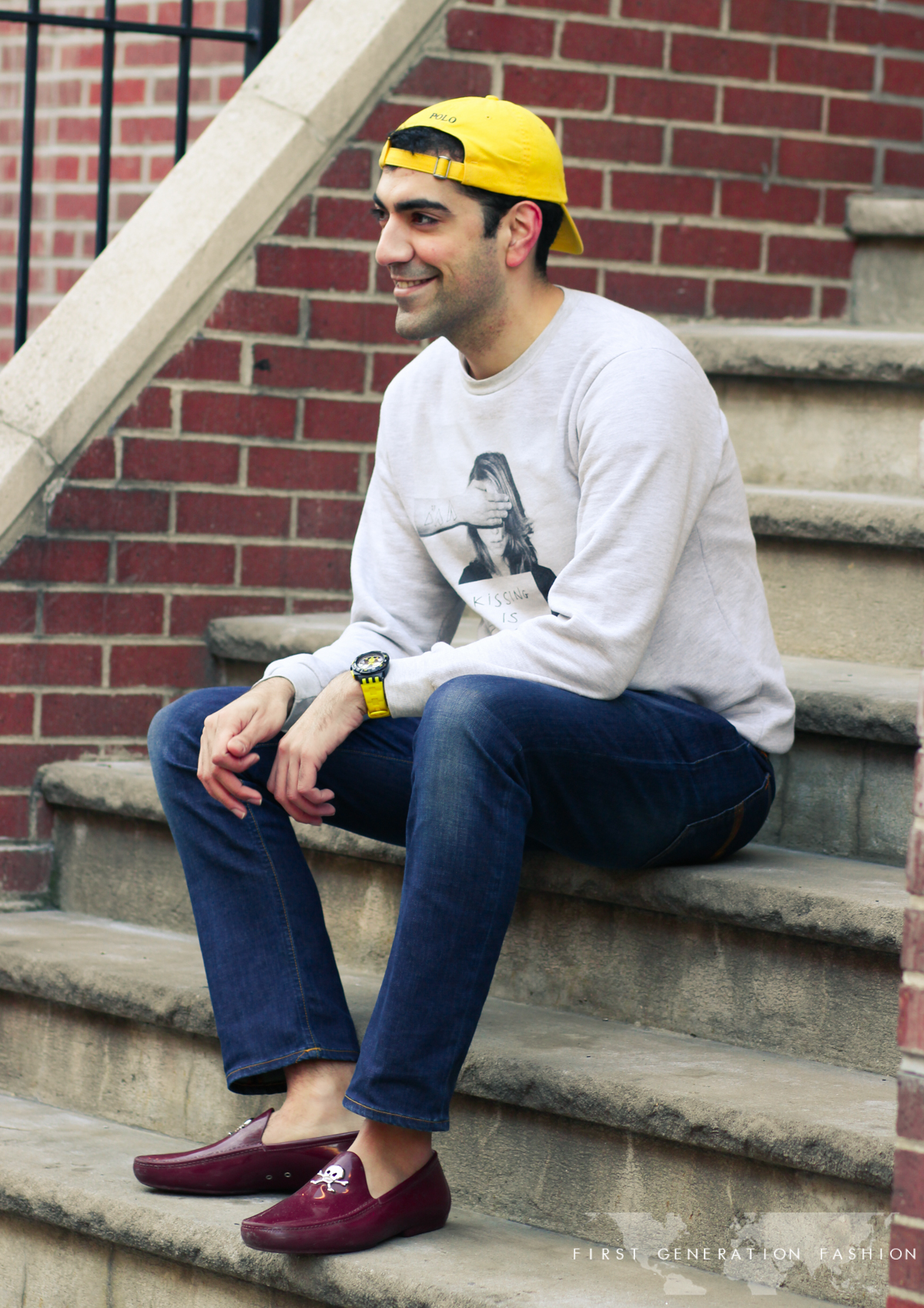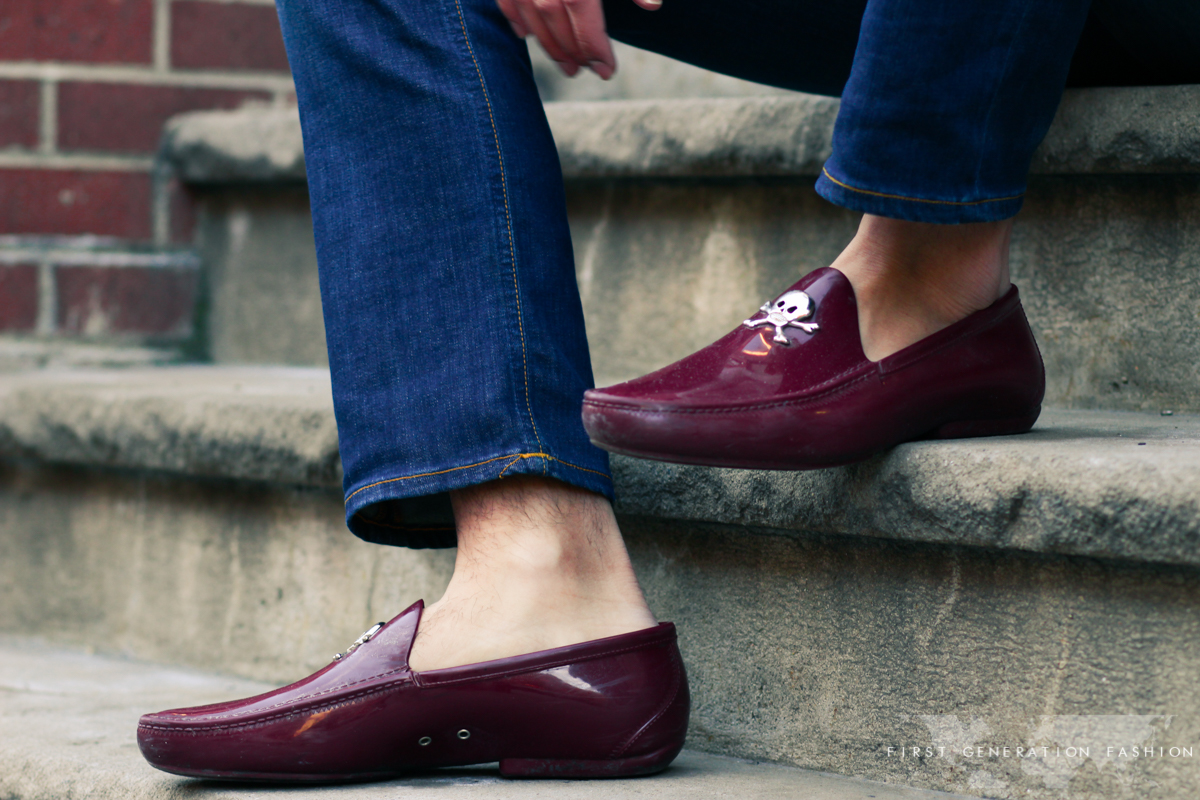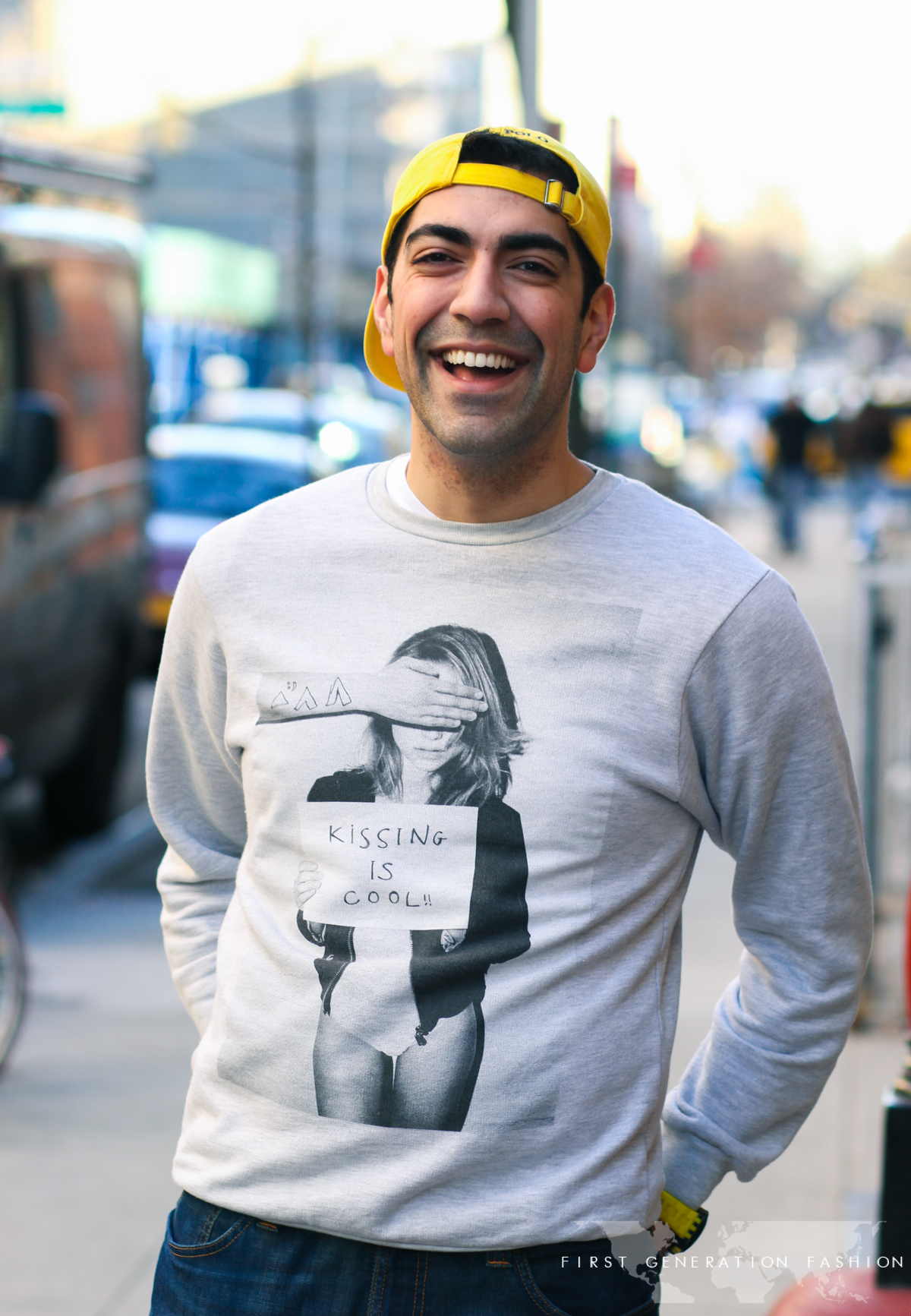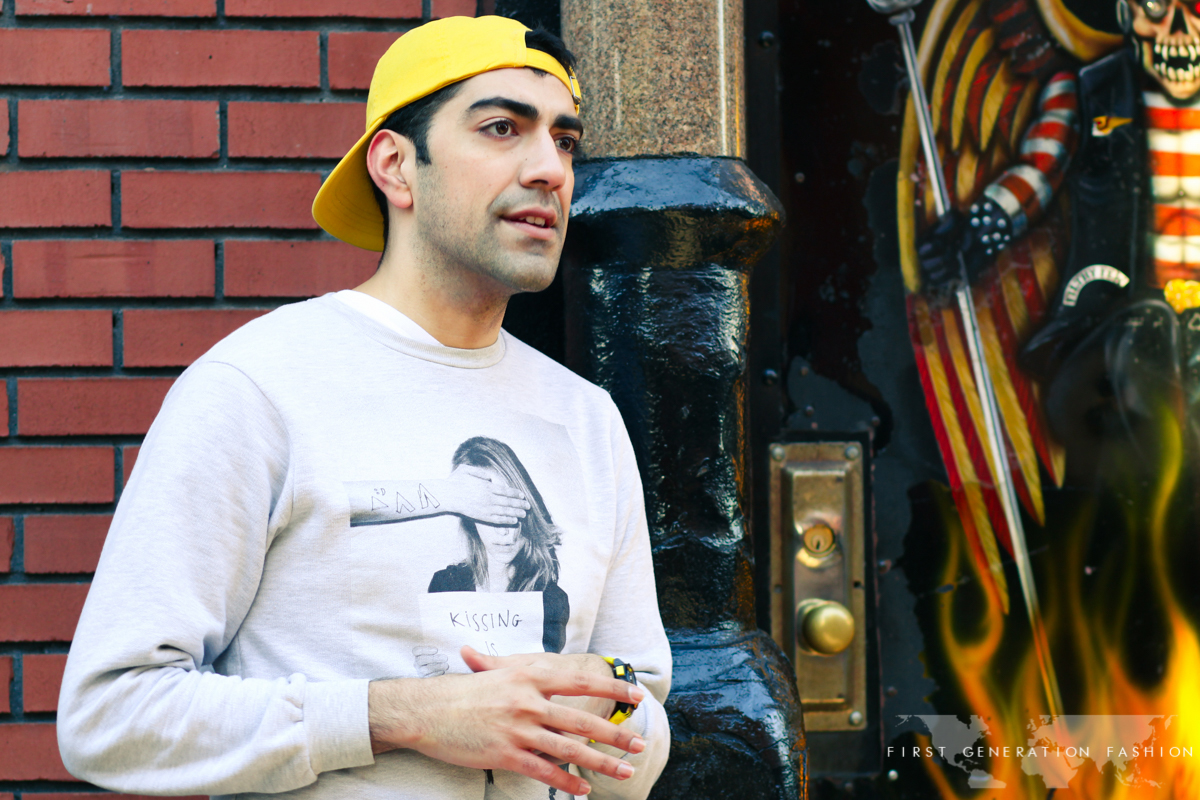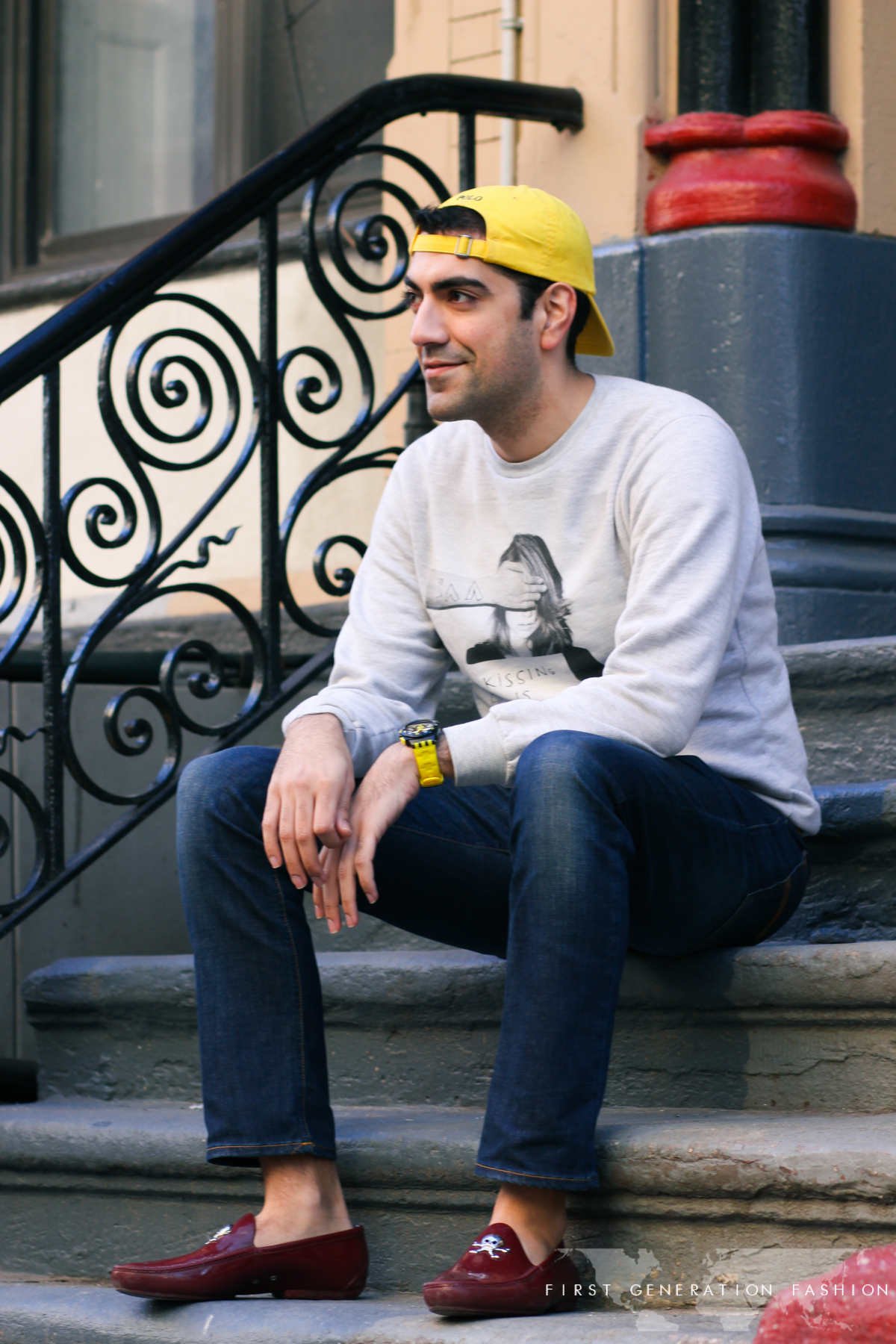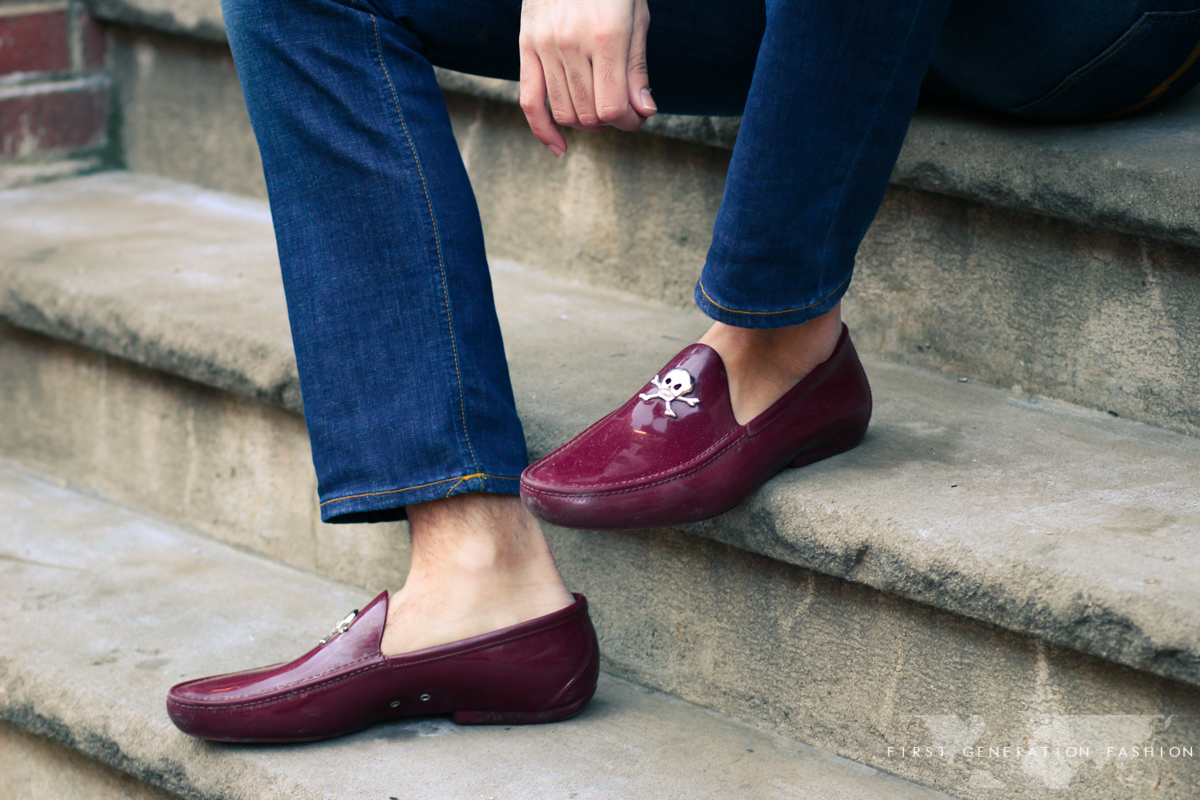 Maeshal is an Iowa native that ventured to New York City to pursue a career in finance. Although he was raised with conservative Pakistani values, today he lives in one of the most eclectic neighborhoods in New York. Coming from the Midwest, Maeshal has a strong appreciation for the international diversity and exciting experiences that the city has to offer. 
Tell us about your background.
My family is from Lahore, Pakistan. I was born in the DC area, grew up in Iowa, went to college in the South, and now live in Manhattan working in corporate financial strategy at JPMorgan Chase.
How did your parents meet?
My parents first met in Pakistan. My mother planned on marrying my father only if her U.S. visa application was approved, as my dad had just moved to America. At the embassy, her visa was rejected. On her way out, a woman in the office recognized her and stopped her. Incidentally, my mother's brother had done a huge favor for this woman and she ended up helping secure the visa approval for my mom. Kind of crazy to think about how if that woman hadn't looked up at that moment, I likely wouldn't be here today.
What was the transition to America like?
My mother got married, moved to the U.S., started her residency, and had me all in an 18-month time span, while my father had just started at a telecom company. I still have no idea how they were able to raise me while she was doing her residency and he was working full-time. Their work ethic and commitment to family are values I very much appreciate to this day.
Tell us about your move to New York.
Moving to New York City by myself made me have a greater appreciation for my parents' willingness to start from scratch. In Pakistan, my mom's family was in medicine and my paternal grandfather was an officer in the military, so it would have been very easy for them to stay, but they decided to go to a totally new country with the hopes of making a better life.
What is your favorite part about being a New Yorker?
I like how diversified the experiences and perspectives can be. If you love stand-up comedy, or you're a foodie, or a huge theater fan, or whatever, it's all here. It's up to you to explore any and all of your interests. Additionally, I like that my friends all have backgrounds in various industries like fashion, media, and finance – it allows for conversations to have a number of different views and opinions.
In New York, you'll always have a friend with an extra ticket to a concert or fashion show. It's really exciting and empowering, but it's also daunting, because you have to decide on what to say no to – you don't have time to do it all so you learn to think about opportunity costs.
How do you like living in the East Village?
I love the variety of things you can do. If I want to go to an Indian restaurant and then karaoke with my friends on a Sunday evening I can do that, and only have to walk a few blocks. A lot of young people are here and everything is close proximity, so it's tough to be bored.
In the past few years the East Village and the LES have drastically changed due to gentrification. What are your thoughts on this evolution of the area?
Being a 20-something with a job at a bank, I think I'm a part of that change, but I think it's super cool; the area has great restaurants and nightlife, yet you can still feel the historic nature of both neighborhoods. I'm sure some long-term residents could feel differently, but the beauty of New York is that pretty much every neighborhood has drastically changed over the years and that's what makes the city so vibrant and dynamic.
Where are your go-to's?
For leisure, I love going to the East Village Comedy Club. Around the corner from my apartment, there's a low-key bar called The Edge that has become a staple for my friends and me. In terms of food, I'm fairly certain the buffalo chicken sandwich at Bobwhite is the best chicken sandwich I have ever had, and my favorite late night meal by far is the shawarma sandwich with a side of falafel from Mamoun's.
Tell us what you're wearing and where you like to shop.
I like playful, loud and comfortable clothing. I really like shopping on the app PLNDR. It has a bunch of cool clothes that are inexpensive, eccentric and fun to buy.
Although you have a successful career in finance, you're also the funniest person I've encountered in a long time. You are part analyst, part comic. How does being a New Yorker allow you to foster both sides of your personality? 
First off, thank you very much! Secondly, what I've really come to appreciate about New York is that being exposed to so many environments has helped me learn how to integrate the different parts of my personality into a more cohesive existence.
Growing up, I always struggled to reconcile my sense of humor and goofy nature with my ability to be analytical and practical, because I felt like I could only be one or the other. Interacting with different people in different settings has helped me develop a better balance of both aspects.
Tell us about your thoughts on the presidential race.
I'm a huge politics nerd and I think this is one of the most interesting elections in American history. You're seeing a widespread rejection of the general governing establishment in both parties, with no sign of stopping any time soon. What is most salient about the presidential race is that a lot of people – at their core – are scared.
The media has been placing a lot of negative attention on the debates. ; do you think these are some of the main causes of the rise in public racial discrimination?
Whenever there is an economic crisis, political polarization tends to follow and I think we're seeing a lot of that now. Income inequality is markedly pronounced and many Americans are worried about job prospects for their children, in addition to having worries about issues like sky-high costs in education and health care.
When you have concerns like that, it is human nature to want to place blame on other causes, and some of that blame manifests itself towards things like immigrants and big corporations.
Where do you see America heading in the next few months?
I think there's a huge lack of trust in the system and the significant support for both Donald Trump and Bernie Sanders is showing that. Whoever ends up taking office has to work really hard to restore that trust.
Top: Plunder (similar) | Shoes: Vivienne Westwood (similar) | Watch: Swatch | Hat: Polo (similar) | Jeans: (similar)
For more of Maeshal's story subscribe to First Generation Fashion