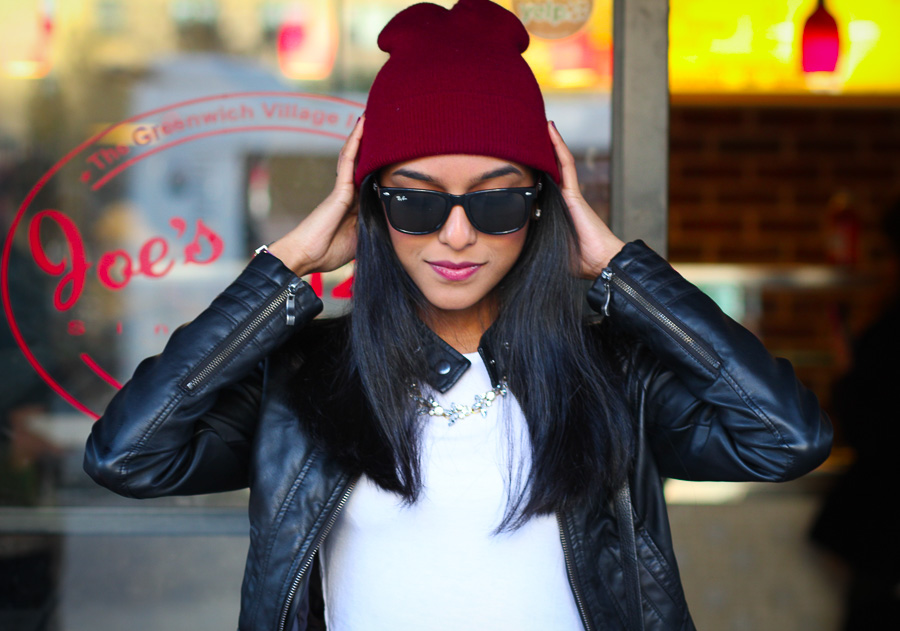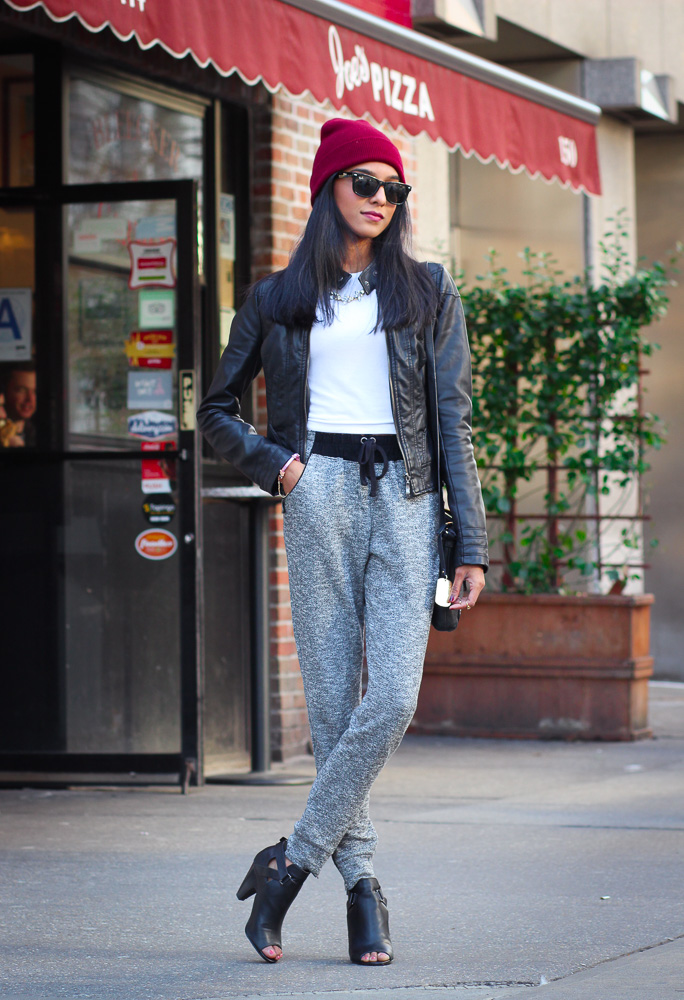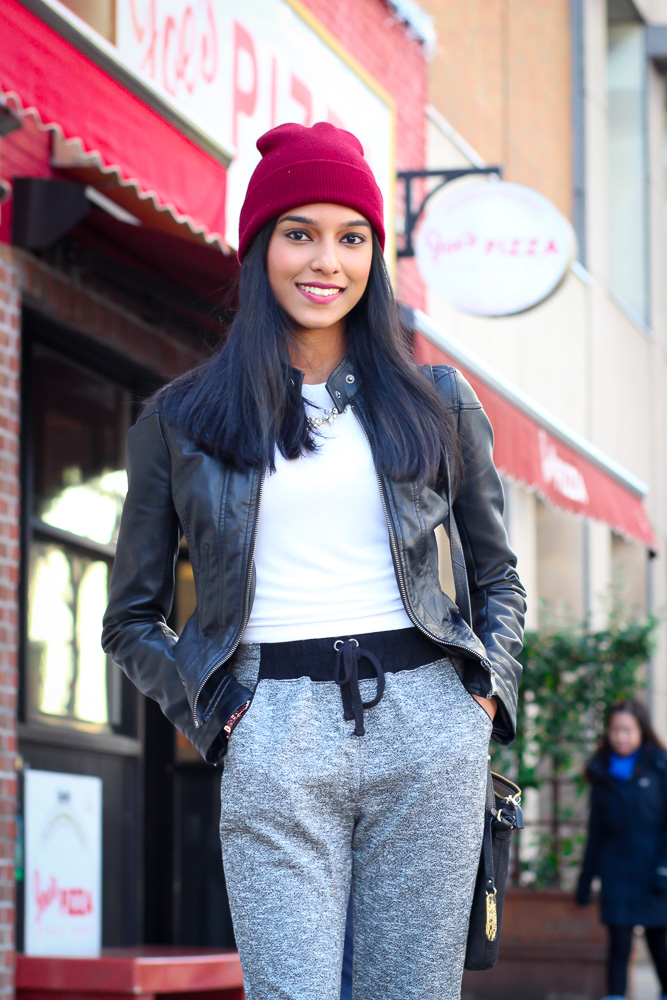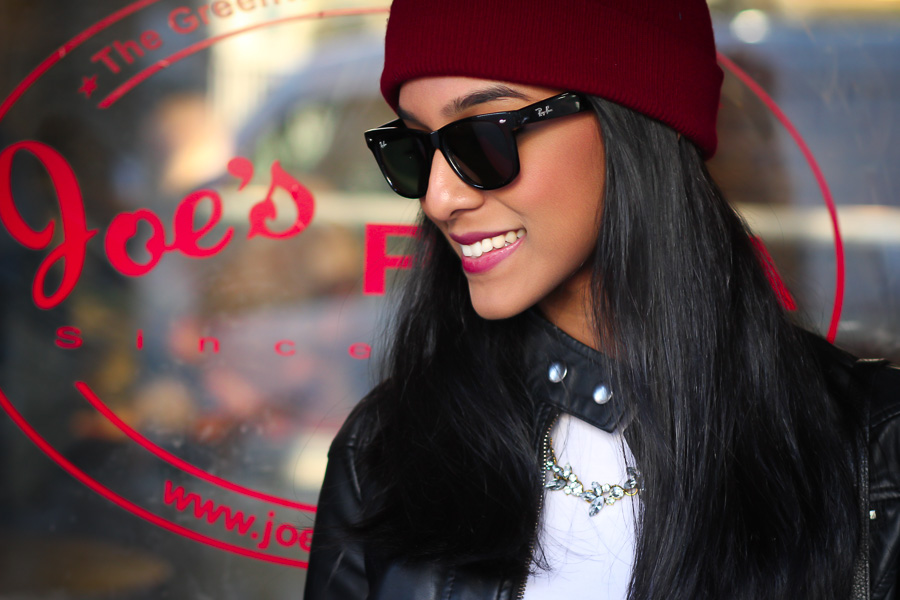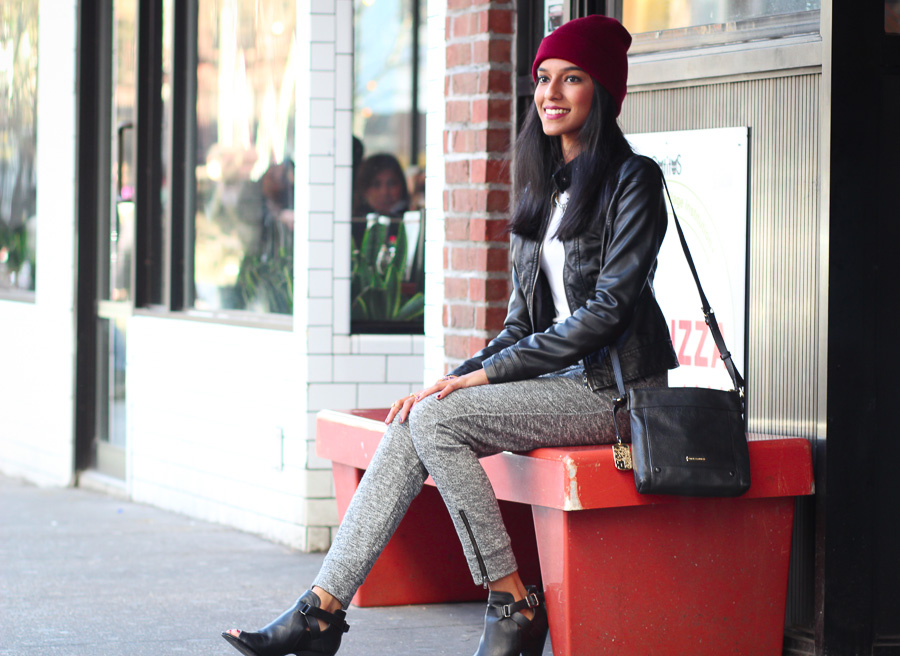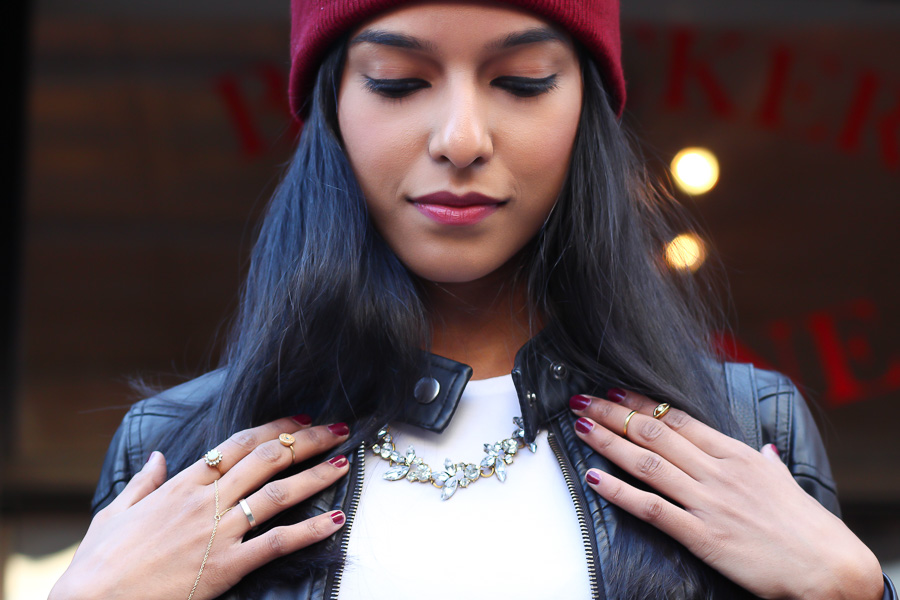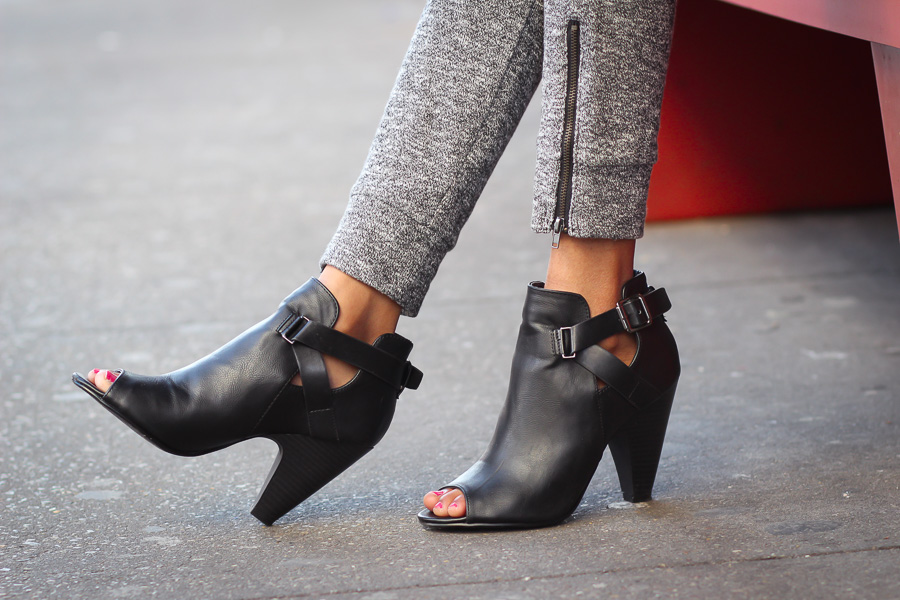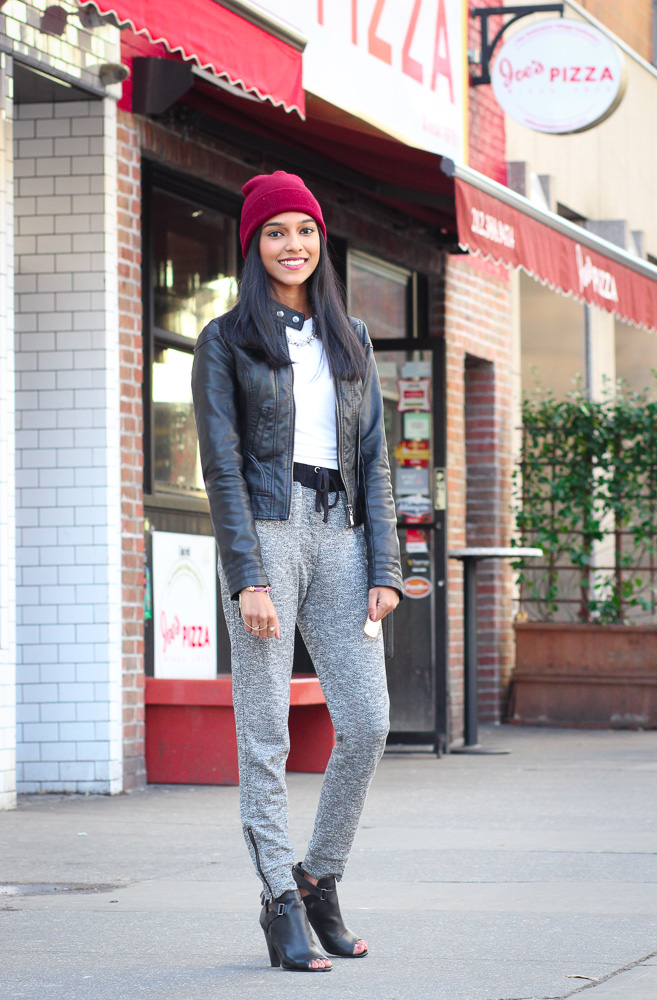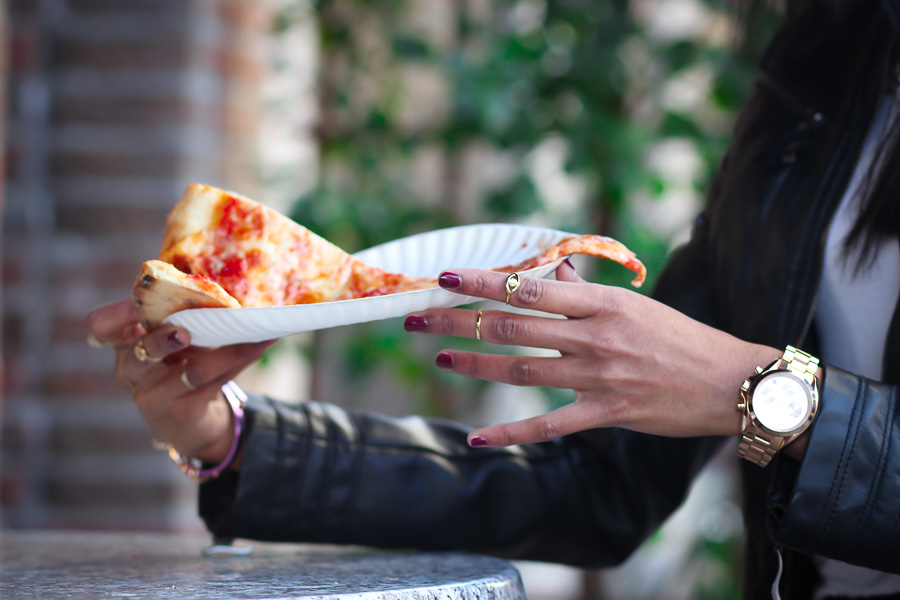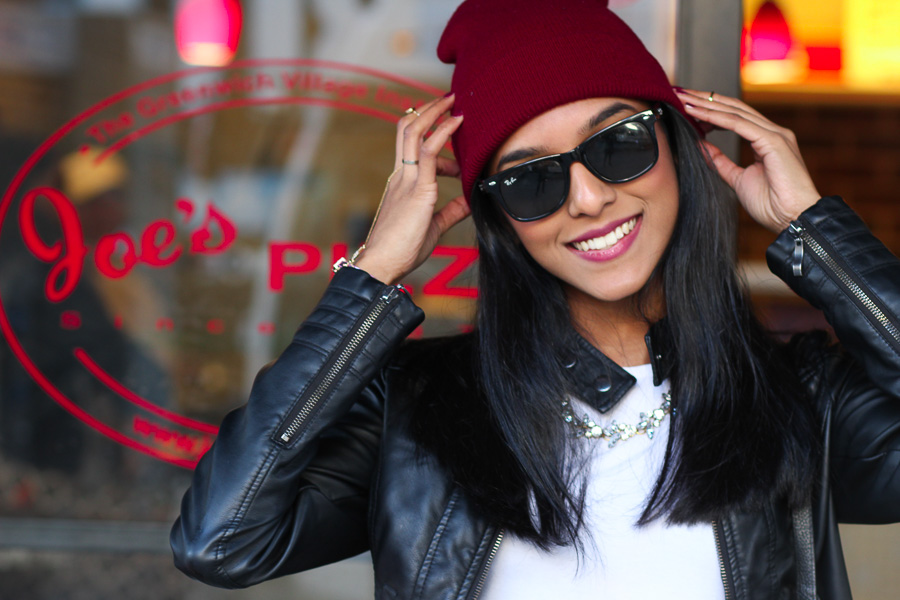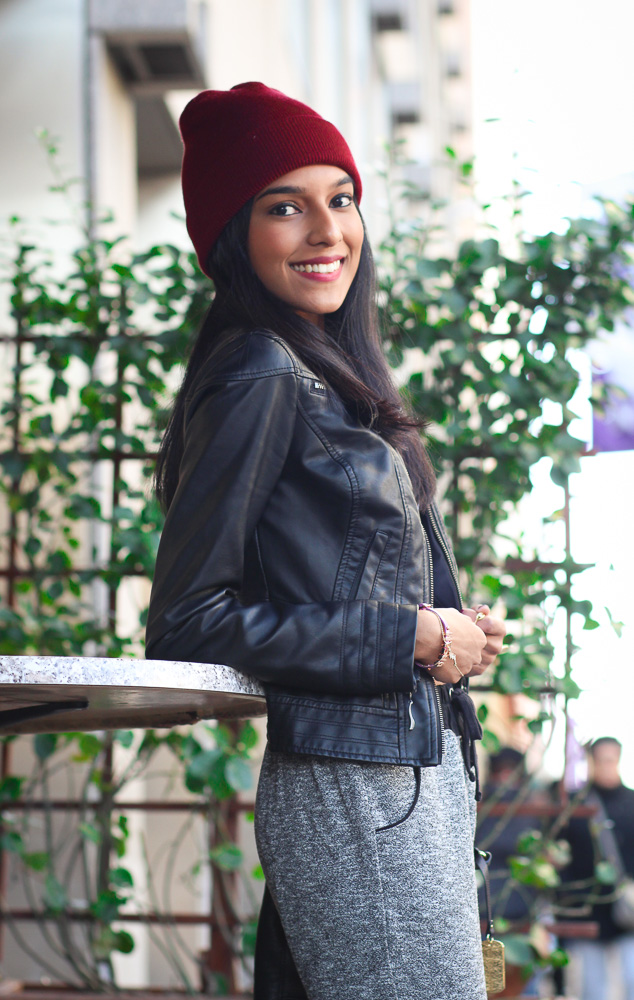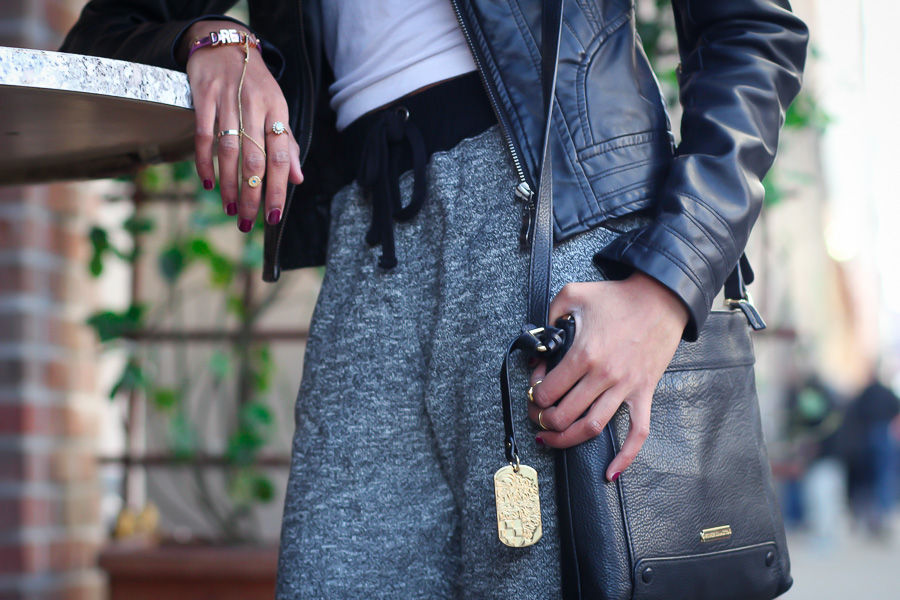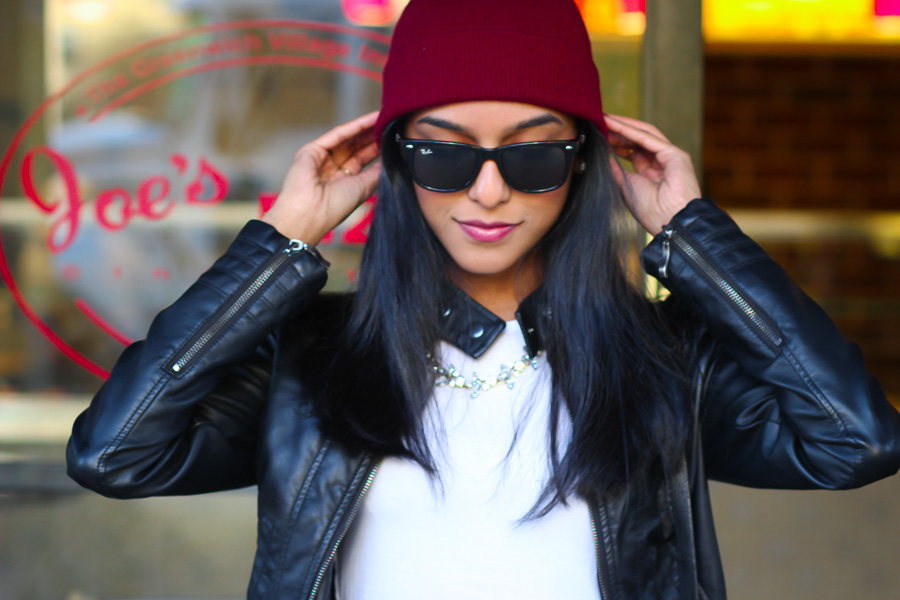 Natasha is a fun-spirited New Yorker who is pursuing a career in medicine to help others. When she isn't busy studying at NYU, she's exploring the food, culture, and shopping of the city through the guidance of her loving sisters.  
Tell us about your background.
My family is from Guyana, but I was born and raised in the Bronx. Now my family lives in New Rochelle, New York. My ancestors, from generations ago, were originally from India — that's why I look Indian. Many Indians came to Guyana in the 19th and early 20th century after it was colonized.
What brought your family to America?
My parents came to America when they were in their twenties. We are very family orientated and had to leave behind their entire family in Guyana. Eventually, more of my relatives came and my parents helped them through the process. The best time of my life was when all of my relatives, aunts, and grandparents lived in the same house in the Bronx. When I was a kid I was so happy coming home from school, and being with everyone everyday.
Do you speak any foreign languages?
You know it's funny, but the official language of Guyana is actually English. When I tell people that I'm South American people always ask — do you speak Spanish? It's funny because Guyana is near Venezuela and Brazil but we don't speak Portuguese or Spanish.
Have you ever visited Guyana?
I went there twice when I was very young. I do remember bits and pieces of when I visited when I was 5 years old. It's so different than the Bronx. Everyone is nice and friendly. Everyone's houses are open and wide, designed in an indoor/outdoor style. The living room is open air and there are always so many hammocks to sit and sleep in. Guyana is known for hammocks.
What's your favorite place that you remember from your visits, somewhere you'd recommend others to go to?
There's a beautiful place called the Sea Wall in Guyana. It's a beach where everyone goes to relax. Guyana is very tropical, and I also love that there are so many animals like goats, ducks, and alligators roaming in the streets.
When did you move back to NYC?
I moved to the city to attend NYU. I'm a sophomore and I want to pursue a career in the medical field.
Is it easy to connect to your Guyanese roots living in New York City?
NYU is very diverse but I haven't met another Guyanese person. When I meet someone who is Indian, it is so different. Although we are from similar backgrounds, it's not the same. My goal is to meet another Guyanese person before graduating. I joined MSA (Muslim Student Association) at NYU to meet people and discover more of the city.
For more of Natasha's story subscribe to First Generation Fashion
Glasses: Ray Ban | Pants: American Apparel |Watch: Michael Kors |Crop top: Nasty Gal |Rings : Rachel Roy | Bracelet: BCBG | Bag: Vince Camuto | Jacket: American Rag | Necklace: Boutique in Soho