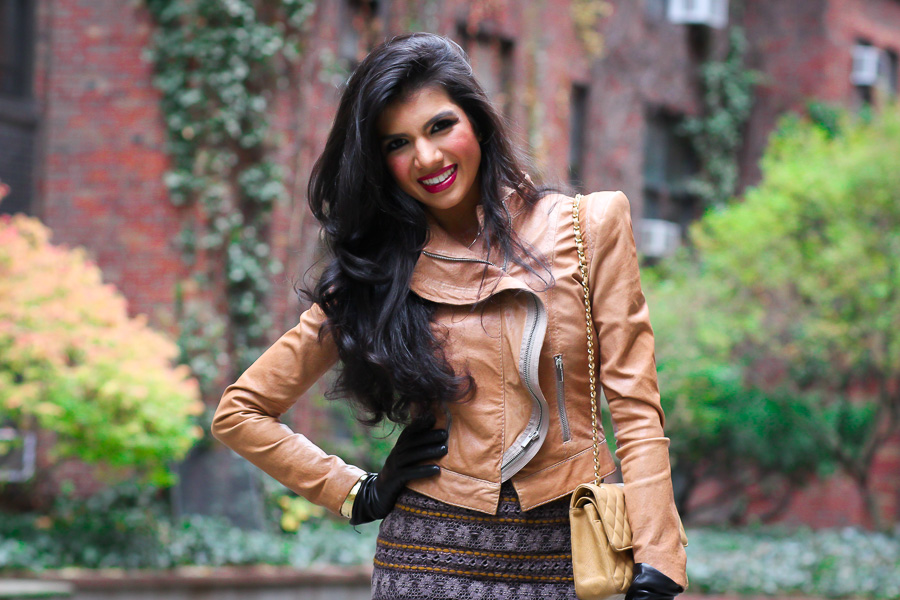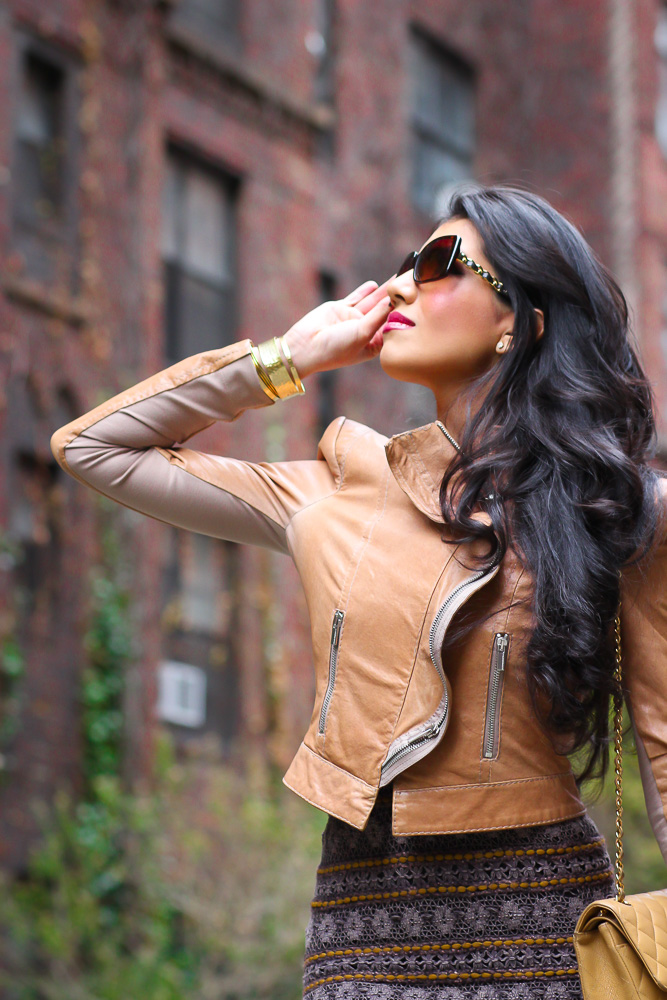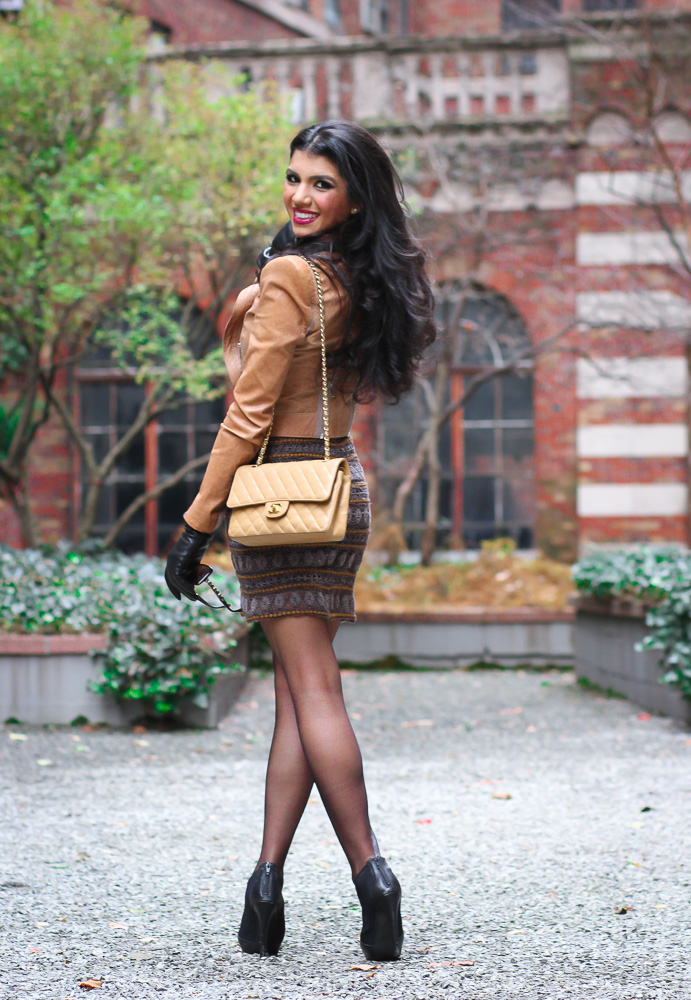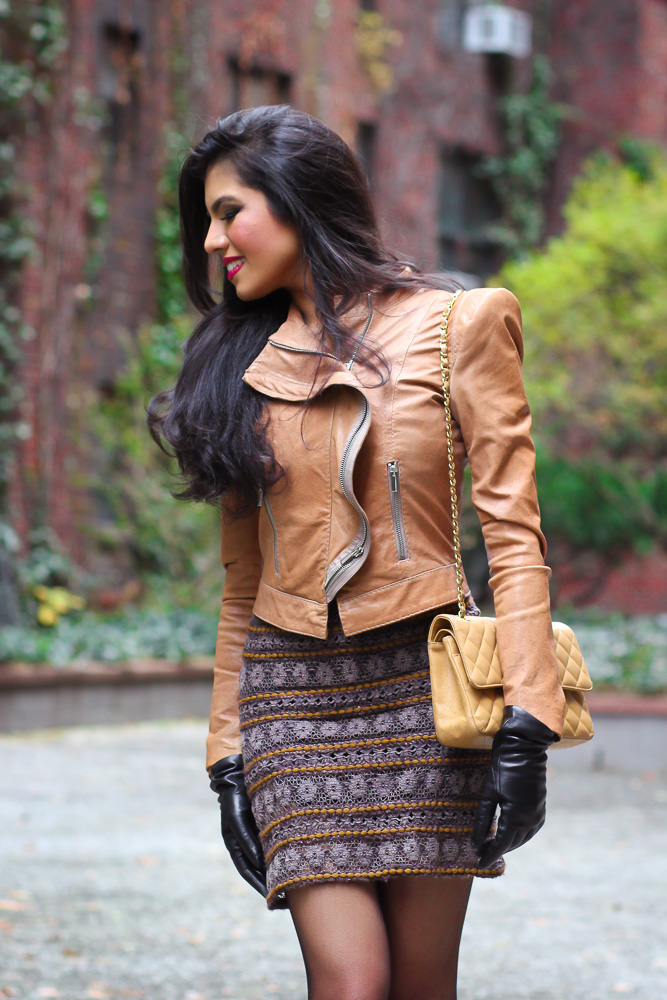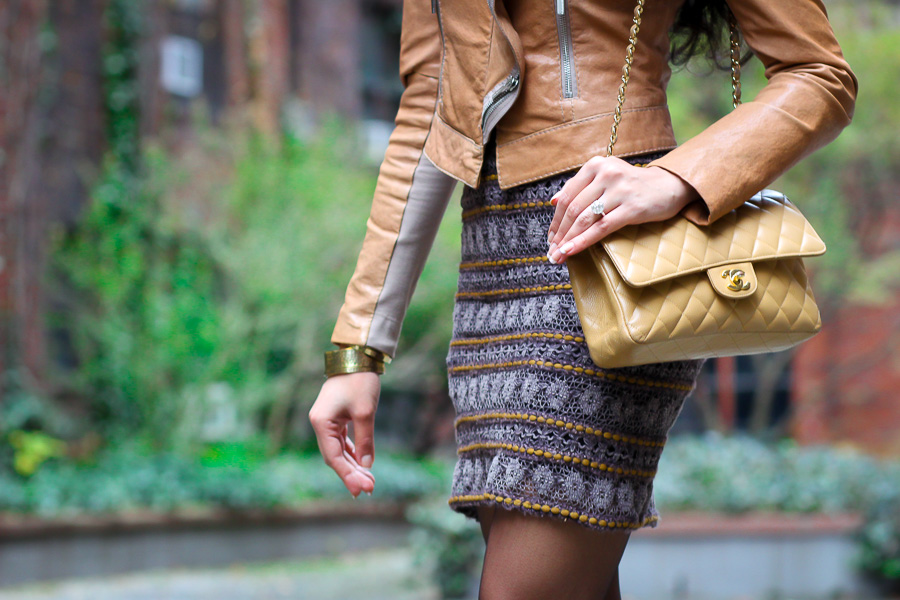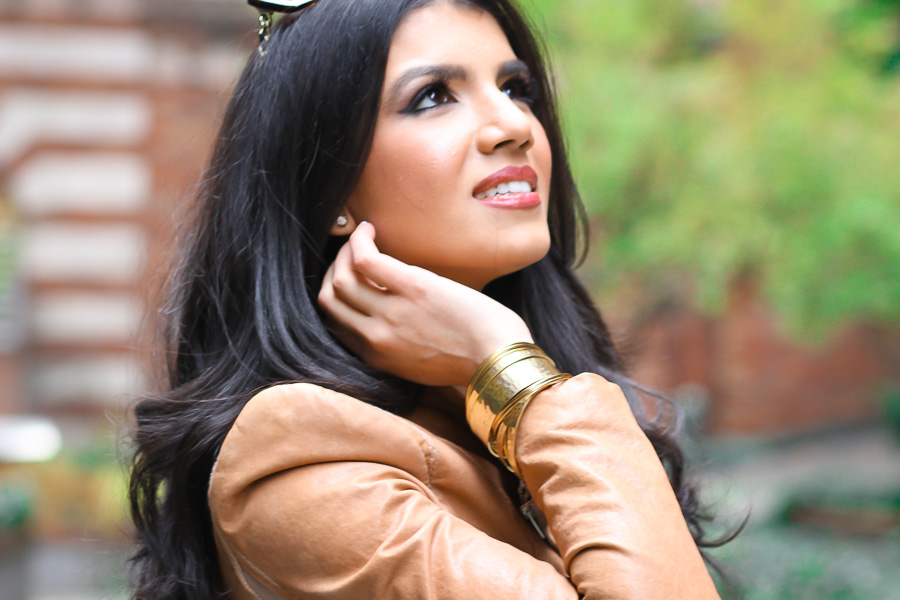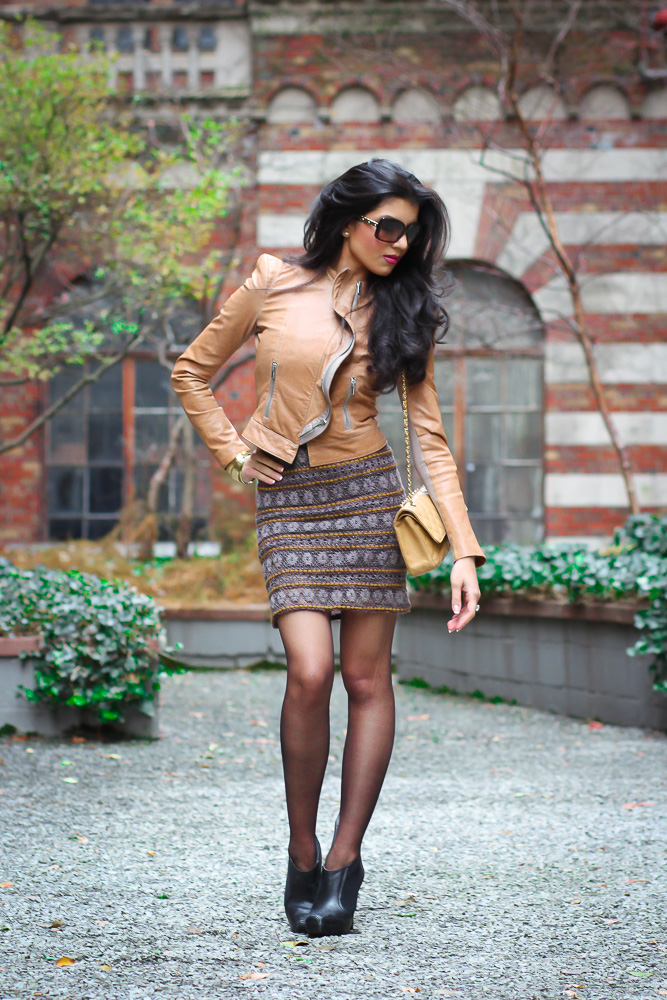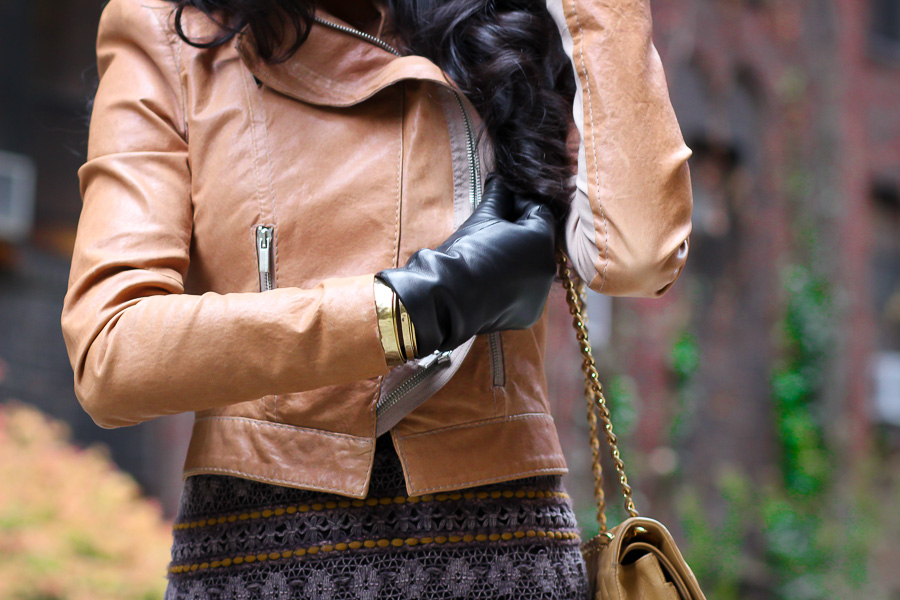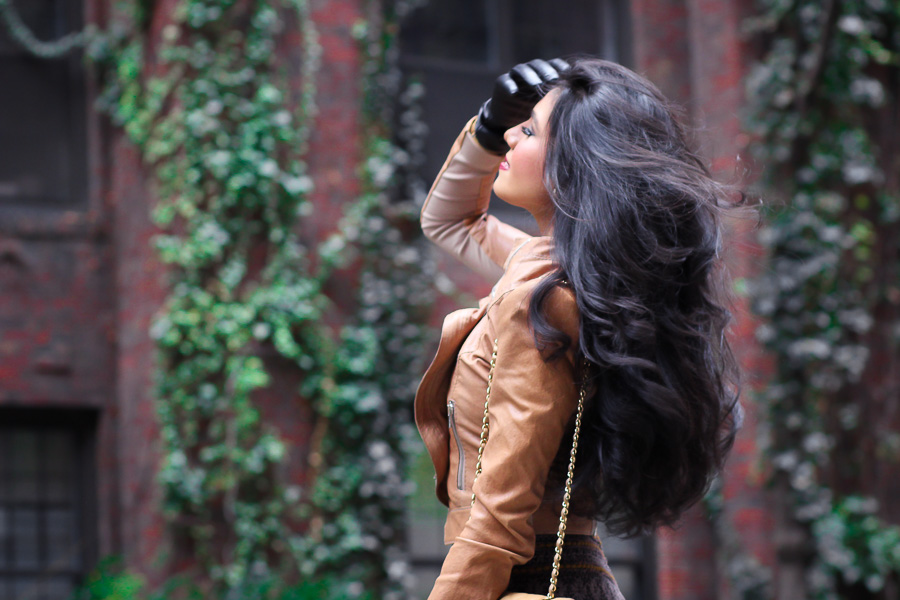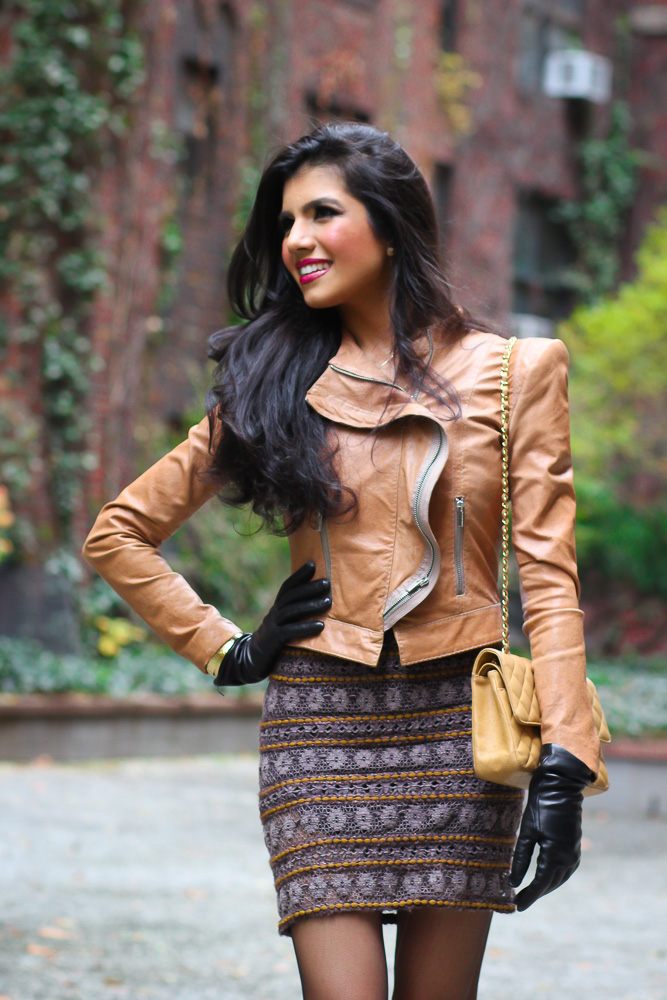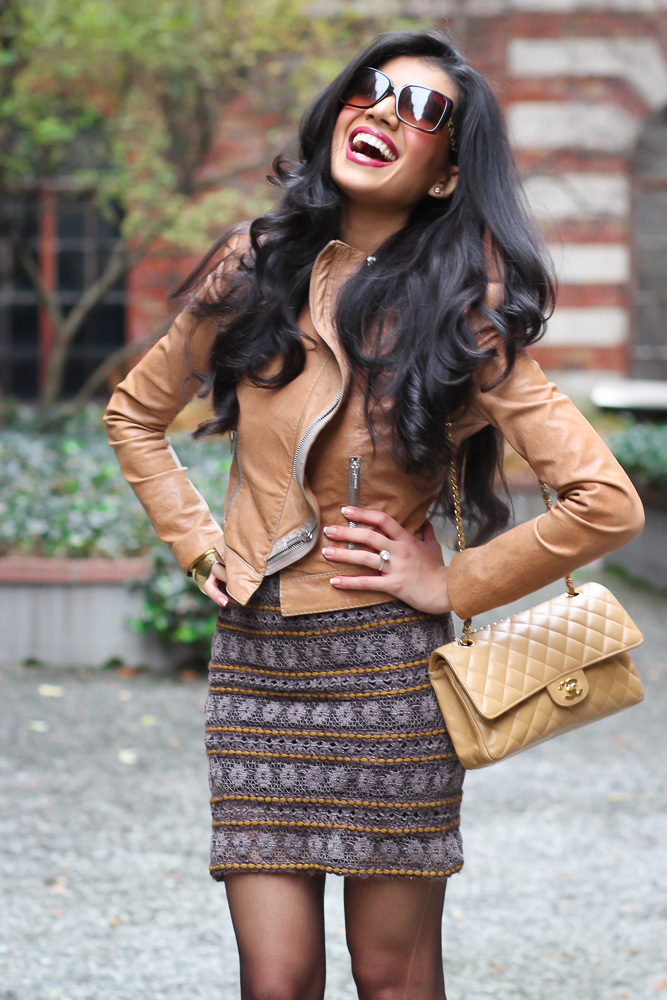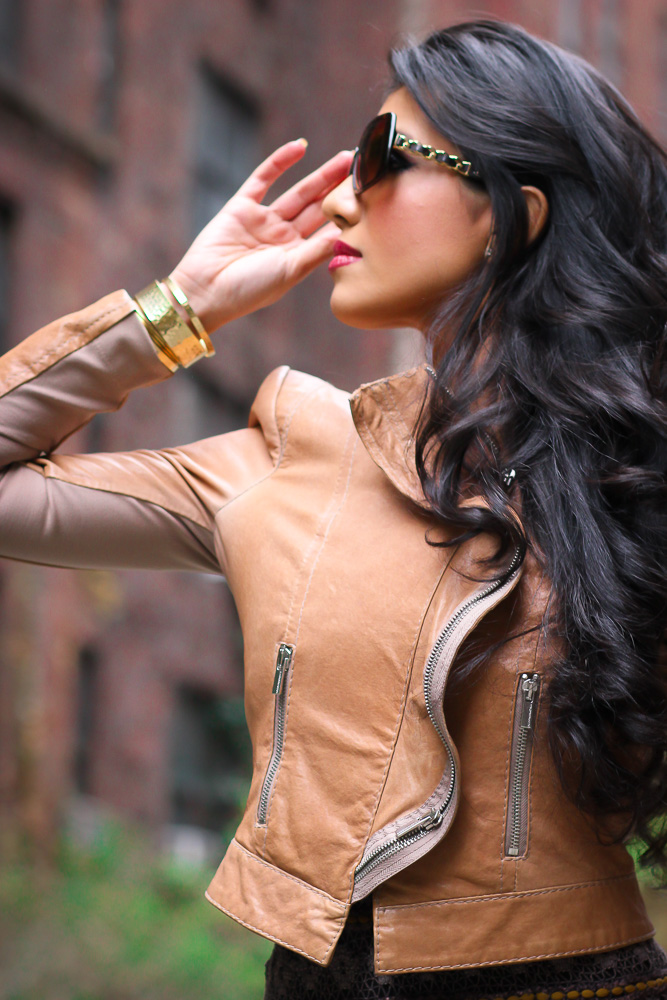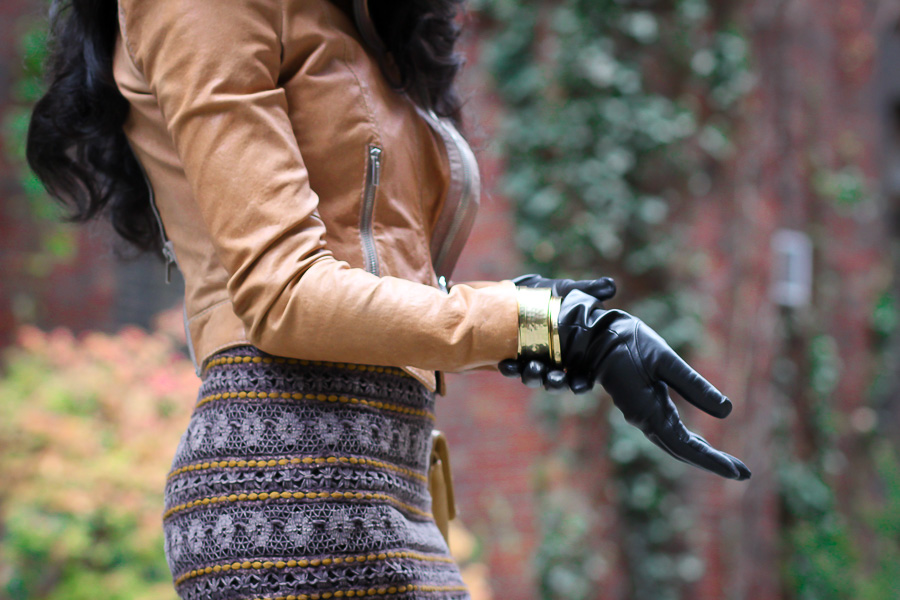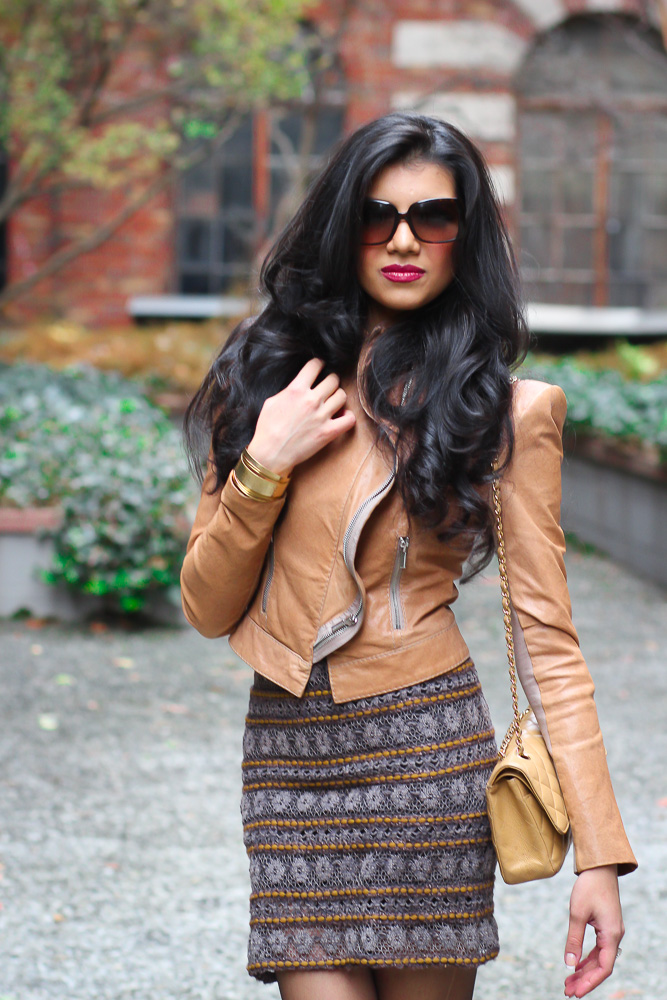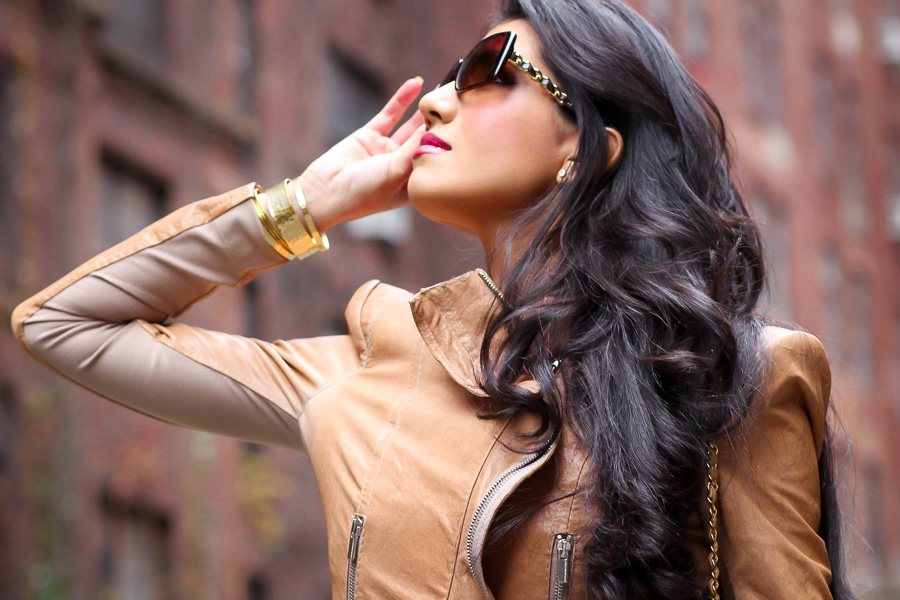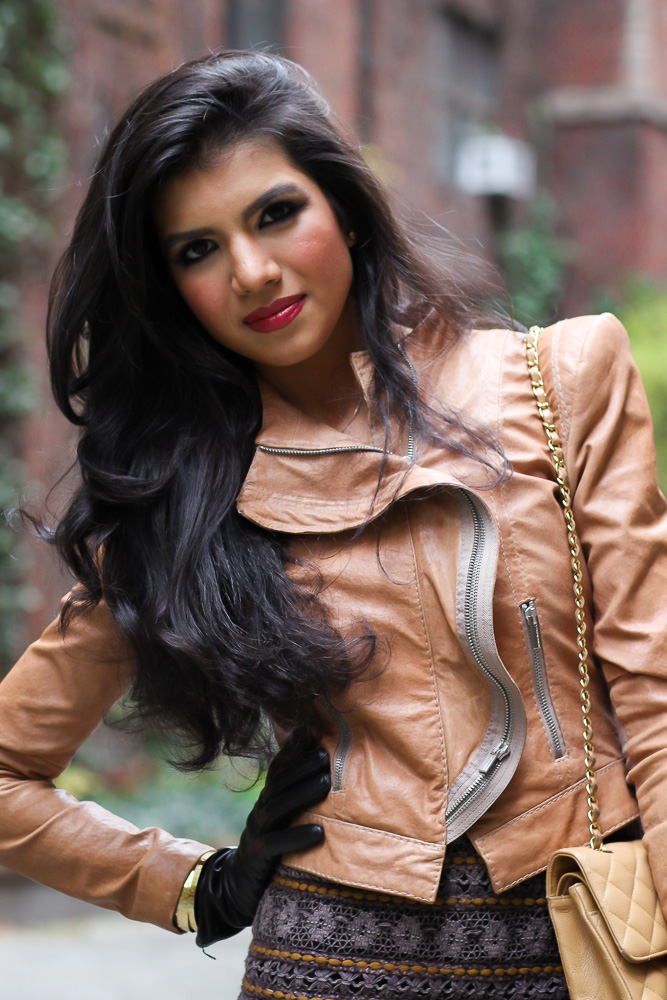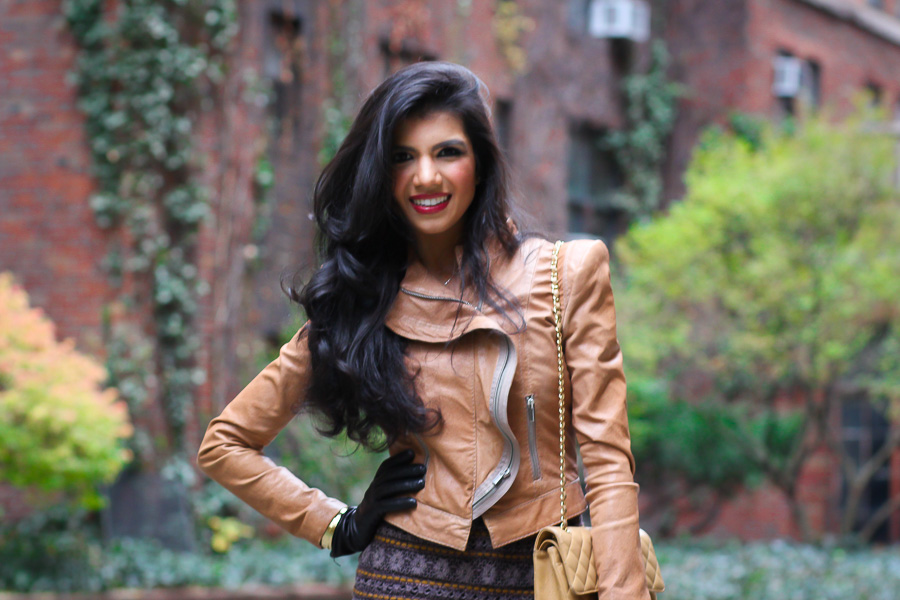 Gunjan is a fashionable New York native who represents the perfect balance of beauty and brains. She is a financial journalist, graduate student at Columbia University, and a classical Indian dancer. Despite the whirlwind of living in Manhattan, this cosmopolitan wonder-woman remains centered through her spirituality and connection to her Indian heritage.
Tell us about your background and where your family comes from.
I was born in Queens and then moved back to India, where I lived until I was 7. My dad is from Baroda and my mom is from Bombay.
My family and I moved back to the U.S. to live on Long Island. Even though I was only in India for 3 or 4 years, I have a very strong sense of a bicultural background. I had an accent until I was 13, which I did not think was cool back then.
What brought your family to America?
My parents came to the U.S. for a better life. They are really happy I got a great education in college at NYU, and now am working my way through my Master's degree in the Journalism School at Columbia.
How did your parents meet?
My parents were married through an arranged marriage. They actually didn't meet until their wedding day. They are still married and in love today, but it was harder in the beginning. My mother was unhappy at first, but arranged marriage is about falling in love later.
Did religion or your Indian heritage play a large role in your own marriage?
Although my husband, Neehar, is Hindu, he's from a different part of India. He is Bengali, and my family is Sindhi. Neehar doesn't speak the same language as my family, amongst other cultural differences. India is so vast and it's very difficult to make generalizations about an entire subcontinent — sometimes people forget that.
My husband and I are both Hindu, which is very important to my parents. In India, that isn't enough. Some of my family members there don't approve that we are not also from the same sect. Fortunately, my parents are actually on the liberal side even though they are very conservative compared to American culture. His family is even more liberal than mine.
Is it important to you to share your life with someone from a similar background?
There was one distinct moment when I realized how wonderful it was to share my Indian heritage with my husband. In preparation for the wedding, we went to a Hindu temple in Flushing, Queens. After our meeting, we had a meal in the basement where they served traditional South Indian food in a casual canteen. We were eating dosas which are very messy — our hands were completely covered in Sambar, Indian lentil soup. We were so hungry, eating quickly, and so happy about having this incredible, authentic food! From an outsider's perspective, we probably looked ridiculous scarfing down this meal which is traditionally eaten without utensils. There was this moment when we looked up at each other, with our hands completely covered in food, and both said, "I am so happy you are Indian".
For more of Gunjan's story subscribe to First Generation Fashion
Bracelets: India | Dress: Free People | Jacket: BCBG | Glasses: Chanel | Bag: Chanel | Shoes: Bakers