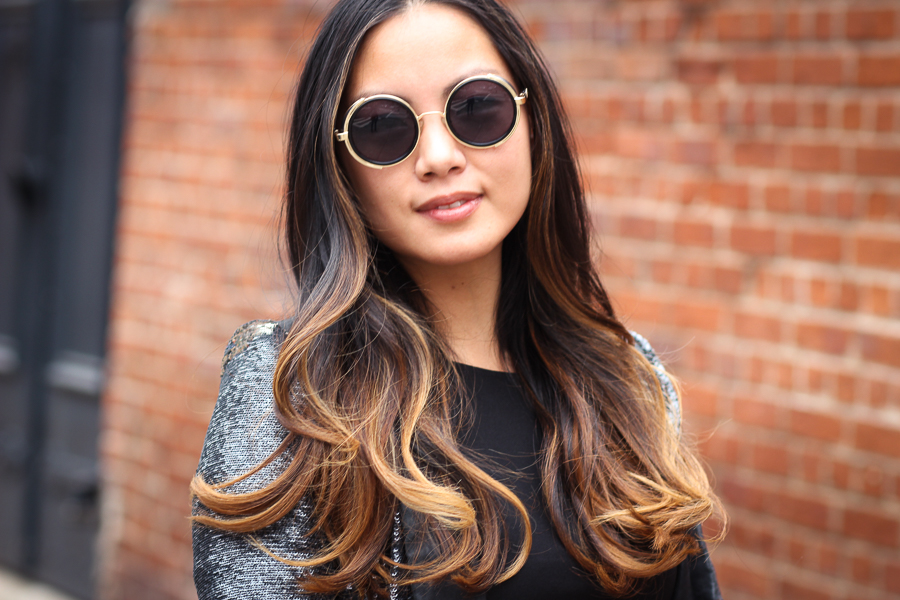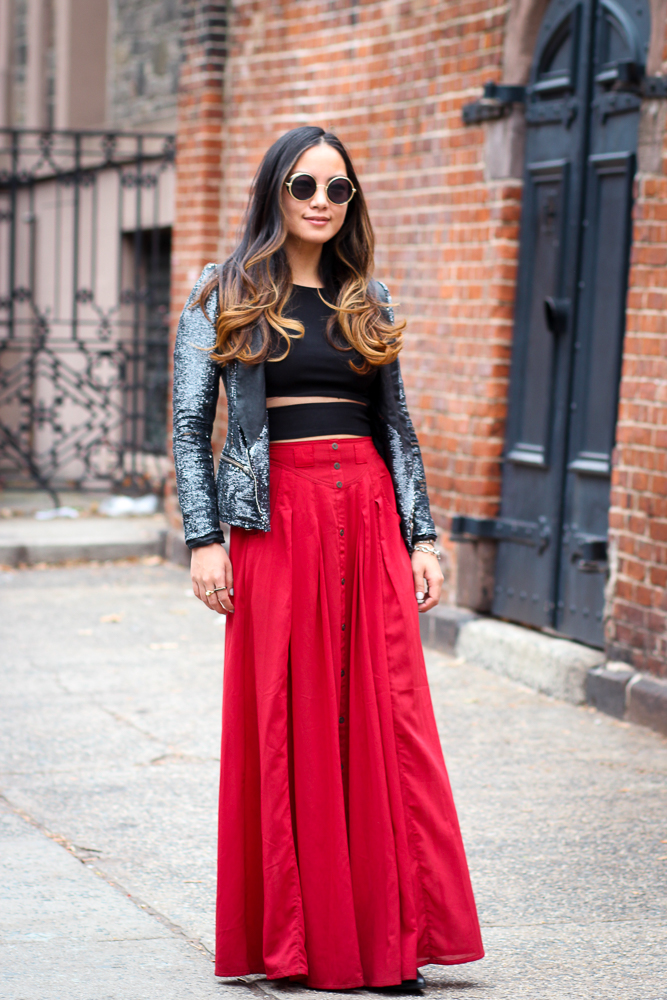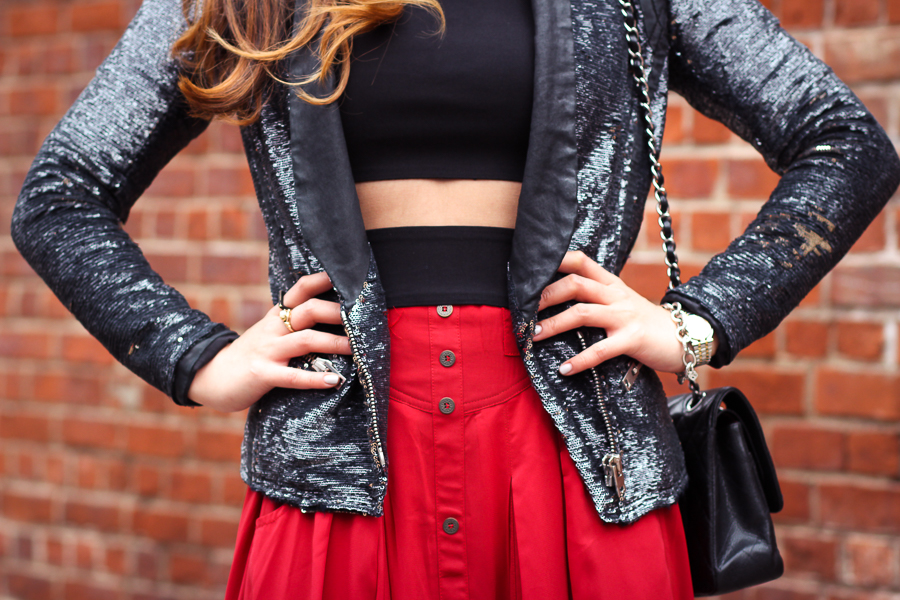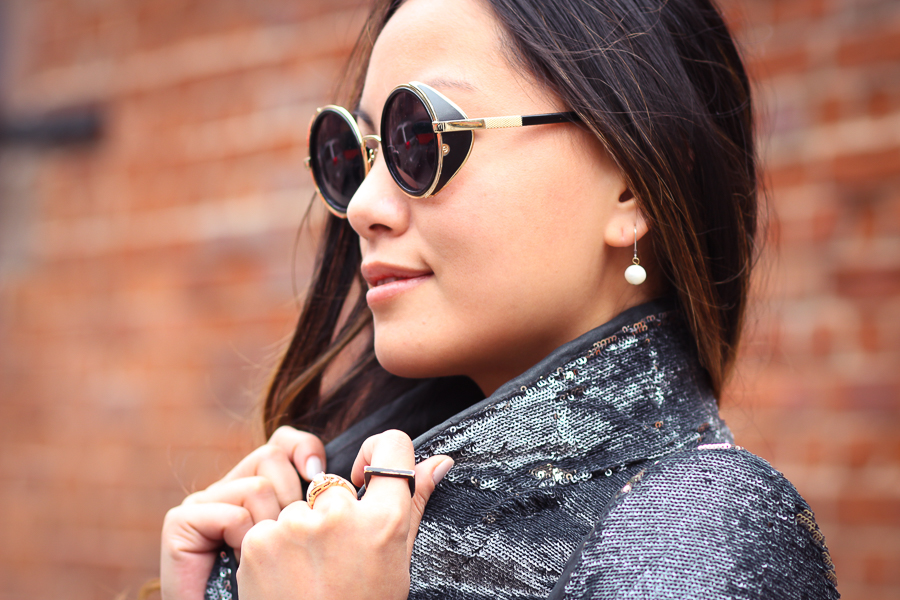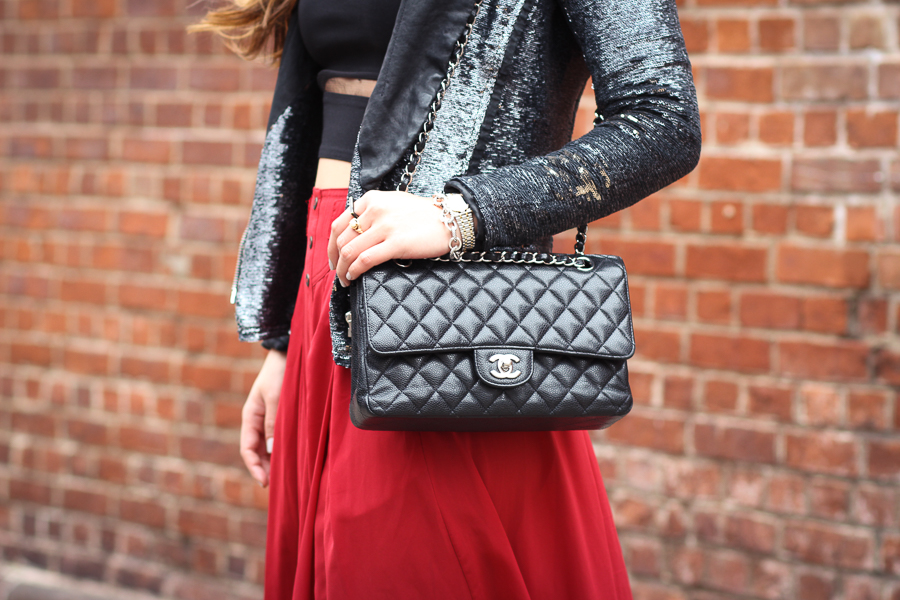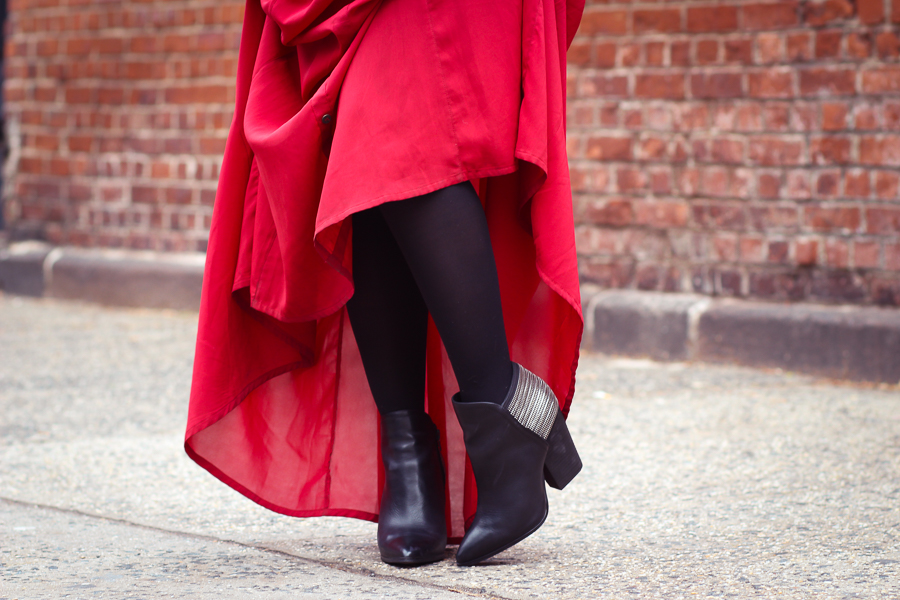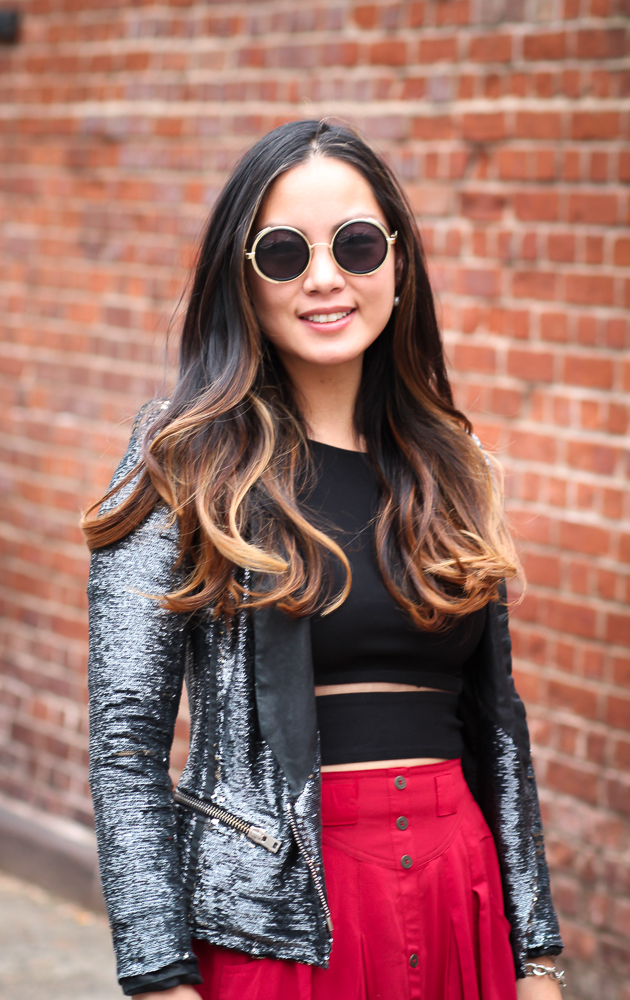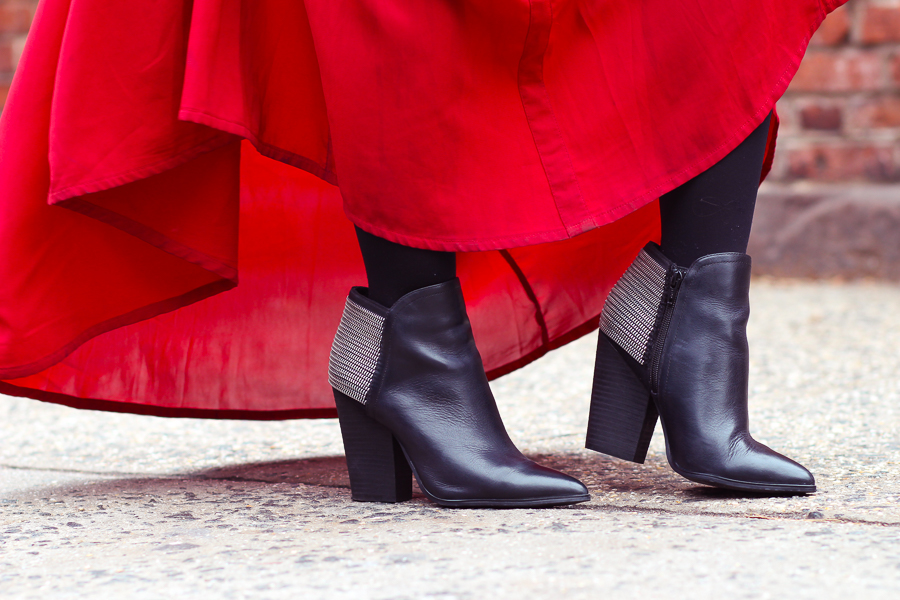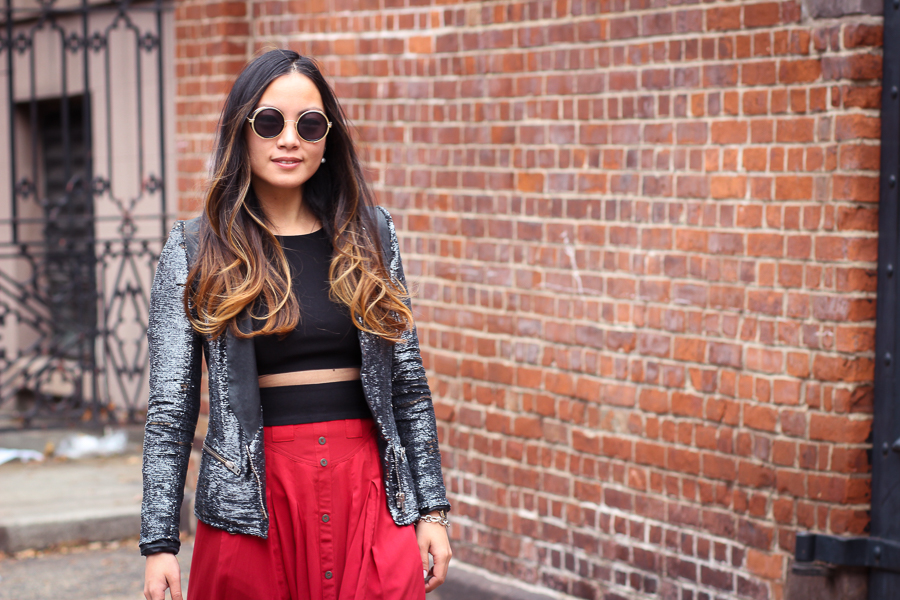 Claire is best defined as a global citizen. She was born in Korea, raised by a traditional Jewish American family, and culturally influenced by several European capitals that, at one point, she called home. Although she currently identifies herself as a New Yorker, her spirit is as eclectic as her incredible wardrobe.  
Give us some background about where your family comes from. How did they come to America?
I was adopted from South Korea, and came to America when I was 3 months old. I grew up in a traditional Ashkenazi Jewish family in New Haven, Connecticut. My family originates from Eastern Europe. Both of my grandfathers served during World War II and subsequently settled in Chicago.
Do you feel a connection to your Korean heritage?
I am very proud of my Jewish heritage, and it contributes to so much of my personal identity. My family values are rooted in education, music, and philanthropy. Although I don't know much about my Korean origins, I hope to discover more about the culture.
Tell us about what you do in NYC?
I work at The Economist in a digital division that runs similarly to an edtech startup. In addition to that, I consult for startups and have a number of projects of my own.
I spent the greater part of my early young adulthood traveling, following my artistic passions and deep interest in European culture. I lived in Milan, London, and Paris before returning to NYC.
Which do you prefer, living in Paris or living in NYC?
Definitely New York. Paris never changes — that's part of its charm. It's so beautiful and an incredible place to visit, but every time you go back its the same as you remember it. You always eat at the same restaurants and cafes, and see the same monuments or museums. New York is not like that. Ultimately, I prefer NYC because its exciting, always changing, and progressing.
Is there a particular product from Paris that you wish was more readily available in NYC?
I really miss Ruinart Champagne and Pierre Herme from Paris. This is one of the drawbacks of an international background: you're always missing someone or something.
What's your favorite night of the week in NYC, and why?
Hands down, Friday night. Shabbat, the Jewish Sabbath, is very important to me. Every week, I designate this evening for taking a break, and get together with family or friends to share light and love over great food. I find the tradition of Shabbat very grounding, especially in New York City.
Now that it's currently the holiday season, do you have a favorite holiday you celebrate?
I love Rosh Hashanah, the Jewish New Year. I am inspired by the traditions of transition. One of my favorite rituals is to eat a new fruit. Alongside the celebration, Rosh Hashanah fosters a sense of mindfulness in preparation for the coming year.
Although you are adopted, do your parents hope that you will marry Jewish? Do you feel the pressure to keep the faith in the family, similar to most Jewish children?
My family doesn't put pressure, my older brother is married to a Taiwanese woman. But I put the pressure on myself because I would really like to continue with my traditions and hopefully build new one with my future husband and family.
For more of Claire's story subscribe to First Generation Fashion
Blazer: Iro | Skirt: Mink Pink | Bag: Chanel | Top: Tobi (similar) | Boots: Aldo | Glasses: ZeroUV