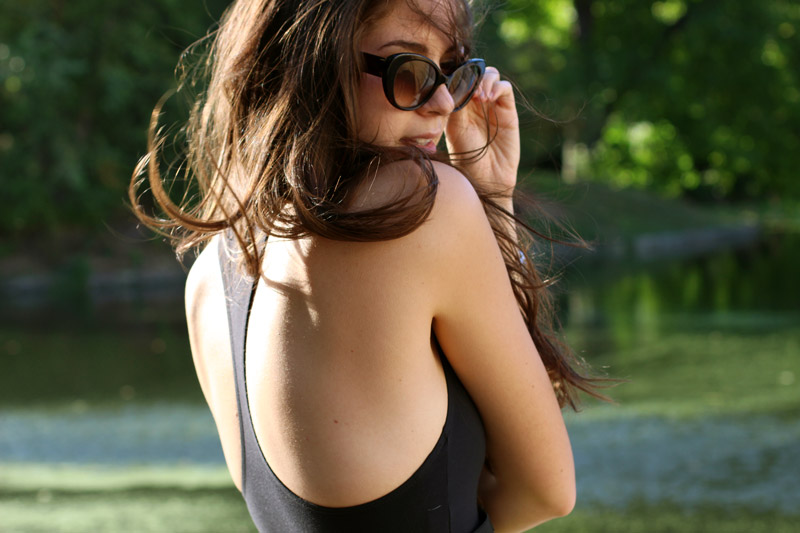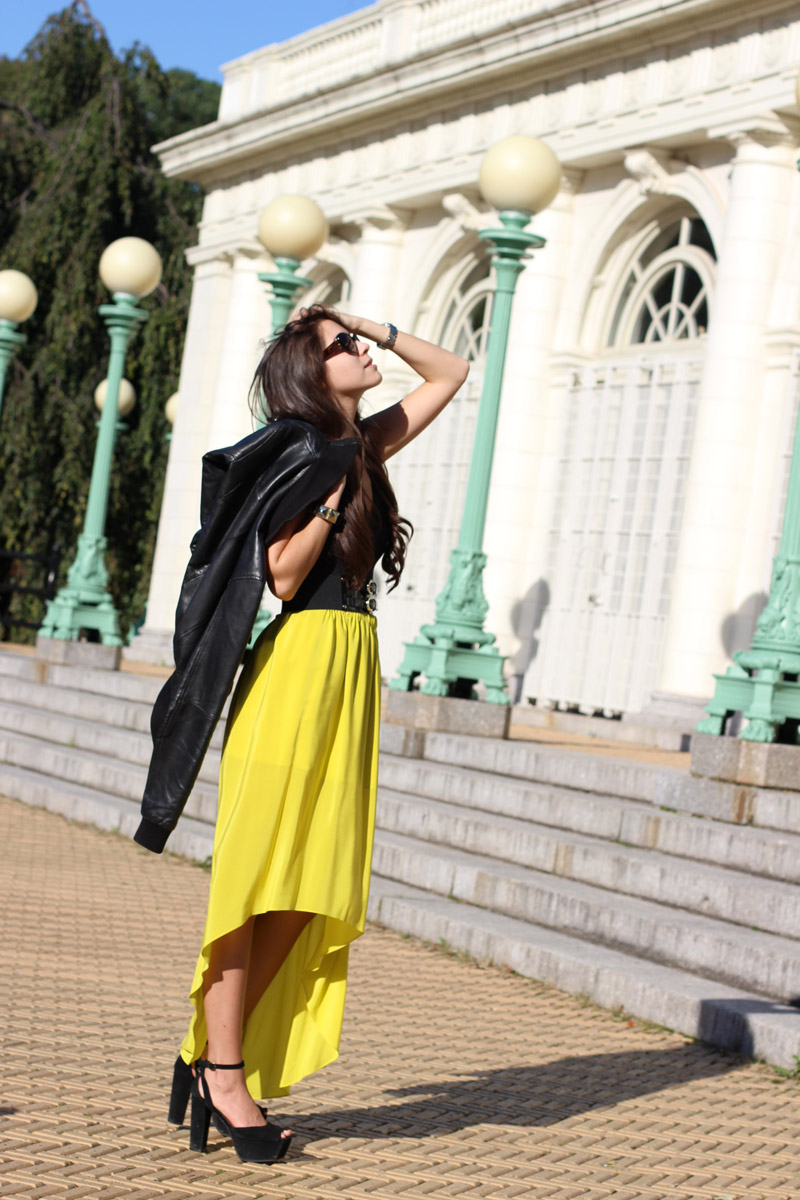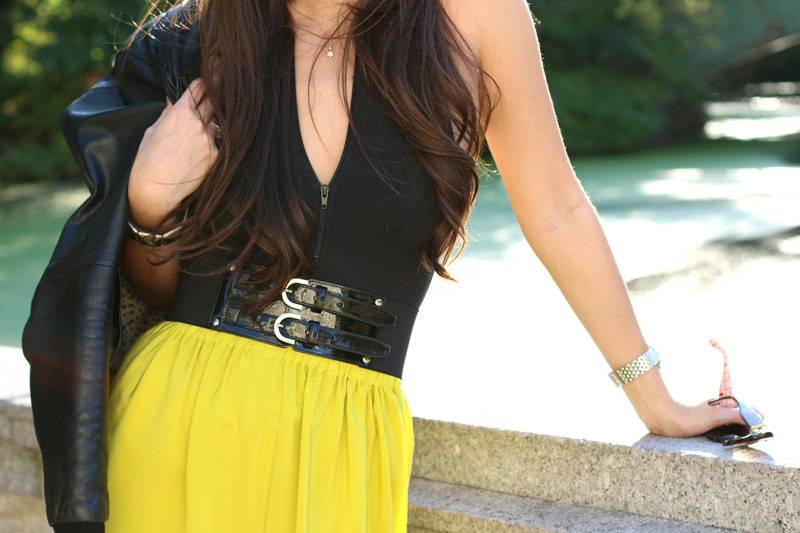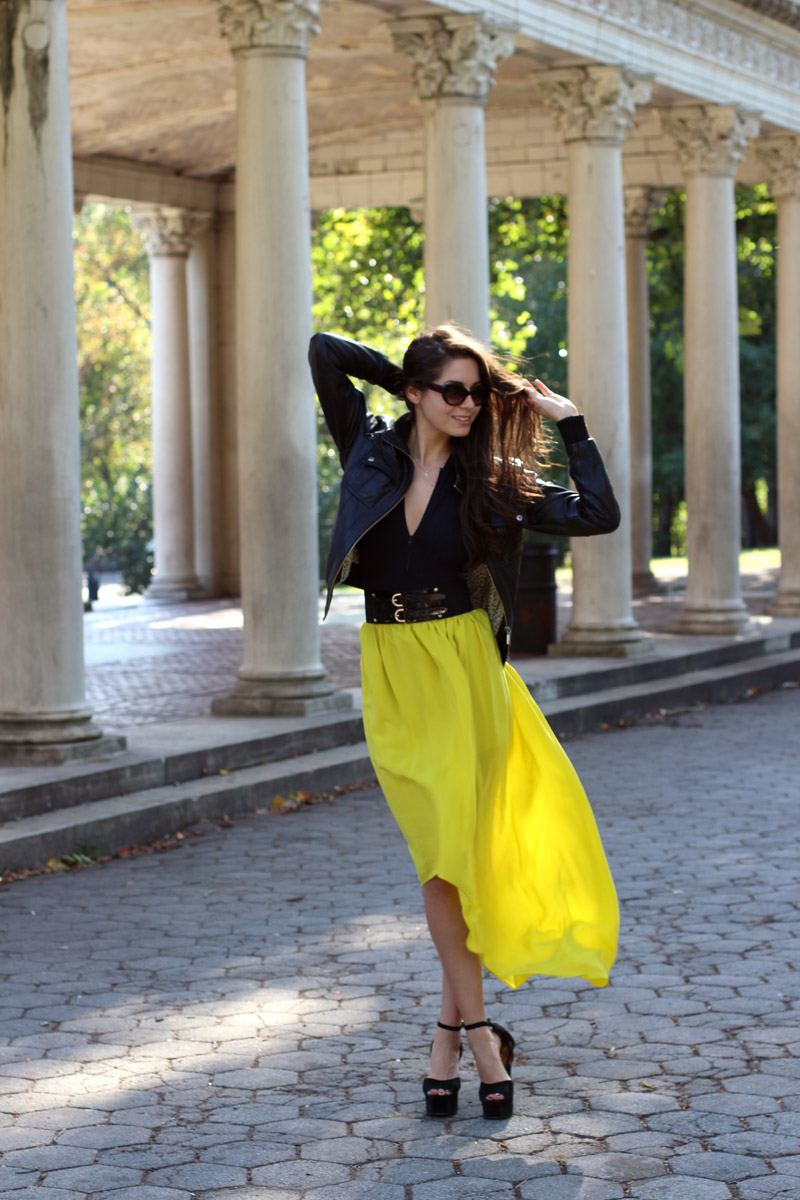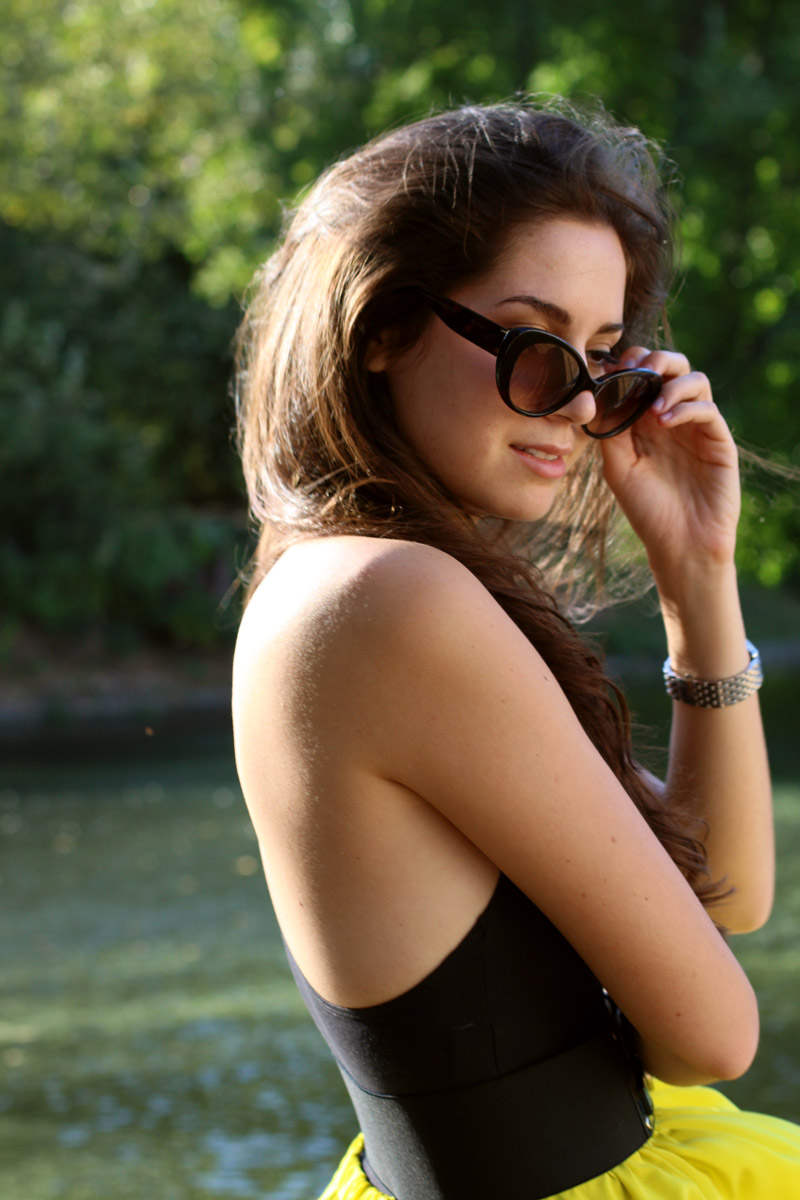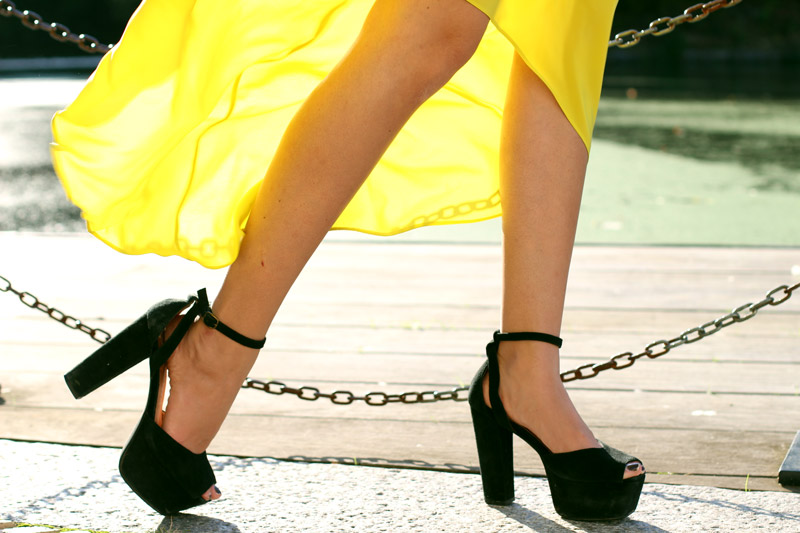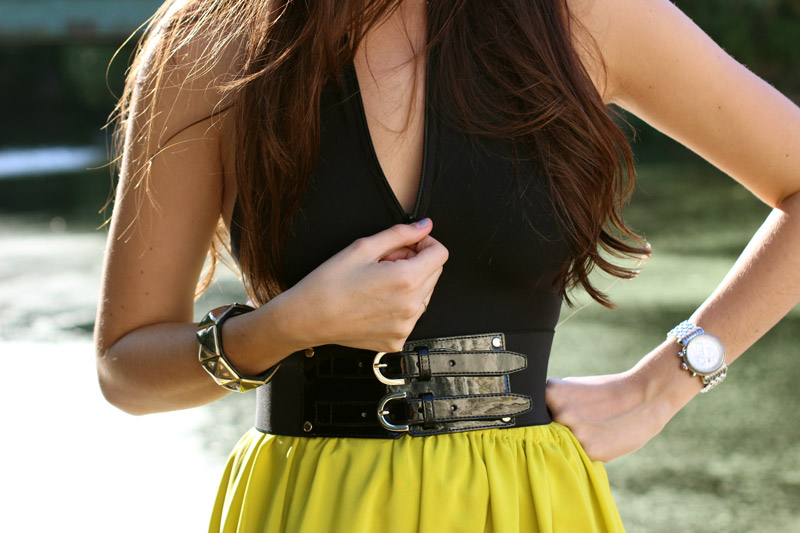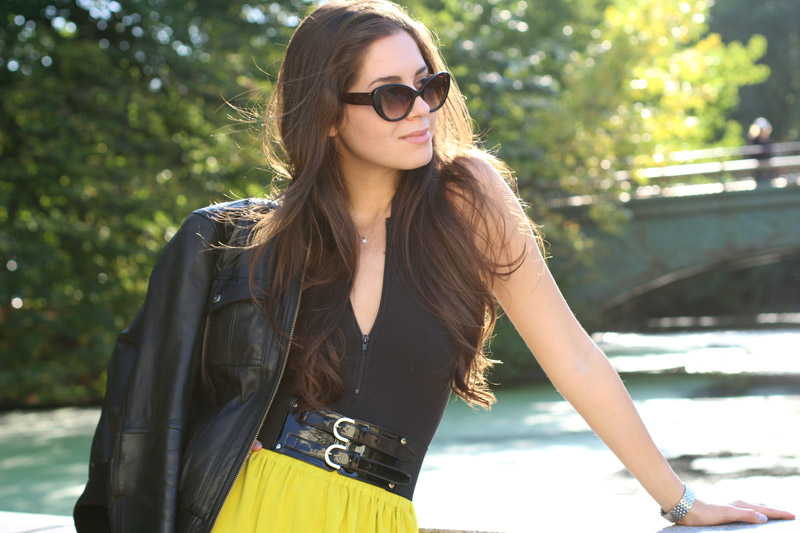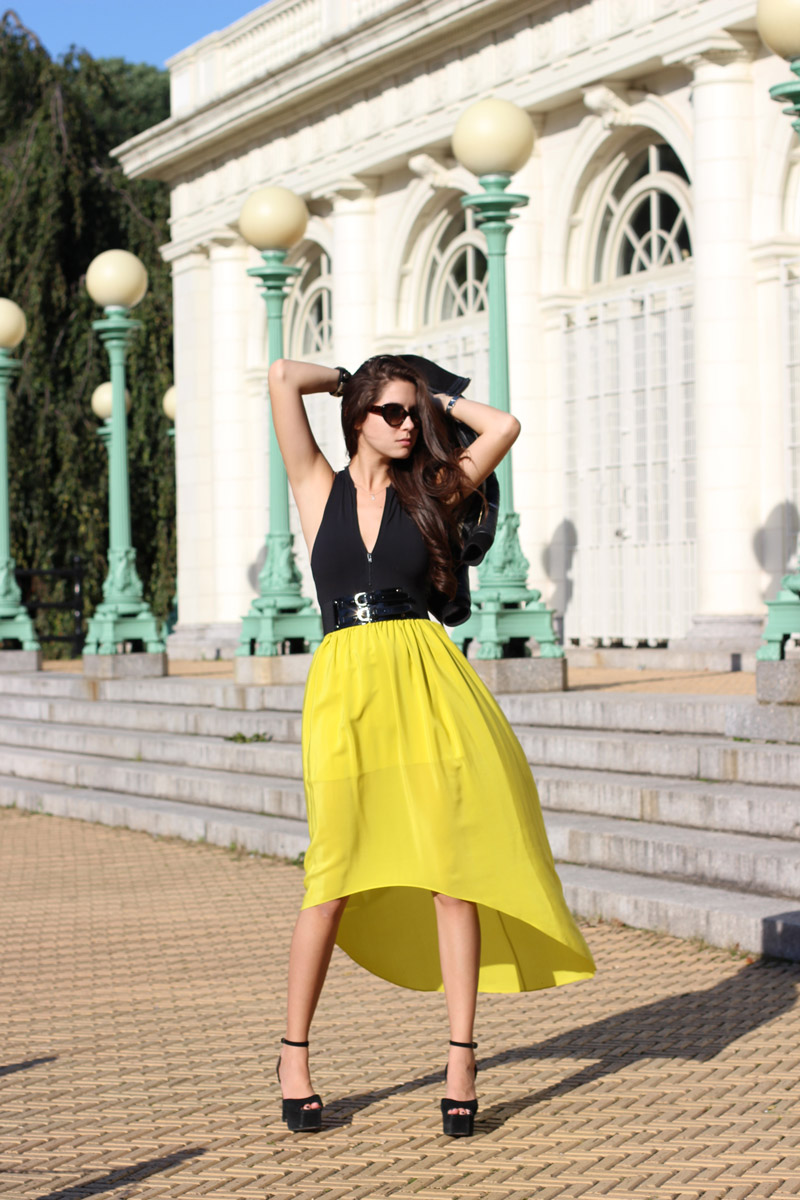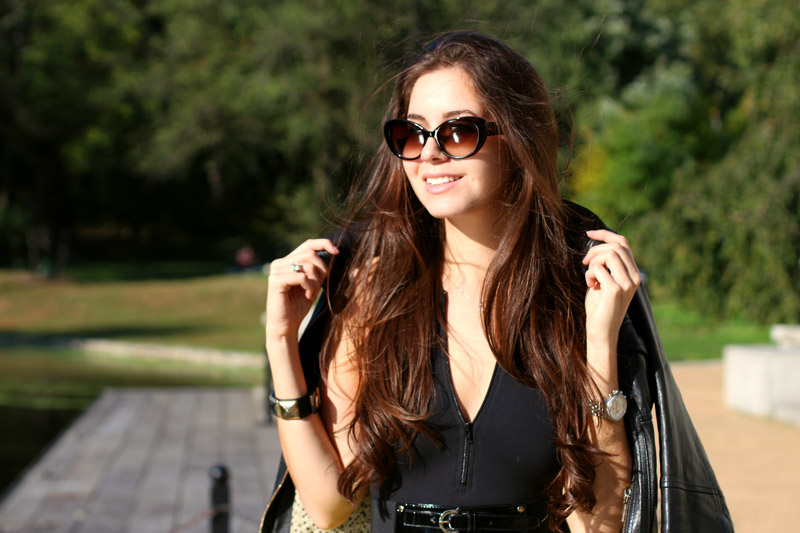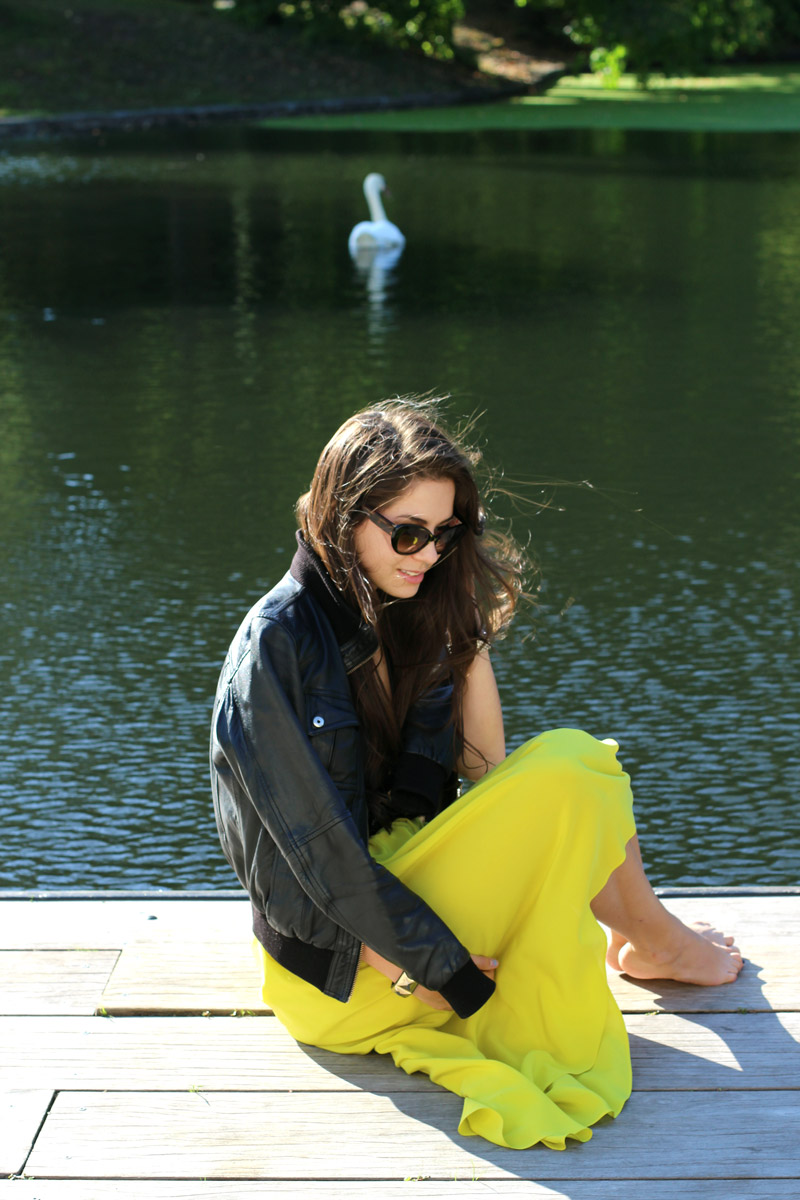 Daniela is the creator of First Generation Fashion, an authentic reflection of New York City and the ethnic communities that shape its culture. She is artistic, but technical. Daniela is the photographer, developer, and designer behind the blog that captures the lives of her friends and family from countries all around the world.
Where do you get most of your fashion inspiration?
Music videos. I was huge fan of TRL and absolutely believe music videos will never go out of style. These days, I like to log onto Vevo and marathon-watch music videos when I'm in the mood for fashion and makeup inspiration. To me, it's more exciting than flipping through a fashion magazine.
Why music and not magazines?
Fashion magazines are under the pressure of serving the industry to showcase what the major designers create each season. Whereas music videos are about telling a story. The best costume designers and stylists in the fashion industry are selected to dress artists for their videos. Their job is to really wow the audience.
They are also given creative freedom to pull pieces from all over — modern and vintage — to portray the story behind the lyrics. I think this ties into why so many people relate to fashion blogs. It's easier to connect to a character, someone with a story, than a single hyper-photoshopped image printed on a glossy centerfold.
Who were your biggest music video fashion idols?
Like most girls, I went through my fair share of phases; all of which were inspired by artists. At age 6 I suffered through an identity crisis because I didn't know if I was Baby or Posh Spice. I looked more like Posh, but I wanted so badly to be blonde Baby. My first pair of platforms were purchased shortly after the release of Spice World. At 9, my sporty-swishy-pant phase was inspired by S Club 7 and Britney Spears. My senior prom look was completely based off of Taylor Swift's Love Story. Surprisingly, I never went through an Avril Lavigne phase; unfortunately I can't say the same about my sister. I get a kick out of looking at old photos of her in fishnets and black lipstick.
Who are you currently looking to for inspiration?
Right now, I love Iggy Azalea, Charli XCX and Rita Ora. They channel the 90's in a lot of their own looks and videos. I thought it was really cool that Charli XCX made the Jaw Breaker reference in Break the Rules, which is something her tween fans probably didn't catch. Iggy Azalea did something similar with Clueless in Fancy, but in a much more obvious way. Iggy is the ultimate fashionista.
90's fashion is definitely having it's renaissance moment which I'm really excited about. I keep stealing things from my mom's closet of vintage clothes and working it into my own wardrobe. It's really great because I haven't had to go out and buy all of trends I like. Recently, people ask me all the time where I get certain tops or dresses; most of it belonged to my mom in the 80's and 90's.
Do you think media will continue to play a larger role in fashion?
One of the biggest blessings the internet brought to fashion is that now any look goes. Our minds are super impressionable. Repetitive exposure to images, and even sounds, shapes our taste palettes. I can hear a Lady Gaga song and hate it until I've heard it 100 times on the radio. Then suddenly I'm belting it out in the shower. The media industry has it pretty easy; most humans function like sheep in a herd.
Fortunately for fashion, the internet has exposed us to every possible trend or style via the web. Now every look you can think of is currently "in". The perfect example: parachute pants. My mom introduced me to her vintage pair as a child, which she swore was the most hideous trend that emerged and died in the 80's. Now they're back, under the new name "harem pants" and everyone's loving it. You can probably dig through a pile of junk at Salvo and emerge looking high fashion and avant-garde. Ladies, take note.
The look that you're wearing today, what was it inspired by?
It reminds me of Grease, which as a musical film is similar to how music videos influence me. It's a mix of 60's femininity and biker leather. If Rizzo and Kenickie ended up having a baby, this is what she'd look like.
For more of Daniela's story subscribe to First Generation Fashion

Skirt: Cut25 By Yigal Azrouel | Leotard: Vintage, from my mother | Jacket: Somewhere in London | Bracelet: Bloomingdales | Shoes: Jeffrey Campbell | Glasses: Kate Spade