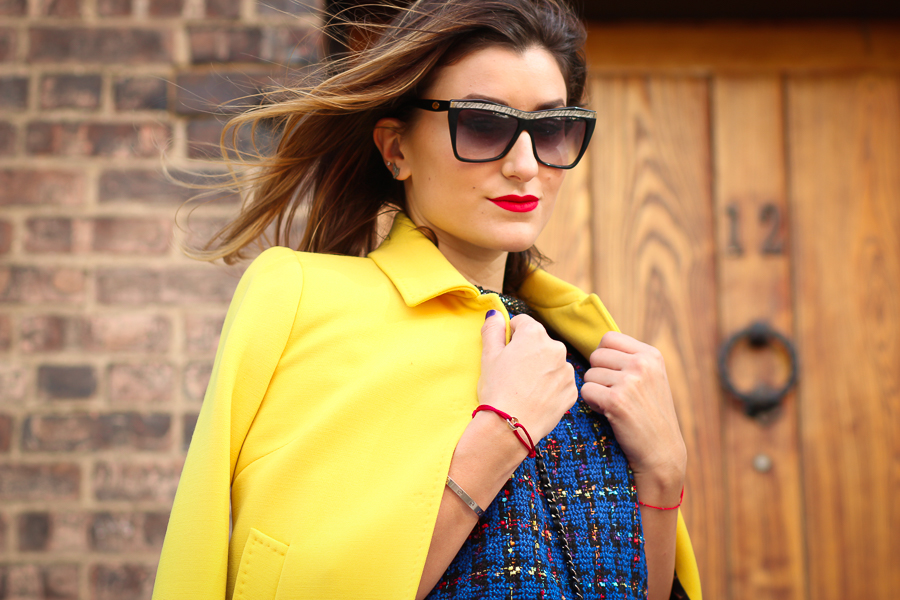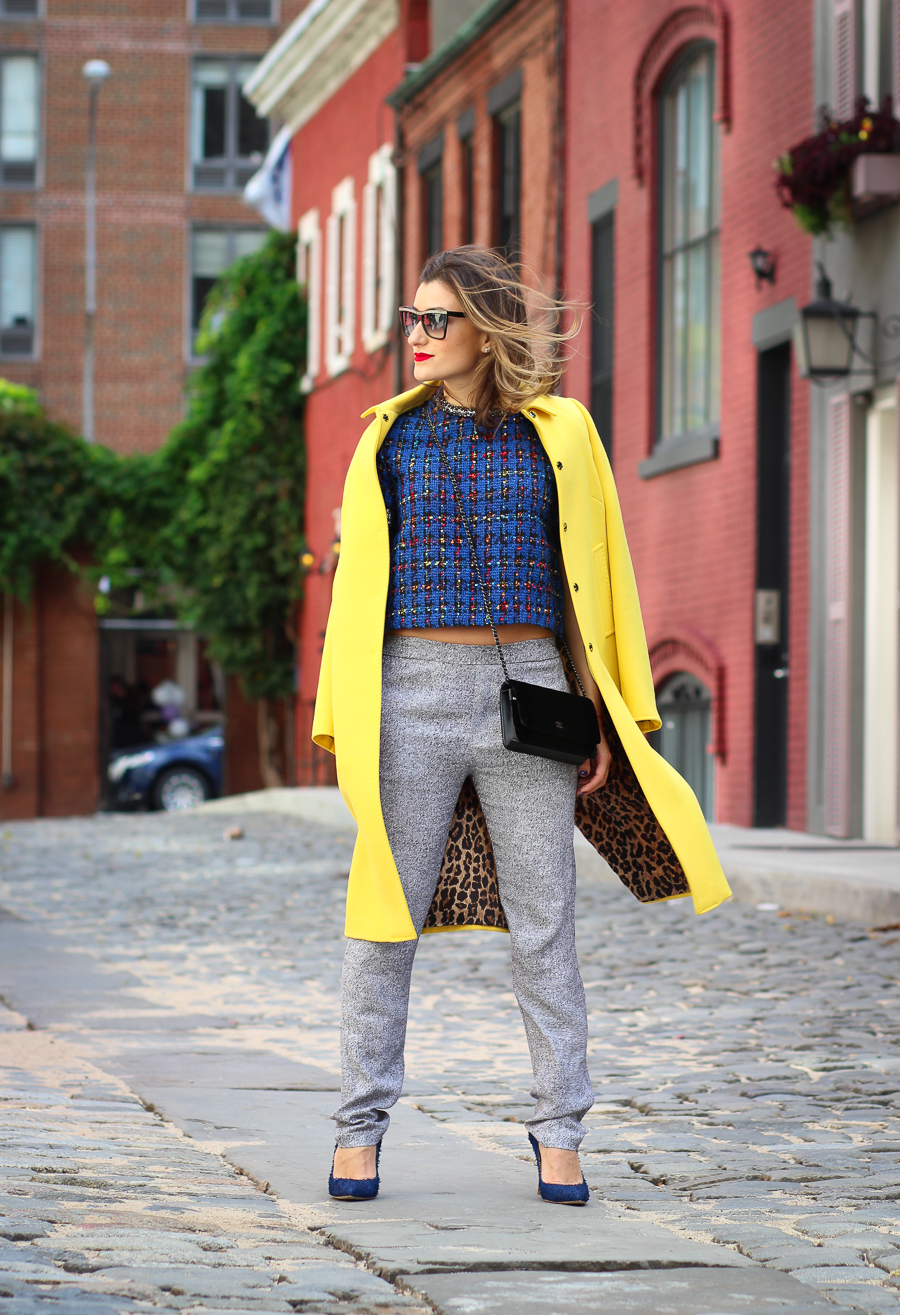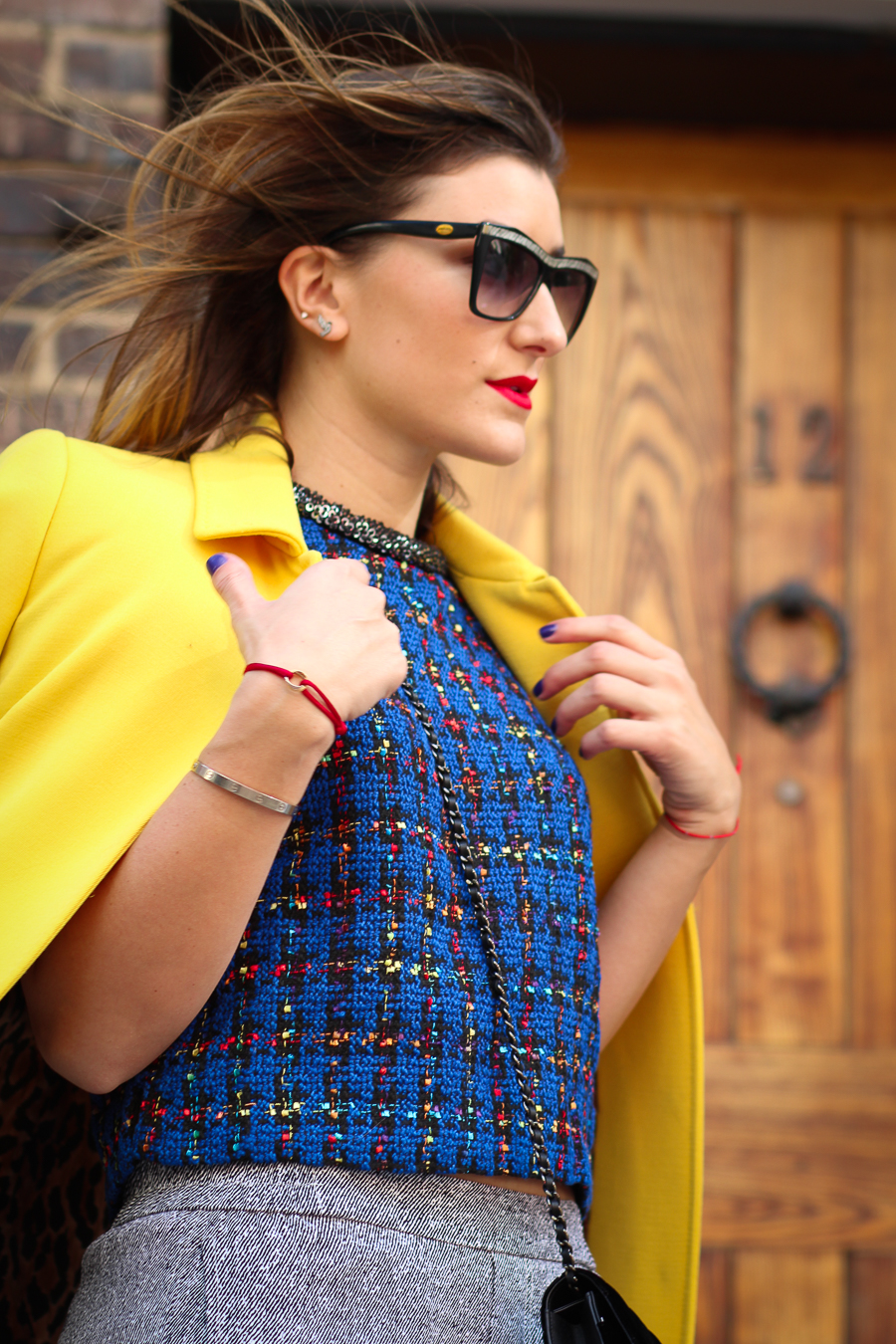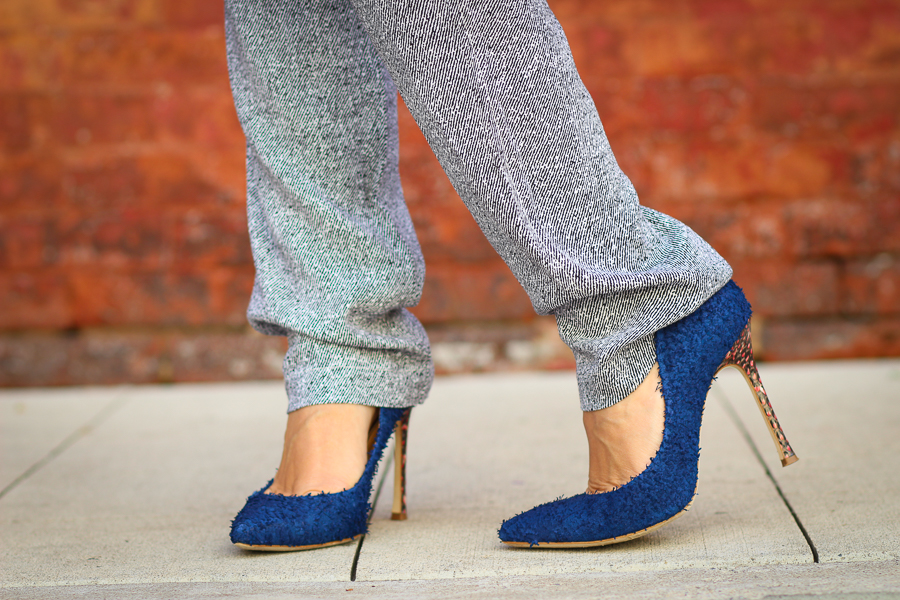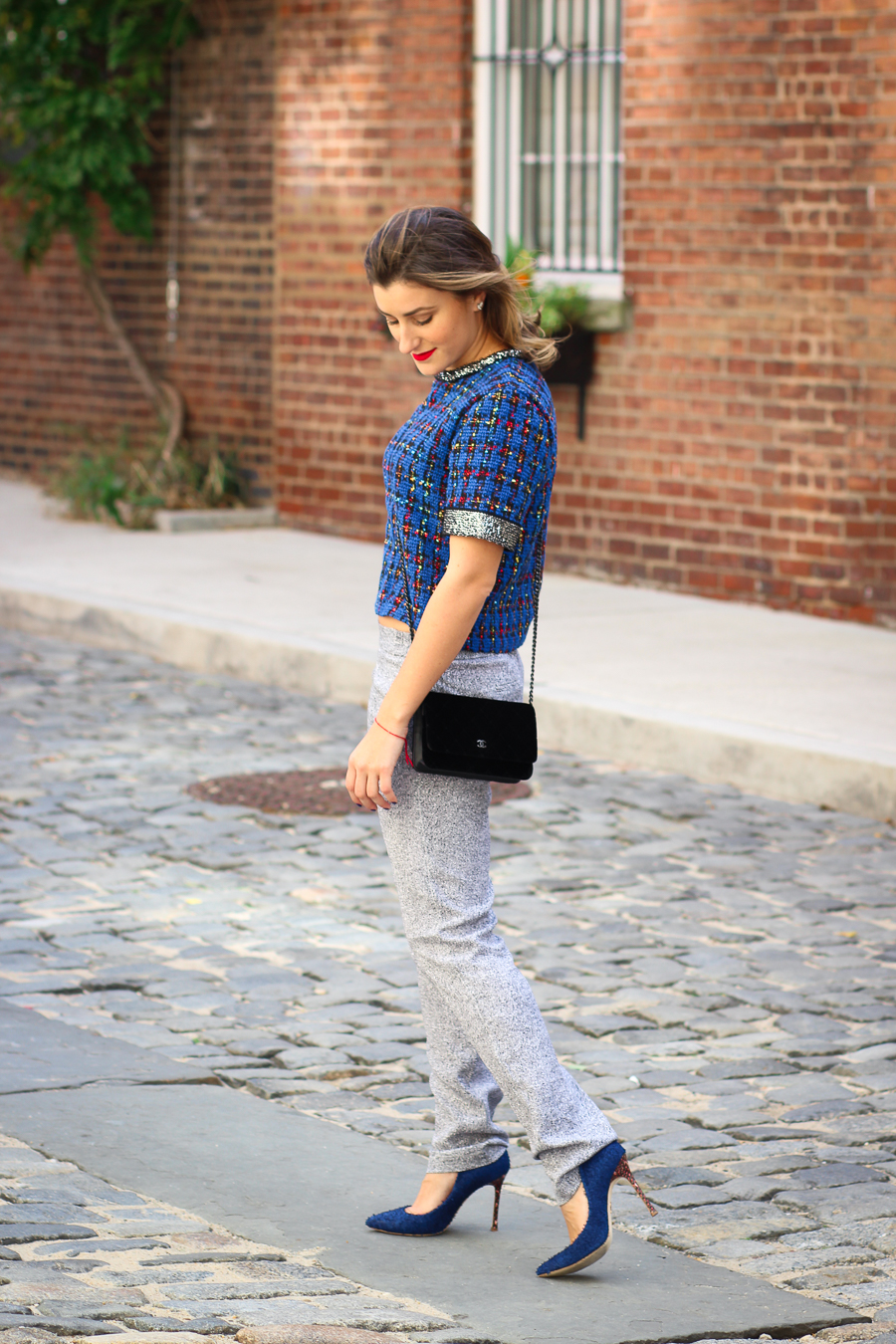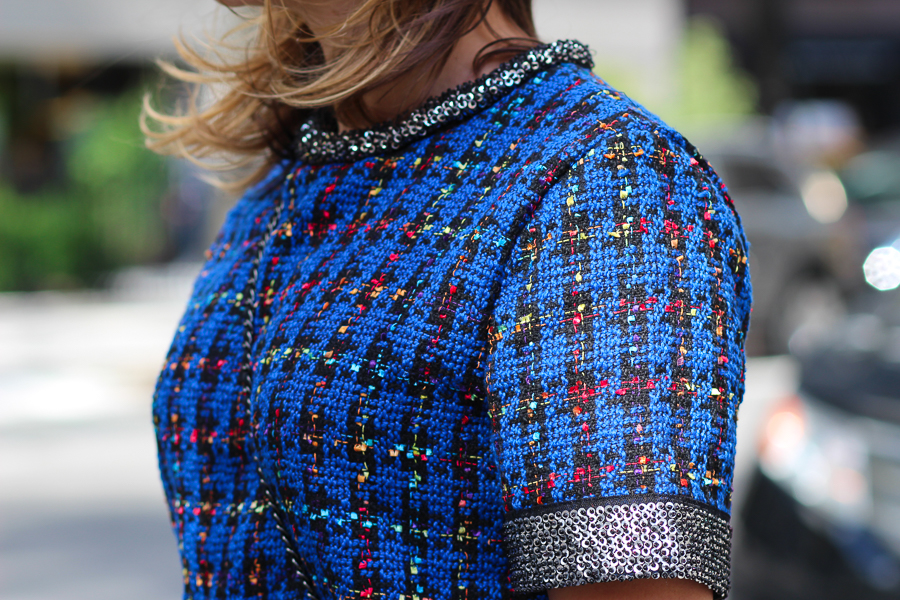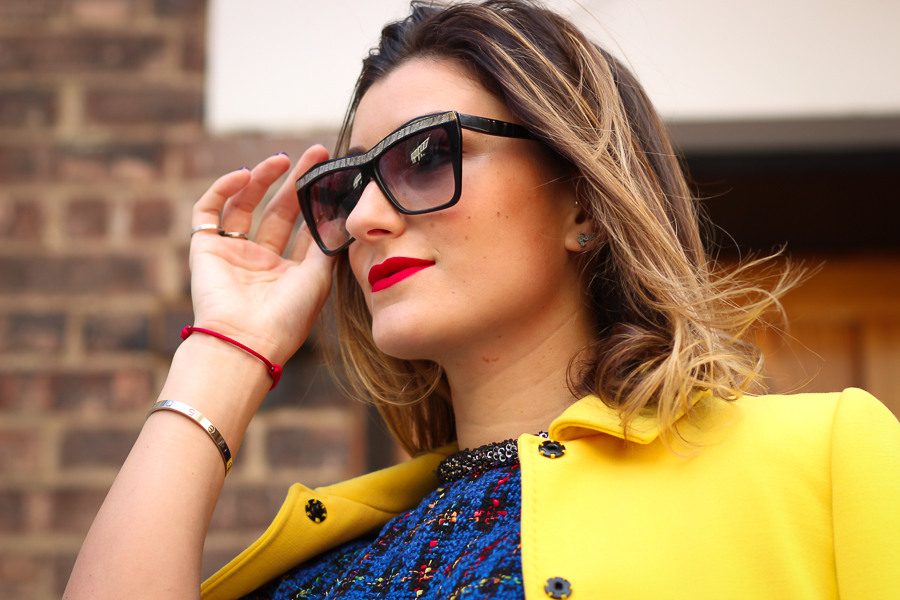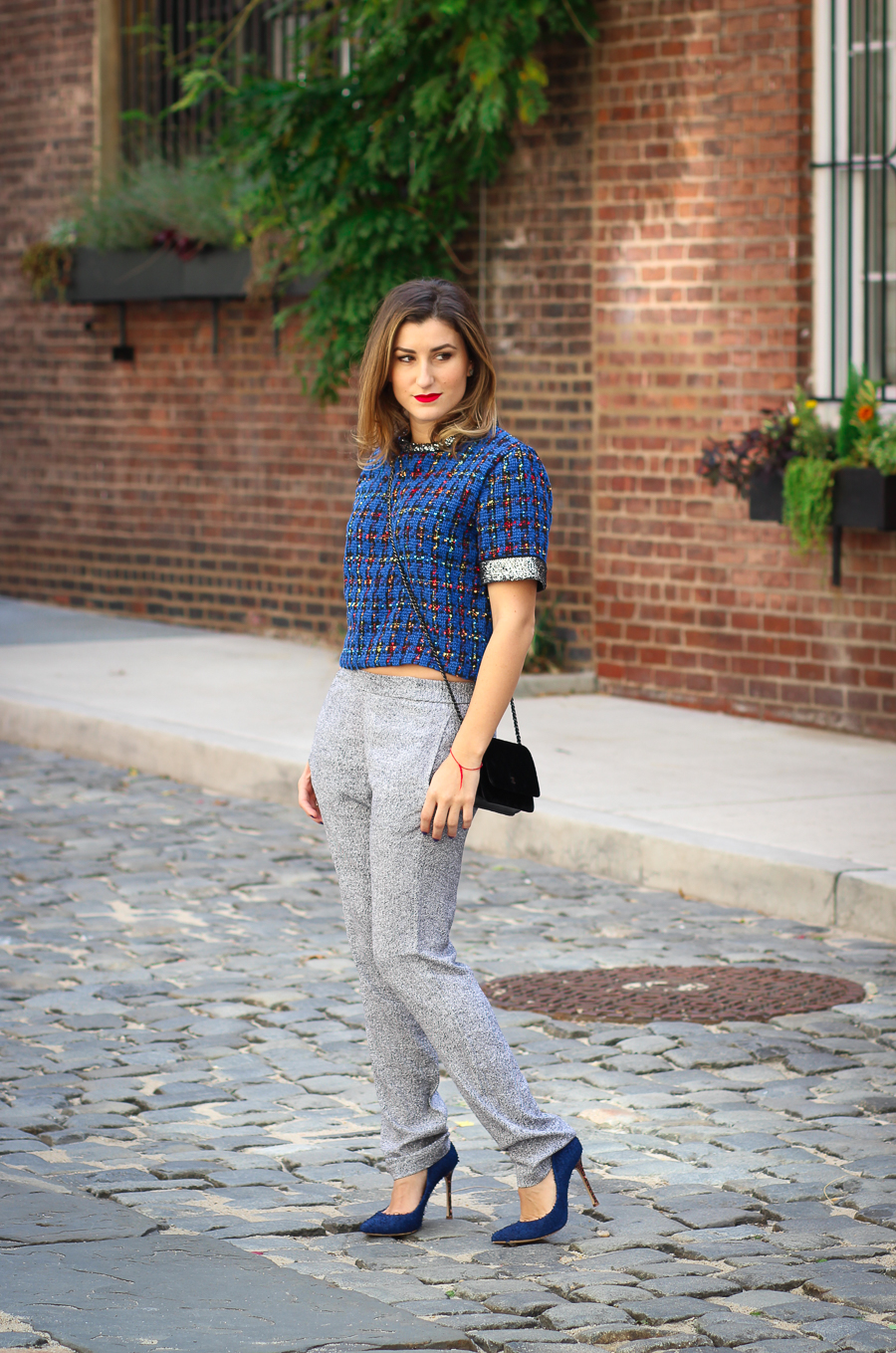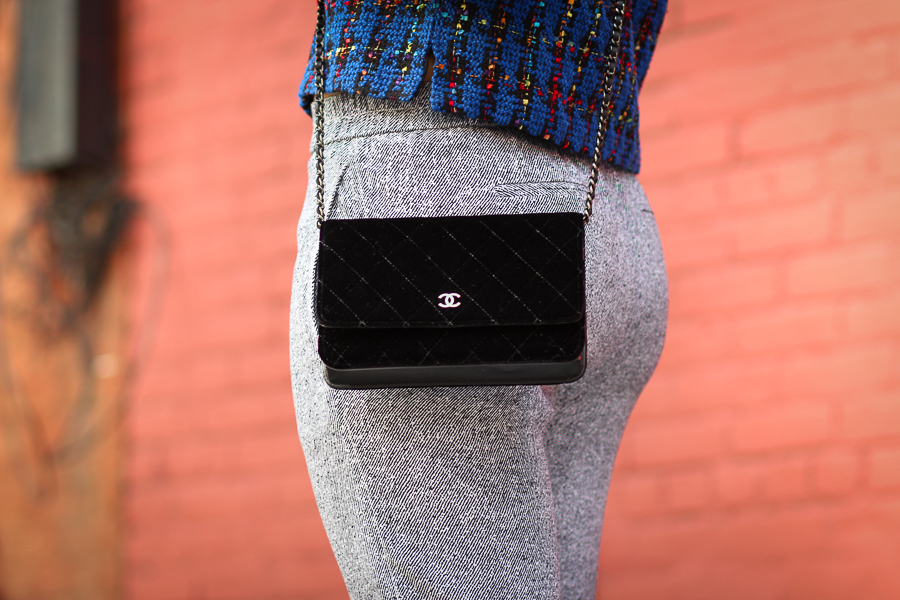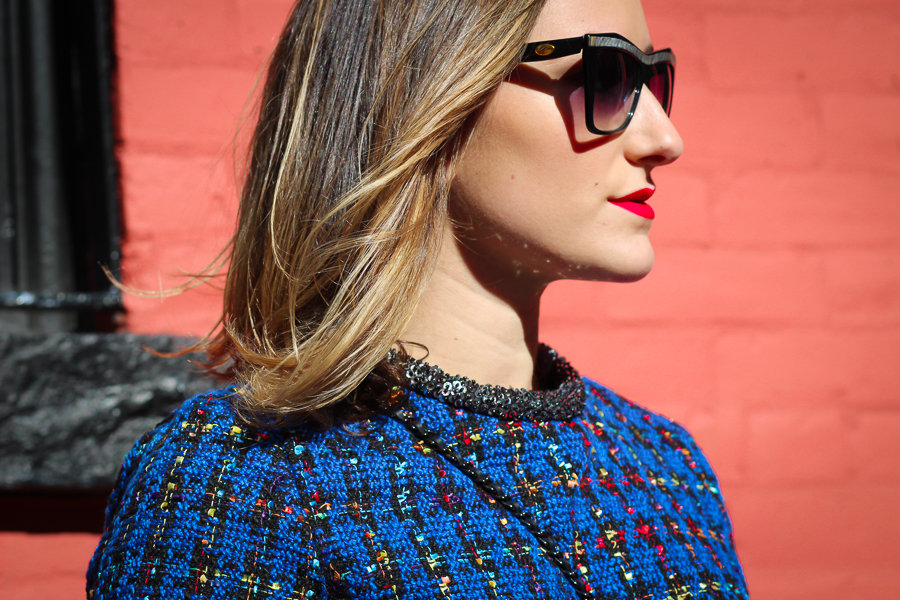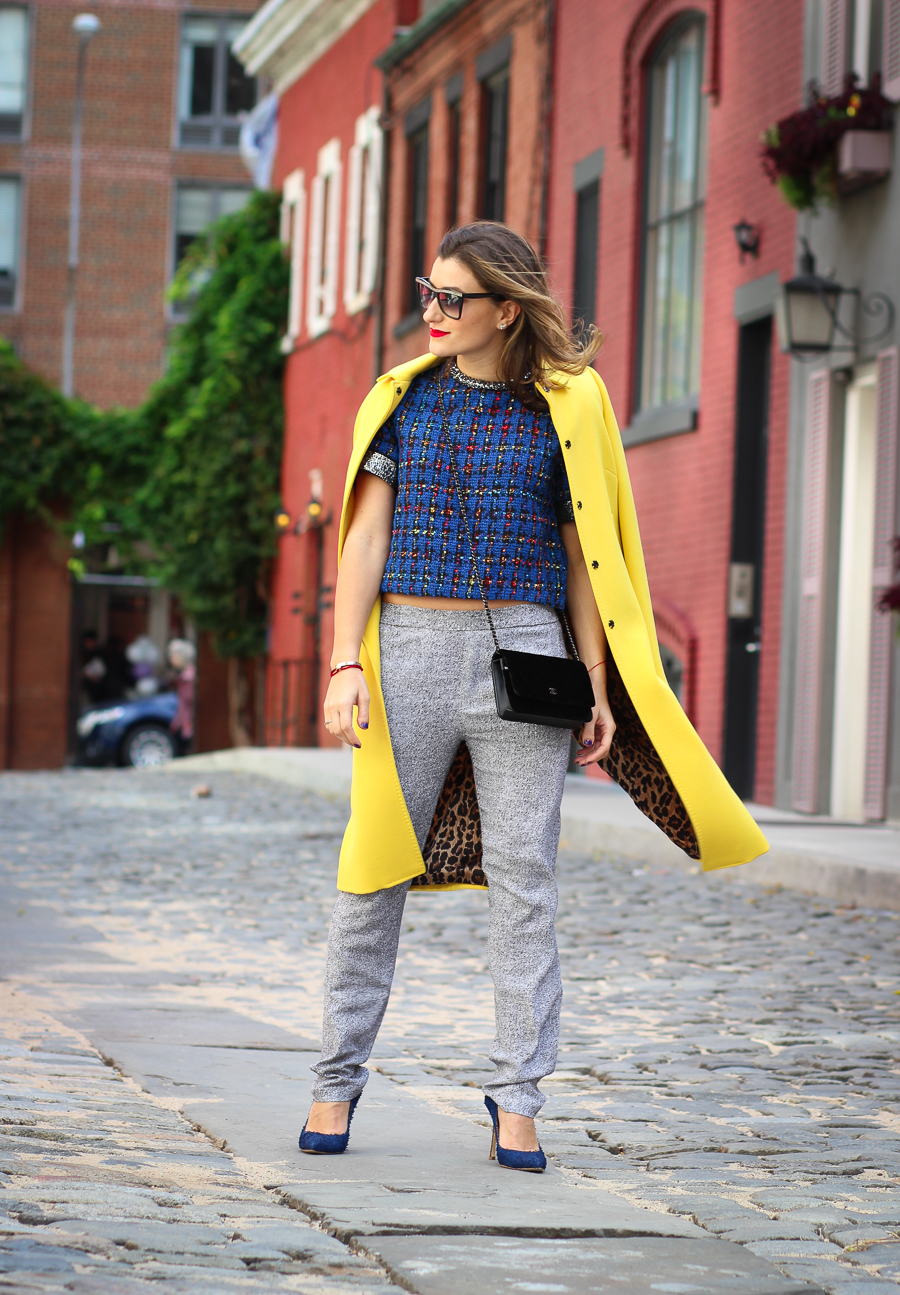 Nicole is an international competitive ballroom dancer, a graduate from Hofstra University, and a fashion designer for two new labels. Her love of fashion began in her early years of rummaging for vintage treasures in her own mother's closet. As a professional dancer, she developed a unique taste for form flattering pieces and contrasting colors. Today, Nicole combines all of these influences to pull together looks that balance European glam with modern Americana trends.
How would you describe your personal style?
I love contrast, in everything. I love contrasting highs and lows. I also like to balance high fashion with wearable looks.
What do you look for when shopping for clothes?
It's important to focus on silhouettes and finding clothing that flatters your shape. Dancing helped me understand the body and how it looks in different clothing. I learned how to design to flatter the female figure, focusing on lines, symmetry, and balance. Dancing is the reason why I got into fashion.
What other tips did you learn from your dancing career?
Backstage, I had to learn how to be a makeup artist. If I wasn't on stage, I was always helping behind the scenes.
What's your can't-live-without beauty product?
A bold red lip. Red lipstain from Sephora and lip liner from MAC.
What are your favorite pieces from your own wardrobe?
I wear a lot of heels, I love shoes so much. I also love borrowing from my moms closet, especially her vintage pieces.
When I was a kid, I used to dig through my moms closet for clothes and accessories. I even saved a few items from some of her closet purges; I snuck them back before she had time to give things away. Some of my favorite vintage pieces came from my mom.
The dancing costumes tend to show a lot of skin, do dancers have to keep a strict regimen while they're in season?
As dancers, we are always on our feet and this naturally keeps us in great shape. When I'm performing I can essentially eat anything because we use so much energy to dance and practice.
While we're on the topic of food, what would be your ideal New York City food day?
I would start with a bagel with cream cheese and lox from the bagel spot on university and 10th . Mizu for lunch. I also like Sushi Seki for their Omakase. Then drinks at the Mulberry Project. They don't have an actual drinks menu. The waiter asks you what you like and they whip something up for you. It's always a mystery.
What's your favorite Ukrainian dish and where can someone get a taste in NYC?
My go-to Russian food spot is Mari Vanna, I get the veal Pelmeni (Russian dumplings) and the Beef Stroganoff. I love the cherry infused vodka they make in house. They have so many different flavors to try.
I also love Onegin which is located in Greenwich Village near my apartment. I love their Draniki, which are potato pancakes that they serve with duck. Many New Yorkers misspronounce the name Onegin, saying it like two separate words: One Gin. The restaurant is named after a famous character in Russian literature. It's pronounced like O-Negin, after Pushkin's character Eugene Onegin.
For more of Nicole's story subscribe to First Generation Fashion
Coat: Dolce&Gabbana (similar) | Purse: Chanel | Pants: Alexander Wang (similar) | Red Lipstain: Sephora | Bracelets: Cartier | Glasses: Jenny Vintage | Earring: Henri Bendel (similar)