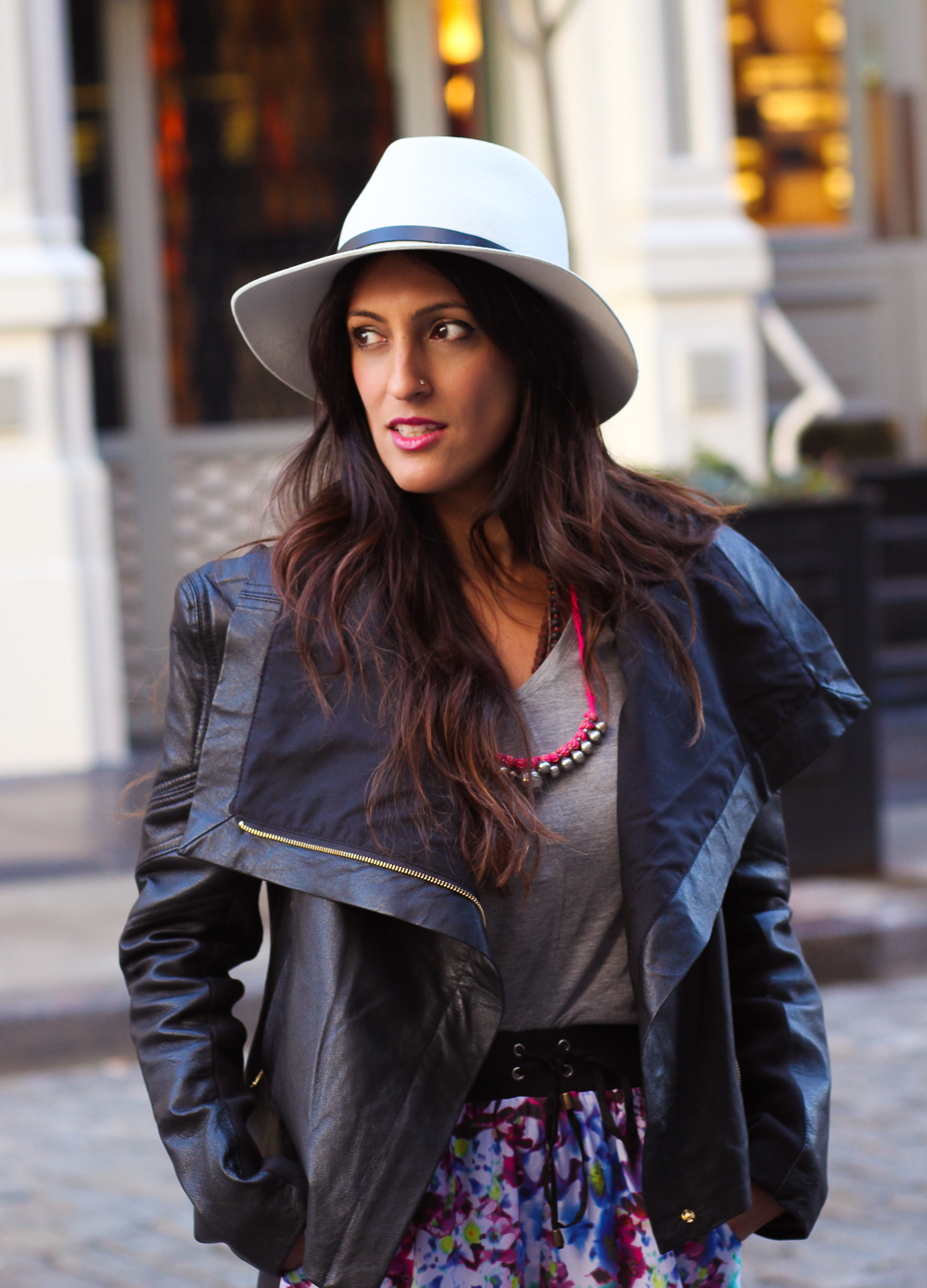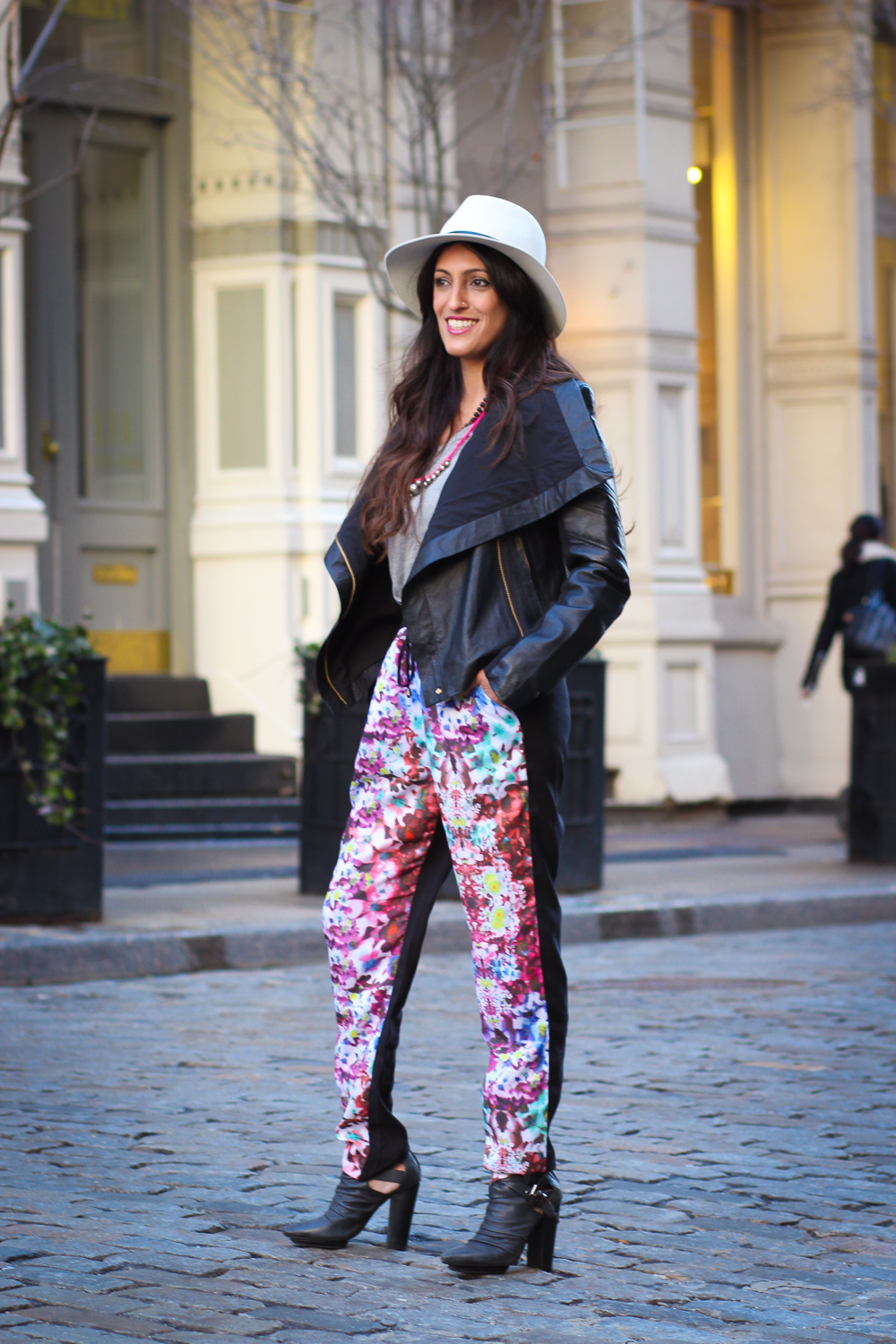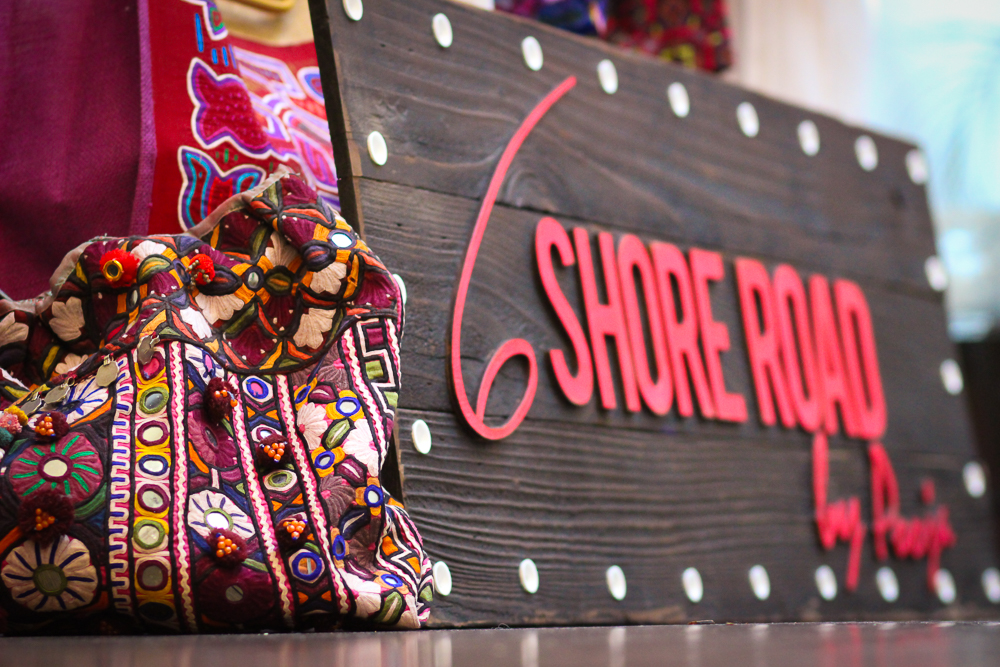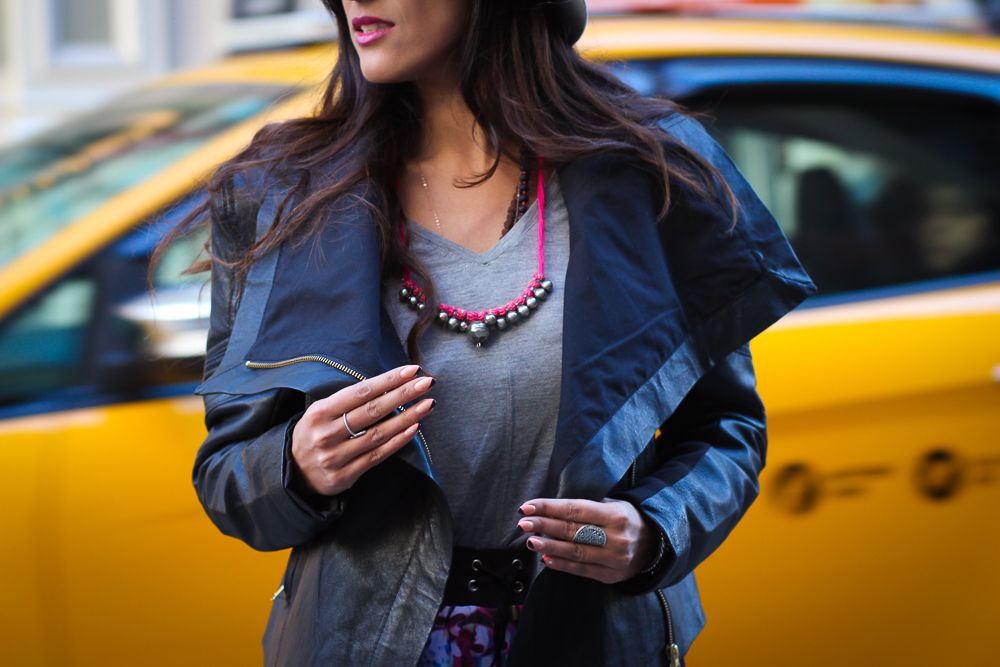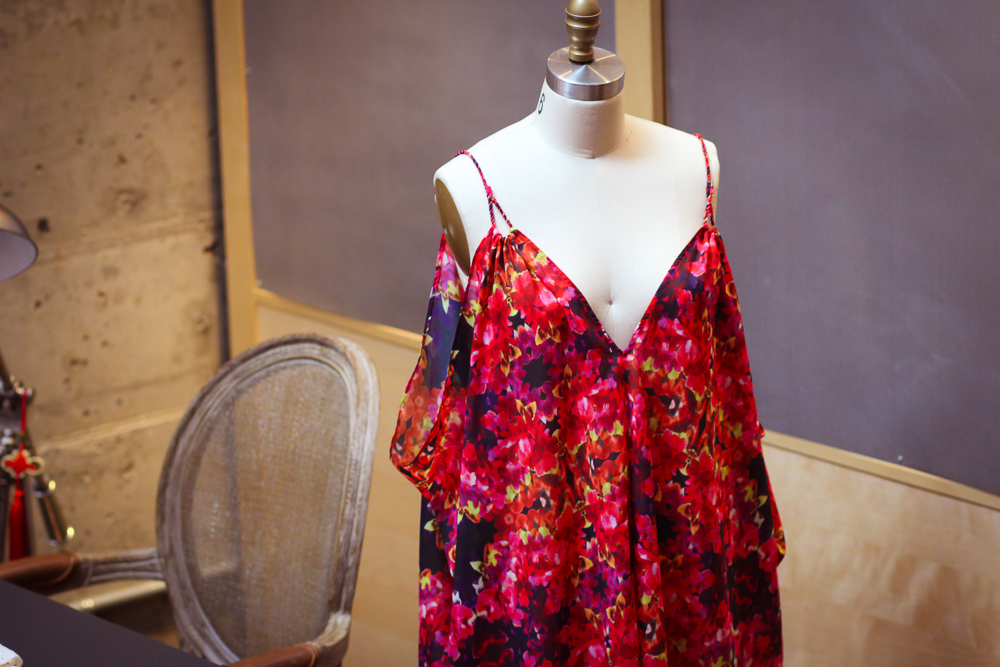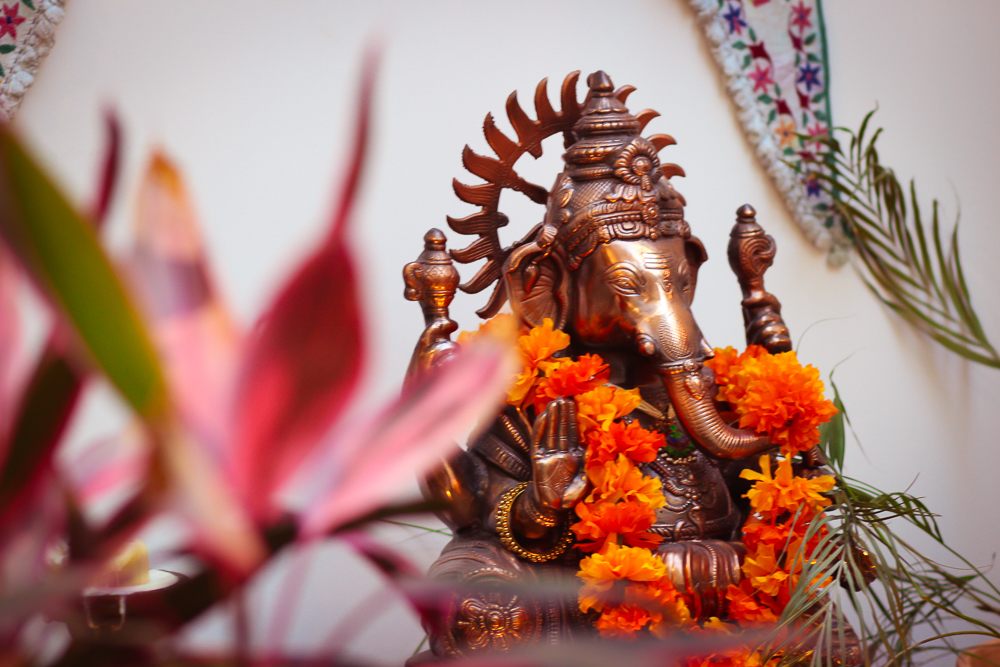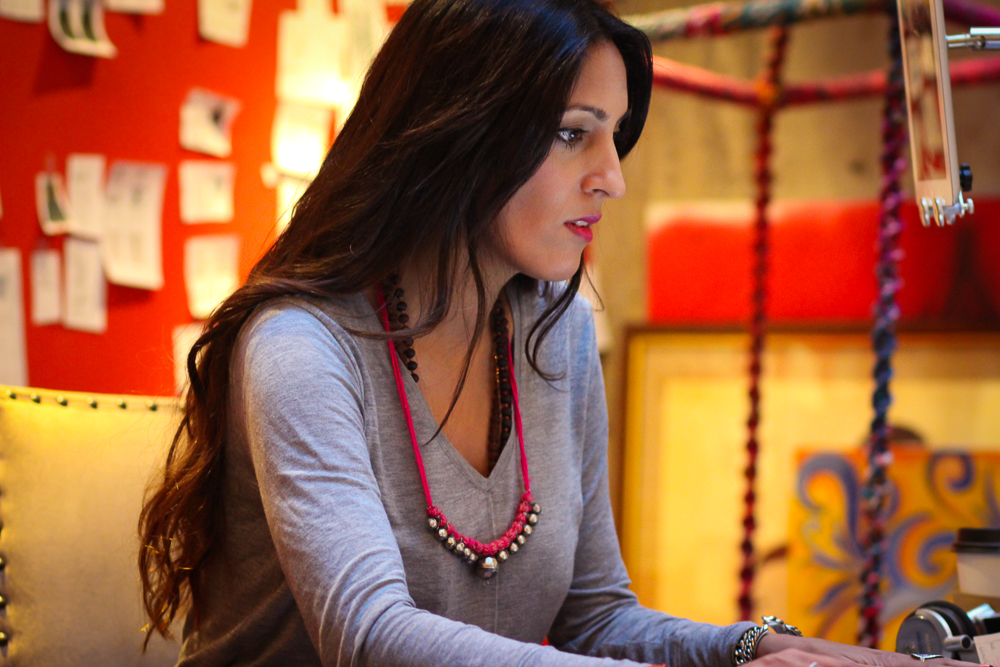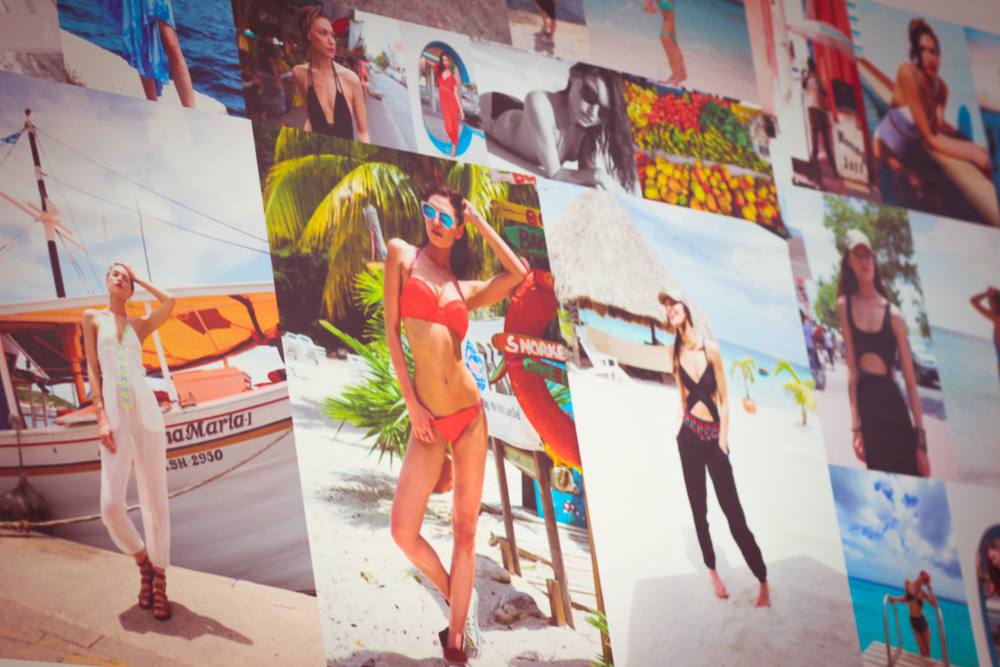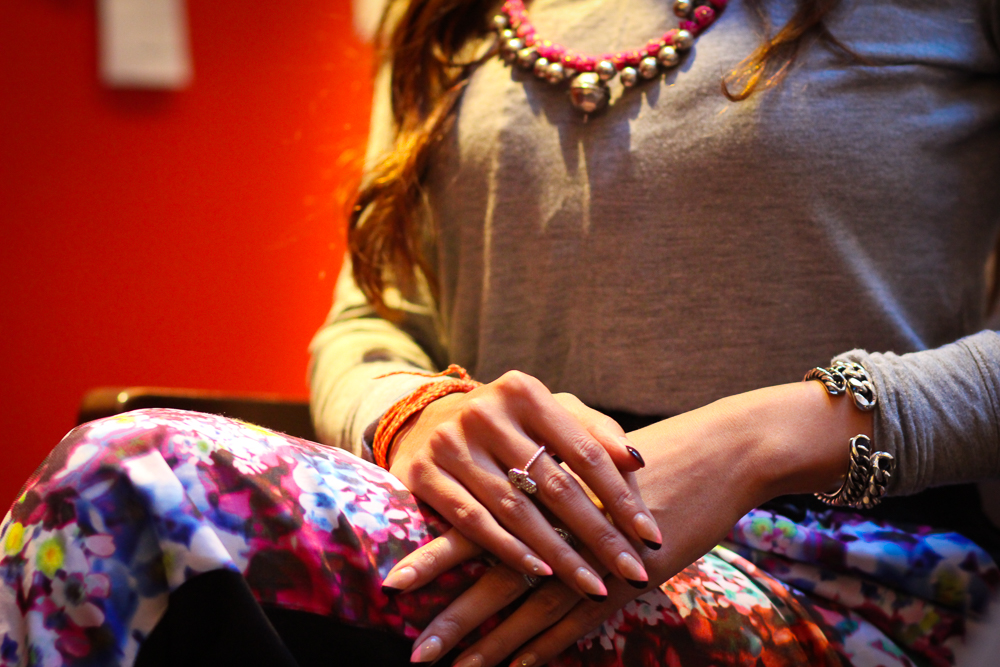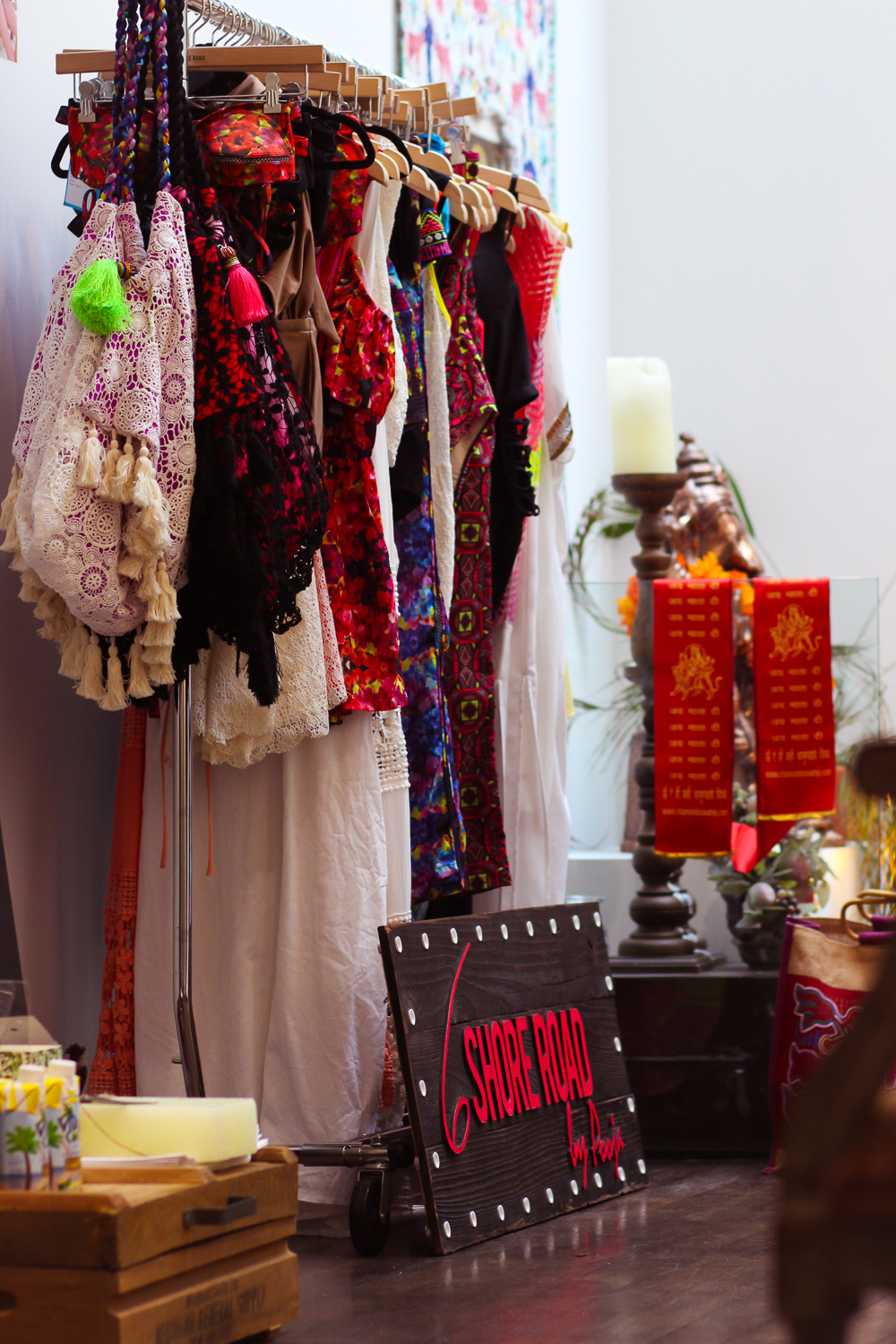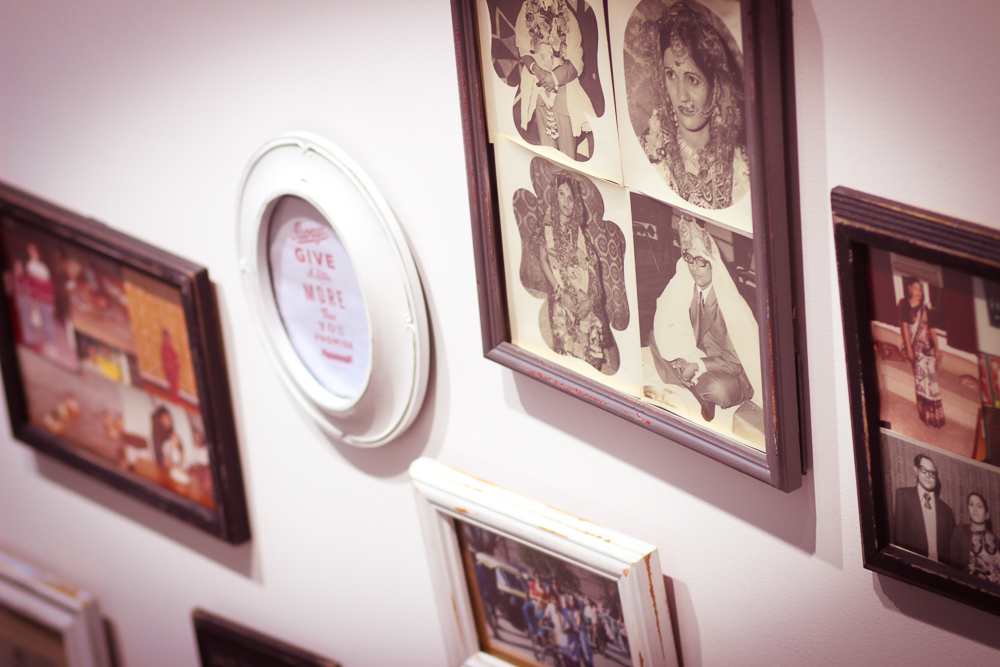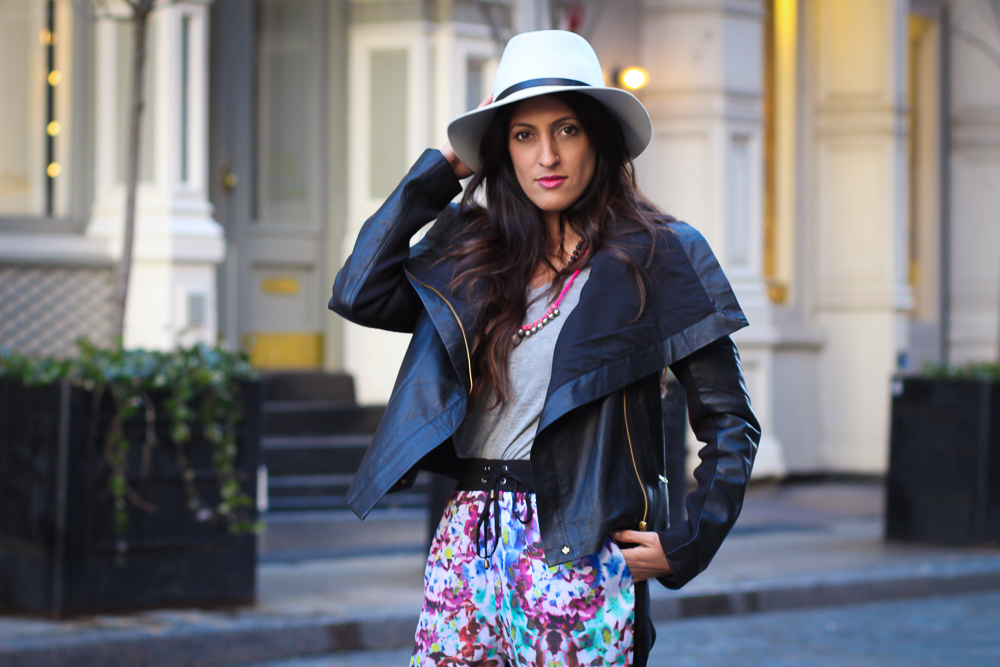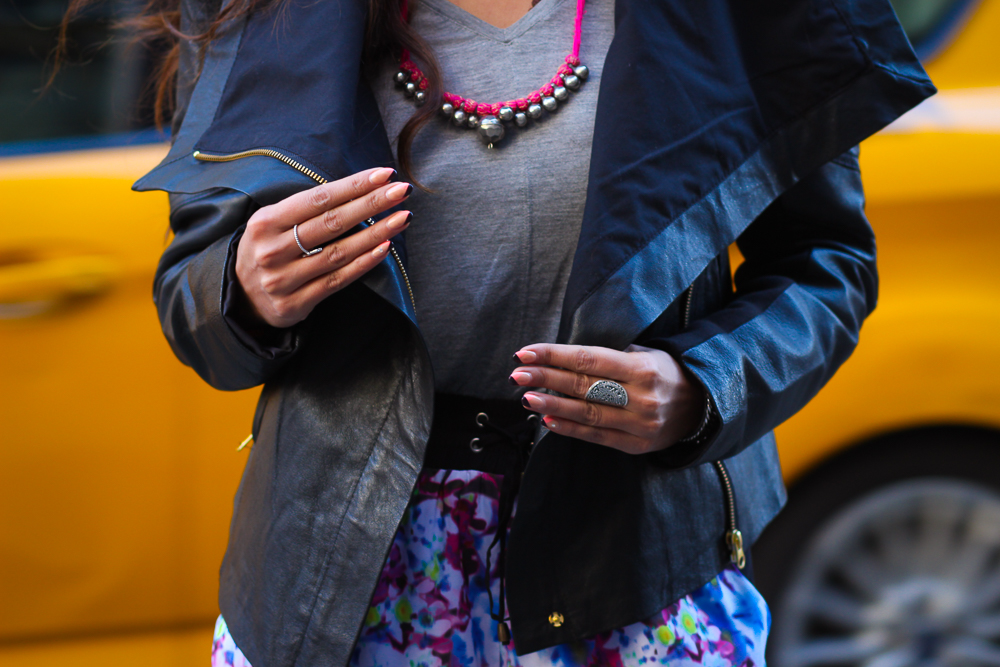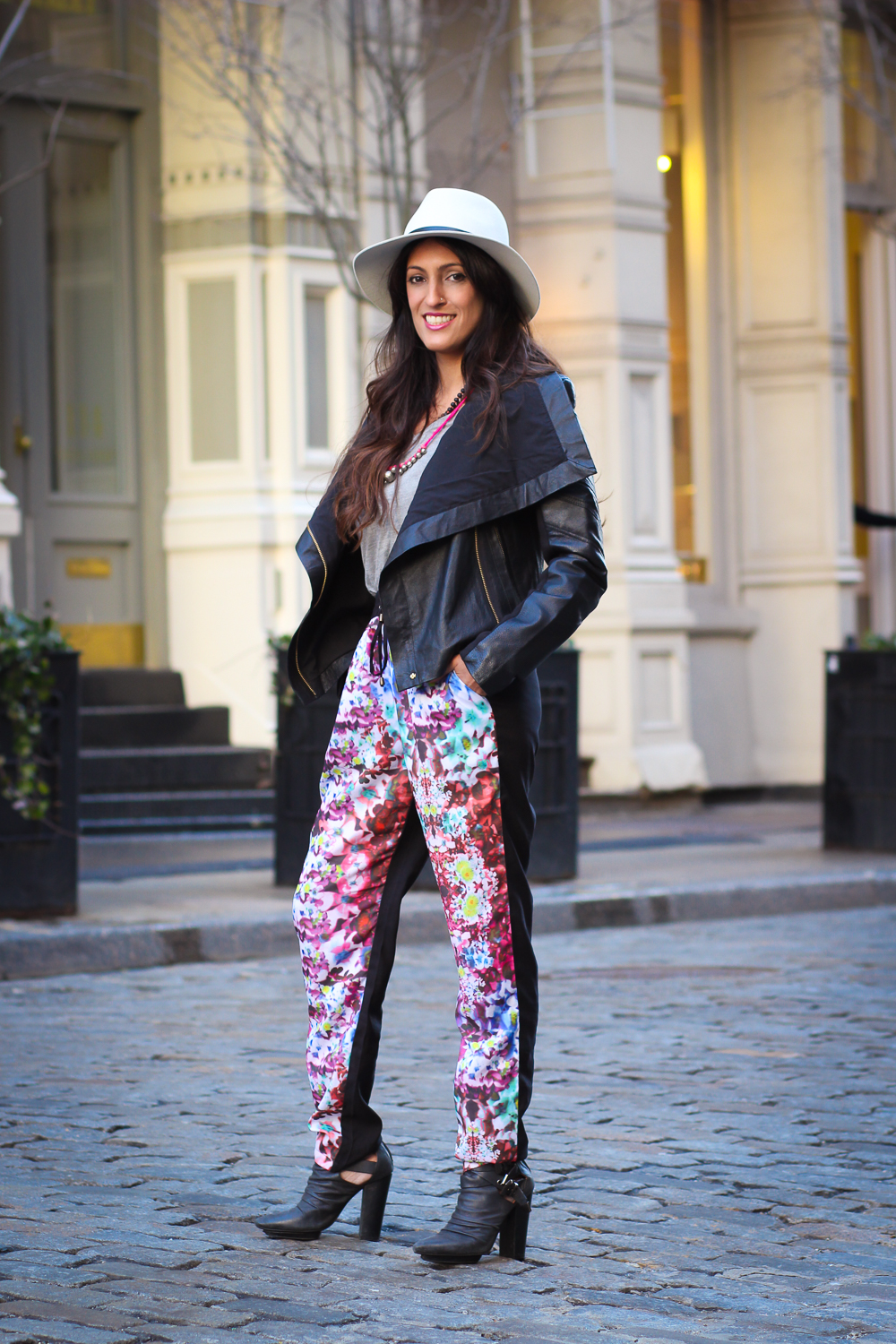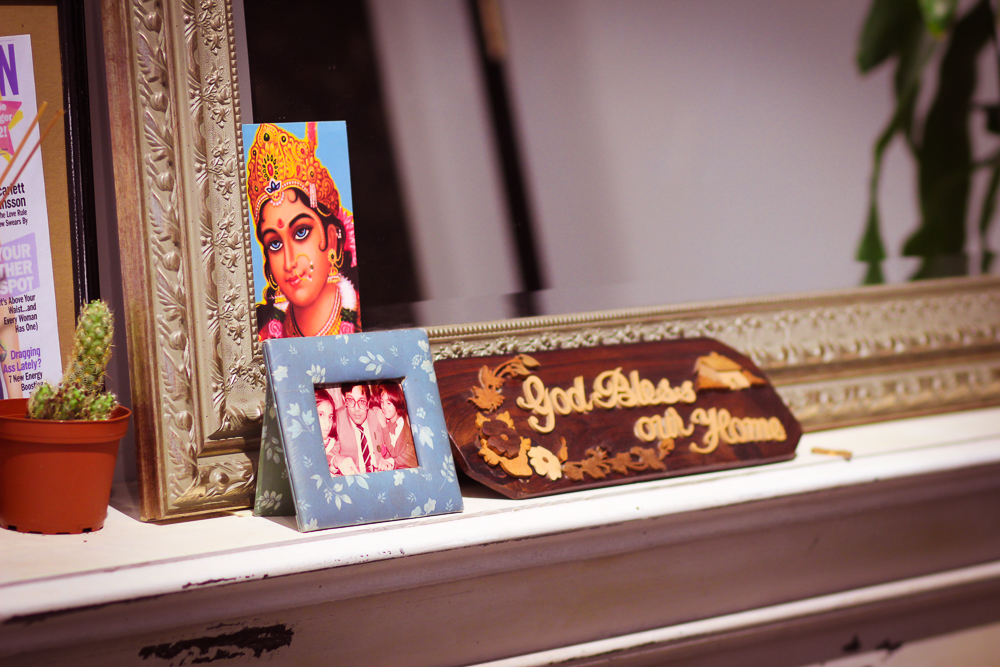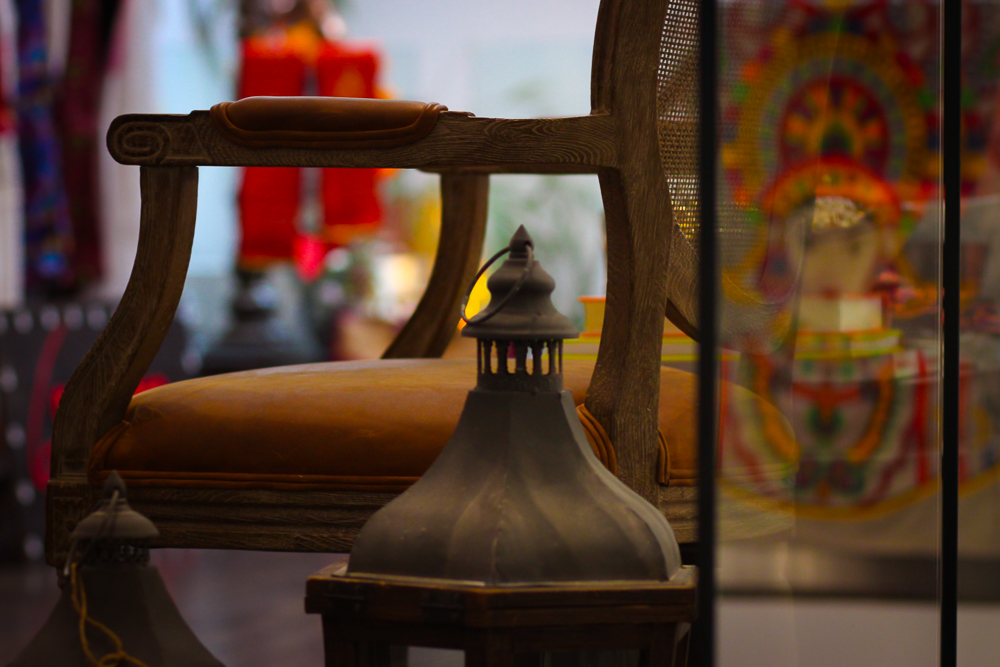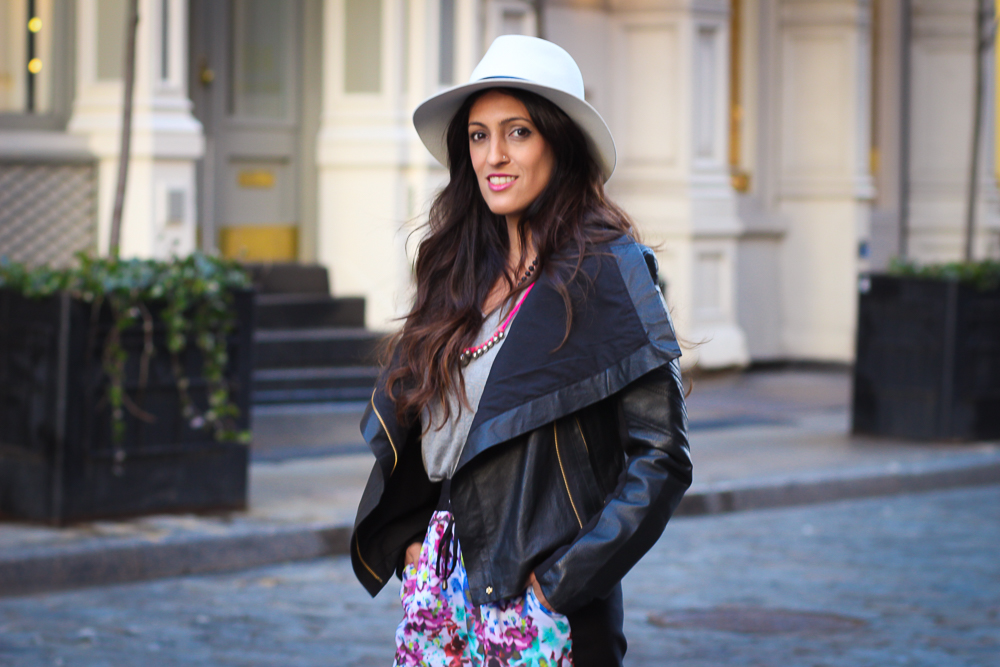 Pooja is the creator, designer, and #GirlBoss behind 6 Shore Road. Hailing originally from India, Pooja has called many international cities home before moving to New York City.

 

This Soho-based fashion label is currently taking the swimsuit market by storm. Pooja's colorful personal style and experiences traveling the world

 

inspire the vibrant patterns and eye-catching textiles that embody the brand.
Tell us about your background and where you are from.
My family is from New Delhi, India. My dad worked in banking and we moved to different countries when he would get transferred. When I was just one, we moved to Hong Kong. Then when I was 10 years old, I moved to Panama. For college I moved to Florida and now I live in New York City.
Where did the idea for launching a "beach to bar" clothing line originate from?
I grew up in the city in Hong Kong, and in Panama the beach is two or three hours away. In Hong Kong, the islands are nearby so every weekend you can visit a different one. One island has a big temple with a huge Buddha statue; there are so many places to see.
When I came to New York, I used to stay in the Hamptons a lot. When you're older you want to be able to just throw on heels, or put on a cute cover up and go grab drinks with friends. I didn't grow up directly on the beach, but I've always lived somewhere near one.
The colors, patterns, and shapes of 6 Shore Road make up some of the most unique swimsuits on the market. Where do you get your inspiration?
Every season I select a foreign place that I have been to for inspiration. I take inspiration from that country's culture, textiles, and landscape. The last collection that is currently in stores was inspired by Nepal. When I was 16, I went back to India and did a tour. That was the trip that inspired Resort '15. The Spring '15 collection, which will be in stores next month, is inspired by a trip I took recently to Mexico City.
In which cities does the beach to bar aesthetic gain the most traction?
We are popular internationally in Panama, Japan, and the Caribbean. In the US — New York, Miami, LA, and Dallas. We also collaborated with Nikki Beach to design their uniforms; their beach clubs are located all around the world.
Do your childhood memories of living in diverse cities come into play during your design process?
You will always see a little bit of India or a little bit of Panama in my collections and personal style. This necklace that I am wearing is from India; I've had it since I was 8 years old.
 Tell us about the birth of 6 Shore Road. Was it difficult to launch? 
I always wanted to be in design, but my parents said I had to study finance or engineering. Most Indian parents want that. I ended up graduating with a degree in finance and working in that industry for many years. I always was an artist, even from childhood. There was a moment when I said to myself, I need to do fashion now or I'm never going to do it.
Parsons offered a certificate program for students who already have bachelor degrees in other fields. That's where I learned draping and merchandising. If you're going to do something you can keep preparing, but eventually you have to take a leap of faith and see what happens.
Do your parents now agree with your decision?
Yes. They are proud of me, and know that I was always meant to pursue a creative career.
Let's talk New York City. Where do you go to in NYC for a taste of Indian cuisine?
Tamarind. Their food is the closest to home cooking and they have wine from India. It's not overly greasy or creamy. I would recommend the Chicken Saag, which is chicken with spinach.
Do you ever miss the cuisine from Hong Kong or Panama?
Yes, I love Chinese food! For dumplings, I'd recommend going to Joe's Shanghai. Then there's Ping's Seafood; the Chinese food in Hong Kong is so good that you can't even compare. I also like Latin food so I would recommend trying Café Habana.
 Your office in Soho is in a great location, what are some of your nearby favorites?
Every thing in this neighborhood is amazing. I love Salud, they have amazing juices and it's all organic. I'd recommend the mushroom burger, and chicken torta. For Spanish cuisine, Comodo is great spot for dinner. Lure is good for sushi. Hampton Chutney serves South Indian food with a Western take on it. That's a good place to have dosas.
We noticed you have a temple in your office, what does it signify?
Ninety percent of Hindus dedicate a space for pooja, which means prayer. So it's called a Pooja room, which also happens to be where my first name originates from.
For more of Pooja's story subscribe to First Generation Fashion
Pants: 6 Shore Road | Leather Jacket: 6 Shore Road | Hat: Rag & Bone | Shoes: Jeffrey Campbell | Shirt: Club Monaco | Bracelets: Martine Ali | Nails: MarieNails