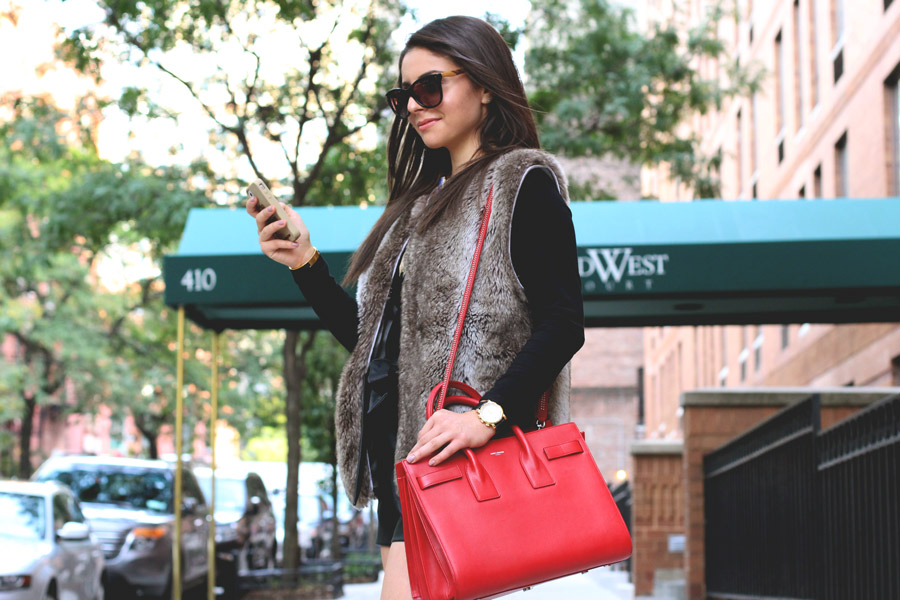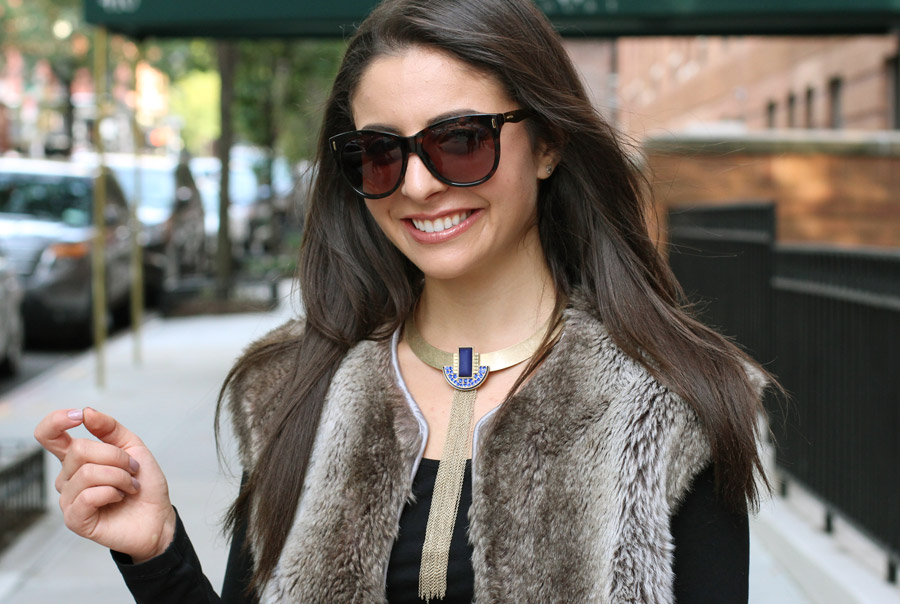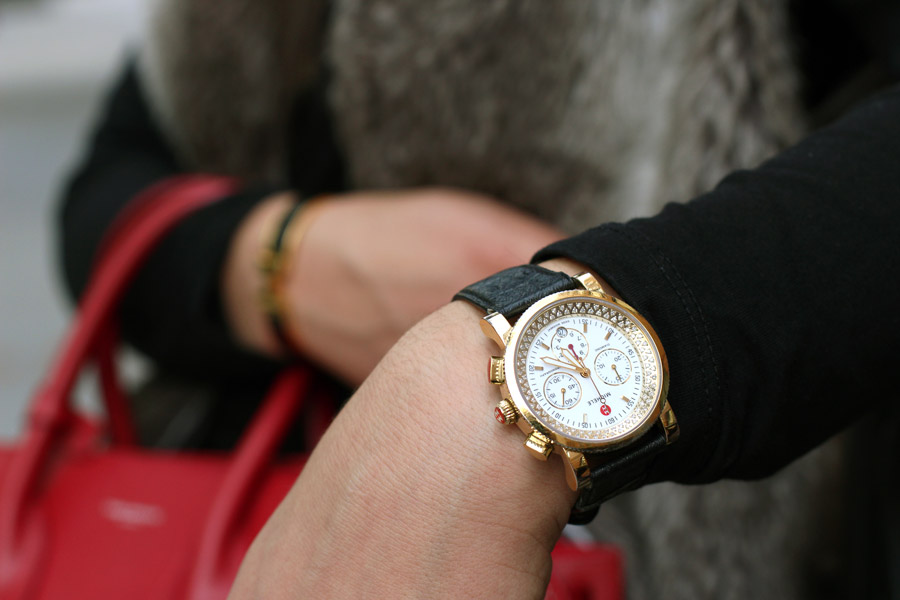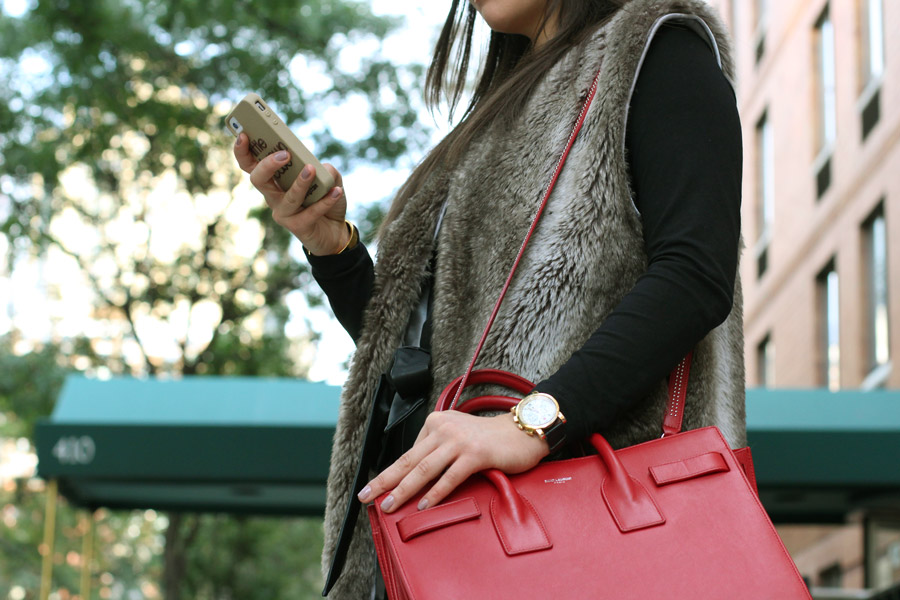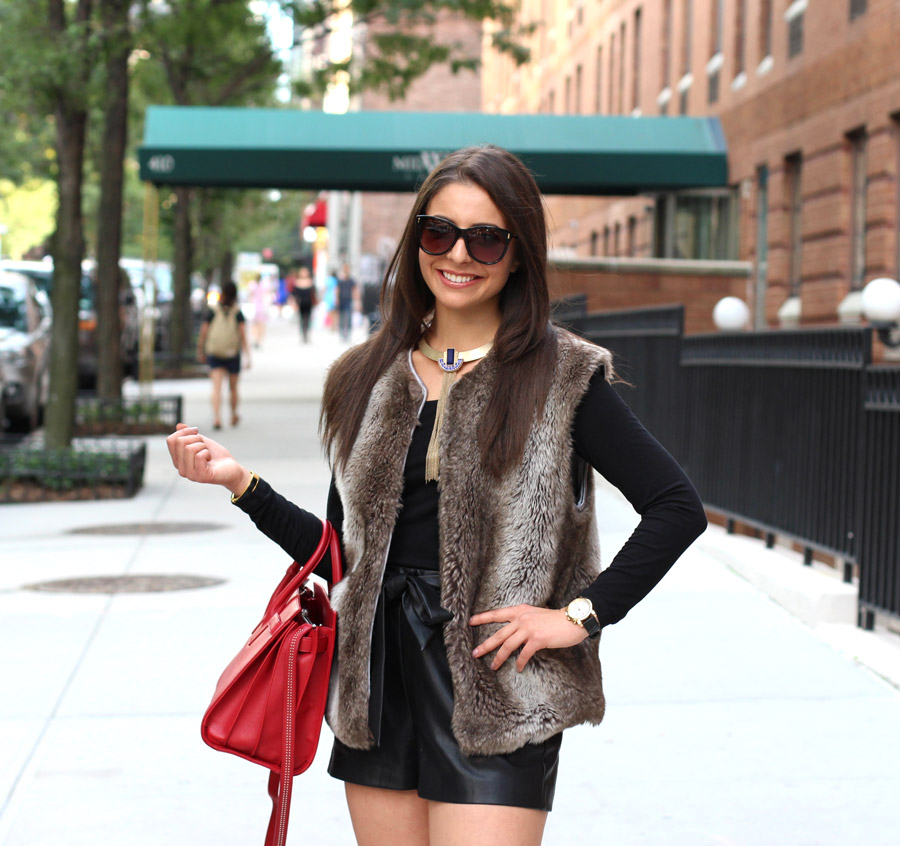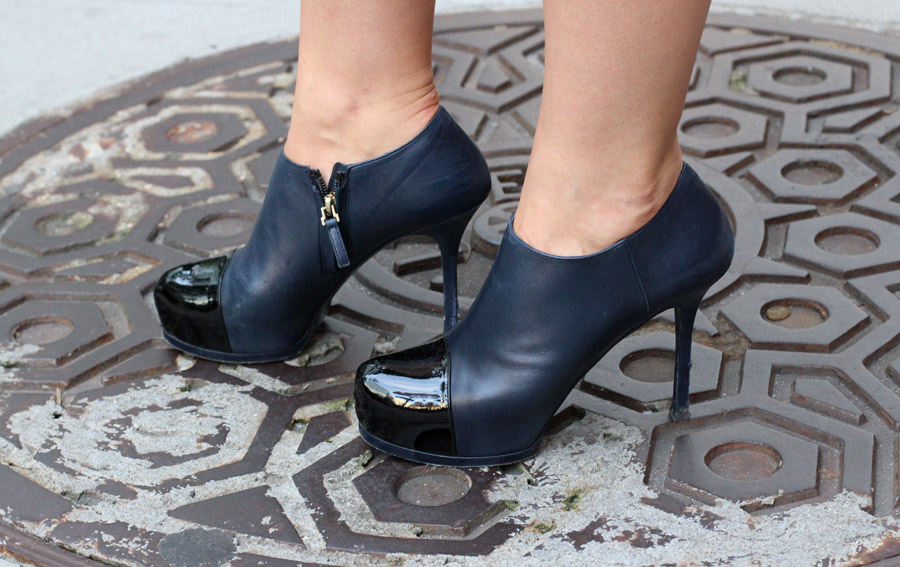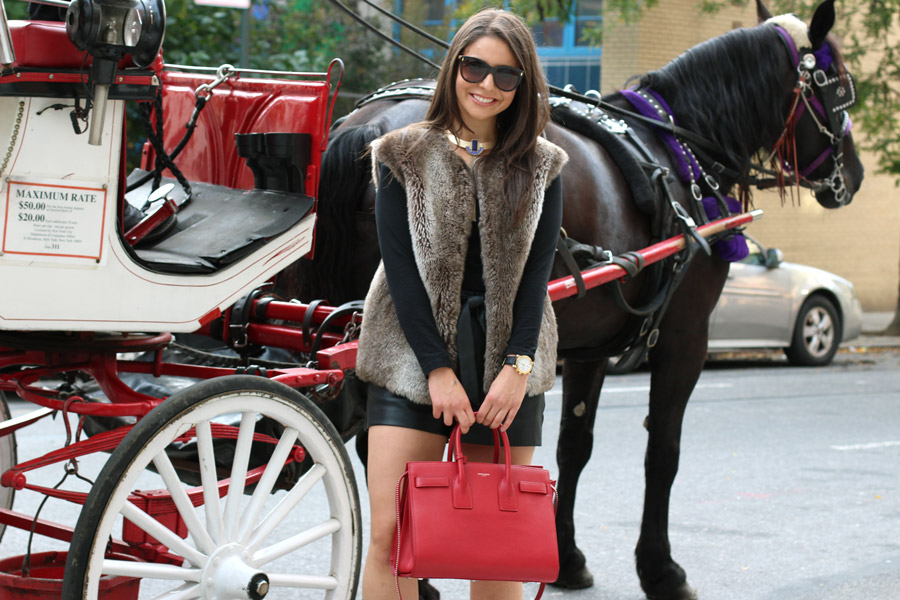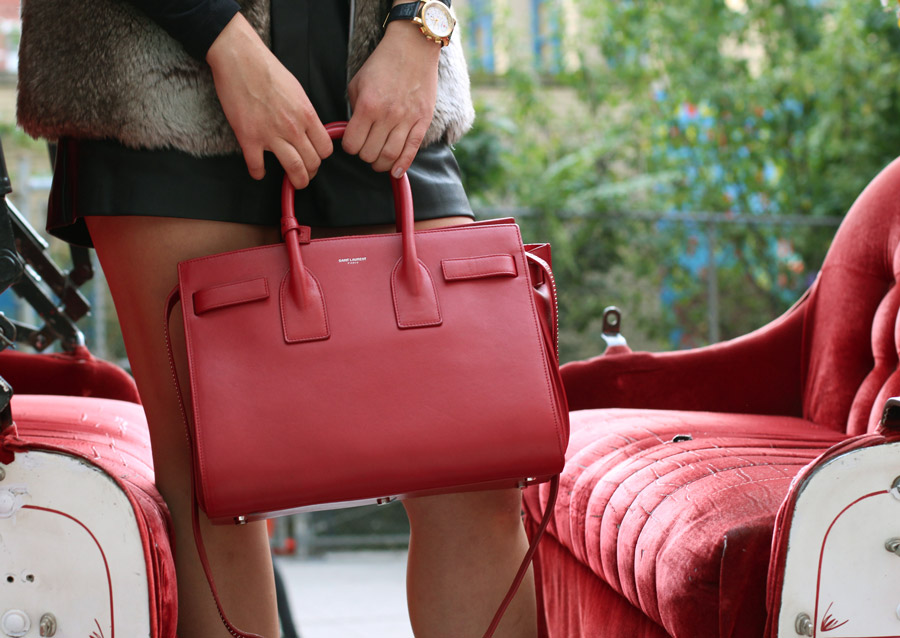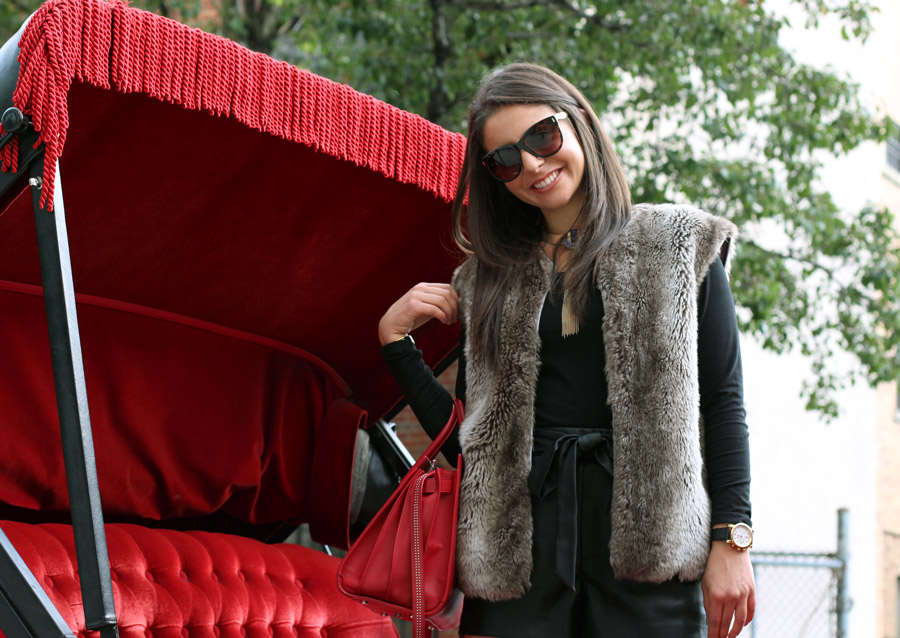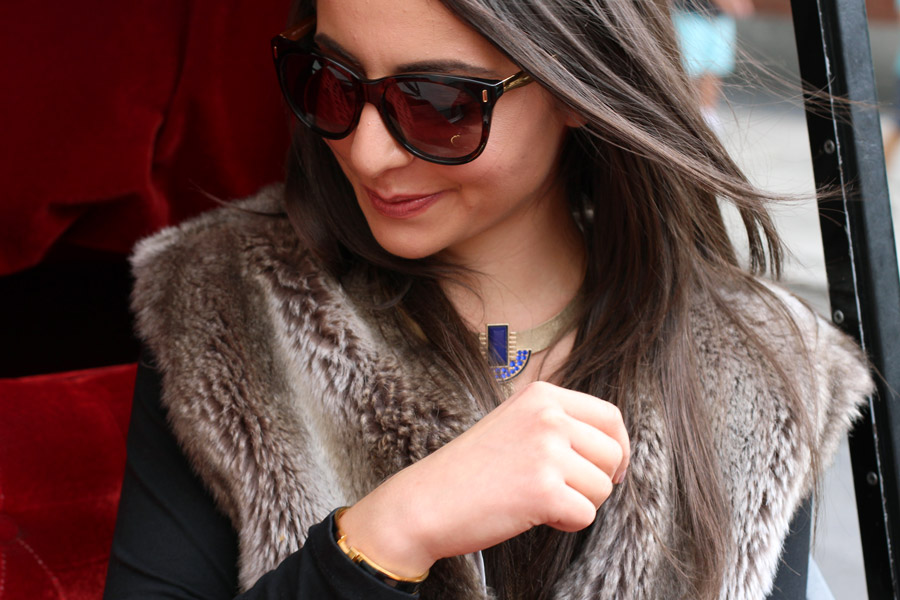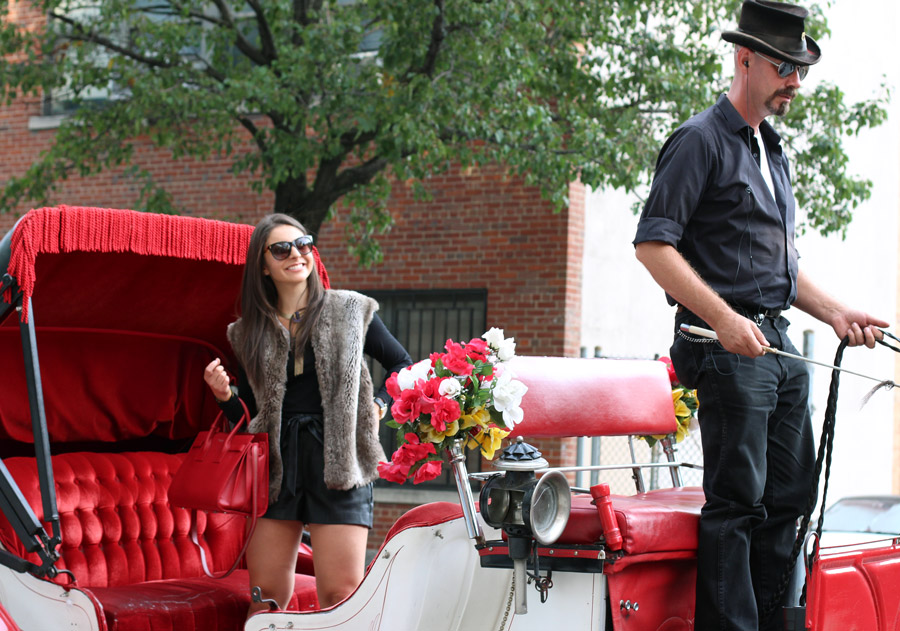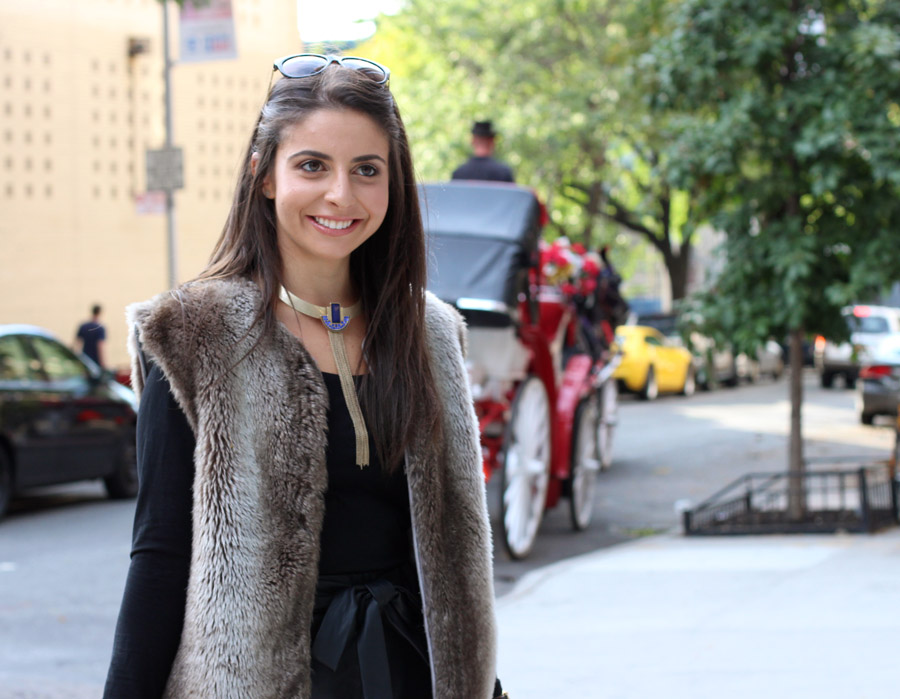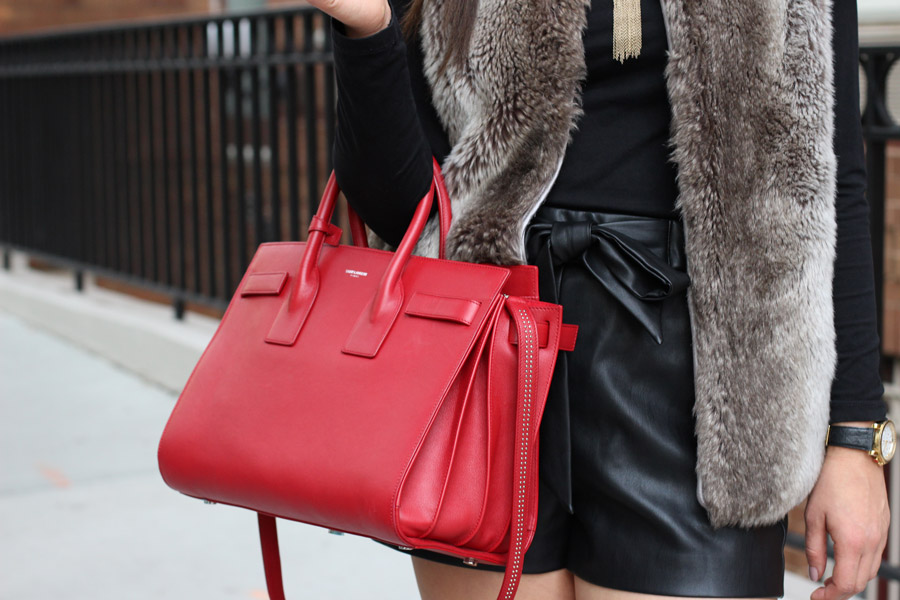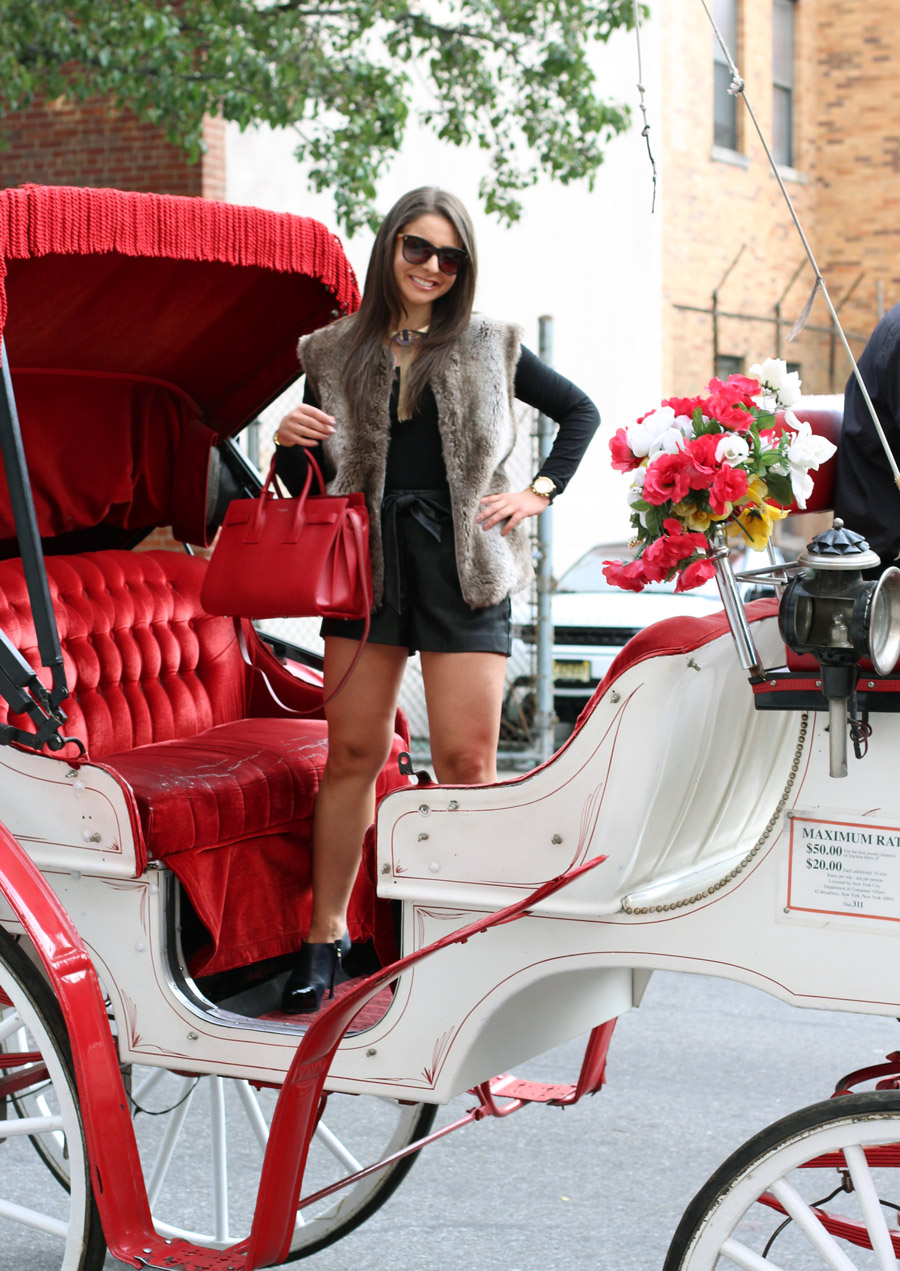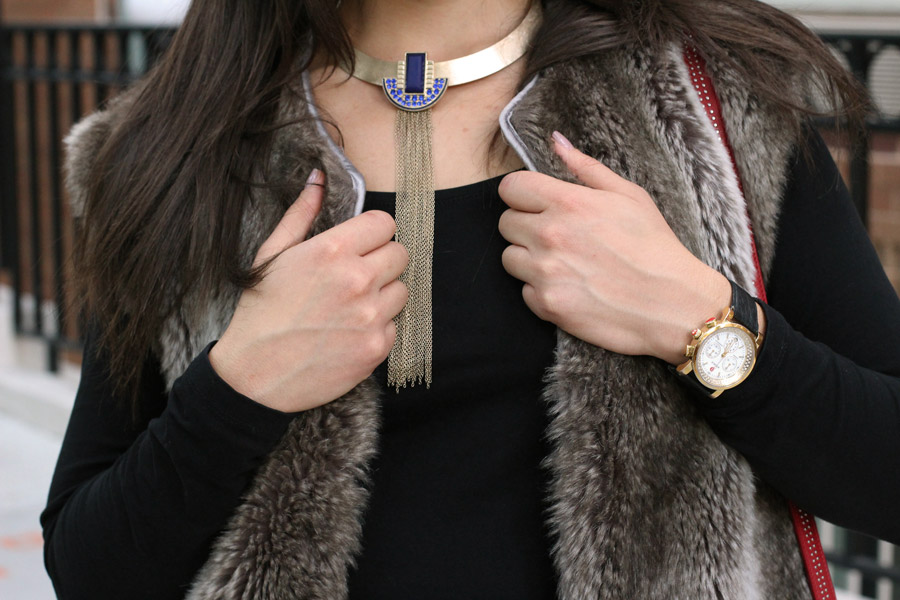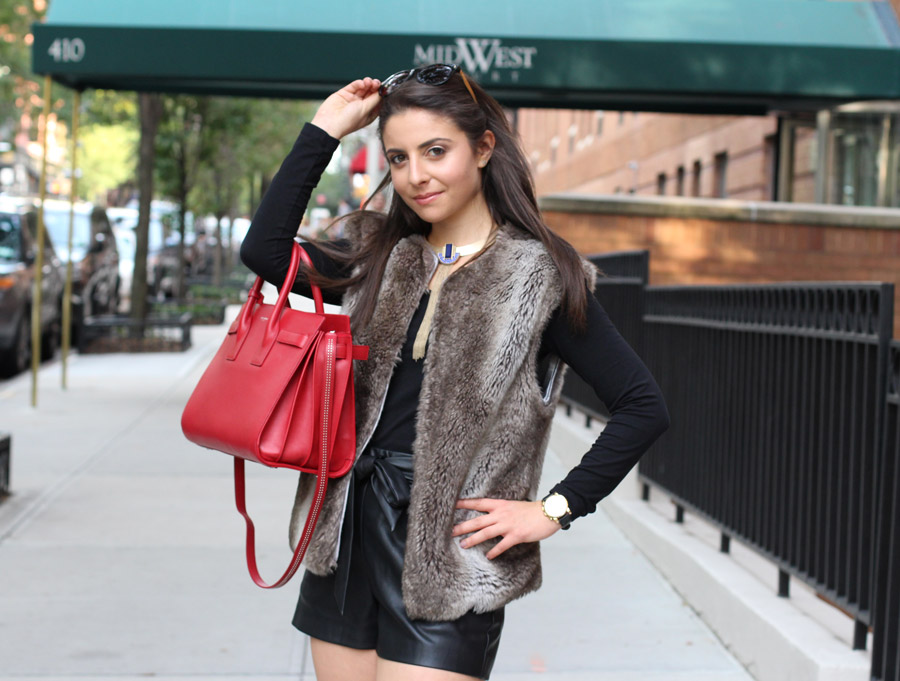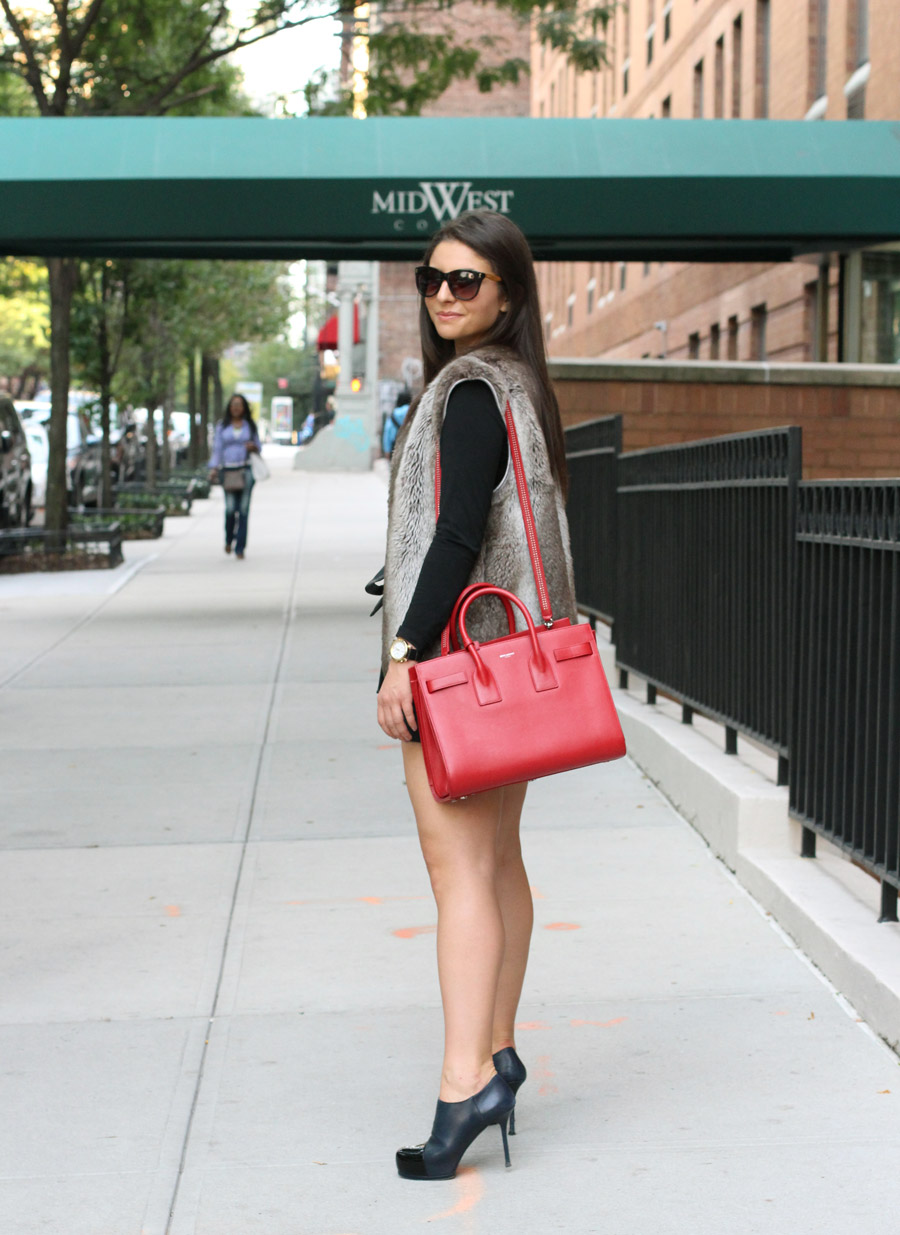 Marina is the classic city girl; she is driven, successful, and fashionable. As a model New Yorker she is always on the run, but never with a strand of her flawless hair out of place. Somehow she balances a career in finance with everything else New York City has to offer, reaffirming that woman can truly have it all.
Tell us about where you are from and why your family came to America.
I was born in Zhitomir, Ukraine. My family came over to the America in 1993 in hoping to find the hidden treasure which was said to be hidden in Brooklyn, New York. Unfortunately there was no treasure chest so my parents set out to start reinvent themselves and create their own opportunities.
What do you do now in New York City.
After graduating from Cornell I started working at a hedge fund doing investor relations. I am constantly on the go and meeting new people so it is key for my clothes to be comfortable yet stylish.
How would you describe your personal style.
Growing up my mother never let me wear black or gray and always dressed me in "loud colors". My mother's advice stuck with me throughout the years. Up until a few years ago you would always find me wearing some sort of highlighter color.
Did your professional life have an influence on your wardrobe?
I needed to tone down my love for vibrant colors as soon as I joined the corporate world. I look to express myself with statements shoes or handbags which can always spice up a little black dress (which has become a wardrobe staple to transform my look from day to night).
Where do you find the best shopping deals in the city?
I love going to sample sales on the first day in order to scope out the merchandise, as well as the prices. It is relatively easy to gauge stock levels and then I plan to return on the very last day. Prices are at their ultimate lows so as long as you are willing to dig you will likely score.
How do you start your day on a good note?
I love to fit in a morning workout whenever I can. I have a gym in my building but my snooze button usually wins. I motivate myself by going to spin or barre classes at Flywheel. Flywheel opened a flagship studio by Lincoln Center this past fall that offers spin and barre classes under one roof with amazing amenities. I love being able to strength train and get some cardio in with an awesome community of burners and instructors. Forty five minutes later I am fired up with my Starbucks in hand and ready to take on my day. Classpass, an unlimited boutique gym monthly membership, allows me to go to over 150 studios in the city for $99.00 a month
As a native New Yorker we have to ask you the age-old question that everyone eventually faces: where is the best place to throw a birthday in NYC?
Fairytale Sunday Brunch at Mari Vanna, sold. Make sure to send me an invite. Mari Vanna offers a buffet style lunch on Sunday's that allows you to try a lot of different signature Russian dishes for $35.00 including Mimosas!
To hear more of Marina's story subscribe to First Generation Fashion
Bag: Saint Laurent | Shoes: Saint Laurent | Glasses: Jimmy Choo | Watch: Michele | Bracelet: Hermes |Shorts: Zara | Top: Theory | Vest: from her mother |