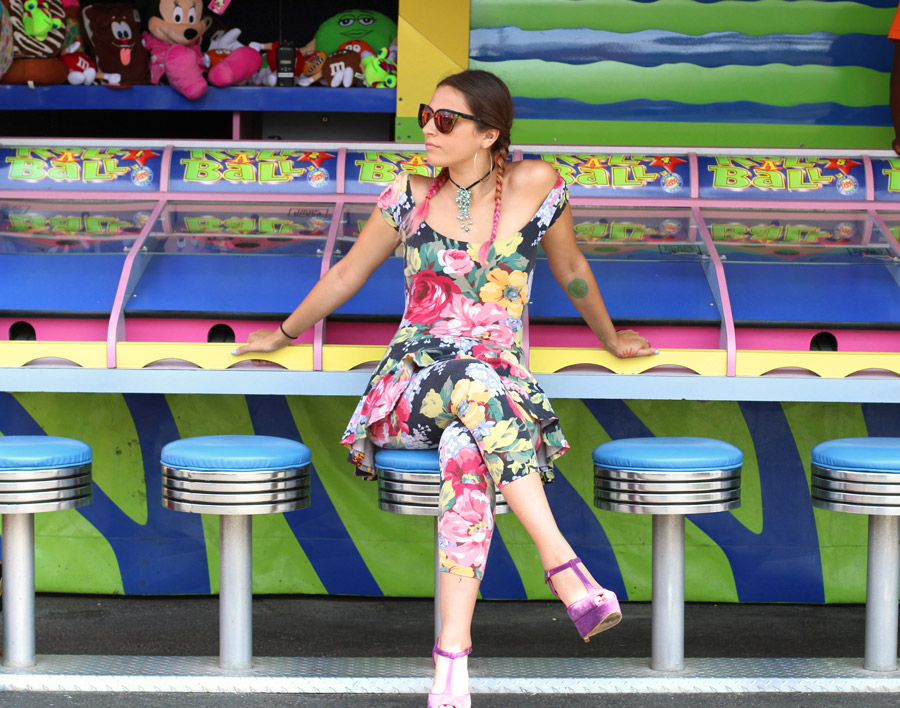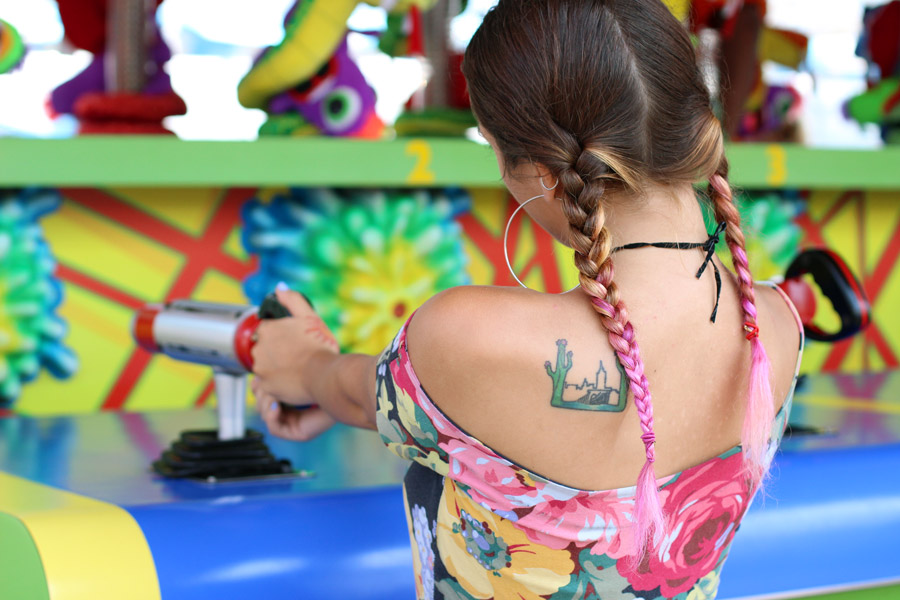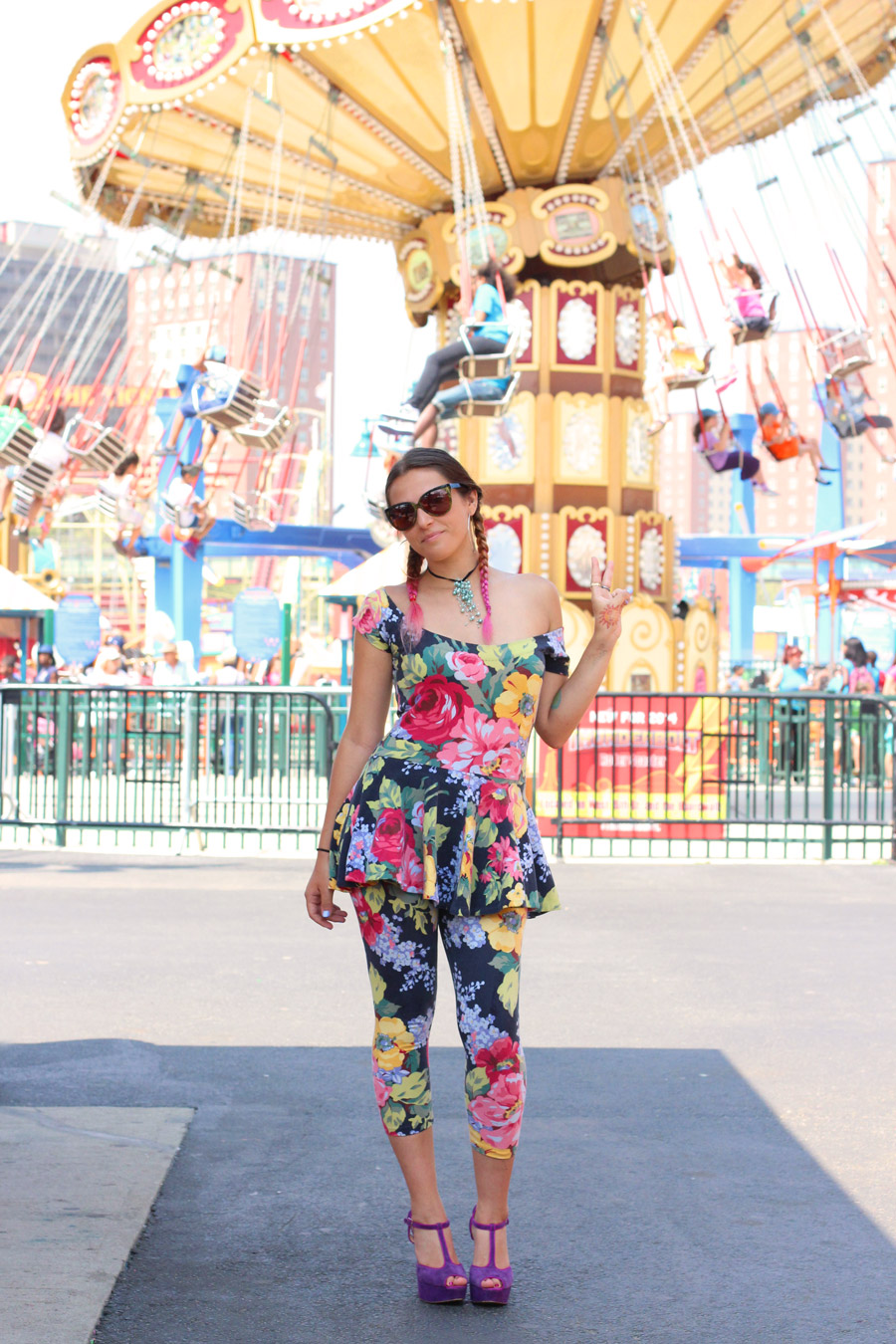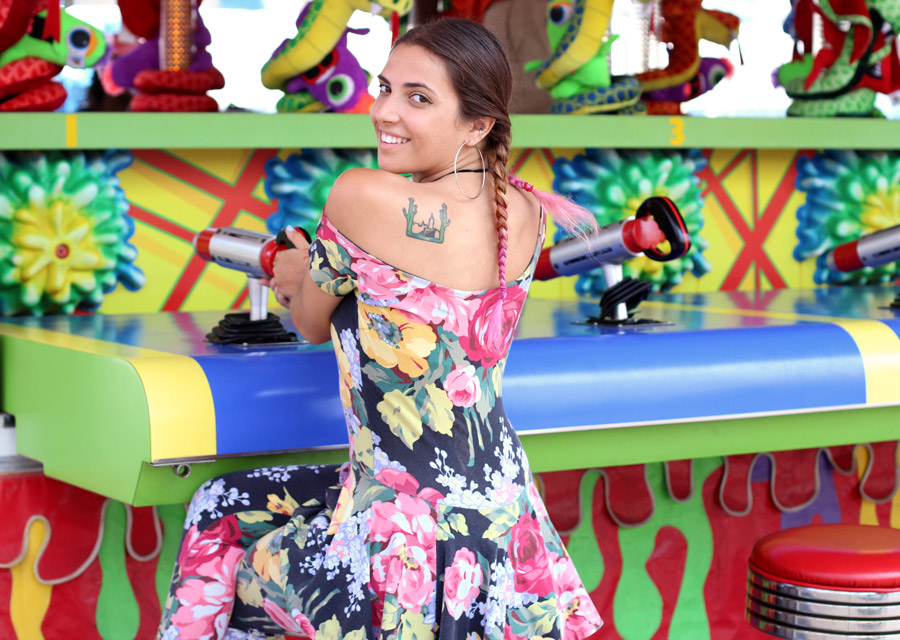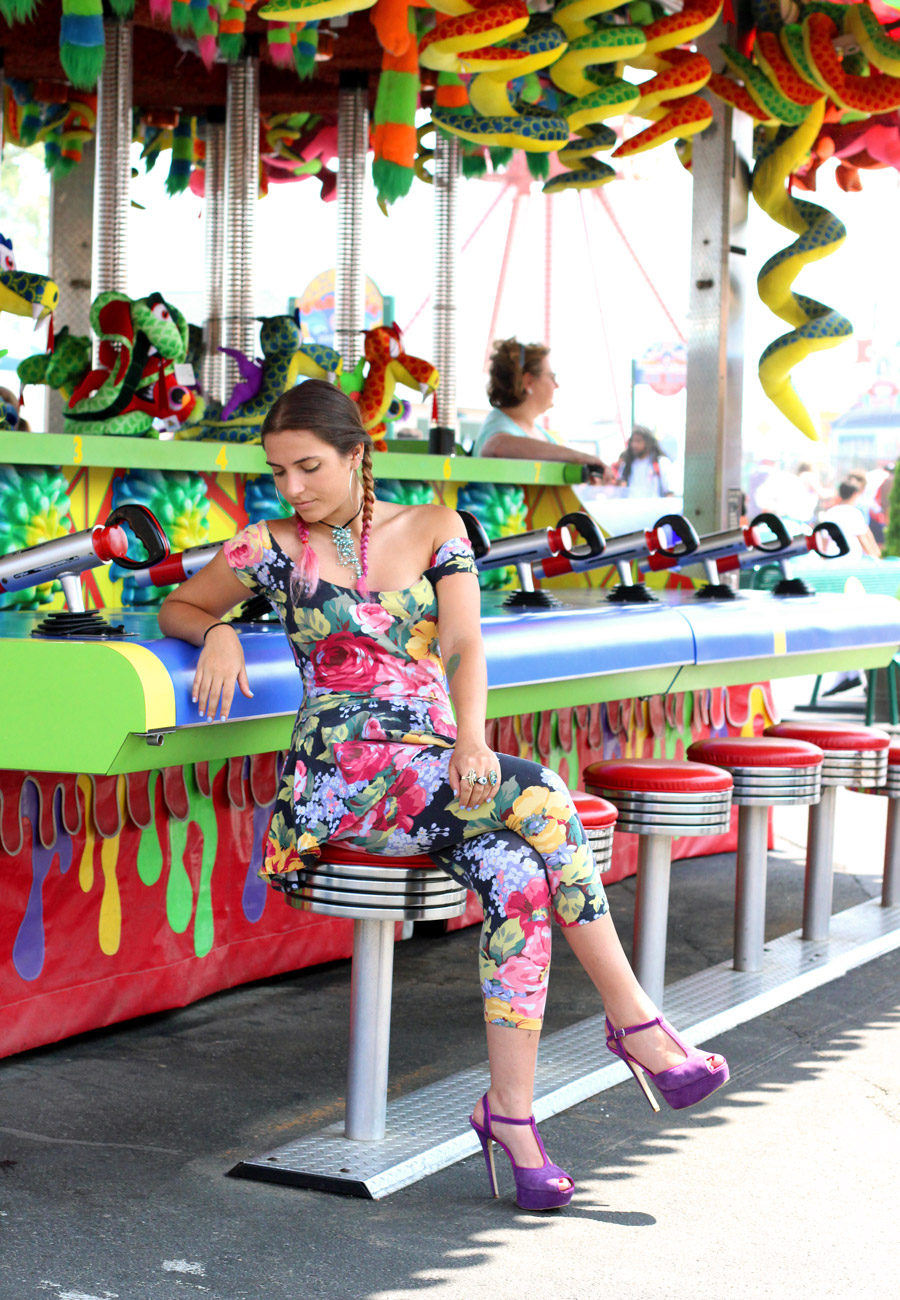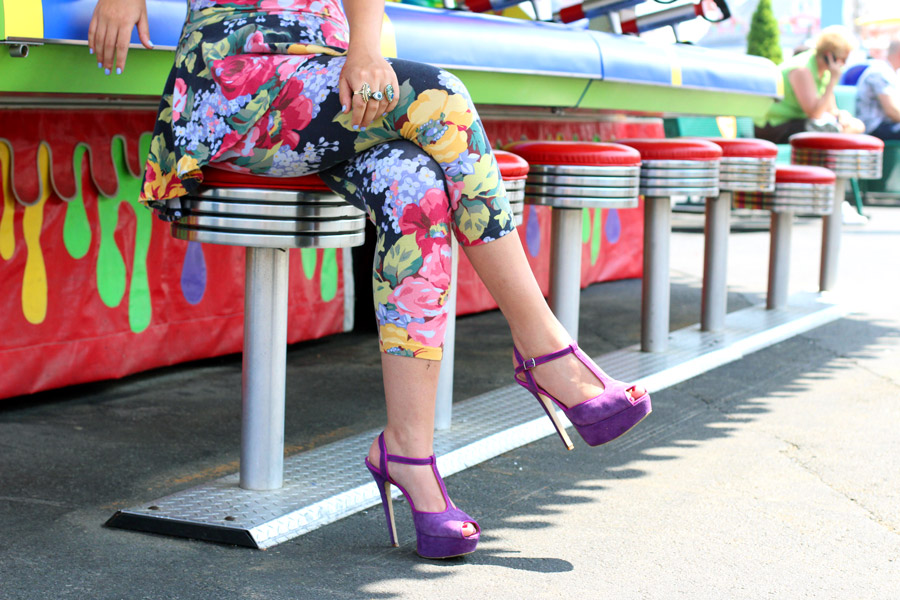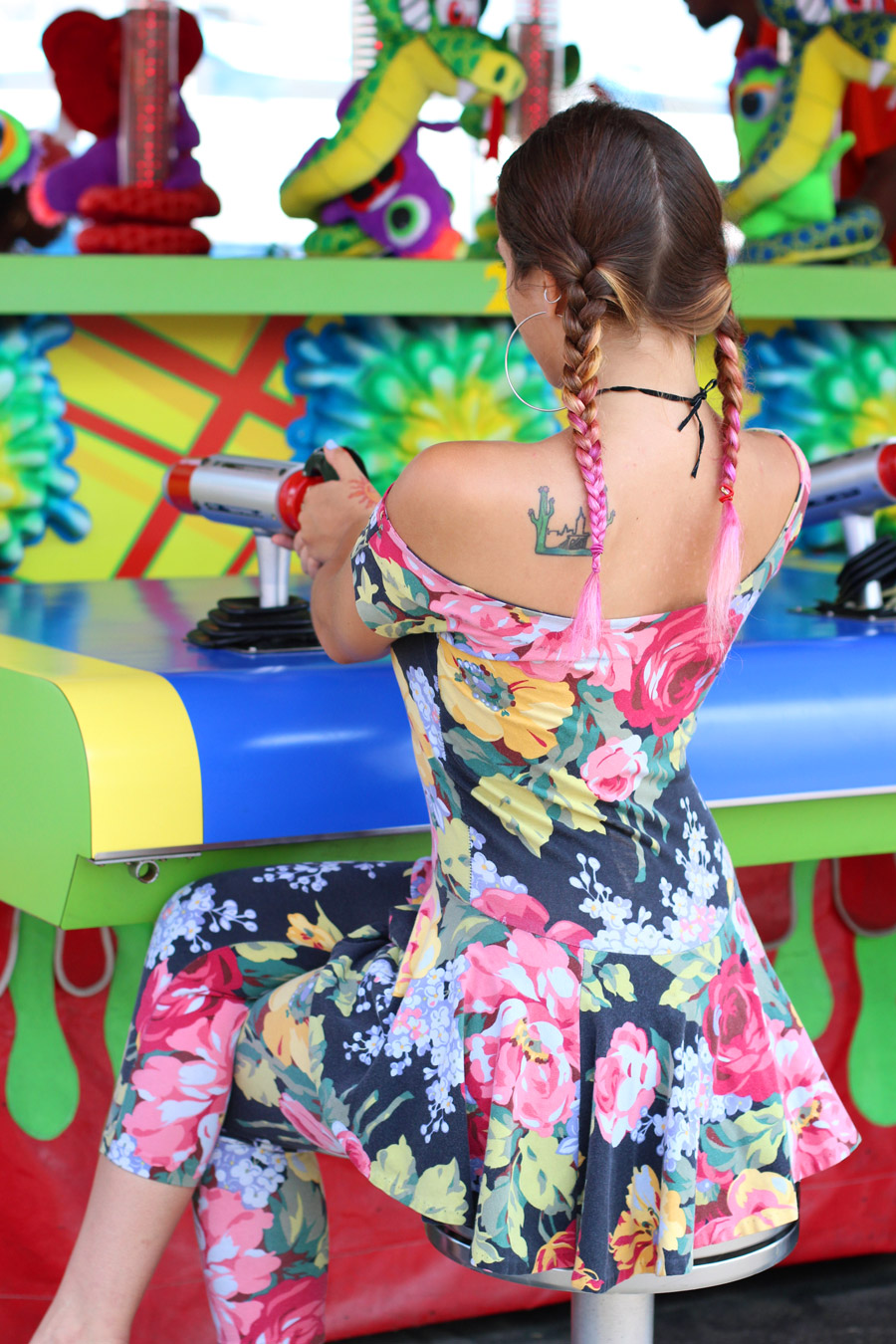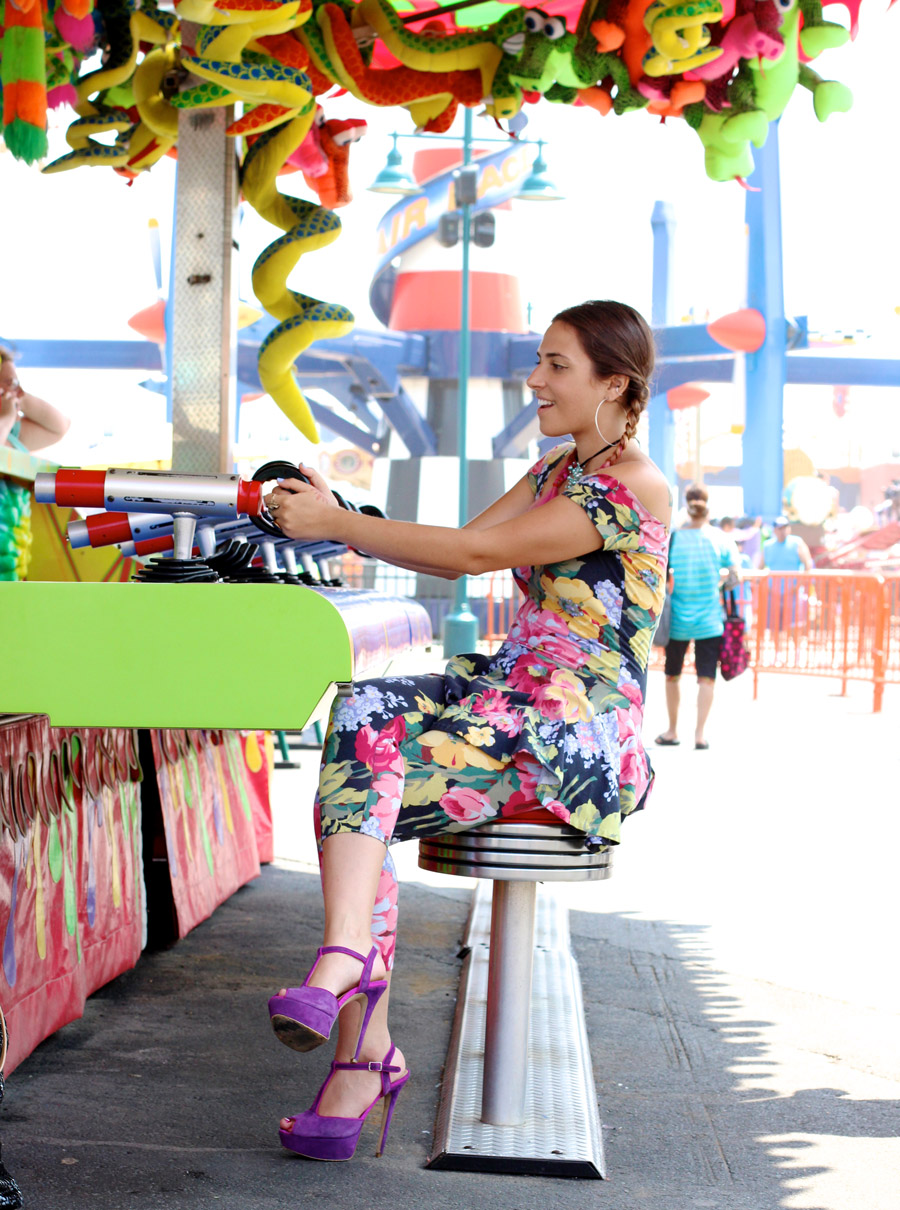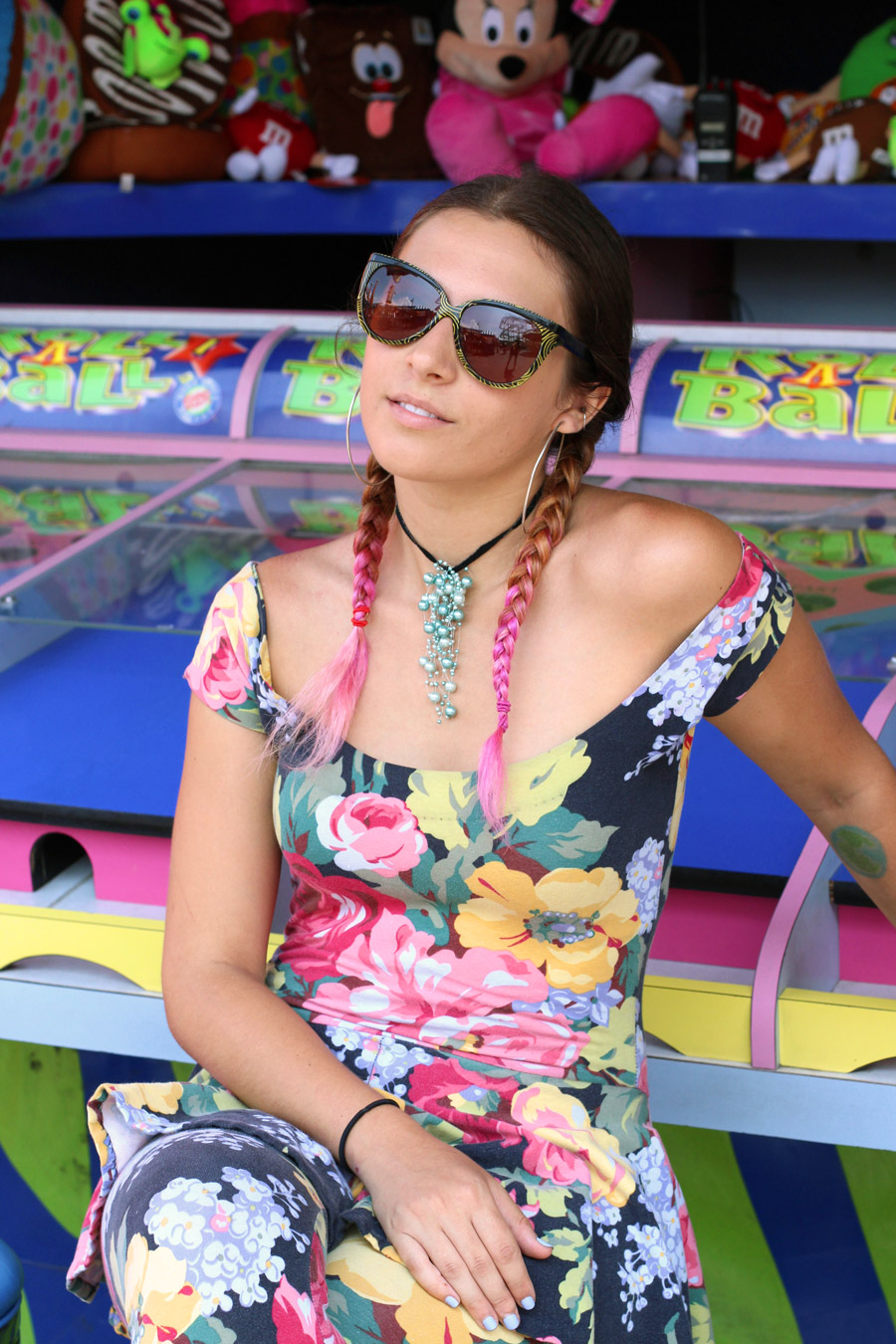 Although a Brooklyn native, Roxana was undoubtedly transplanted here from another era. Her bohemian style and free spirit leave you wondering: if this is what living in the desert of Arizona does to a women, where can I sign up? Her Polish beauty is one of the many gifts she has inherited from her mother, along with a wardrobe from the 90's that fashion houses are currently coveting for inspiration.
What is your favorite Polish dish and where can someone get a taste in NYC?
Oy Vey, Cholodnik which is cold borscht. It's cold beet and cucumber soup. Sounds disgusting, but it is so refreshing on a hot summer day. In the winter, nothing like potato & cheese pierogi with sour cream and onions. Krolewskie Jadlo, and Cinamoon in Greenpoint are delicious.
Describe your ideal New York City food day.
To start, a breakfast sandwich (hash browns – a must) from Y&B deli in Park Slope. Or Eggs Benedict from Chavela's in Crown Heights. Lunch would probably be Republic at Union Square. Dinner and drinks, even though it's BYOB, at Panna II Garden. It's Indian, not Italian, in case you were wondering. It's that place by St Marks that has all the lights. It's a fun place to go in a group.
When entertaining out-of- town friends, what's the one place to go where they are guaranteed to have a great night?
Probably The Box. That place is crazy, they have the most ridiculous shows – midgets, fire-starters, contortionists included. And they play poppin music. Only downside is that it gets so crowded.
Can you tell us about what you're wearing today.
I'm wearing my mom's vintage Betsey Johnson jumpsuit from the 90's. My personal style is eclectic. My boyfriend's mom told me that I am a mixture of the traditional and the modern woman. I agree with that. Sometimes I want to look slick with a little spunk, but other times I don't mind being a full-on butterfly.
Is there a story behind your tattoo?
It was the skyline as I see it every time I take my train, the B/Q, from Brooklyn to the city. It was inside the Egyptian Ka symbol which basically represented that my soul would always have a home in NYC. The reason they mummified people in Egypt was because they believed that if the soul didn't have a place to live it would die. My friend joked with me that I should turn the Ka into cacti and eventually I did. It's more meaningful to me this way; I got the skyline done in NY, and the cacti done in Phoenix.
To hear more of Roxana's story subscribe to First Generation Fashion
Jumpsuit: Mother's Vintage Betsey Johnson | Shoes: Aldo | Necklace: Vintage