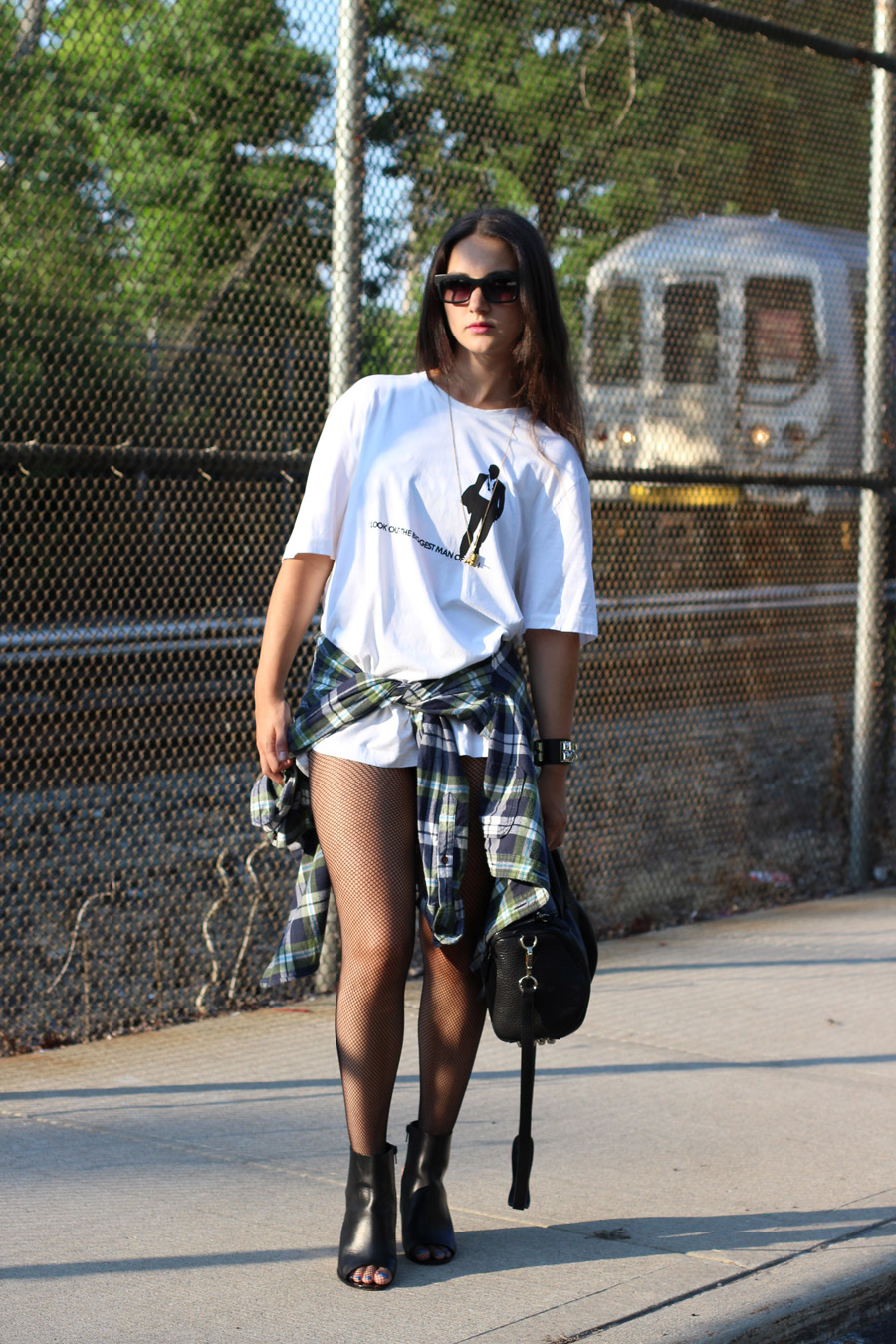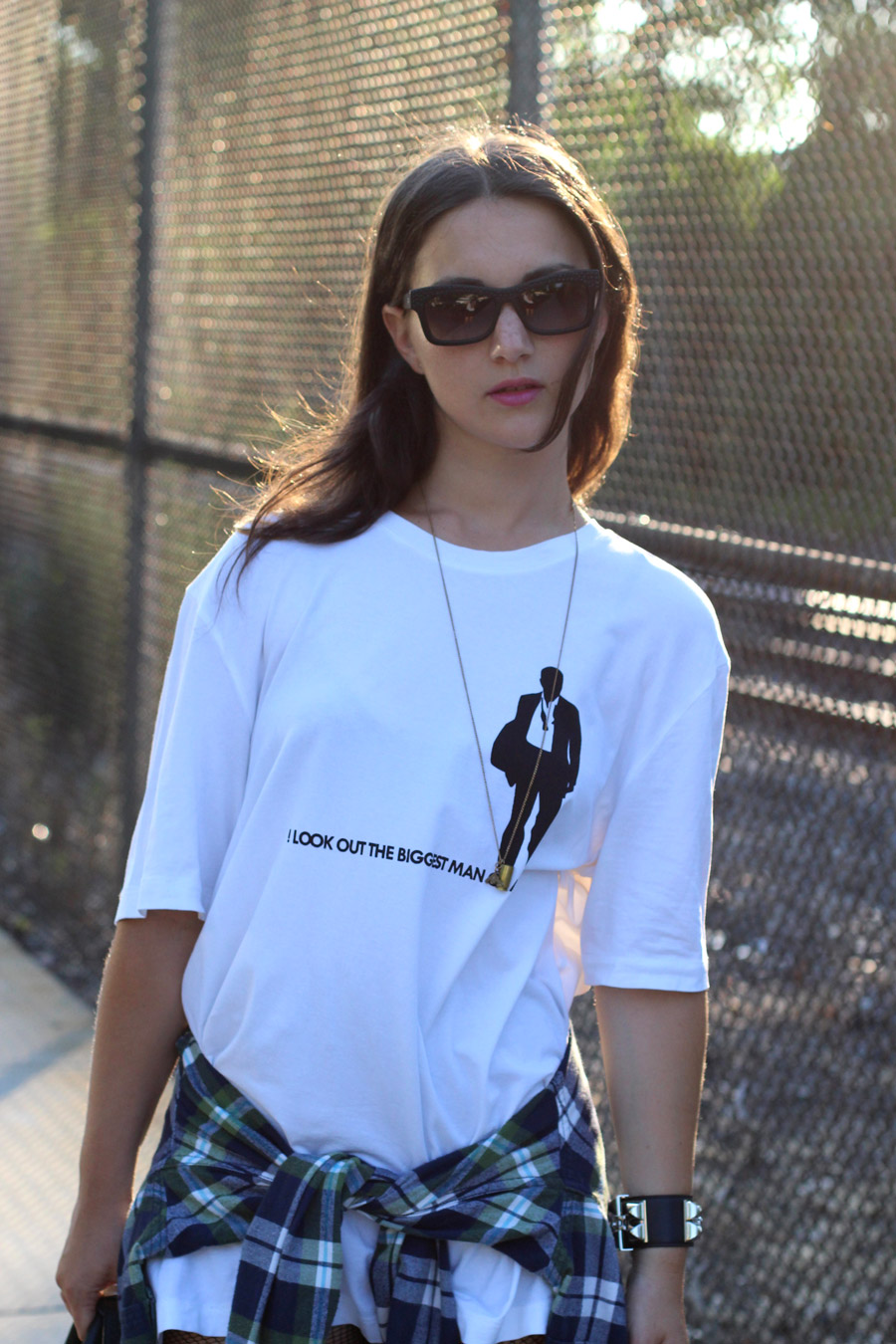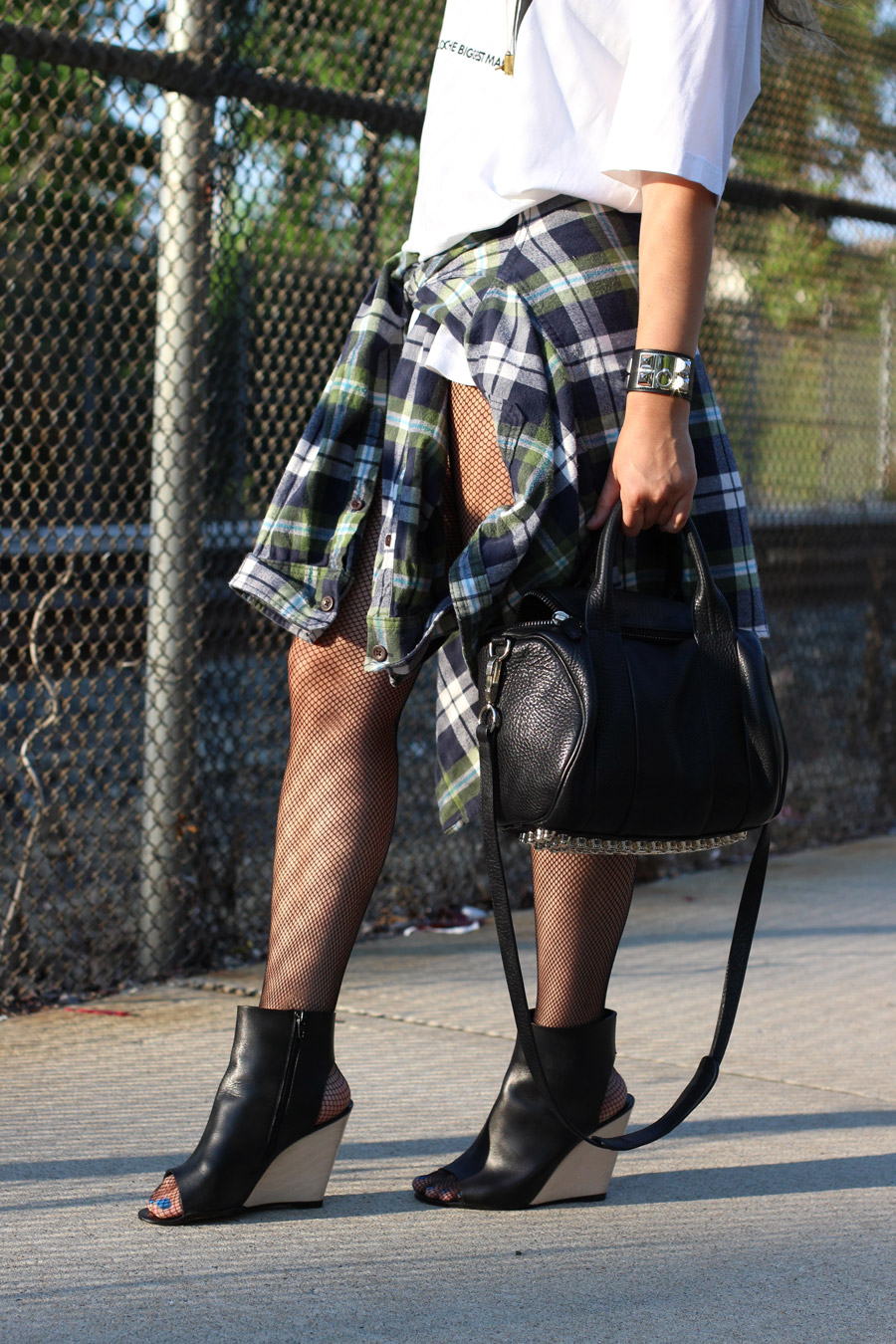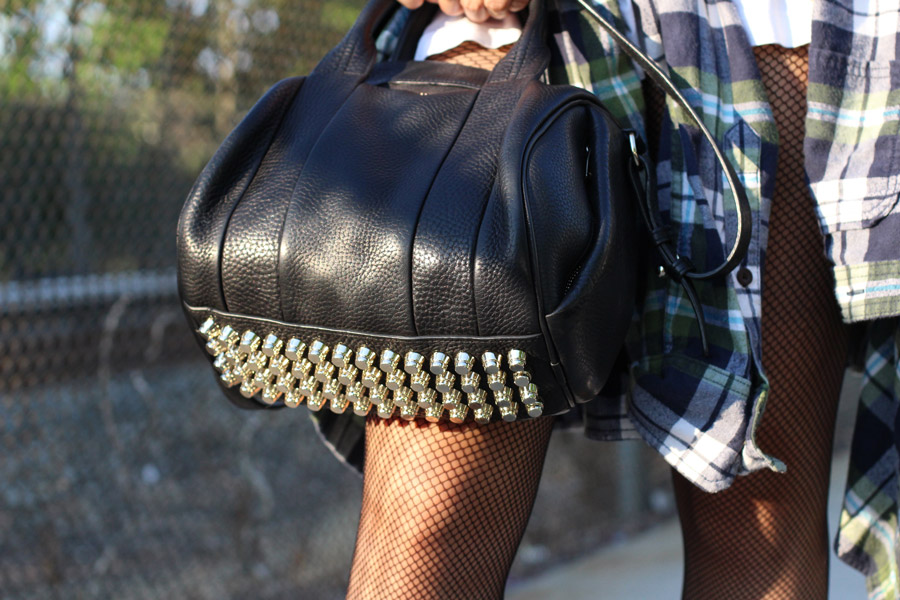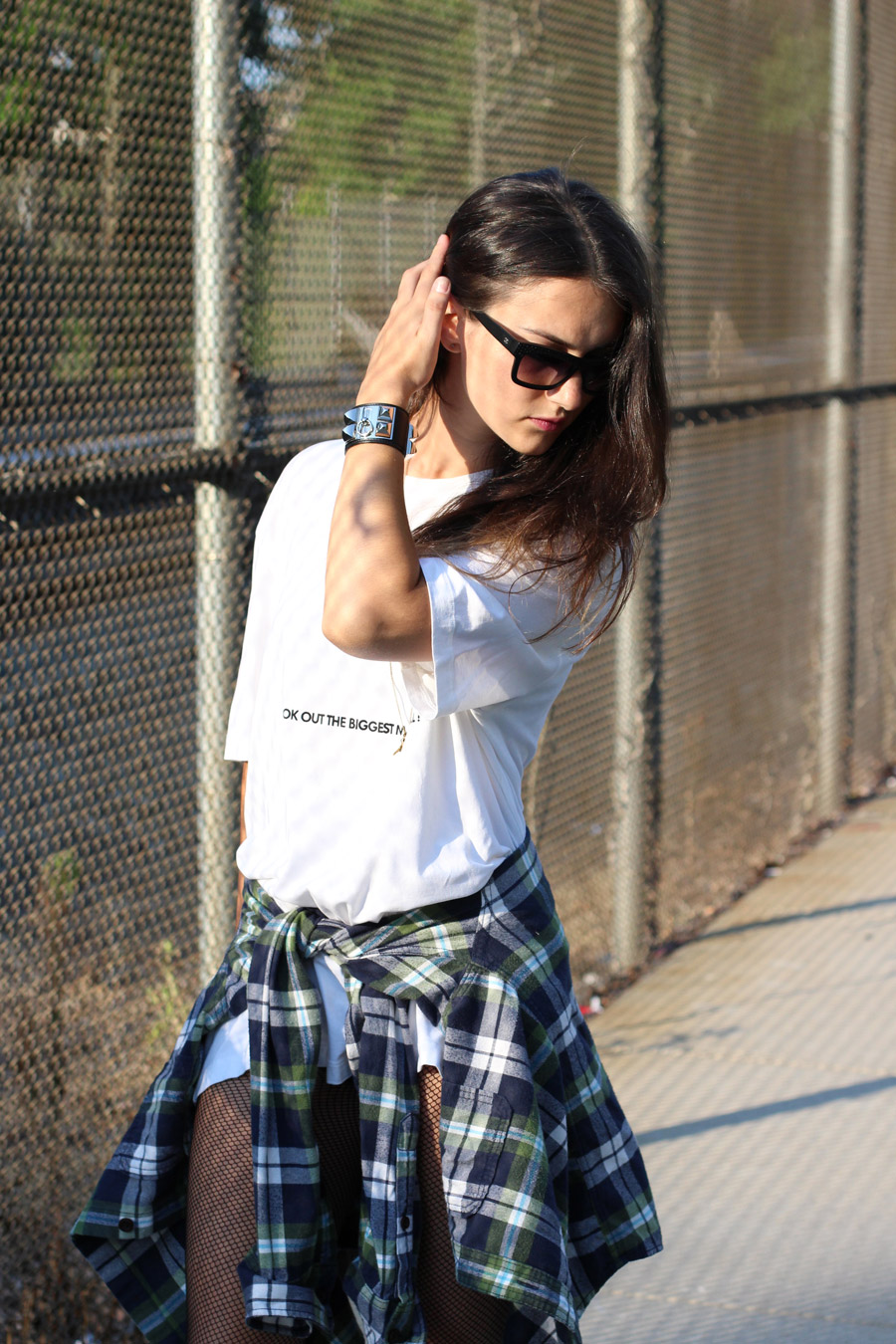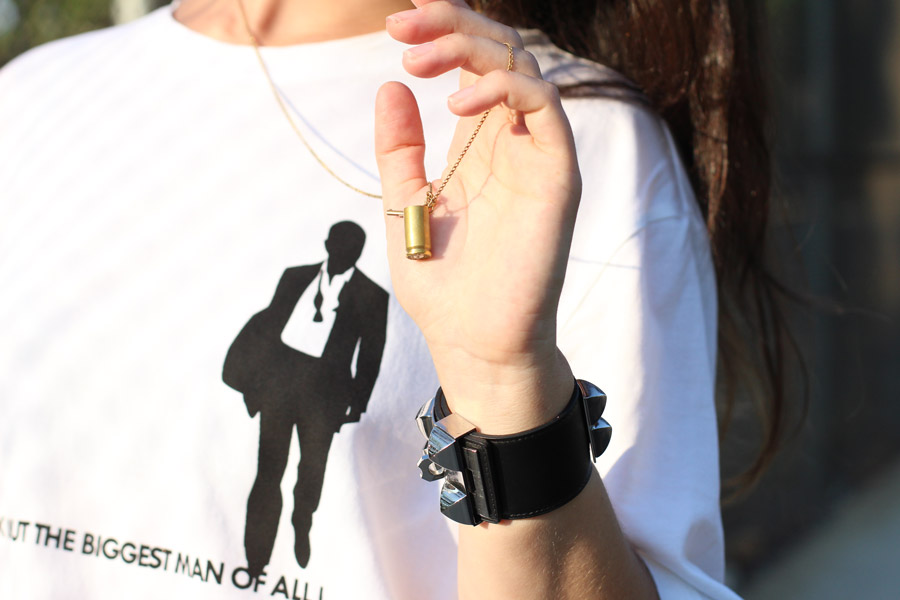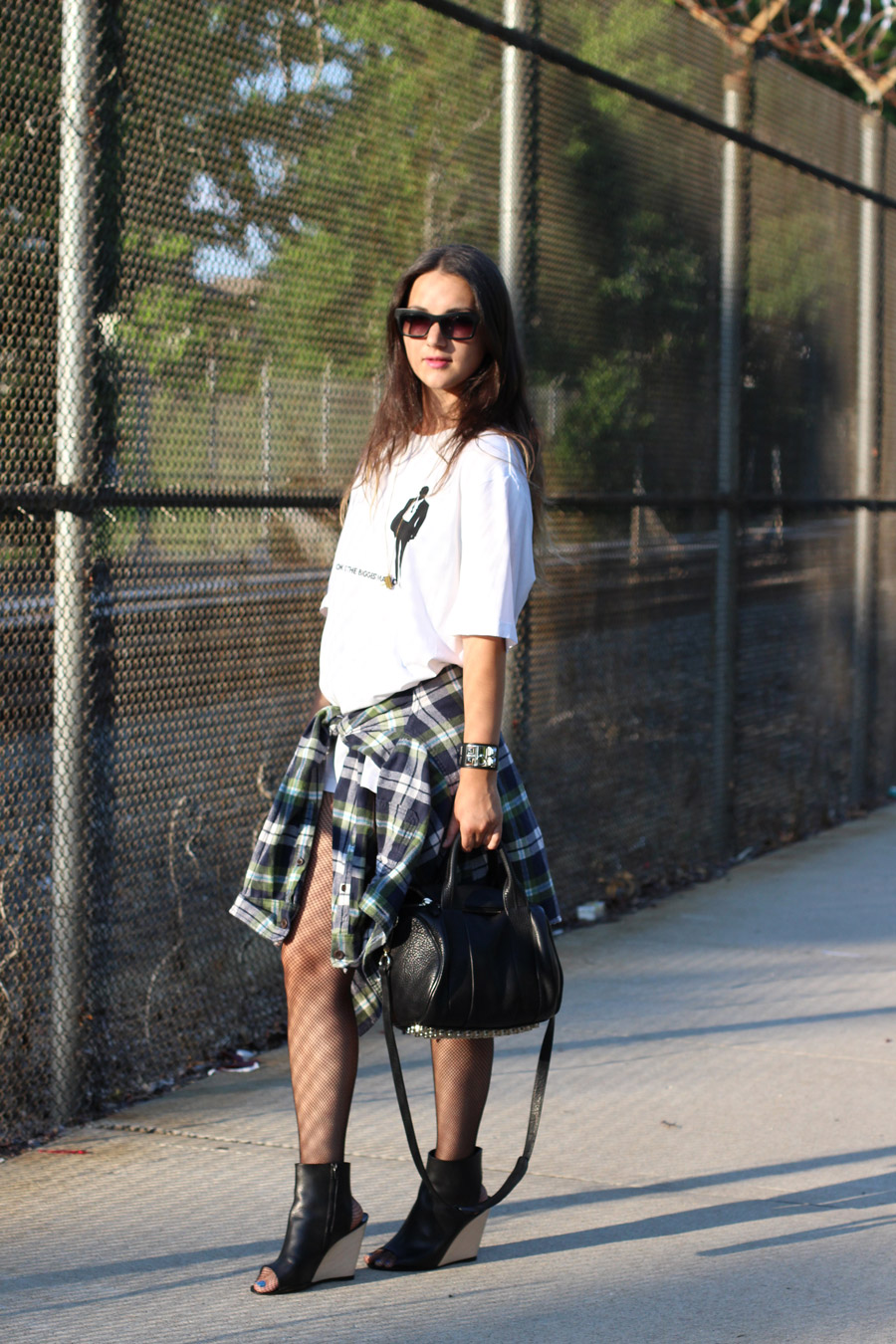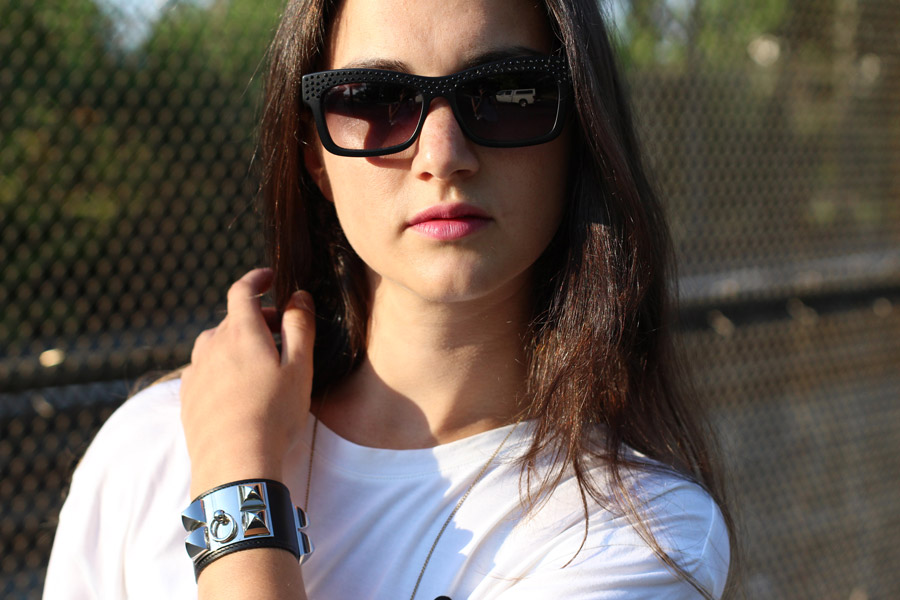 Vera is the cosmopolitan cool girl living in New York City. Similar to her style, her personality strikes a balance between hip and chic.
How would you define your personal style?
I have no idea, it just kind of depends on my mood. I like to mix. I only spend money on very classic pieces. Staples. I mix them with Forever 21 or a wife beater. I'll even mix in men's flannels. I have one, given to me by my best friend, that I've been wearing for years. I like to do heavy looks like color blocking. It's easy to make a statement with inexpensive clothes by pairing them with the right pieces.
Tell us about your background, where does your family come from?
I was born in St. Petersburg, Russia. My parents were Refuseniks. They were refused visas to leave the Soviet Union. When my mother was younger, she was an activist and a zionist. My father was a poet and psychiatrist. The KGB spied on my mother. During the soviet era, blackmail was so easy and the government spied on everyone. When she was pregnant with me, they said they would kill her and her baby. To scare her, they once trapped her in an elevator between two floors. They kept her there for hours, even though they knew she was pregnant.
How did they come to America?
At the time, Russian jews were allowed to leave for Israel, but many went to America which had an open door policy. When my family came to america, we first came to boston. Then I moved to New York City in '96. I lived in Brooklyn for a while. Now I live in Staten Island; I enjoy suburban life.
Do you still feel connected to Russia?
My birthplace is a huge part of my identity; I am very connected to Russia. In the Birthday Book it says, "the person born on this day is very connected to their birth place."
Your story and style is really intriguing.  
I'm fucking fascinating.
To hear more of Vera's story subscribe to First Generation Fashion
Top: Ex-boyfriend's Versace t-shirt | Flannel: Best Friend's Men's Abercrombie & Fitch | Shoes: Chanel | Bag: Alexander Wang | Cuff: Hermes | Glasses: Chanel | Necklace: Willamsburg Artist, made from a bullet Vera shot