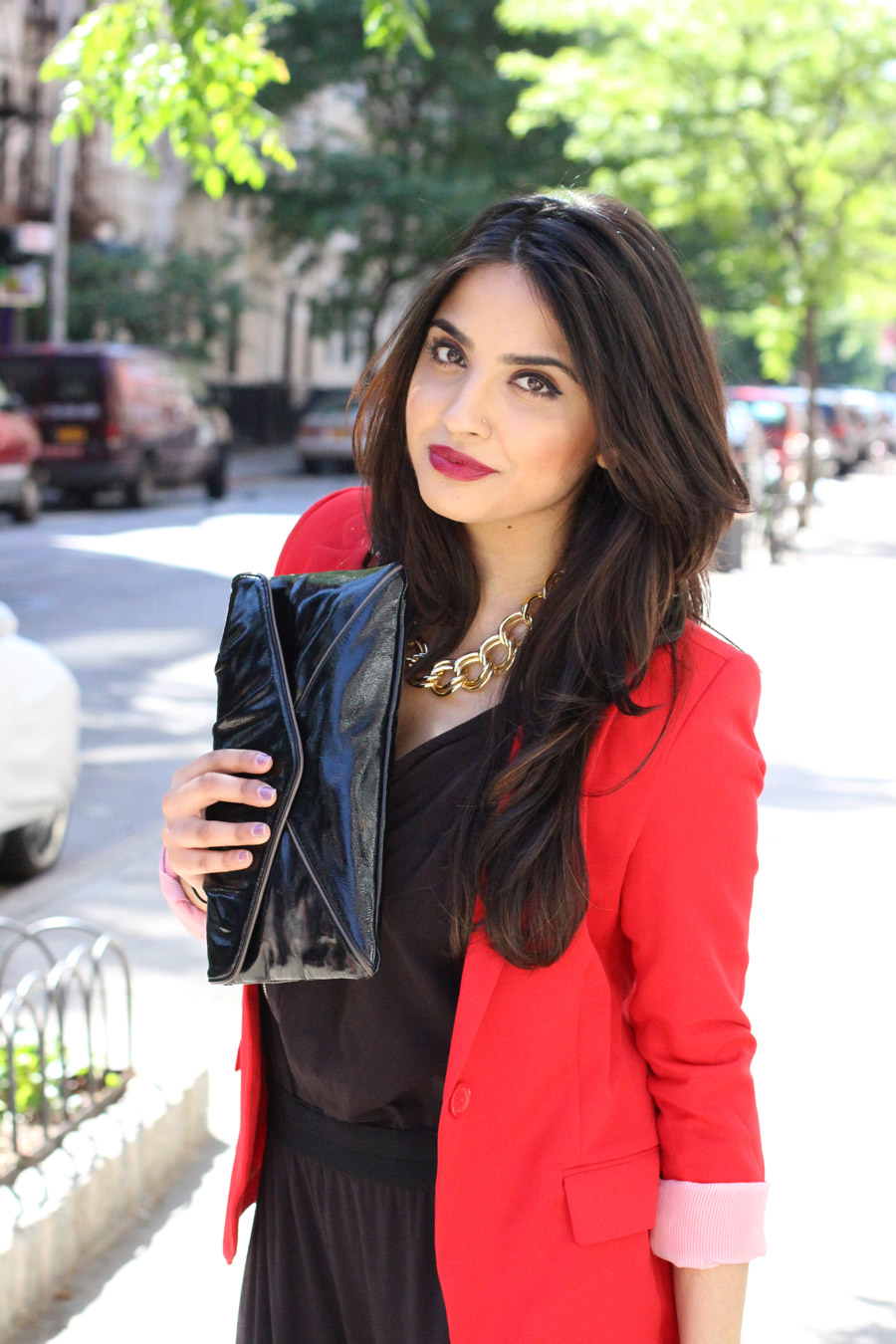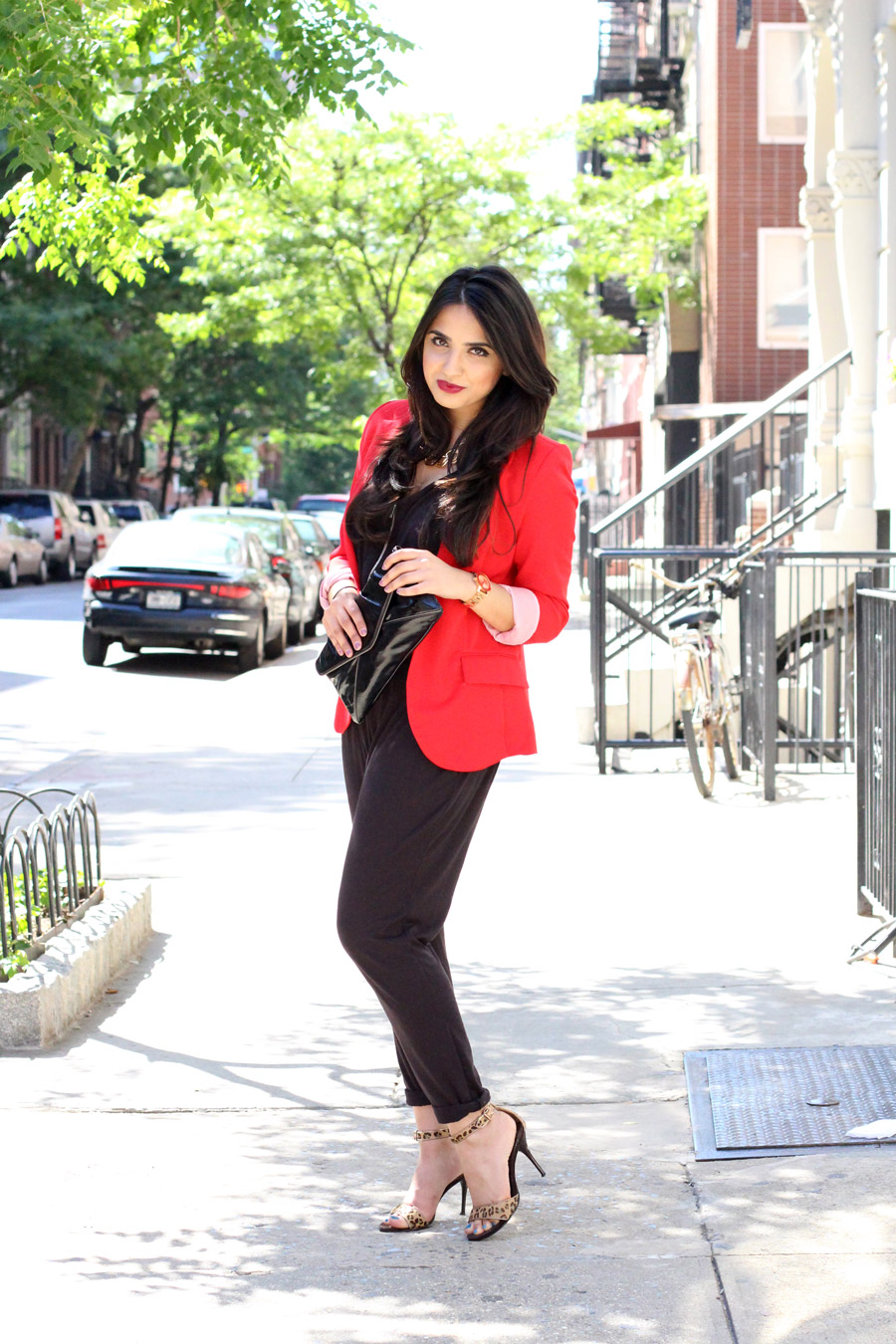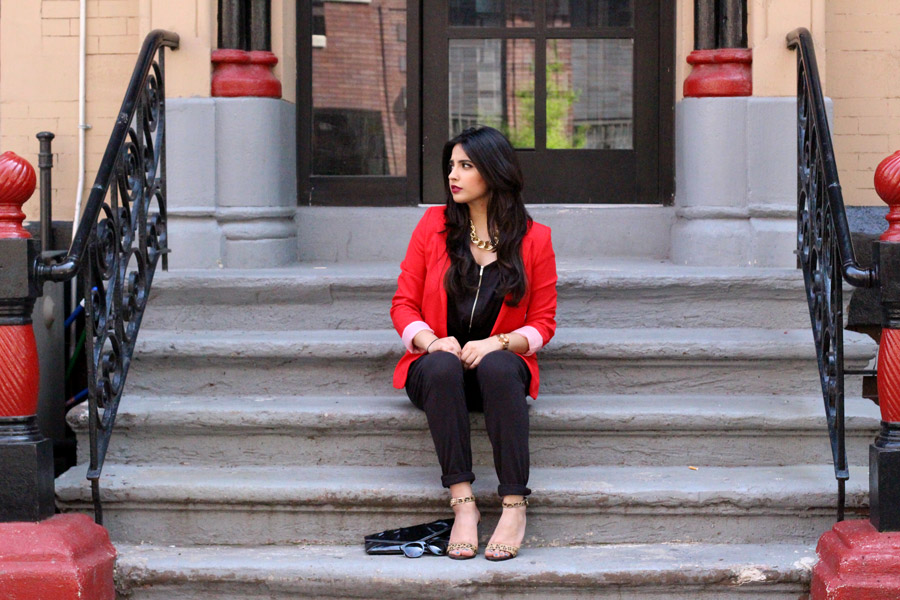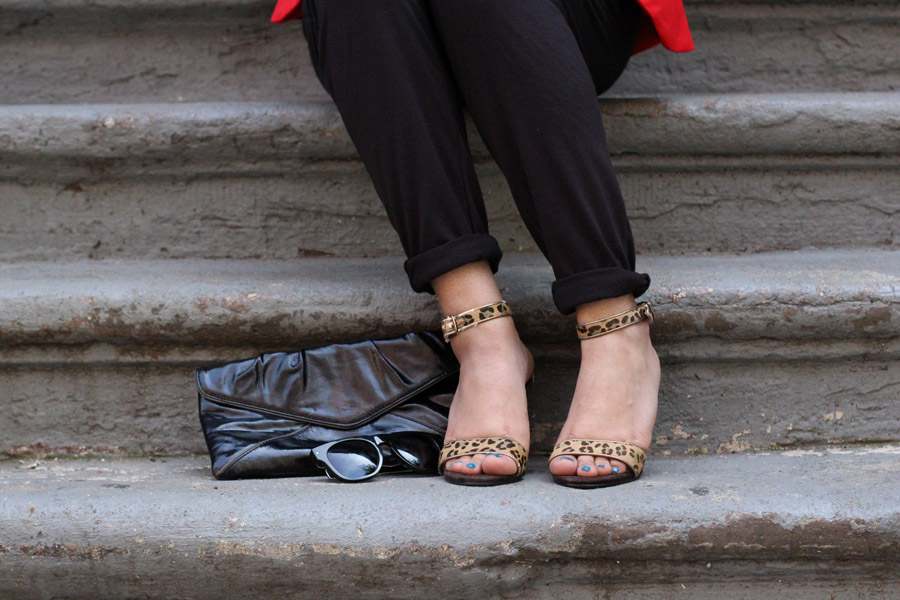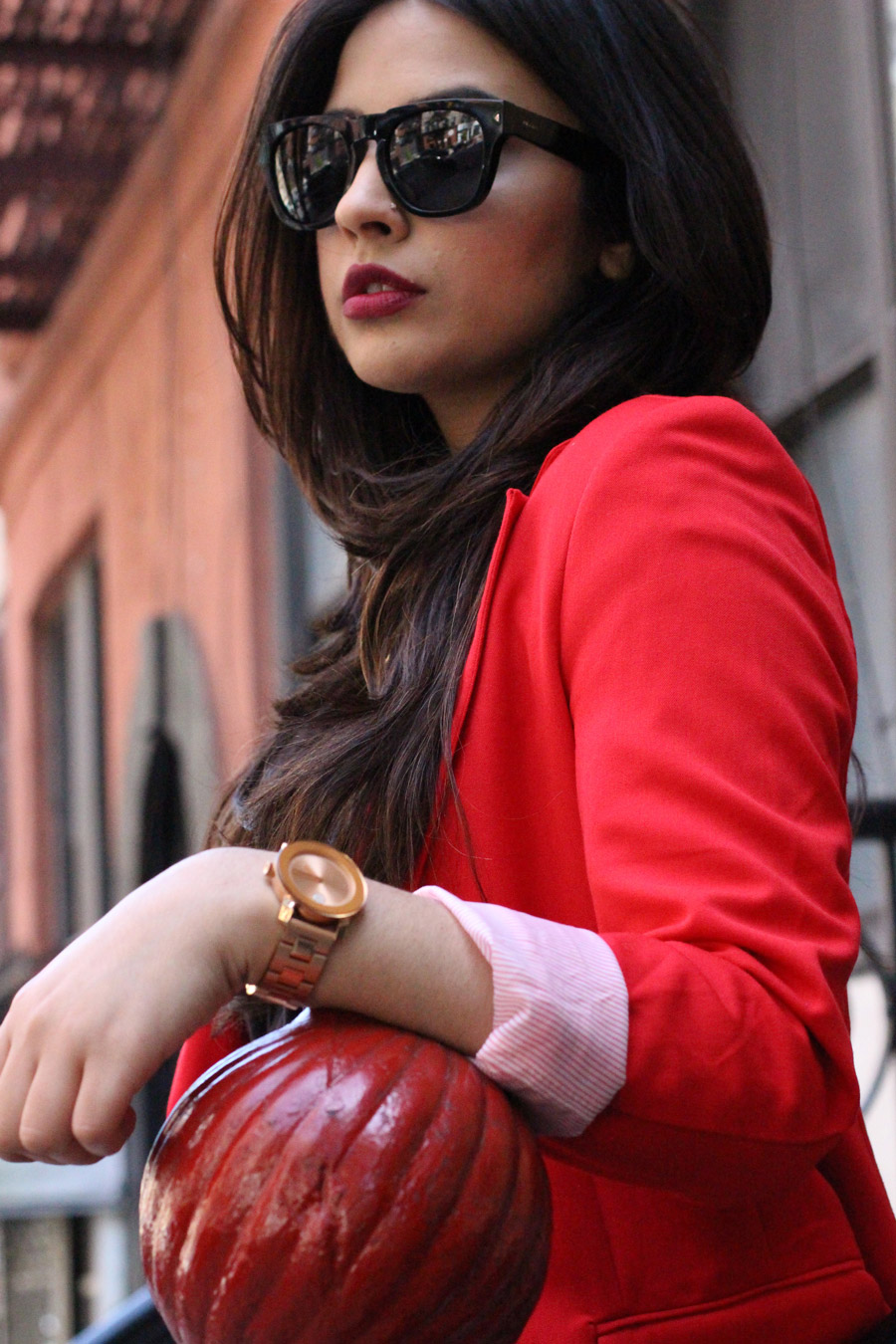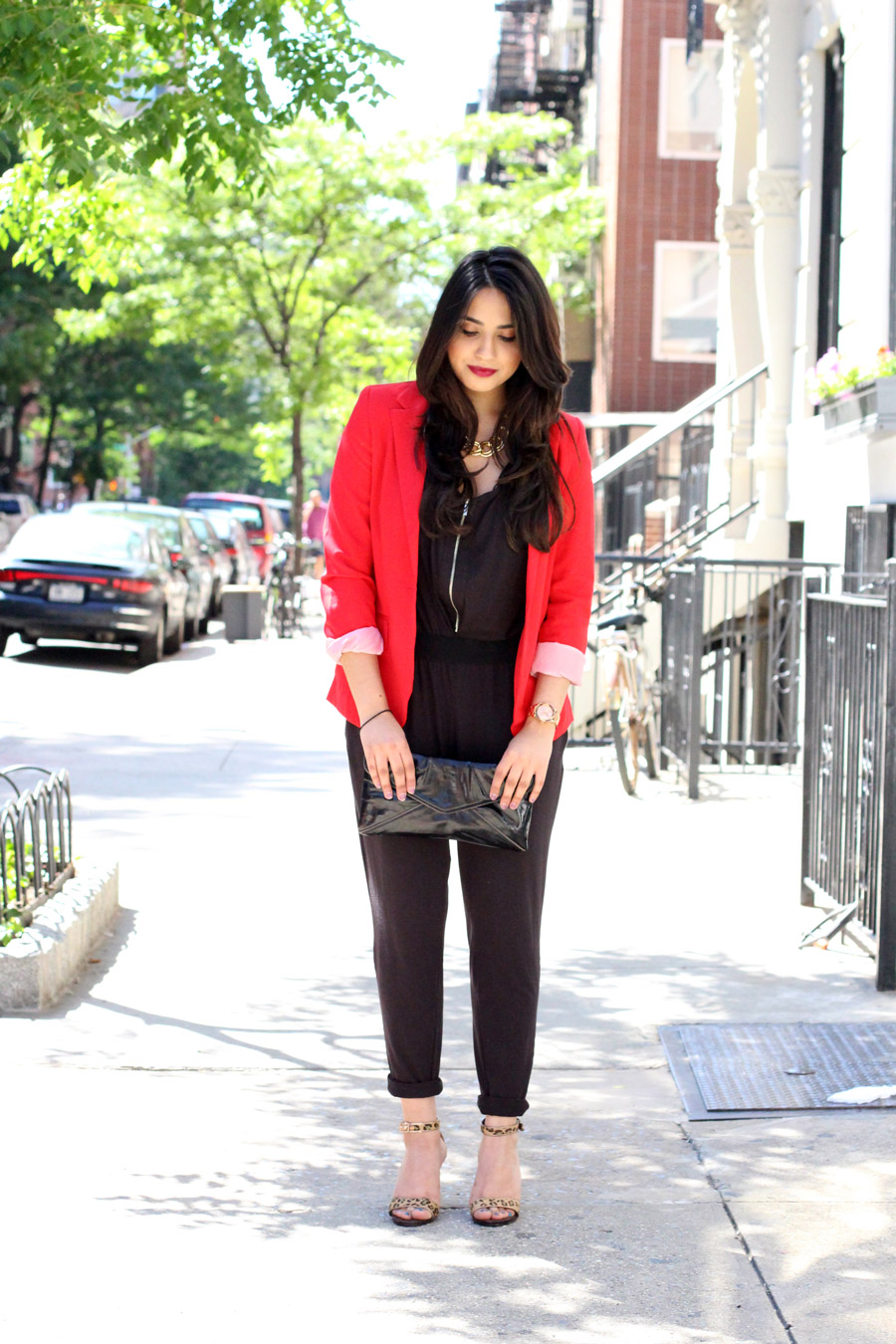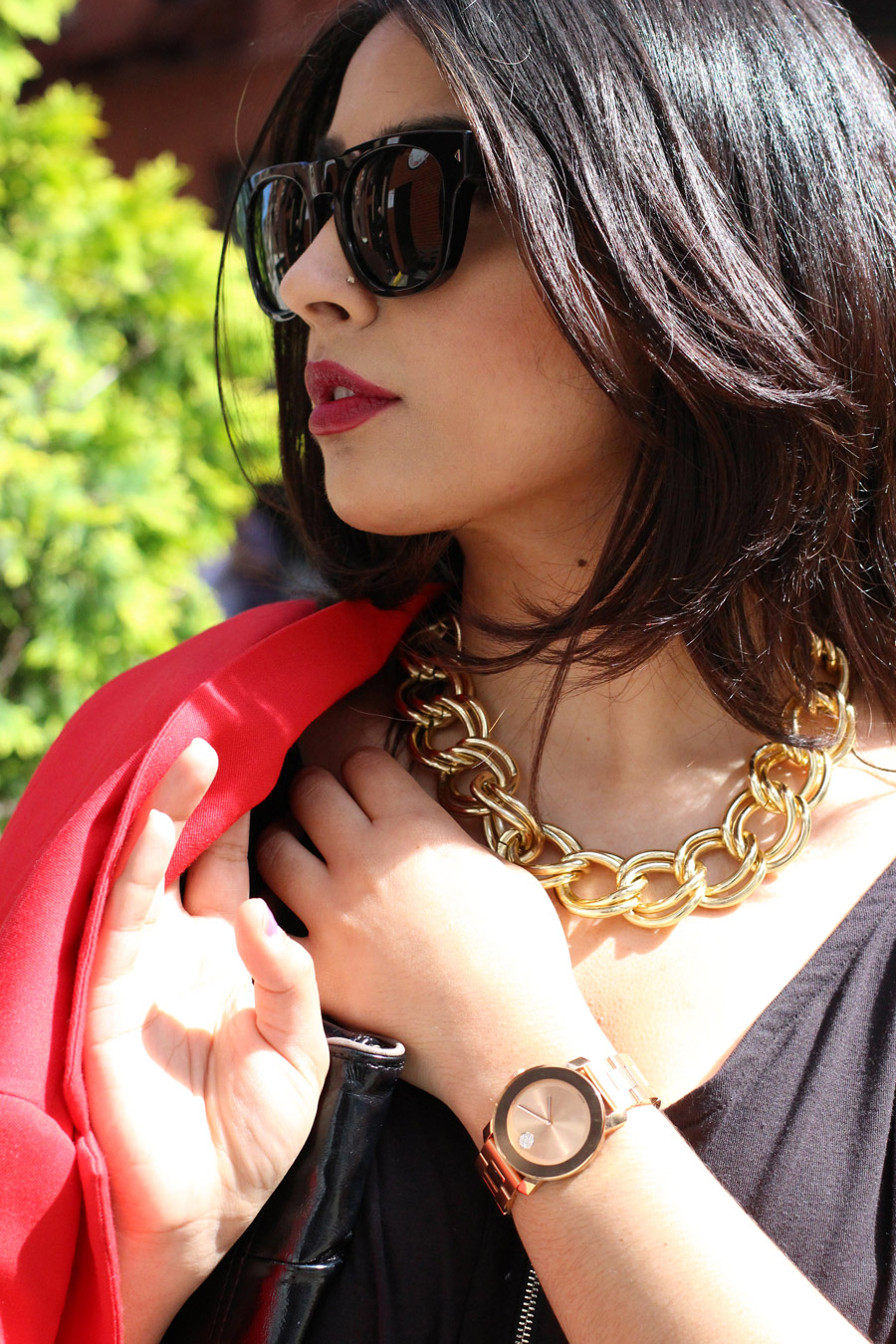 Wish is the epitome of beauty and brains. Originally from New Orleans, she ventured out to New York City to pursue law. Although raised by traditional parents, she takes risks when it come to fashion by mixing vibrant colors and bold pattens. 
Tell us about your background, where are you from?
I'm originally from New Orleans. I went to Xavier University for undergrad. Now I live in New York City, in the east village. I moved here when I began New York Law School.
And your family?
My family is from Pakistan. My grandpa moved to America for work and lived here for 10 years. Then my mom came here when she was 16.
Is there a Paki community in New Orleans?
Now there is, thanks to my family. 95% are my relatives.
How did you decide you would study law?
Paki parents are very traditional. They give their children three vocational choices: doctor, engineer, or lawyer. I also studied criminal justice which got me interested in law. My father's dad was a politician and at first I wanted to study international law.
Let's talk fashion. Do you remember your first designer piece and how you acquired it?
Yes, it was a Dolce and Gabana dress from my mother; she never wore it. When she first moved to America she was very into fashion. She had an Afro and wore oversized sweaters and liquid leggings. I wore the dress to my graduation. I wish I could show you it. I don't have pictures of it because everything was ruined in Katrina. We lost everything.
How did that affect you?
The house was under 13 ft of water. Hurricanes aren't a big deal, they happen all the time in New Orleans. When we knew one was coming, we would leave for a few days. Like a vacation. My family went to Mississippi. We packed one suitcase and another bag for 4 people. We didn't think it would be that bad. It happened in August and we didn't return until November.
What did you miss most when you realized you lost everything?
To be very honest, my barbies. I was a freshman in college and it was the collection I started when I was a little girl. It's terrible to lose all of your family's photos. We had to ask cousins if they had any photos of us from our childhood.
Anything else?
Starting my wardrobe over was weird. What do you start with? A plain white tee and jeans? Imagine losing everything you ever collected.
To hear more of Wish's story subscribe to First Generation Fashion
Glasses: Prada | Romper: Jessica Simpson | Watch: Movado | Bag: BCBG Max Azria | Necklace: Charlotte Russe | Shoes: Bakers