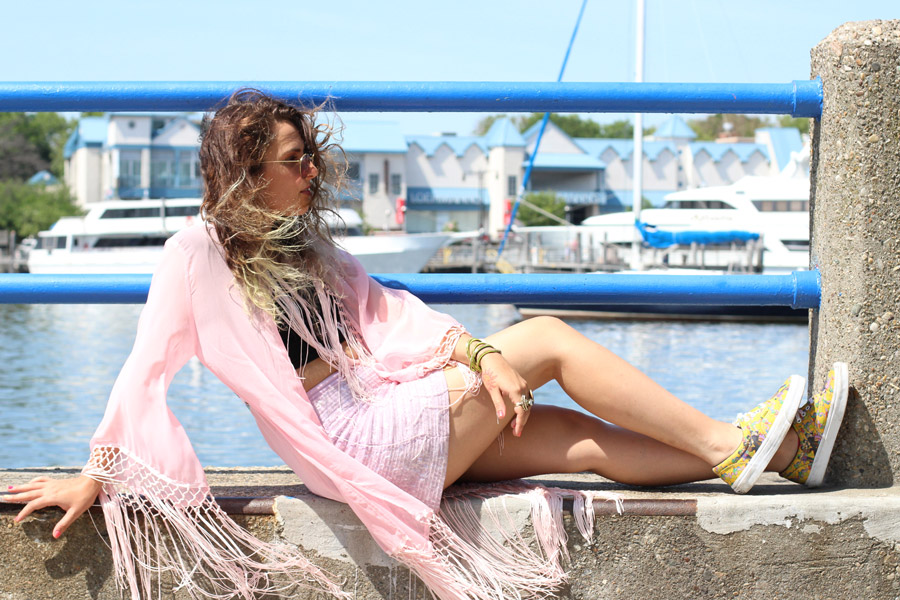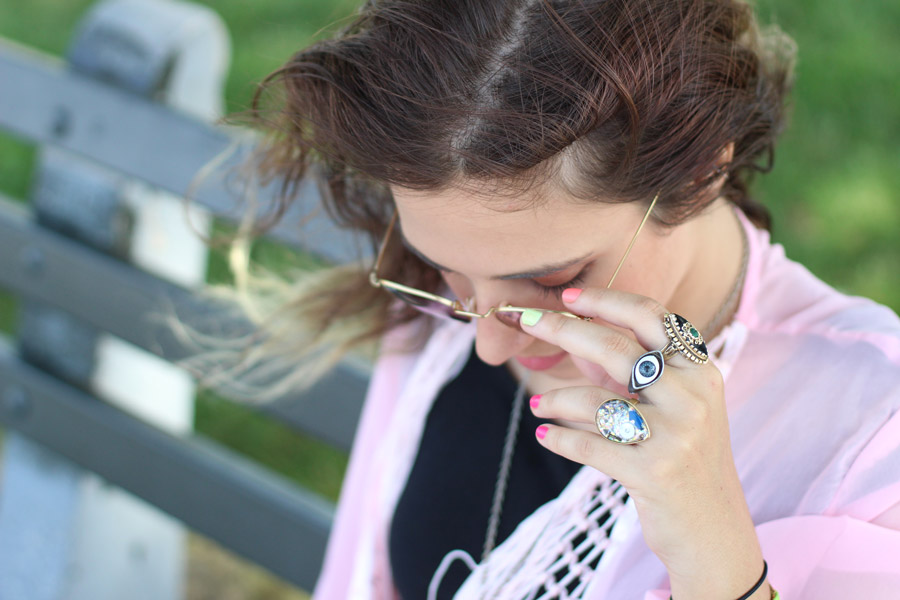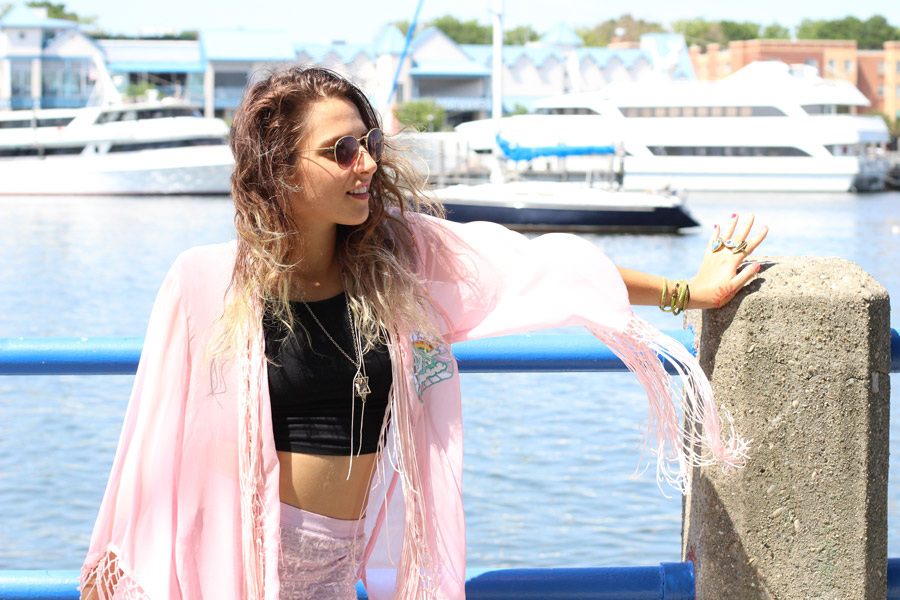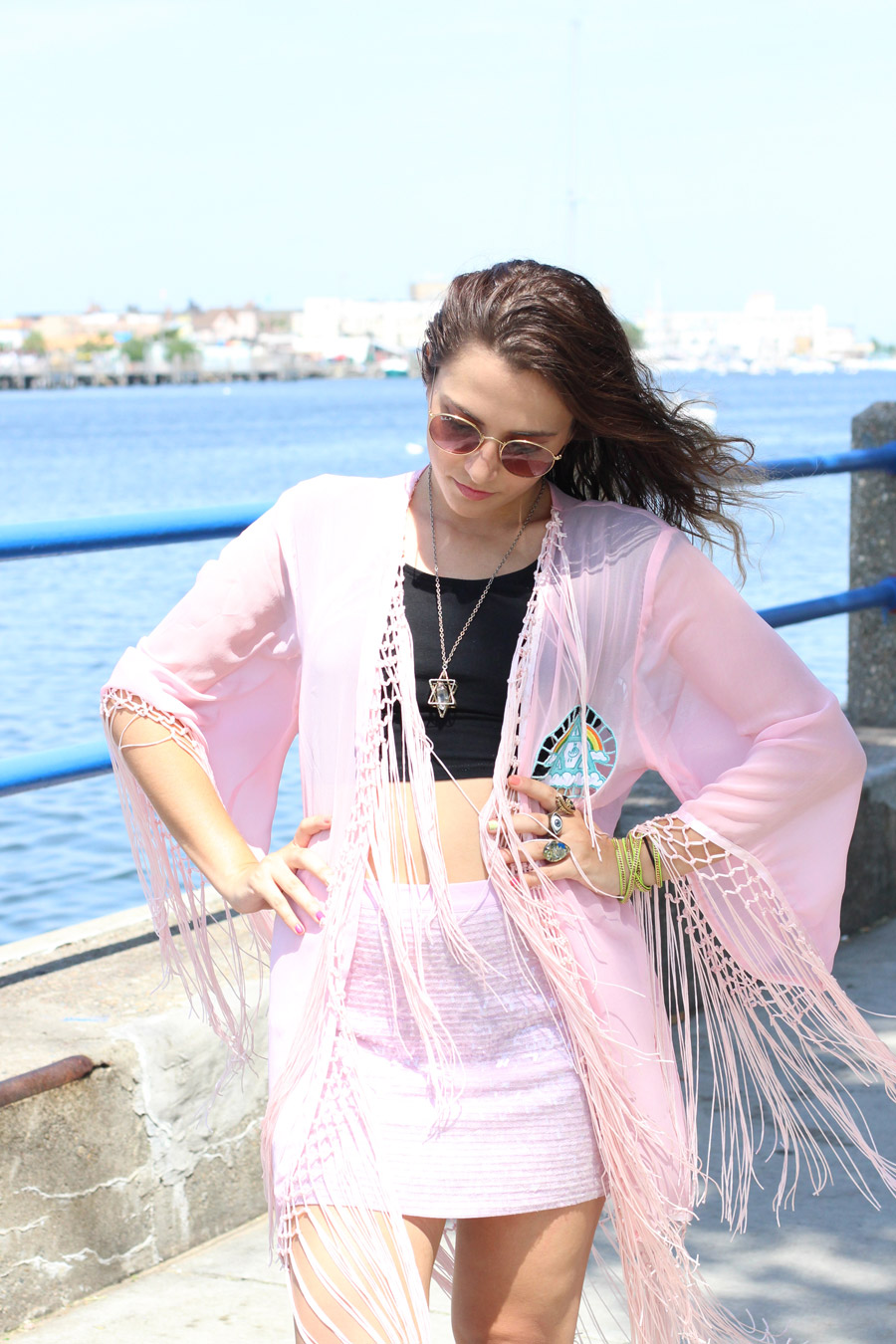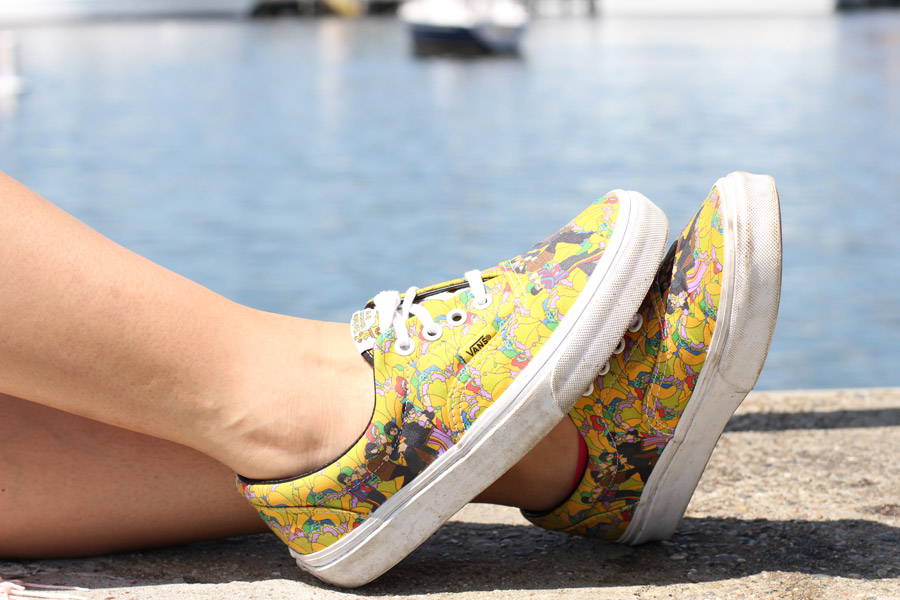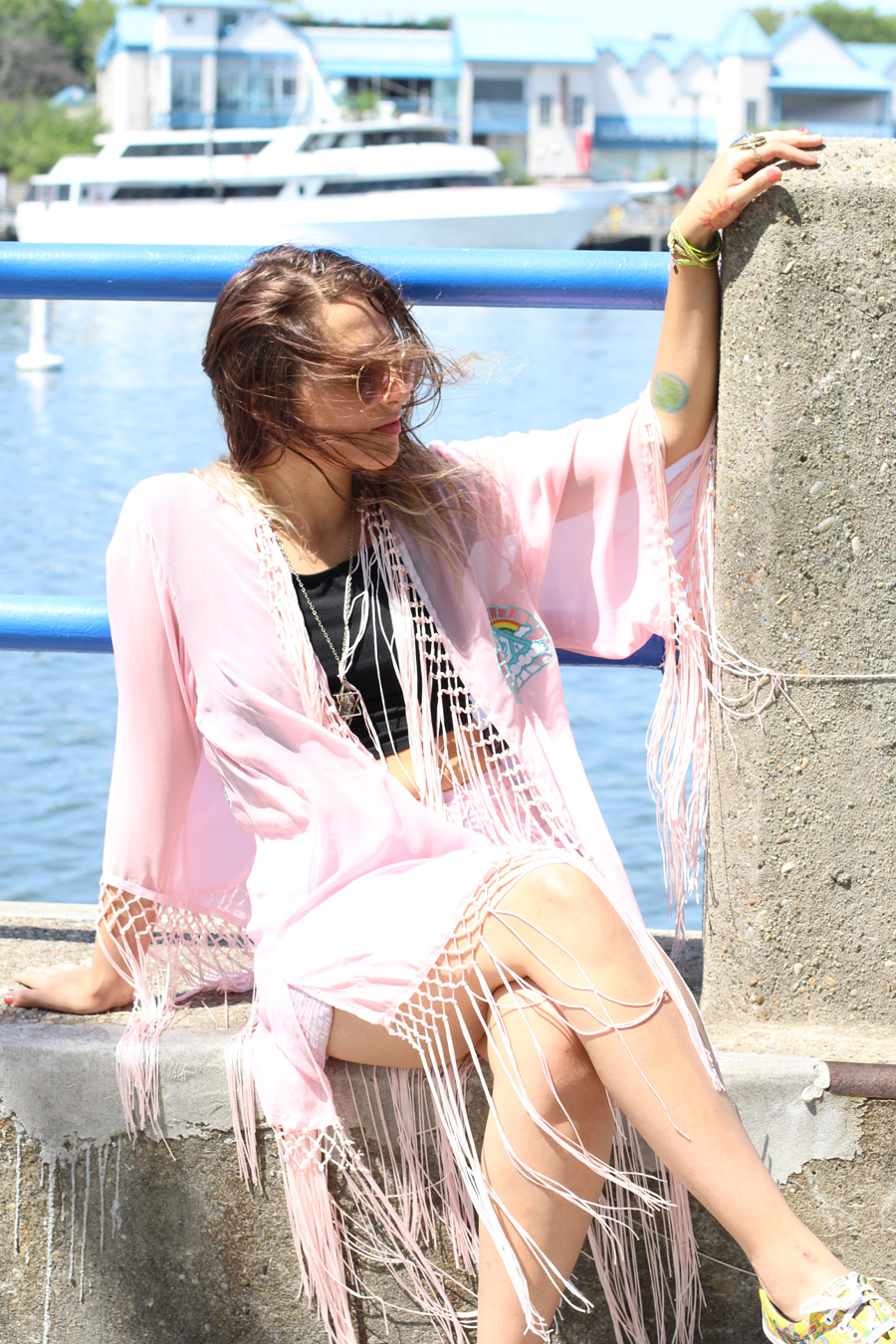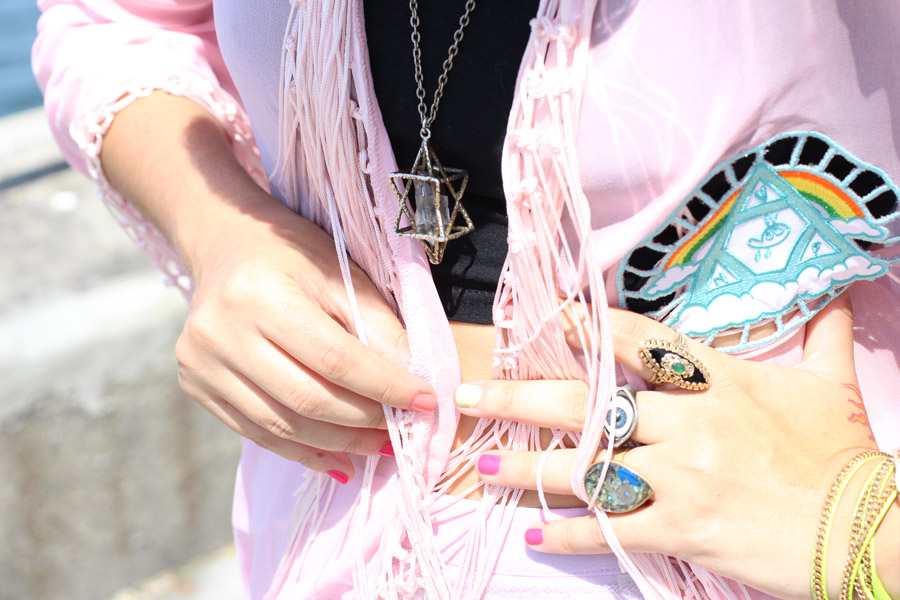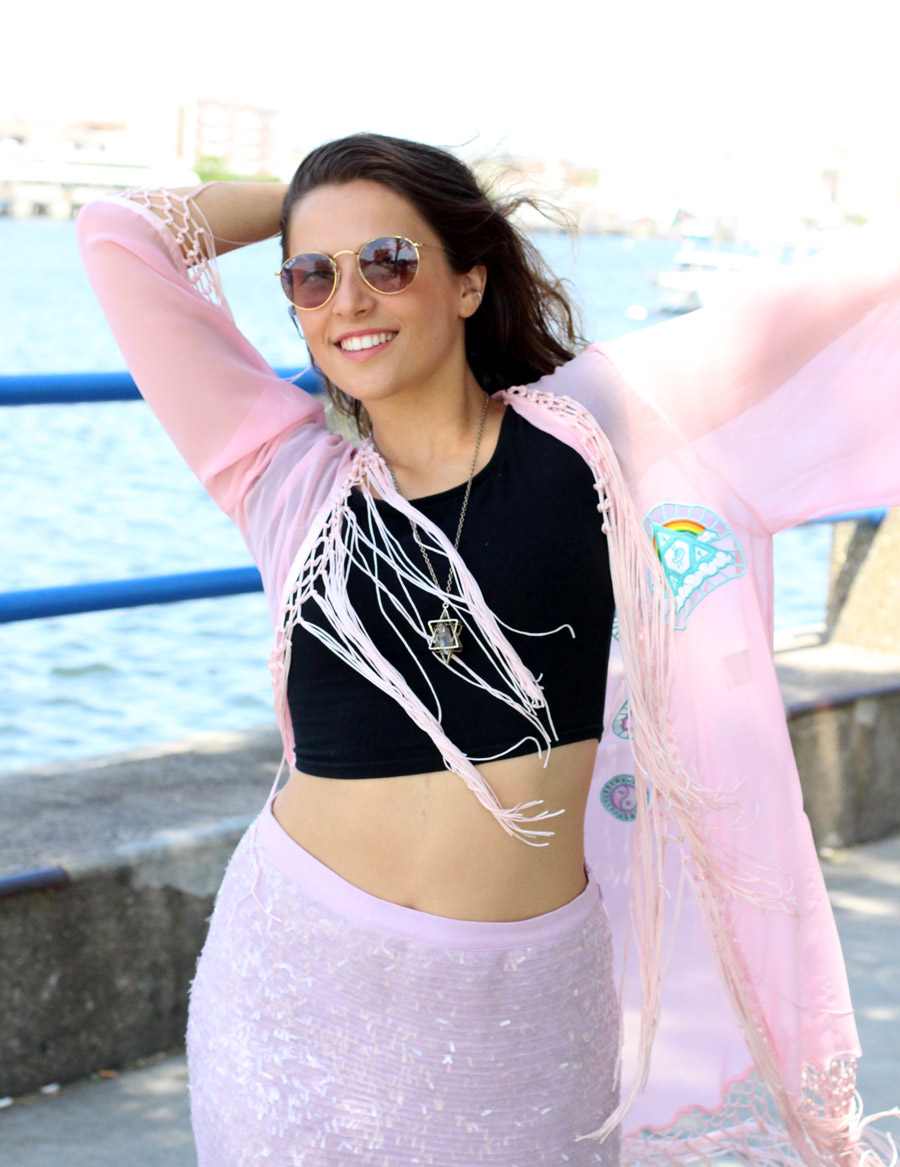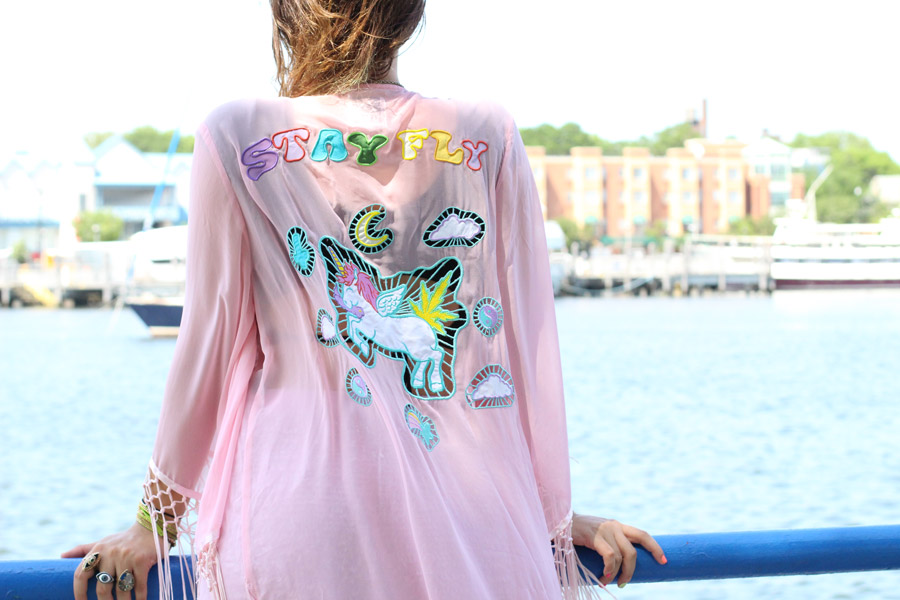 Although a Brooklyn native, Roxana was undoubtedly transplanted here from another era. Her bohemian style and free spirit leave you wondering: if this is what living in the desert of Arizona does to a women, where can I sign up? Her Polish beauty is one of the many gifts she has inherited from her mother, along with a wardrobe from the 90's that fashion houses are currently coveting for inspiration.
Tell us about yourself.
I was born and raised in Brooklyn and went to school at ASU to study film. Now I'm back in Brooklyn. I'm a music video director, and I work with my boyfriend under the name YashxAna.
Where is your family from?
My mom is originally from from Odessa, but she moved to Poland when she was 5. In 1968 Polish Jews were forced to leave without anything. She came to America when she was 16. My Dad is Czech and Italian, but he was born in America.
How would you describe your personal style?
Umm….free? My style was affected by the fact that I lived in the desert for 4 years of my life. It brought color into my life. New Yorkers take pride in wearing all black. I'm not your typical New Yorker.
As a native Brooklynite, what's one style tip you live by?
If you get the opportunity to travel a lot, make time to go into stores. That's where you find the best pieces. I barely go shopping, it's very sporadic. Most things, I get from my mom. She doesn't understand why I buy new clothes because most of the things I wear essentially come from her closet.
Tell us about what you're wearing today.
This kimono is from UNIF in LA. I was walking by the store while it was closing when I saw it in the window. I started banging on the glass telling the woman inside that I would buy it right now if she'd let me in. She did, but then I realized how expensive it was. I felt obliged to buy it because she opened the store for me, so I did.
We love this necklace, where is it from?
I sort of made it. I bought the necklace from an Israeli owned consignment store out west. I put the crystal inside of it, well my boyfriend helped me. I bought the crystal from a 7th Ave store in Park Slope and put the two pieces together.
To hear more of Roxana's story subscribe to First Generation Fashion
Kimono: UNIF | Glasses: Ray Ban | Shoes: Vans X Beatles limited edition Yellow Submarine | Shirt: Mother's Vintage crop top from the 80's | Bracelet: Vita Fede | Skirt: Club Monaco | Ring: Vintage from grandmother