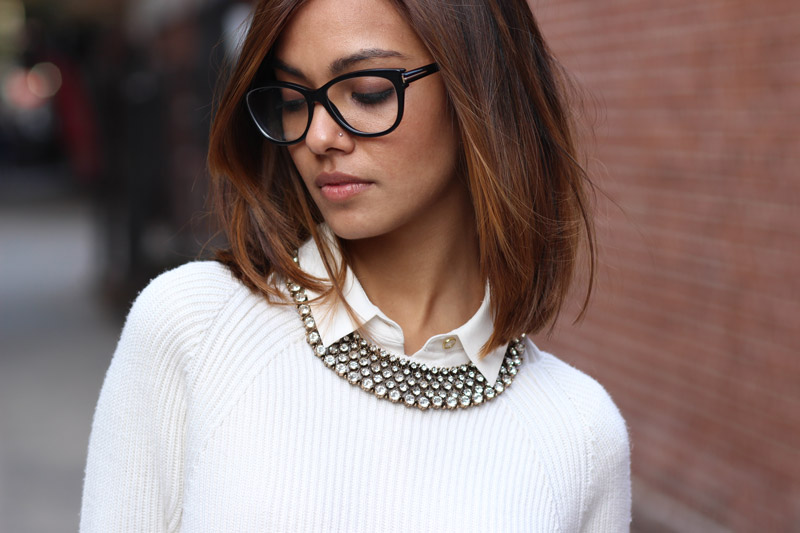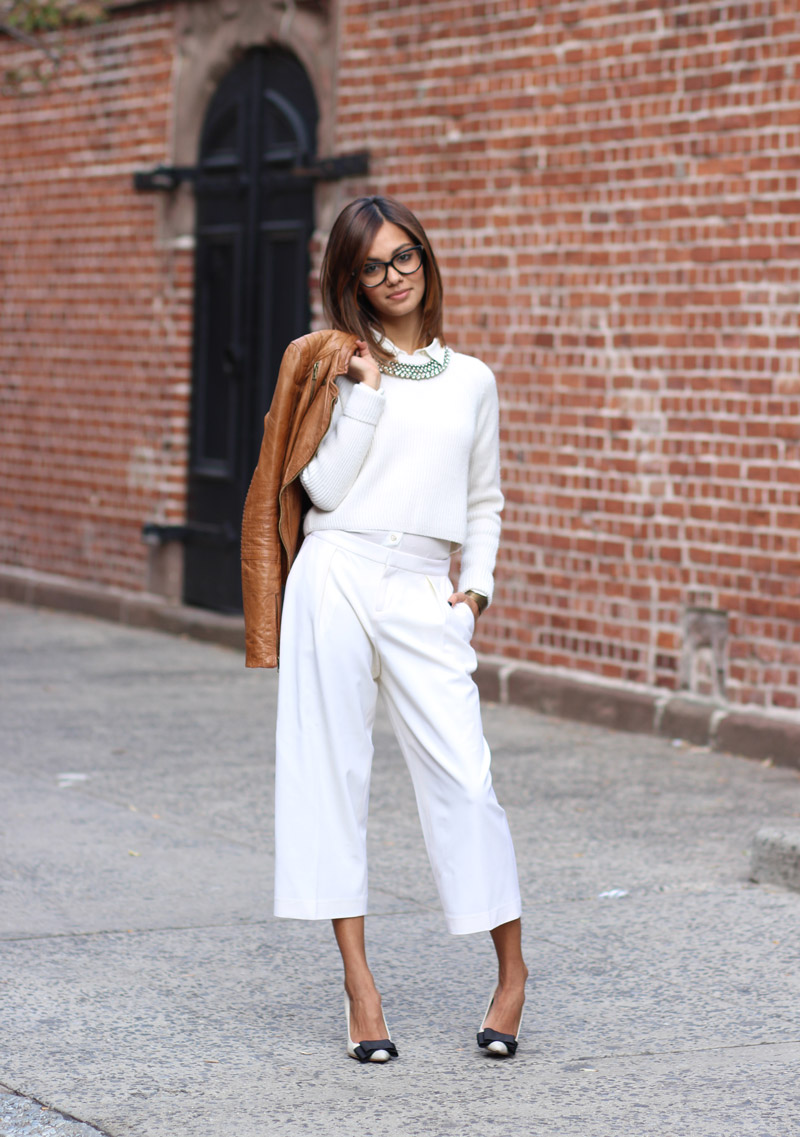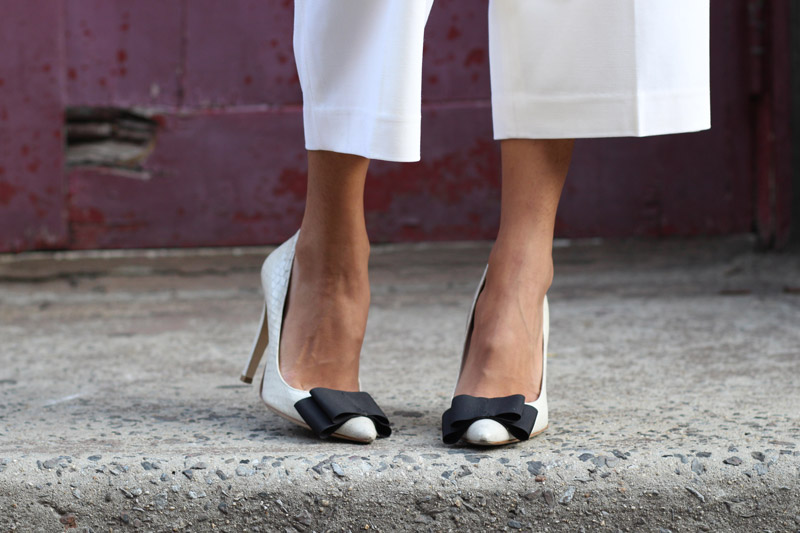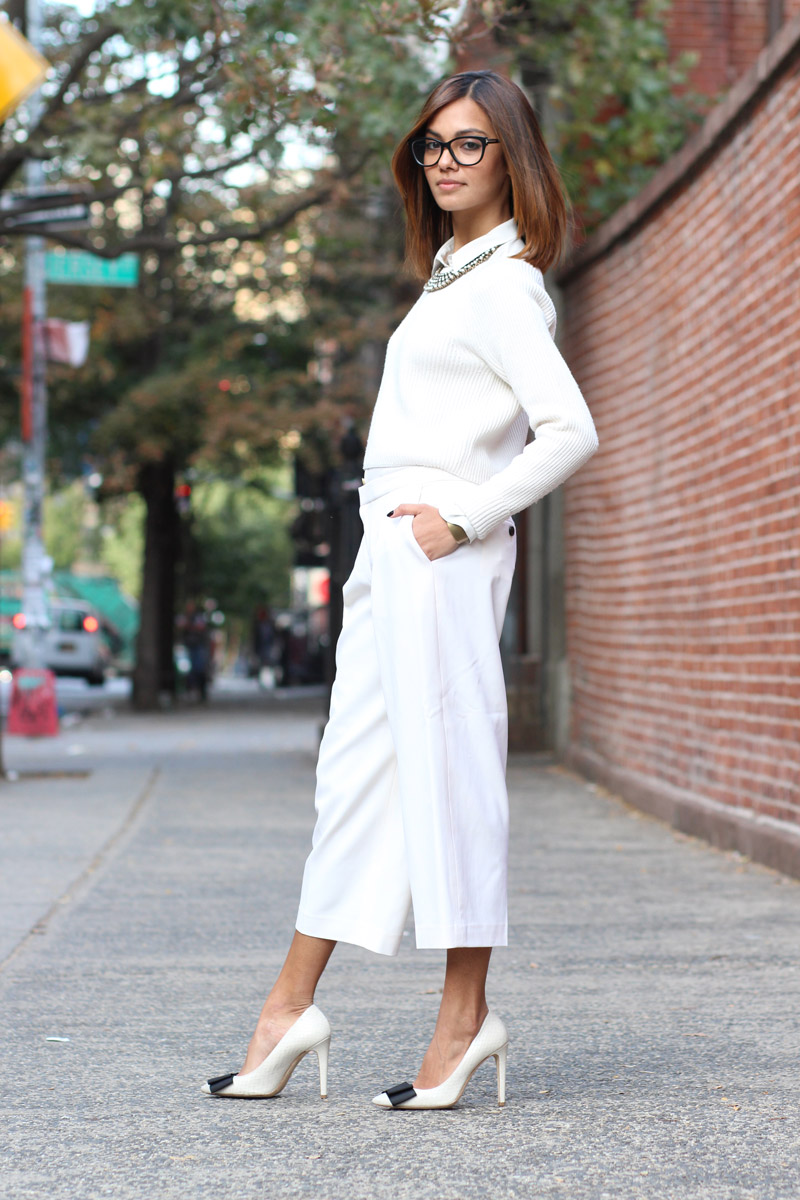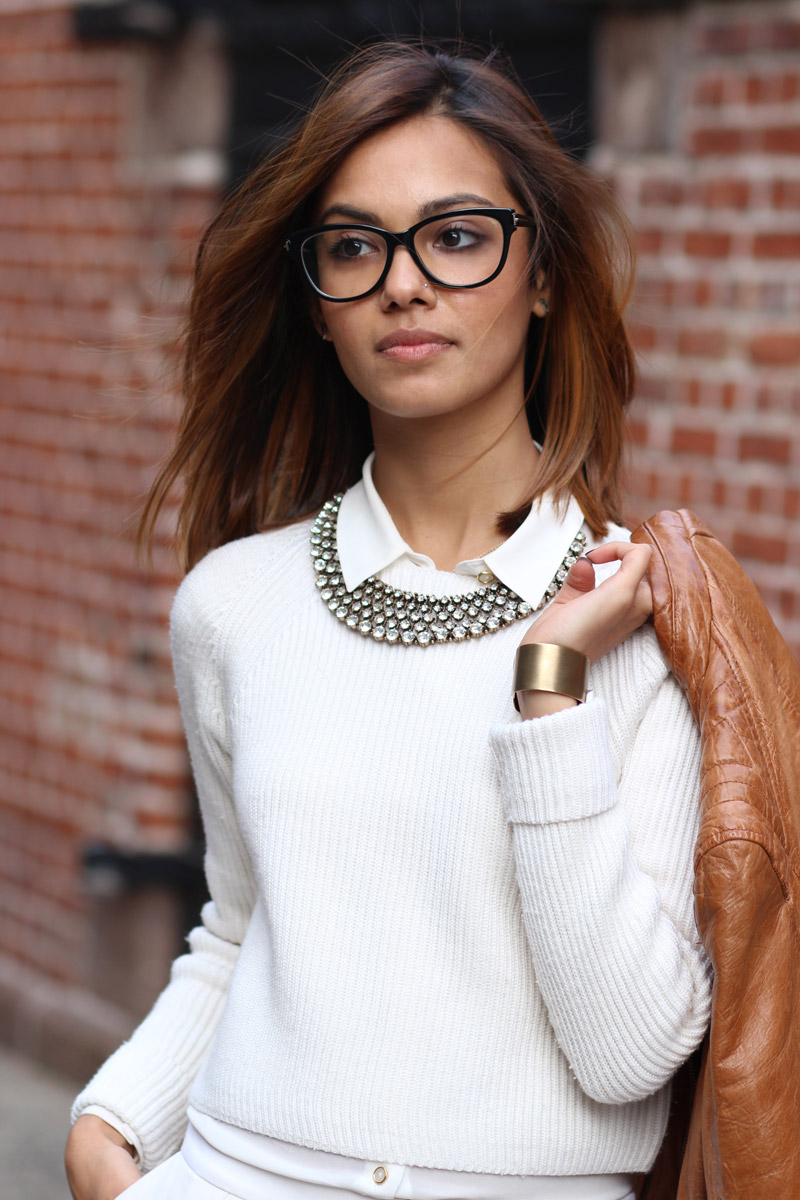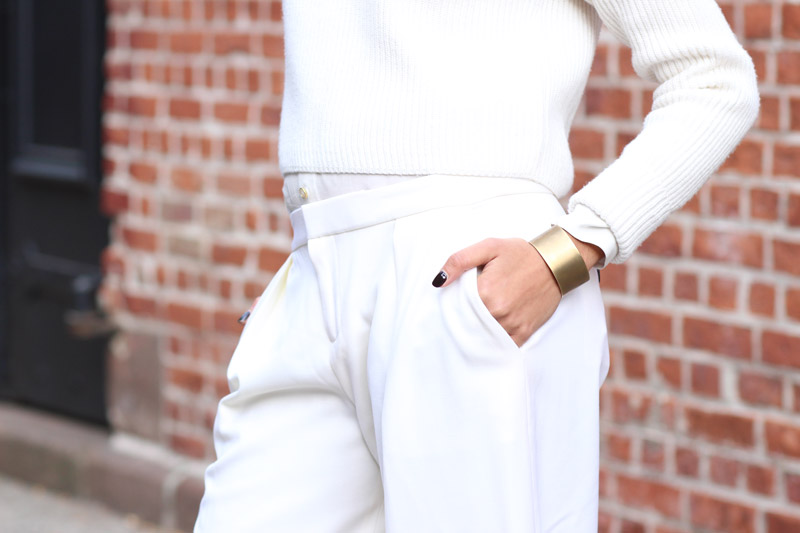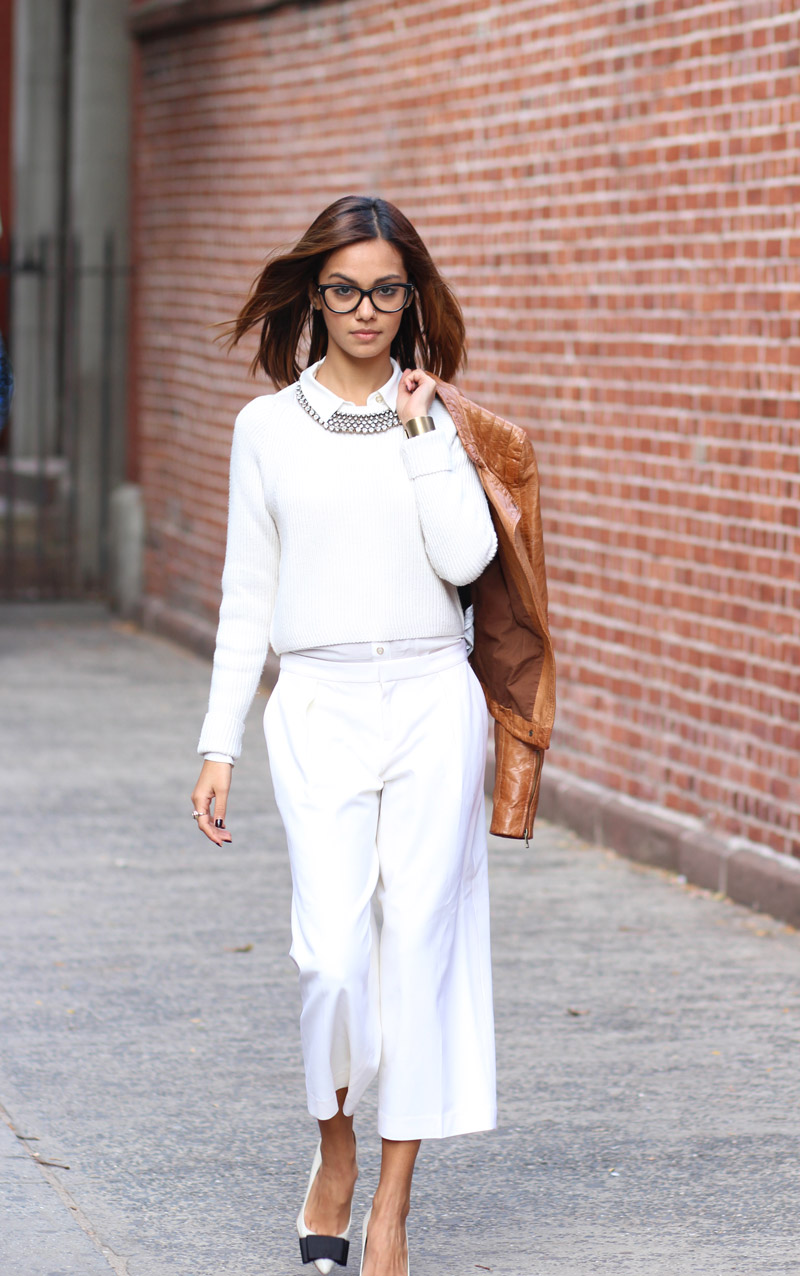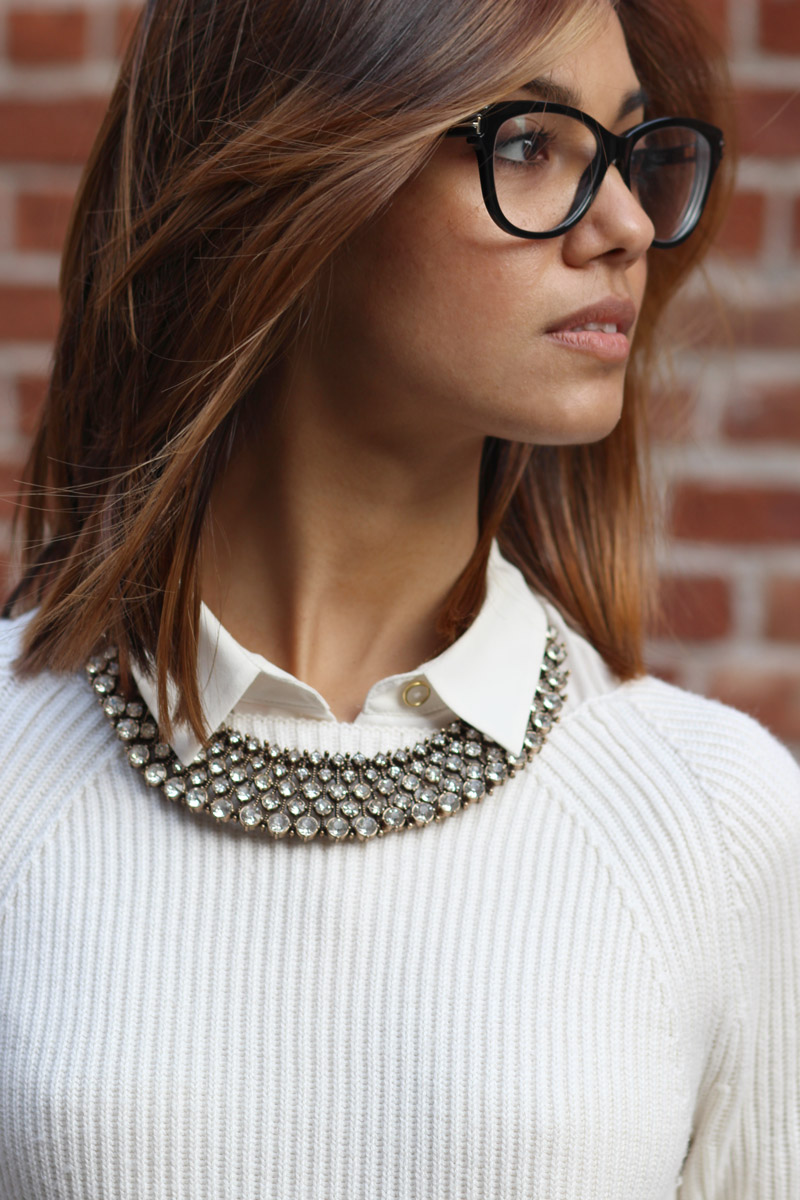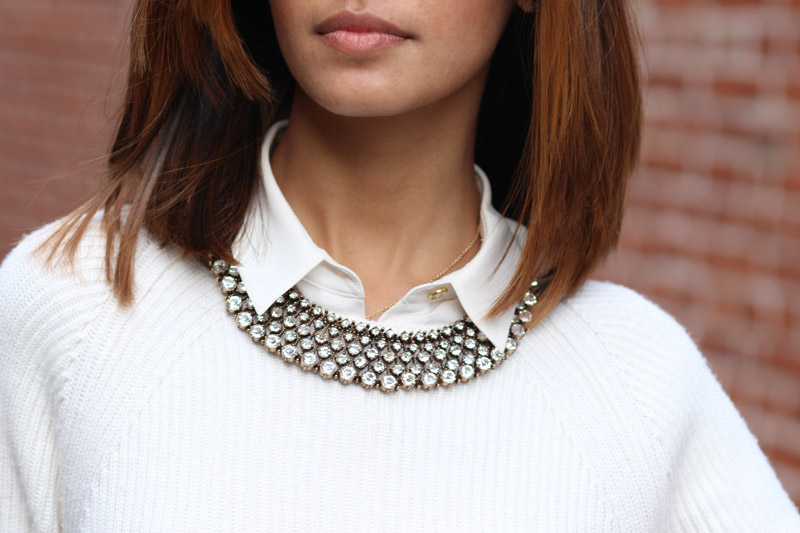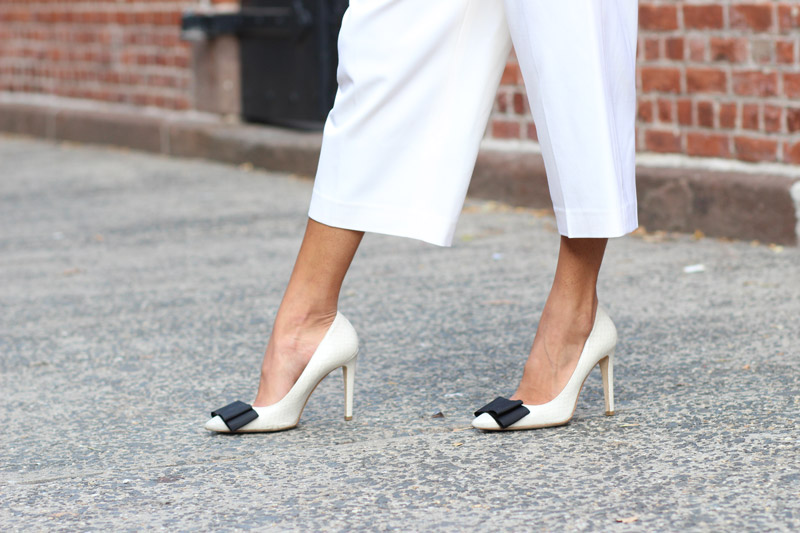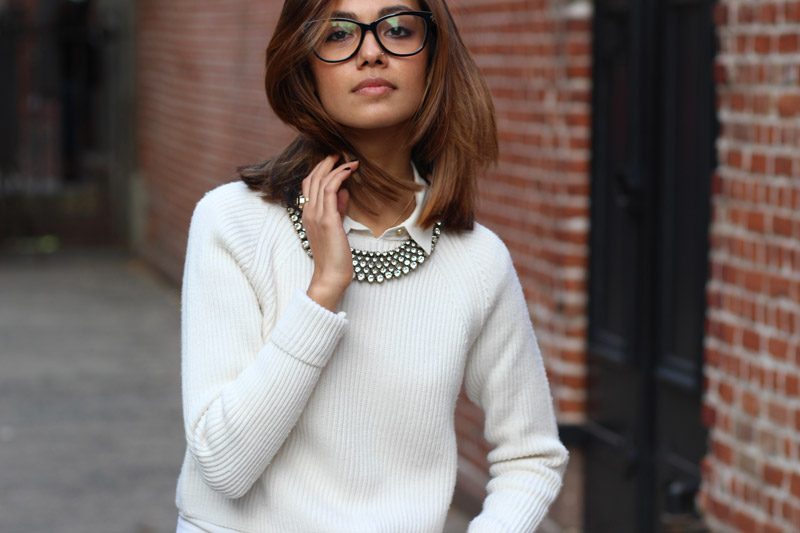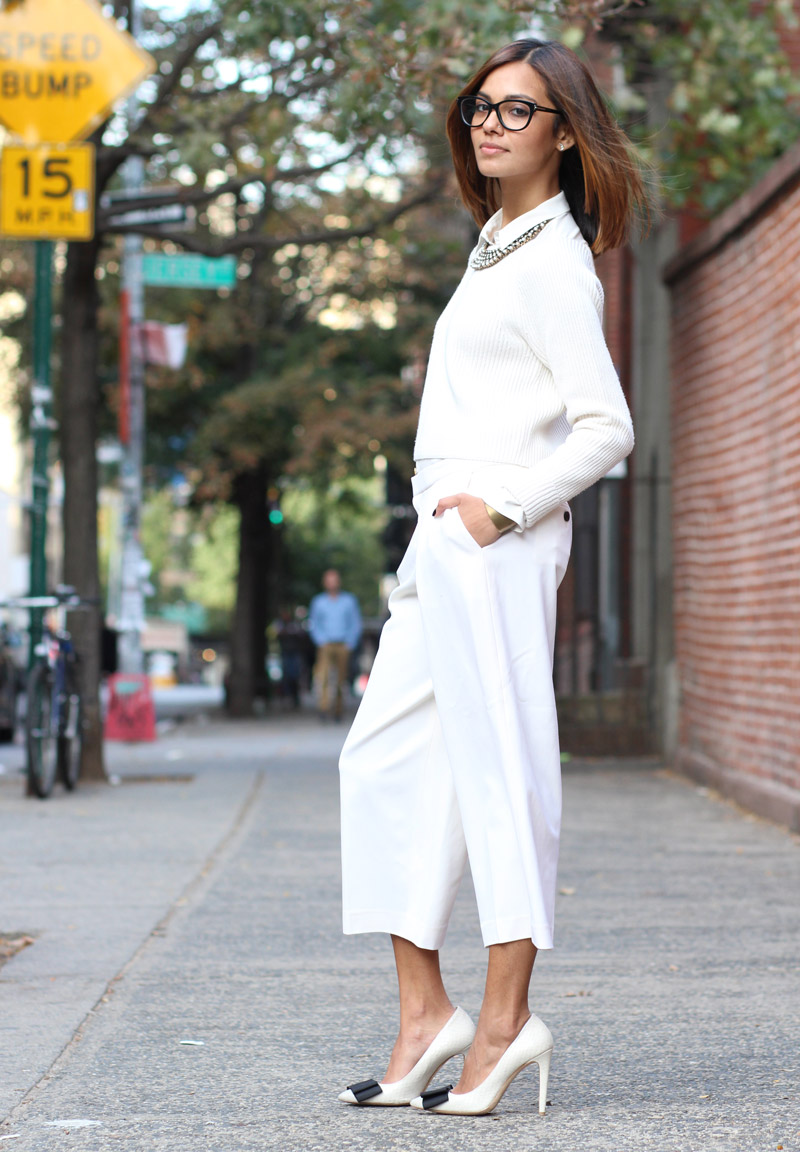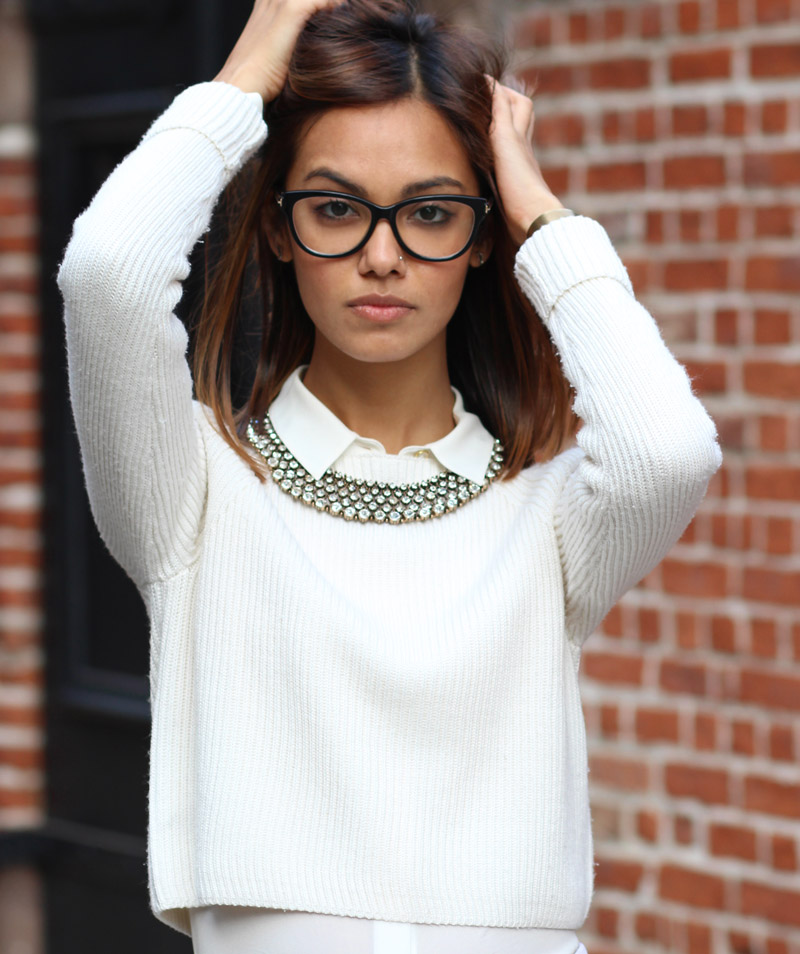 Mahwash is a bilingual barrister by day, and stunning fashionista by night. Spending her childhood traveling from one city to another, Mahwash developed a radiant personality and charisma. She illuminates her surroundings with her positive energy, even in the fast-paced city of New York which she has called home for the past 8 years.
Tell us about your background and where your family is from.
My family is from Pakistan, both of my parents were born there and so was I. My father grew up in Pakistan, but my mom, who was born in east Pakistan, moved to America at a young age. My mother's family was granted asylum and moved to New Jersey where she grew up as an American. This was occurring during the 70's, when the civil war broke out and east and west Pakistan divided and later became Bangladesh, India, and present day Pakistan.
How did your parents meet?
After High School, my mom went back to Pakistan for medical school. It was a faster track because you don't need to go to undergrad first there. That's where my parents met and fell in love.
Their parents weren't happy about it. My mother's family was disappointed that by going back, she wasn't living out the American dream they intended for her. My father's very conservative family considered my mother too "American." Pakistanis believe in arranged marriage, but my parents chose each other and married for love.
What brought your family back to America?
They moved to the U.S. after medical school when I was around 3 years old. Unfortunately they couldn't practice without the requisite American exams and certifications. That was when my Dad decided to join the U.S. Army and get the rest of his education and certification to practice medicine.
So you grew up on army bases, below the Bible Belt. What was that like?
The first 4 years we were in Fort Bragg, North Carolina. Its the final stop in the U.S. before going into combat. Then another few years in Jackson, Mississippi and after that it was high school in New Orleans. It was very confusing for me being thrown into the extremely conservative white South. I was often mistaken for Native American because there weren't any other Pakistani families there. Imagine having a name like "Mahwash" in the South!
Was it difficult to hold onto your Pakistani roots?
My father always made sure my sister and I kept our culture and heritage. Every summer we went back to Pakistan so as not to lose our language, food, and traditions. Even though we are Muslim, we were sent to a private Catholic school, Sacred Heart. My parents valued education and our safety; they invested all of their money into making sure we had the best schooling available.
What's the most valuable lesson you got from growing up a so-called "Army Brat"?
I gained the amazing gift of being comfortable with strangers. I can be myself with anyone, which allows me to connect with all kinds of people.
What brought you to New York City?
I came here when I started undergrad at Fordham, and later on went to study at New York Law. Everything about New York felt like Mahwash, it was just me. I've never lived anywhere longer than I have lived in New York City; it's my home.
For more of Mahwash's story subscribe to First Generation Fashion
Sweater: Club Monaco | Culottes: Club Monaco | Shirt : Club Monaco | Necklace: Zara | Glasses: Tom Ford | Shoes: Club Monaco | Bracelet: Prince St. Saturday Street Fair