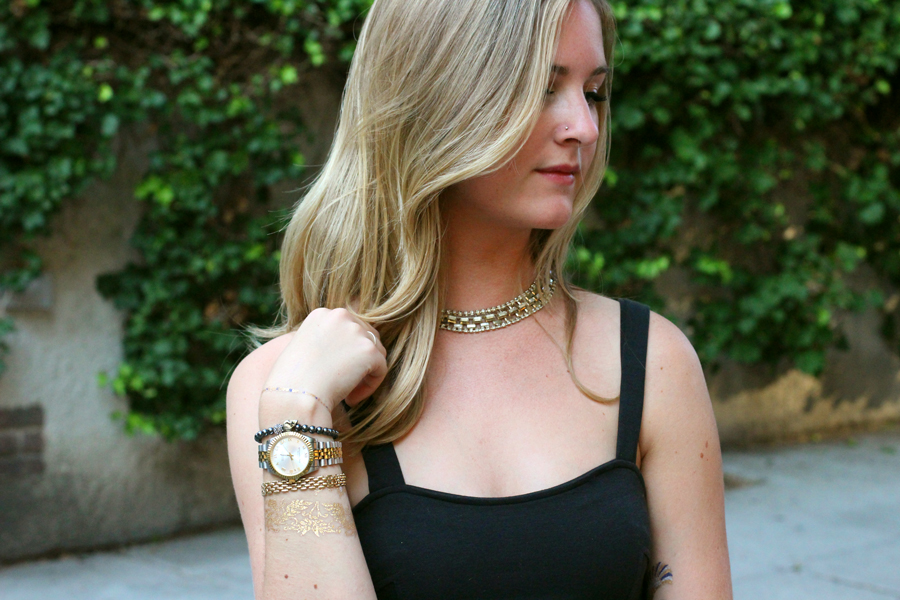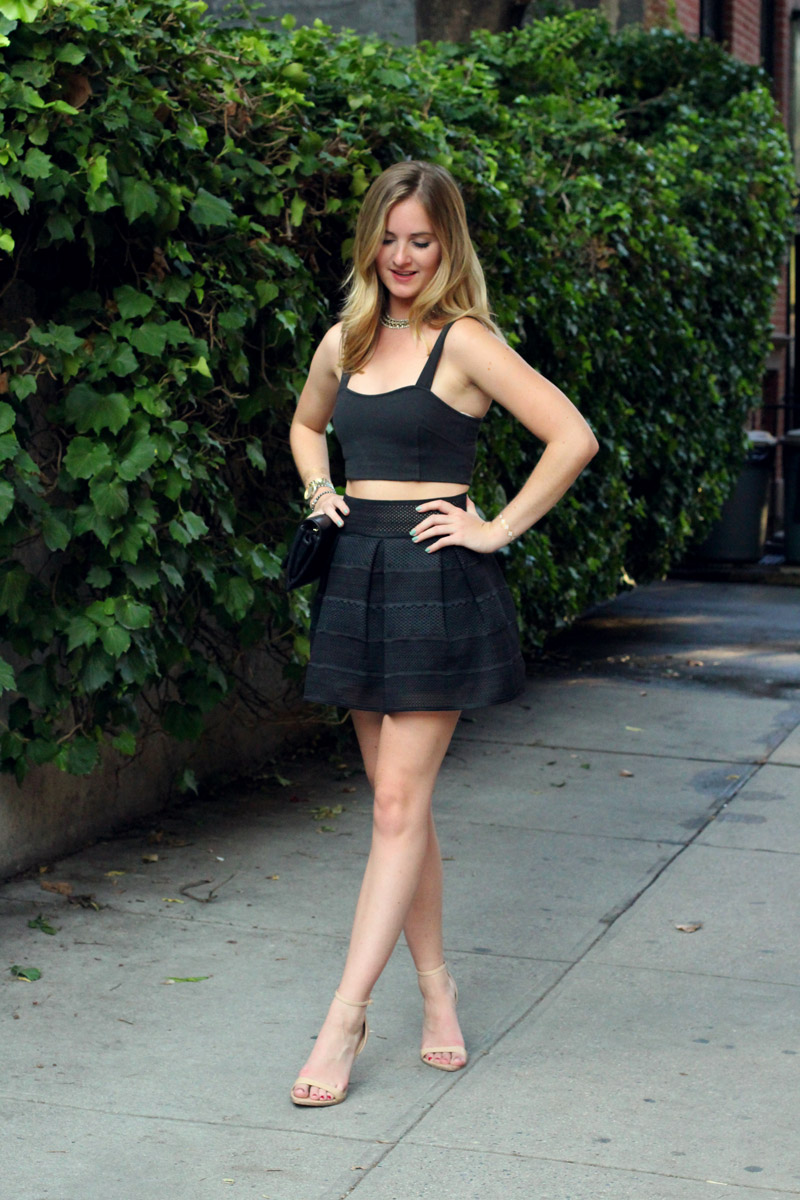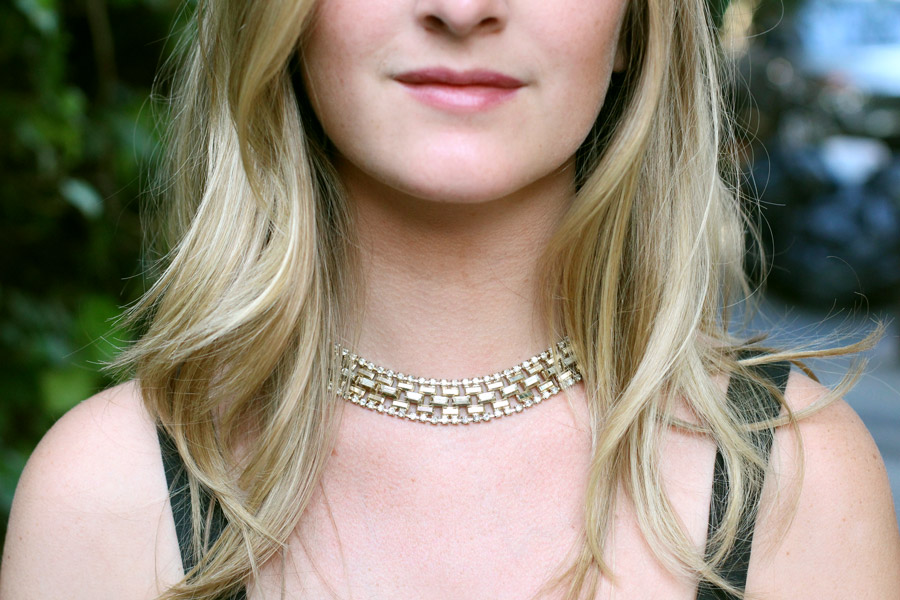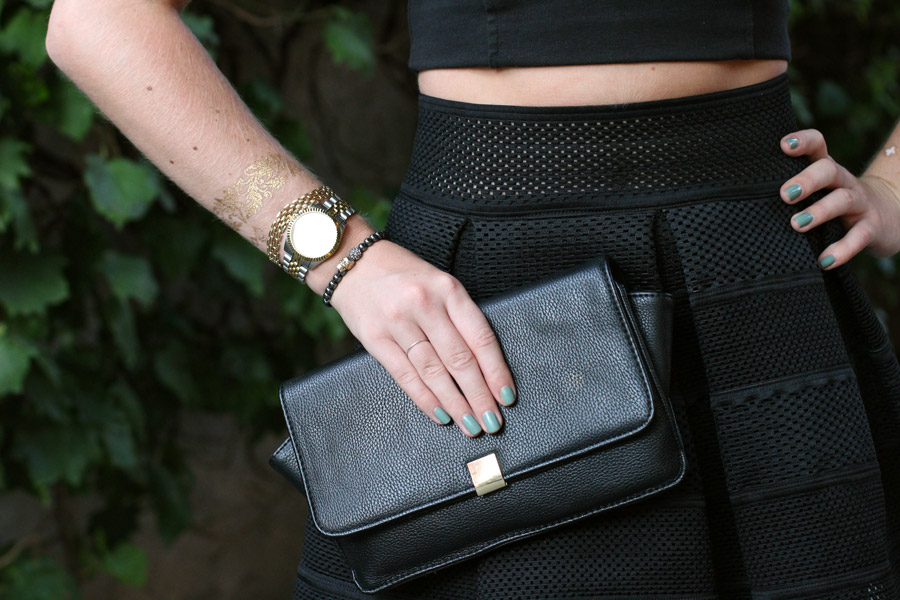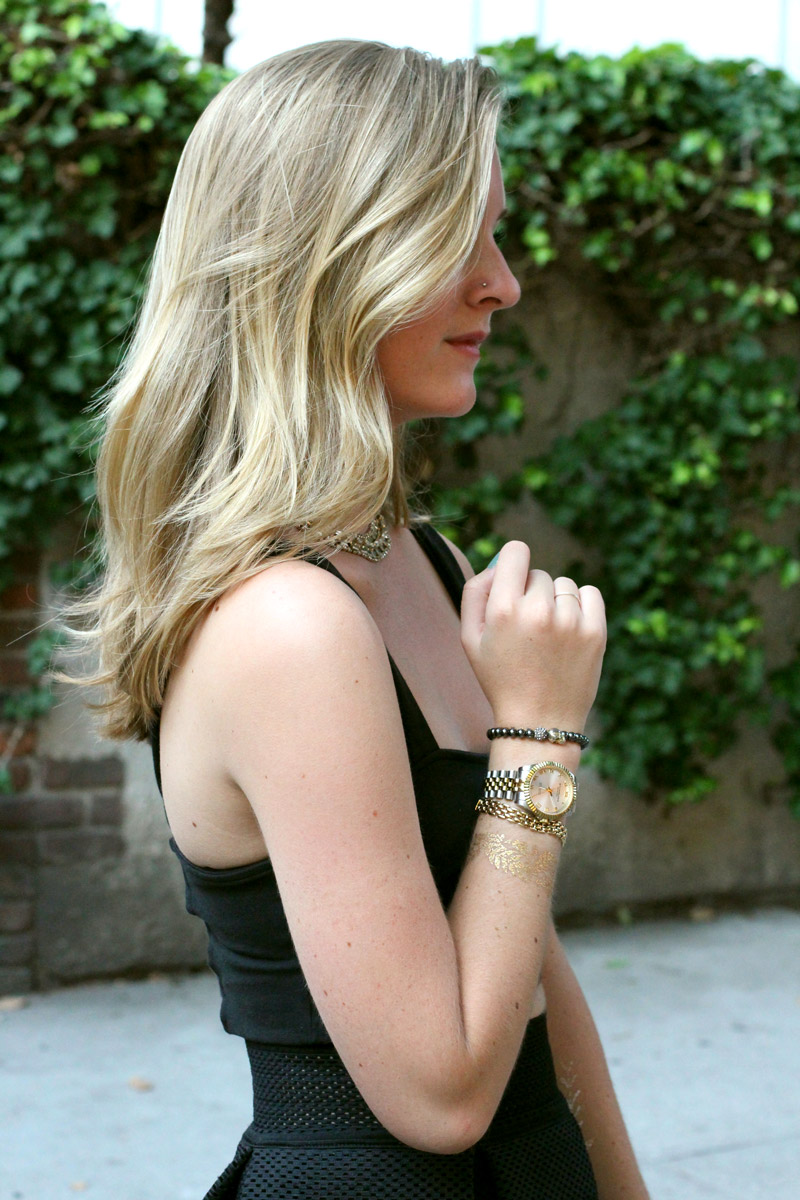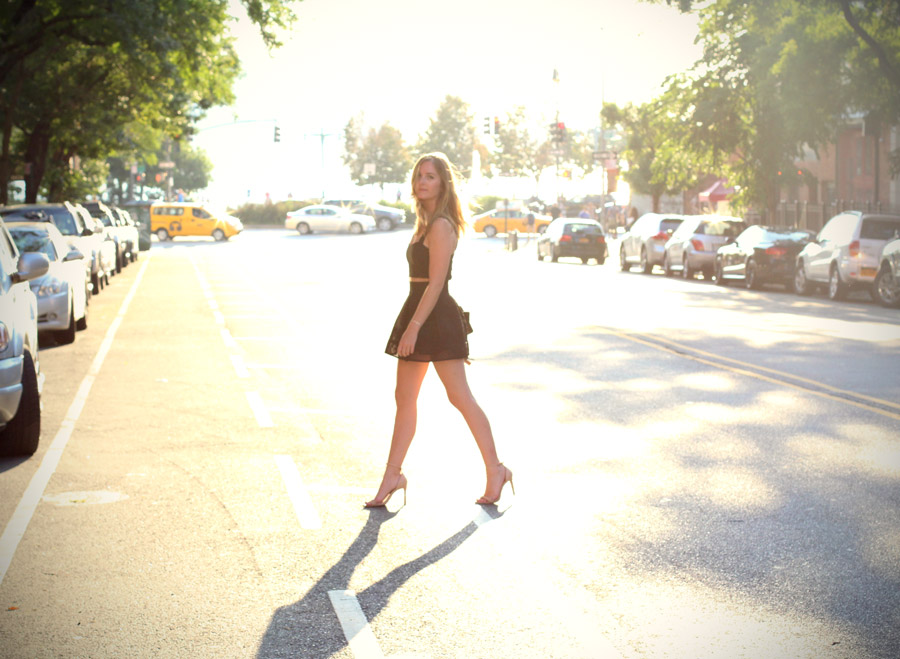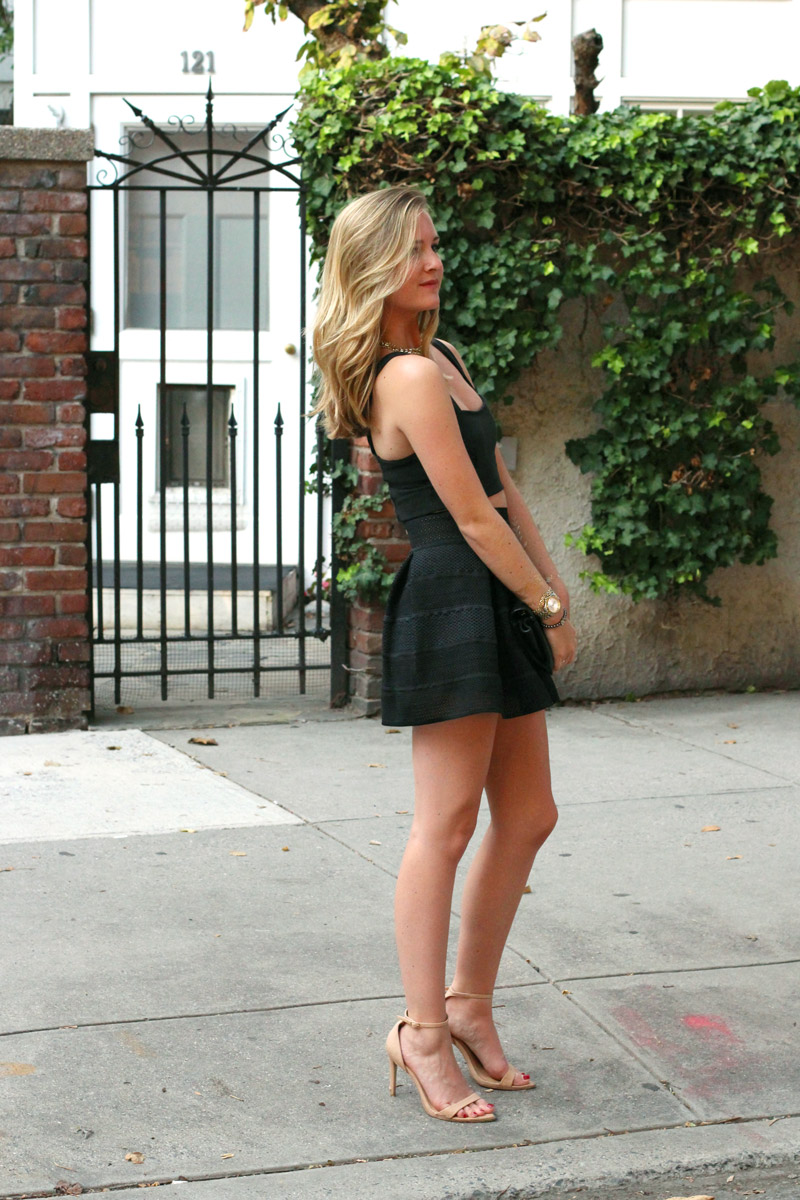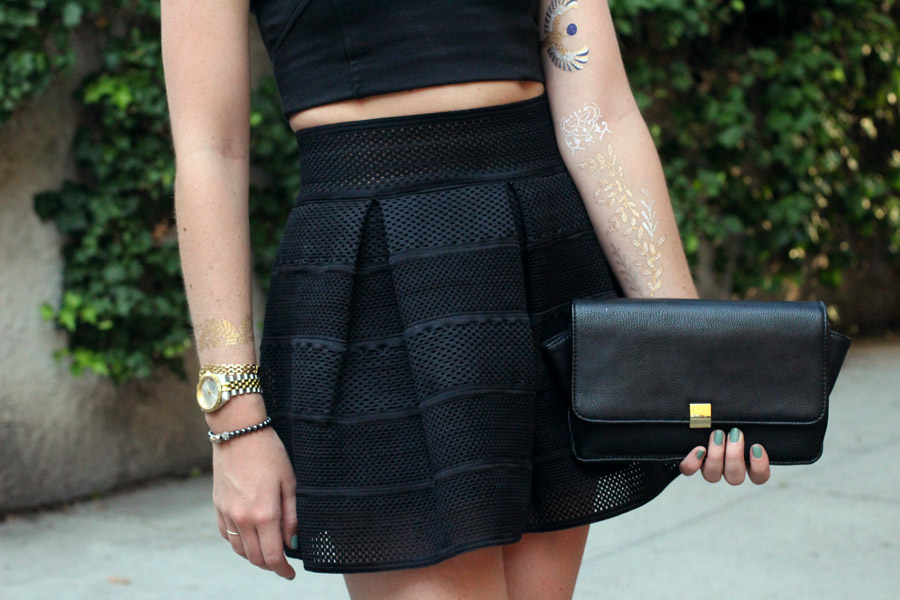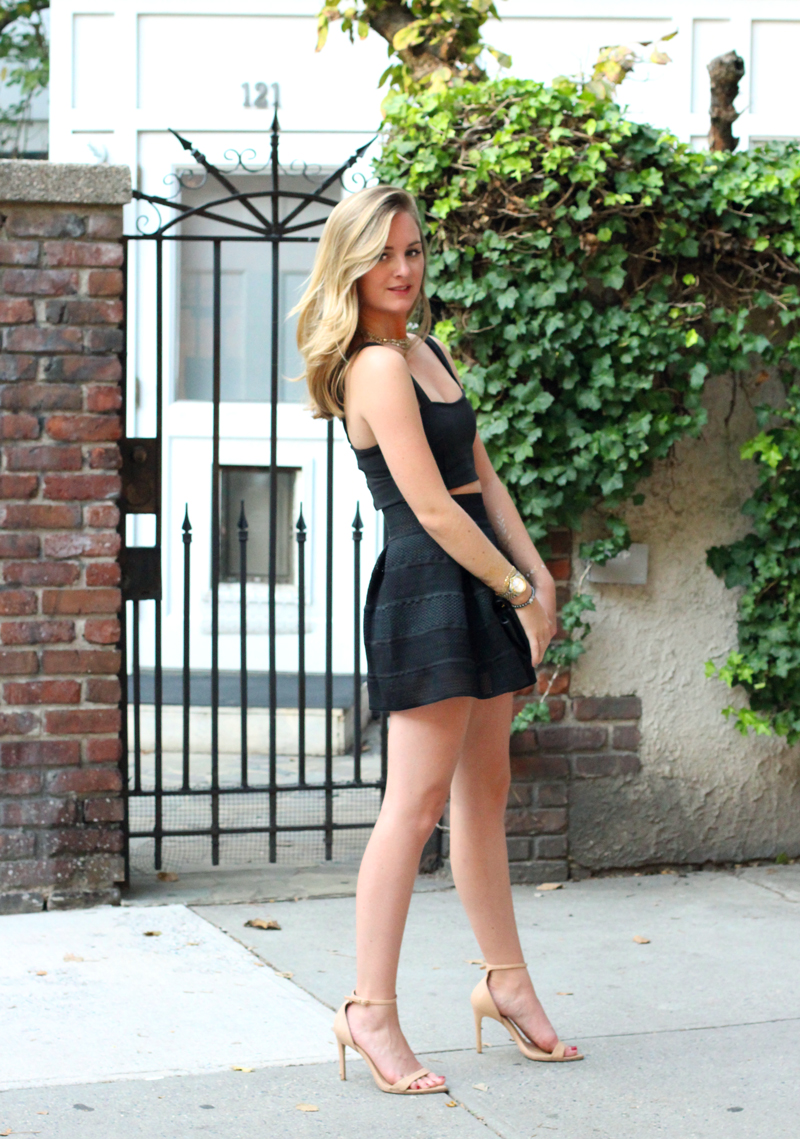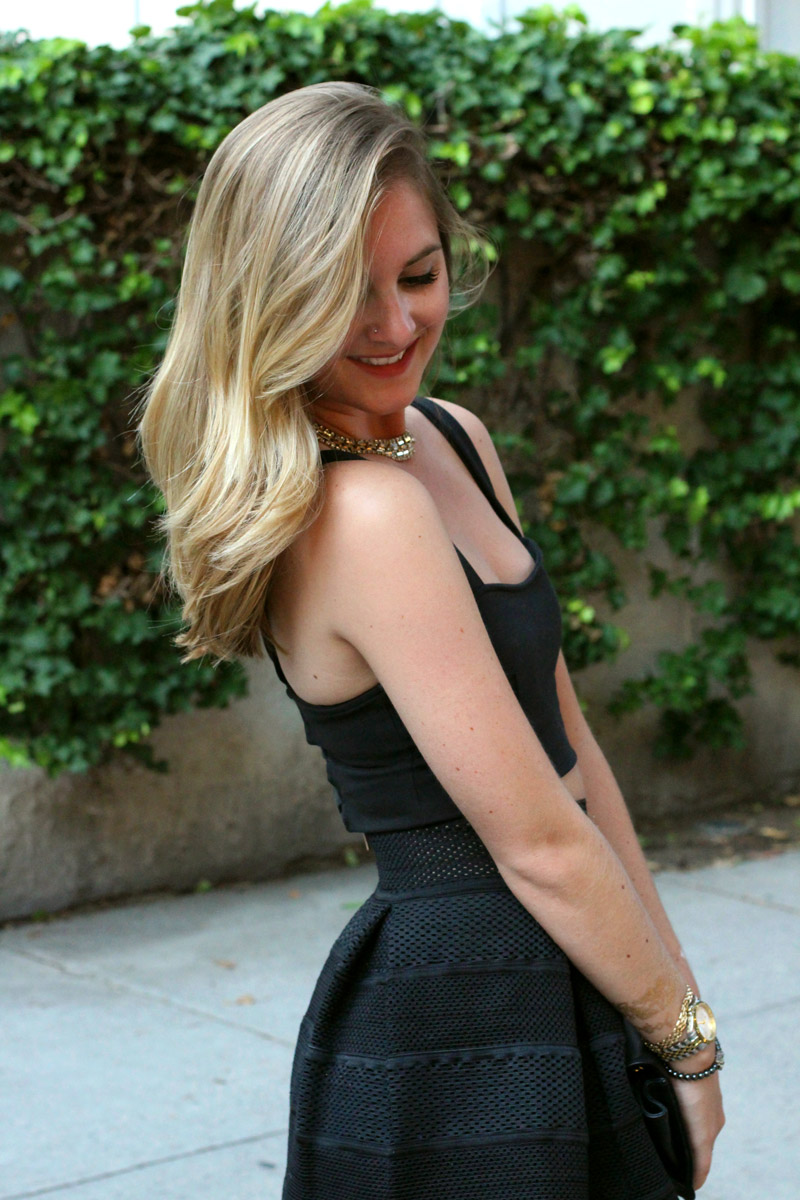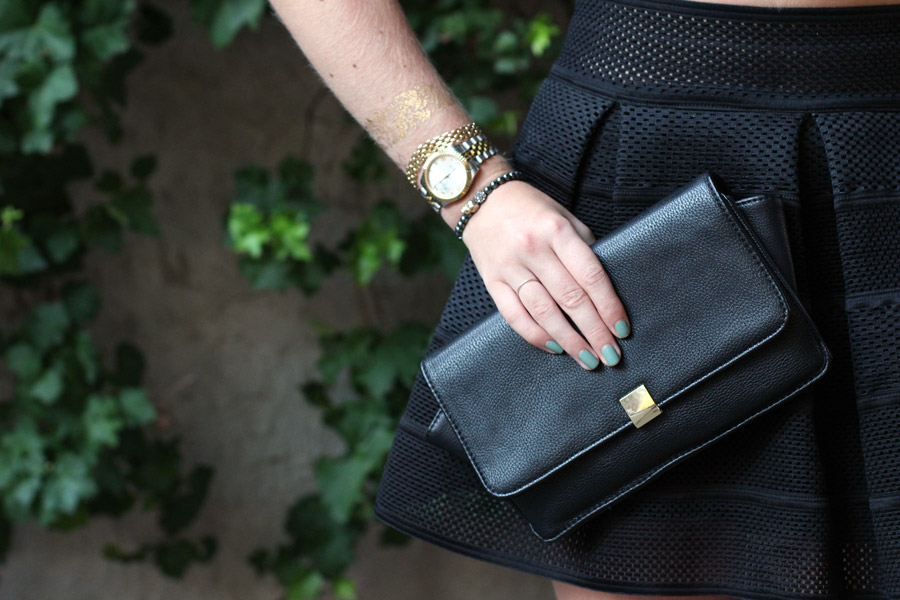 Molly is the quintessential All-American beauty. With roots dating back farther than most Americans, she represents a lineage of generations brought up in the land of the free.
What's your favorite night of the week and why?
Thursday – I have class for eight hours straight that day so I always plan something fun afterwards to celebrate getting through the day. I'll have some friends over then go to somewhere nearby in the West Village. Wilfie & Nell or The Spotted Pig are my favorites for cocktails on a non-weekend night.
Where's the last place you went to that left you thinking, I have to come back here?
Any lesser-known favorites you're currently loving?
Brooklyn Night Bazaar. It's an indoor market in Williamsburg where they sell handmade clothing and artisanal goods. It has a bar, concert venue, bowling alley, arcade, and food vendors. It's open on Saturdays and it's free! I think it's a great indoor place to go to in the winter to escape the cold.
It's so difficult to plan a birthday in New York City. Where's the best place to throw a b-day bash?
The Jane. Who wouldn't want to jump on your grandfather's velvet couch while pouring champagne?
Describe your ideal NYC day?
During the day, Hudson River Walk to sunbathe in the park. I'll study in Why Not Coffee, on their big leather couch. They also have the best artwork on the walls – they feature one of my favorite painters, Jeremy Penn.  And at night, The Whiskey in Brooklyn for drinks and shuffleboard. Then Kinfolk or Verboten for dancing and good music in Williamsburg.
How do you manage comfort and style in the city?
Wear heels only when necessary. It's all about boots because they dress up your outfit and they're comfortable.
What's something you've always wanted to do in NYC but never made time for?
I always want to go to more art exhibits. There's one at the Storefront for Art and Architecture that I've been meaning to go to. It's called Situation NY by artist Jana Winderen and architect Marc Fornes. The installation looks like a web of pink bubblegum wrapped in twinkle lights. Anything with twinkle lights is automatically amazing.
To hear more of Molly's story subscribe to First Generation Fashion
Necklace: Vintage from her mother | Tattoos: LuLuDK | Bracelet: Beylin