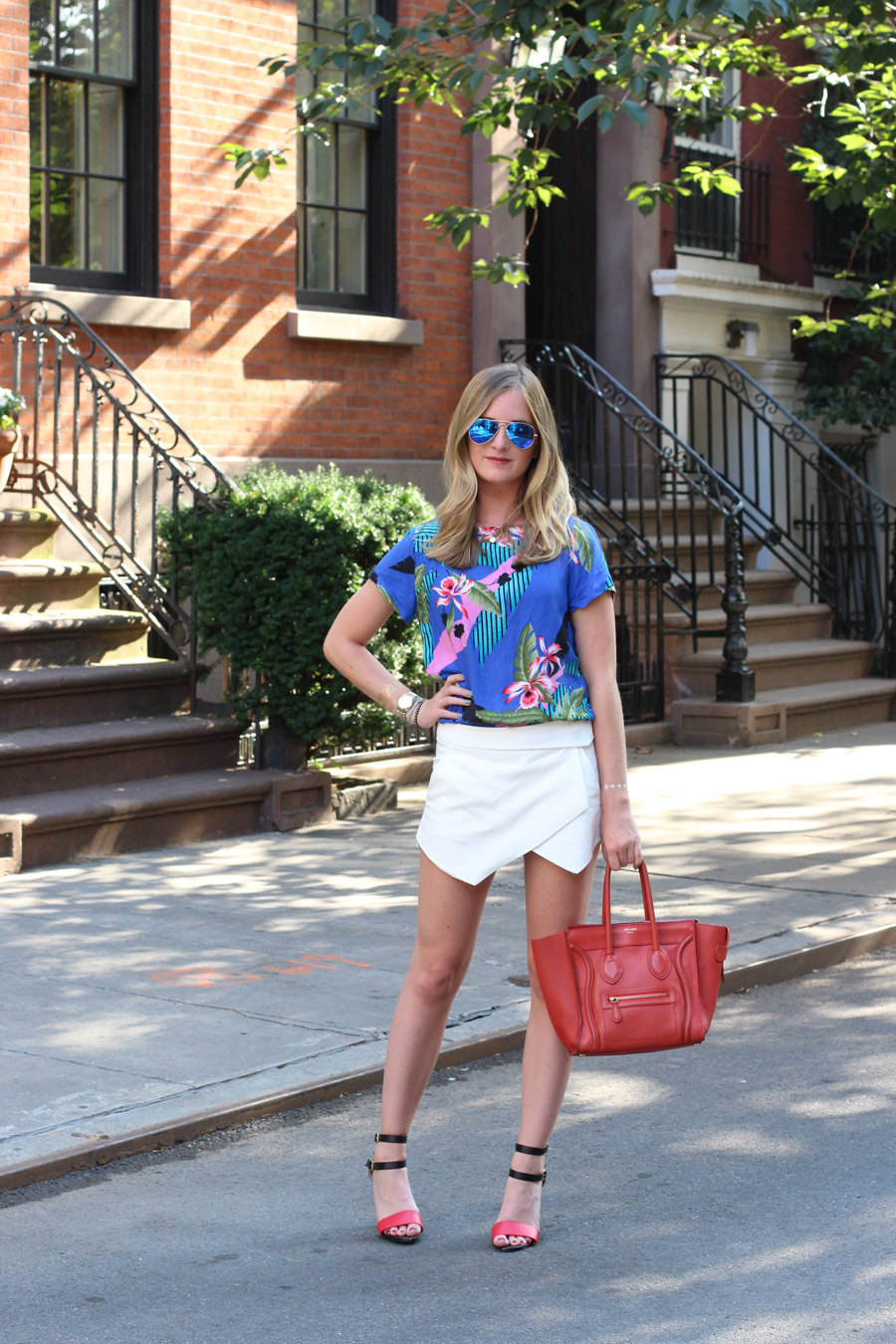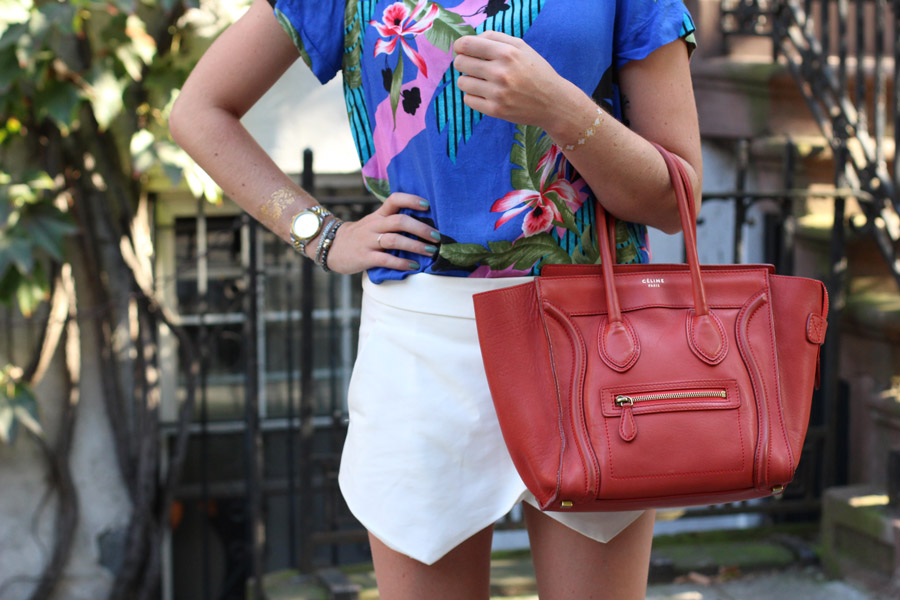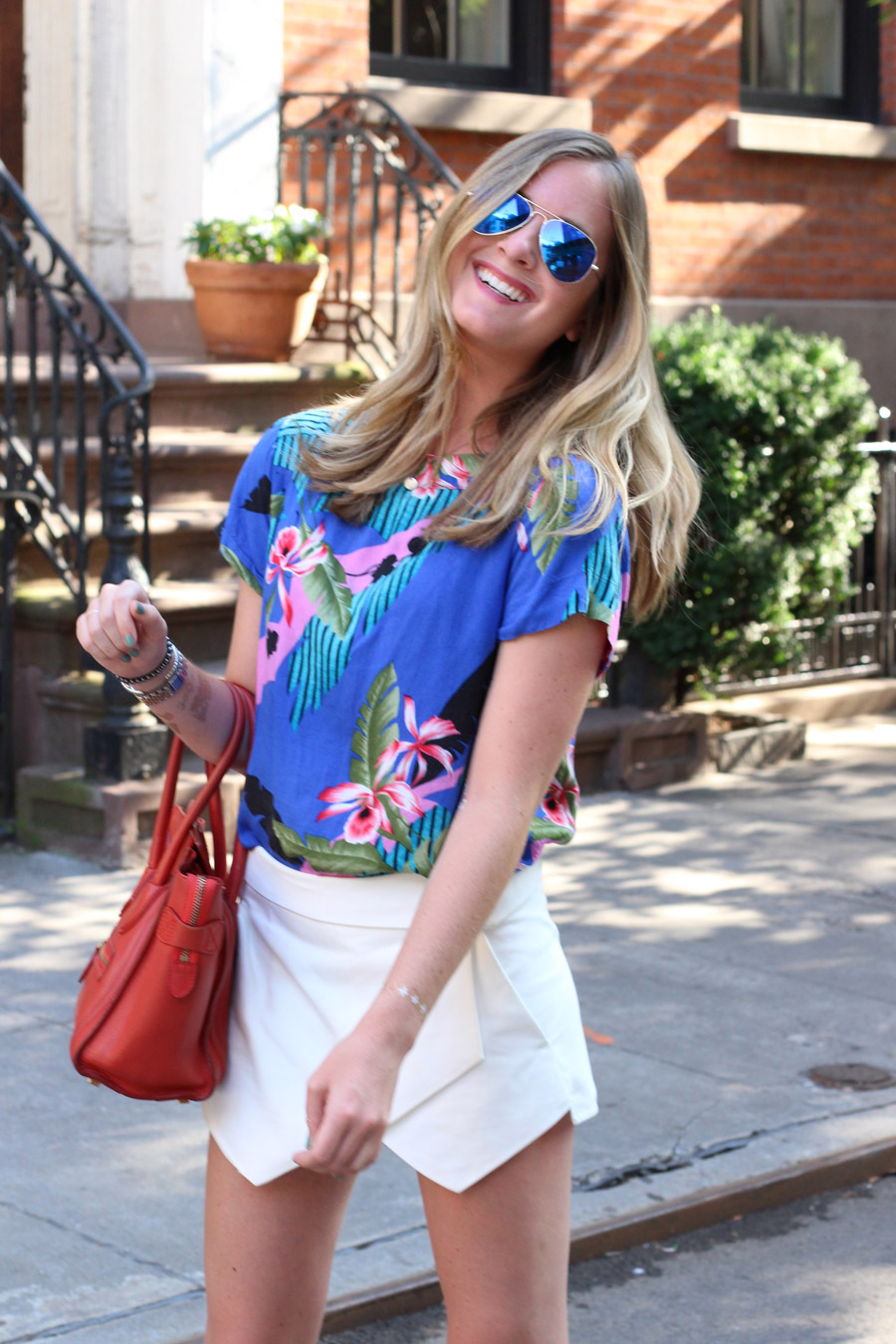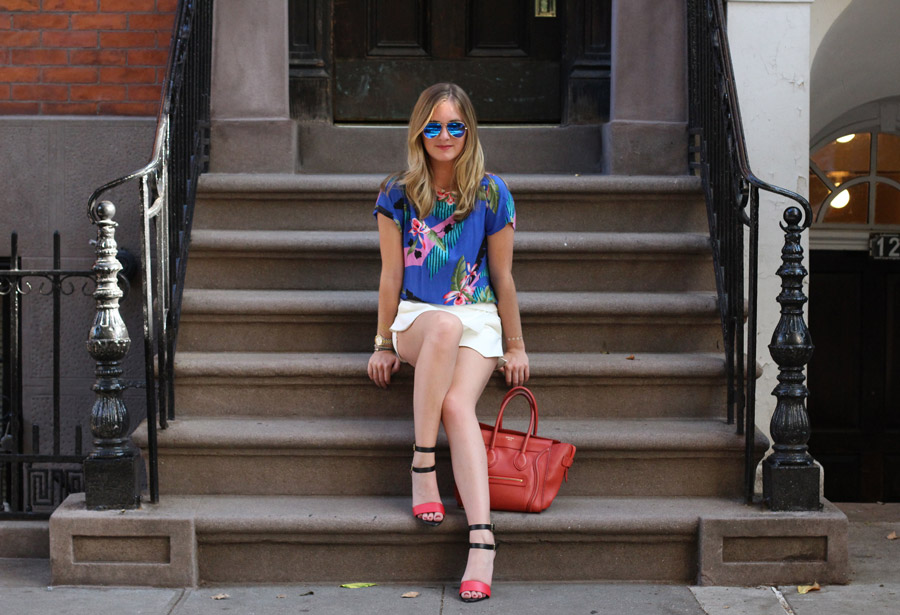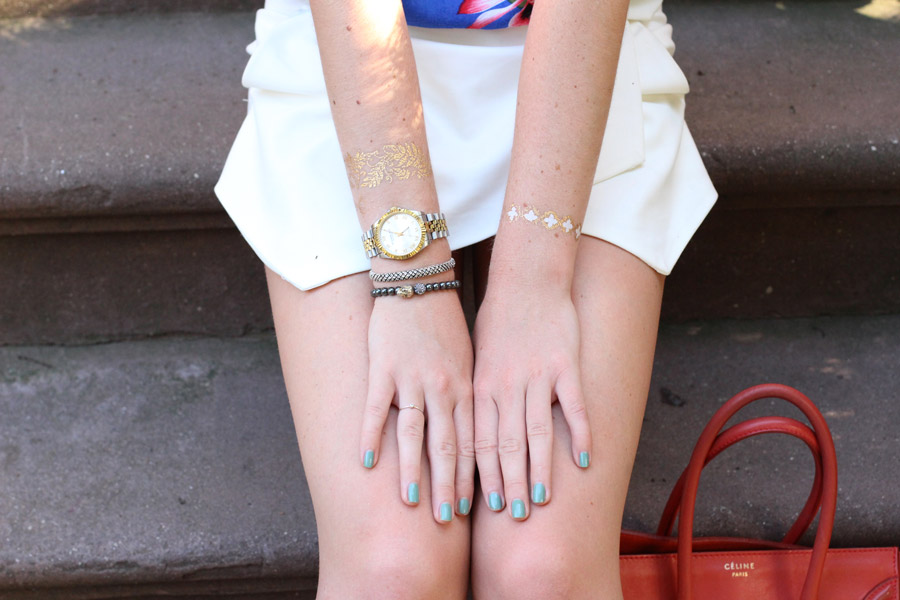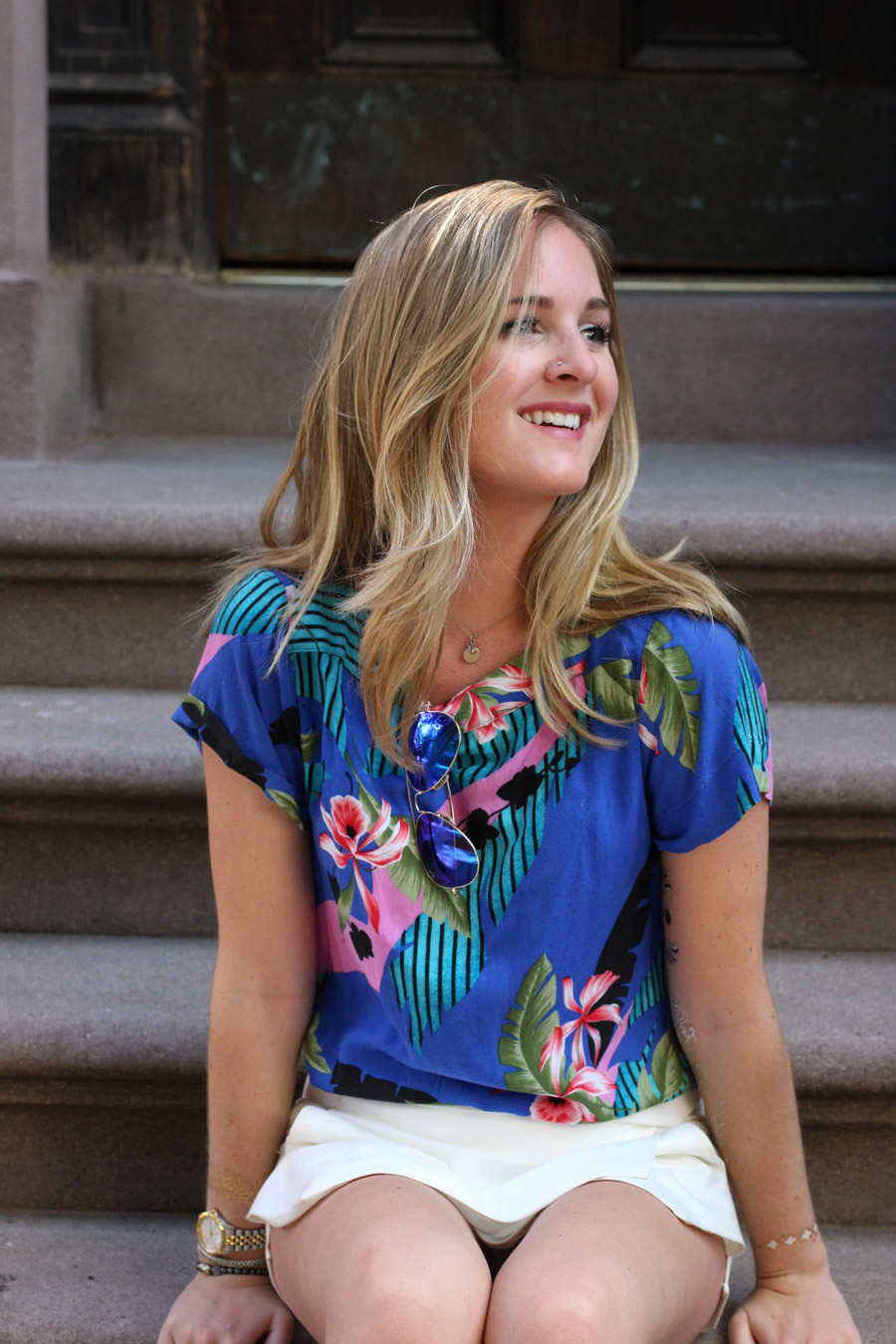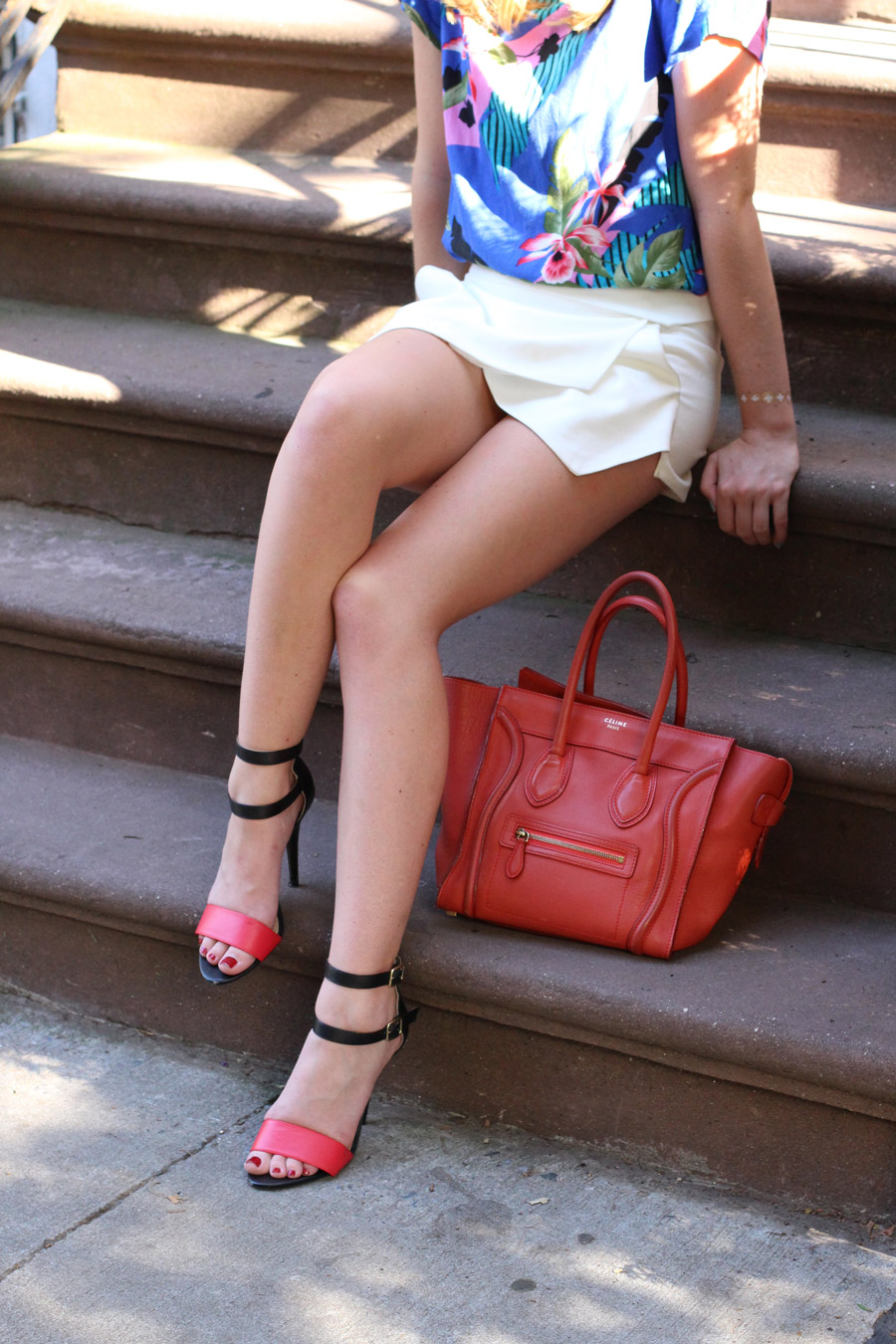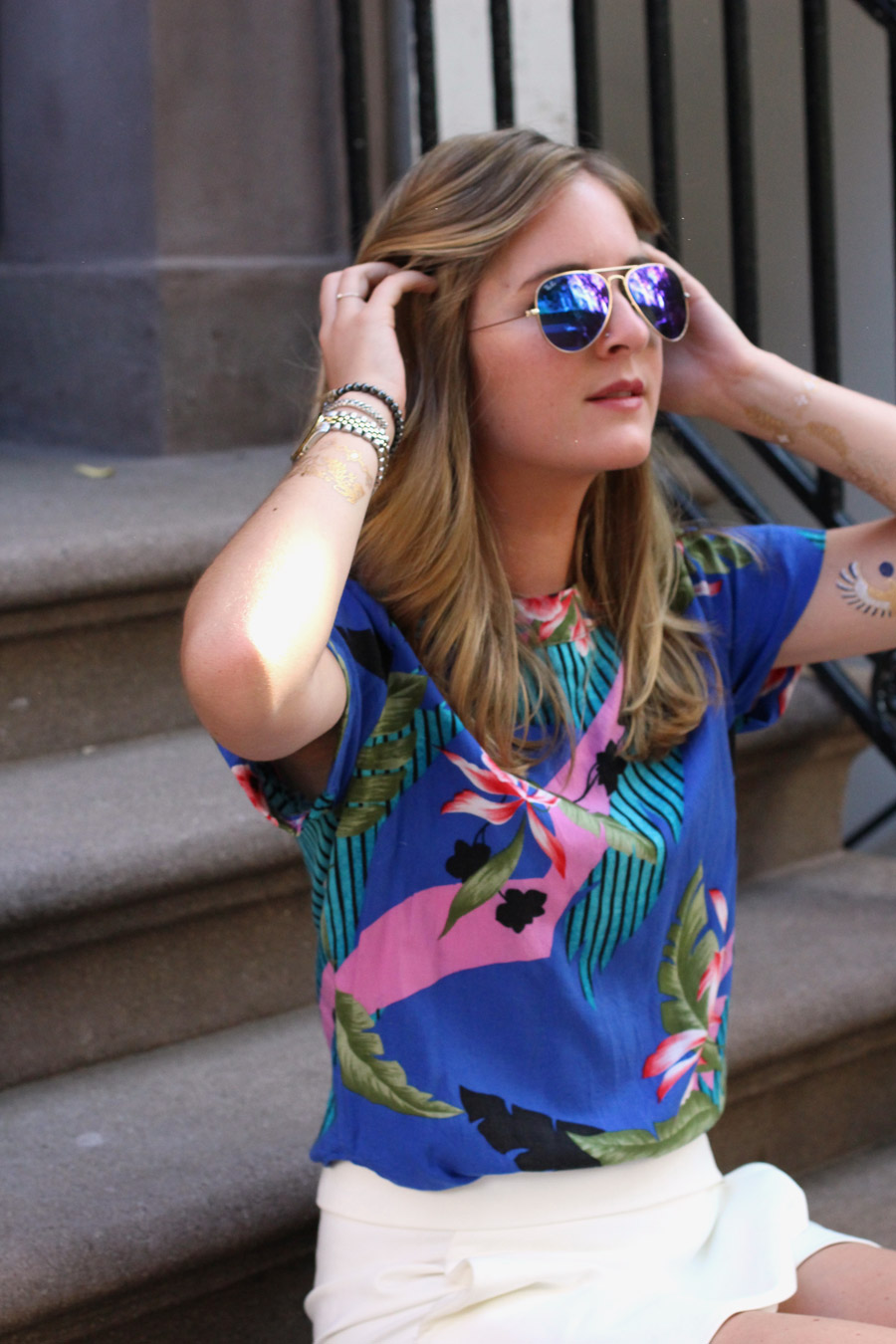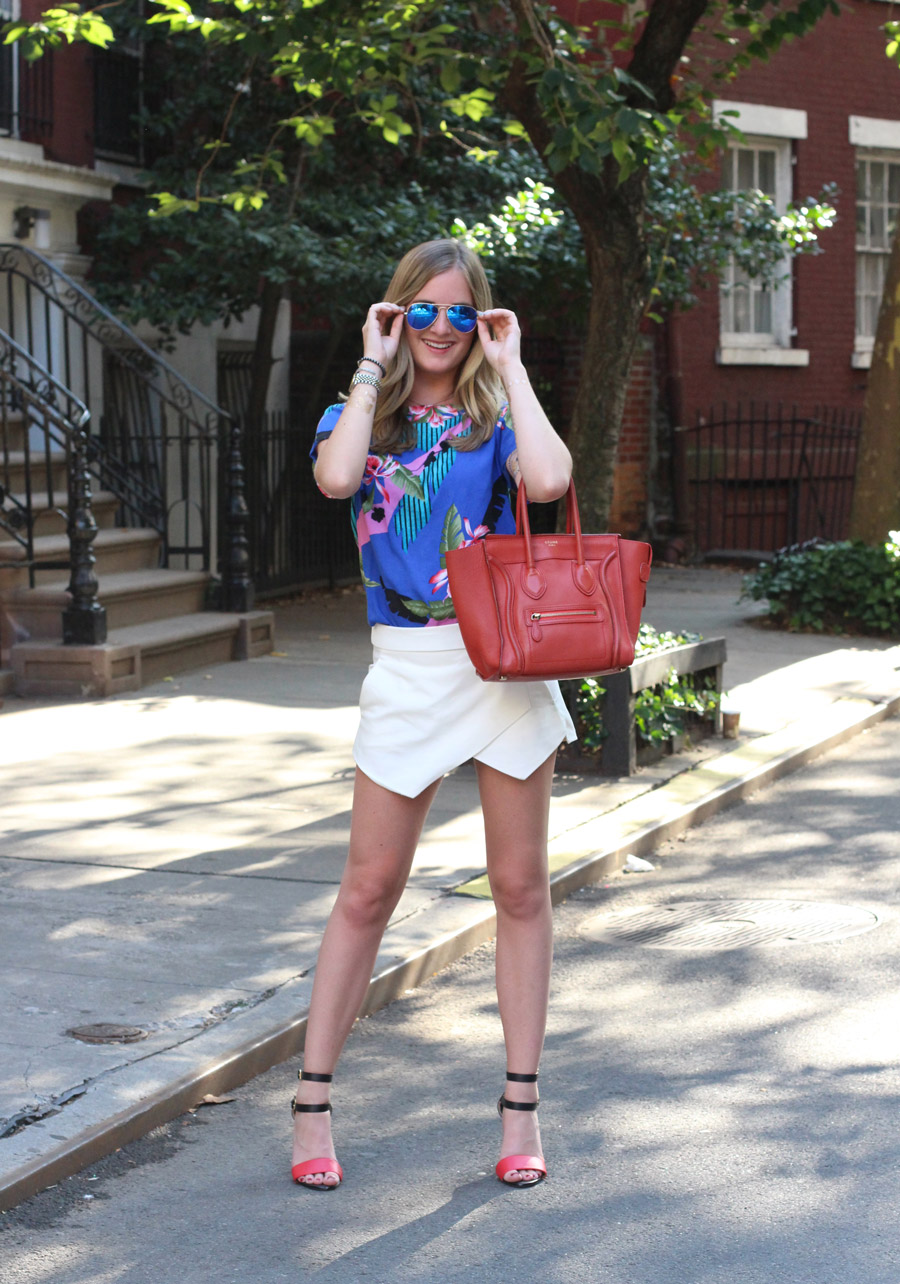 Molly is the quintessential All-American beauty. With roots dating back farther than most Americans, she represents a lineage of generations brought up in the land of the free.
Tell us about your family's background.
My family has been in America since the 1600's, for 9 generations. My oldest ancestor came to the New York area on a ship from England in the early 1600's. The most notable relative is Thomas Whitlock.
Who was Thomas Whitlock?
He was an early settler. He built the first house in New Jersey, which is known today as "The Spy House". It was turned into a tavern, inn, and brothel that colonists and British troops would frequent during the Revolutionary war. It's said that the British would drink too much and leak their plans of attack. The innkeepers would then relay those details to the Patriots. That's why it's called "The Spy House".
So your bloodline played a major role in contributing to the Patriot's victory in the Revolutionary War, thus leading to our nation's freedom?
Ha, ha. I guess you can put it that way. My parents named my brother after him, it's his namesake.
What brought you back to New York City?
I actually moved to the city to go to graduate school. Also so I could further embed myself in the city where all my roots are already planted. Almost all my friends from high school and undergrad live here, and my family is close by. It made too much sense to be anywhere else.
What's your favorite part about living downtown?
In my opinion, the West Village is by far the best part of Manhattan to live. The streets are old and tree-lined. You can't help but feel immersed in the community just by walking along the vibrant sidewalks packed with unreal shops, bars, and restaurants. I am now spoiled and can't imagine living in another part of Manhattan.
Tell us about what you are wearing today.
This shirt is vintage; I took it from my mom's closet. I decided to pair it with this red bag and shoes to bring out that pop of color. My style is classic and girly but I like to incorporate on-trend pieces. Most of the jewelry I wear is passed down from my grandmother and mother like this bracelet I'm wearing; it's one of my favorites.
To hear more of Molly's story subscribe to First Generation Fashion
Bag: Celine | Skirt: Zara | Tattoos: Lulu dk | Bracelet: Beylin | Top: Vintage | Glasses: Ray Ban | Shoes: Forever 21