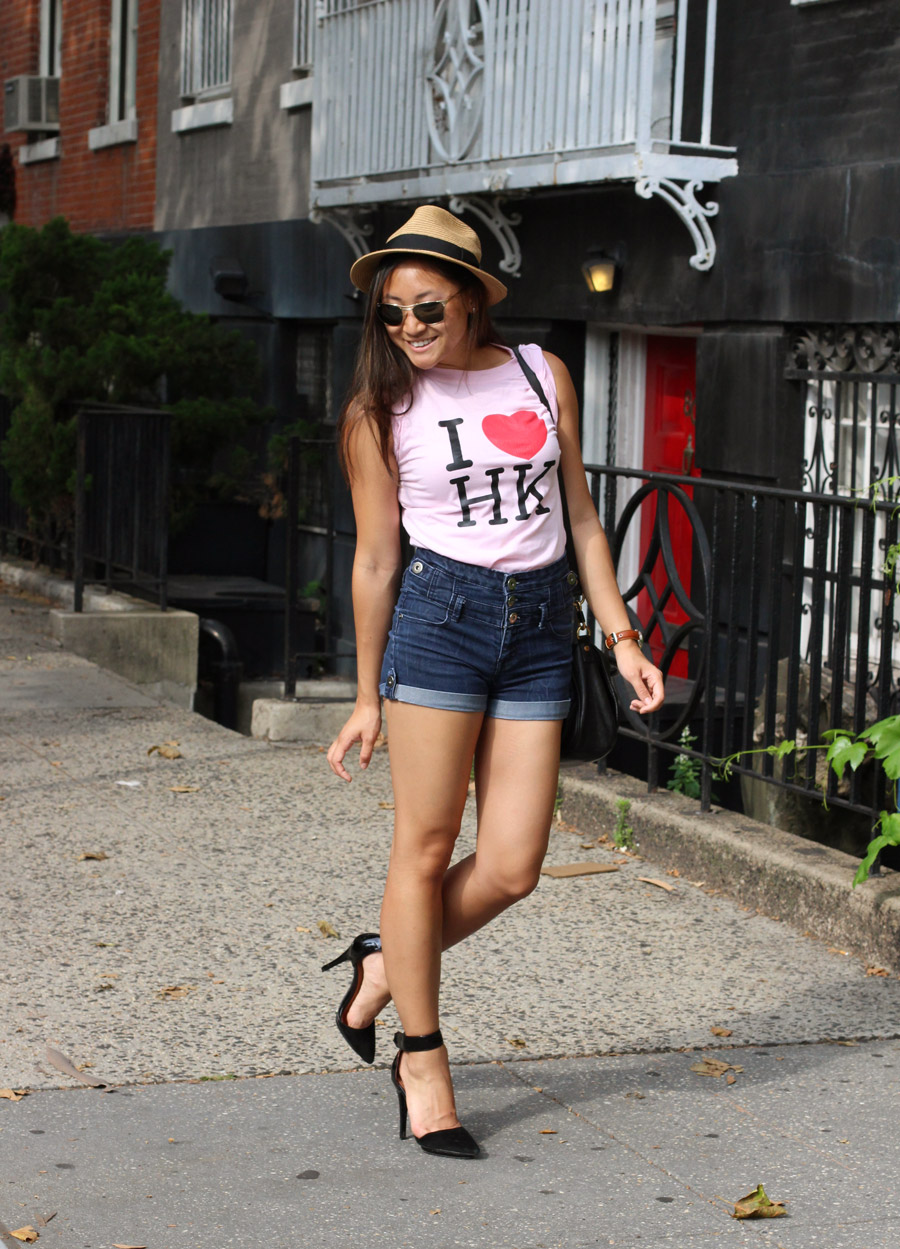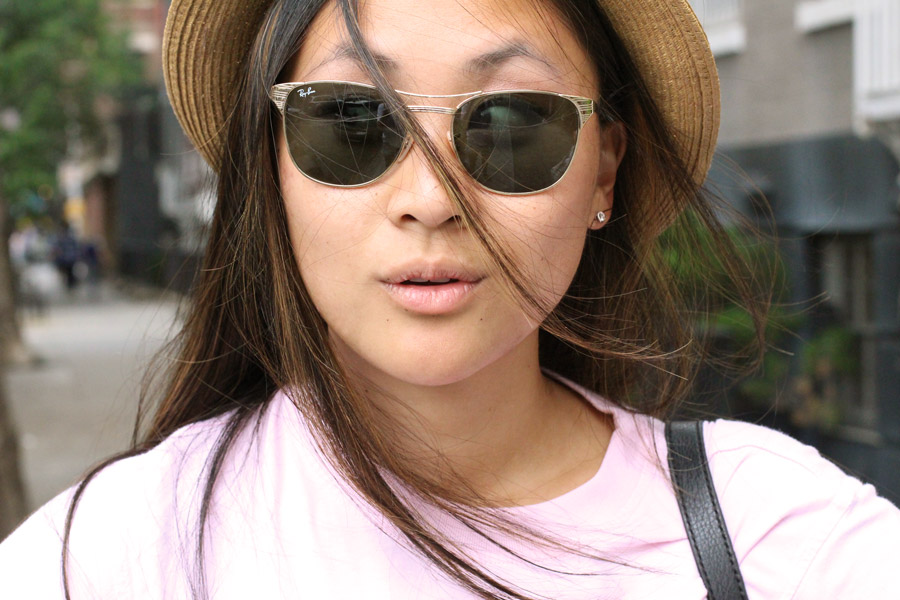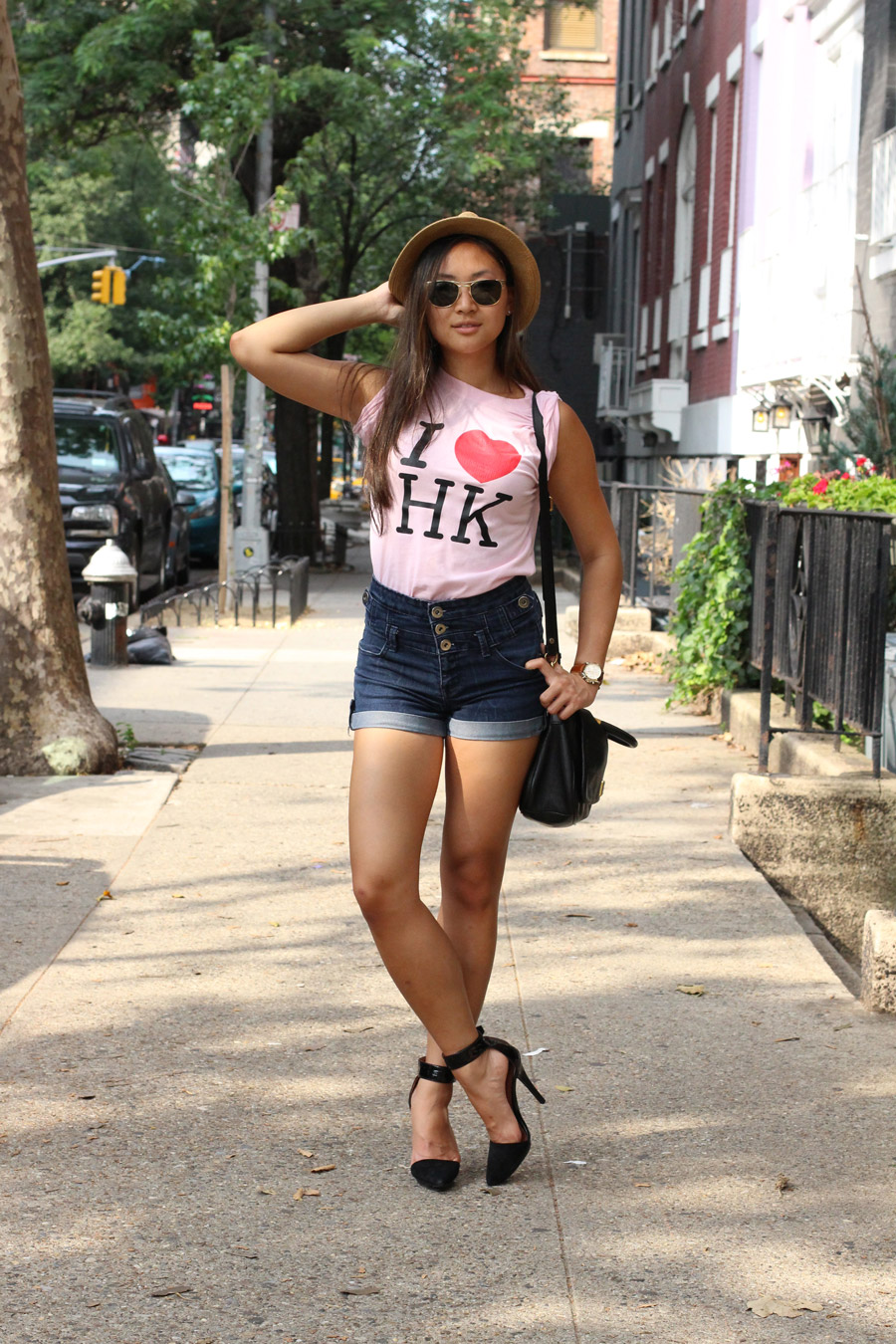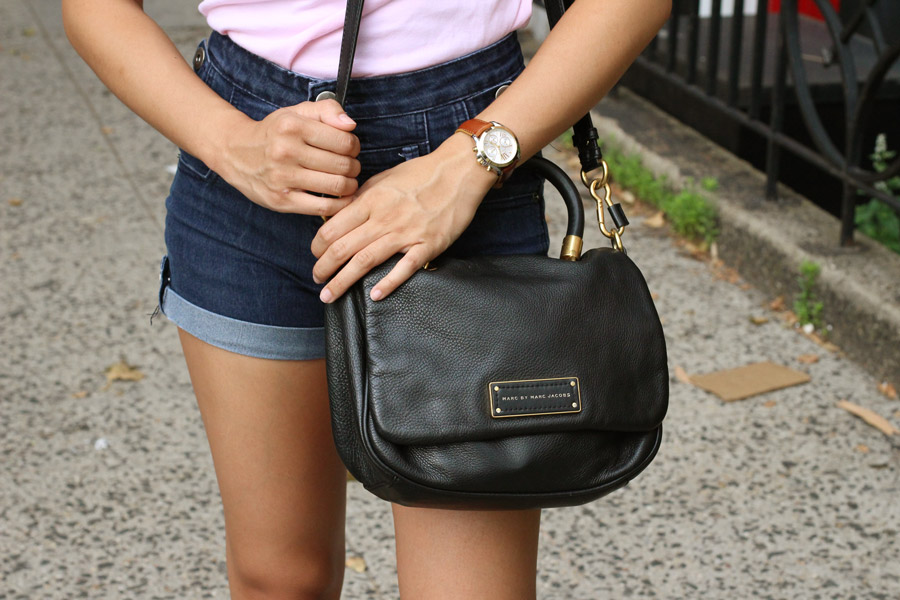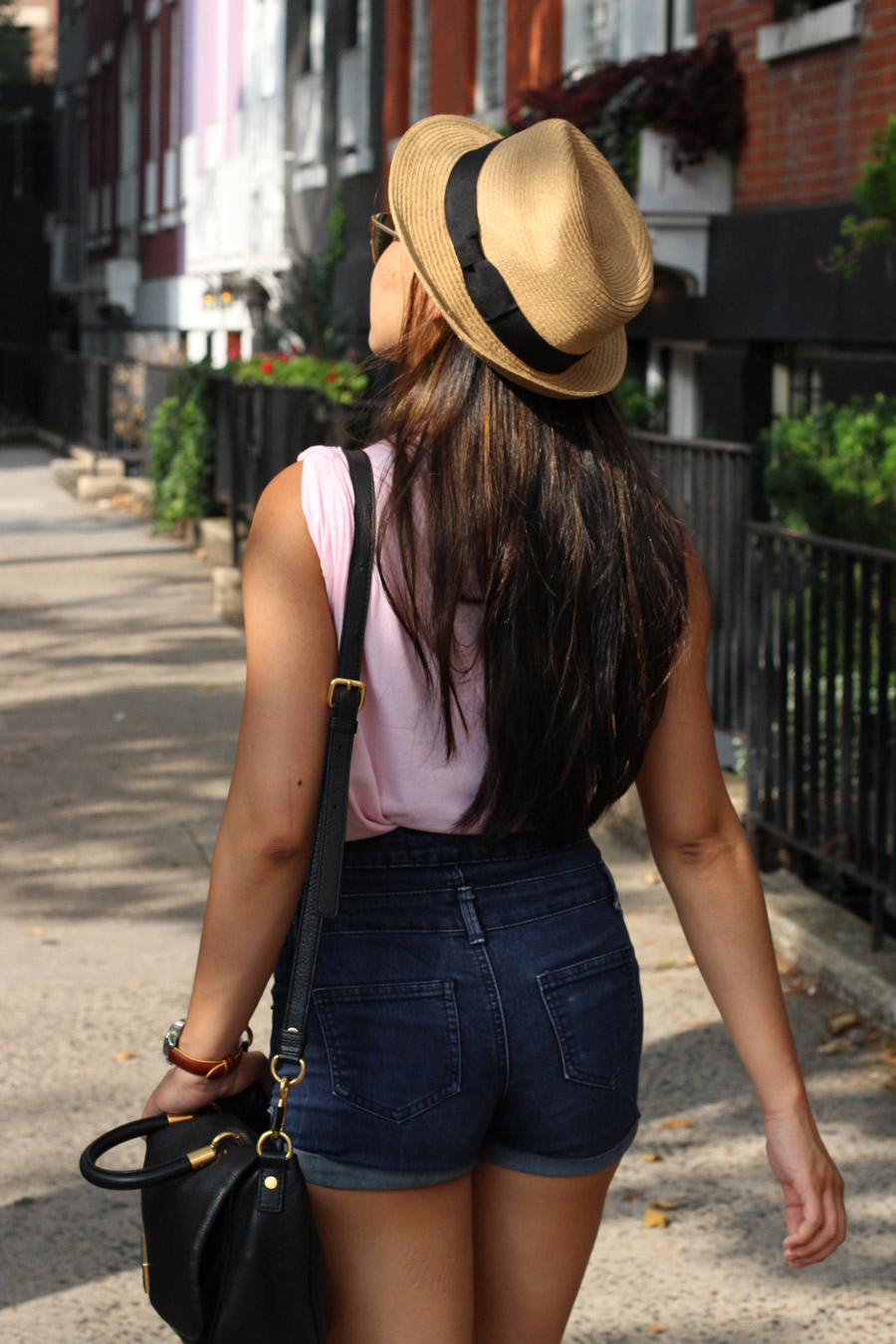 Fiona is a Brooklyn bred New Yorker who recently moved back to the city to pursue a corporate career. She is talented, driven and creative. Fiona has an unmatchable ability to balance a multitude of responsibilities while still leaving time for her own passions and hobbies. She is the American dream.
Describe your ideal New York City food day.
I would start with brunch at Cafe D'Alsace on the Upper East Side. When I went there for the first time, they blew me away because they make their own cream cheese. The best part about the city is walking around and enjoying the scenery, so for lunch I would snack along the way, picking up everything that is available. I especially love the farmer's market at Union Square. For dinner I would head to Chinatown and walk around. You just have to choose whichever restaurant is crowded; it's always a good sign.
What is your favorite Chinese dish and where can someone get a taste in New York City?
Soup Dumplings at Joe's Shanghai on Pell St. Also the best Dim Sum is found in Brooklyn or Queens, not in the city.
When entertaining out-of- town friends, what's the one place to go where they are guaranteed to have a great night?
Pioneers, it's a hang out and a bar. They have gigantic sized Jenga and gigantic Connect 4. You can play Cards Against Humanity and even Mario Kart.
How do you balance comfort and style in the city?
Always carry an extra pair of shoes. I also like wearing booties and low heels. Some of my friends wear heels and take taxis everywhere they go. They miss out on the best part about the city: walking around and taking in all the culture. I choose to be comfortable and tend to stay away from taking cabs everywhere.
To hear the rest of Fiona's story subscribe to First Generation Fashion
Hat: Aritzia | Watch: Michael Kors | Bag: Marc Jacobs | Shoes: Jeffrey Campbell