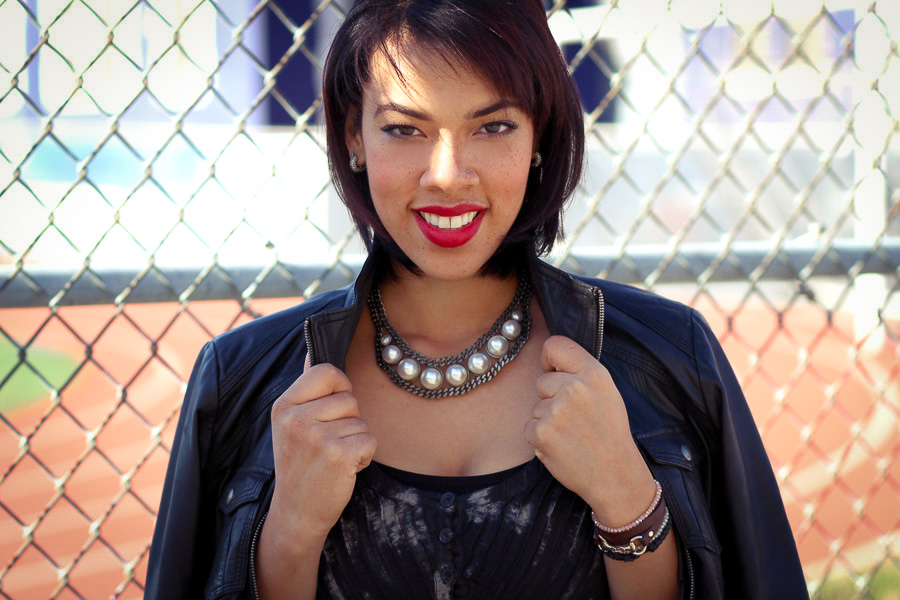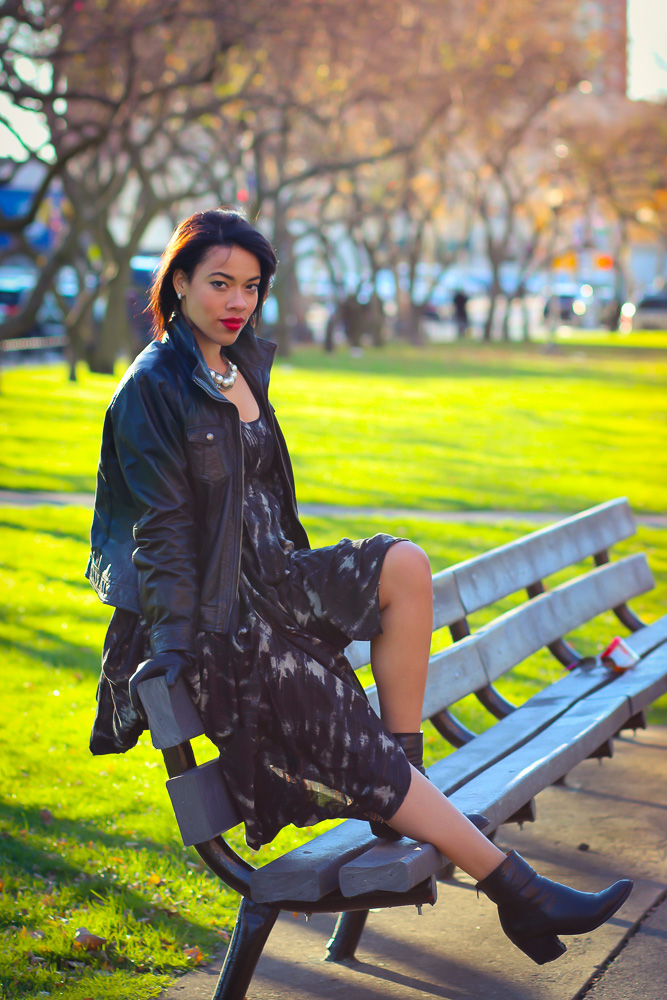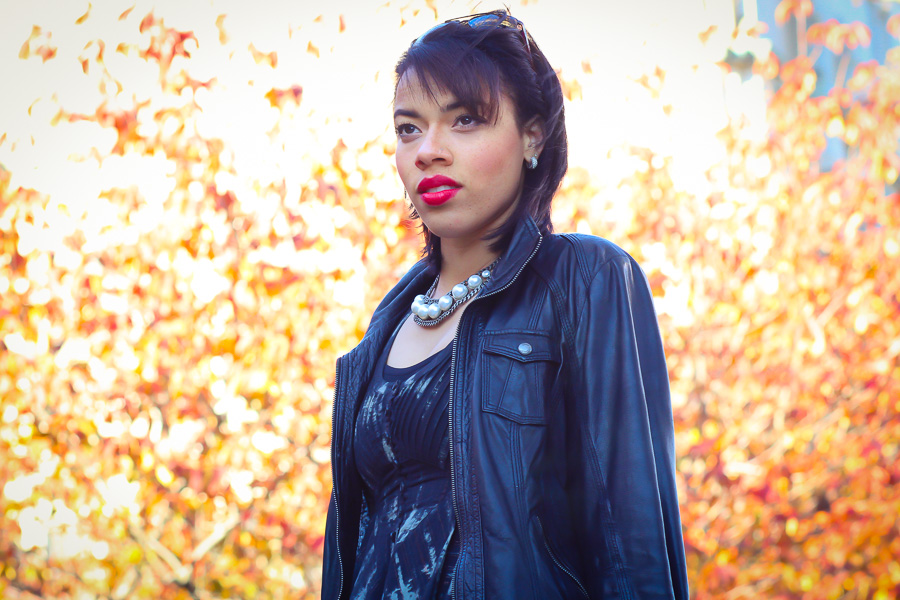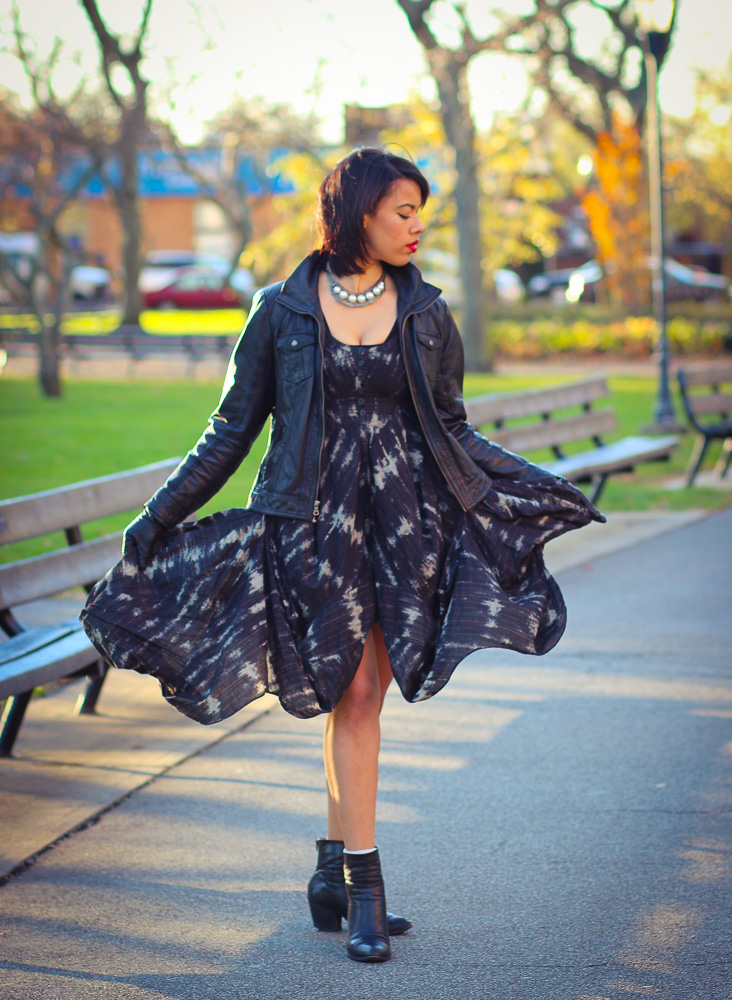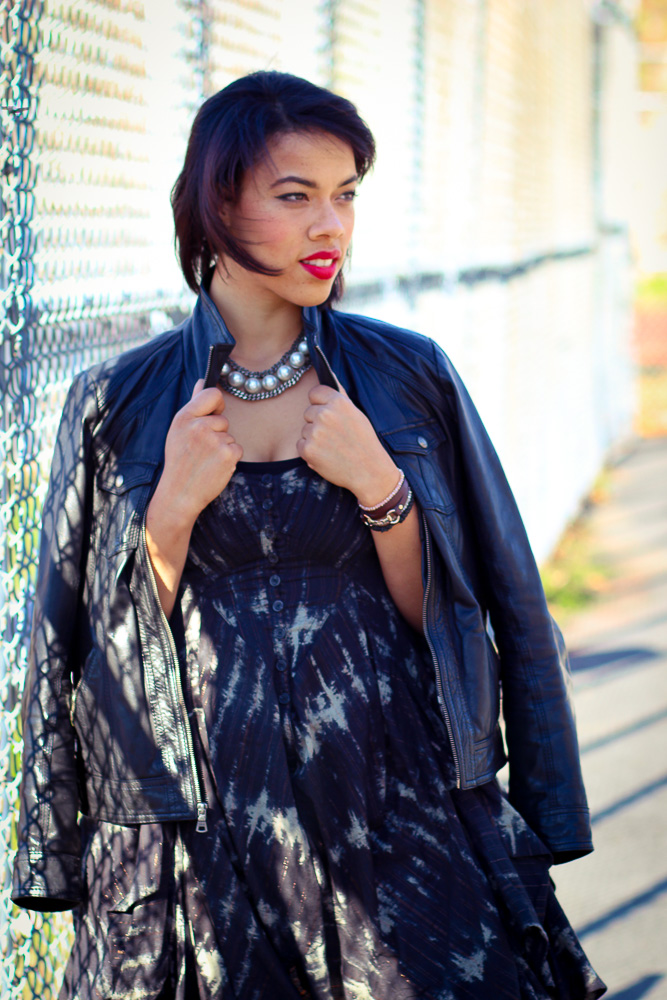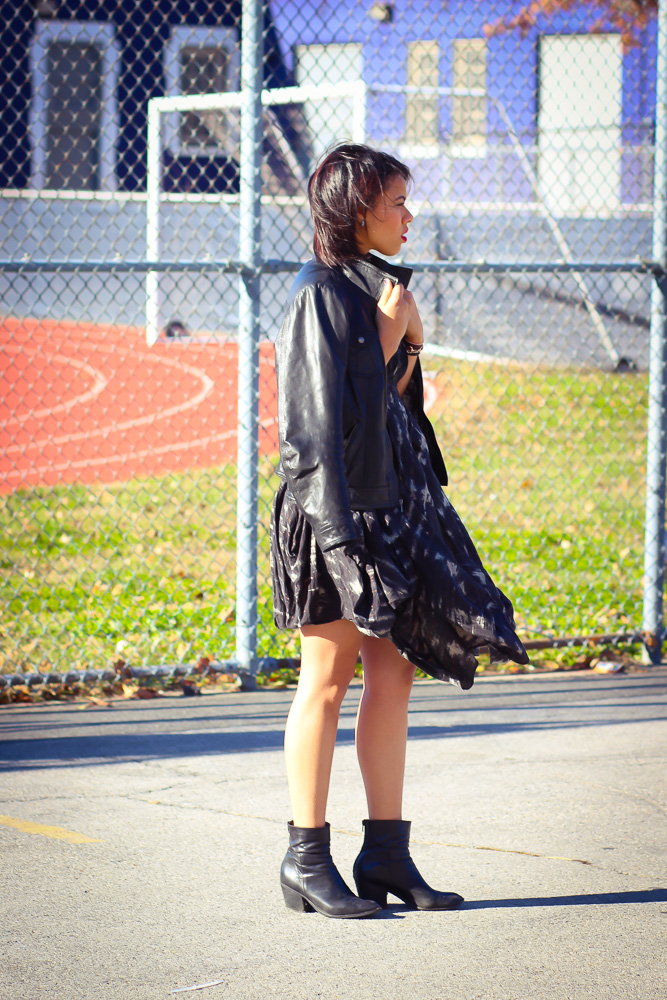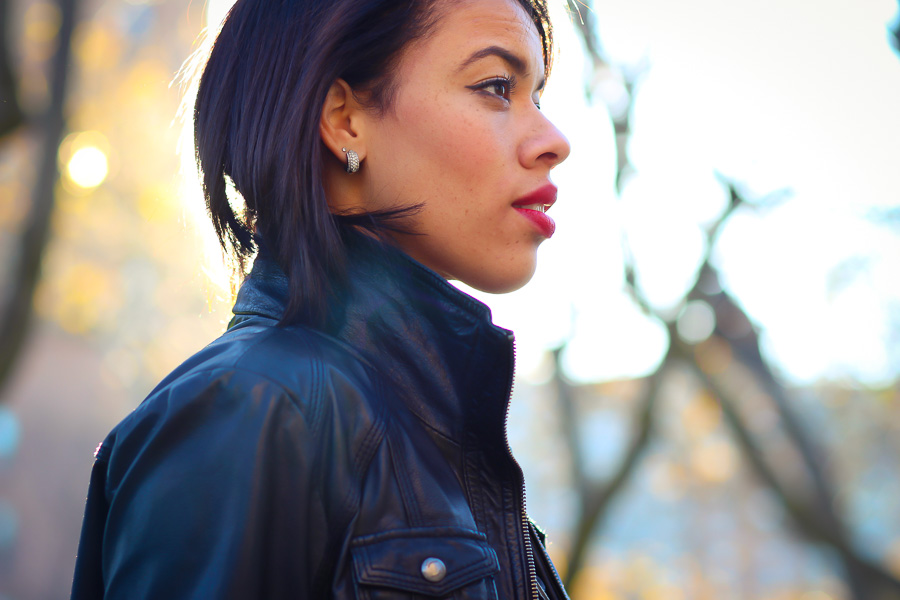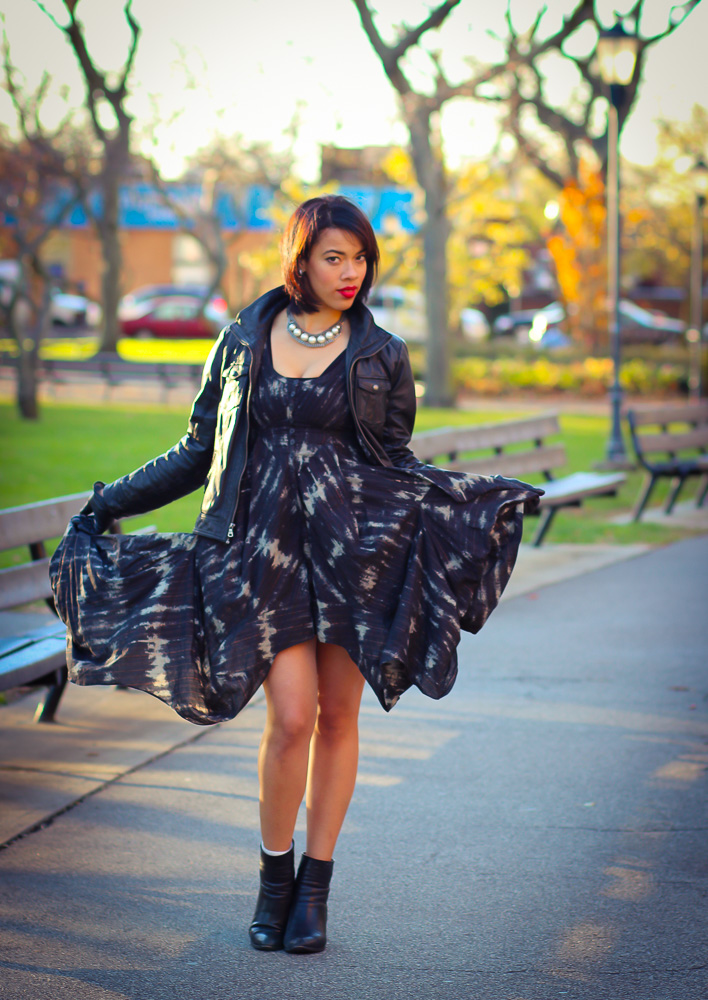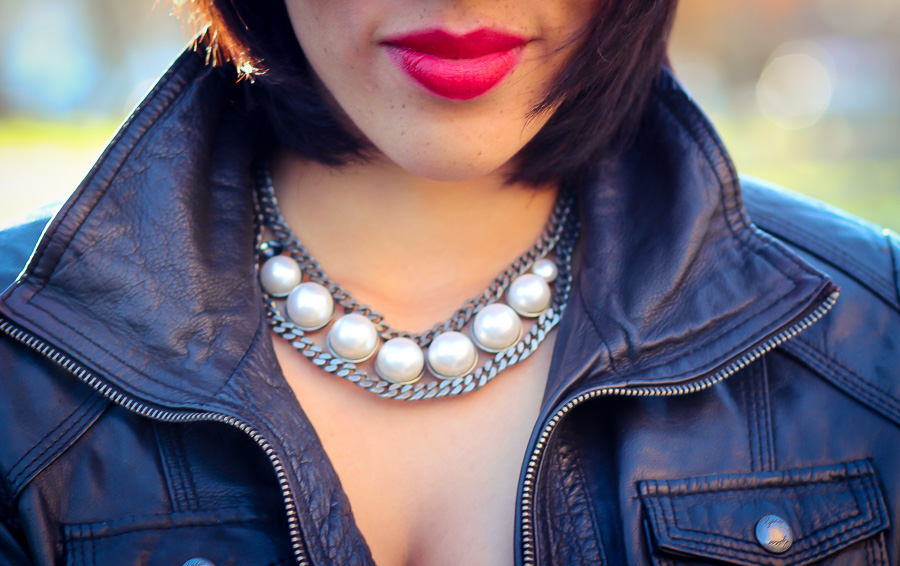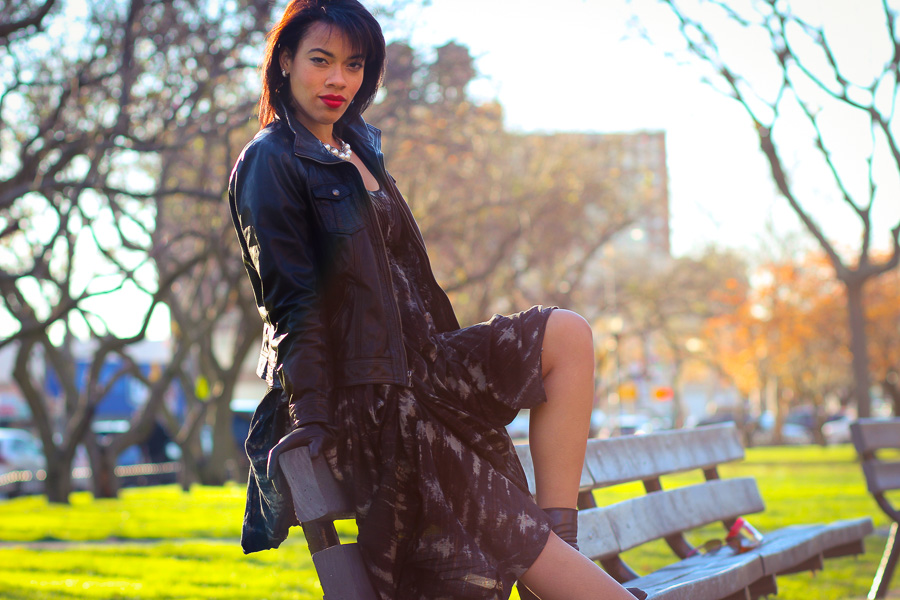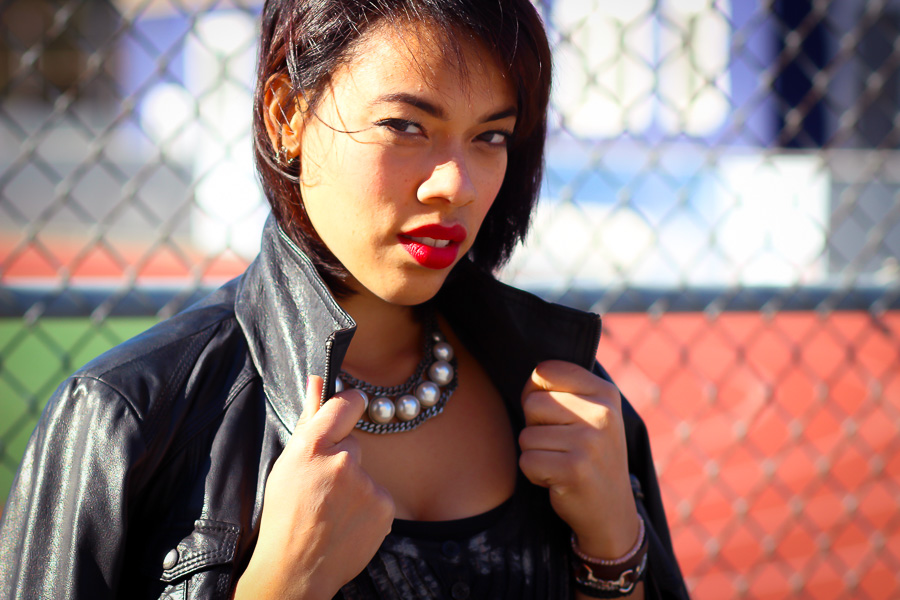 Liz is a Dominican beauty who is passionate about health, spirituality, and culture in New York City. Although raised by a conservative family, Liz is a free-spirited New Yorker with an adoration for all of the possibilities that the city brings her way.
Tell us about your background.
My family originates from the Dominican Republic. My mother is from the North, from a small town called Esperanza. My father is from the southern part of the island; San Pedro de Macoris.
What brought your family to America?
My dad was a minister and came to America with his first wife to start up a church in Brooklyn. After his wife passed, he met my mother through a pastor in DR. There's an interesting story behind how they met. The pastor had dreamt about the marriage of my mother. When my father returned from America the pastor introduced them and knew he had to be the man from the dream.
Together, they moved to America in 1984. I was born in Massachusetts and moved to New York as a child and then went to college at Pace University.
Do you continue to practice the religion you were brought up with?
My parents are Pentecostal, which is a sector of Christianity. I grew up in a very strict and religious household. Religion plays a huge role in my family's life because they come from a third world country. I feel that impoverished populations latch onto religion because it's all they have. After being educated and being exposed to the world, New York City, and different cultures, I realized that we're all trying to figure it out. I consider myself a spiritual being and not as religious as my parents. They are now both pastors at a church in Pennsylvania.
How does religion play a role in your personal style?
My mother was a seamstress so she made a lot of my clothes when I was younger. I was brought up only wearing skirts; as a Pentecostal woman I wasn't permitted to wear pants. I started wearing pants for the first time when I was 13 years old.
At that point I was still a member of a ministry group and suddenly was no longer allowed to participate when they found out. Pentecostal women are also not allowed to wear makeup, jewelry, or nail polish. They believe that accessorizing is like altering God's creation.
Did your mother's background as a seamstress influence your relationship to fashion?
Part of my sense of style comes from my mother. Although she was limited by religion, she still gets very excited about fashion.
The town my mother came from was very poor and everyone lived off their own land. It was kind of like living in the country. Her form of transportation was riding an ox! Everyone dreamt of moving to Santo Domingo.Eventually she moved to Santo Domingo to work as a seamstress and moved her family with her. She hoped to work for Oscar De La Renta before he came to America. She gave up her dreams of fashion design for the church when she decided to become a minister.
Do you notice any parallels between your mother's life and your own?
I think my life compares to hers in some ways. I moved to NYC and established a life for myself in a big city in the same way she moved to Santo Domingo.
Whats your favorite thing about living in New York?
Being in New York opened my mind to possibility. I can create my own path, and live in the fairytale world that I dreamed of as a child. I get bored easily and really like that the city is always moving. I feel like I was always a misfit, an outlier. Living in New York helps me feel ok with this — I've learned that it doesn't matter if you fit in. Fitting out is the new wave.
For more of Liz's story subscribe to First Generation Fashion
Dress: All Saints | Jacket: Guess | Shoes: Jeffrey Campbell