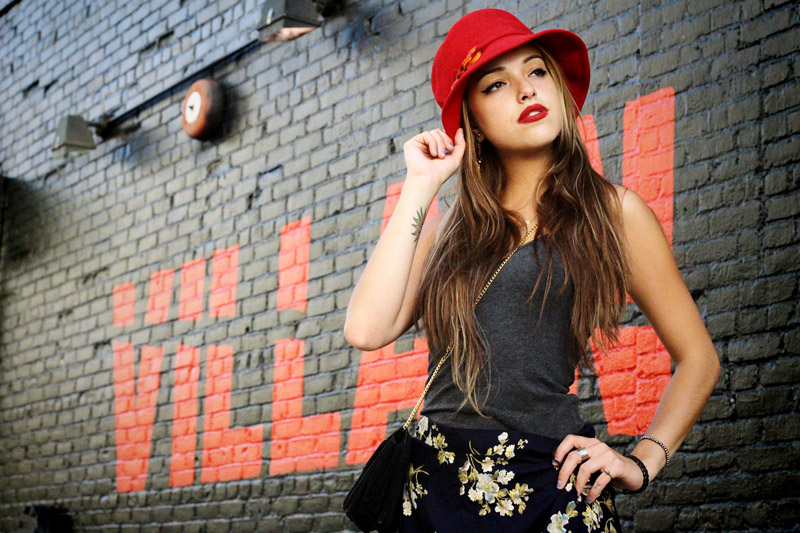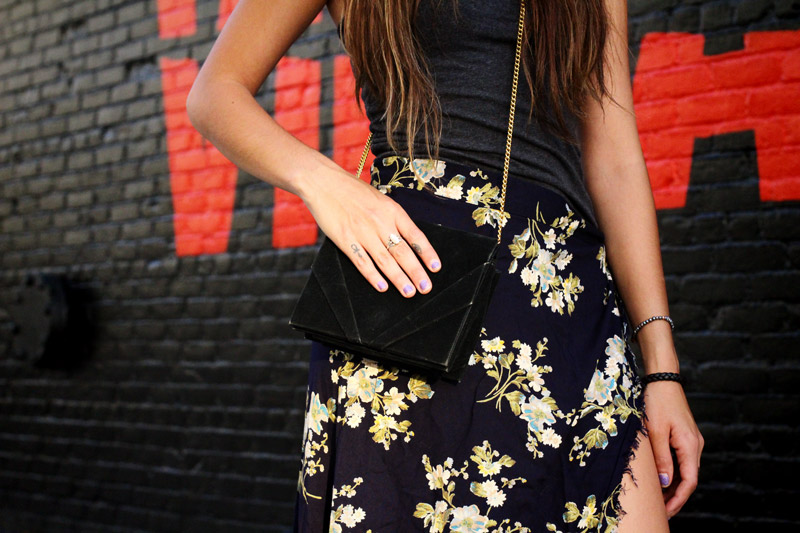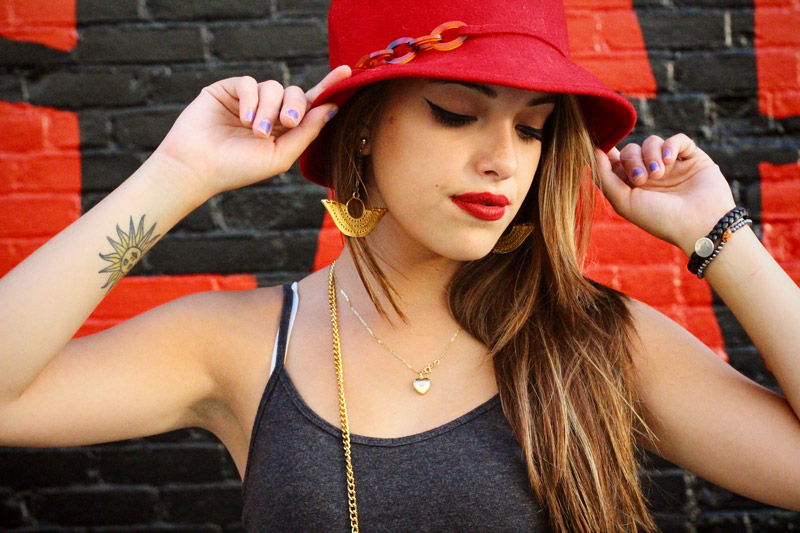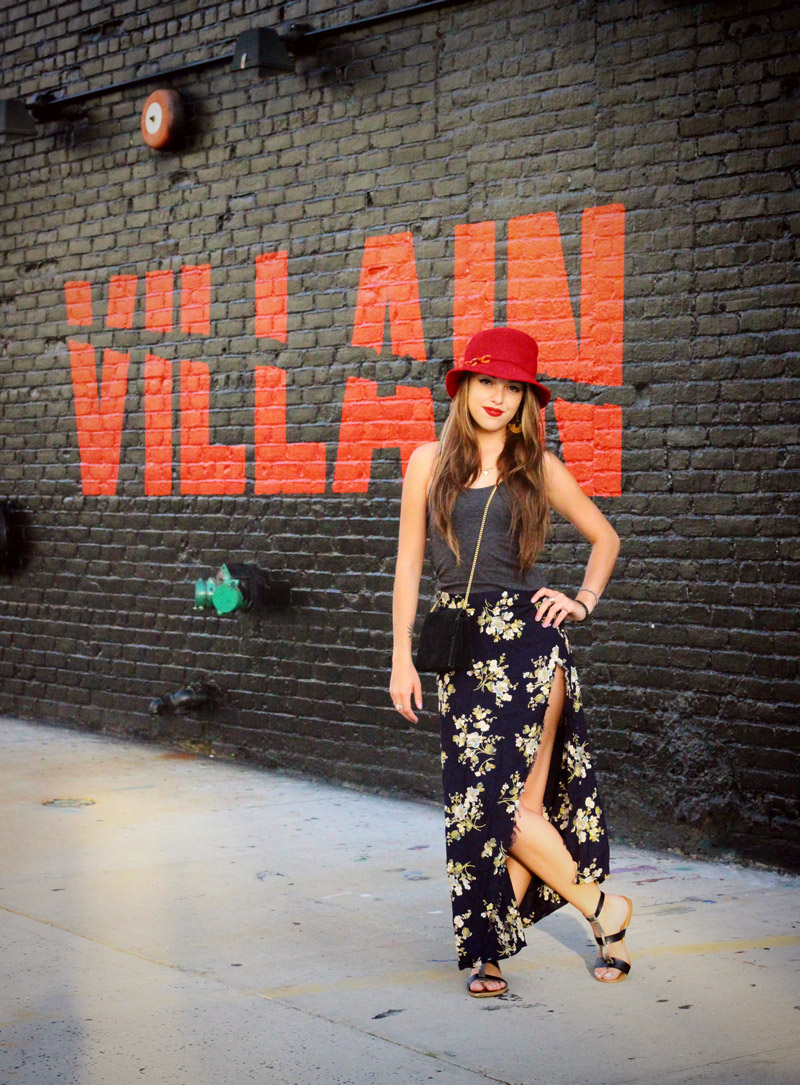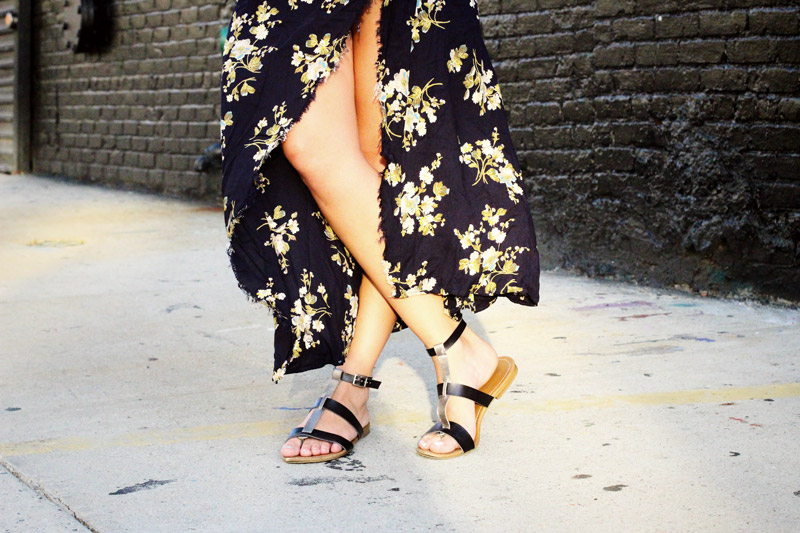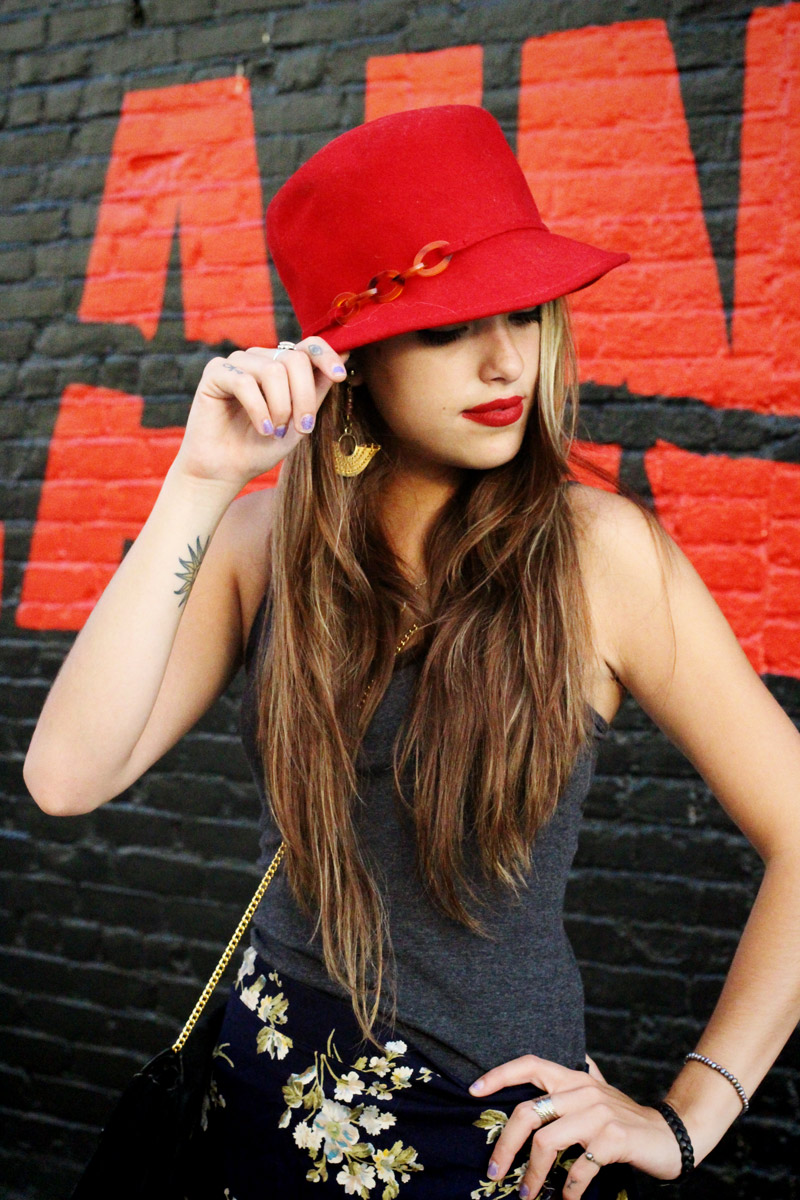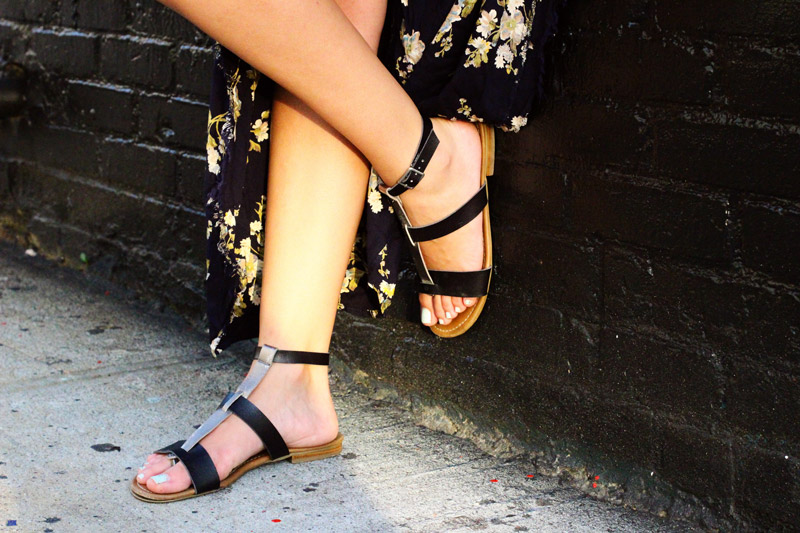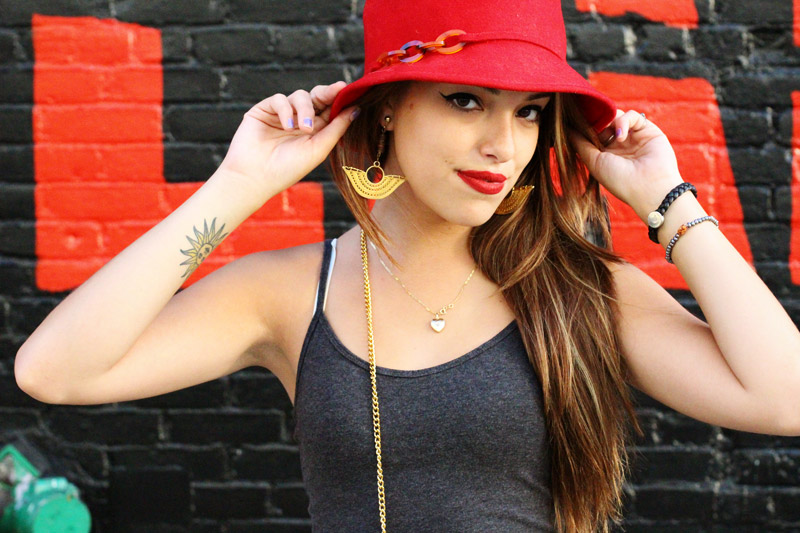 Antonella is a beautiful and talented New York native with a downtown-girl vibe. She uses her artistic background to elevate her professional career in photography. As a New Yorker who spends her time between Queens, Brooklyn, and Manhattan, she knows all of the best ways to explore this city.
Tell us about your life in New York City.
I'm a photographer and getting into directing videos for music artists. I do photo retouching too. I love art  and consider myself an artist all around. I lived in NYC my whole life so this place is very inspirational to me.
If you had to pick the best place in New York City to throw a birthday party, where would it be?
The best place to throw a birthday party in NYC…hmm this is a little hard to answer since I honestly don't know. I always struggle finding birthday plans.
It's a struggle for most people.
I guess an amazing place to throw a party would be on a yacht or boat that goes around lower Manhattan. I've never actually experienced it, but it seems cool to party with your friends on a boat going around the city with such a perfect view. If we want to get more realistic, I would probably say on a rooftop venue in the city.
Let's talk fashion. Where do you find the best deals?
Ebay! I always try to find products first on ebay because they tend to be much cheaper. I don't have specifically one style, it changes with my mood and the occasion of course. I don't tend to shop at one place too many times either, since there are so many stores in NYC. I like to randomly find things in small stores in downtown Manhattan.
If you could switch closets with anyone famous who would it be?
Victoria Beckham, her style is always on point!
What was the last item you purchased?
A pair of printed pants at H&M.
Whats one piece you're currently coveting?
An Andrew Marc outerwear jacket I saw the other day, it fit me so well and I loved the texture.
Tell us about you're wearing today.
Nearly everything I'm wearing is vintage and belonged to my mom. I'm wearing her hat, jewelry, skirt, and bag.
Is there a story behind your tattoo?
It's one of several. The sun is called the Sun of May; it's a national emblem of Uruguay and appears on the flag. Both of my parents were born and raised in Montevideo, the capital of Uruguay. On my dad's side, my Italian great-grandfather came to Uruguay from Europe with my French great-grandmother. My mom's ancestors are from Spain. My parents came to America the day after they were married in Uruguay.
For more of Antonella's story subscribe to First Generation Fashion
Antonella is wearing her mother's vintage clothing, jewelry and accessories.