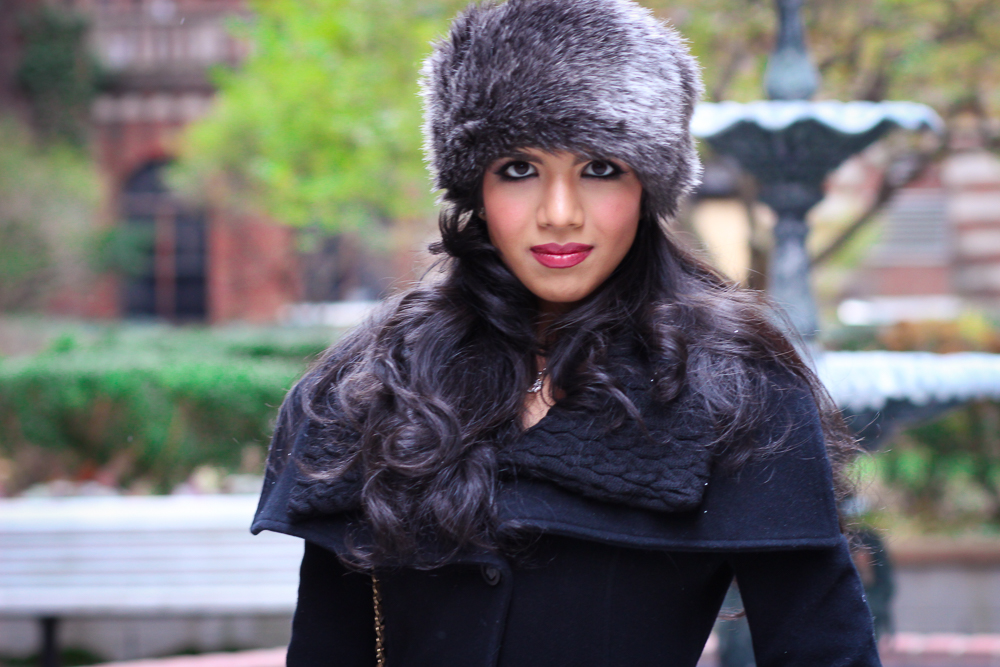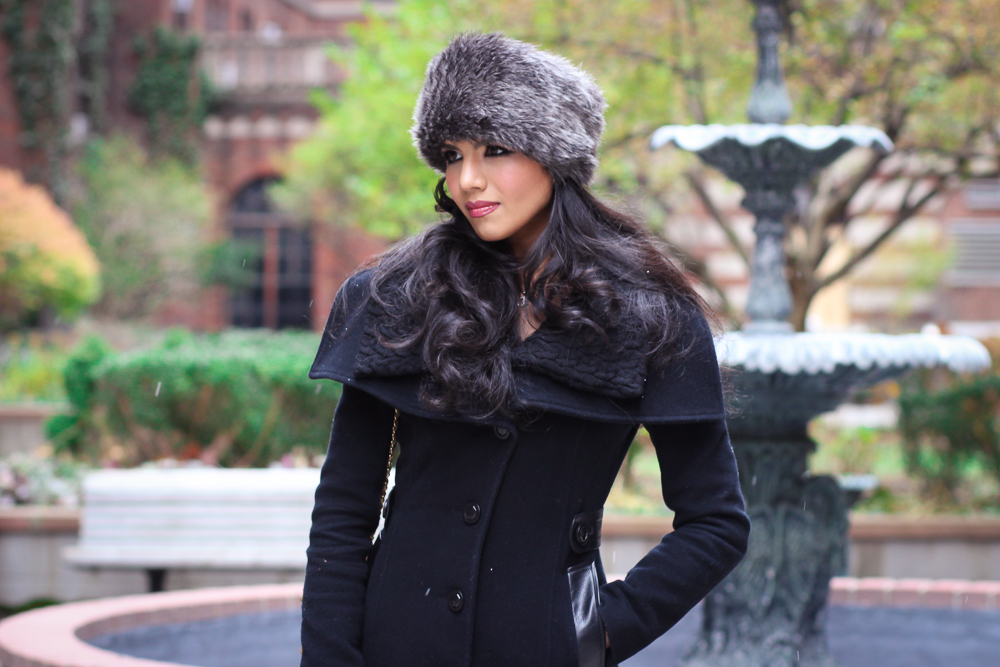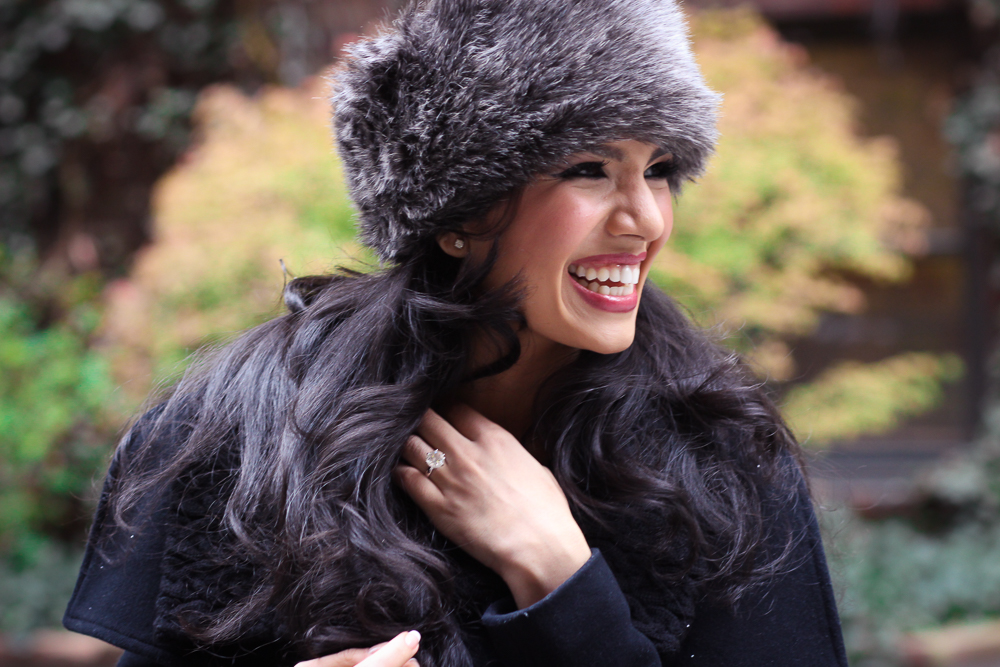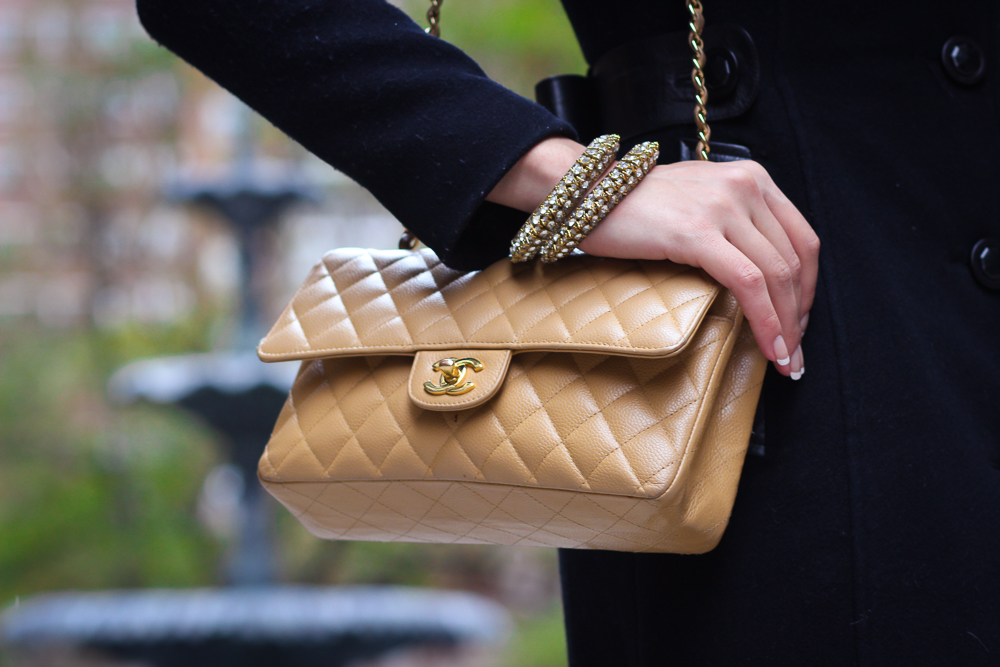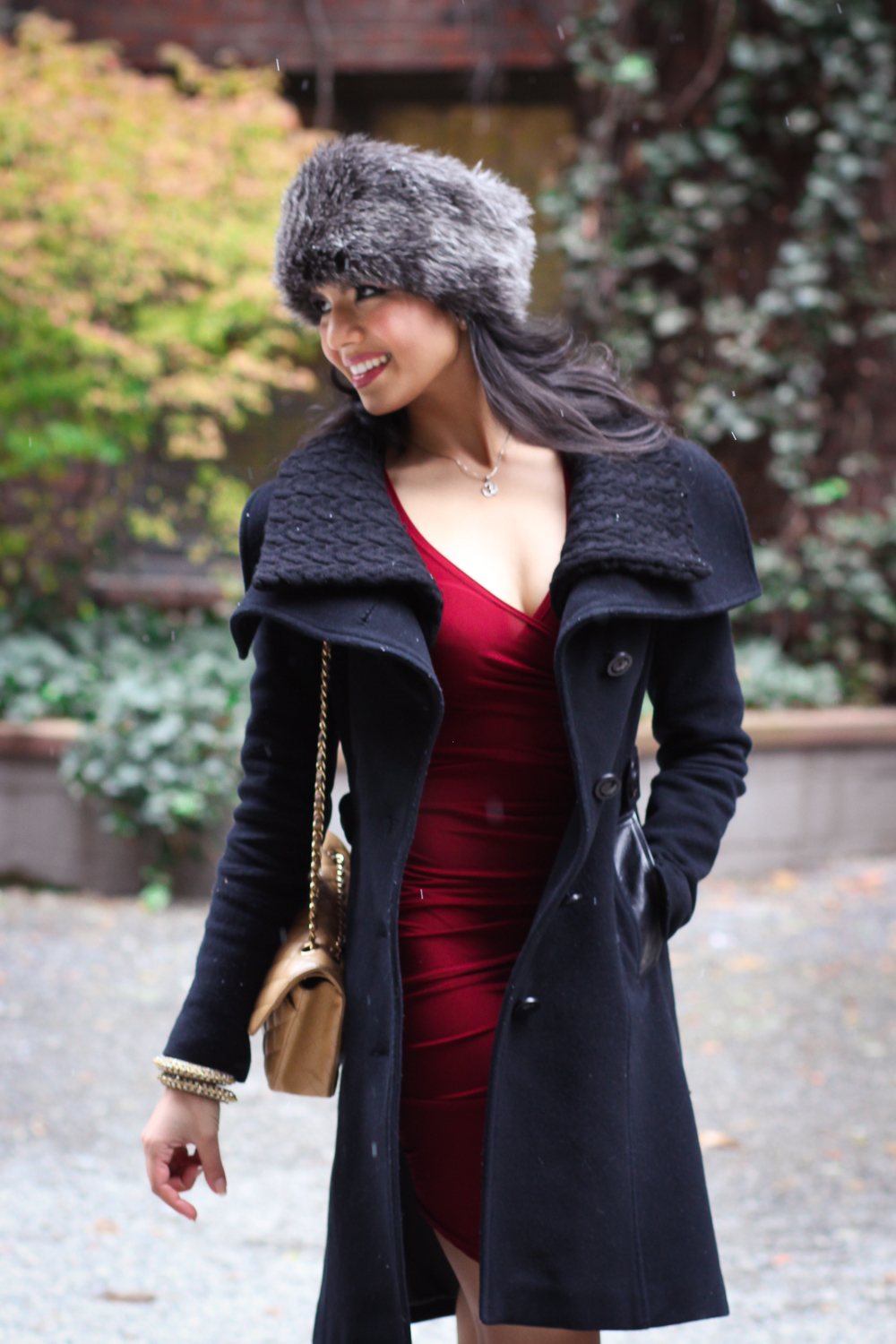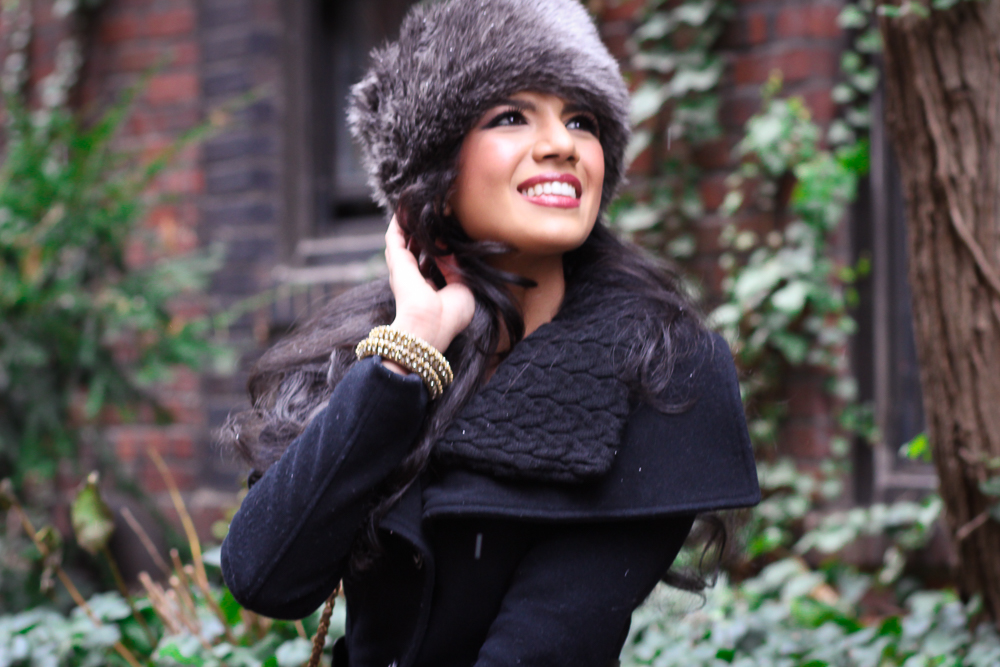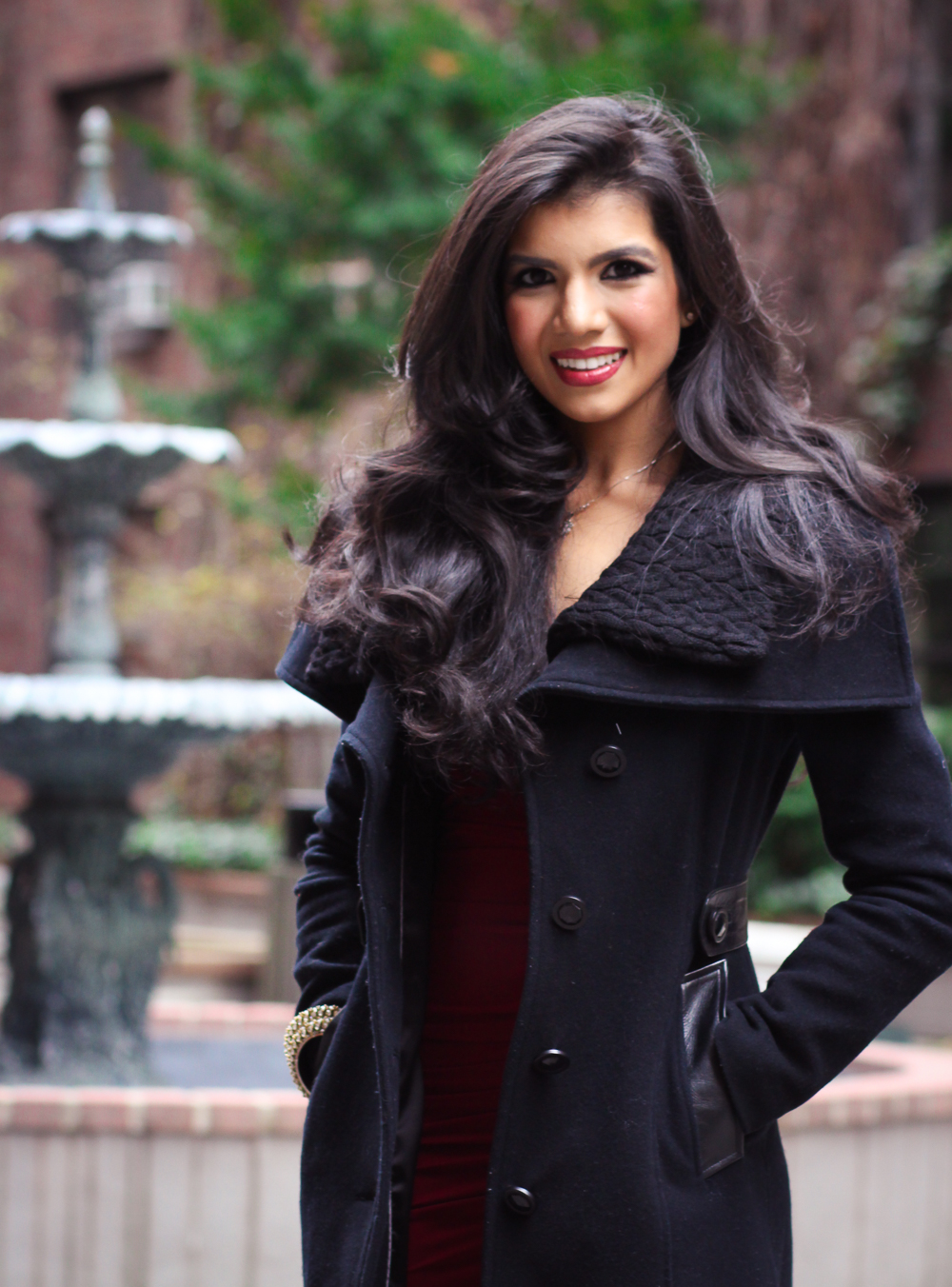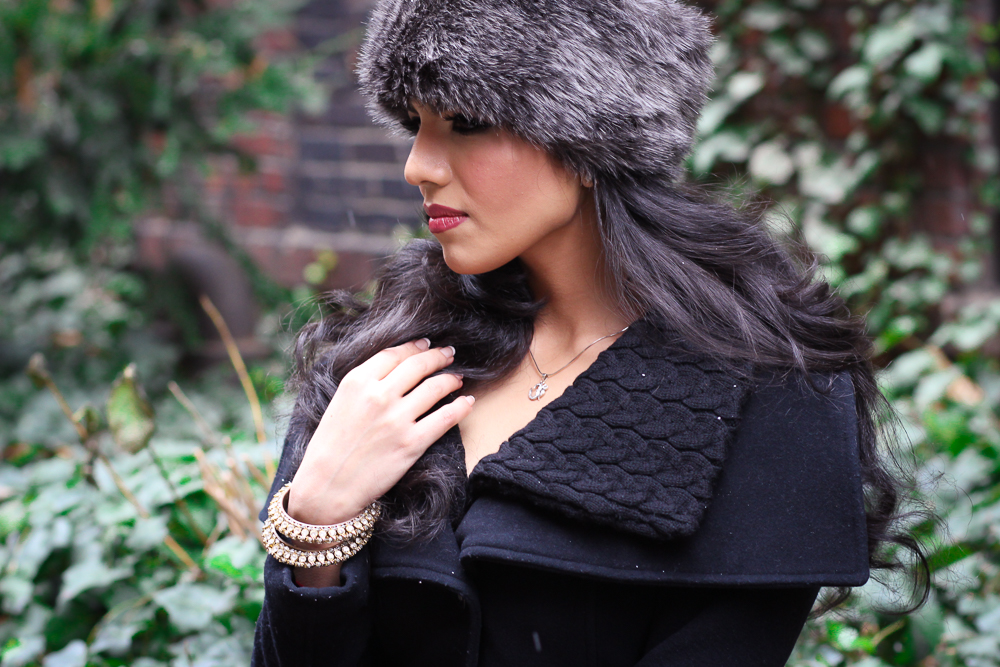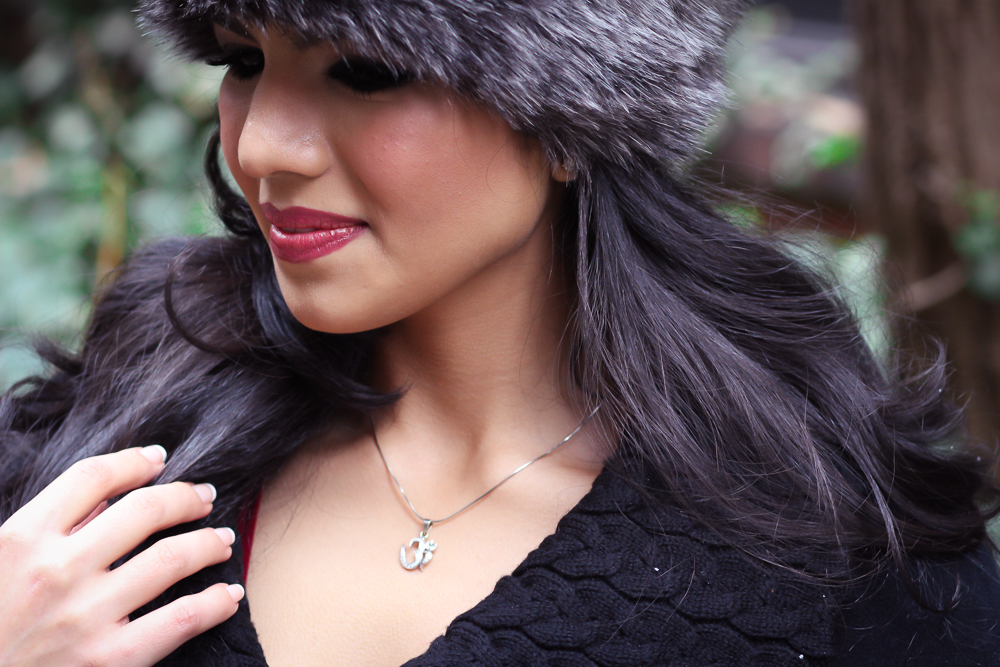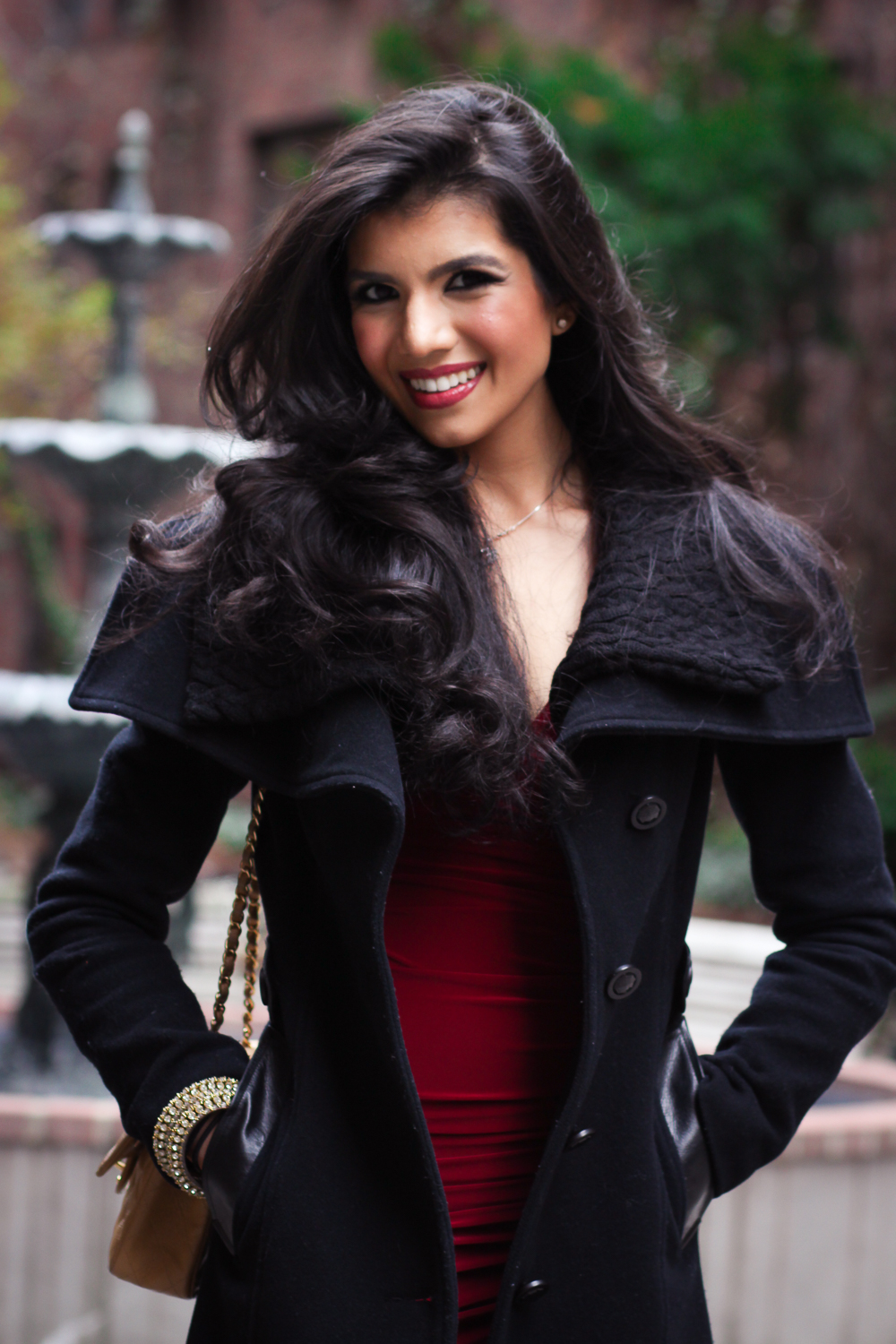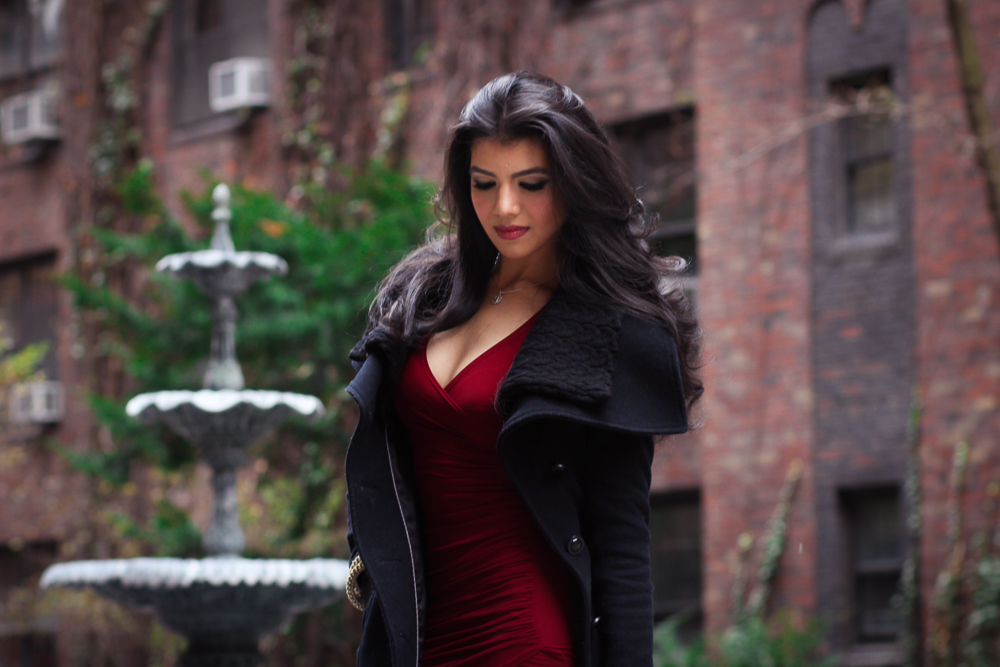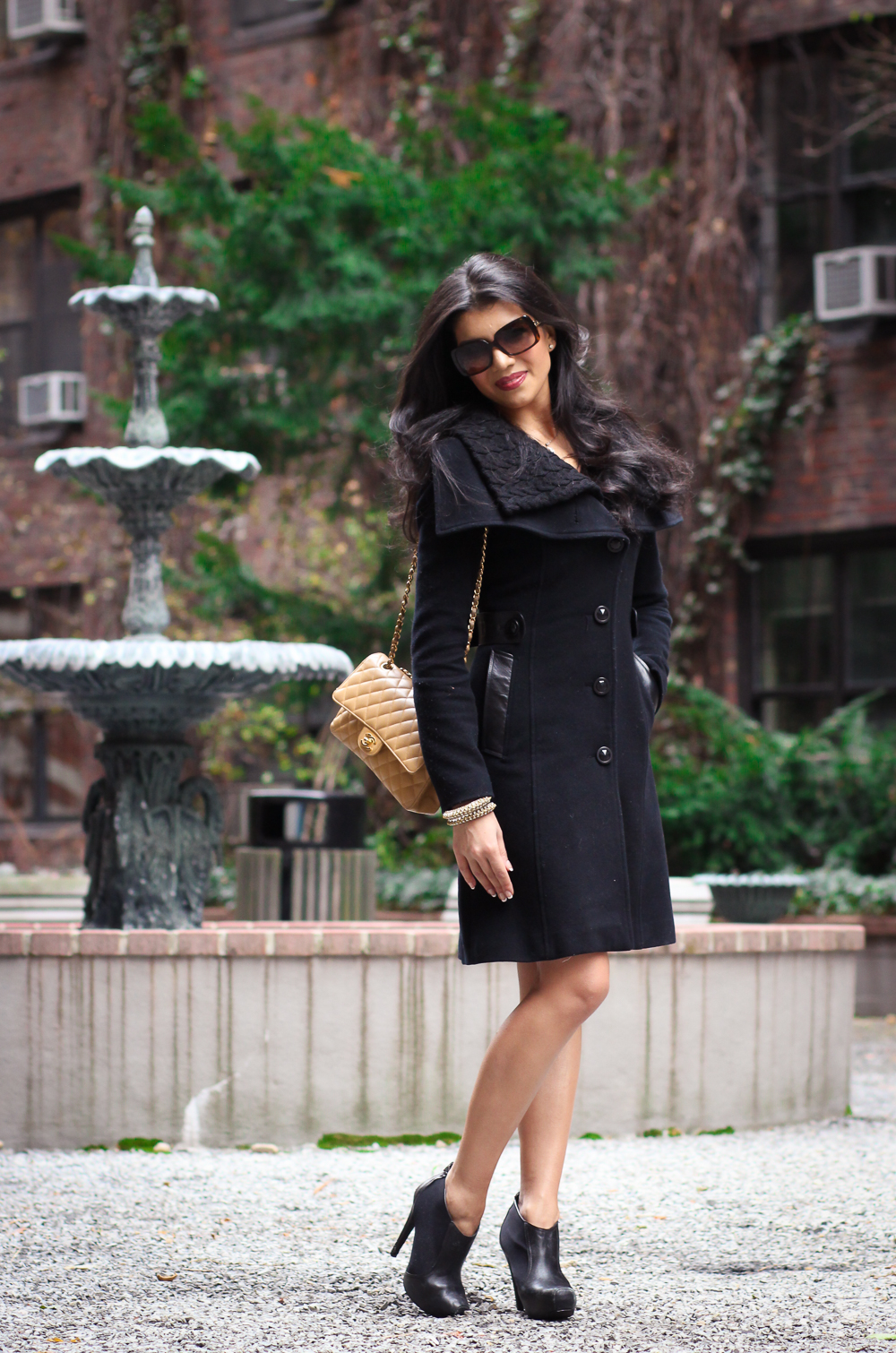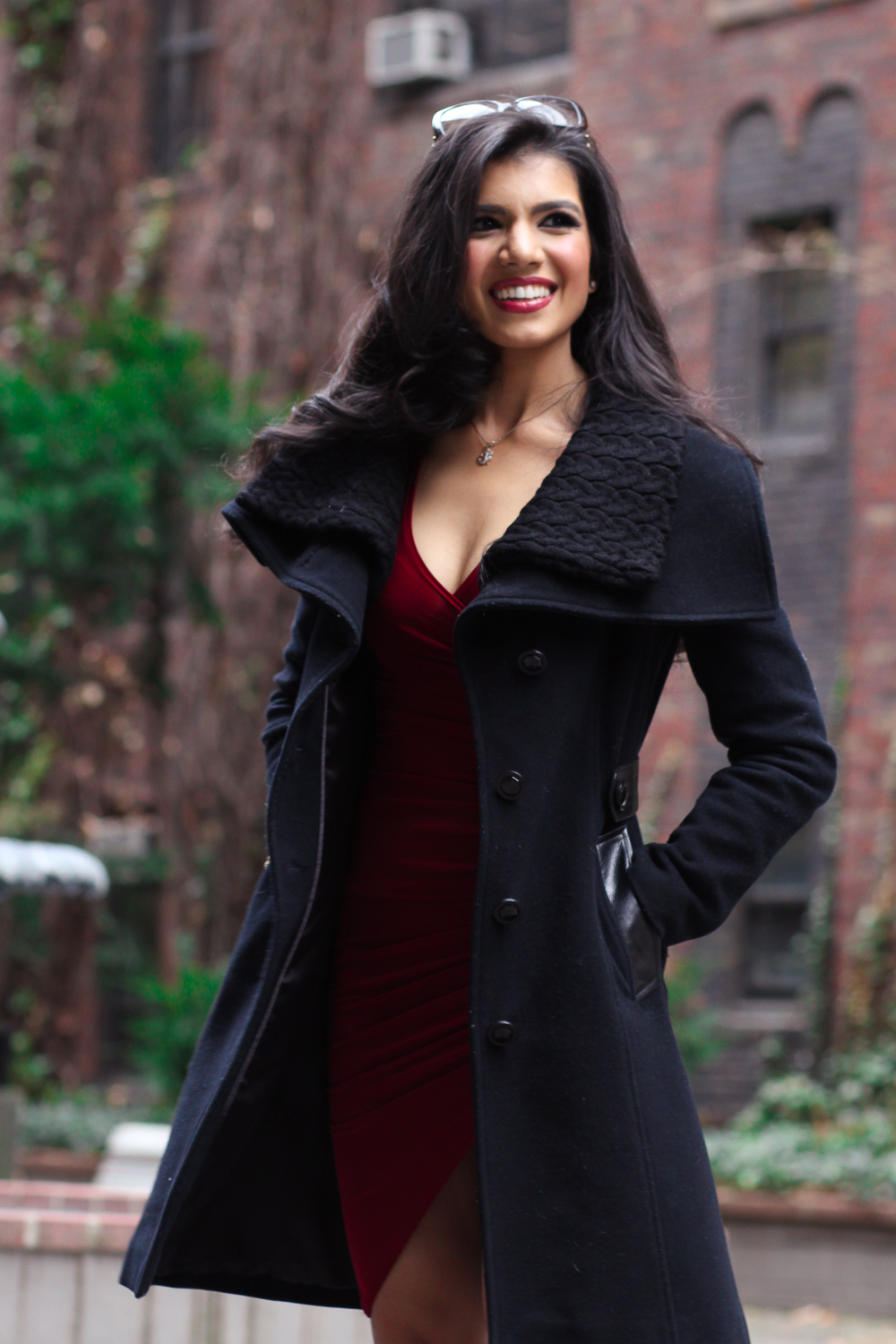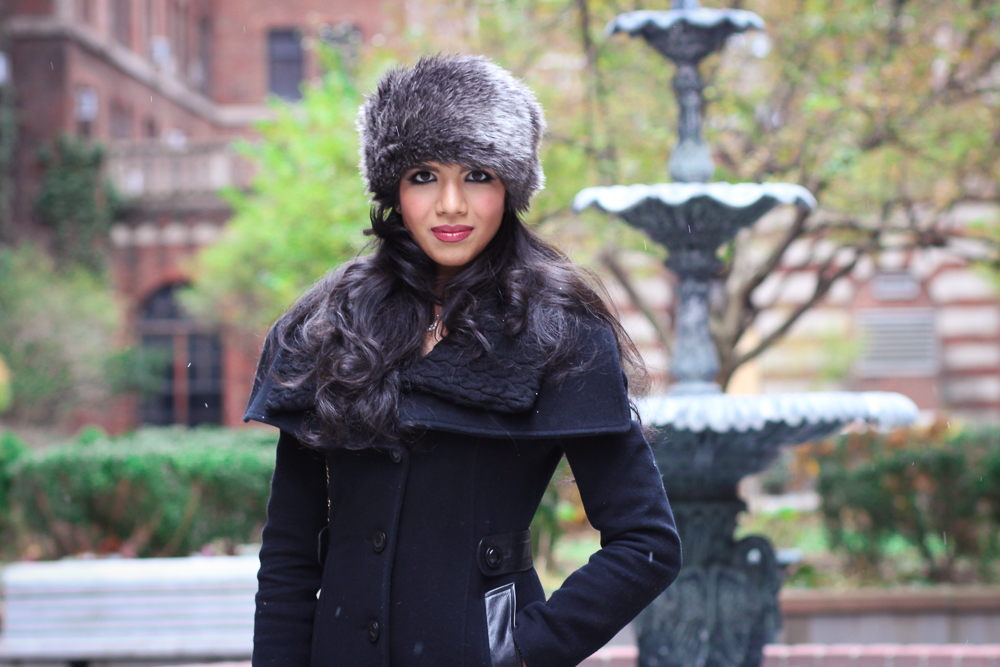 Gunjan is a fashionable New York native who strikes a rare balance between beauty and brains. She is a financial journalist, graduate student at Columbia University, and a classical Indian dancer. Despite the whirlwind of living in Manhattan, this cosmopolitan wonder-woman remains centered through her spirituality and connection to her Indian heritage.
Tell us about your transition from living in India to New York
When I lived in Queens I went to a Catholic school even though my family is Hindu. I went from living in India to attending Catholic school which brought some culture shock. Then I moved to Long Island where everyone asks do you celebrate Christmas or Hanukkah?, and I didn't celebrate either! At that age I was like –what is Hanukkah? I was very sheltered and I also couldn't do normal American things like have sleepovers because it wasn't apart of my culture.
How have you connected to your Indian roots living in New York City?
I felt like I had a really great community when I was a student at NYU, more so than I did in Long Island. The one constant in my life has always been dance. It's a way to connect with my culture but it was also a gateway to the Indian community in NYU.
When I was younger, I went to a small Indian dance school in Long Island. My close friends from dance feel like family; all of my best friends in my life have come from dance.
Were you a member of a dance team at NYU?
Yes, it was called Nasha. Growing up, I danced Kathak which is a form of traditional Indian dance. Nesha was the name of my troupe at NYU and we danced fusion, blending Indian dance with jazz and hip hop.
Did you compete against other teams?
Indian dance troupes are in a lot of schools, all over the country. We would dance at competitions, travel and fly to other states. It's like any other competitive sport. We also dance for events and holidays, but now we just dance at each other's weddings.
How is dance incorporated into Indian weddings?
Indian weddings have sangeets which are like soirees with singing and dancing in the wedding. Indian weddings also usually have 3 days of ceremonies — ours was a week. We had a lot of events. All of the girls get together to collaborate and choreograph a dance to perform at each other's weddings. That's my favorite part of dancing.
I also did a dance for my husband for the wedding. It was a lot of work ontop of planning a wedding. I am still very close to my dance teacher that taught me the dance for husband, Neehar.
What other ways do you continue to conect to your Indian heritage in NYC — do you have any favorite places to eat Indian cuisine?
On the high end, I love Malai Marke, it's phenomenal Indian cuisine. I also like Masala Times which in the the West Village, and Junoon; but my favorite is my mom's cooking. She makes biryani and dals, and vegetable dishes. She's a vegetarian and so is a lot of my family. I also don't eat meat and I've never had red meat in my life.
What do you recommend that someone orders when they go to an Indian restaurant?
Bhindi, which is a fusion of Indian and Chinese food. Its so good, it's like Chinese food mixed with Indian spices. I also recommend Okra and Baingan, which is Indian for eggplant.
For more of Gunjan's story subscribe to First Generation Fashion
Hat: (similar) | Om Necklace: (similar) | Bracelets: India | Dress: Missguided (similar) | Coat: Mackage  | Glasses: Chanel | Bag: Chanel | Shoes: Bakers (similar)