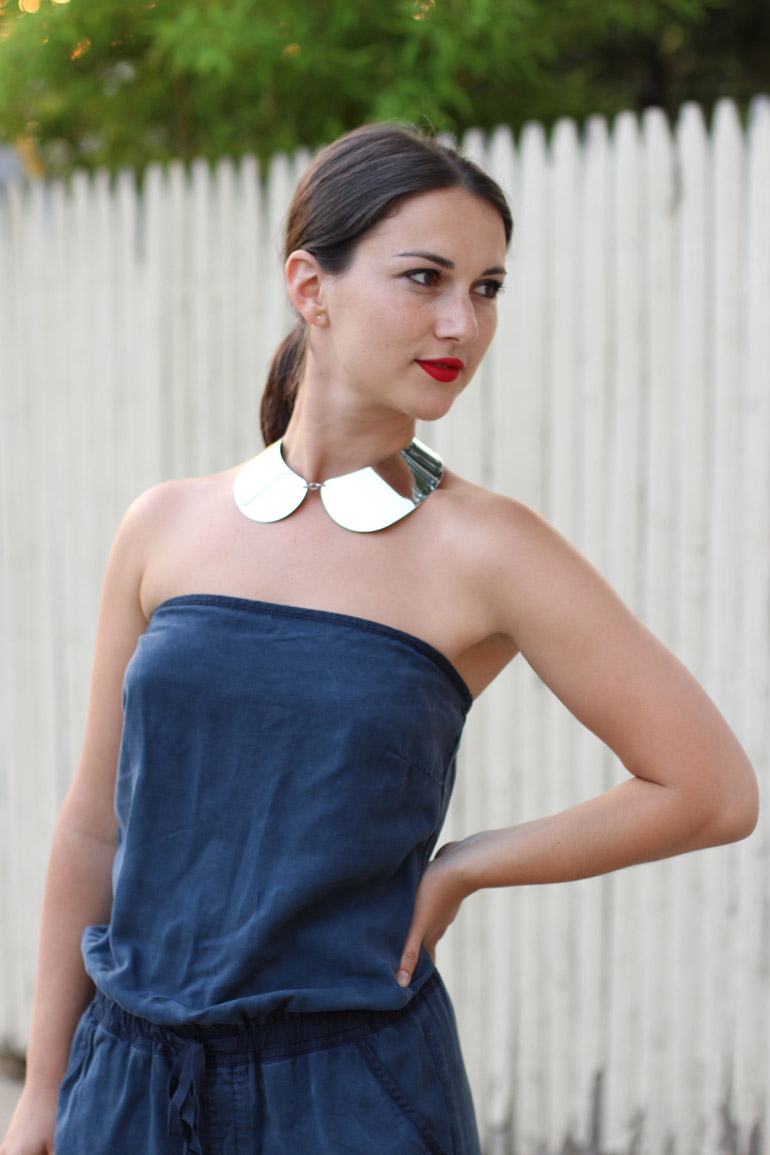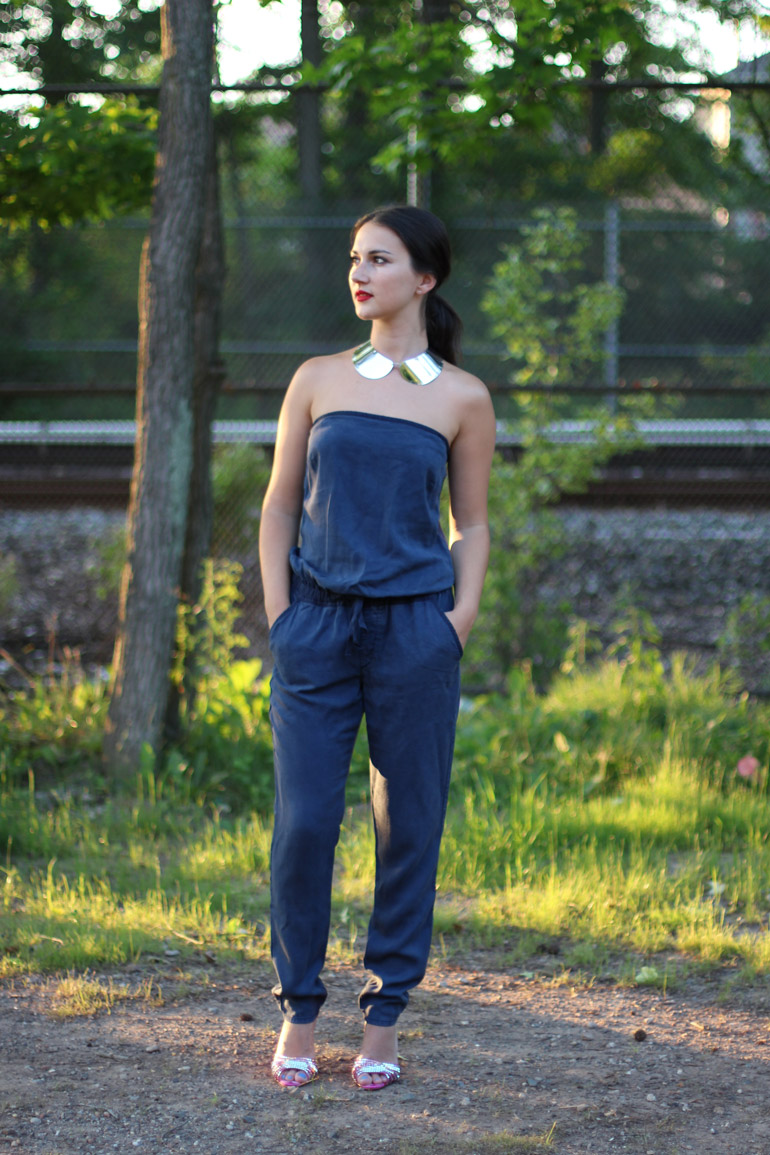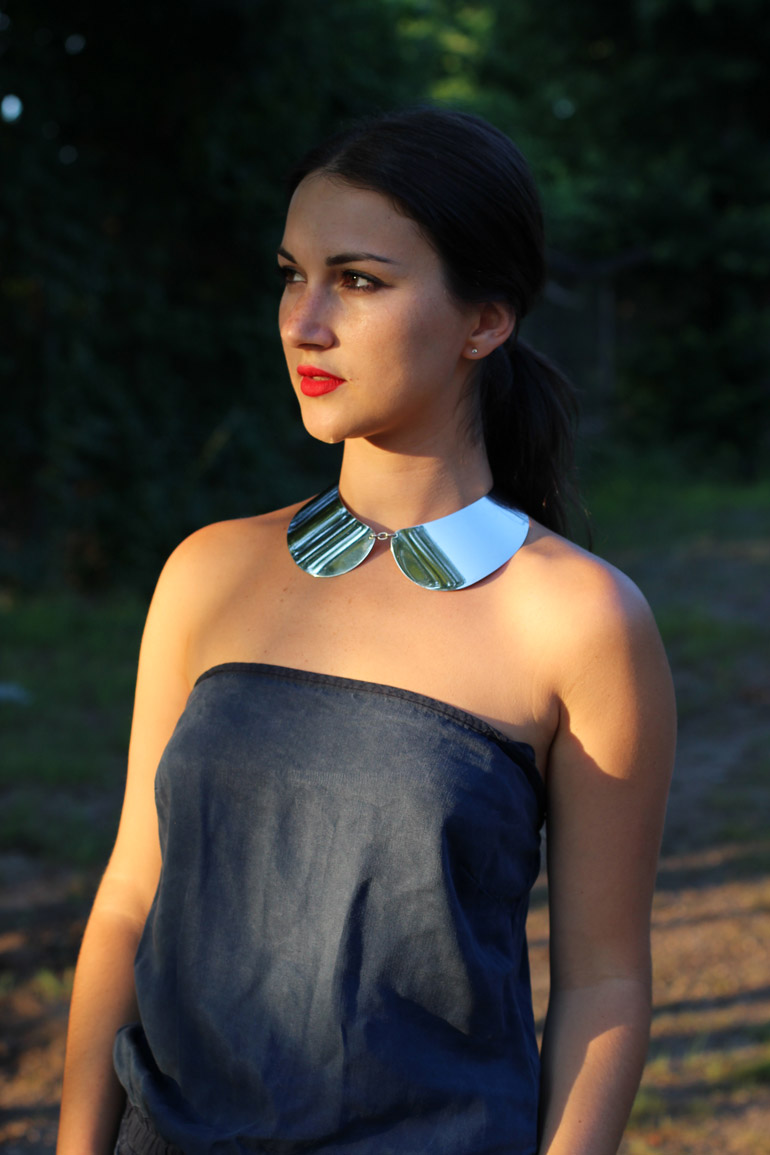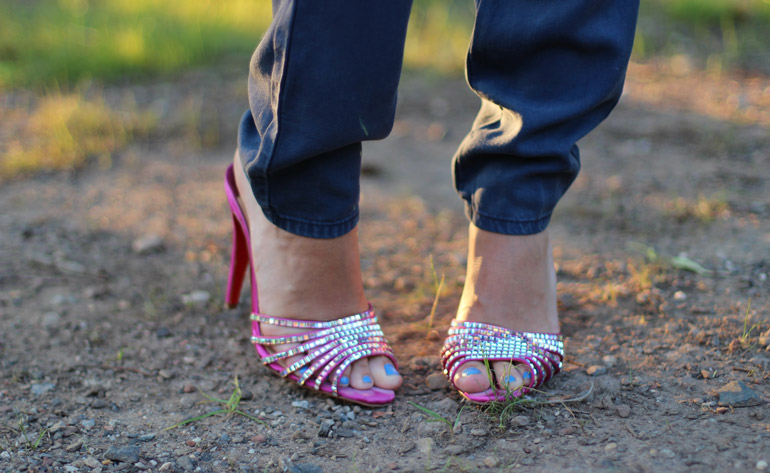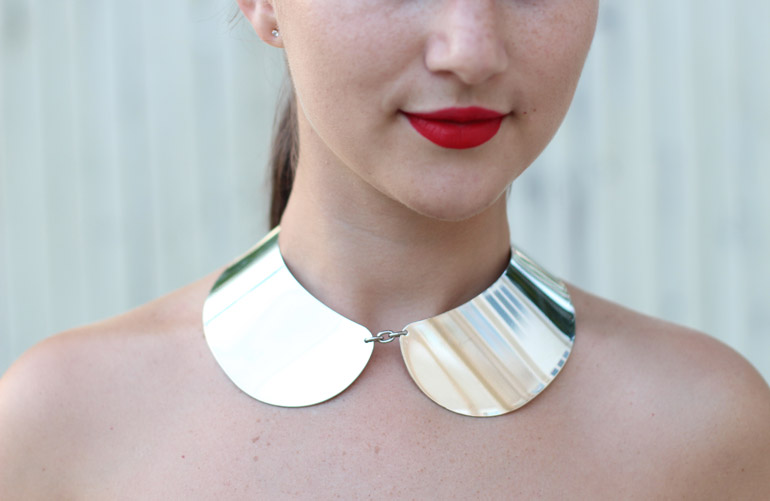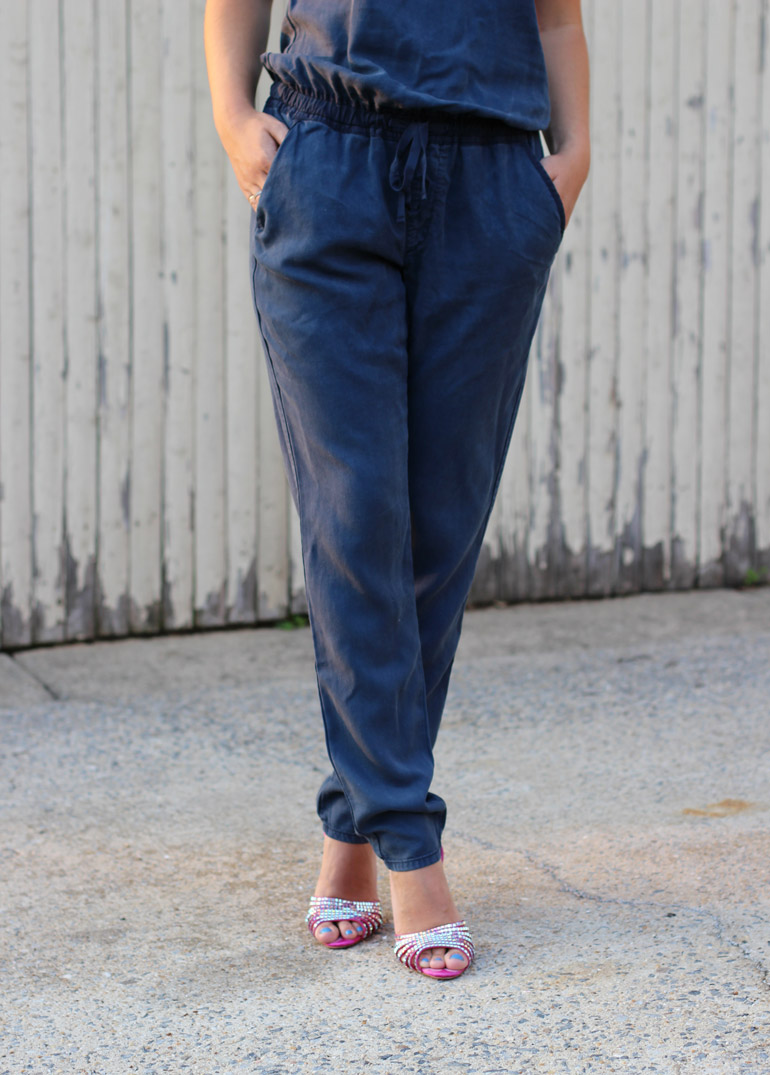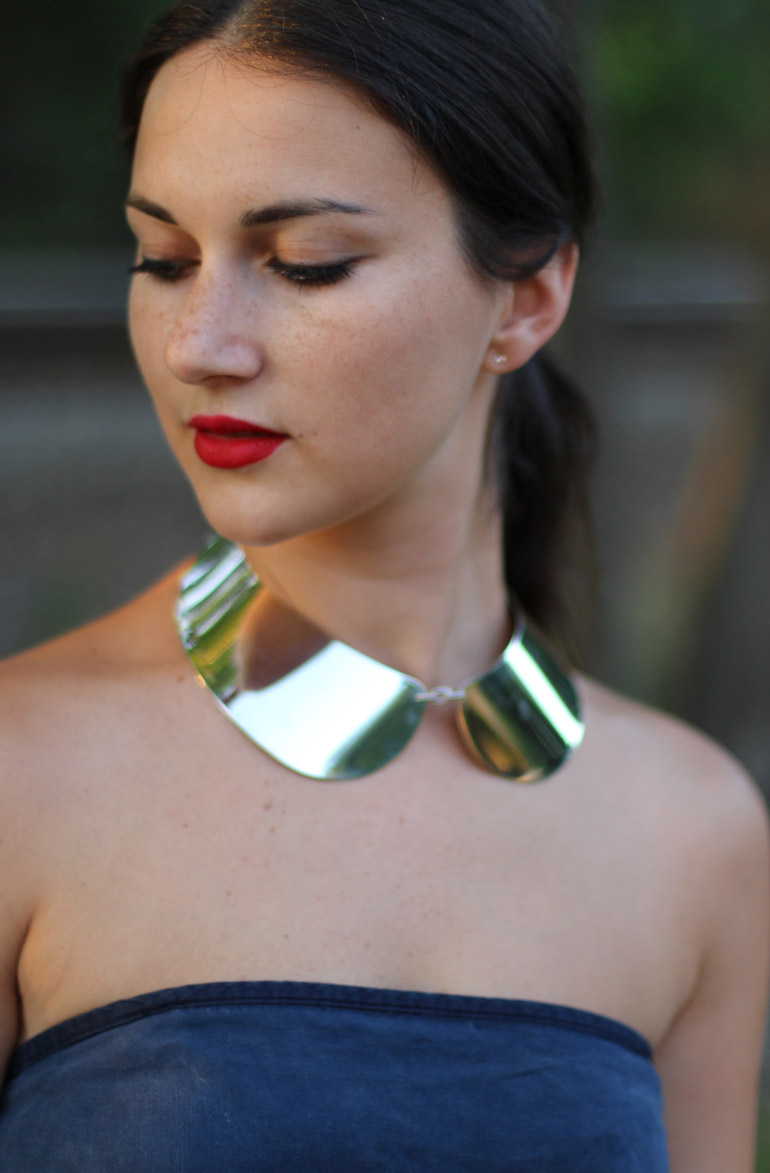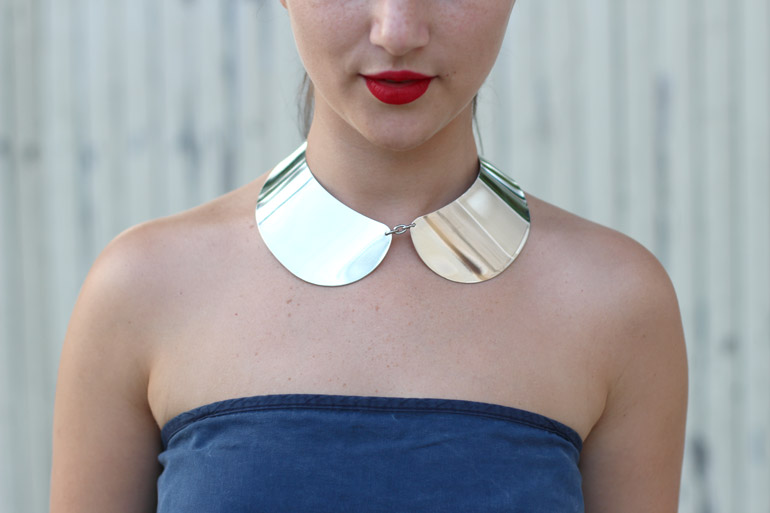 Vera is the cosmopolitan cool girl living in New York City. Similar to her style, her personality strikes a balance between hip and chic. She pairs luxury accessories with basic garments to make a statement. 
From start to finish, what would be your ideal NYC food day?
I love dirty dogs straight up. Hot dogs with everything on it. Ketchup, onions, sauerkraut.
So this would be your lunch?
That could be breakfast, I don't discriminate.
I like sushi, New York has excellent sushi. Blue Ribbon downtown is really good. Even my taste in food is like my sense of fashion – a mix of high and low. Aqua Grill on Spring St. is my favorite restaurant in New York. I am an oyster fanatic, even more than sushi.
When entertaining out-of- town friends, what's the one place to go where they are guaranteed to have a great night?
Karaoke. I go to the karaoke places in Chinatown. My favorite one is owned by a lady who runs the Chinese mob. It's the best to hear them sing, (mimicks holding microphone, belting out indecipherable lyrics.)  Its not an American place. Its a mix of traditional Chinese music with like Britney Spears pop.
Where is the best place in NYC to find Russian food.
Netcost markets. They are Russian supermarkets in New York which also sell ready made food in a buffet. It's very Russian to sell prepared food in the markets, its called "gotovyye yedy". You have to just go to Brighton Beach to understand. I personally cook a mean meat Borscht. My mother only makes vegetable Borscht; my soup throws hers right out the water.
Have you adopted any cooking techniques from your family?
Everything I know. You have to taste everything; beginning, middle, end. Russian women are very much about serving. The mom doesn't sit down until everyone is fed. What I learned from the states? Take a moment to enjoy what you're cooking.
To hear more of Vera's story subscribe to First Generation Fashion
Shoes: Christian Louboutin | Jumper: Adriano Goldschmied | Necklace: H&M | Lip: Sephora