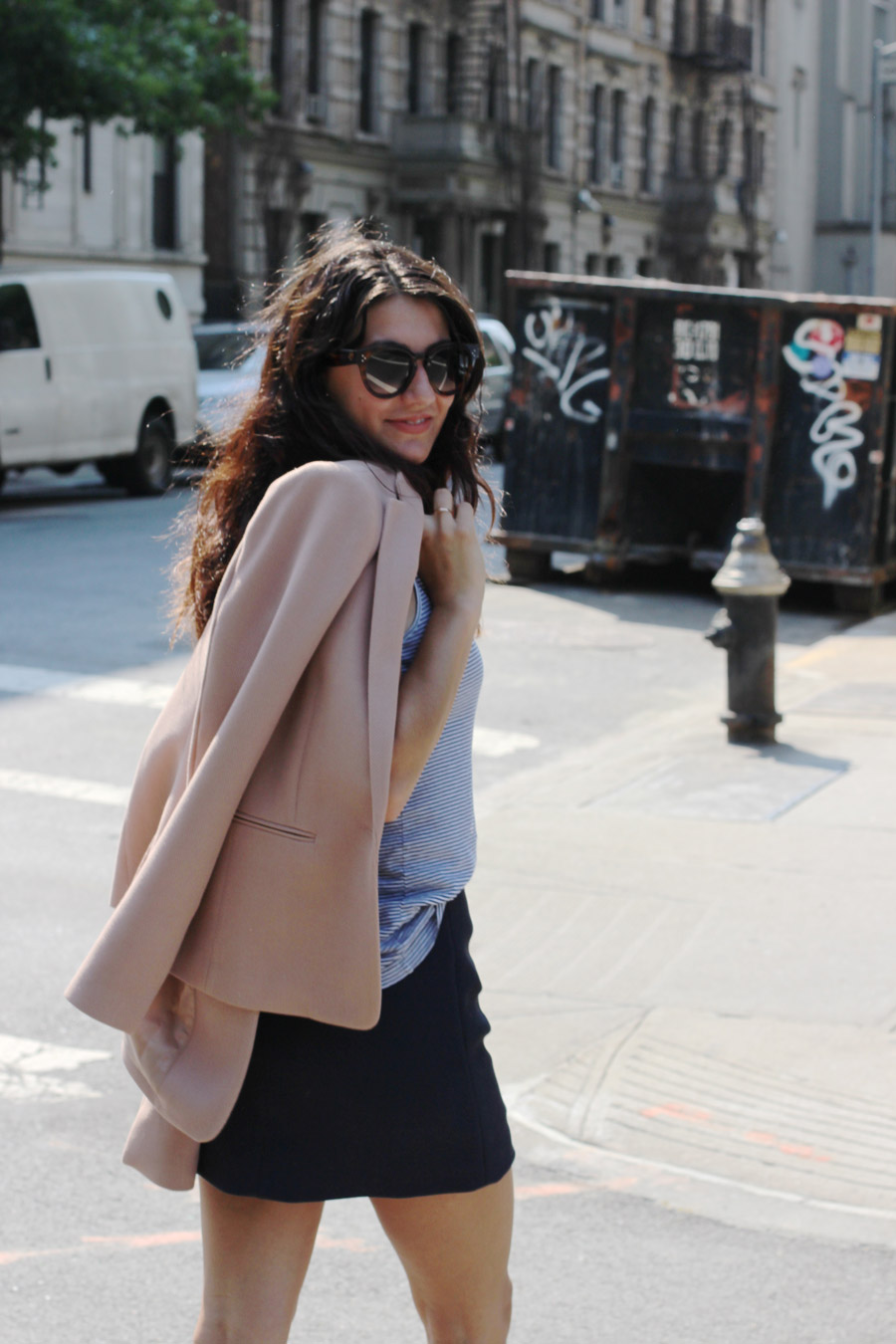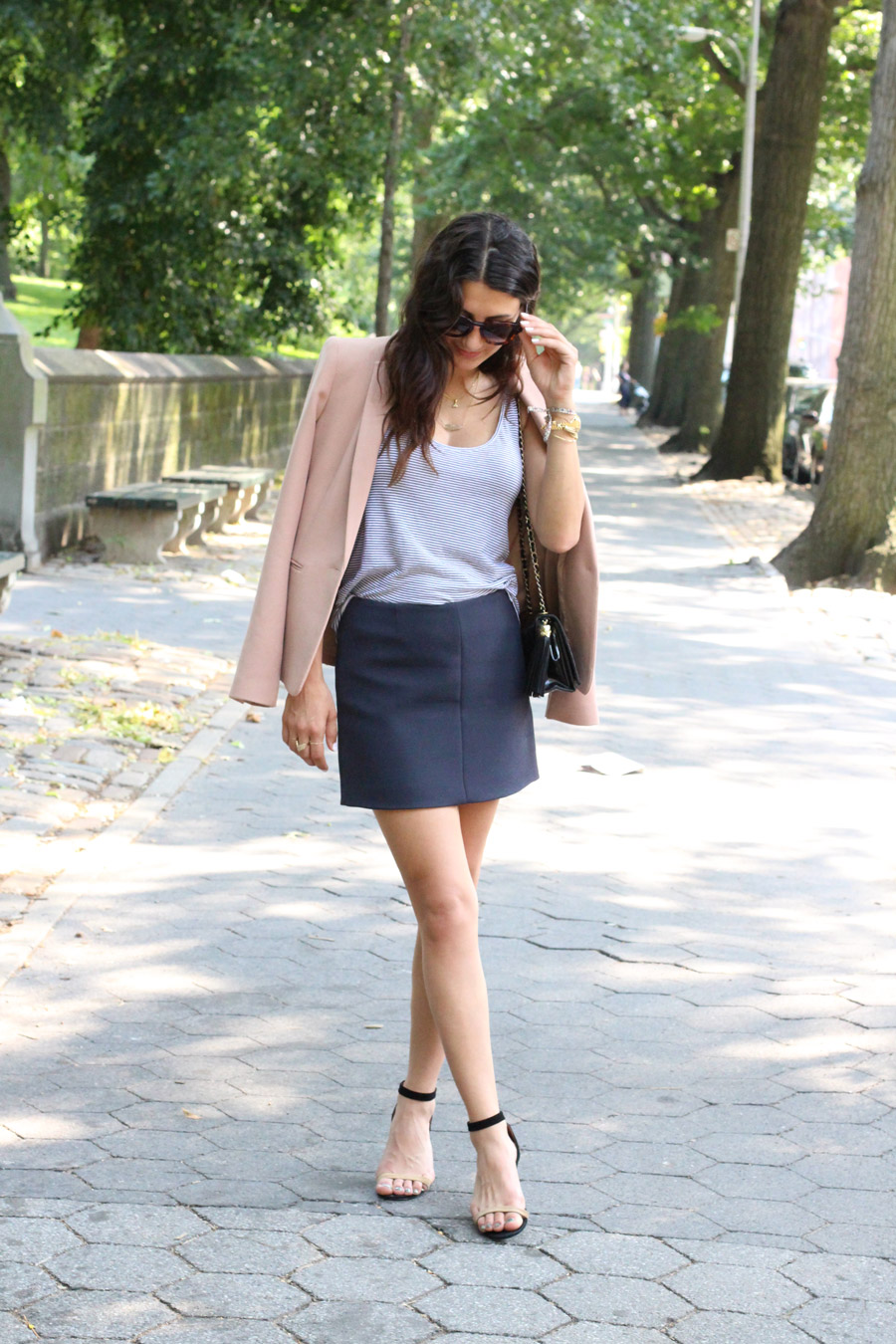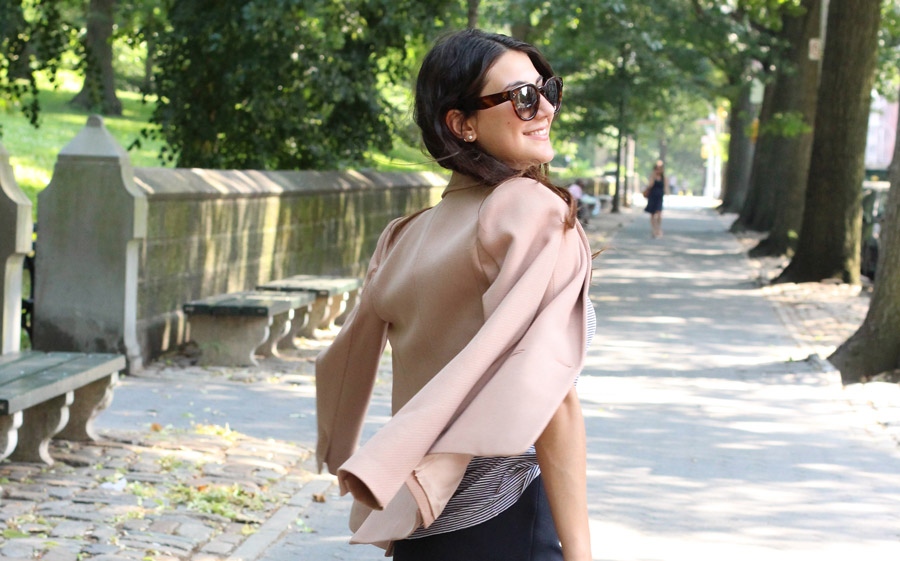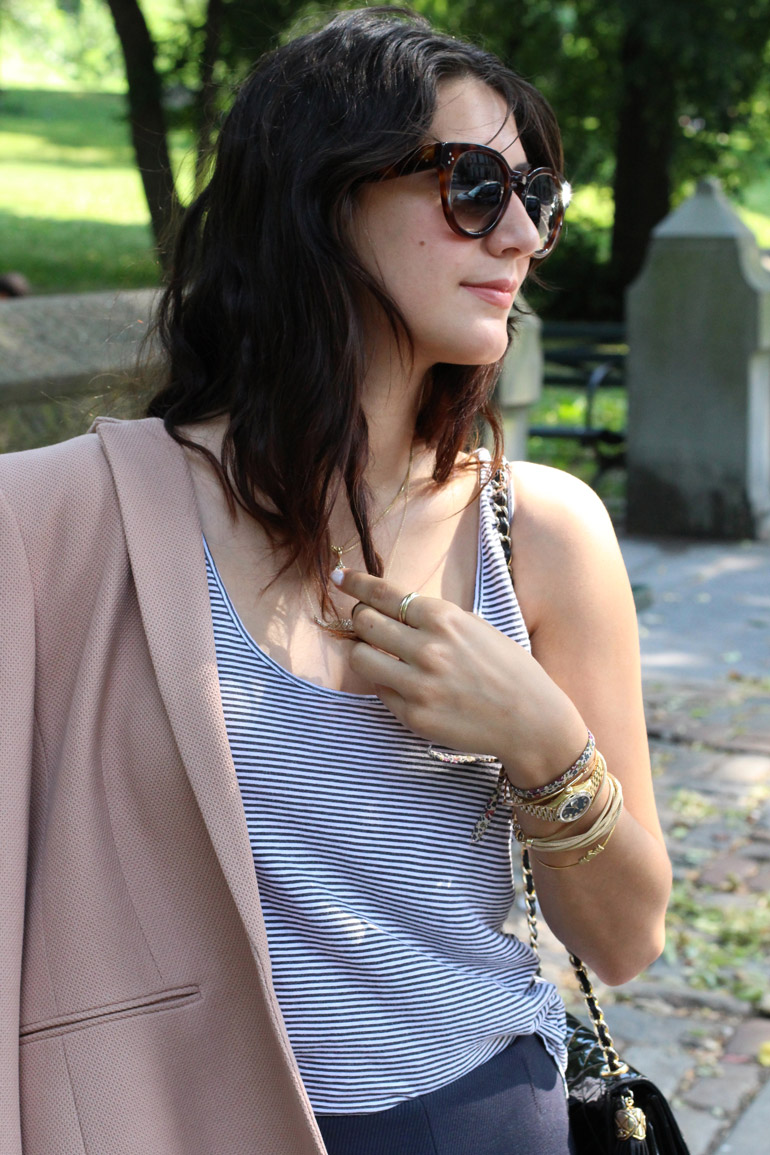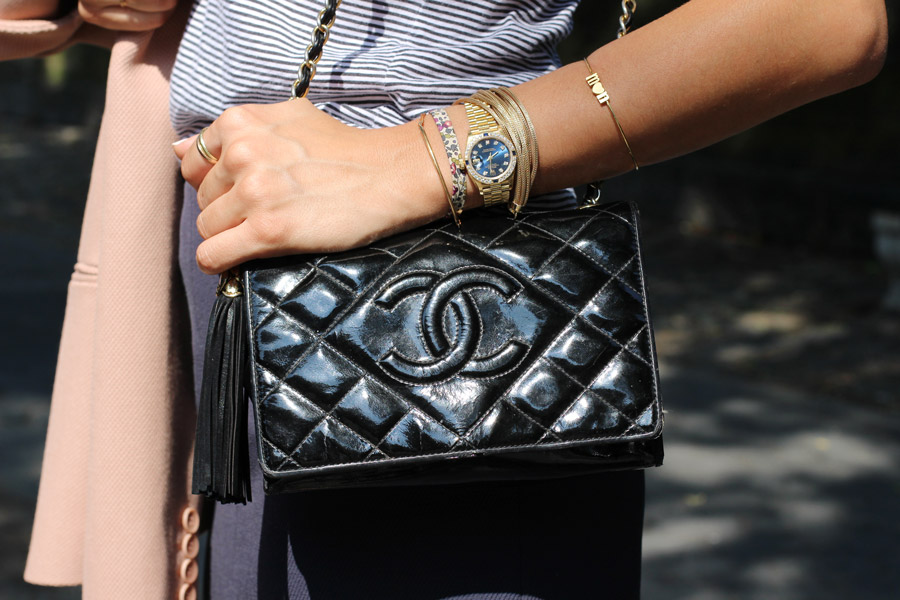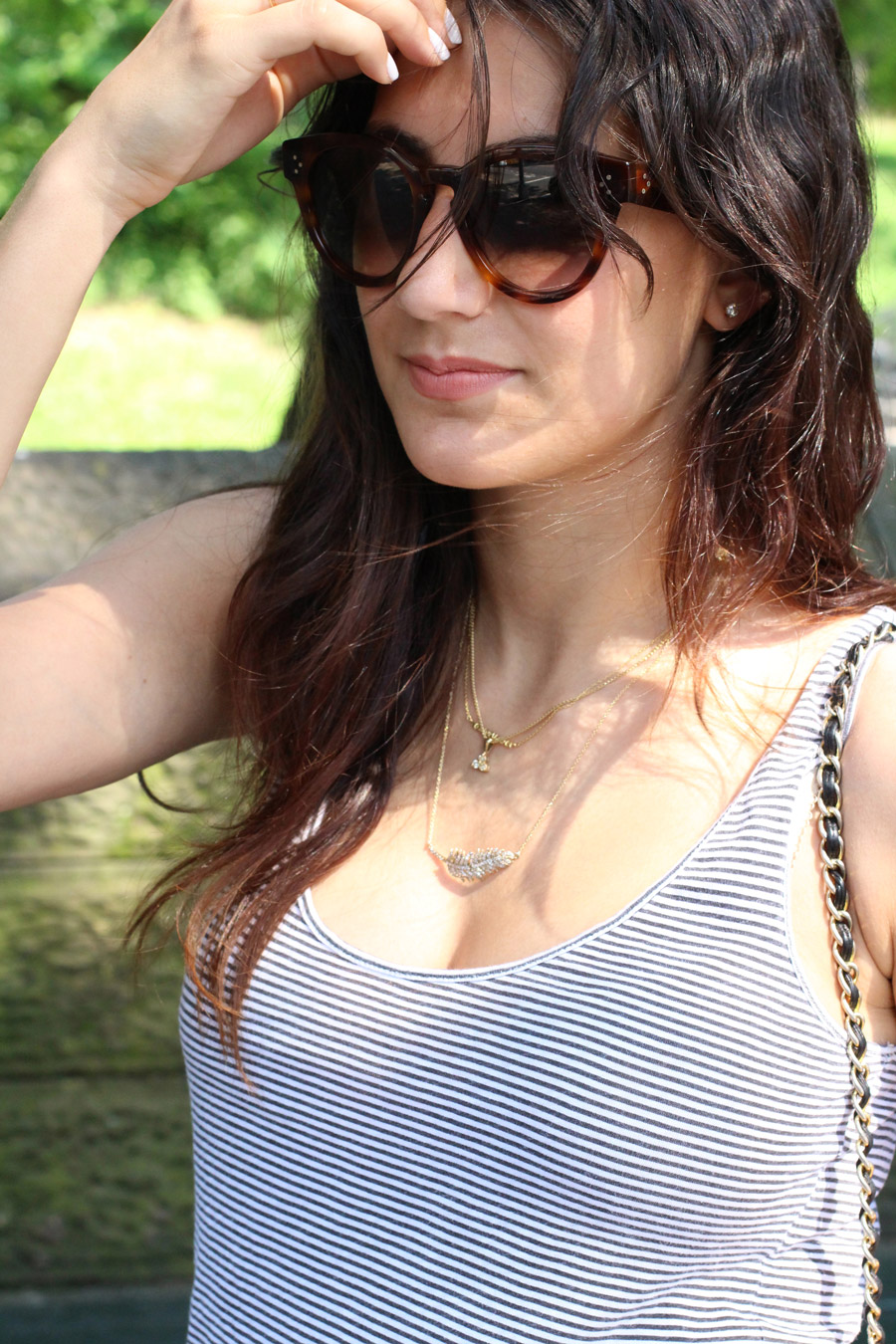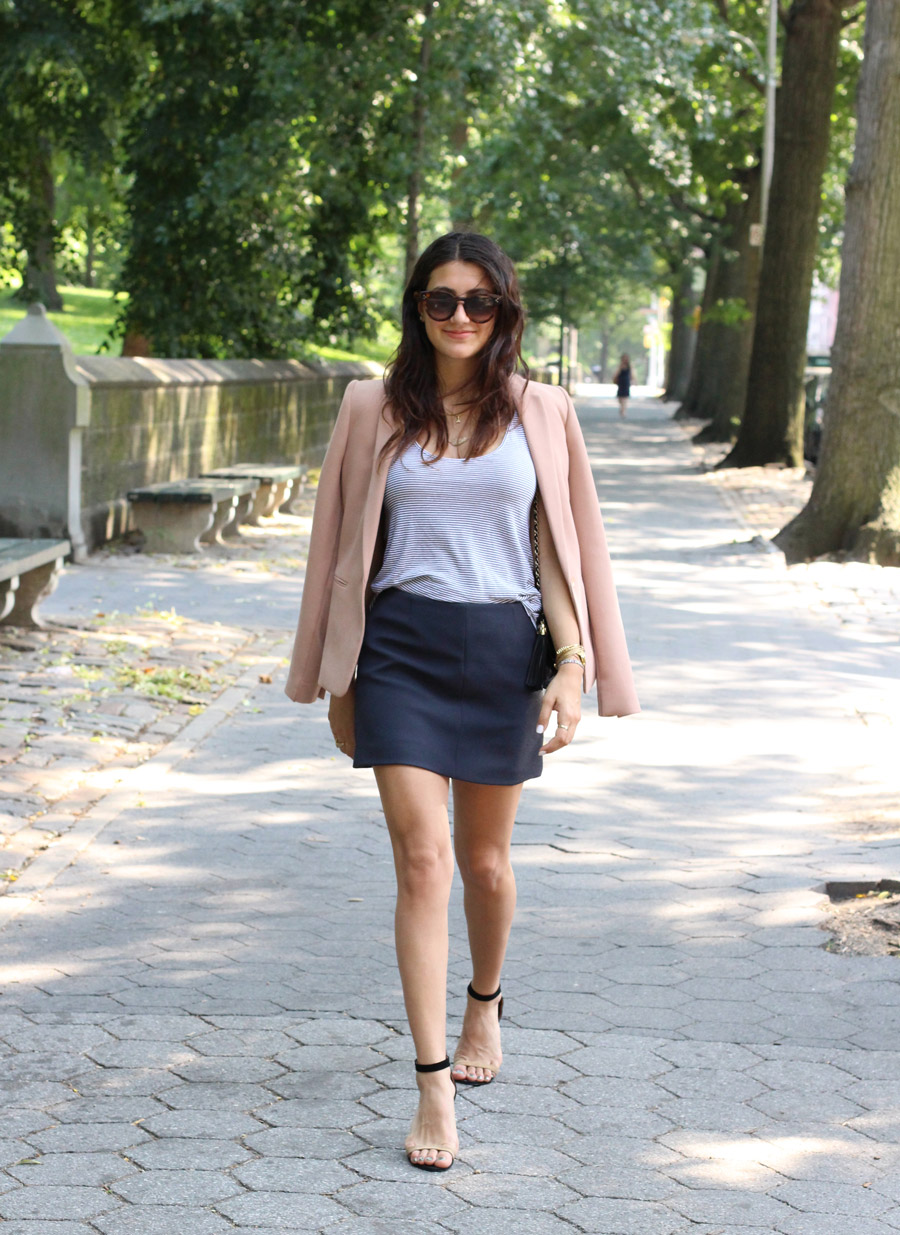 Mondalena possesses a certain je ne sais quoi when it comes to fashion and design. She has an innate ability to throw together a look, or even a room, with ease and style. She pairs eclectic pieces of inspiration with basic staples to add a cool-girl edge to to her everyday life and style.
Tell us about what you do in New York City.
I'm an interior design student at Parsons The New School for Design. Currently I also work for two different interior designers based in New York and also Miami.
How did you got your start in this industry?
I've always had an eye for style and design. During college I was constantly moving around furniture and re-designing my dorm room, especially when I moved into my first apartment in DC. I never thought I'd consider studying it. Once I moved into my current apartment on the UWS I really got into it and my passion grew more. My friends were constantly asking for help, since we were at the age when everyone is moving into their first place. I started taking classes at Parson's and decided to apply for jobs, then it all just happened.
Was your family supportive of choosing a creative career?
Coming from a family where everyone's career is business related, and my sister currently pursuing her doctorate, it was hard. My father wasn't supportive when I told him that I wanted to pursue a creative career. At first he was a little disappointed. He came to this country with his parents hoping his children would put education first and go to the best schools. It was his dream for us to become lawyers or doctors. The more I explained it to him, he was able to see how happy it made me. Eventually, he accepted it.
What's a good styling tip to follow when trying to furnish a young New Yorker's first apartment?
The most important thing to consider is not to rush the process. Don't run to TJ Maxx or HomeGoods and buy everything you like. It won't come together, and you'll end up unhappy. It's a slow process. If you have something in mind, you need to take the time to shop around. Overstock.com has some amazing deals on well made pieces. Once you find your essentials then you need to frequent the stores, to find new accents and select what you truly like.
Tell us about what you're wearing today.
I'm wearing my mom's vintage jewelry and bag. My sister and I take turns keeping our mom's vintage jewelry and accessories…I should probably give it back to her soon since I've had this one for 2 years.
To hear more of Mondalena's story subscribe to First Generation Fashion
Bag: Chanel Vintage | Glasses: Celine | Skirt: Theory | Blazer: BCBG | Top: Madewell | Shoes: Jeffrey Campbell | Watch: Rolex