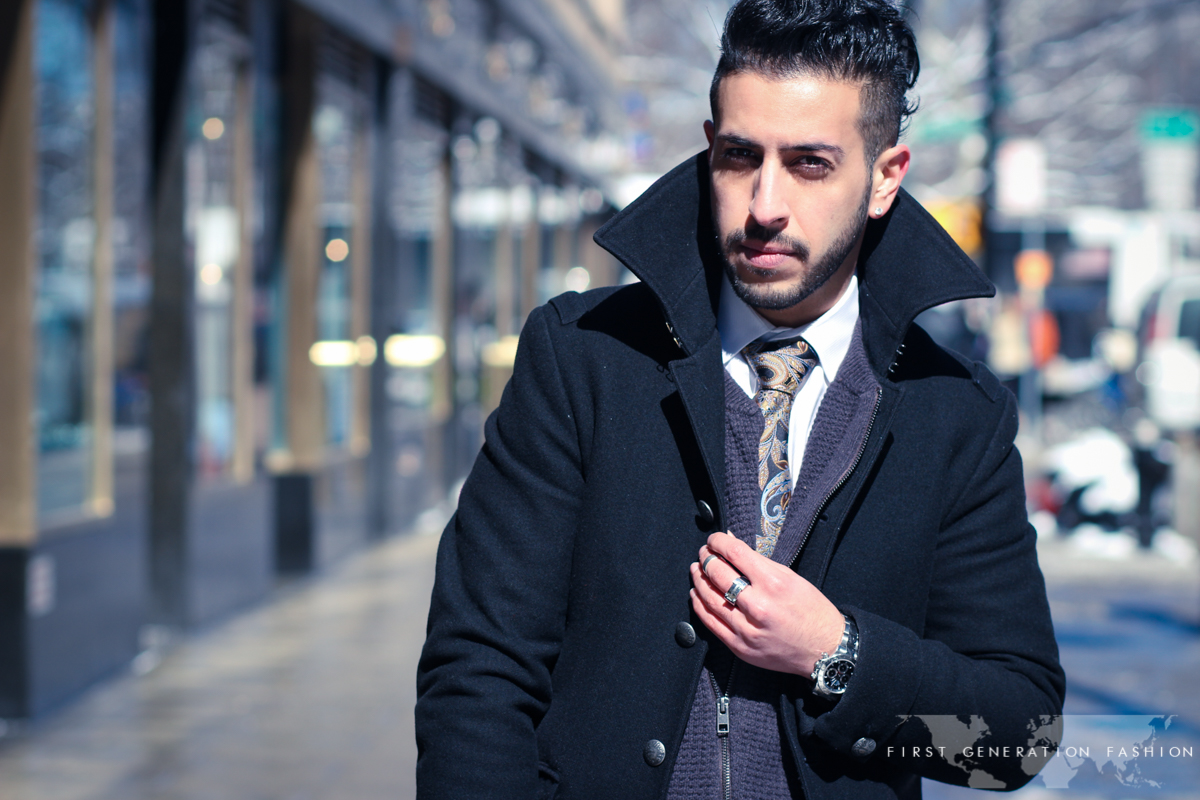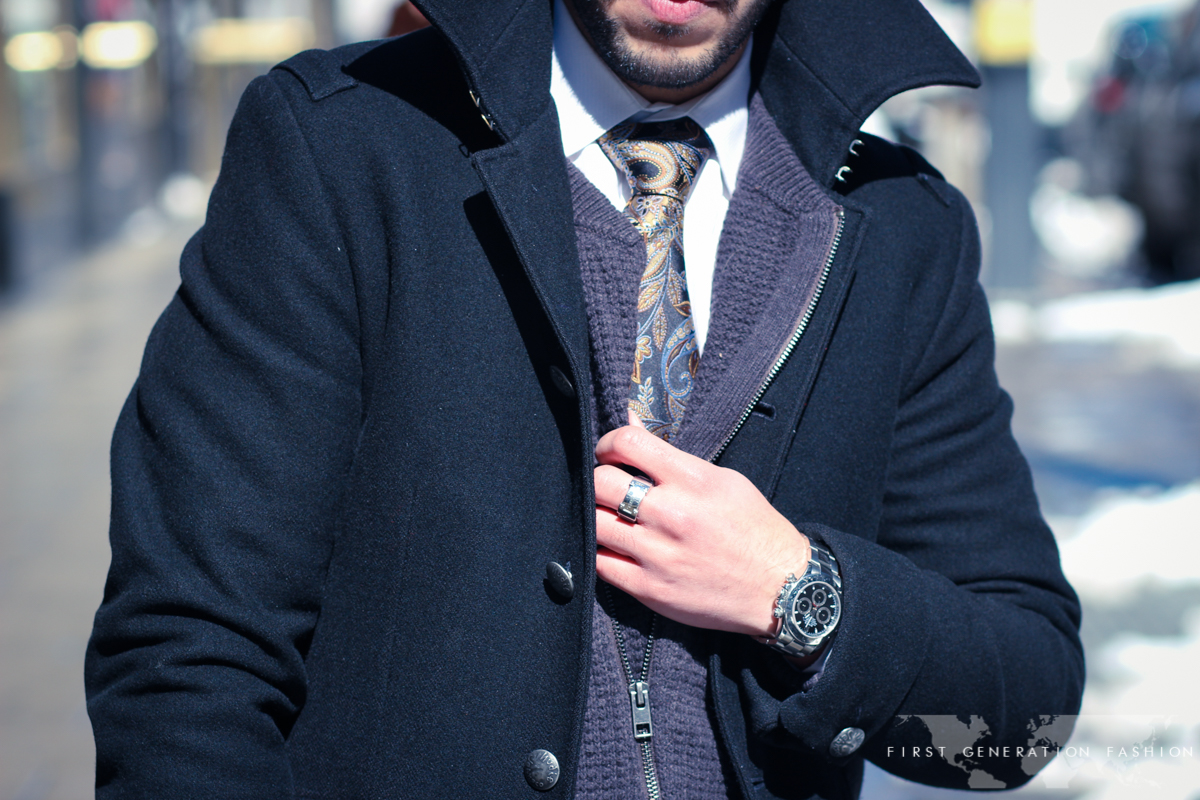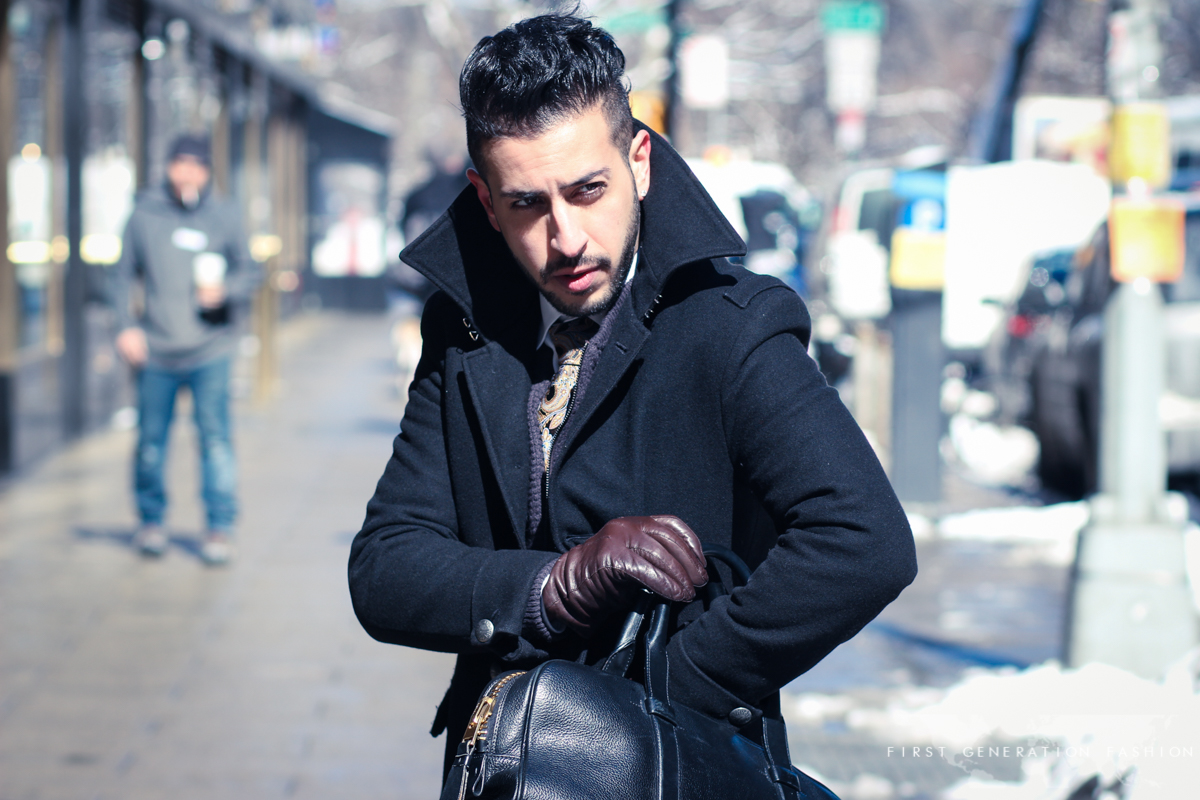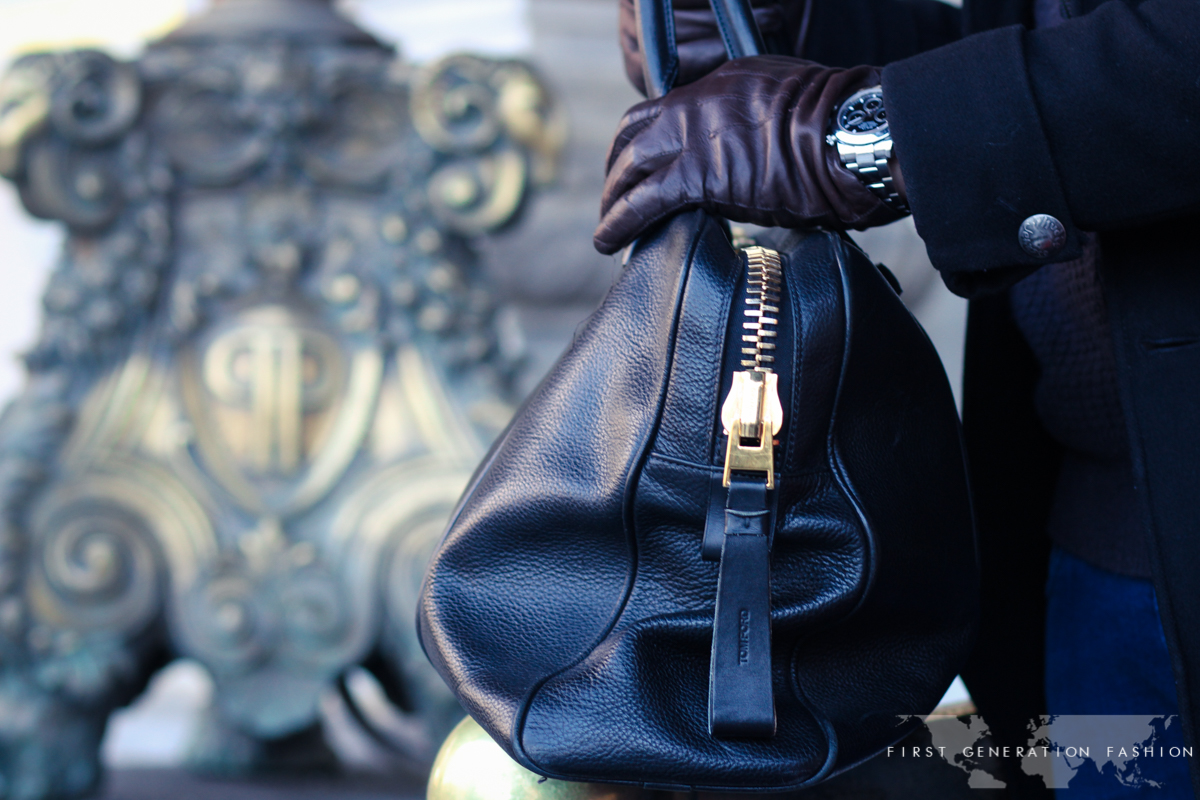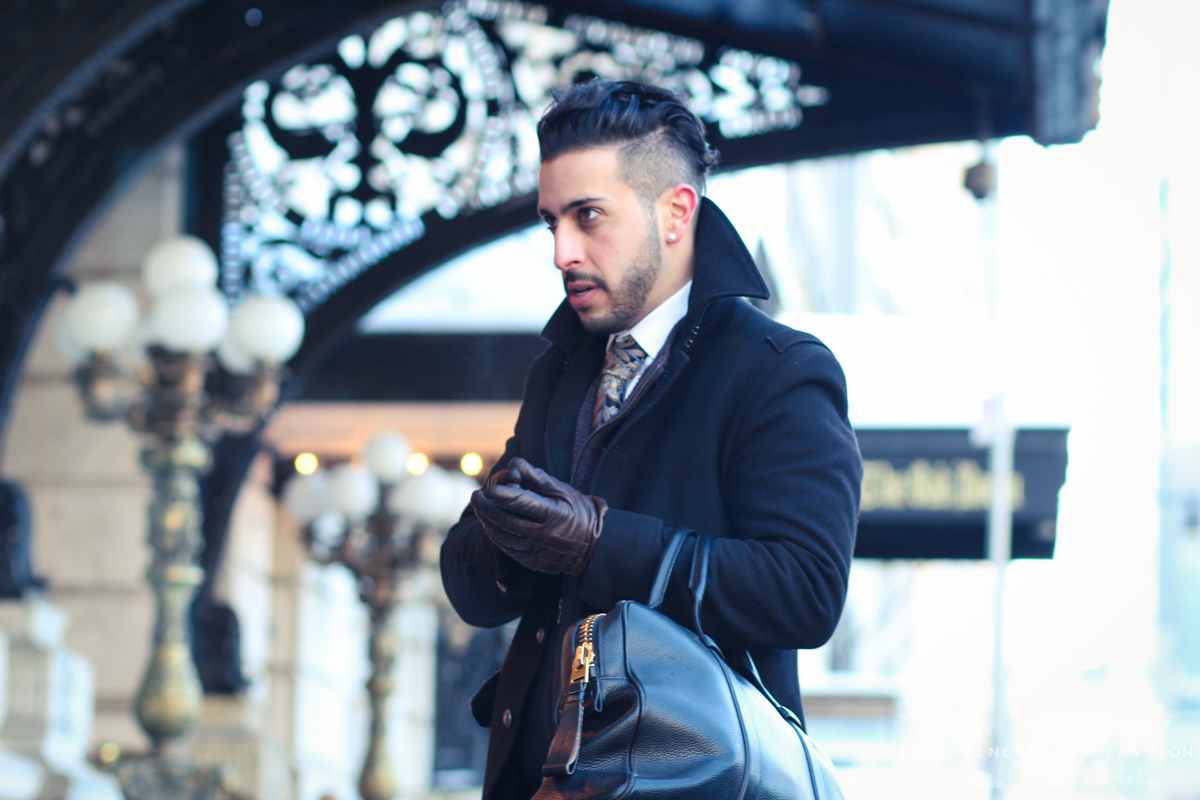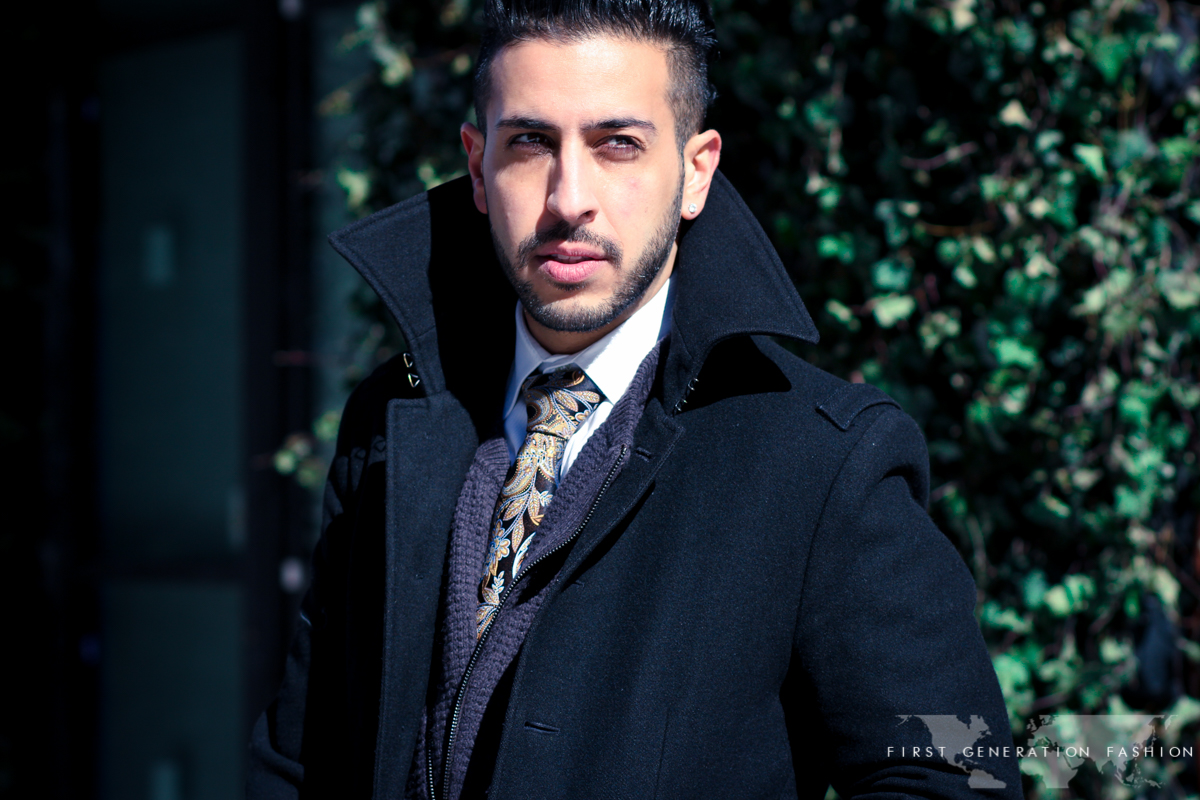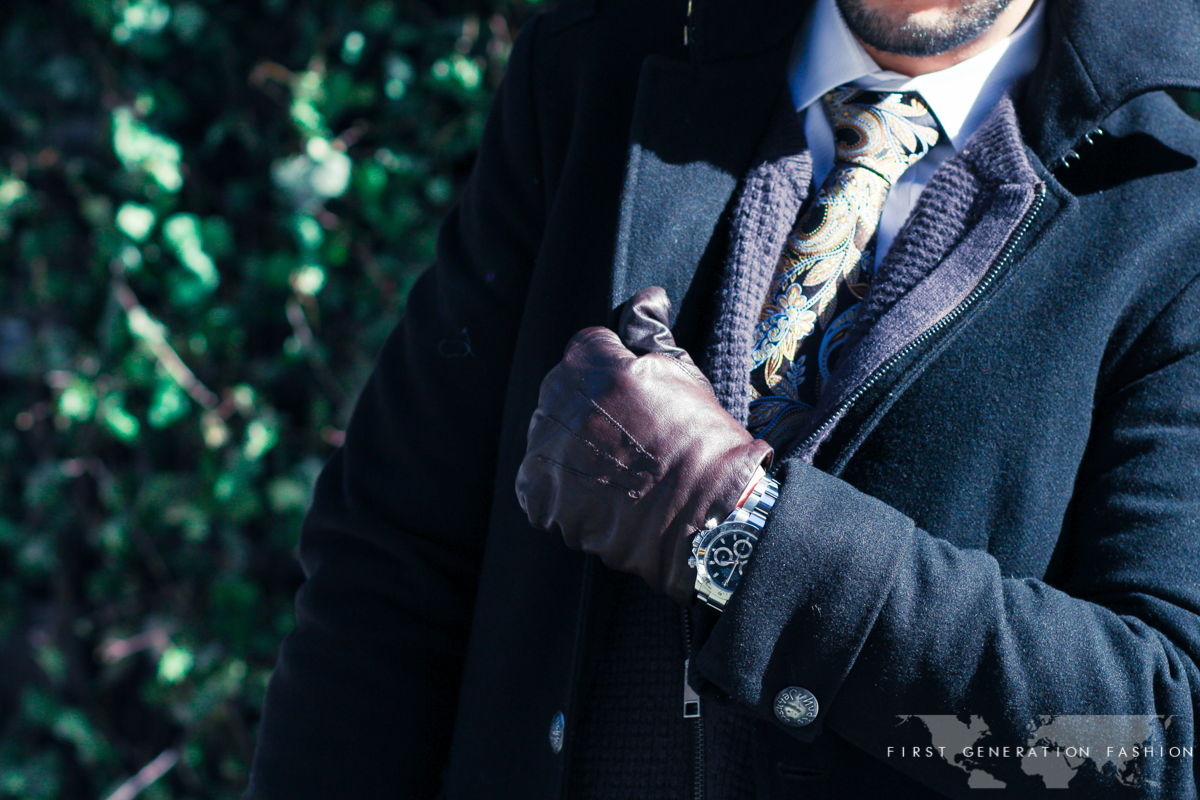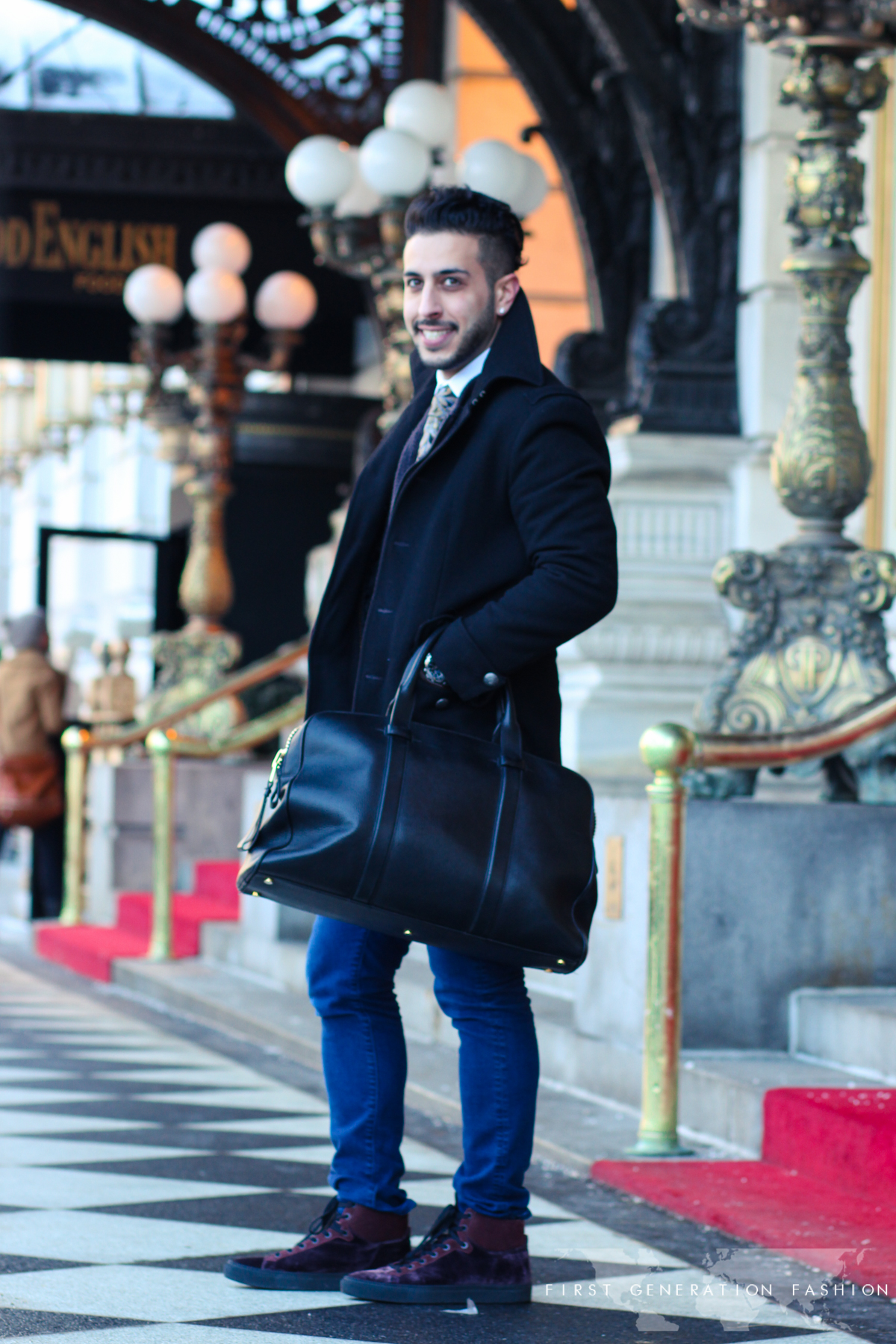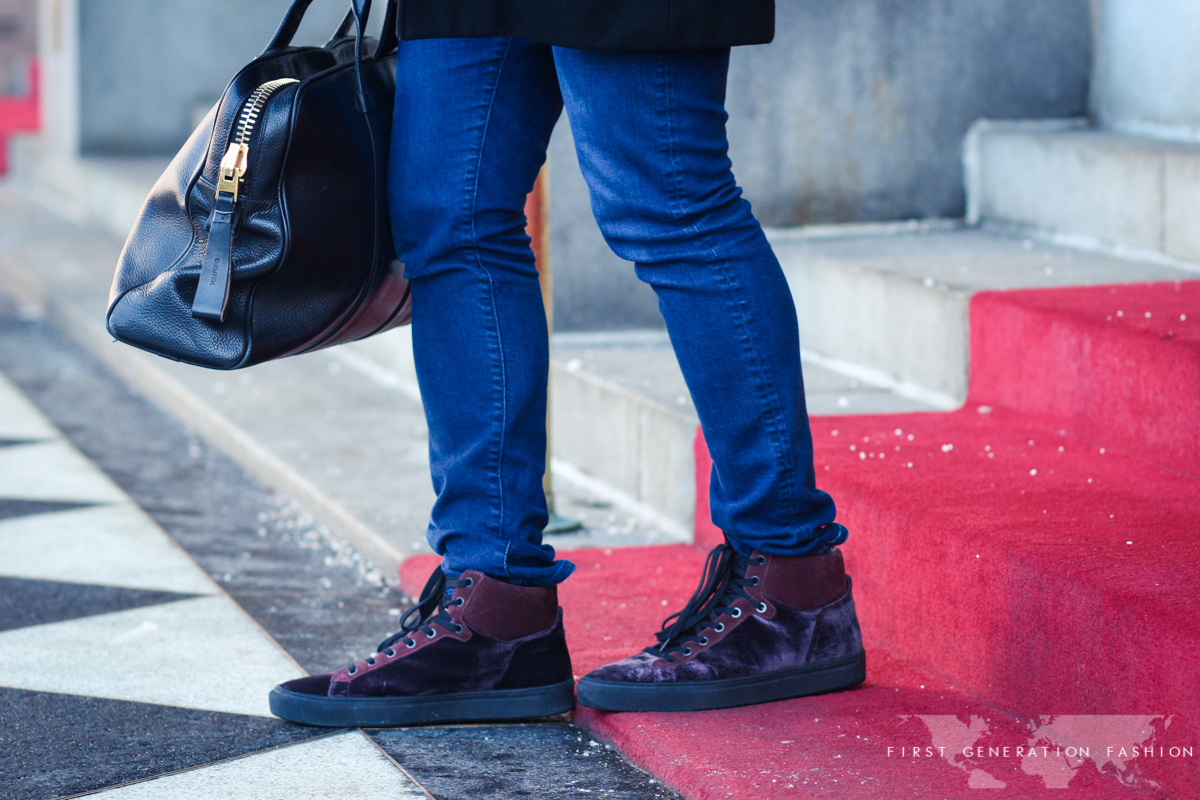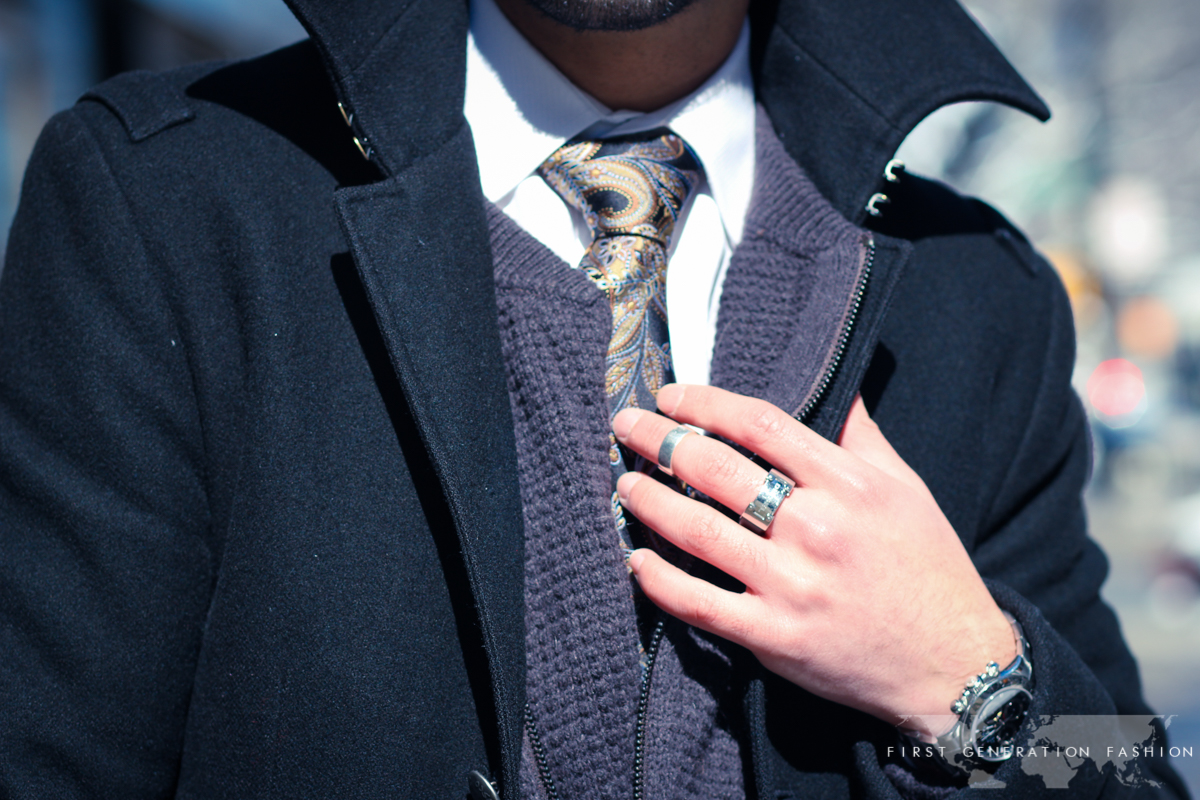 Nima is a charismatic world traveler originally hailing from Iran and Canada. Although he's a frequent visitor to the most exciting destinations around the globe, Nima settled in New York to grow his career in film. His warm and inviting energy is sometimes rare to find in NYC but without knowing him for long, he'll make you feel like an old friend. With a social network as vast and diverse as a UN gathering, you'll never spot Nima without a few of his international friends who call New York City home.
Tell us about your background.
I was Born in Tehran, Iran and moved to Vancouver, Canada when I was a teenager. Now I live in New York City and work in media advertising and video production.
How did you end up working in film?
When I was in high school in Vancouver, I won a contest at the Zoom Film Festival and got a scholarship to go to the Vancouver Film School. After finishing two degrees in film production and 3D animation visual effects, I continued getting my bachelor's in film studies from Simon Fraser University. I later won multiple awards including Vancouver International Film Festival's Kodak Contest and Cannes Short Film Corner. Along with school I started my film company with my brother called Qube Film.
Tell us about Qube Film.
Qube Film is a boutique creative production house. In eight years I ended up directing and editing multiple TV shows, feature films, documentaries, commercials, corporate videos, music videos, and promotional videos. I was always interested in fashion and have also made videos for local designers, Fashion's Night Out Vancouver, Vancouver Fashion Week, and New York Fashion Week.
What brought you to New York?
I used to come to New York during fashion week and fell in love with the city. I always thought how amazing it would be to live and work here. When my ex initiated moving to New York, I decided to open up a branch of my company here in New York City.
How would you describe the New York Fashion Week scene?
The people make New York Fashion Week what it is. It's so exciting to be in that atmosphere under the tents. The interesting thing is that it's not just about the show. The clothes on the runway are all photographed and bloggers post it online immediately; you can virtually see it all online within minutes. Attending fashion week is truly about the energy and the people attending the show. The scene is to be seen.
The way you describe it makes it seem like people really dress over-the-top. Do New Yorkers dress like that on a daily basis?
Yes and no, I think in New York it depends on the crowd, industry, event, and the neighborhood. For example, if you walk on 5th Avenue in Midtown you might get disappointed how casual people are dressed, because they are mostly tourists. Just one block East on Madison Ave, people are more dressed up. Then head South to SoHo where you'll find more trendy looks compared to Lower East Side where people tend to wear more casual outfits.
Then there are some events that people dress to impress like no other place. I've seen people come into a nightclub with a snake around their neck. Imagine, a boa constrictor as part of the outfit.
Where do you find that crowd?
There are a few nightclub scenes in New York where every night people come out dressed like it's Halloween. They wear extravagant outfits that look like costumes. That's part of the reason why I find New York City exciting. I also love the fact that those events are usually on weeknights.
Why weeknights, and not the weekends?
Most of the people that attend these events work in creative industries so they don't have to be up early the next morning for work. They dress up in wigs, hats, and extravagant makeup to express themselves artistically or are sometimes promoting their craft.
Coming from Vancouver, how do you meet new people in the NYC?
This is bad to say, but the majority of new people that I meet are out at night and I encounter them when I step outside for a cigarette. I'm pretty good at making friends fast.
How did moving to New York City influence the growth of your business?
New York always seems to surpass my expectations. You meet people on a daily basis that can push your business to the next level. Also my life in New York involves a lot of networking events and charities that I sponsor. Supporting charities is always for a good cause and it's a great way to meet people and get my company's name out there.
What projects do you work on in New York?
When I moved to New York I partnered up with a celebrity advertising company call Talent Resources; together we produced multiple promotional videos. We worked with celebrities, cover events for magazines such as Maxim and Rolling Stone, The Super Bowl, Sundance, and so on. I still work on many promotional videos and corporate videos as well as fashion related projects.
How would you describe your personal style.
I consider myself international and my style depends on the scene and the people I'm meeting that day.
What are your favorite cities to visit?
I travel a lot. I've been to over 40 countries for leisure and work. New York has always been my favorite place to travel and I'm glad I ended up living here. I also really love Rio, Madrid, Mykonos and Tel Aviv.
Does your international lifestyle spill over to your life in New York?
Absolutely. I have a very diverse friend group. I love to host friends and will find any excuse to throw a party like Halloween, Christmas, New Year, and Persian New Year (Norooz). People say that when I throw parties at my house it's like a United Nations gathering, you meet people from all backgrounds, languages, skin color, religion, and sexuality.
What's your favorite thing about living in New York City?
Meeting new people, networking, going to social events, and making new friends. I just like the energy and craziness of New York. Every morning, as soon as I leave the house I am reminded why I wanted to live here. Also I love the fact that everyday there is something happening. You always have the option to go out no matter when.
When it comes to business there is no place like New York. You meet interesting and influential people on a daily basis, so you never know who you're going to meet and what's going to happen that day. In New York City, the excitement never goes away.
For more of  Nima's story subscribe to First Generation Fashion
Shoes: AllSaints | Jacket: AllSaints | Jeans: Nudie | Shirt: Armani | Belt: Tom Ford | Bag: Tom Ford | Rings: Diesel (similar)| Watch: Rolex | Pants: G Star | Tie: Etro