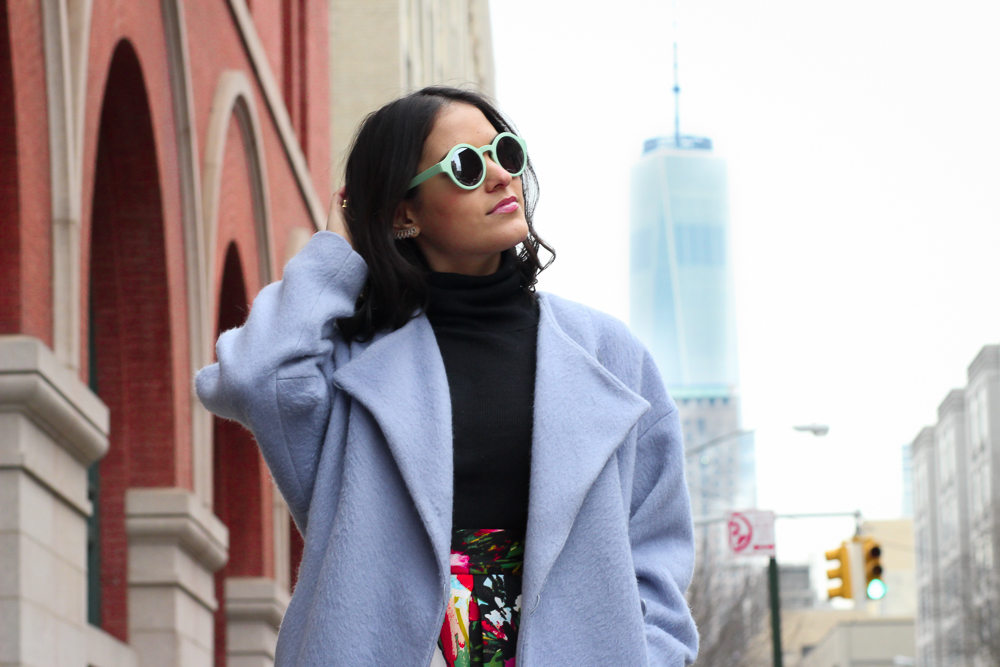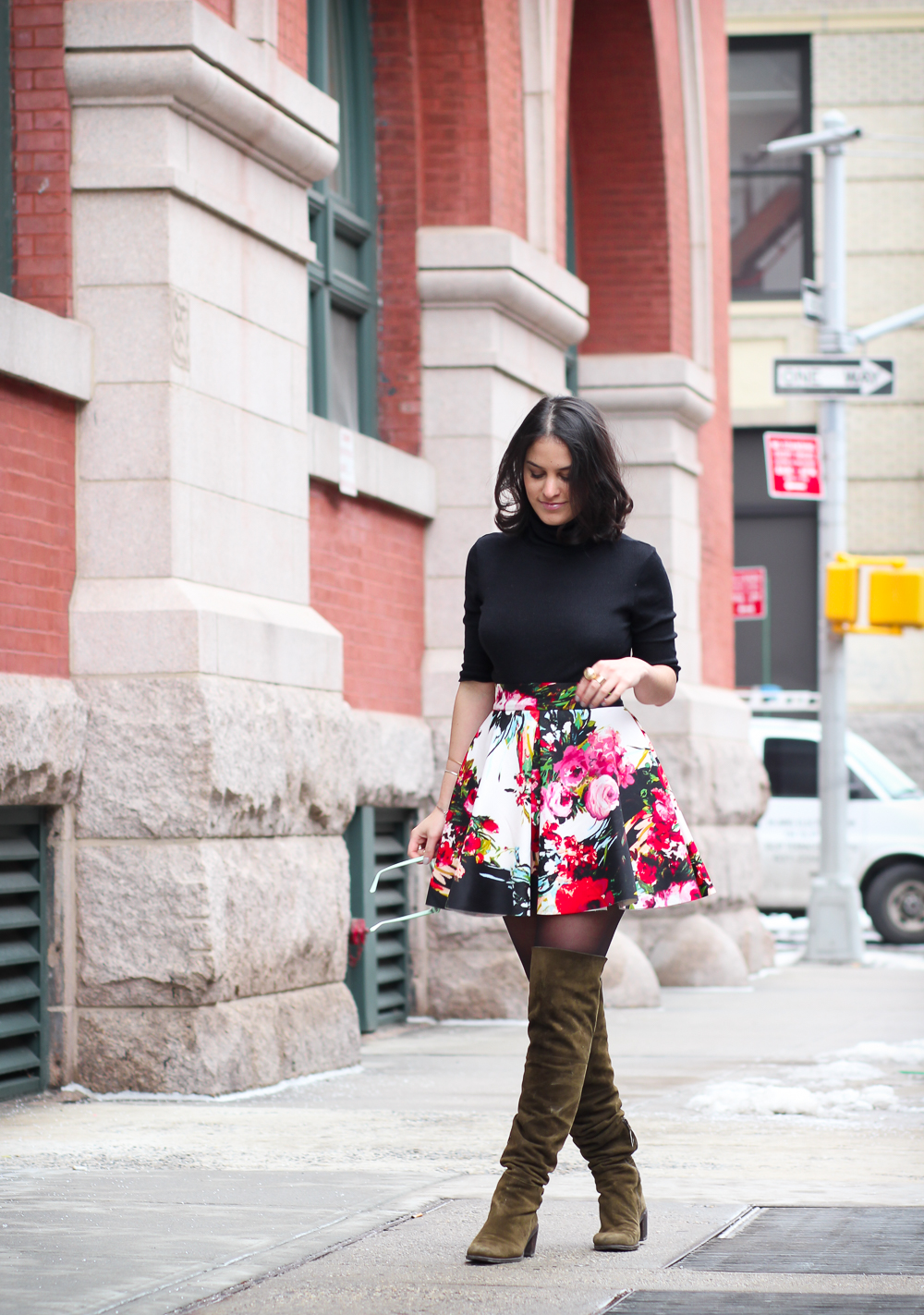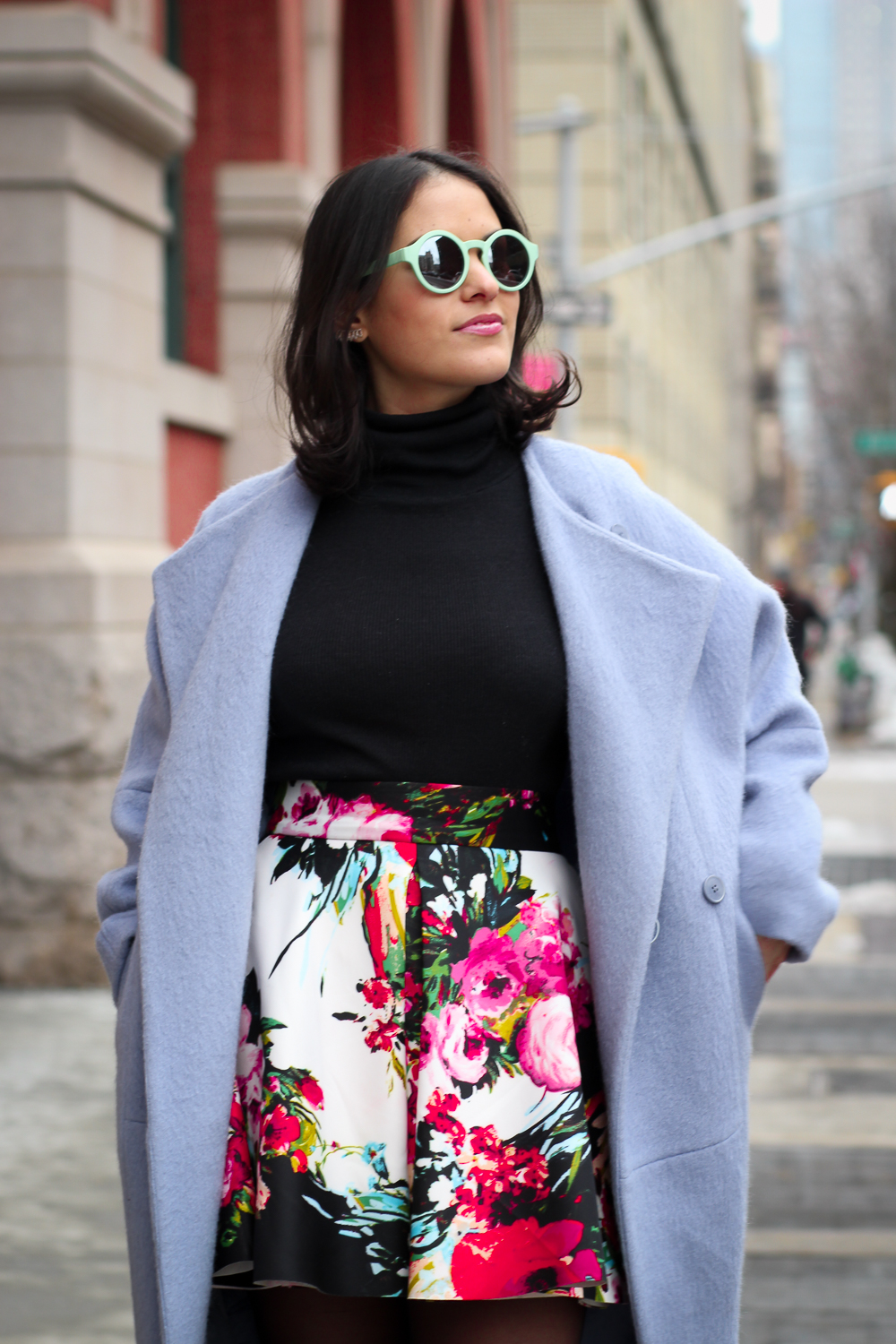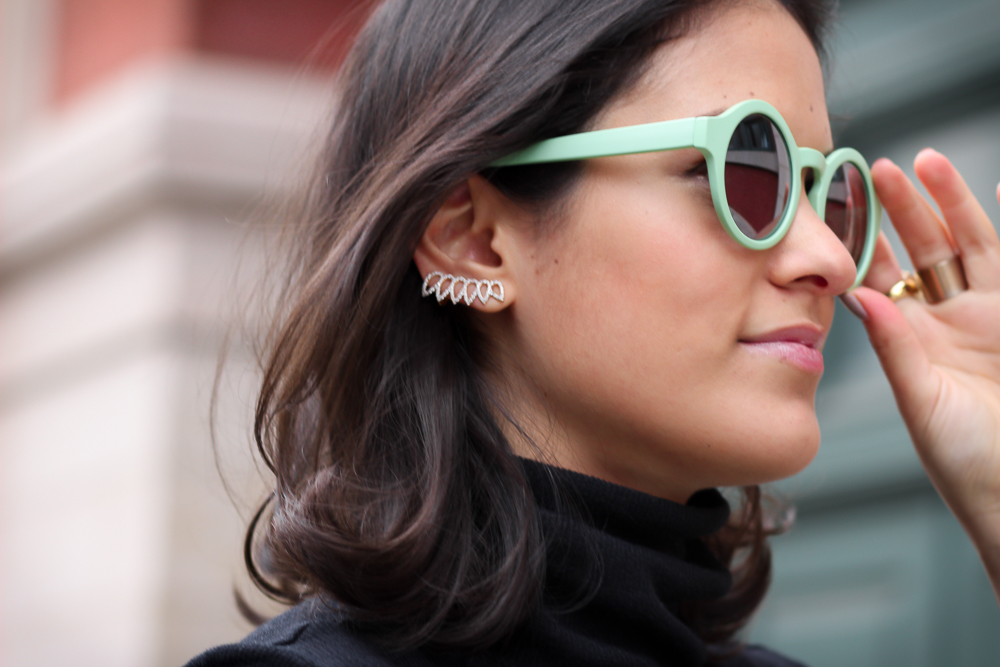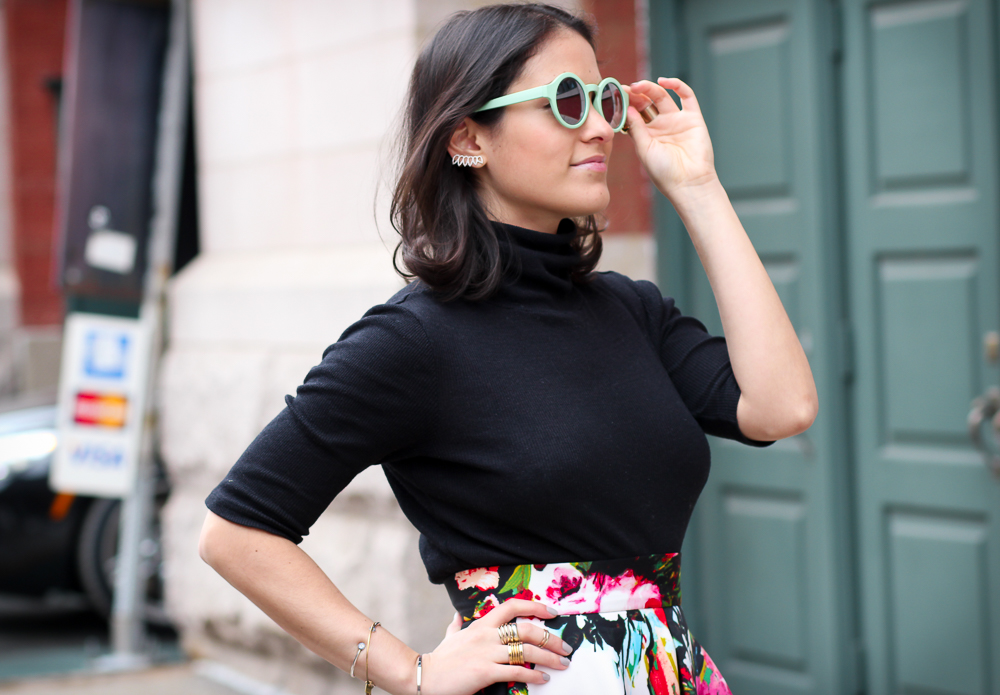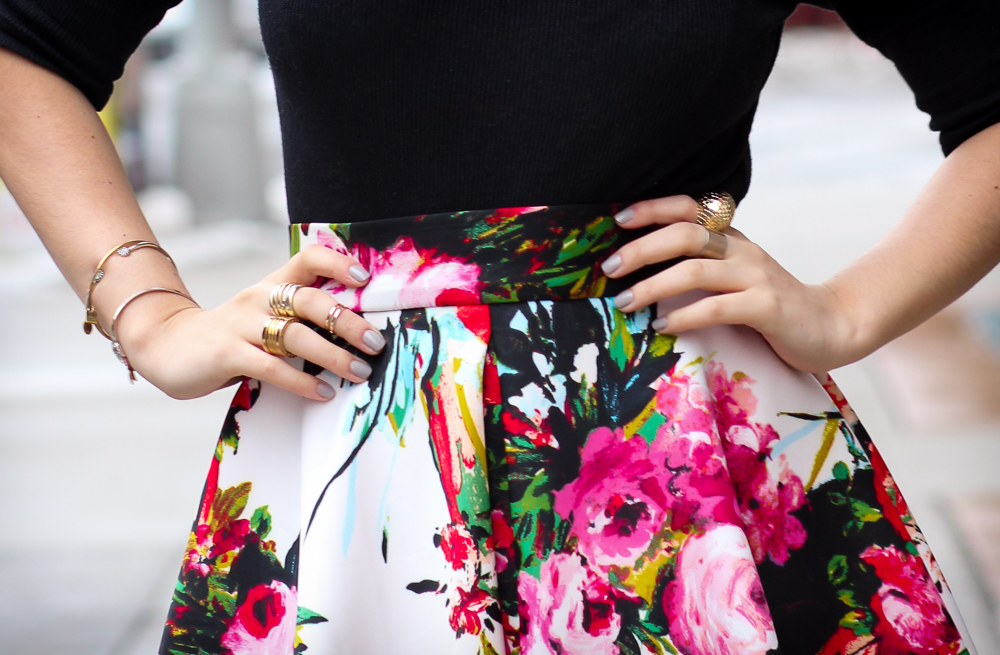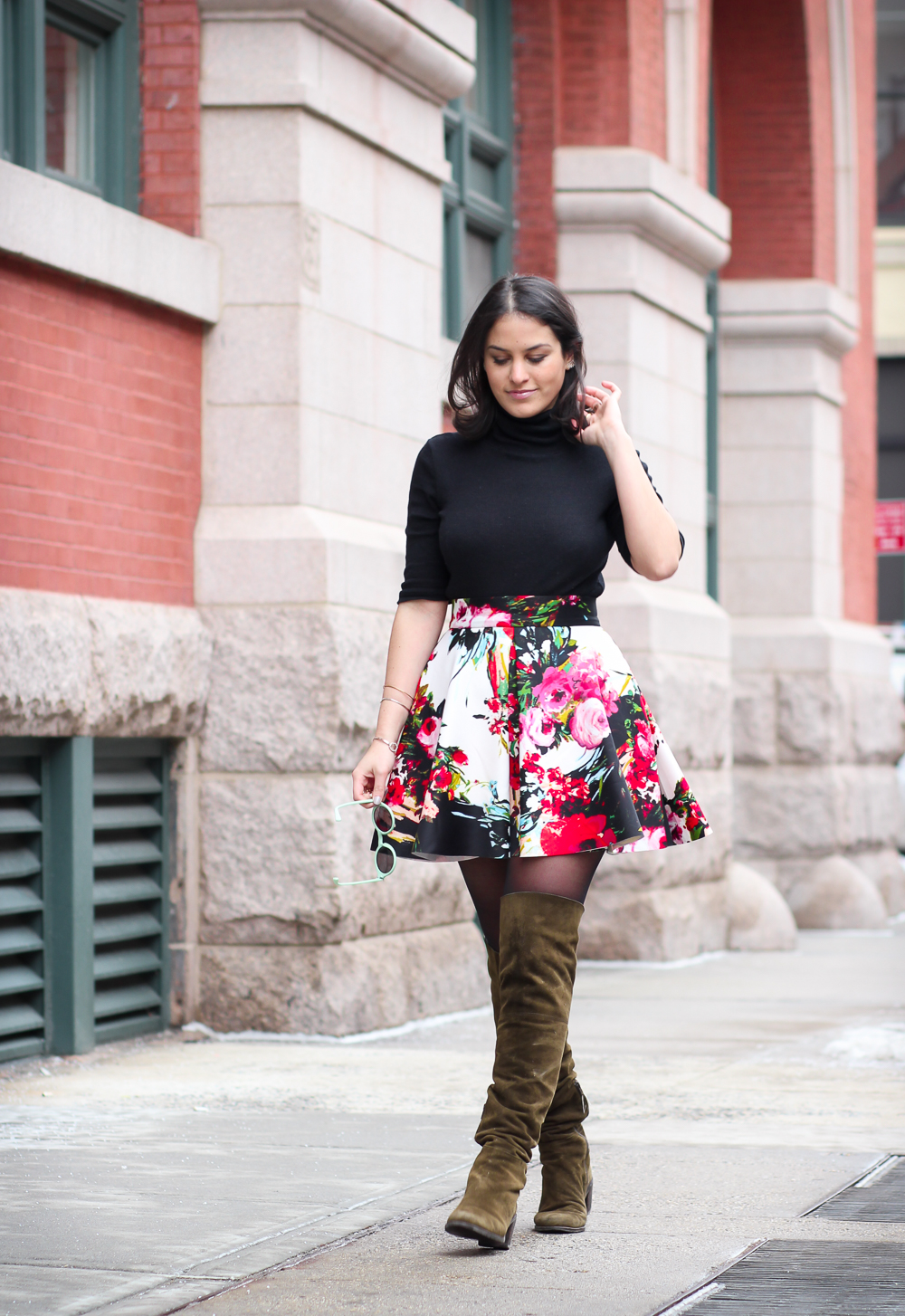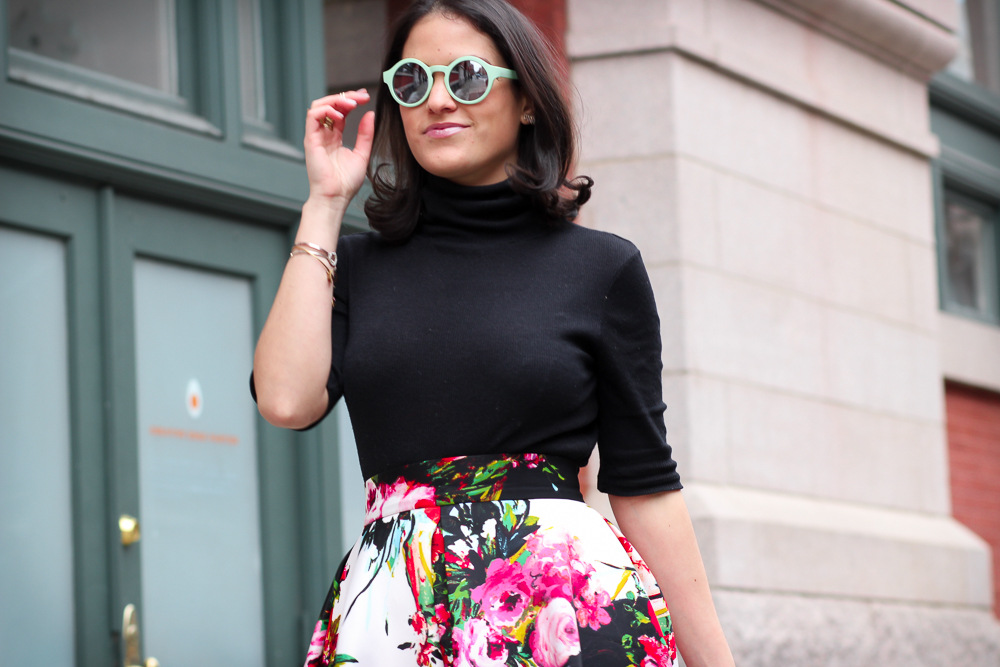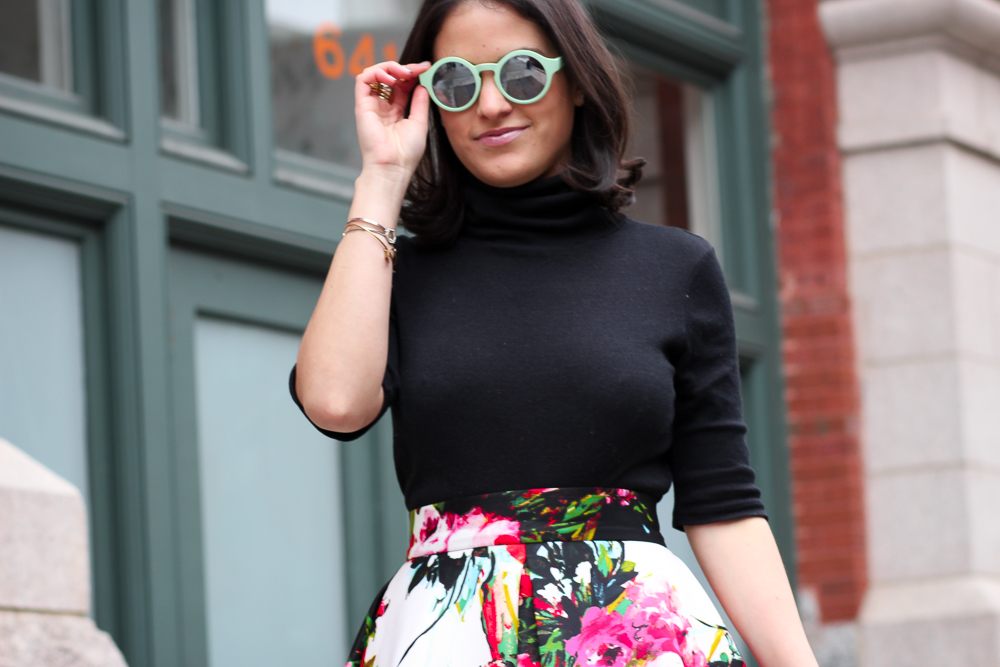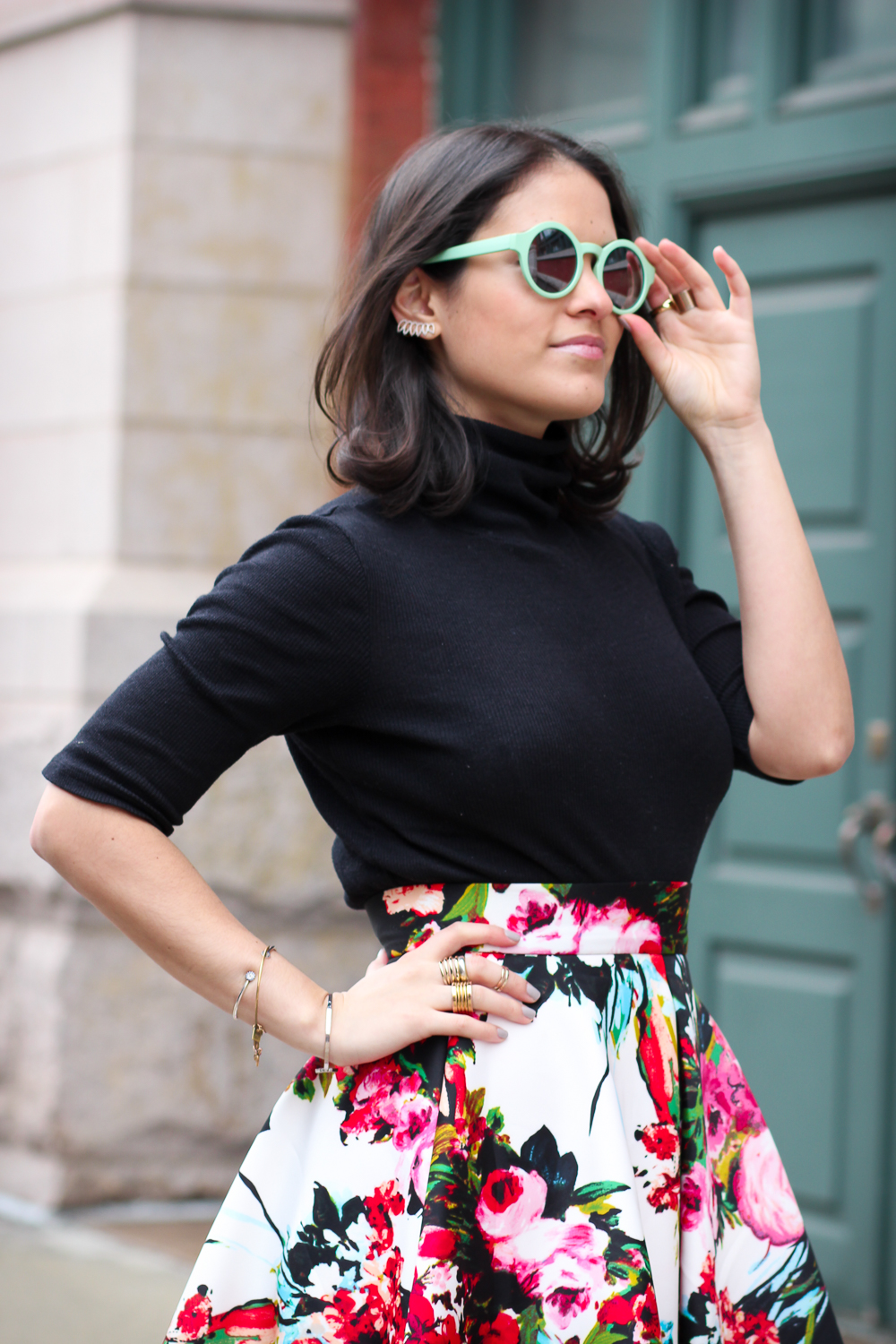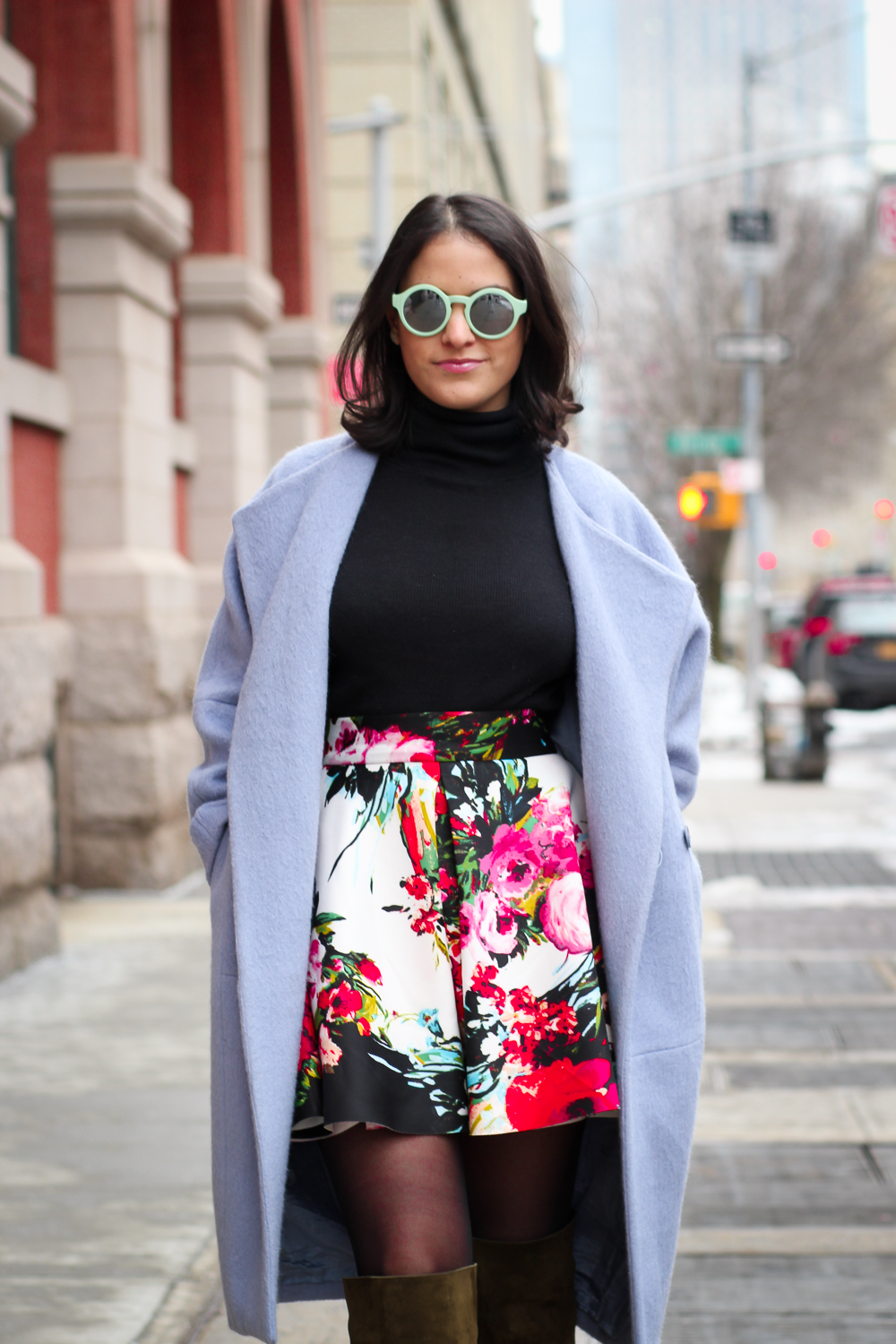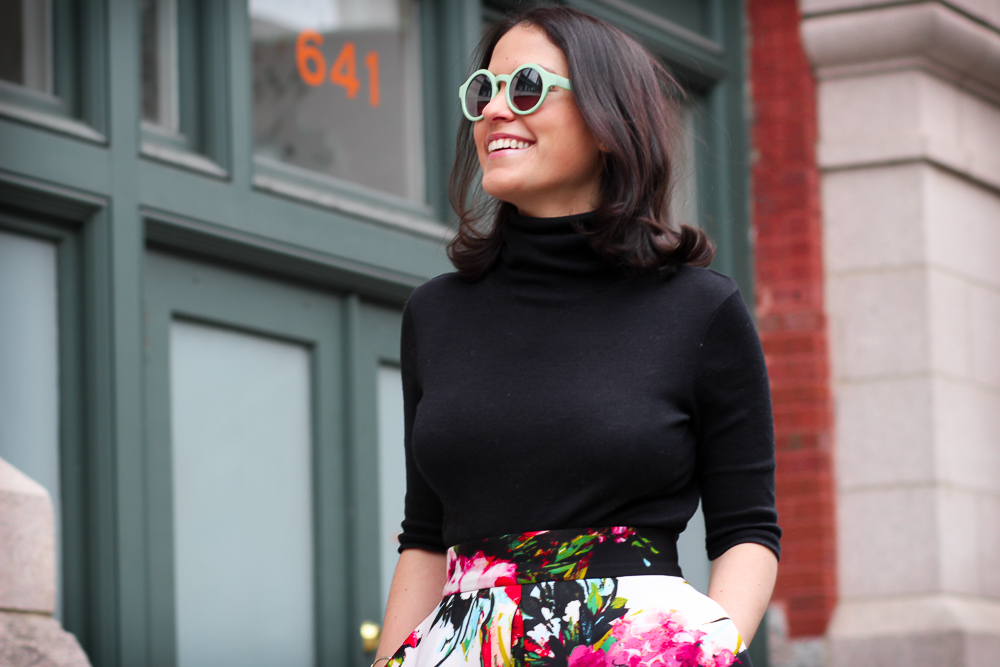 Donna is a Persian beauty with the air of old world class and sophistication. Her wardrobe is a true reflection of her character. She mixes feminine silhouettes with on-trend twists, bold colors, and head-turning prints.
How would you define your personal style?
I always look at style and fashion as the armour to life. I read that somewhere a while ago and it really resonated with me. No matter what day it is, I always try to carry myself confidently, and I do that with fashion. I love trends, but I also try to make my looks as classic as possible. Classic never goes out of style.
Do you feel like your style leans more towards the conservative side of the spectrum of fashion?
I think I can be conservative in some areas; I prefer a dress with an open back to an open front. If you can ellude to being sexy without being too overt, that's dressing classic.
My style is honestly a mix. I think I've always been sort of defiant in what I wear, and I certainly don't like to be told what not to wear. At the same time, I think my classic style can sometimes come off as conservative, but it isn't. A classic look can get you very far if you wear it with confidence.
What are your thoughts on restrictions in fashion, especially in foreign countries like Iran?
Fashion has always been apart of my life and it's been the ulitmate way that I express myself. I don't have any artistic talents, so fashion is my creative outlet. I feel like it's unfortunate that other people in foreign countries don't have that freedom to express themselves.
Do you think your personal comfort levels with fashion are rooted in your Persian heritage?
I've never thought of it that way. I went back to Iran for a wedding when I was seven years old. At that time, the age for girls to start wearing the hijab was nine years old. I vividly remember feeling super lucky that I didnt have to wear it, whereas my older sister had to.
When I was in the hotel lobby I remember an older, very traditional man came up to me and my mother and scolded me. He asked her why her daughter wasn't covered up. A while ago, when my parents lived in Iran, it was very westernized. It's slowly becoming more like it used to be, but there are still many restrictions.
 What influenced your style growing up?
I think it's the way I was raised, and and the style icons I looked up to when I was a child. I think that style has to do with the way you feel and influenced by the people that brought you into the style world.
Who brought you into the style world?
My mom. I was also big on pop culture. I loved watching Bay Watch and admired the way the girls carried themselves — not neccessarily for their style, but for their confidence.
When I would got to parties with my mom and was surrounded by so many ellegant women, I would try to pull one leg over the other to look like that I was crossing my legs like them. I always appreciated the femininity and beauty of the way a confident woman carries herself; that's something that I looked up to and wanted to portray for myself.
For more of Donna's story subscribe to First Generation Fashion
Boots: Stuart Weitzman | Skirt: Aqua | Earring: Noir | Glasses: Zara (similar) | Jacket: Maje (similar) | Rings: Michael Kors, Top Shop | Shirt: Michael Stars (similar)