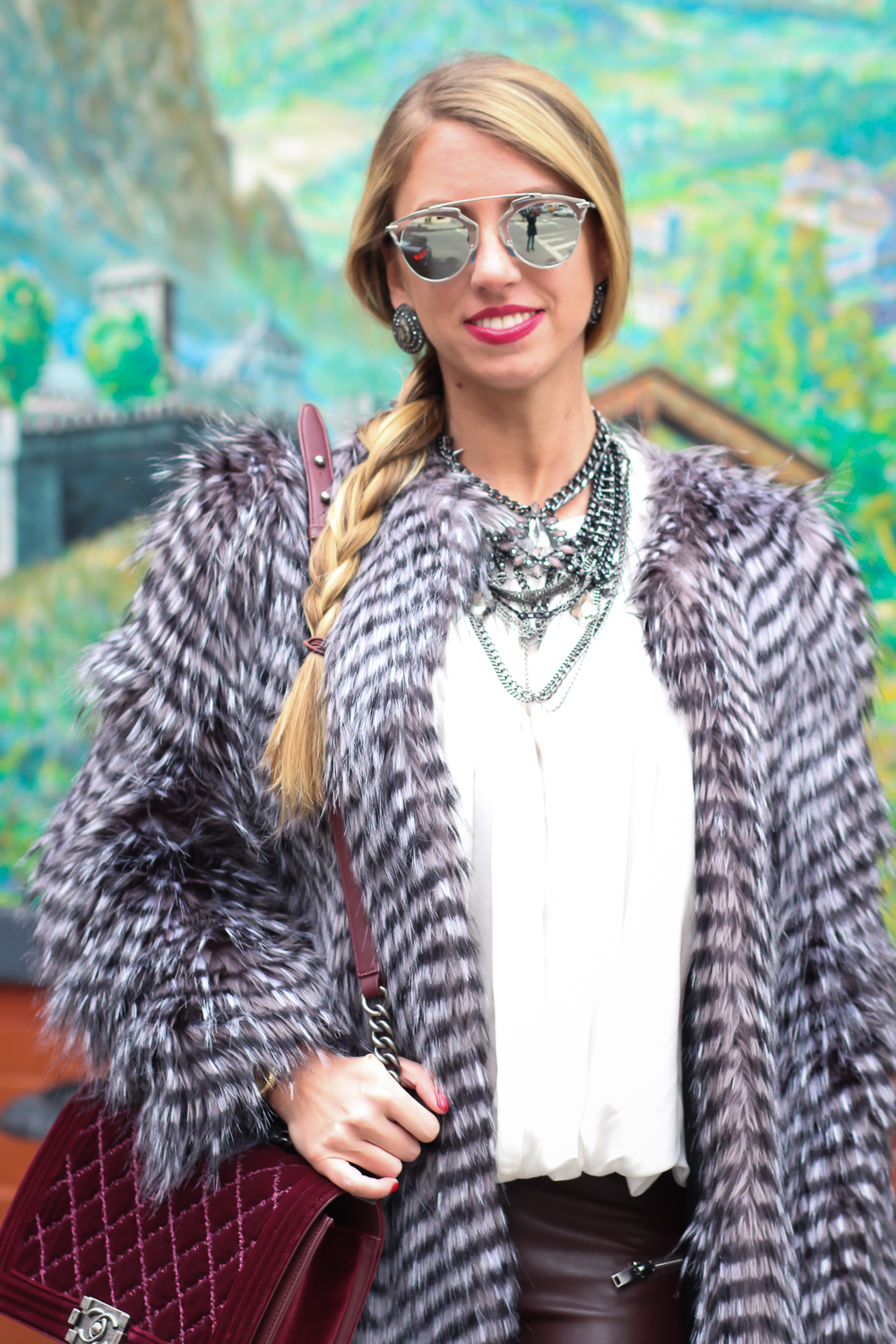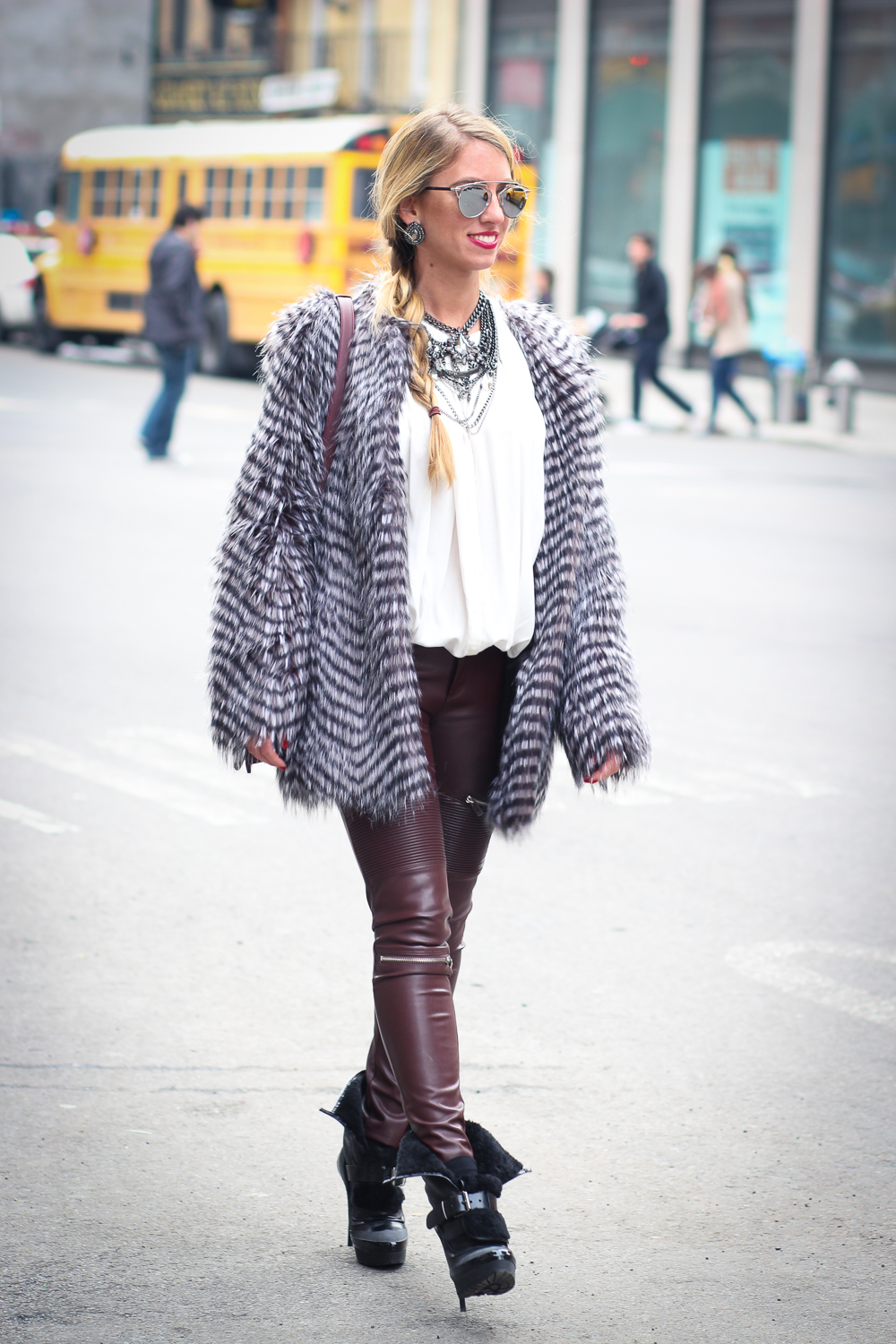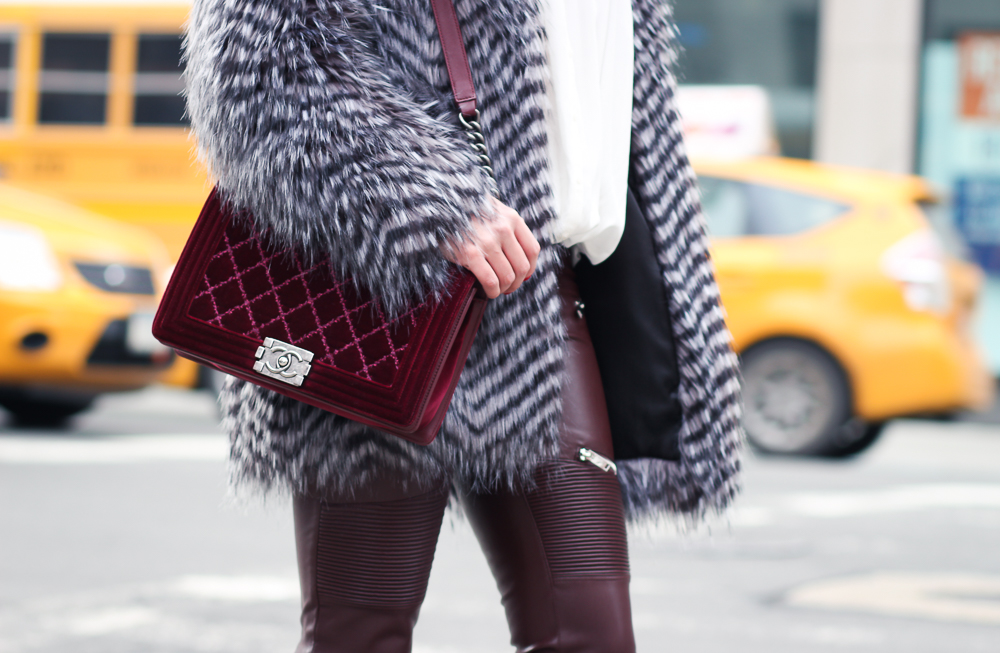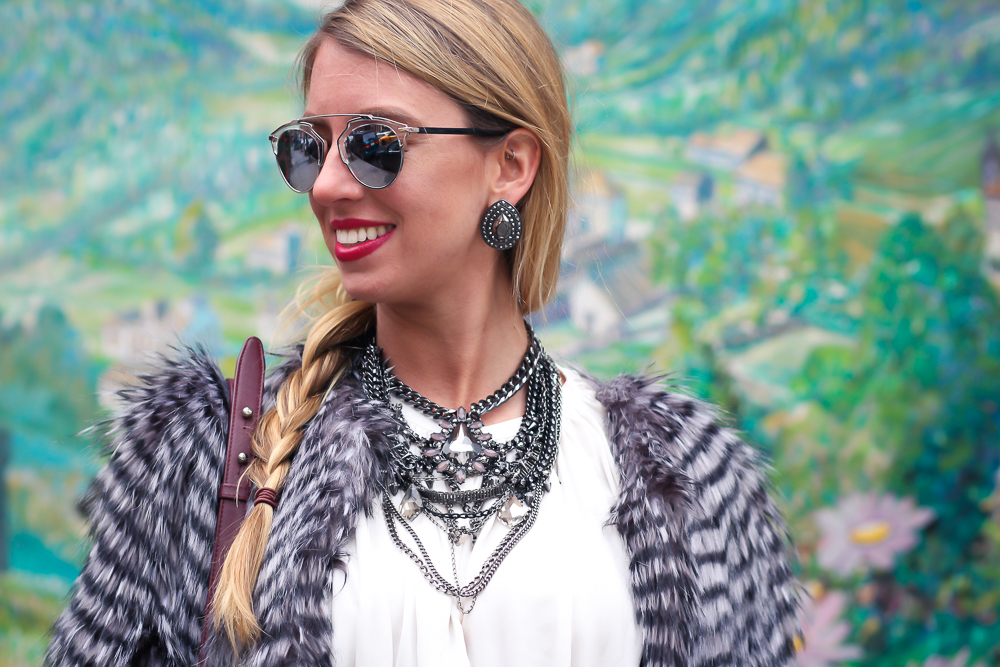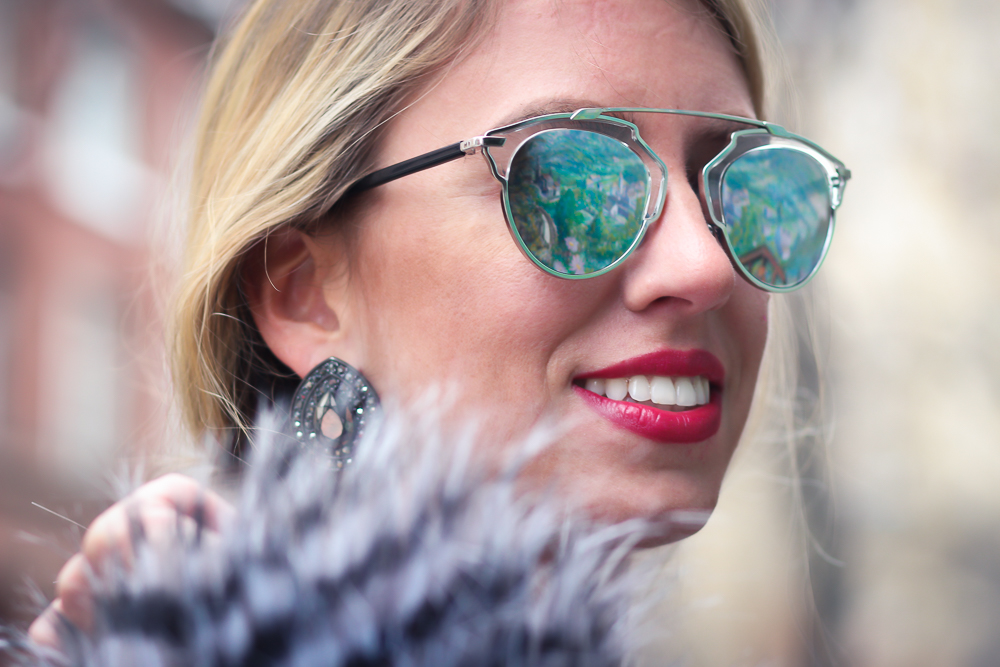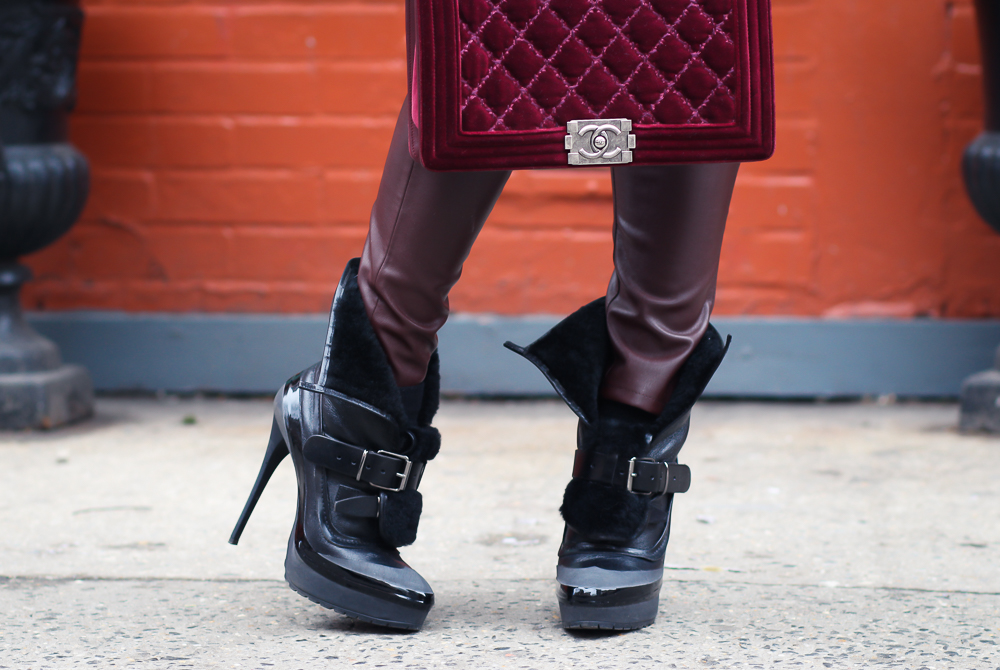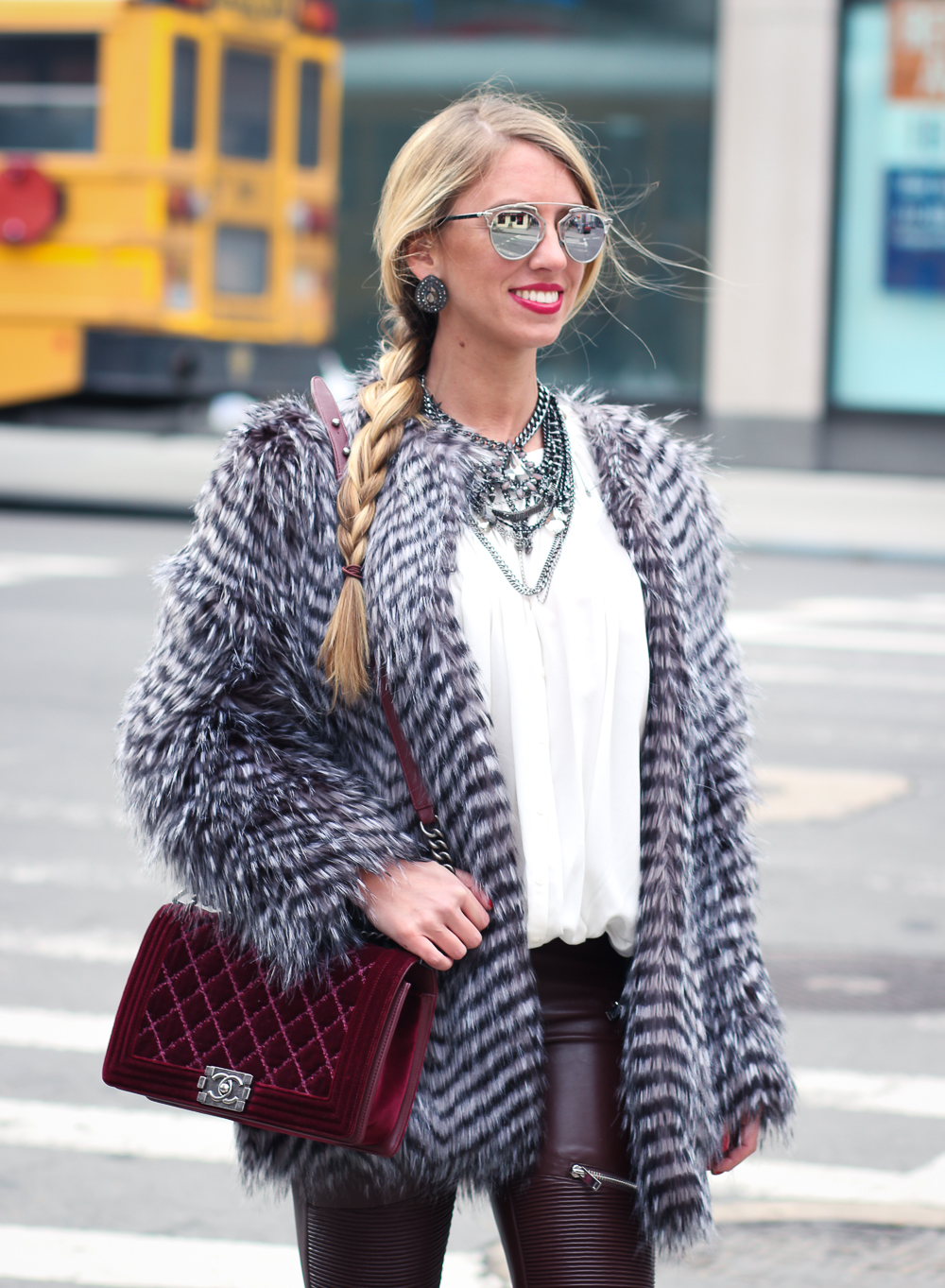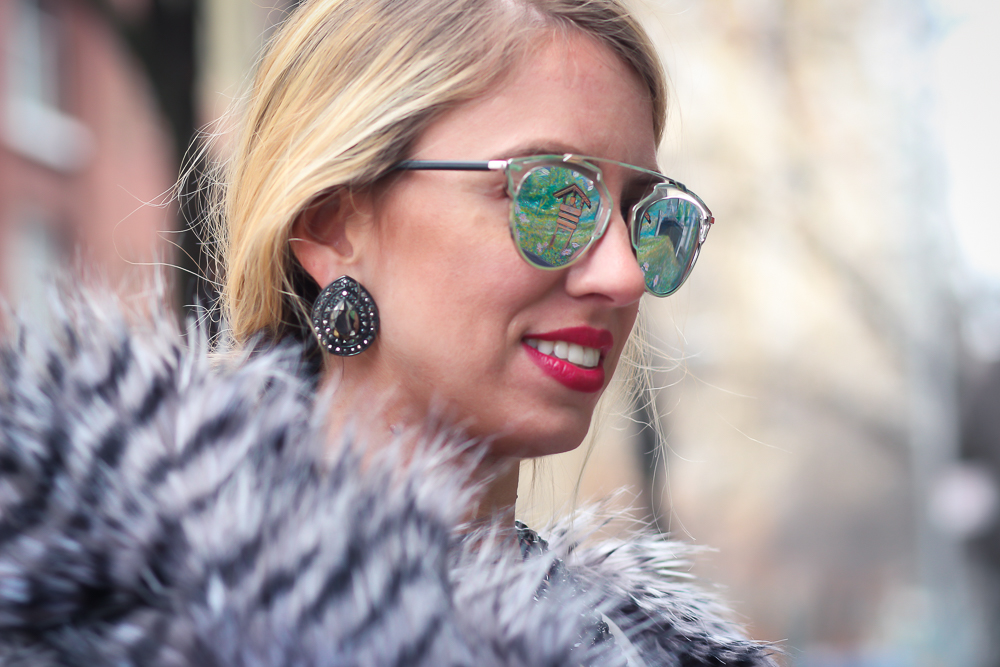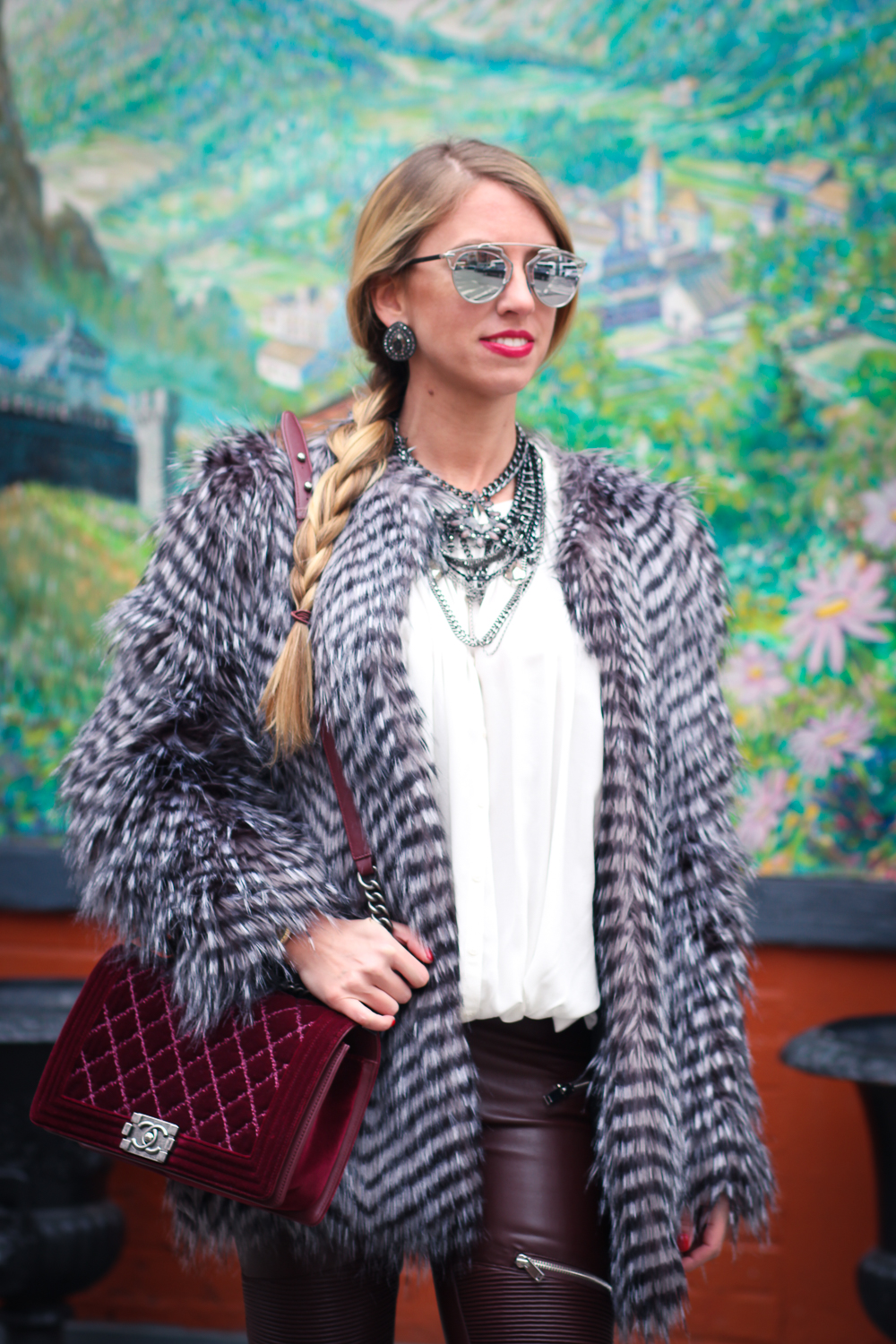 Rafaela is a modern day fashionista with timeless taste and an infectious smile. She possesses true New York confidence and her eclectic wardrobe illuminates her dare-devilish personality.
Tell us about your background and what brought your family to America.
I was born in Croatia and moved to America when I was young because of the Croatian War of Independence. It was the war that divided Yugoslavia.
How did the war affect you and your family?
I came to America in 1993. For me, it wasn't devastating. I lived on the coast of Croatia in a city called Rijeka, which wasn't affected by the war. The war mostly stayed on the mainland and Croatia won the war before it touched our area.
My uncle was in the war; he's a doctor. My other uncle was in the battle that won the war. For a week after that battle my family was unaware of whether he was dead or alive. There was no communication going in or out, so my uncle didn't even know that they had won the battle that won the war for Croatia.
Can you tell us about your transition to America?
It was a huge change coming from Croatia at 6 years old to America. I moved to Fort Lee in northern New Jersey, and had to take ESL courses to learn English. Fort Lee is very diverse and has a lot of immigrant families so there were a lot of ESL students like myself. That's where I met my first friend and she's Colombian.
Do you visit or go back to Croatia?
My parents used to send me back to Croatia every year for 3 months. They didn't want me or my brother to forget the language. I still have a home there.
You didn't have to leave everything behind?
No — I have dual citizenship.
Is it common for immigrants from Croatia to leave easily?
My family was lucky. We had a comfortable life in Croatia but we took the opportunity to leave when the war started. My dad, who was a Naval Engineer, took an offer to work at Hess. Eventually, they asked for my family to move to America and they helped with the immigration process; they made it very easy.
Tell us about your life in NYC now.
I live in Manhattan now, in Gramercy. I attend dental school at NYU. I love New York. When I was younger and lived in New Jersey I always wished that I would move here one day, and now I do. I love it.
Did you always want to be a dentist?
Yes — I want to help people gain more confidence. People don't realize how much confidence comes from your smile.
For more of  Rafaela's story subscribe to First Generation Fashion
Glasses: Dior | Bag: Chanel | Pants: Zara (similar) | Jacket: Bebe (similar) | Shoes: Burberry (similar)| Necklace: Chanel | Shirt: H&M (similar) | Earrings: (similar)