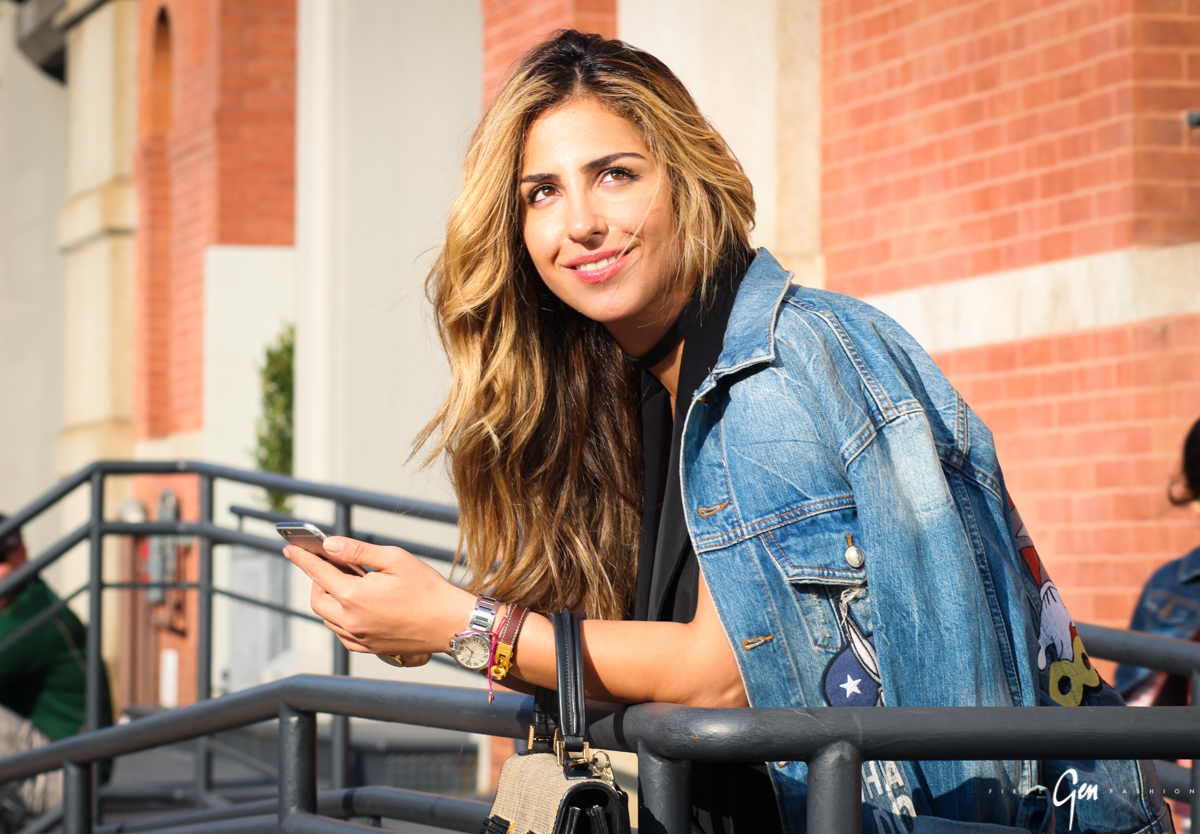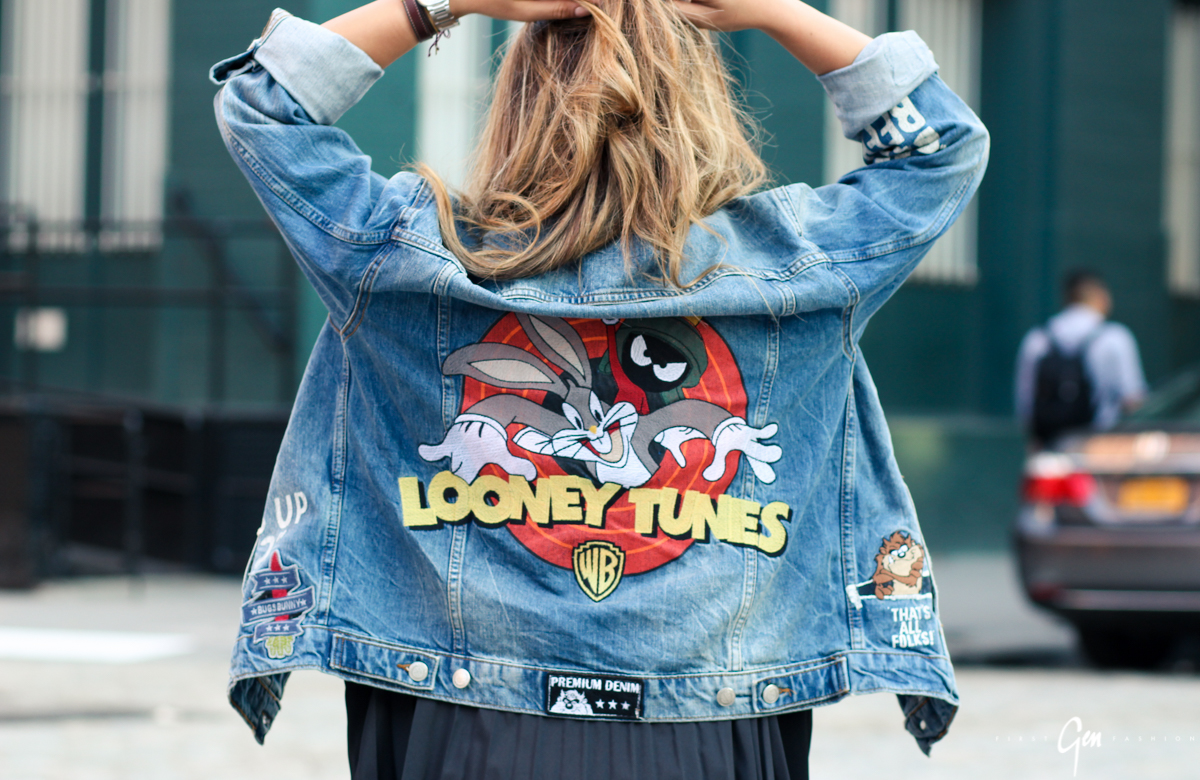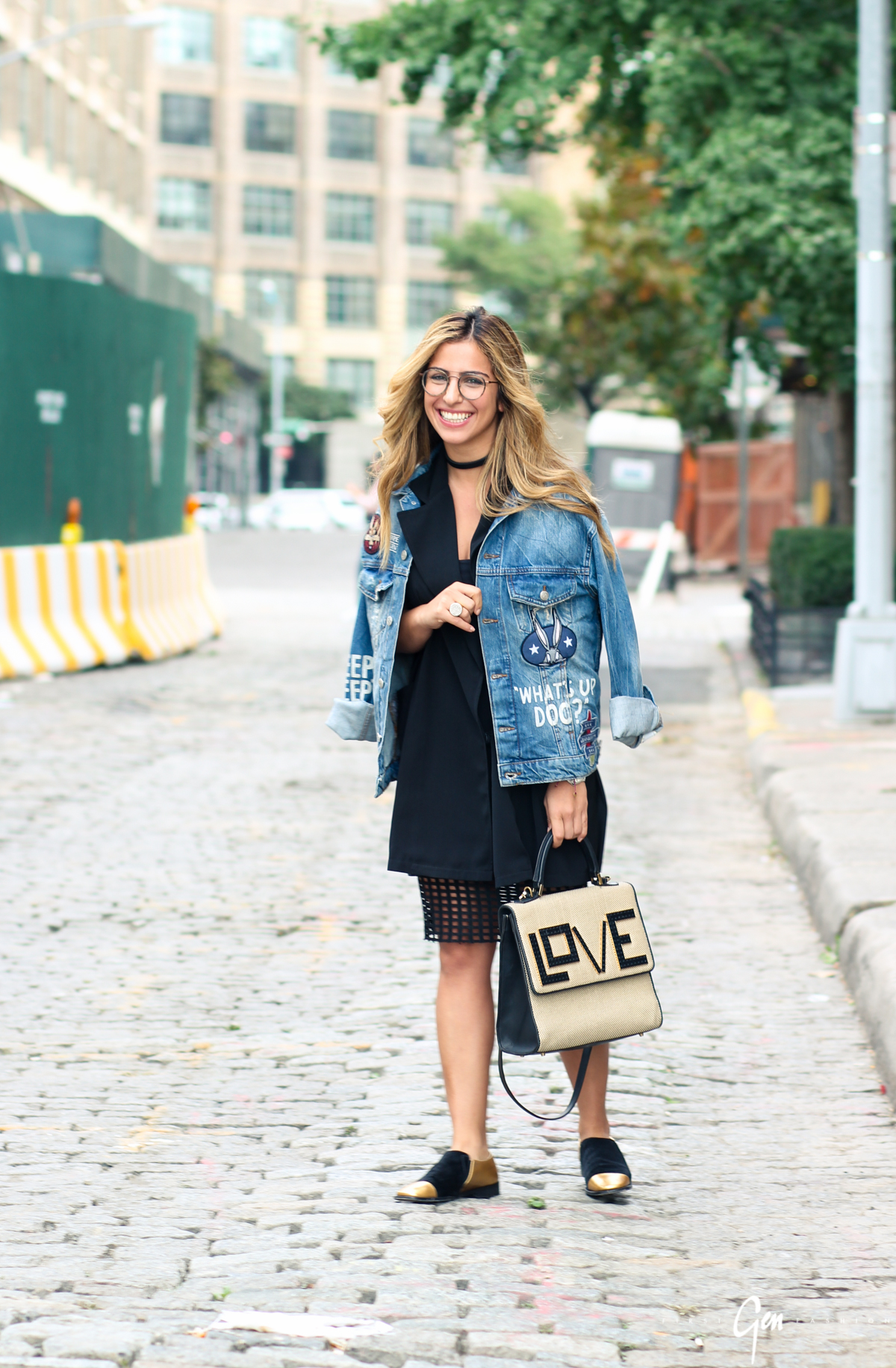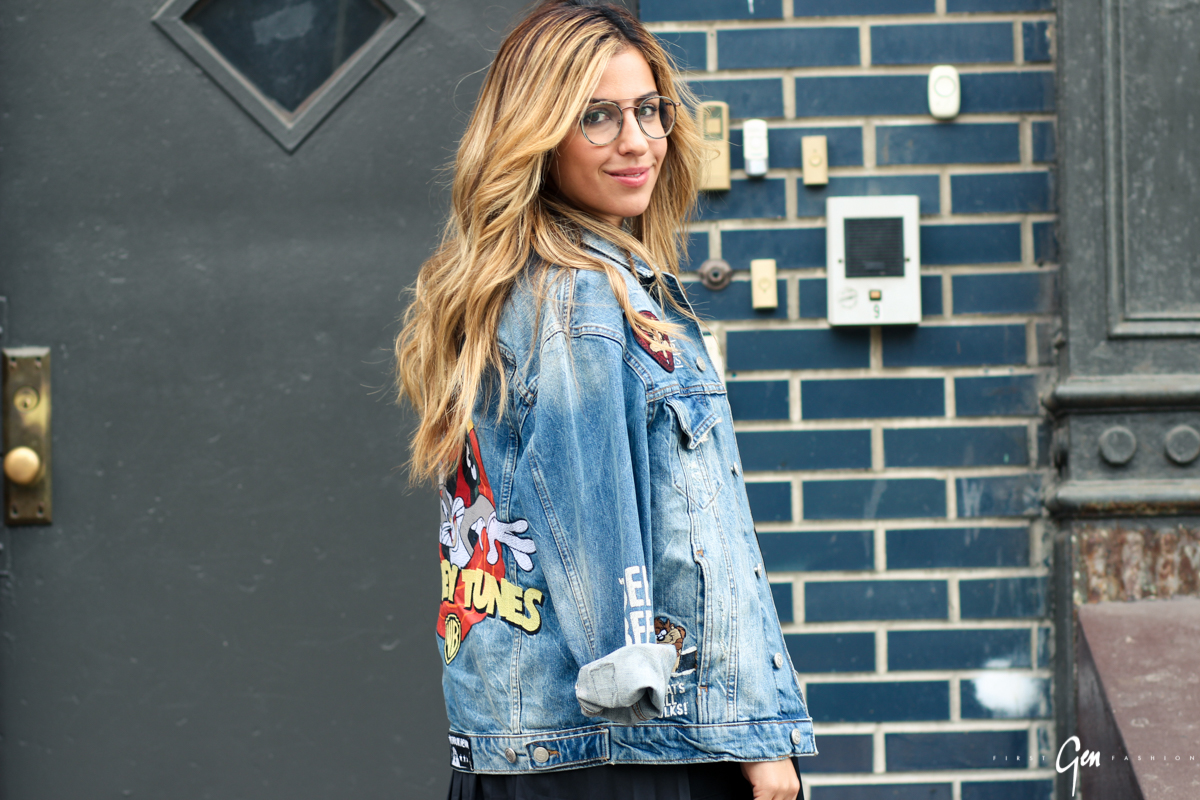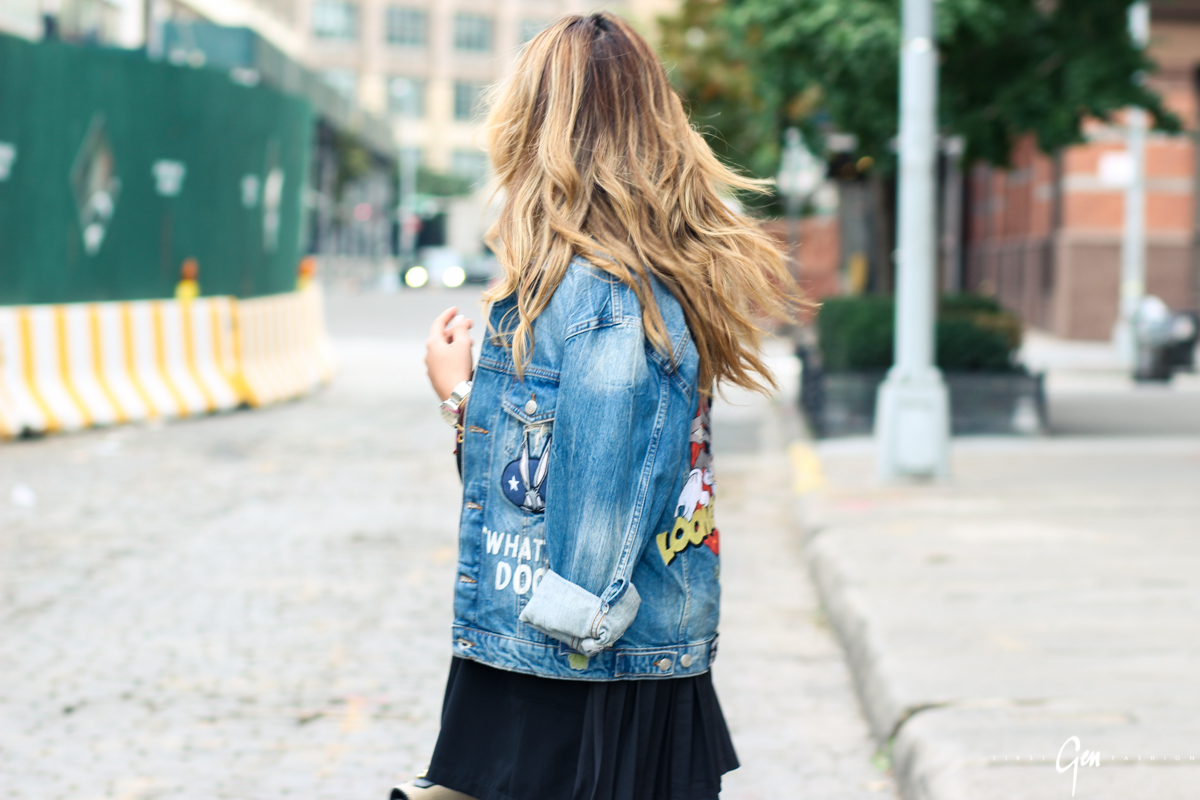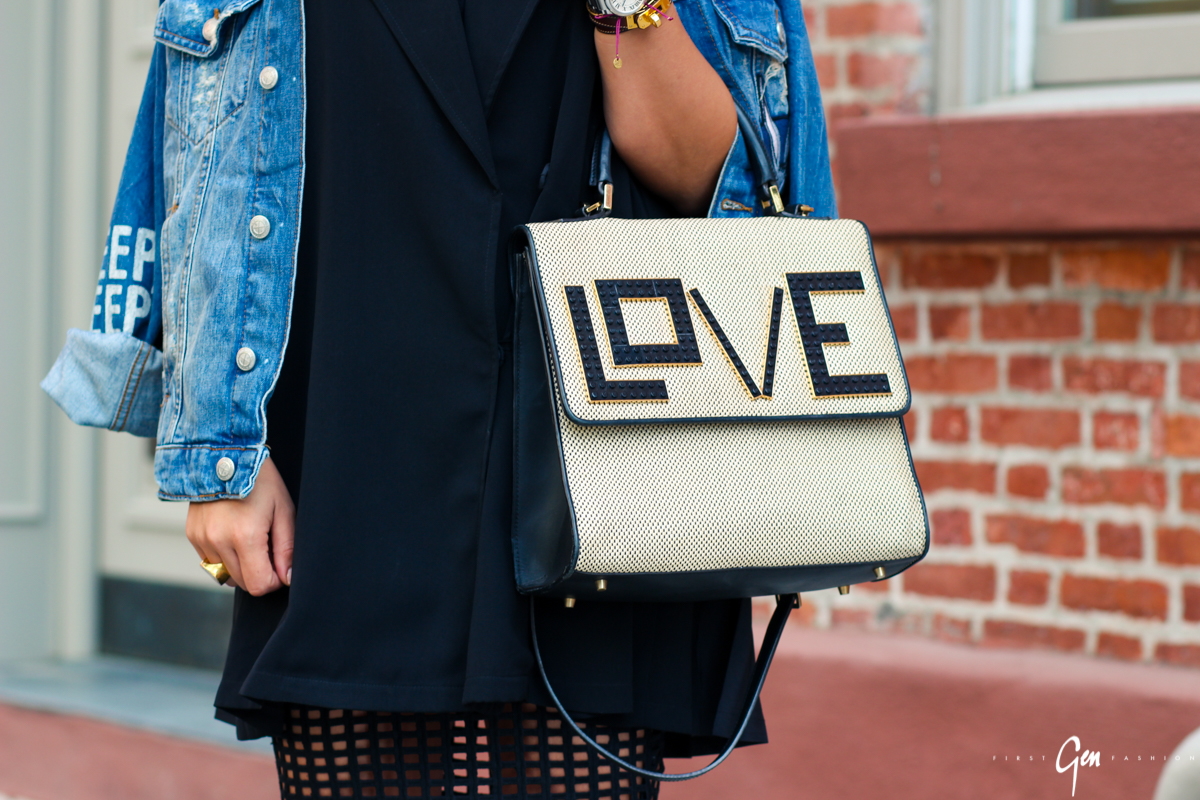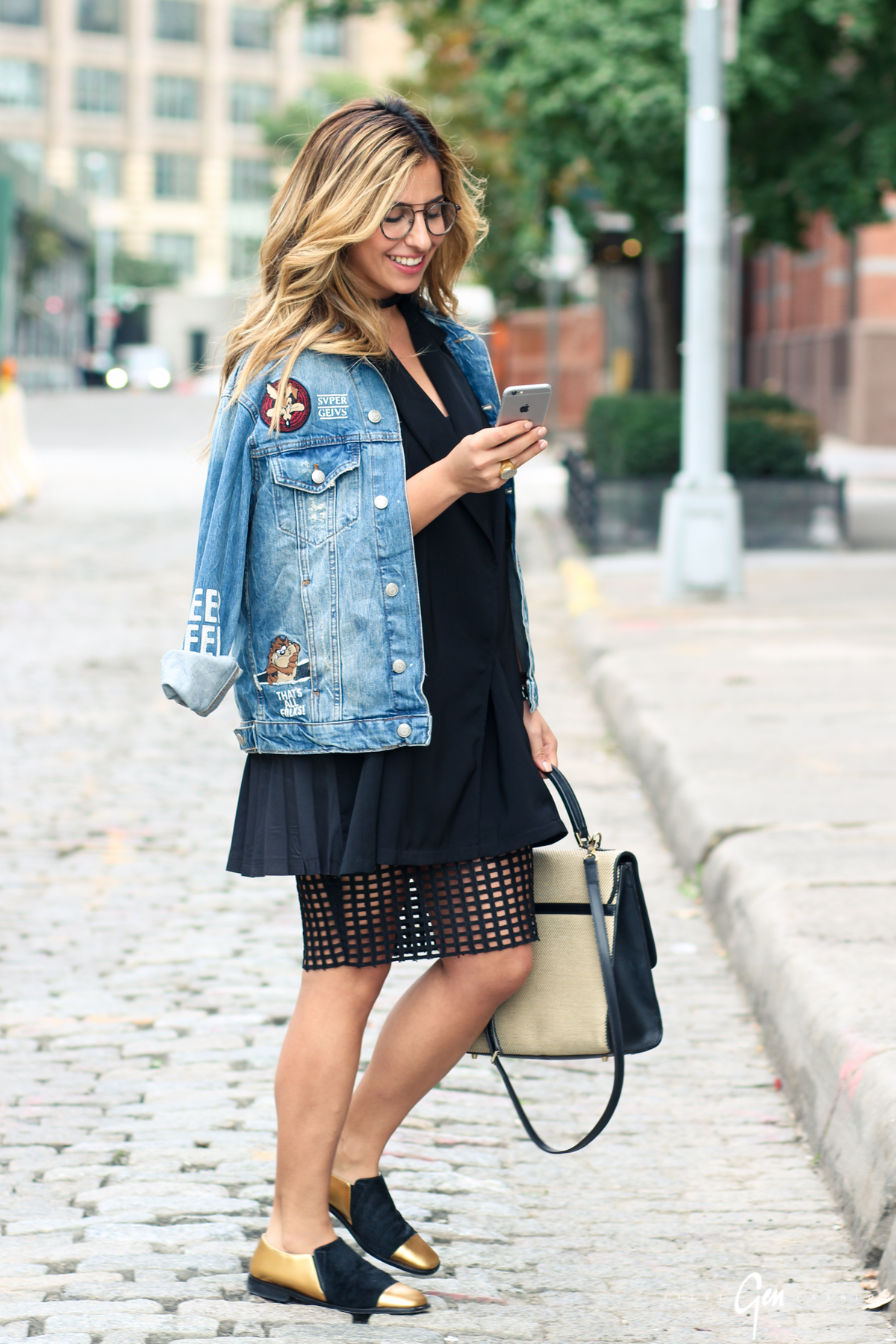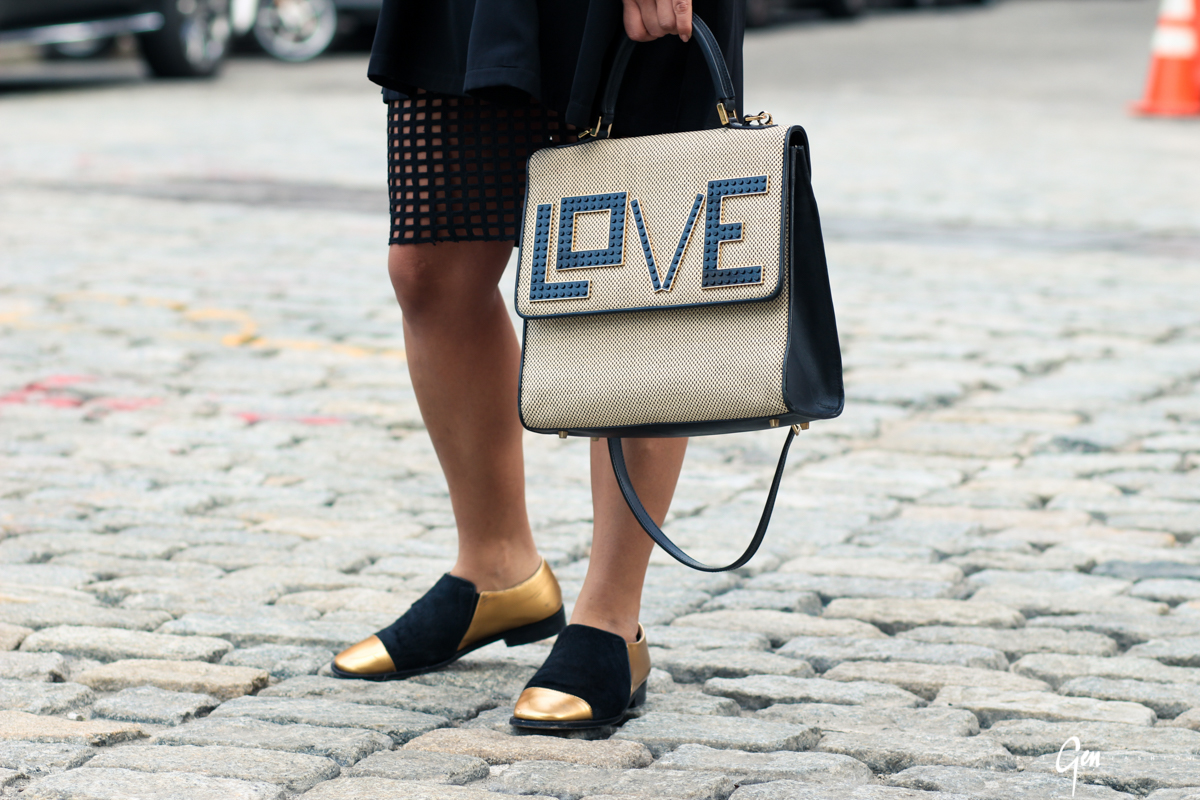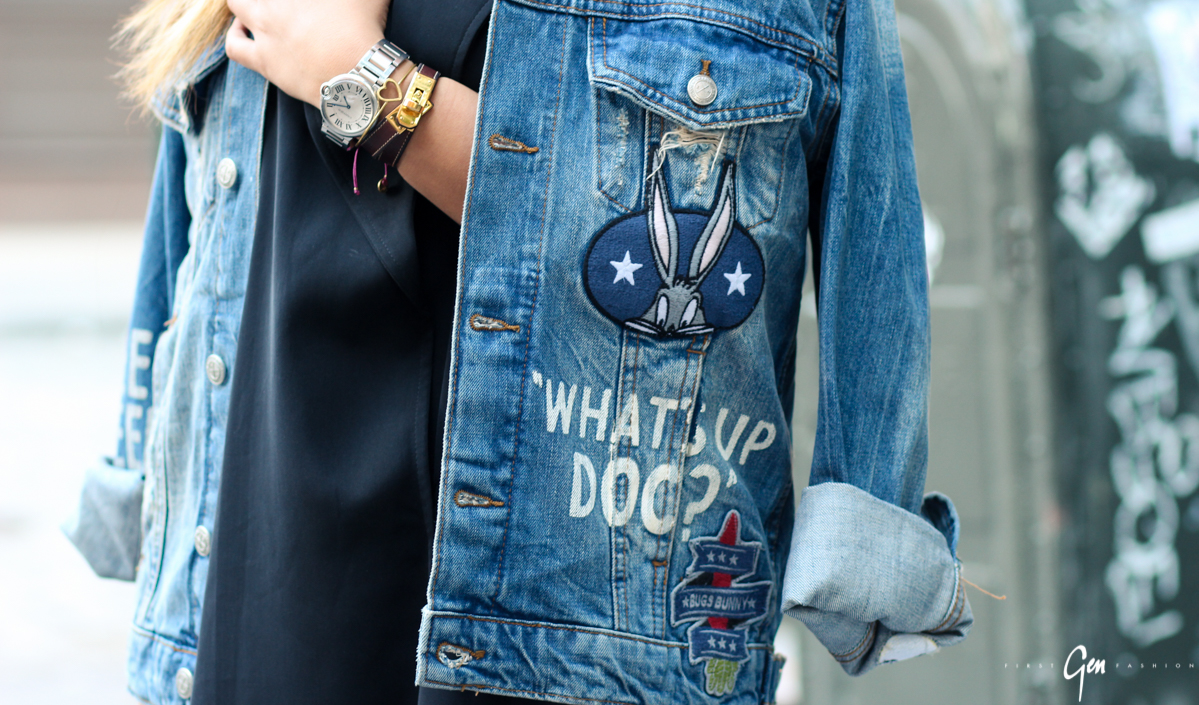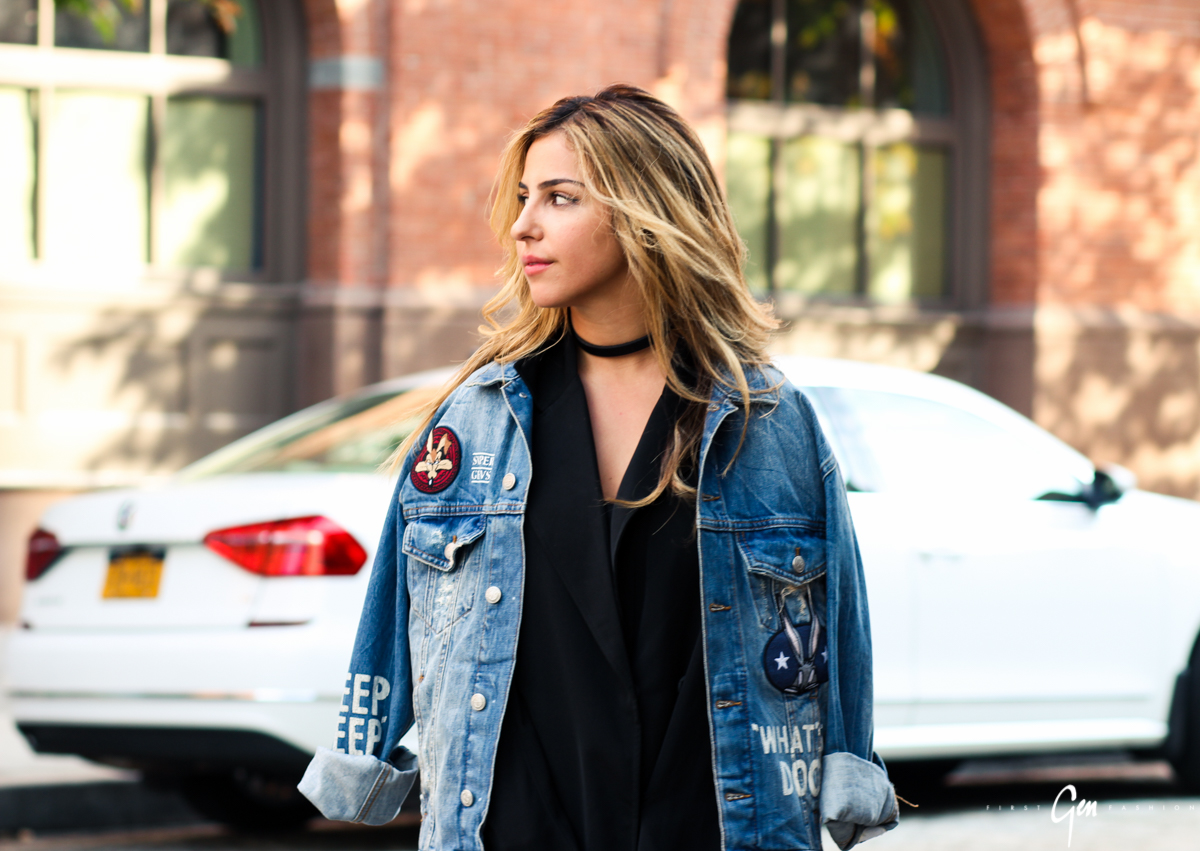 Tara originally hails from Tehran, Iran but recently moved to New York City after a decade of calling California her home. Coming from a nation once referred to as an empire, Tara represents a blend of old world tradition and westernized modernity. She possesses a contemporary outlook on modesty, censorship, and feminism while also maintaining traditions rooted in her heritage. From The Middle East, to the West Coast, and now the East Coast, her Persian background continues to permeate her experiences while transitioning from one metropolis to another.
Tell us about your background.
I was born in Tehran, Iran and then moved to California right after high school when I was 18 years old. My grandparents came to America before the revolution, which is not as common. They came when my grandfather was sick to get treatment here in the US. My family has been back and forth between Iran and California for a long time but I grew up in Iran. Now I live in New York City.
Is it common for people to leave Tehran after high school?
Most of my classmates left after high school to go to Europe, Canada or the US for their bachelor's degrees. There are great universities in Iran, but as a women when you think about the next step, there are better options for work in the US.
How easy is it for you to go back and forth between Iran and America?
I have dual citizenship so it's easy.
Did you experience culture shock when you moved to the states?
Not really. Growing up, I spent every summer in California because my mom's family was living here. At that time, San Diego was like a second home. When I moved here I attended junior college and then college in LA. It's different from moving here when you're younger and still in high school. When I first moved here, my mom and sister stayed with me for a year and my sister attended high school in San Diego. After one year, she wanted to go back to Iran to finish school.
Why did you move from LA to San Diego?
I moved to LA for undergrad where I studied marketing. One of my best friends was also moving so we became roommates.
What was the transition like for you to move from from San Diego to LA?
Coming from the Persian community, I knew some friends that were living there. Through them I met a lot of other people. In the beginning most of my friends were Persian, but as I became more comfortable and I started working, my network spread. Today I have friends from all walks of life. I was very lucky that I knew people. Even here in New York, two of my really good girl friends were already living here when I moved. That definitely helped. I never really felt the loneliness of moving to a new city.
Now that you've moved to New York City, do you feel like you've become apart of the East Coast Persian community?
I've never come across a bigger Persian community than the one in LA. I don't know New York well enough yet but I never run into people from the same background. But in LA I would always run into Persian people that I know. In LA, if you want to have a secret language you're almost better off speaking English than Farsi in some places.
How many languages do you speak?
Farsi is my first language so I can definitely speak, read and write it. Arabic uses the same alphabet so I can read certain words here and there. It's also mandatory to learn Arabic in Iran. And I'm fluent in English.
Was there anything surprising about moving to a new community when you transitioned to America, LA, or New York.
When I moved to LA, people would openly ask me about my religion. For me, religion is very personal. I wouldn't ask anyone unless I was very close to them. In LA, strangers would openly ask me if I were Muslim or Jewish.
Tell us about what you do in New York City.
I am a Senior Publicist at BBC where I work in the entertainment, lifestyle, and travel sector.
Coming from the world of media and journalism, what are your thoughts on news-related censorship?
In my opinion, BBC is very transparent but I also work on the entertainment side of it.
As a multilingual American, something that I frequently notice about online journalism is that news coverage is very censored. American or English news sources don't cover certain international news as quickly or as thoroughly as other countries do. An example of this was after attacks occurred in Pakistan this past year. I immediately learned the news from a French source, but did not see full coverage of the attack via American news sources until the following day. This frustrates me but it also highlights the empowerment behind knowing more than one language and being a global citizen. What are your thoughts about this issue?
I was reading an interview recently with the founder of Periscope, Kayvon Beykpour, who is Persian and also first generation American. He said that the inspiration for the live video streaming app came while planning a trip to Istanbul when mass protests erupted in Taksim Square. No one else was talking about this and it left him wondering why he couldn't see what was happening currently around the world. He wanted to create a tool so regular people on the scene, who are bystanders without any political agenda, could share the moment and live broadcast it to everyone else in the world.
This is another reason why social media is so big. With Snapchat and Instagram stories, everyone can be a reporter now. If the news outlets are not doing a great job you can go to a different outlet without any filters.
Do you feel like your career in PR and journalism also helps you discover New York?
When I was still living in LA we would always know first about what venues are opening and they would invite us to check it out.
Where do you look to discover new places in your new city?
I ask friends, I go on Instagram, and I like different websites like Guest of a Guest or UrbanDaddy. They have lists of events and photos of different cafes and restaurants. A big part of my job in PR is to get to know reporters and build connections. Reporters go to a lot of events so that is my way to meet people.
I also love reading fashion blogs like Song of Style, The Blonde Salad, and Sincerely Jules. The Persian girl, Negin Mirsalehi is one of my favorite ones. They're so inspiring. Five years ago, no one talked about them but now thanks to Instagram now they're all celebrities. The bloggers that I follow all came came to New York for fashion week so I would screenshot cafes they went to that I would want to check out.
Now that you're living in New York what's the biggest difference between living here and living in LA.
The fact that I don't have a car. I miss having a car, throwing my stuff in it everyday and having a full wardrobe in there. It makes you very mobile. After work if you want to go somewhere like to go work out or if you want to go out, it's so much easier.
Do you find any improvements to your lifestyle since moving to New York?
Yes. If I were to Google an address and it was an estimated 15 or 20 minute walk, it would never even cross my mind to walk in LA. Now when I go back if it's something like a half hour, I will walk. People in LA might look at your weird though.
Let's talk fashion. LA vs New York, what are your thoughts?
Life is LA was definitely easier for me. In LA you don't think about if your shoes are comfortable or if you have to wear a jacket that day. I wore heels all the time because you I didn't ever walk. I would take the elevator down to my car, and then drive five minutes to work. Because of the weather in New York, I wear more flats and layer more.
When visiting Iran, do you make an effort to dress modest? Or do you subscribe to the modesty fashion movement in your everyday fashion choices in the US?
If you go to Iran, you have to wear a scarf to cover your hair. Honestly, it's the best remedy for a bad hair day and it's also very fashionable. Even if you're not from Iran, you have to wear a scarf. You also must wear a coat or something that is longer. Under the jacket, you can pretty much dress however you want. I love it. It's great and very convenient. It's easier. I also really like that look better. I like oversized clothing better than the dolled-up look in general. I was personally never really into wearing tight dresses.
What are the beauty trends like for Persian women? Are you allowed to wear makeup, or is it similar to what we see in the US?
Beauty is very much appreciated in the Middle East. Persian women do wear a lot of makeup but I personally don't like it. I think Americans are more into the natural or undone look currently.
Can you share any Persian beauty secrets?
Rose water has always been a big part of Persian culture. Now in the US I see it around a lot, especially for skin regimens. I think my grandmother used to use rose water to wash her face.
The idea of wearing whatever you want underneath a long coat and head scarf is a powerful metaphor for Tehran's subculture. Can you tell us about what it's like?
Alcohol is prohibited for the majority of Iranian citizens, due to laws against consumption of alcohol by Iranian Muslims who make up the great majority of the country. Certain art, music, and most parties are not displayed publicly and are more of an underground scene. In reality, everything happens in an underground scene privately at people's homes. If you go to a party, the girls dress the exact same way that you would see here in New York. Also, art shows and galleries are becoming much bigger now. The art scene in Tehran has grown so much in the past couple of years.
Is there anything about Persian culture you think Americans would benefit from embracing?
I love that we are very family oriented. In America, a lot of families consider you an adult at 18 years old and you're on your own. It's not like that in Persian culture. There's no pressure to leave home and your family supports you if you need help.
Do you ever see yourself moving back to Iran?
I'm not against it, but no. I can definitely live in Tehran, but I'm very happy living here. As an independent, young woman it's easier to establish a life in the states.
Is there anything that you might think Americans would find surprising to learn about Iran today.
There are so many successful entrepreneurs and young people who are starting great things in Iran. Snapp, which is similar to Uber was just started in Iran and raised 20 million EUR in Series A funding. It's coming. It's just going to take a little bit of time.
Ok, last question. You've lived in Tehran, San Diego, LA, and now New York. Each city has a taste of Persian culture. Where do you see yourself staying for good?
Everyday is so different. LA was kind of "been there, done that", and that's where it lost it's appeal. I'm definitely giving New York a year. I'm scared of the winter, so we'll see if I can survive.
For more of Tara's story subscribe to First Gen Fashion
SHOP THE LOOK //