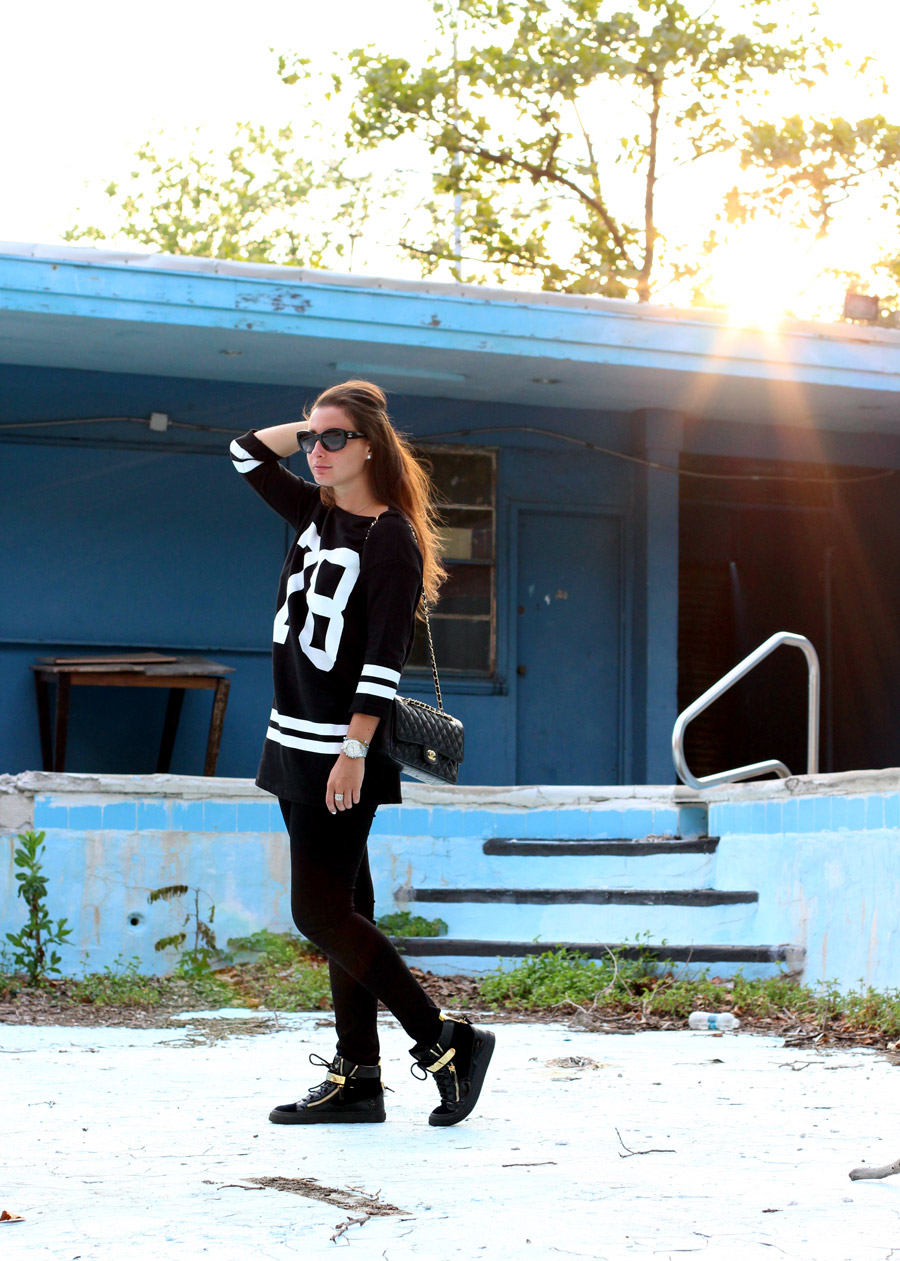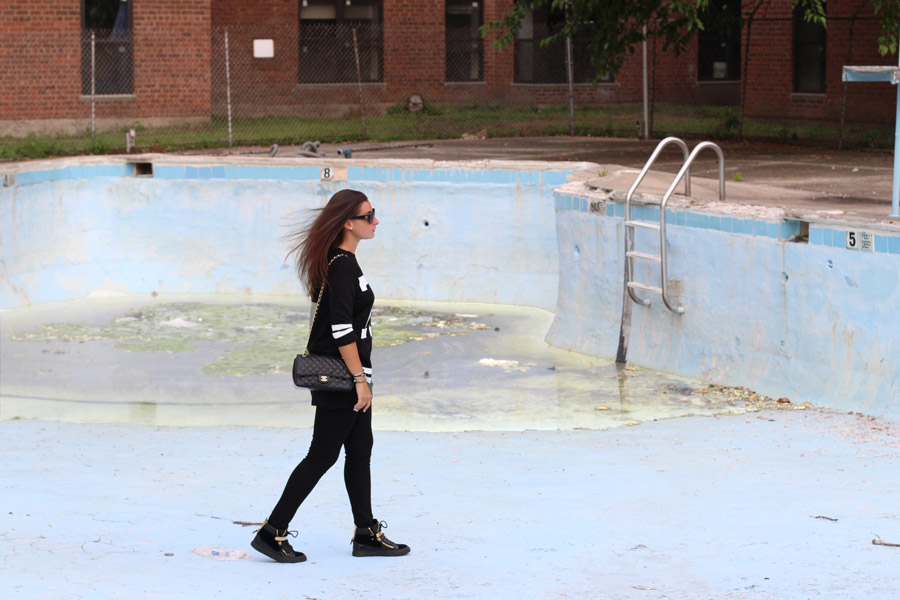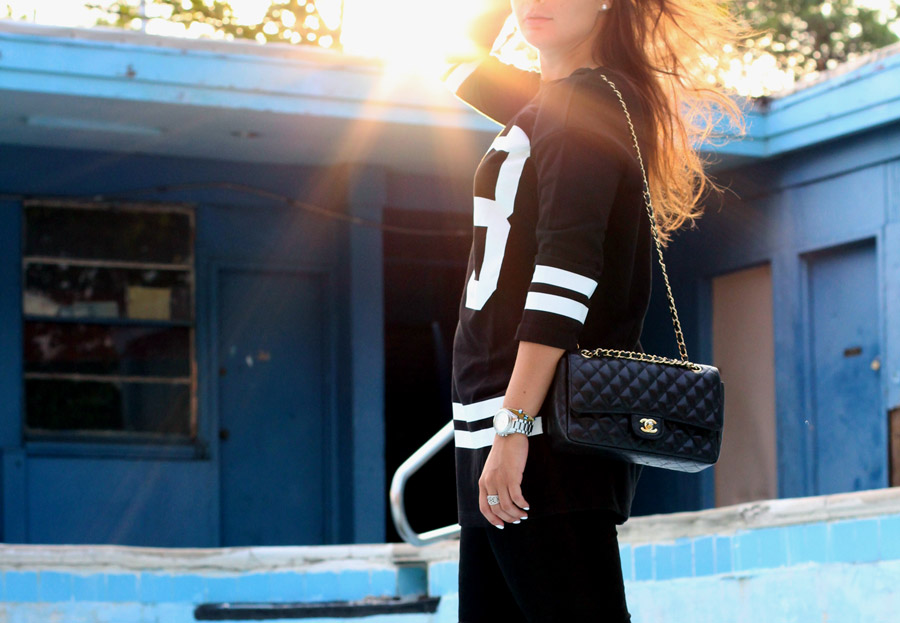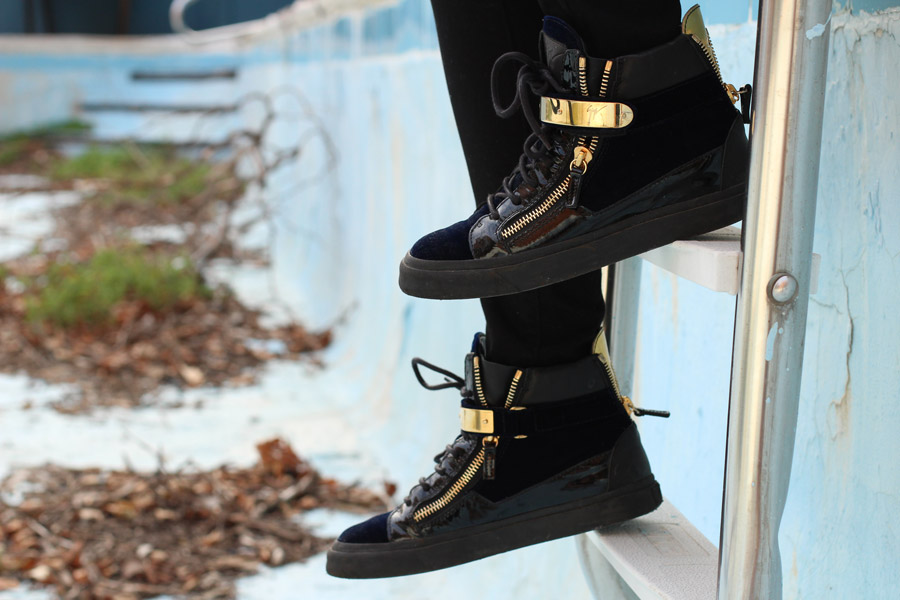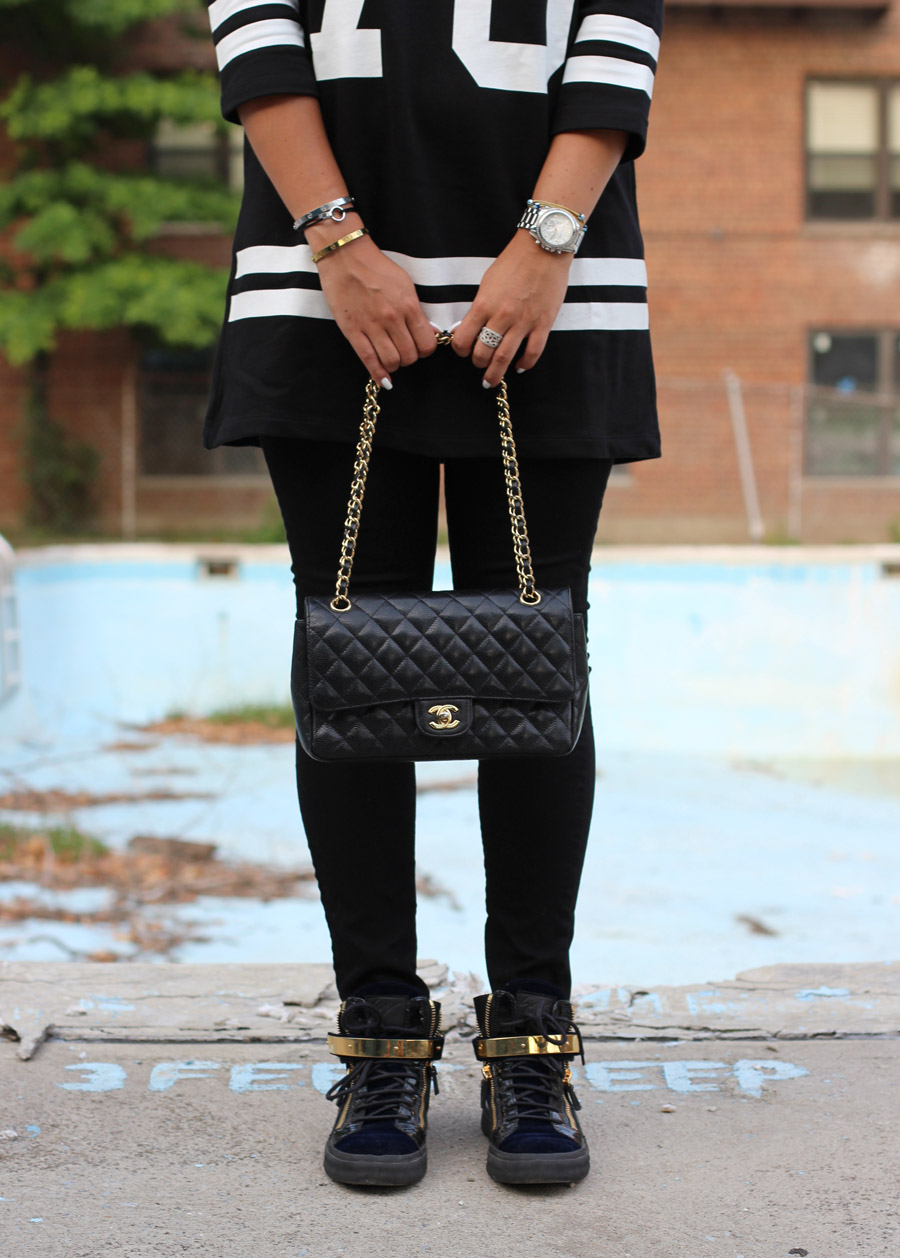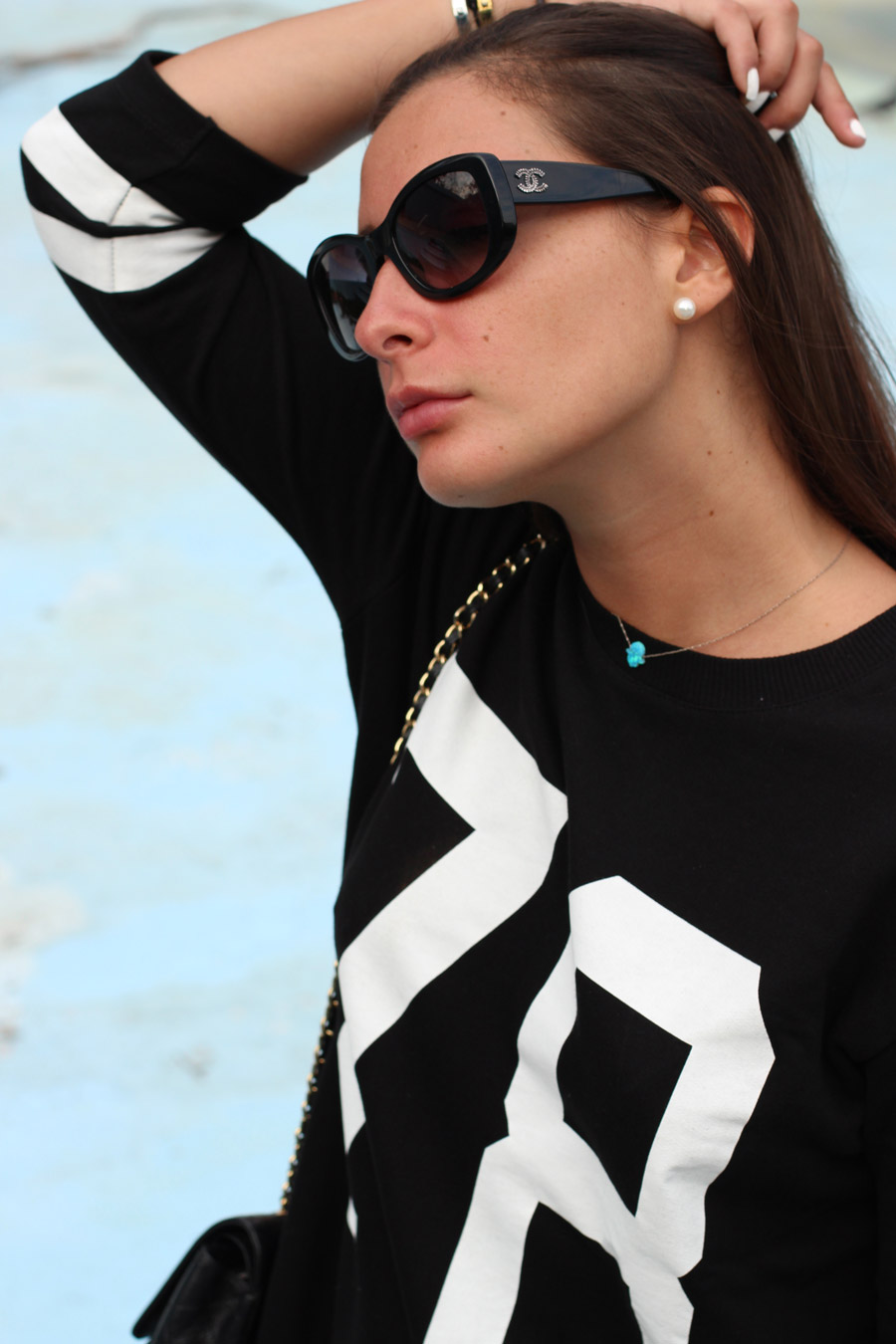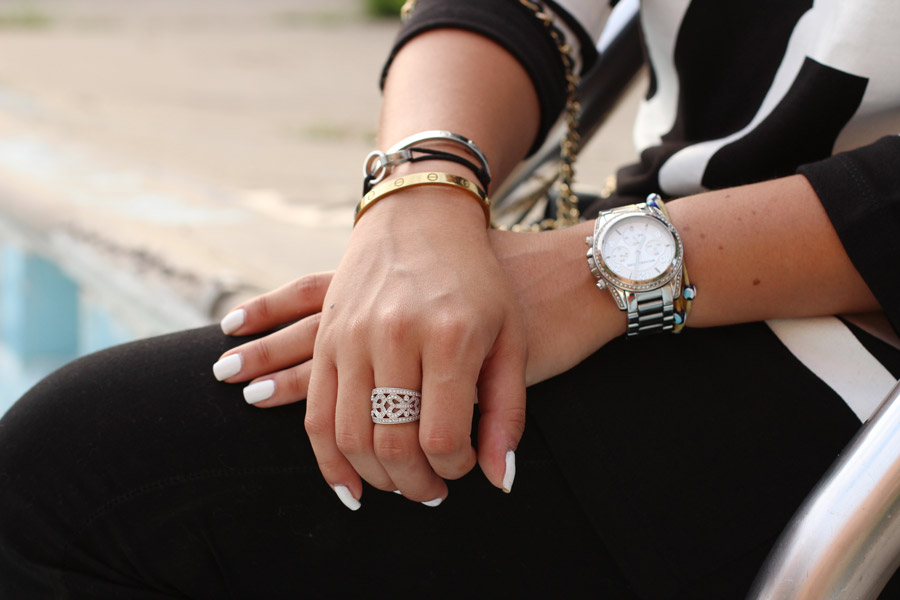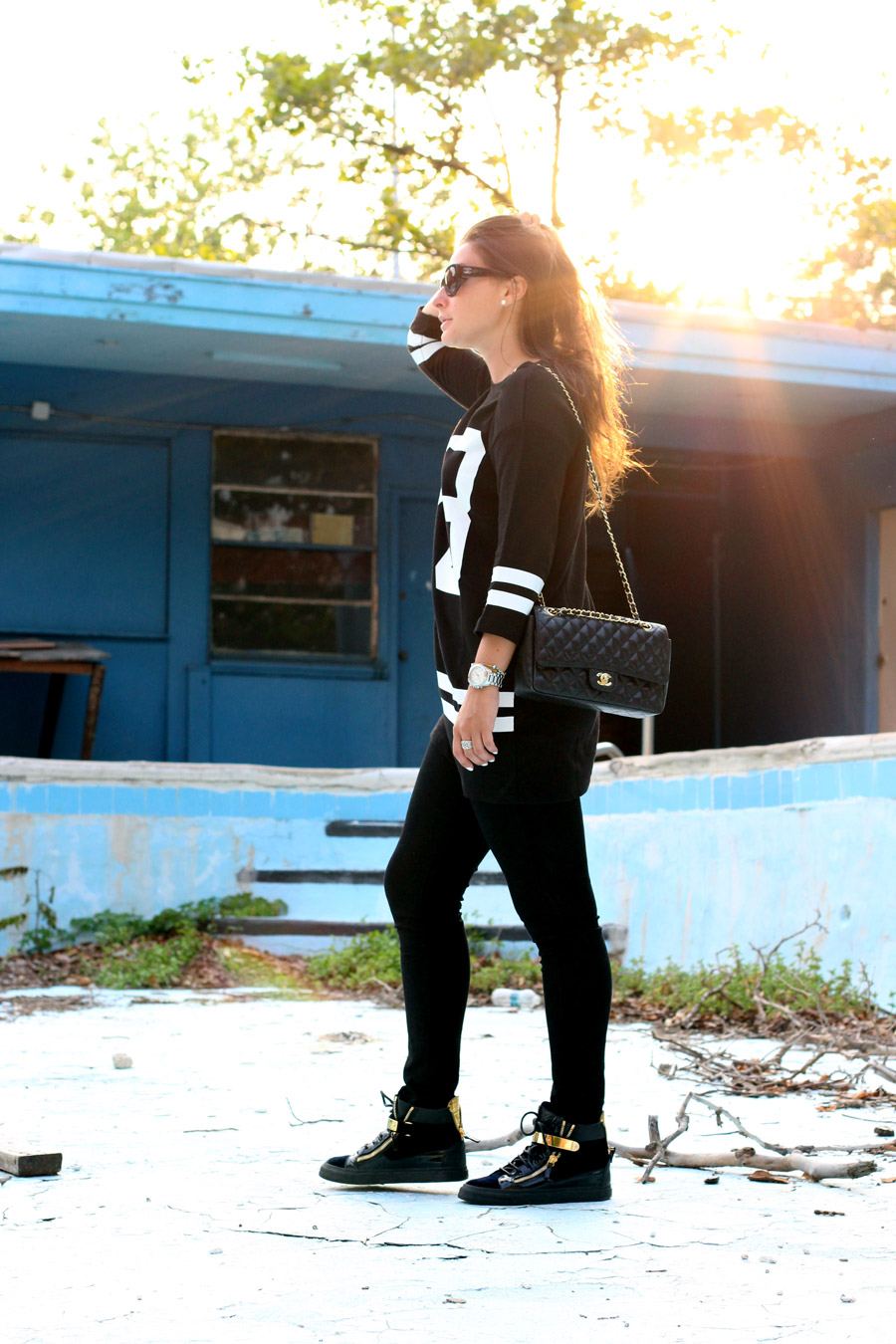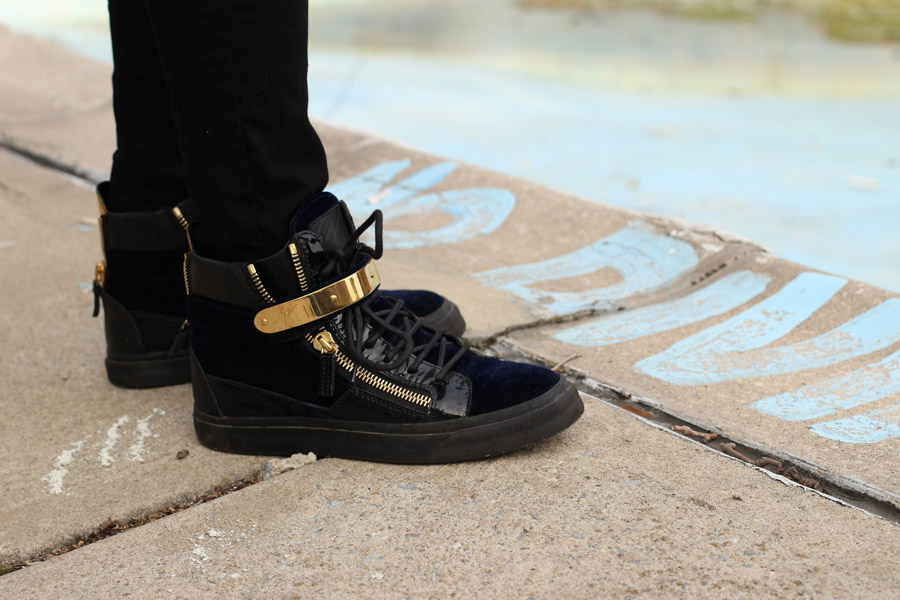 Sasha is a Brooklyn native on a pre-med track at St. Francis University. With an Instagram account of nearly 10k followers, which she started from her hobby of painting nails, she captures what it means to be Gen Y. Sasha is fashionable and focused, with a strong online presence created from her artistic pastime.
Tell us about your family and why they came to America.
My mom is from Moscow and my dad is from St. Petersburg. They came to America because they're Jewish. They emigrated by first going to Italy and then America. It was very difficult for them to apply to leave because of the restrictions imposed on all Russians during that time. Once my mom applied, she was no longer allowed to go to university in Russia. Eventually my parents came to New York, and met while walking their dogs in a park in Brooklyn.
What is your favorite Russian dish, and where can someone get a taste of it in New York City?
Napoleon, it's a Russian mille-feuille cake. My mom makes the best Napoleon, but she recently found a place that makes it almost as good as her's. It's owned by Georgians and it's kind of like a hole in the wall on Brighton Beach in Brooklyn. I don't know the name of it but it's on Brighton 11th and you can find it by spotting the Georgian flag hanging outside.
How would you describe your personal style?
All black, sleek. I like to be comfortable so I wear a lot of jeans, sneakers, and espadrilles.
Do you remember your first designer piece?
Six hours after I was born, my grandmother flew through the doors of the hospital with bags from Saks. I don't remember, but it happened according to my mom.
Do you have any shopping secrets or know of hidden gems in New York?
If you're thrifty, Buffalo Exchange in Williamsburg or Beacon's Closet.
When entertaining out-of-town friends, where's the one place in NYC that you can guarantee they'll have a good time?
Bathtub Gin or the Dead Rabbit. If you go to the Dead Rabbit you have to tell them you want a table upstairs. It's a prohibition-themed speakeasy with live music.
To hear more of Sasha's story subscribe to First Generation Fashion
Shoes: Giuseppe Zanotti | Bag: Chanel | Top: Zara | Glasses: Chanel | Watch: Michael Kors | Bracelets: Cartier