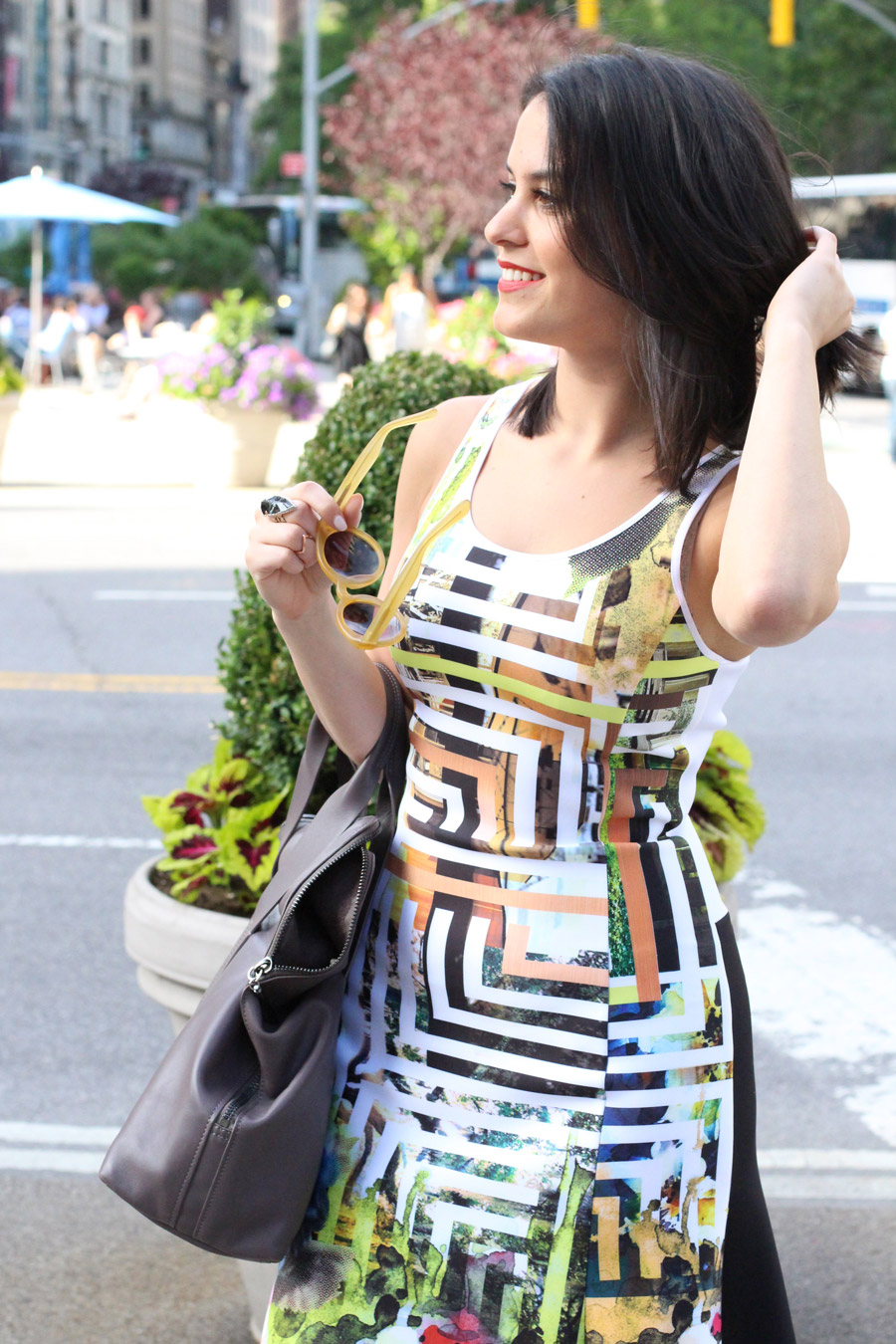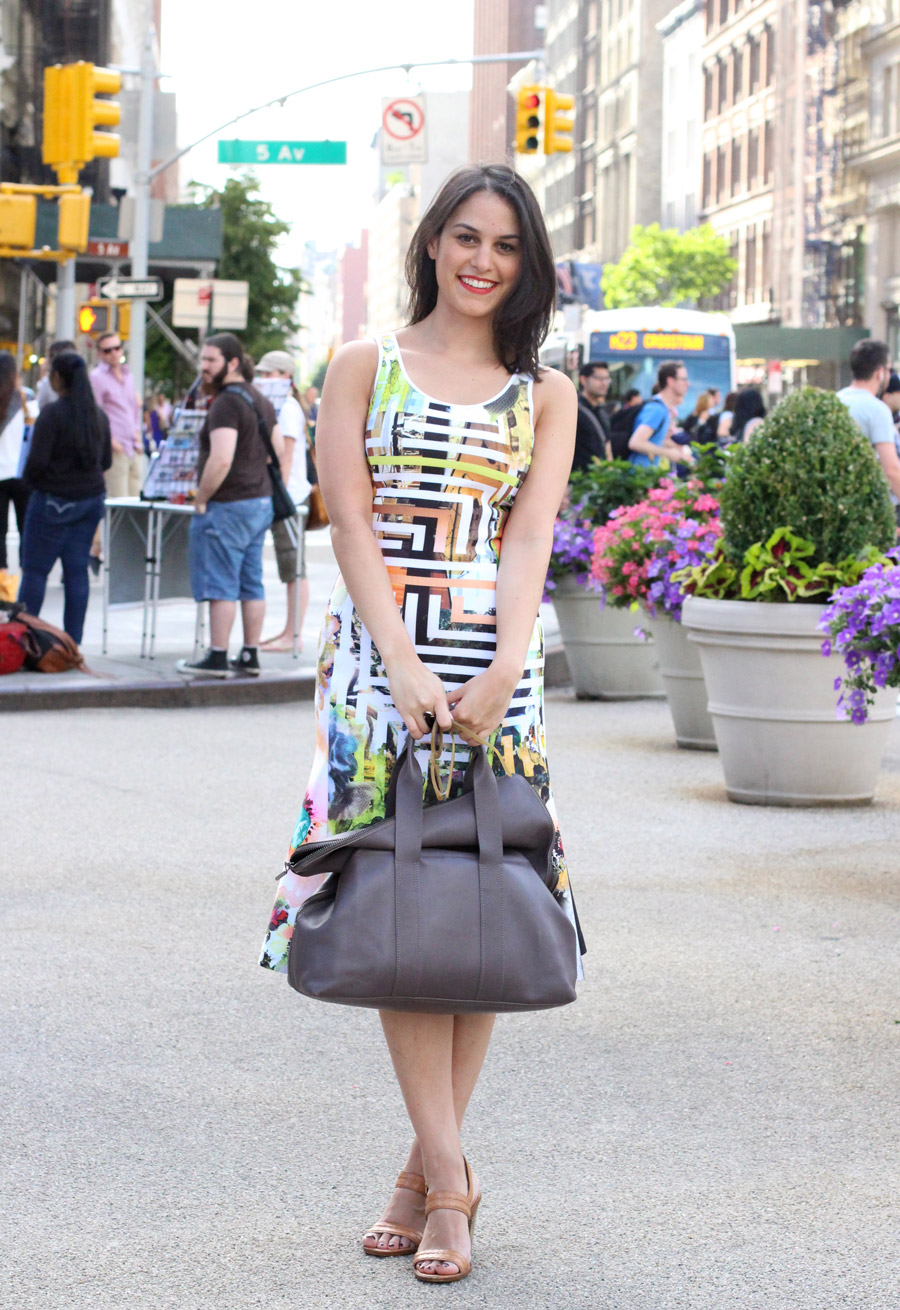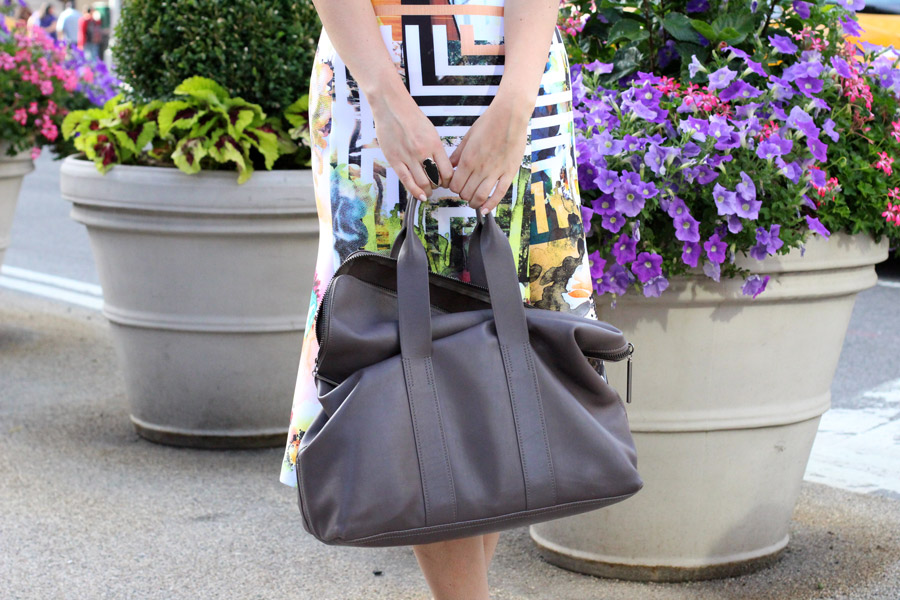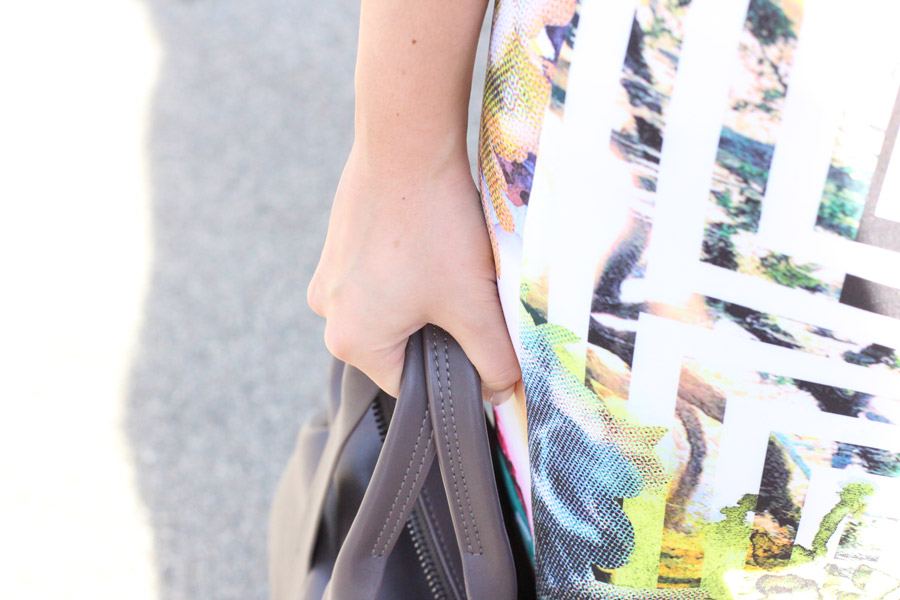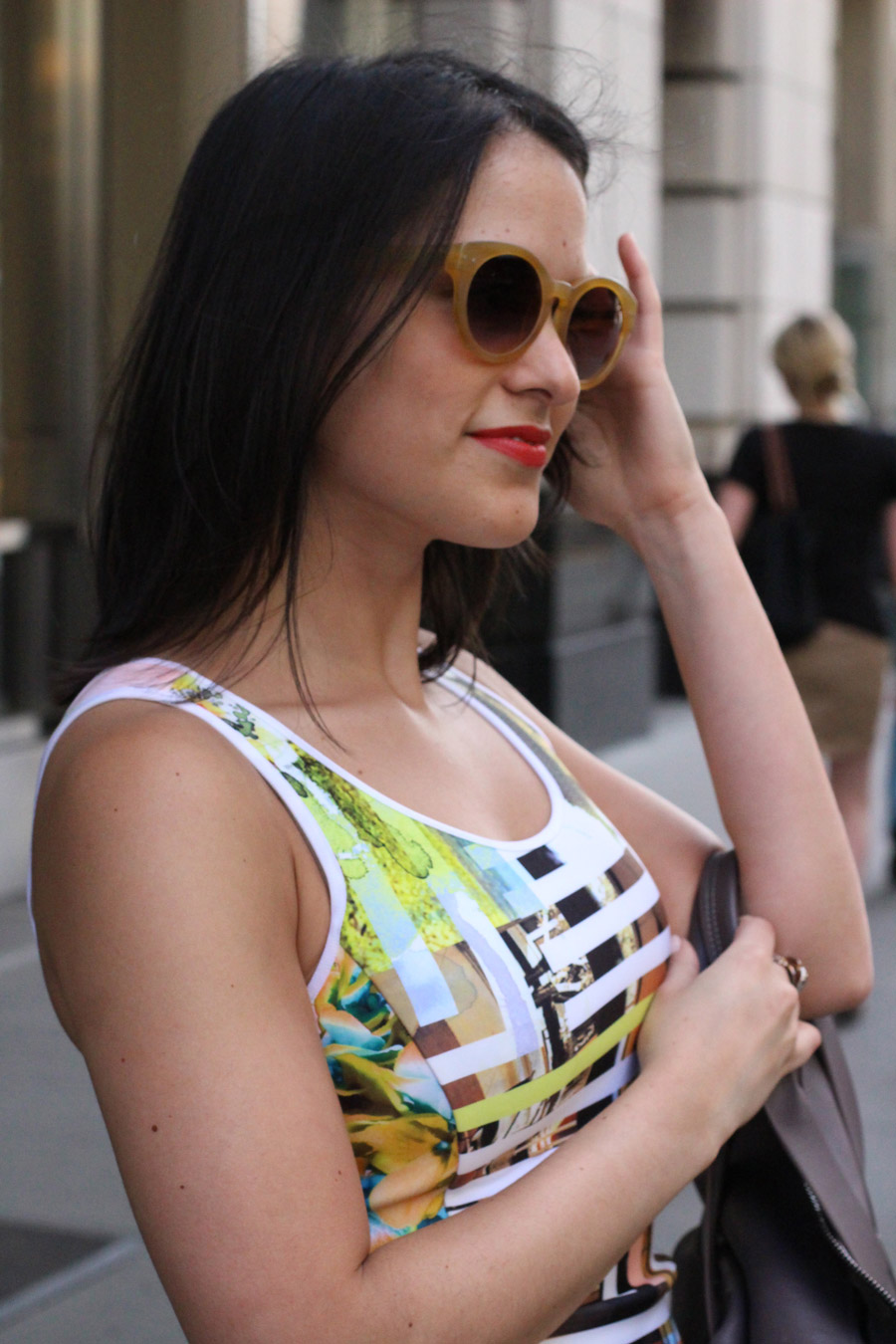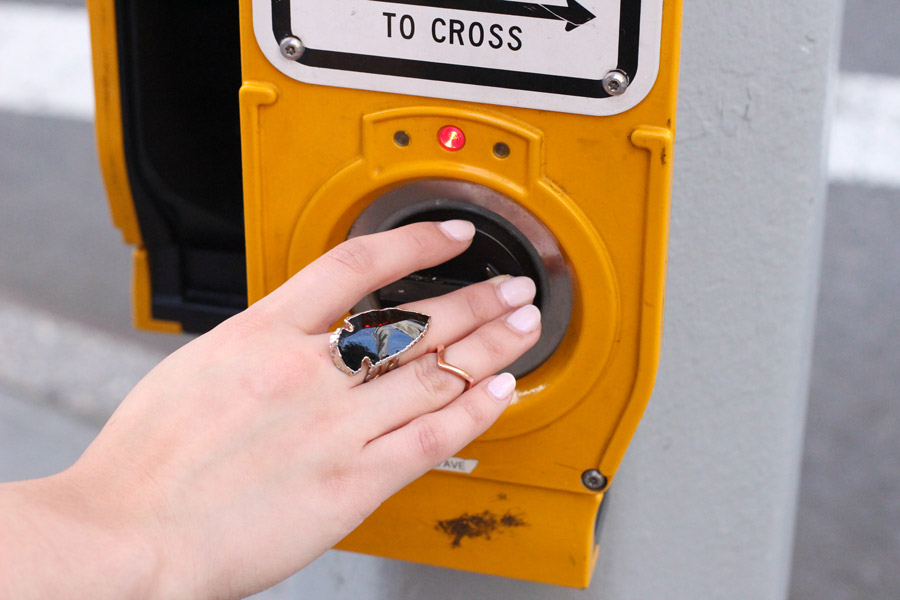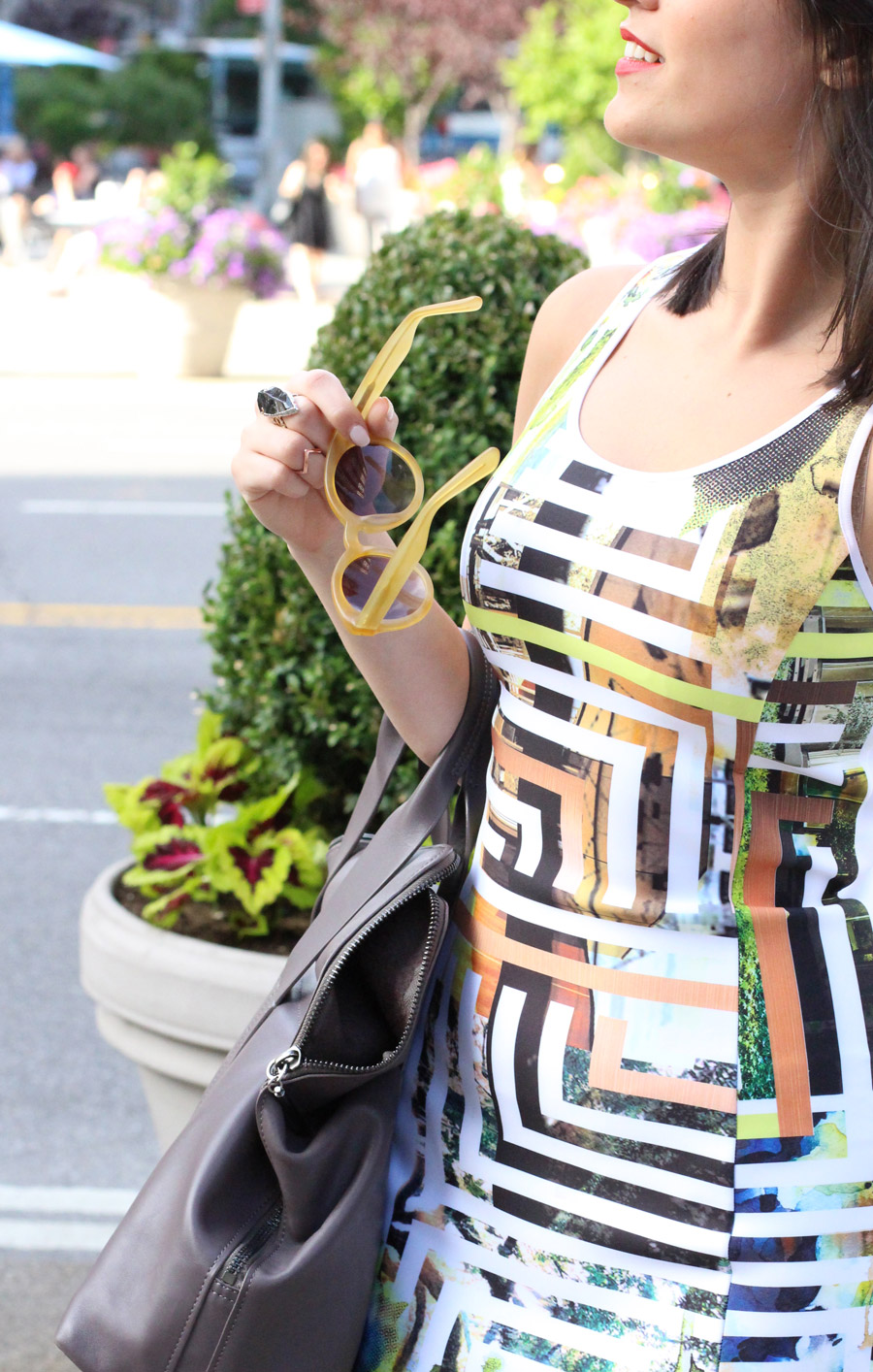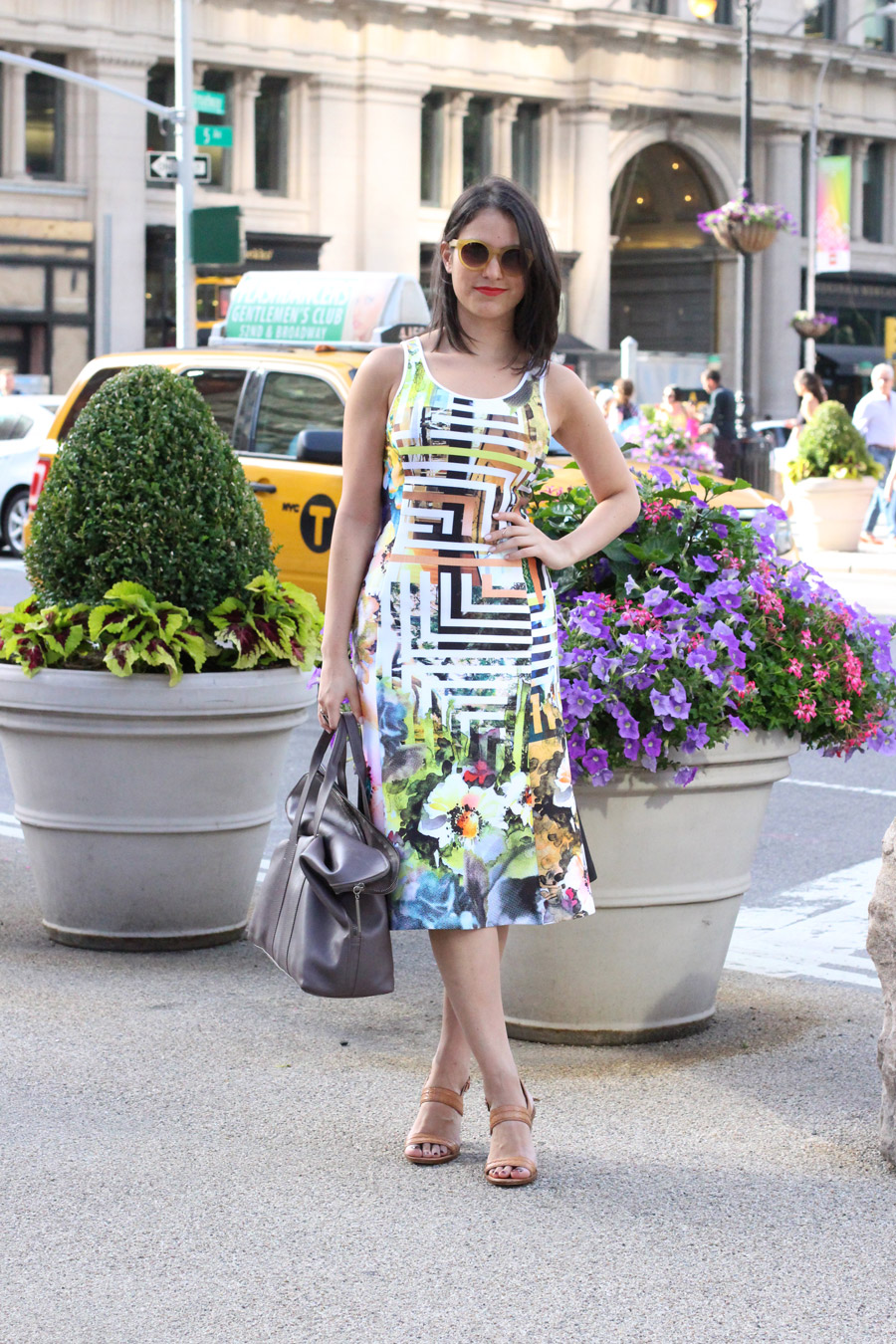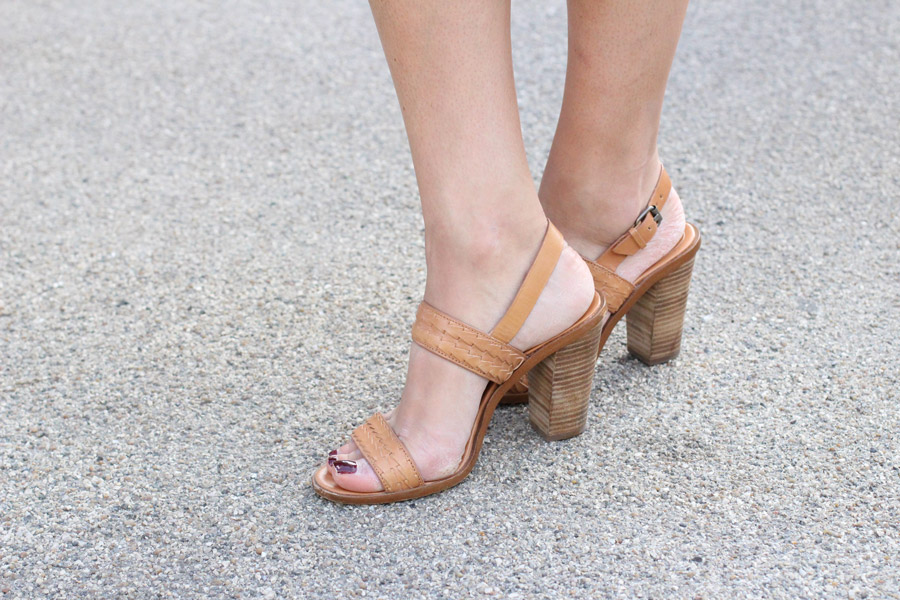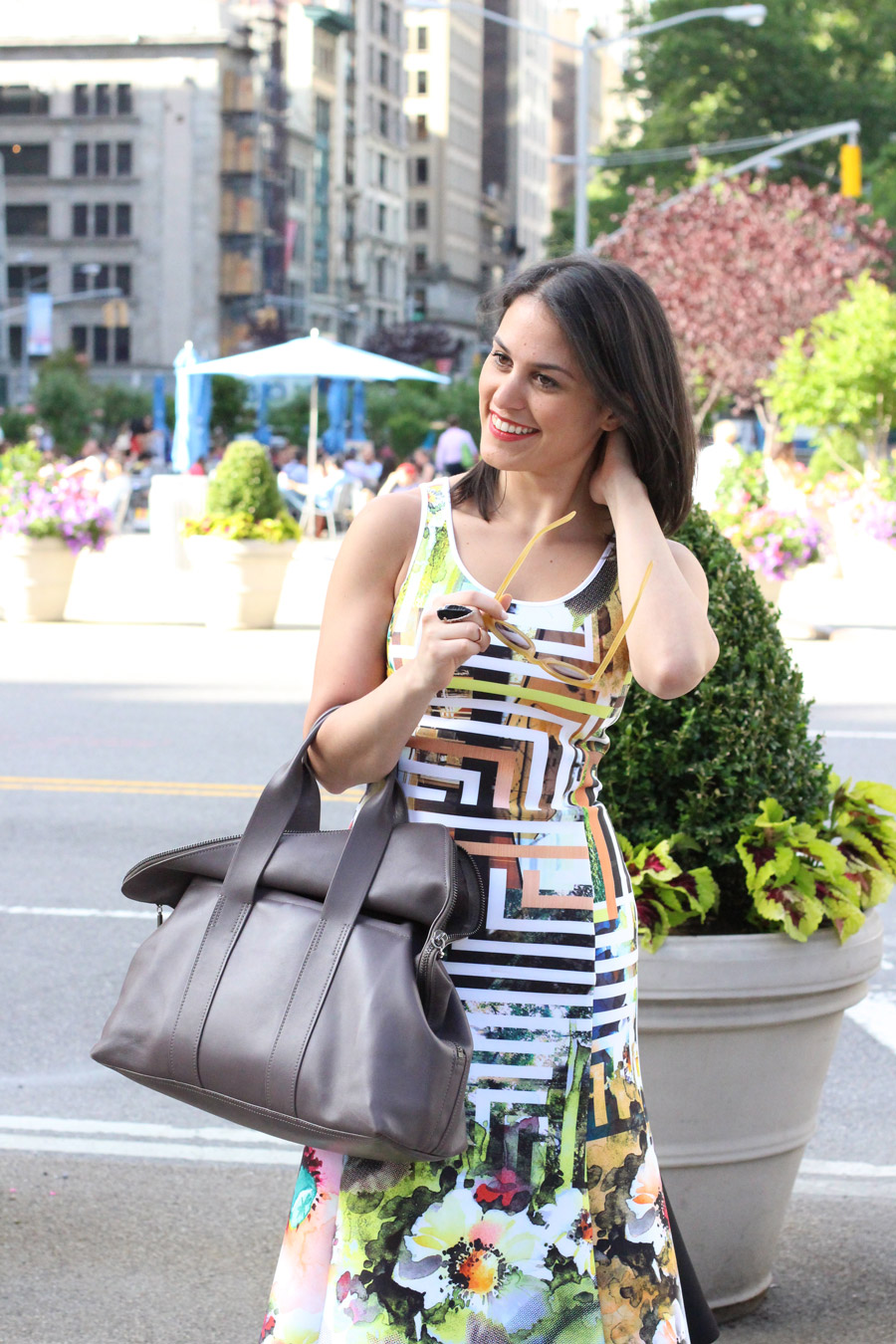 Donna is a Persian beauty with the air of old world class and sophistication. Her wardrobe is a true reflection of her character. She mixes feminine silhouettes with on-trend twists, bold colors, and head-turning prints.
Tell us about your self.
I live in New York City but I'm originally from Newton, Massachusetts. I work in television in Midtown Manhattan.
How did you get your start in television?
I studied communications and Spanish at George Washington University. Then I interned in DC and in New York.  I now work behind the camera but one day I dream to be on the other side.
Where is your family from?
My parents are from Iran. My dad is From Tehran, and my mother is from Tabriz.
When did your family come to America?
My dad came to America to do his residency for medical school. At first he didn't like it at all. As soon as he arrived he wanted to take a returning flight back home. It would have cost him $900 and he only had $700, so he was forced to stay. My mother followed her brothers to America. They all went to Northeastern University.
How would you define your personal style?
I loves dresses, and dressing up. I have a more feminine style.
Was your style influenced by your family?
Yes. I get my sense of style from my mother. My mom wasn't a typical Massachusetts mom, she never wore blue jeans to a soccer game. She was always well dressed, very feminine, and wore heels; that affects my style today.
Did your Persian heritage affect your family's fashion choices?
My parents came to America before the revolution, so their lifestyle was much more westernized than how Iran is today. My mother was able to dress up in beautiful and modern clothing. She wore the same trends as stylish European women. She always seemed more dressed up than my friends' moms.
To hear more of Donna's story subscribe to First Generation Fashion
Dress: Clover Canyon | Shoes: Madewell | Glasses: Madewell | Bag: Phillip Lim | Rings: a truck outside of LA at the Melrose Farmer's Market