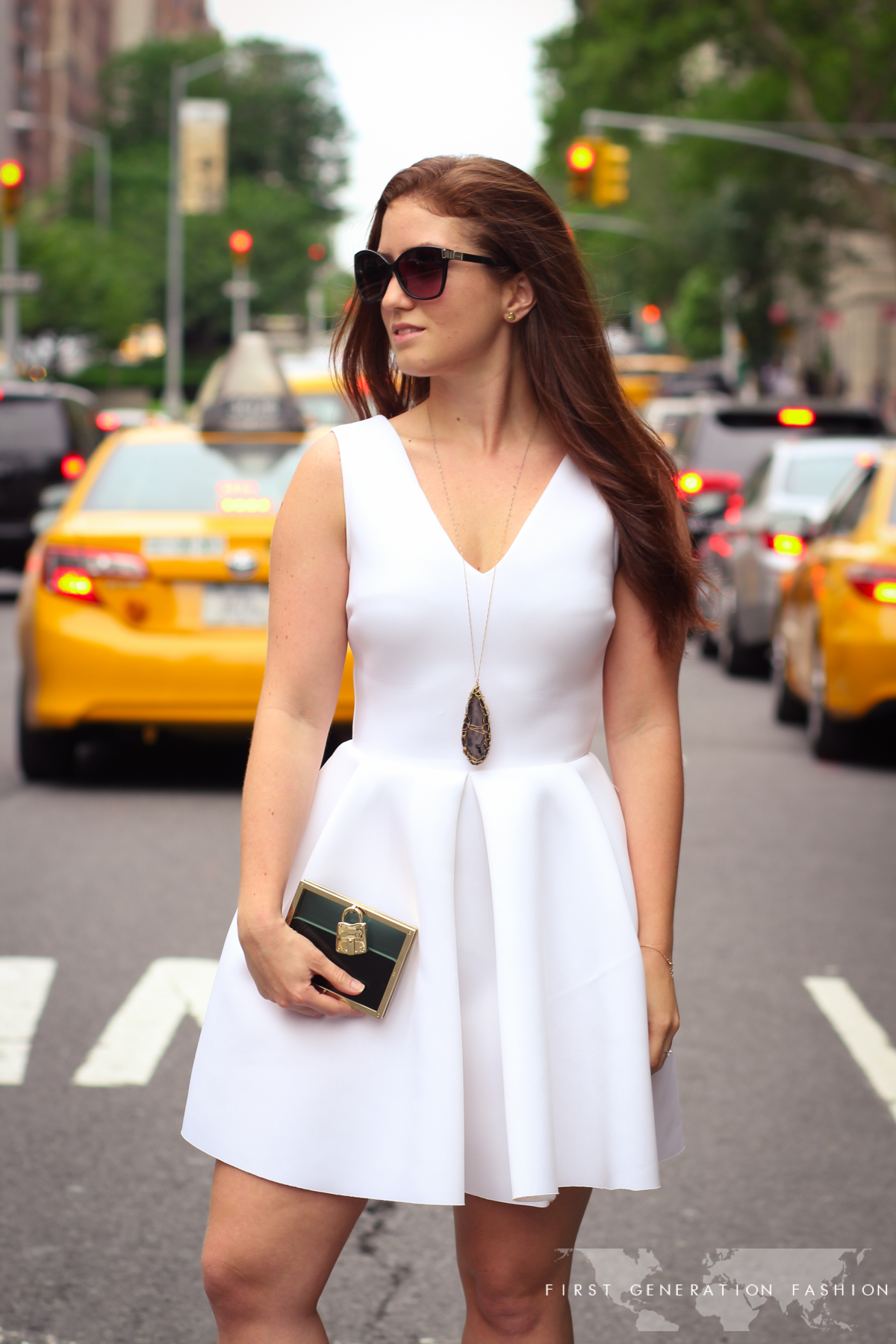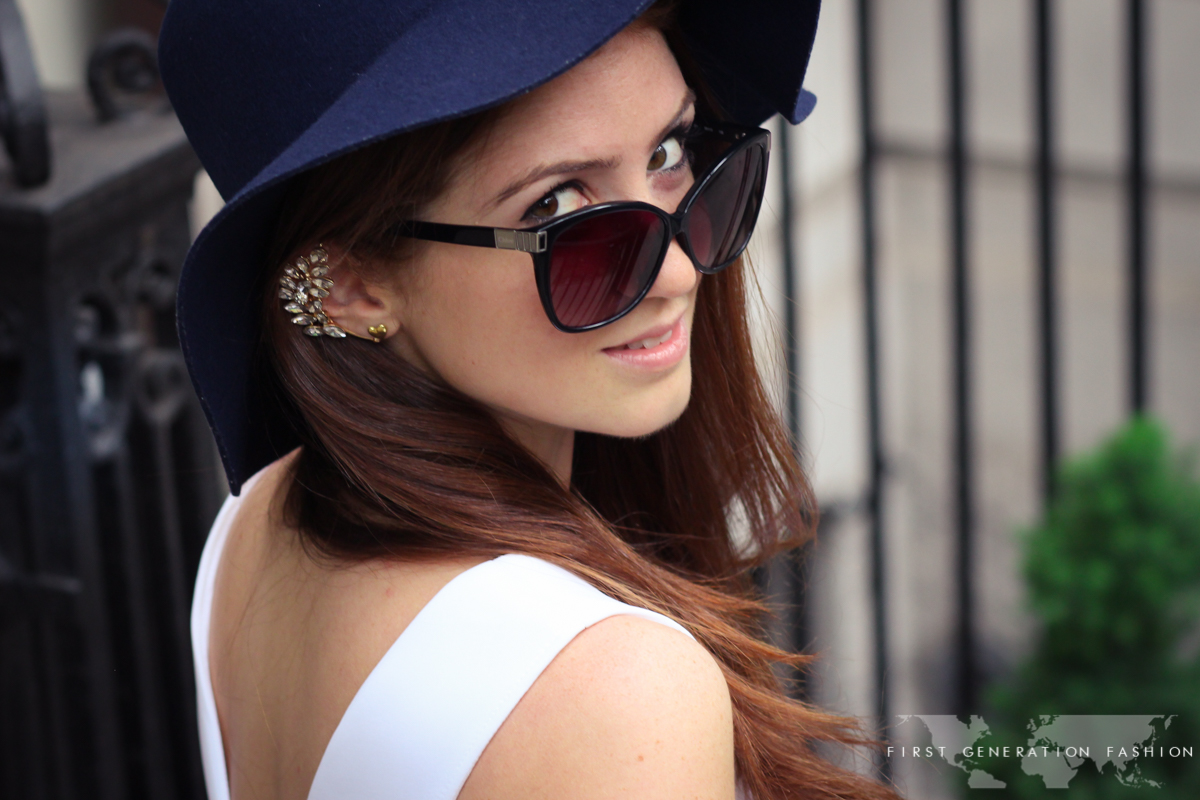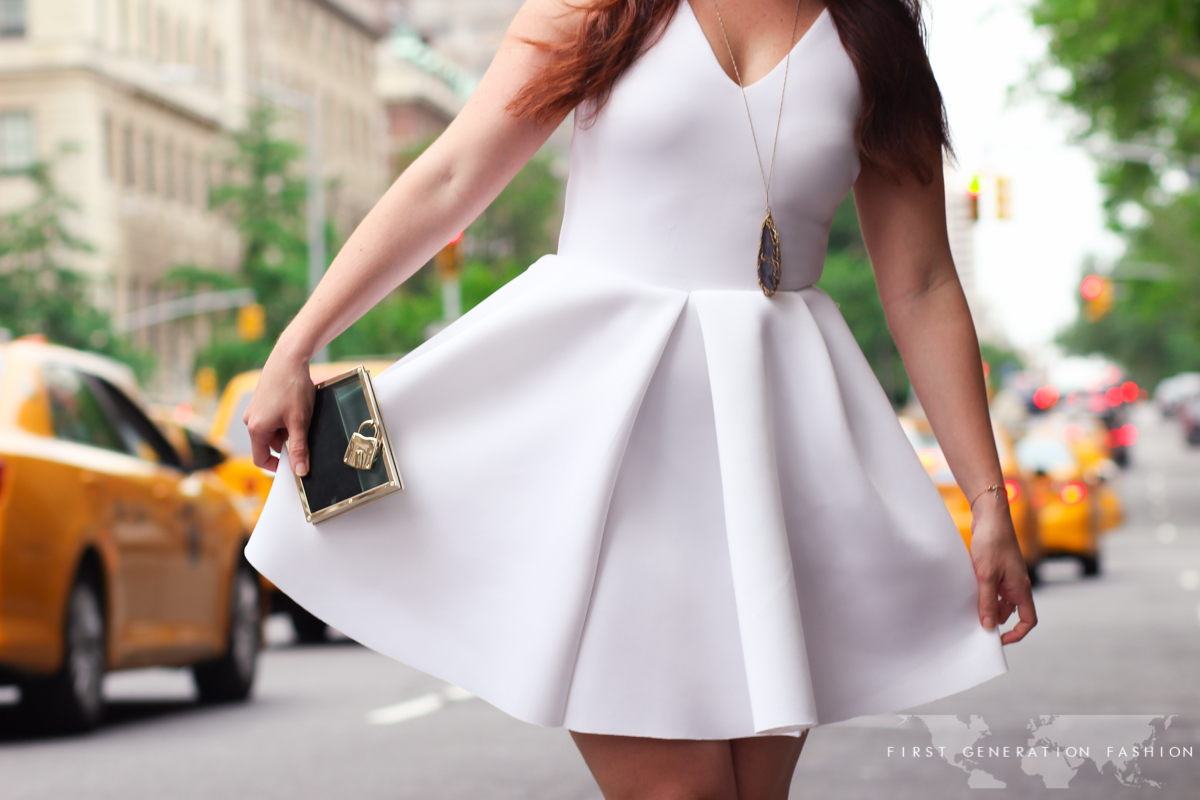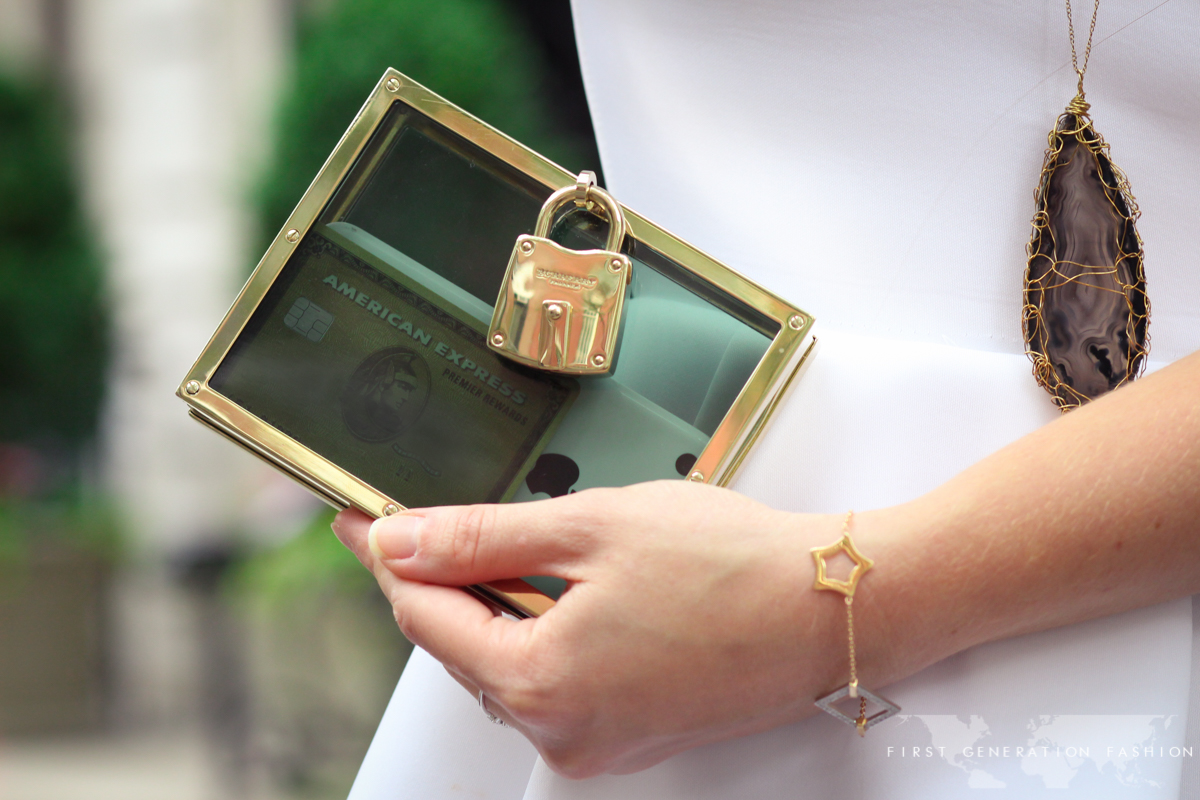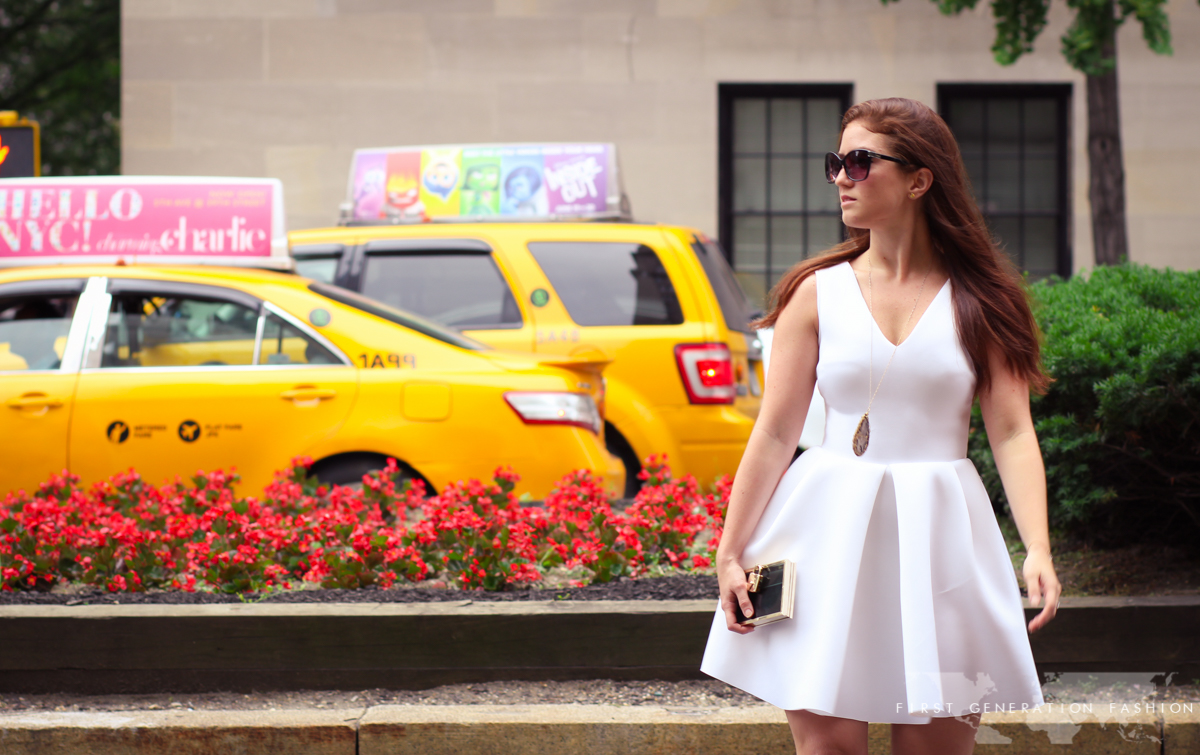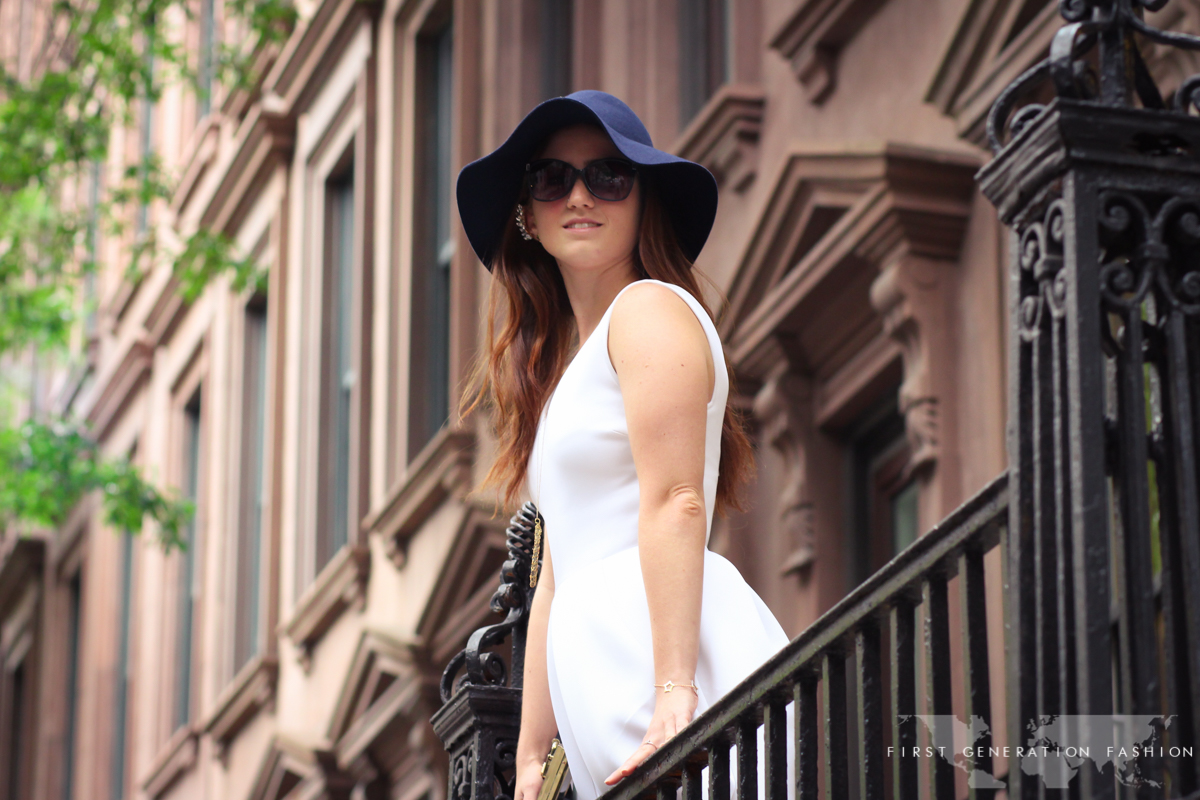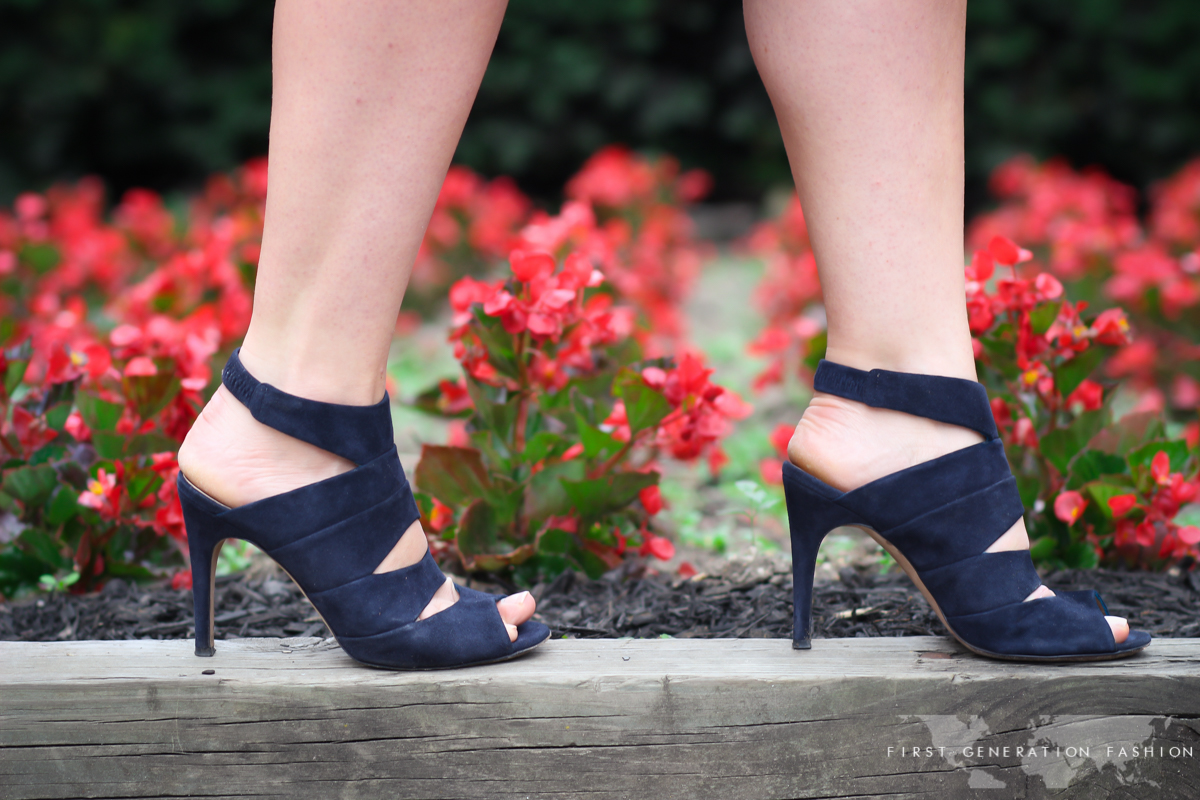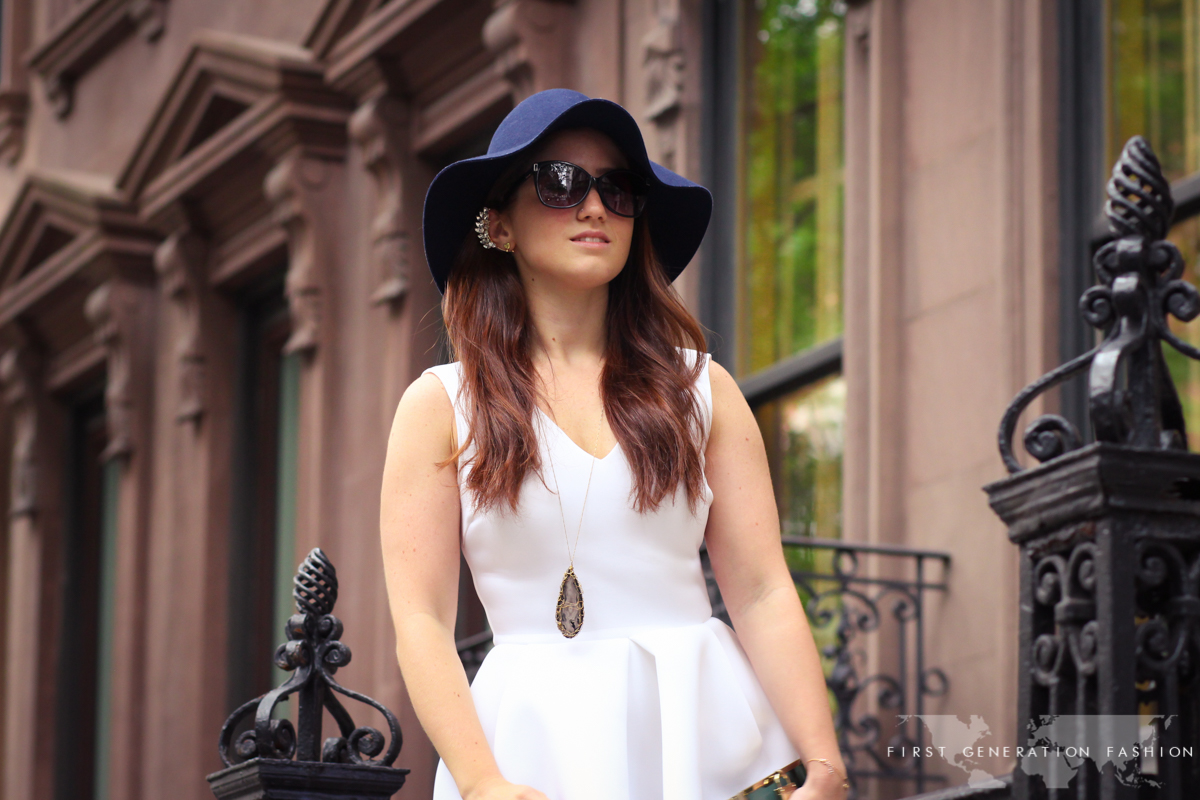 Lea is a global citizen with Lebanese roots who is currently living her days as an Uptown girl. She's a women with traditional values but ambition like a true New Yorker. When she's not out exploring the cutlure of her new home, Lea is using interior design to bring color and beauty into her clients' and friends' homes. Lea embodies the perfect balance of old-world culture meets modern day metropolis. 
Tell us about your background.
I was born in White Plains, New York but almost immediately moved to the Middle East with my family. We were in Bahrain when the Gulf war broke out so we moved temporarily to London. We also lived in Paris for a bit, and then Dubai was where I spent my formative years.
Where is your family originally from?
My family is Lebanese and we moved around a lot because my dad is an investment banker.
Did you ever move back to Lebanon?
Eventually I moved to Lebanon for university. My Arabic is horrible. I loved my friends but I could only understand 90% of what they were saying. I always felt different, like I didn't fit in as much. It's difficult being the person who asks for a translation if you don't understand the punchline to a joke.
Despite feeling like an outsider, do you feel connected to your Lebanese roots? 
I love the country and the culture, and my mentality is still very Middle Eastern.
What brought you to NYC? 
After two years in Lebanon I applied to Parsons and was accepted to study interior design.
After I graduated, I started working in store design for Bloomingdales but I didn't love it and that's when I went into residential design. I applied to my dream firm, Drake Design Associates, and worked there for a couple of years.
Tell us about what you do now.
While I was working for other companies I would help friends for free – just because I love design. That's when I decided to start my own company, Lea Badro Design Studio. I think having all these different backgrounds and living in different countries really affected my design aesthetic for the better and I'm able to bring many layers into my design because of it.
How does moving to New York affect your work?
The reason I am able to open my own design studio is because I Iive in NYC. There's more people, and people here are so busy that they don't have time to design their own apartments.That's where I come in – I do everything from the design to the drawings to taking care of the installation..
What's your favorite part about living in NYC? 
I don't know; it's just the way of life, it's so international. Everyone who's here wants to be here.
In the Middle East, the mind set is different. After school you think, Ok I'll get a job, I'll get married, and have children. Not that there is anything wrong with that, but here in New York everyone's priority is to be a CEO of a company. The people I meet are so inspiring and ambitious. Everyone is trying to "make it".
Lebanon or New York — which do you prefer? 
I love New York – but I also love Lebanon. The beaches are amazing. Lebanon is where I want to be in the summer. You wake up at noon and go to Riviera Beach Club. There's a DJ in the pool, your waiter brings you Rosé, and you party until 8pm. Then, you go to dinner and have incredible food.
Do you have an opinion on how Lebanon in portrayed in US media? 
The news blows things out of proportion; Lebanon is so much fun and you live a completely regular life there.
Do you feel affected by the political issues?
Totally unaffected. During the 2006 war against Lebanon, I was tanning on the beach. Americans watch the news and think it's not safe so no one wants to visit. Beirut city is amazing and it's far from where the conflict occurred in the South of Lebanon.
When in New York, where do you go for a taste of home?
In NYC I have three favorite restaurants : Almayass has the most authentic Mediterranean food you'll get in the city. I also like Ilili for a more modern take. But one of my favorite places isa new restaurant called Manousheh.
A manousheh is a type of sandwich  in Lebanon that's made of a sort of pita with thyme and/or cheese. They make the most authentic manousheh here in NYC and the guy who opened it is so lovely. I'm still hoping he opens another branch by me on the UES! They are just super healthy, delicious and extremely inexpensive.
Any other city favorites? 
Cafe Mogador for Moroccan. I also love Caffe Taci, on Saturday Opera nights. They have a rotation of several singers who sing opera during dinner. It started out as a tradition for struggling opera singers to have an opportunity to sing for a free meal. It's great because instead of buying a ticket to just the opera you have a great dining experience as well.
Do you see yourself moving back?
Maybe later in life, but not now. My time in New York isn't over yet. I want Lea Badro Design Studio to develop and then hopefully I'll bring it to Lebanon.
For more of Lea's story subscribe to First Generation Fashion