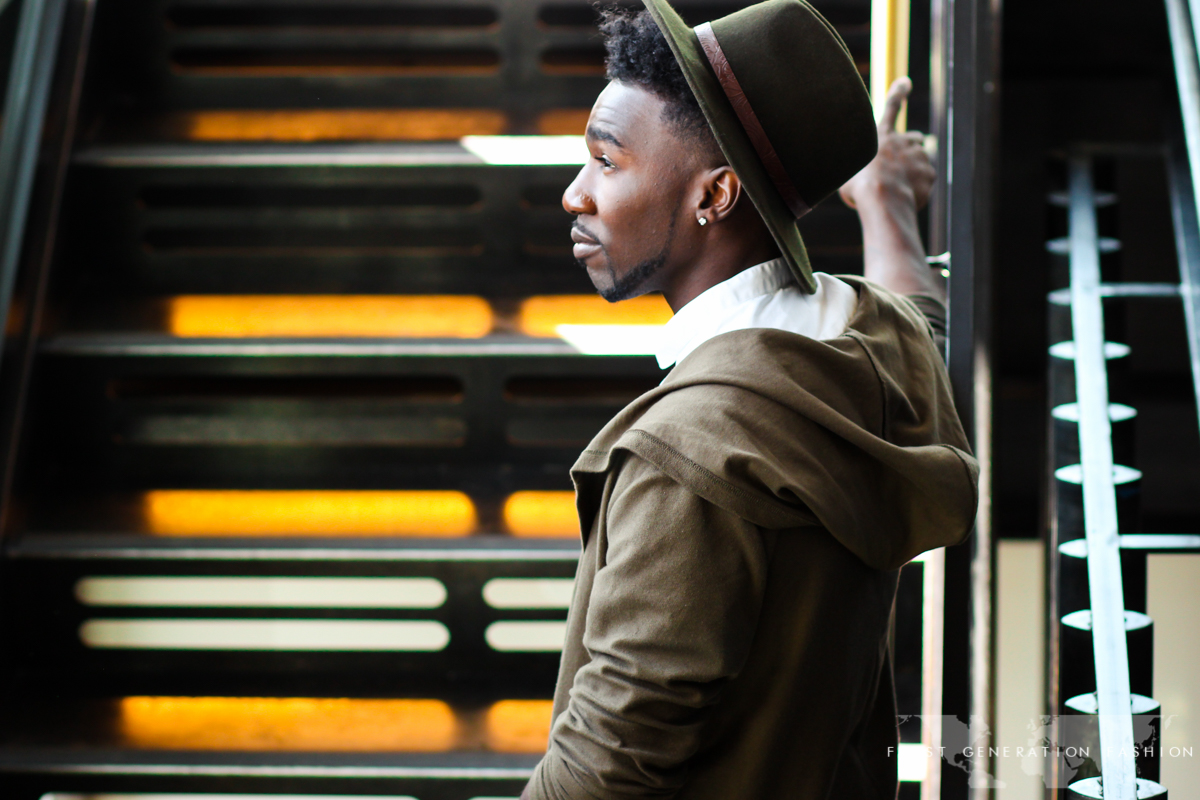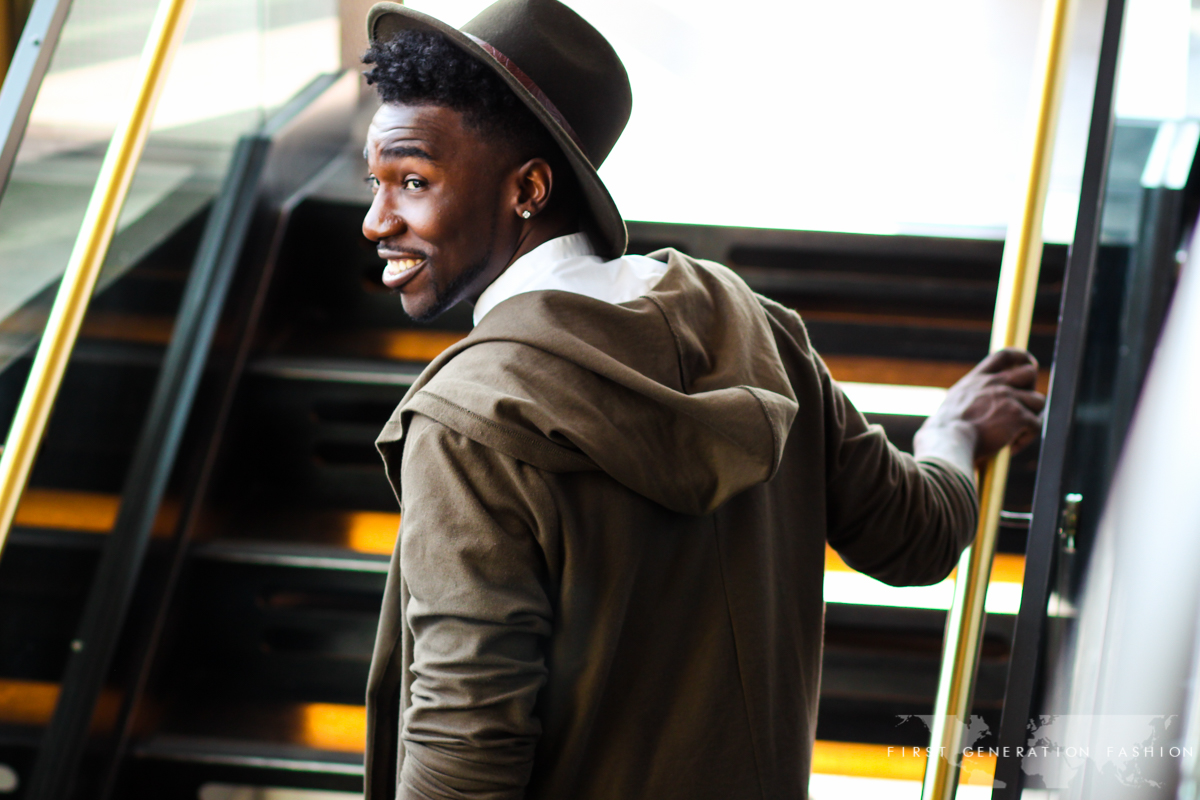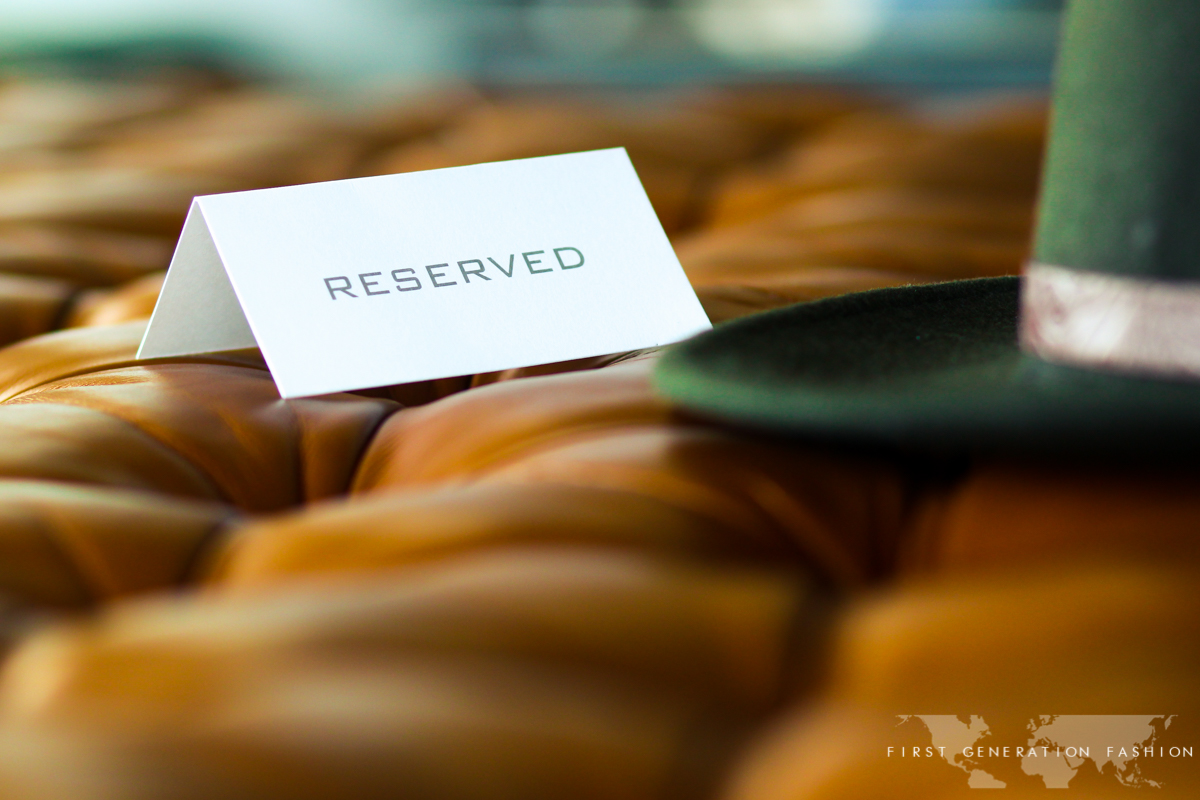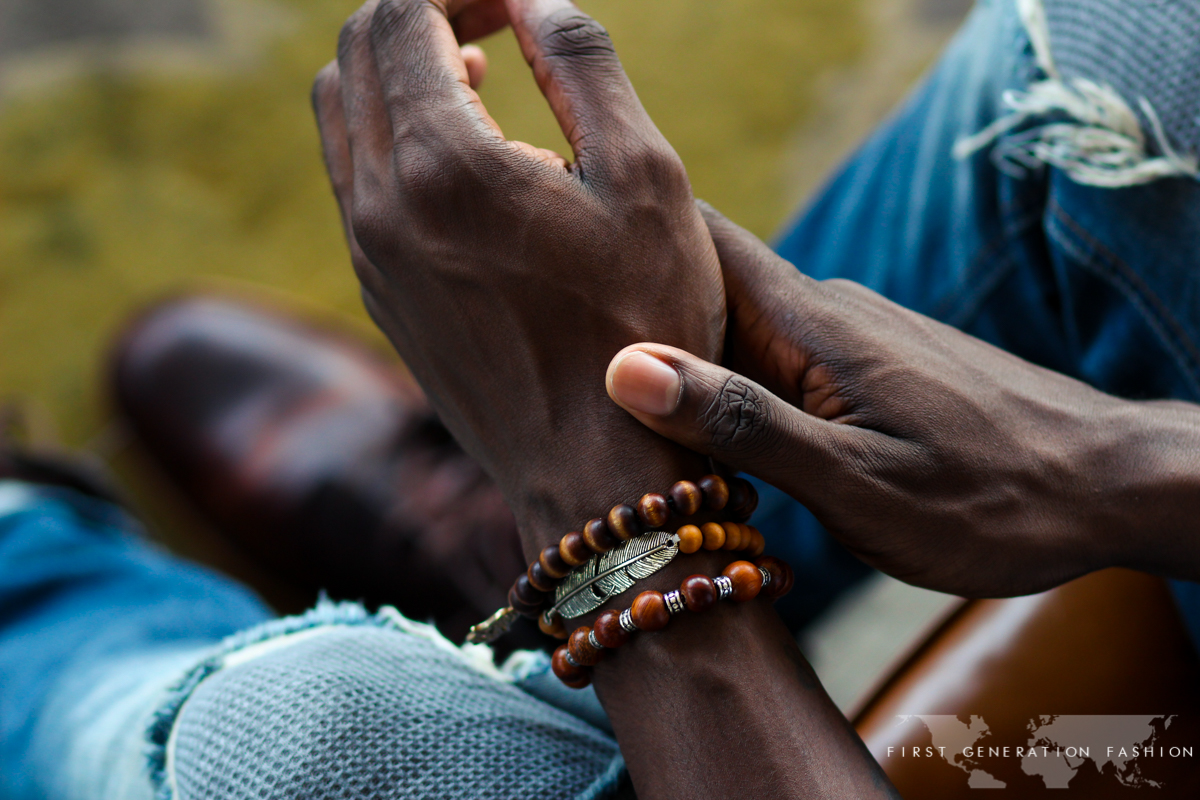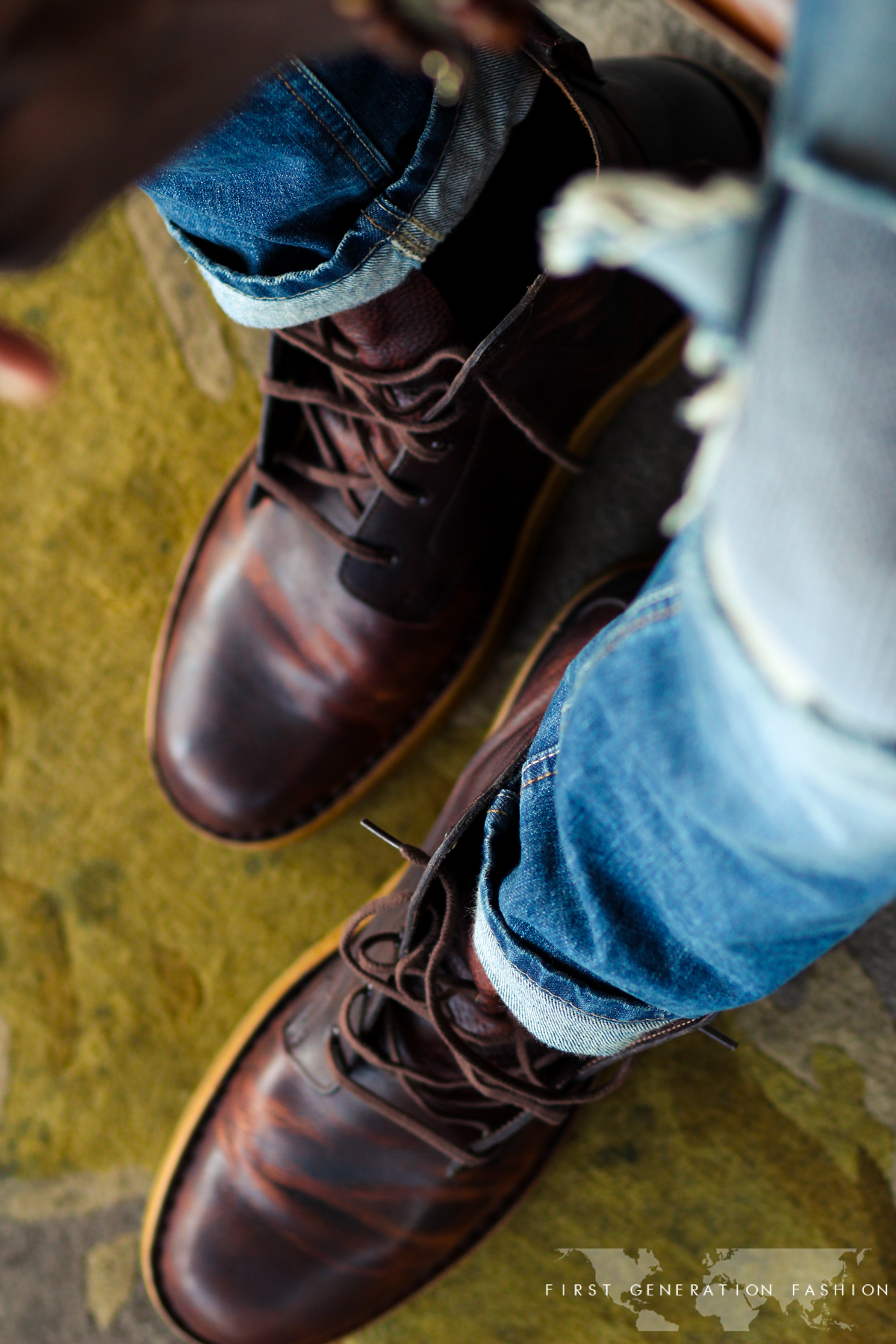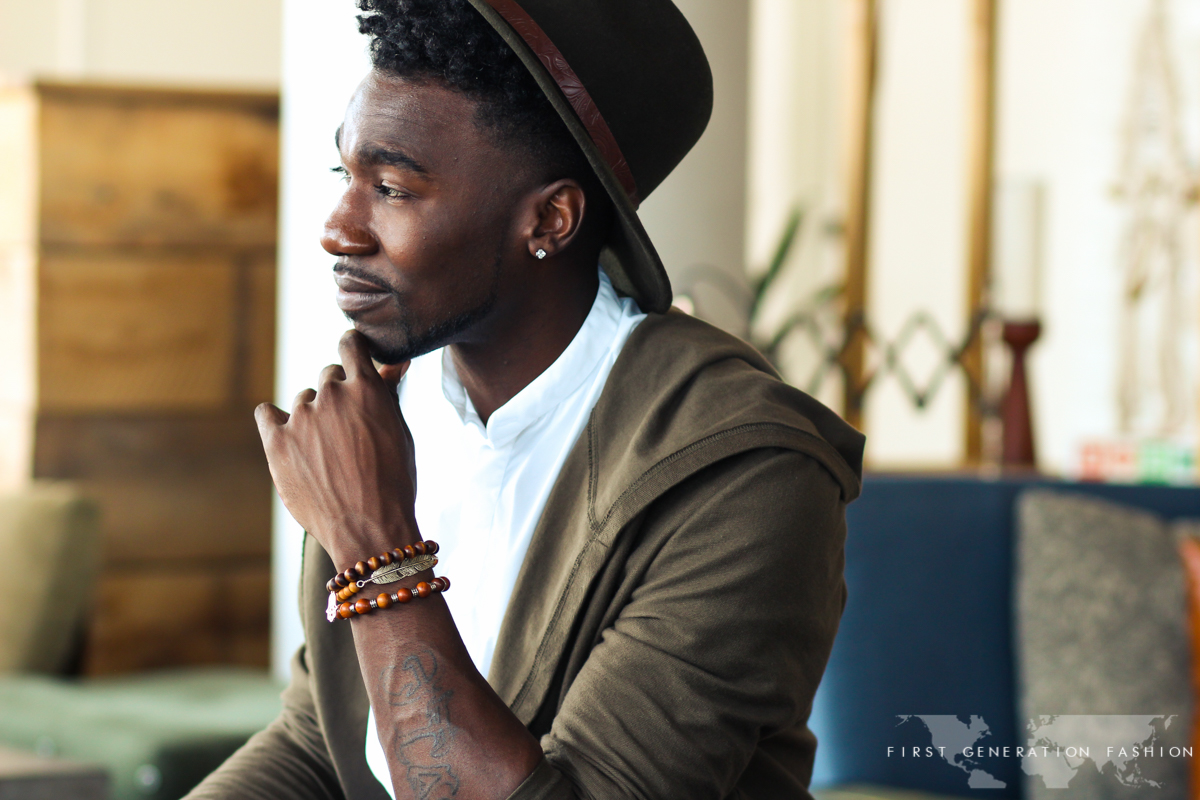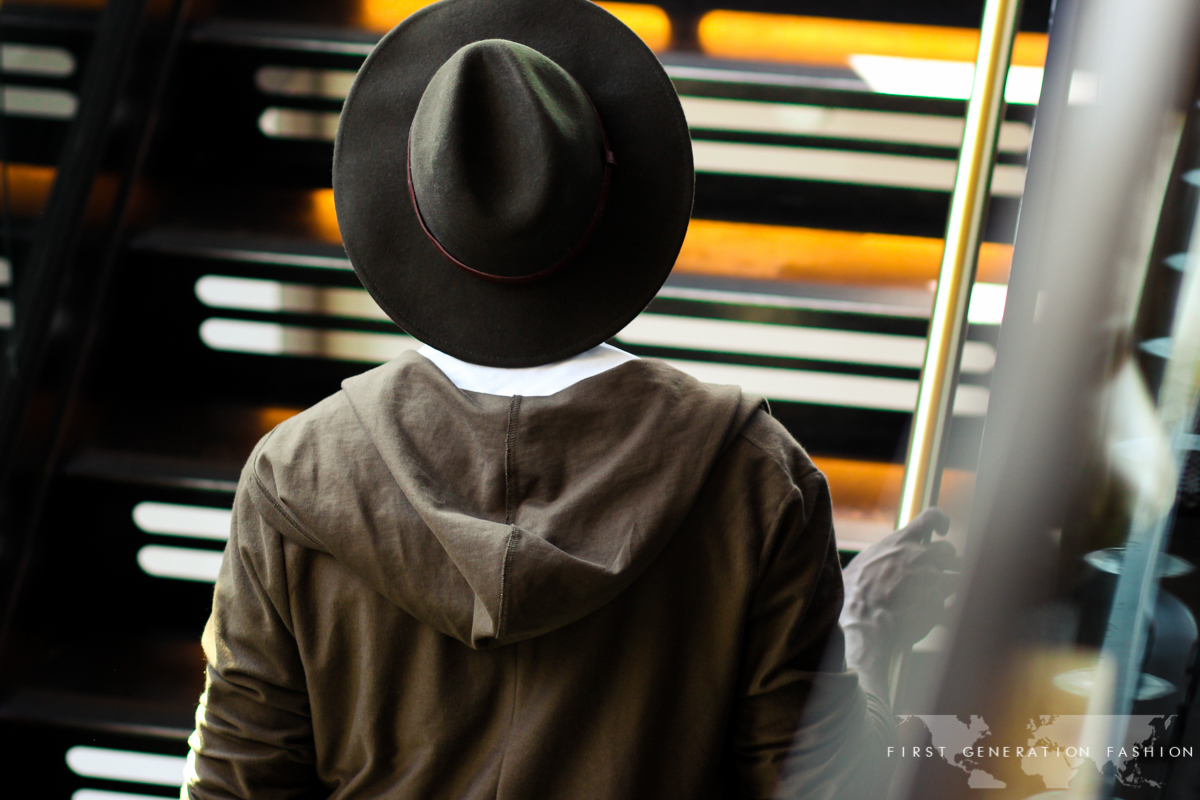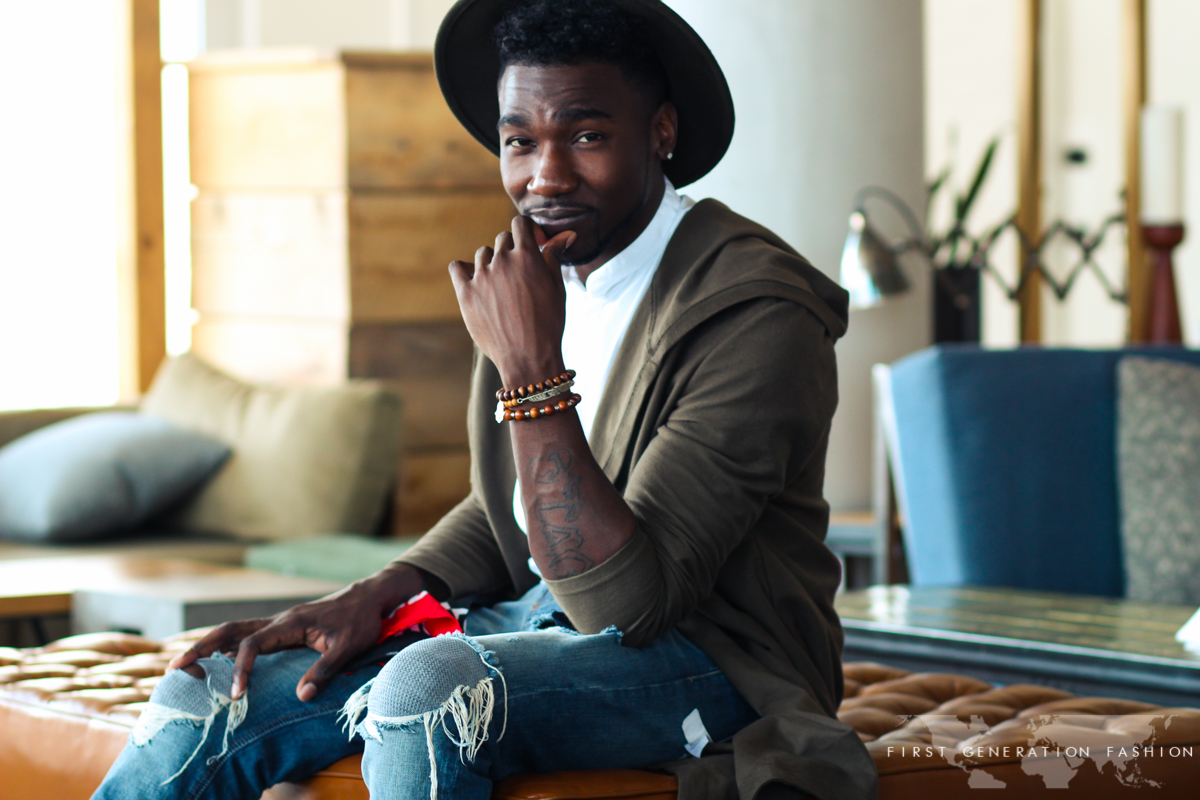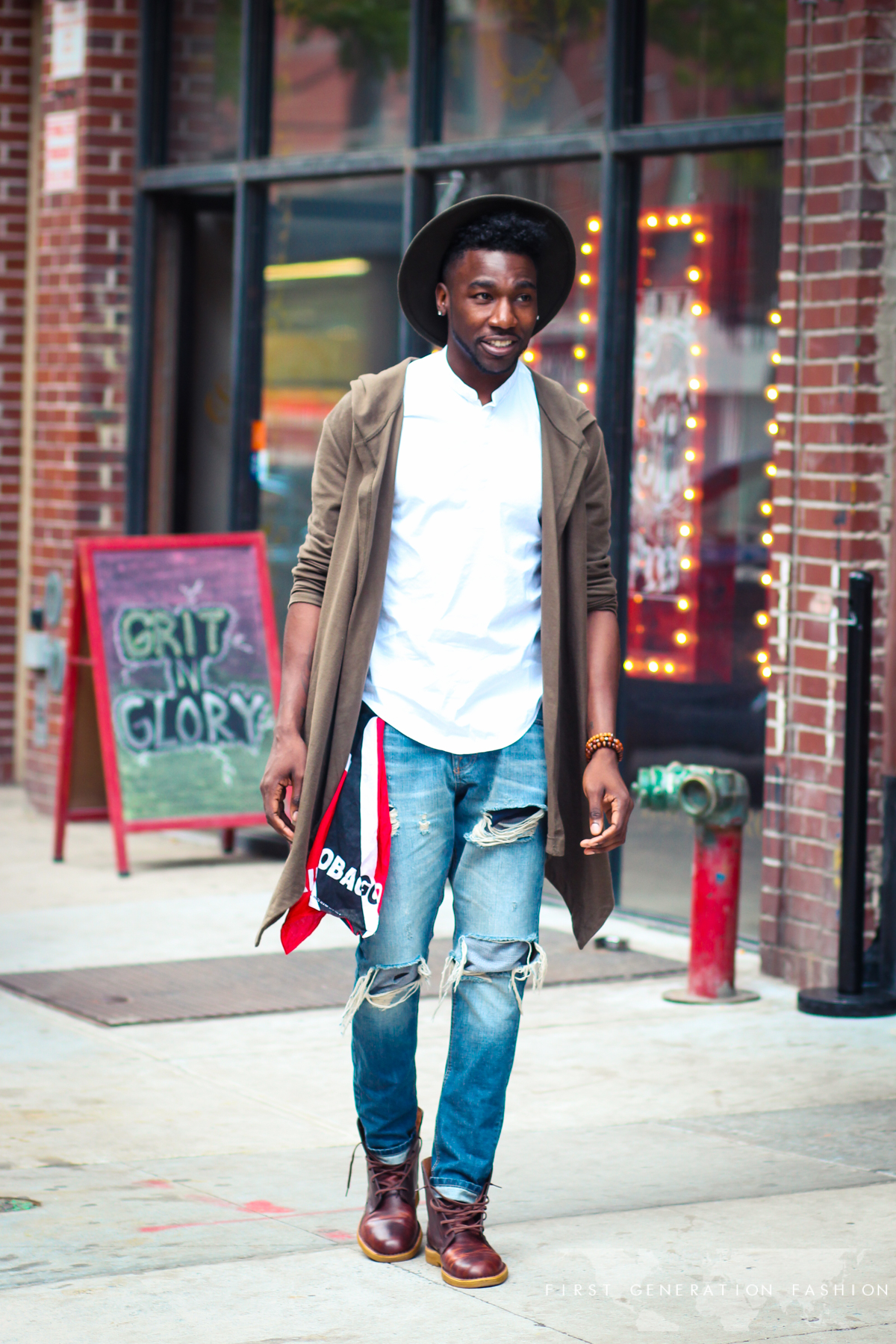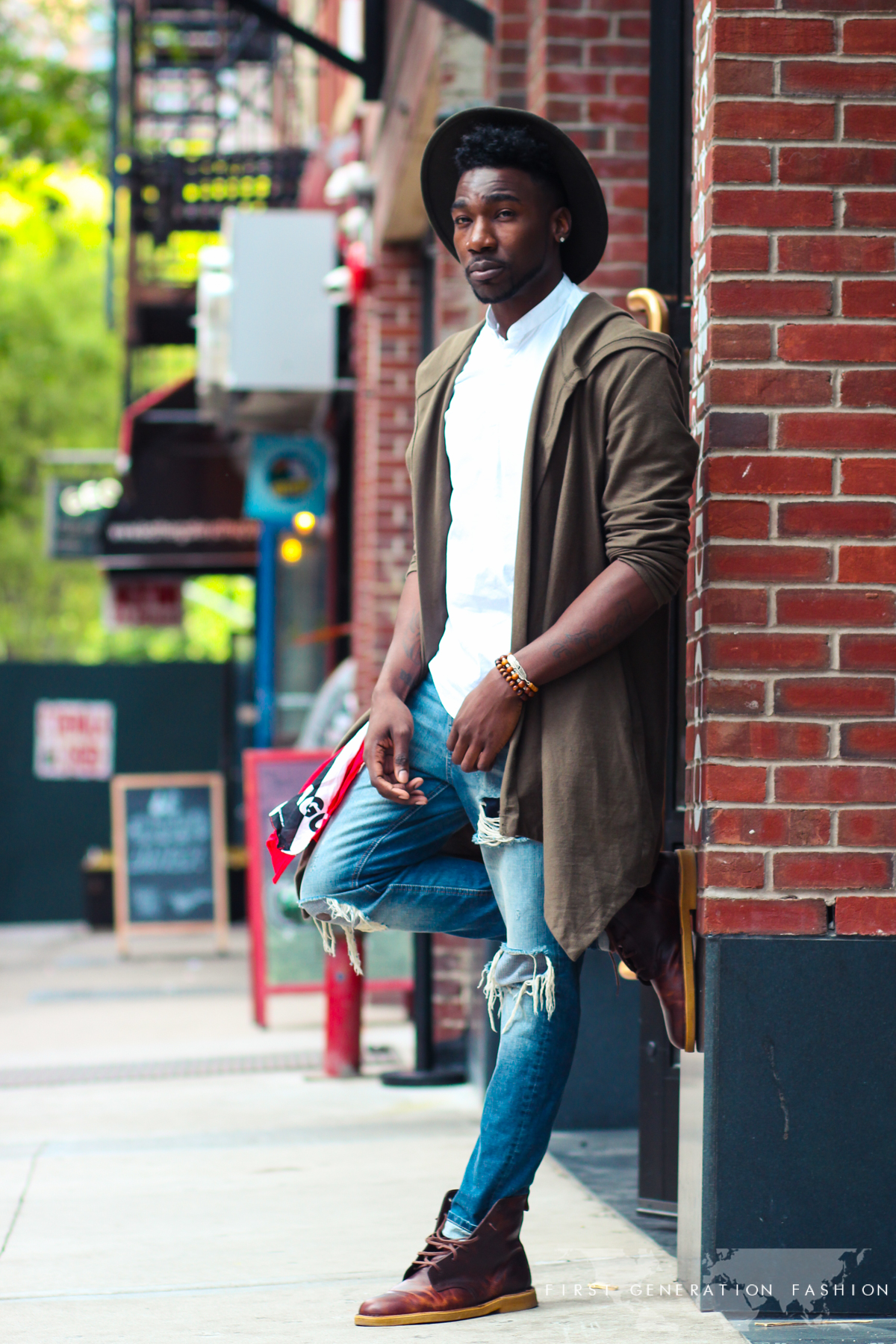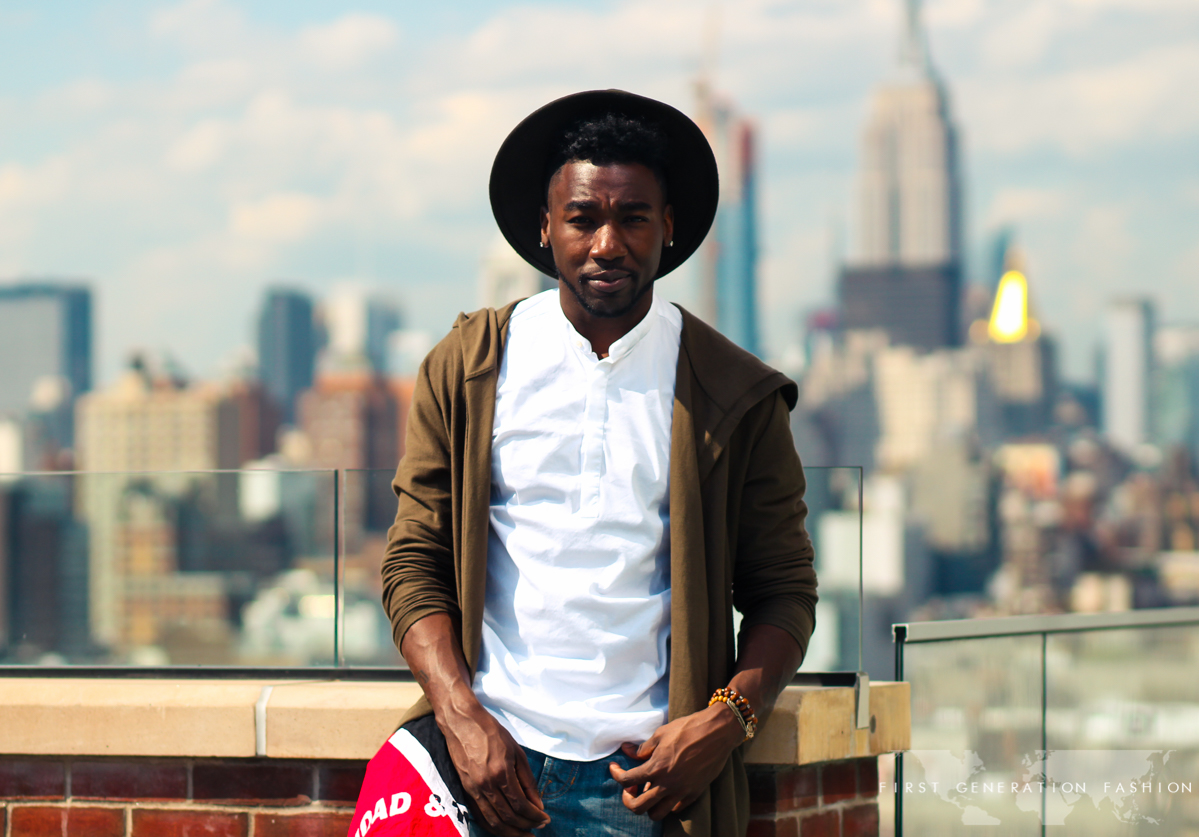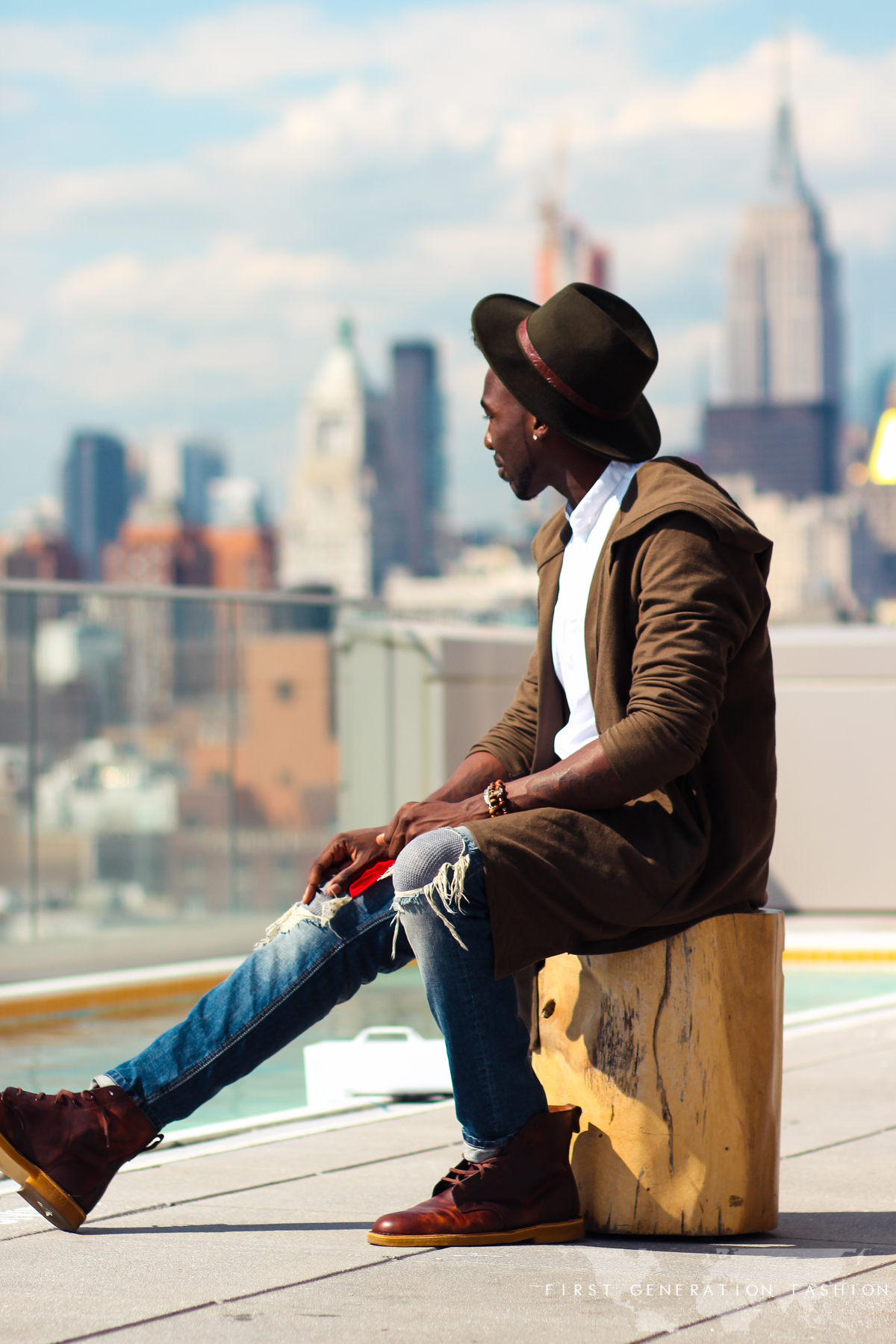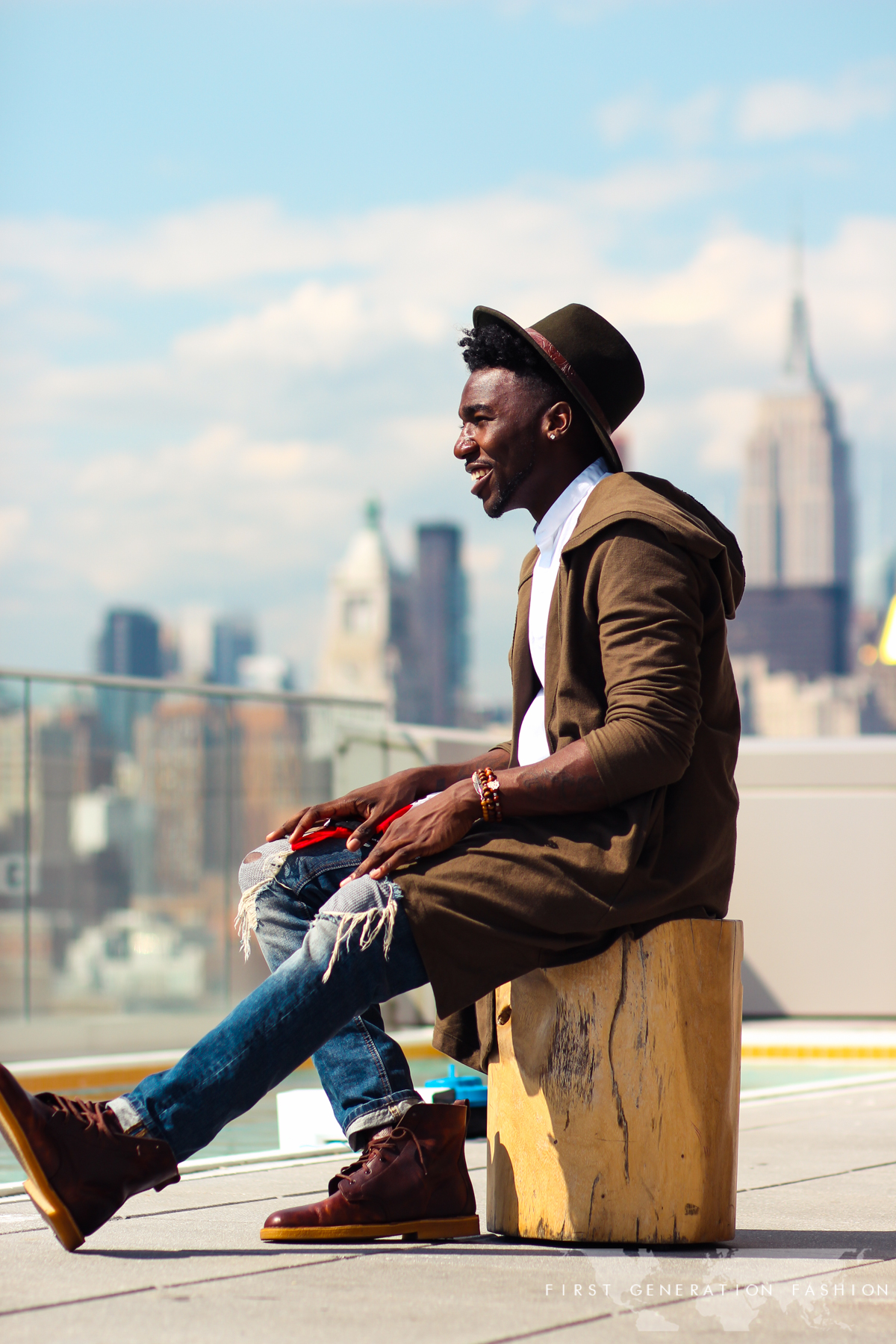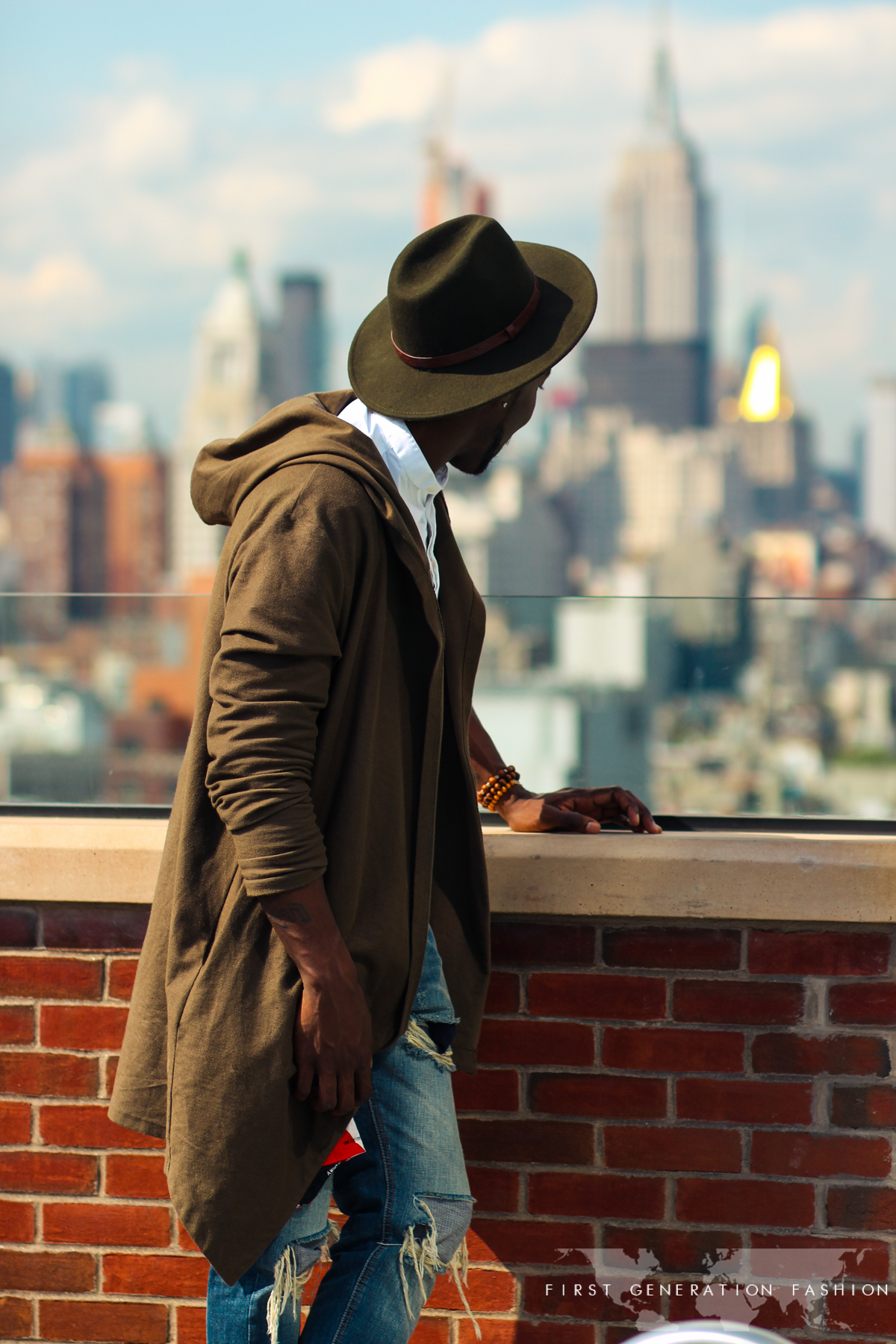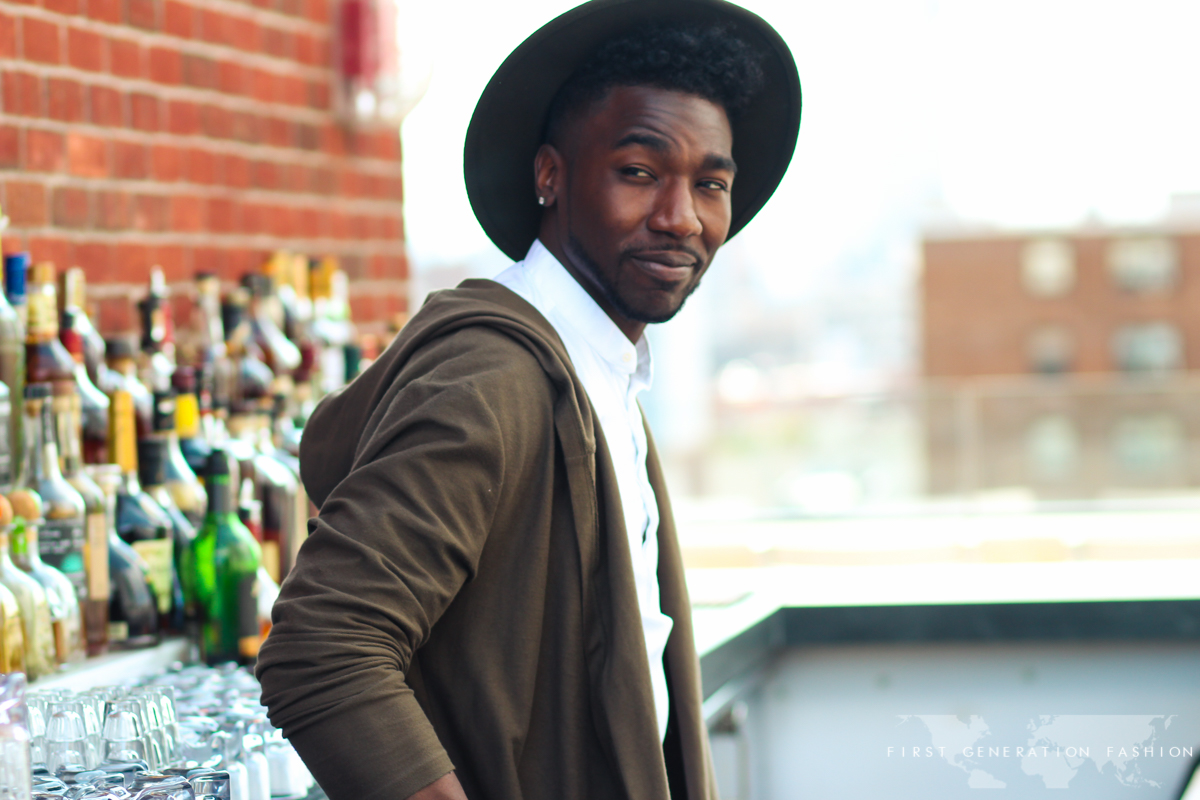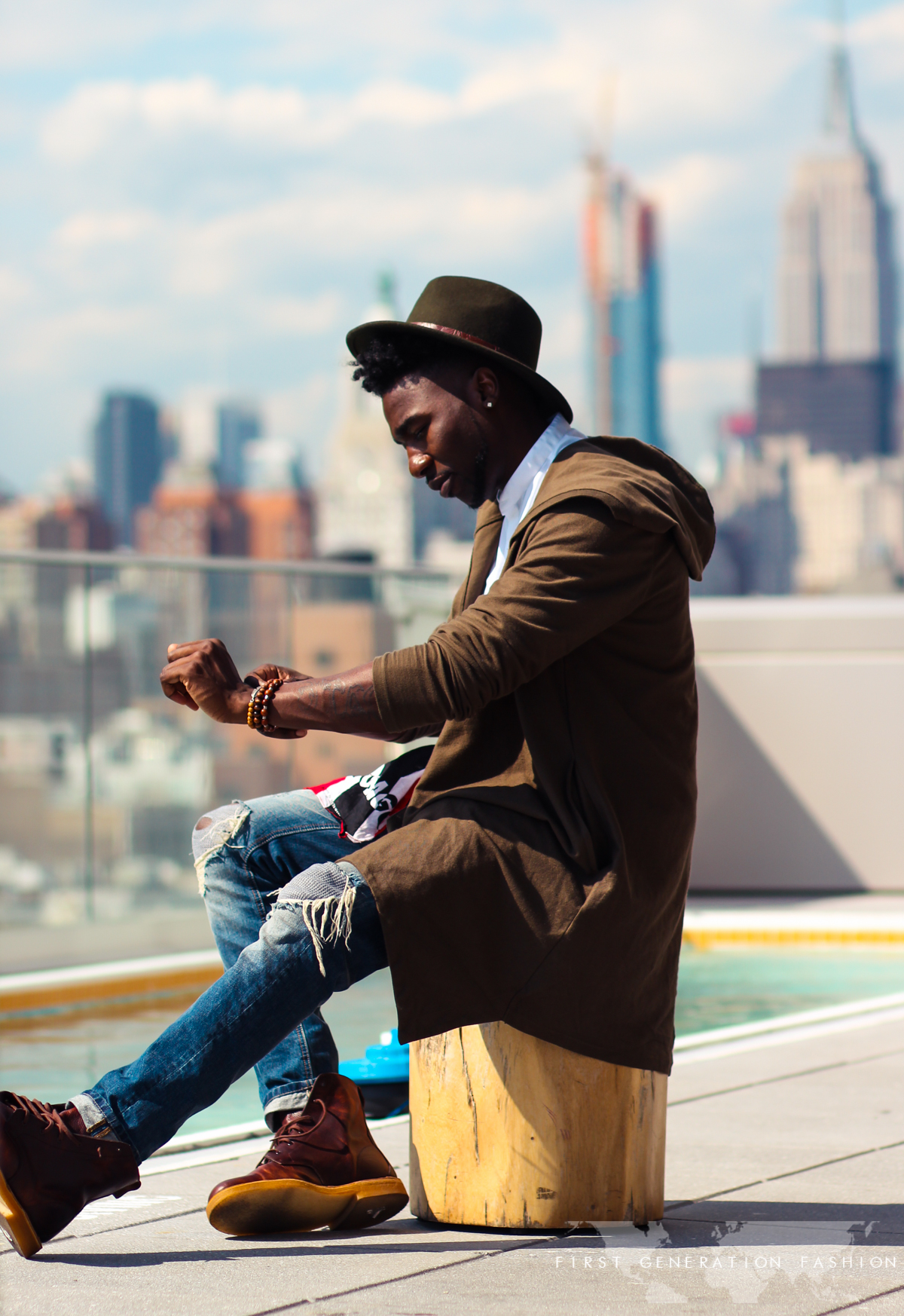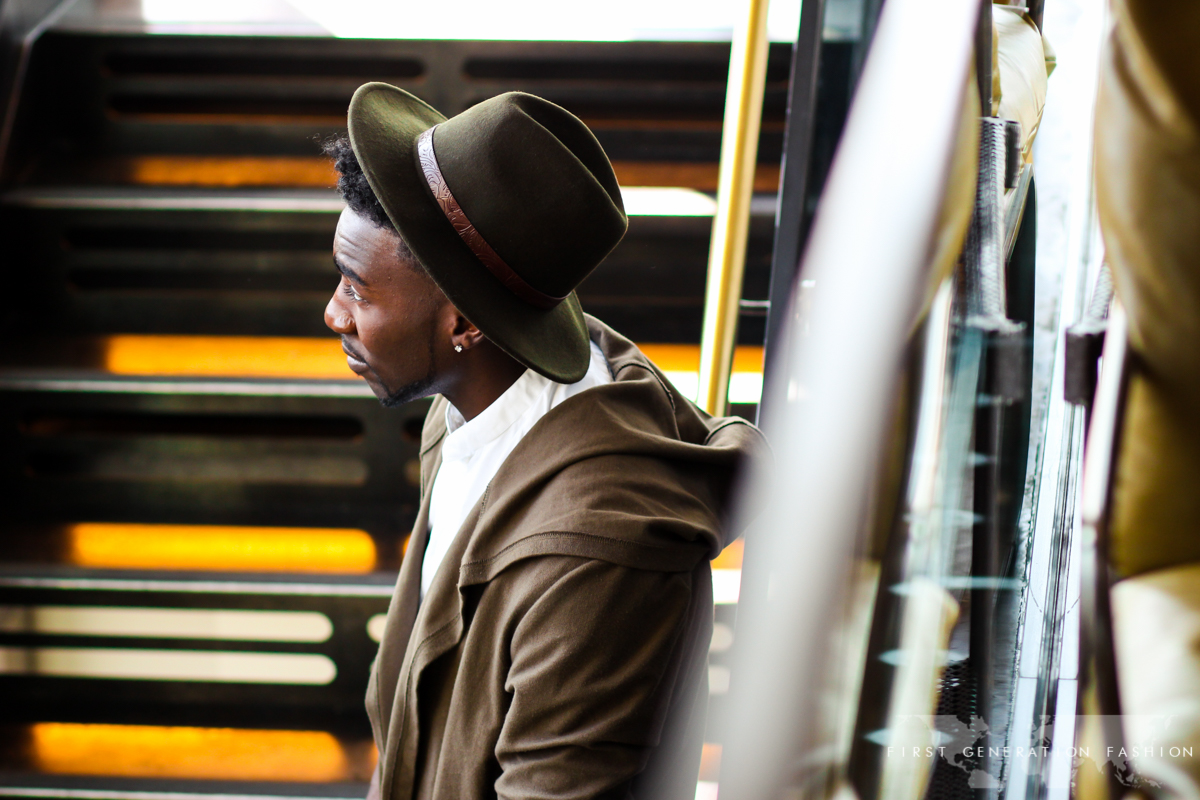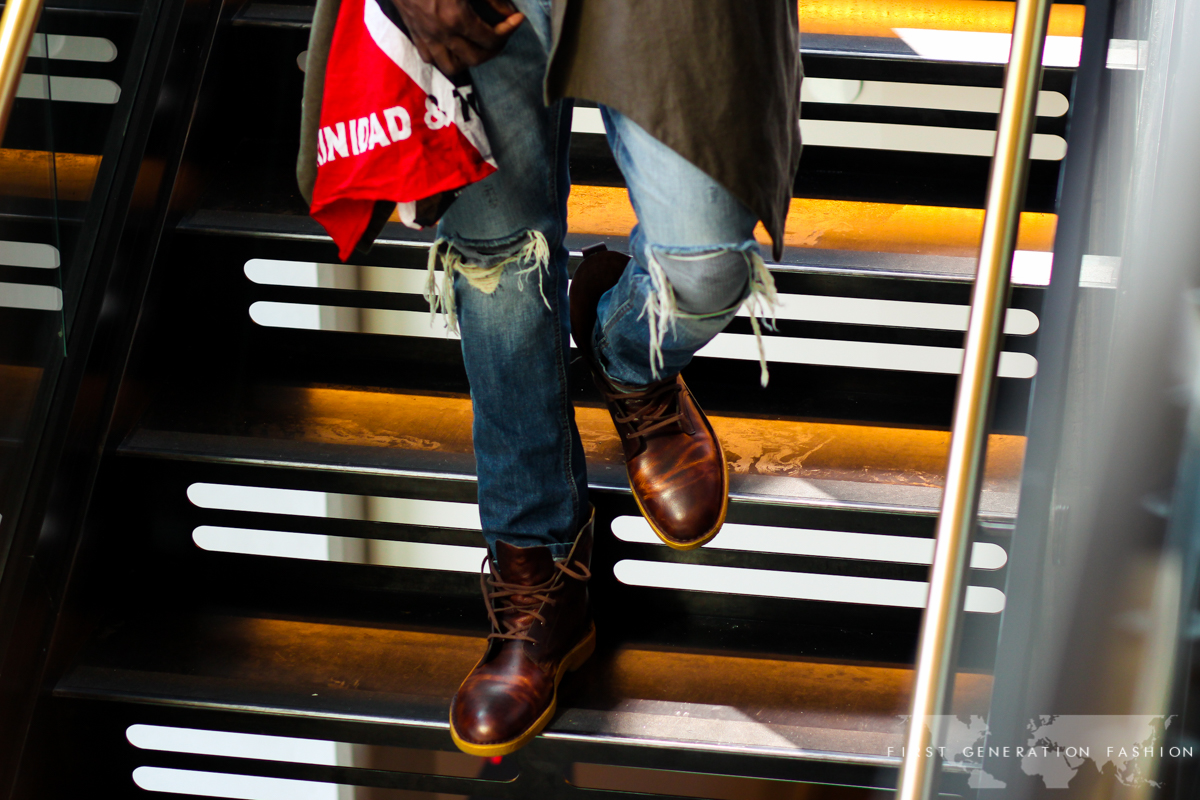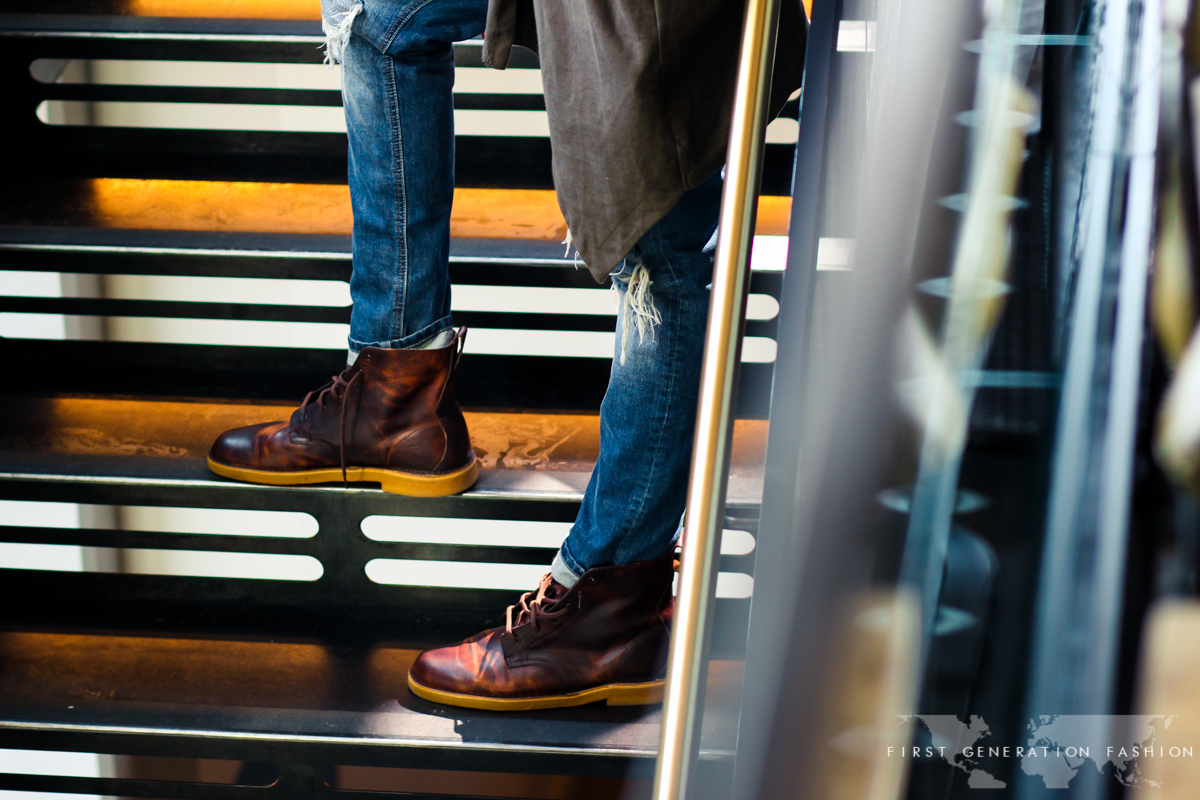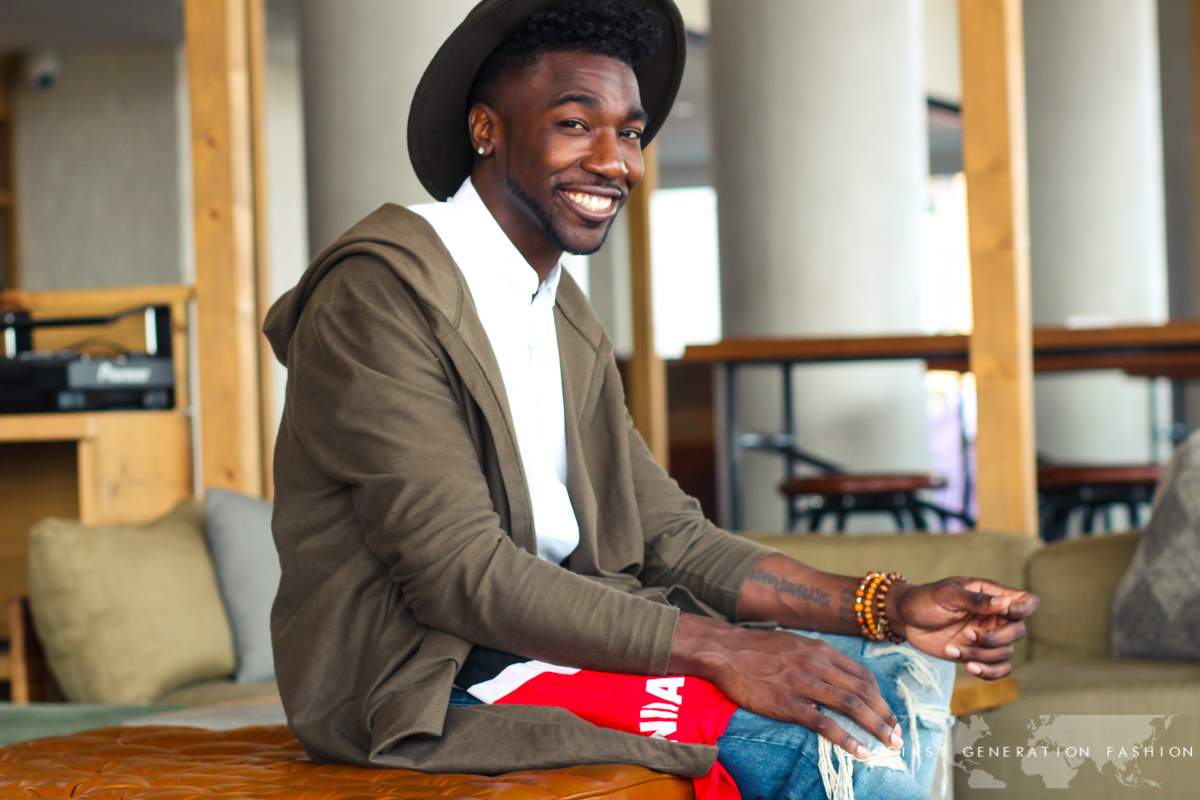 Jordan is a native New Yorker with Trinidadian roots. Today, he manages The Gerber Group's new downtown hotspot, Mr. Purple. Coming from caribbean descent, Jordan knows how to have a good time. Combining his city upbringing with his laid back Trini attitude, he gives us a comprehensive look into New York City nightlife including the party scenes that have been vitalizing the city for decades.
Tell us about your background.
Growing up, my culture was mainly Trinidadian. My dad is Trinidadian and Venezuelan, and my mom is black, white and Native American from the Seminole tribes. My caribbean culture is what I identified with most. When I was a kid I was considered a coolie.
What's a coolie?
A coolie is like coconut. It's something that people call Caribbean people especially those of East Indian decent. If you grew up in New York City and have Caribbean roots, it's something that you're proud of. We don't look at it as a bad thing.
Tell us a little about Trinidad.
In Trinidad we have everything. In the same way that there's a large population of Asians in Jamaica or in South Africa you'll find a lot of white people, Trinidad has every race. We have French, Spaniards, Indians, Asians, Latinos, and we touch Venezuela — everything. We were influenced by so many other cultures.
A lot of people think that we're just like other Caribbean countries. Or they will think just from looking at us that we're mostly like African Americans, but we're so much more than that. You don't really learn about it in American schools, so a lot of people, even if they're highly educated, are ignorant about Caribbean culture.
What brought your family to America?
Economy; you have more options in America. Would I say that the quality of living is better here? Hell no. You just have better work opportunities. A lot of my family is in New York, Florida and Georgia. They all came here to New York and moved to other states. One day, I think we would like to relocate back to Trinidad. 
When did your family come here and was it difficult for your family to come?
In the 1980's a lot of caribbean people came to New York City. Trinidad has always had a good relationship with America so it was easy for my family to become citizens. In Brooklyn there are large populations of Caribbean people, which is why the Labor Day parade is celebrated in the heart of Crown Heights. It gives the Caribbean people a sense of tradition no matter if they were born here or not.
How often do you go back to Trinidad?
I try to go at least once a year.
What are some things that you miss about Trinidad?
The culture, the beaches, the food, the liveliness, and the parties. I miss the quality of life, and the character of Trinidadians. They are very humble people. We grow up with a lot of integrity. We don't talk about things that we don't have, and when we earn things we don't boast about it.
Where does that stem from?
Trinidadian people are traditional, they work for what we have and we never forget where we came from. Trinidadian people don't generally live beyond their means. 
Tell me about what you do in New York City?
I'm a manager at Mr. Purple located in the Indigo Hotel. I've worked for the Gerber Group for the past four years. Before I got into hospitality, I had a career in youth counseling. I was a crisis intervention specialist and needed a change. 
How did you get into it?
Running doors.
 How would you describe New York City nightlife?
It can be terrible and so stereotypical. However, I would say the Lower East Side is different than nightlife in Meat Packing. You have everything here: young professionals, the Midtown crowd, Wall Street, and the artsy underground scene. The door scene in the LES includes everyone and we embrace every culture. 
Can you specify what you mean by "door scene"?
We do have a door policy.
When have you turned someone down?
If they're already really intoxicated, or if they aren't presentable. We always treat people the way we would want to be treated which is very different than the MePa culture. Most of the Gerber Group venues are located in hotels so guest relations is very important and everyone is very respectful.
When you're "running a door", what are you looking for?
It's hard to say what you're looking for. No matter where you're from, all walks of life, it's all about energy and showing up well presented and well behaved. People who are going to respect our staff and have a good time are always welcome. At Mr. Purple, we want people from all backgrounds and careers because the LES represents a mix of every community in New York City. 
What makes Mr. Purple unique?
People come to Mr. Purple to have a good time because we have a good atmosphere. We want to be in our own realm where you can dance. It's 8,100 SQFT of space and we want people to roam and communicate.
Mr. Purple is a huge rooftop that also has 360 degree views of New York City. I don't think you can find another place with views of this much of the iconic skyline. We also have a pool that can go up to 105 degrees, which means it can turn into a hot tub and be very relaxing.
Trinidad is also known for its nightlife, especially during Carnival. Can you tell us about it?
Parties in Trinidad are called basement bashups. A basement bashup is what New Yorkers would classify as a kickback. It's really intimate – sweating – grinding. Really close intimate dancing. Body to body contact.
Can you find a basement bashup in New York City?
Yeah you can find them in New York, but mostly in Brooklyn. In the summertime especially,  people will throw cooler fetes. 
What's a cooler fete?
It's the same thing as a basement bashup; they're both parties.
This is all conjuring images of Rihanna and Drake's Work video.
Yeah, it's like that or a Sean Paul video.
 Where would you recommend for someone to go to find a good basement bashup or cooler fete?
There's one here in the Lower East Side, at Bob's Bar. If you want the real experience, hit up a summertime BBQ in Flatbush, Crown Heights, or East New York.
On your nights away from Mr. Purple, where do you go for a good time?
I like Gold Bar on certain days, Employees Only, and Le Souk to smoke hookah. I like to go to Le Souk early before it gets crazy. I also really like Tanner Smith's in midtown.
When you're missing Trinidad, where do you go in New York City for a taste of home?
If I want caribbean food, there's a roti spot in Flatbush near East New York called Ali's Roti Shop. In the city, Miss Lily's is a good place for Caribbean food. In Staten Island, there's a place called Rusty's that's really good.
While we're on the topic of food, what would you describe as your ideal New York City food day?
I would have breakfast at Piquant in Park Slope and order the Eggs Benedict and home fries. For lunch, I would go to Cubana Cafe which is also located in Park Slope and order a Palomilla Plate which is so good! Dinner at Quality Italian and for dessert, Cake Man Raven, but it's gone now. So I would also have dessert at Quality Italian and order the creme brulee.
And for drinks?
Mr. Purple of course!
For more of Jordan's story subscribe to First Generation Fashion
Hoodie: Topman | Jeans: Zara (similar) | Shirt: Topman | Shoes: Clarks | Hat: Forever21 (similar) | Bandana: Trinidad | Bracelets: Aldo (similar)
SHOP THE LOOK //