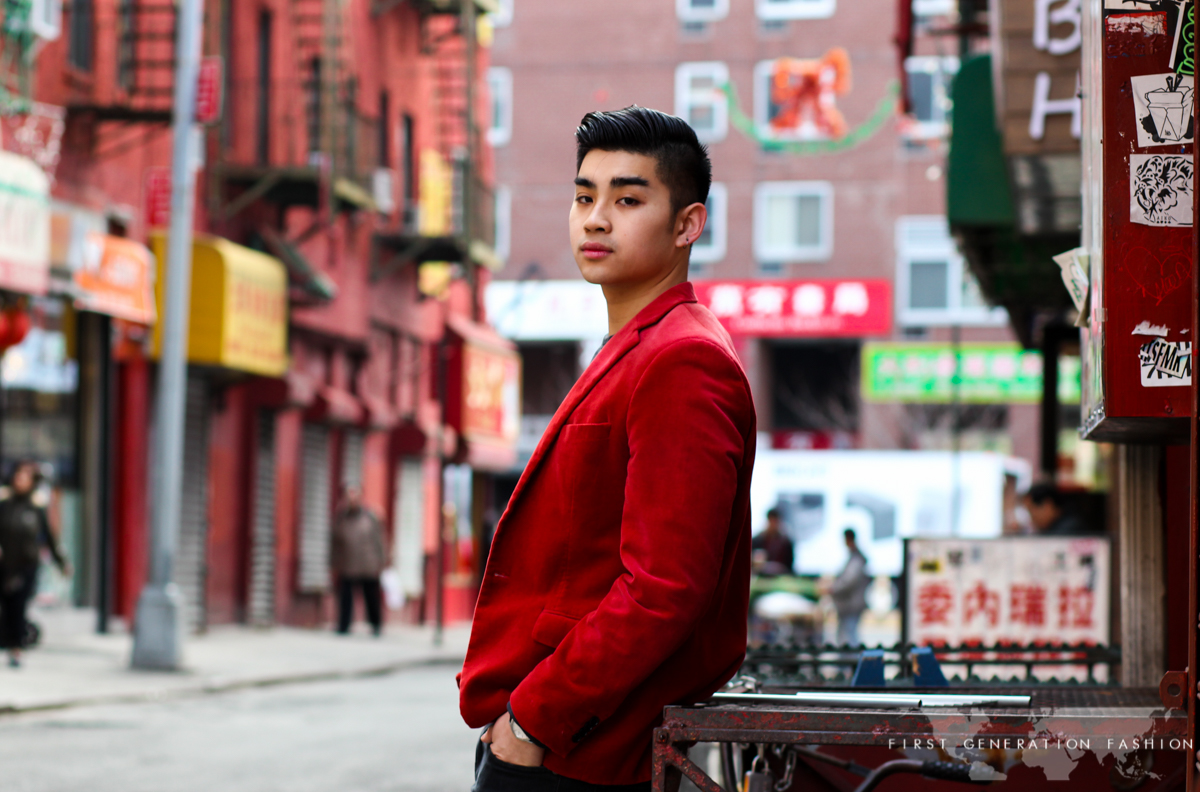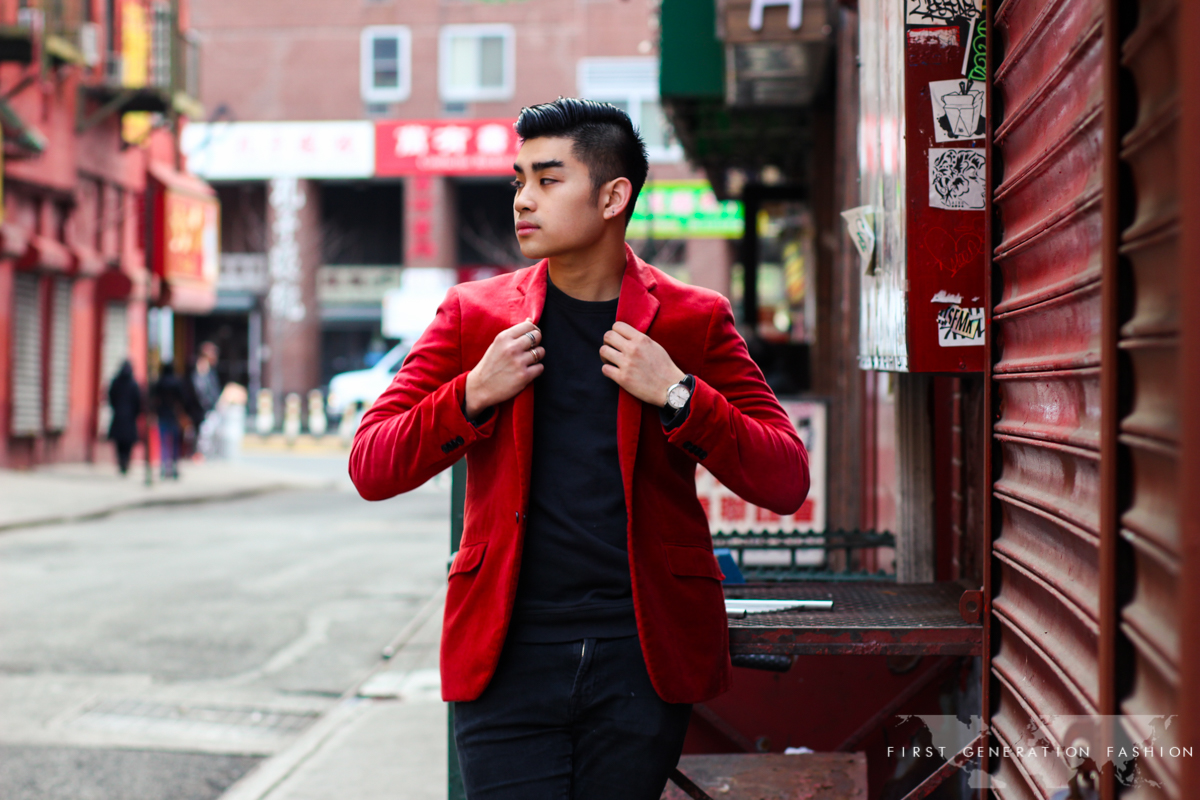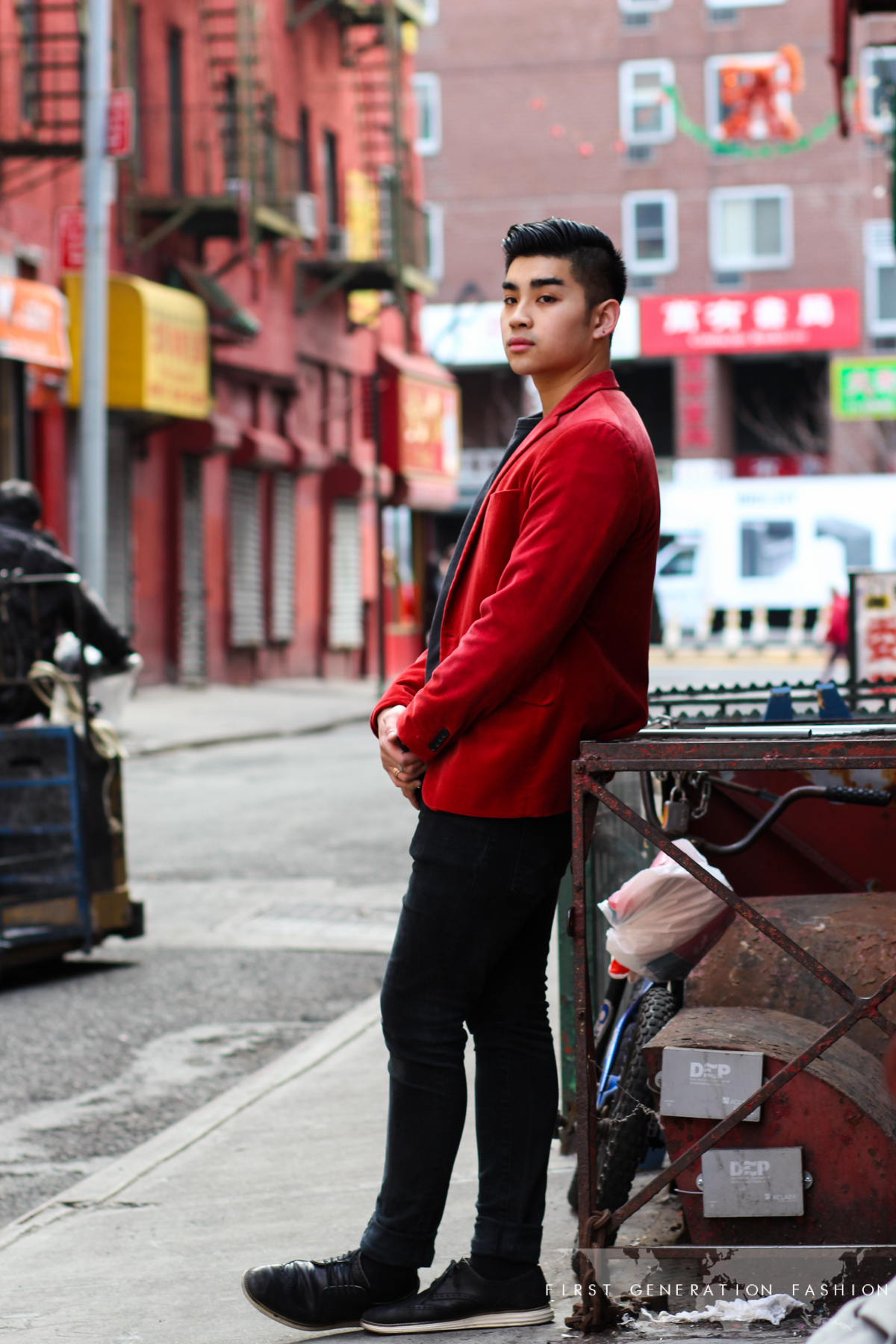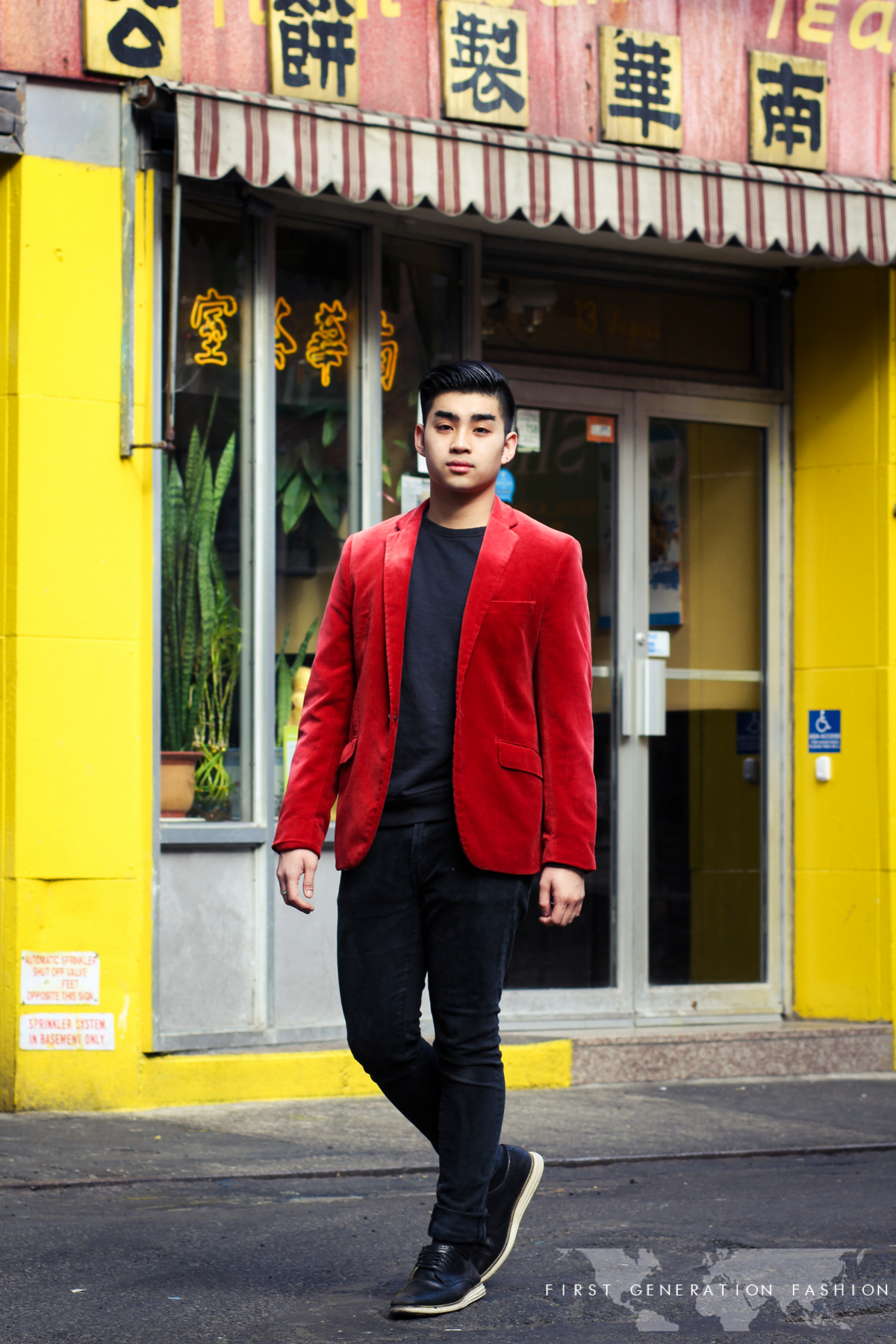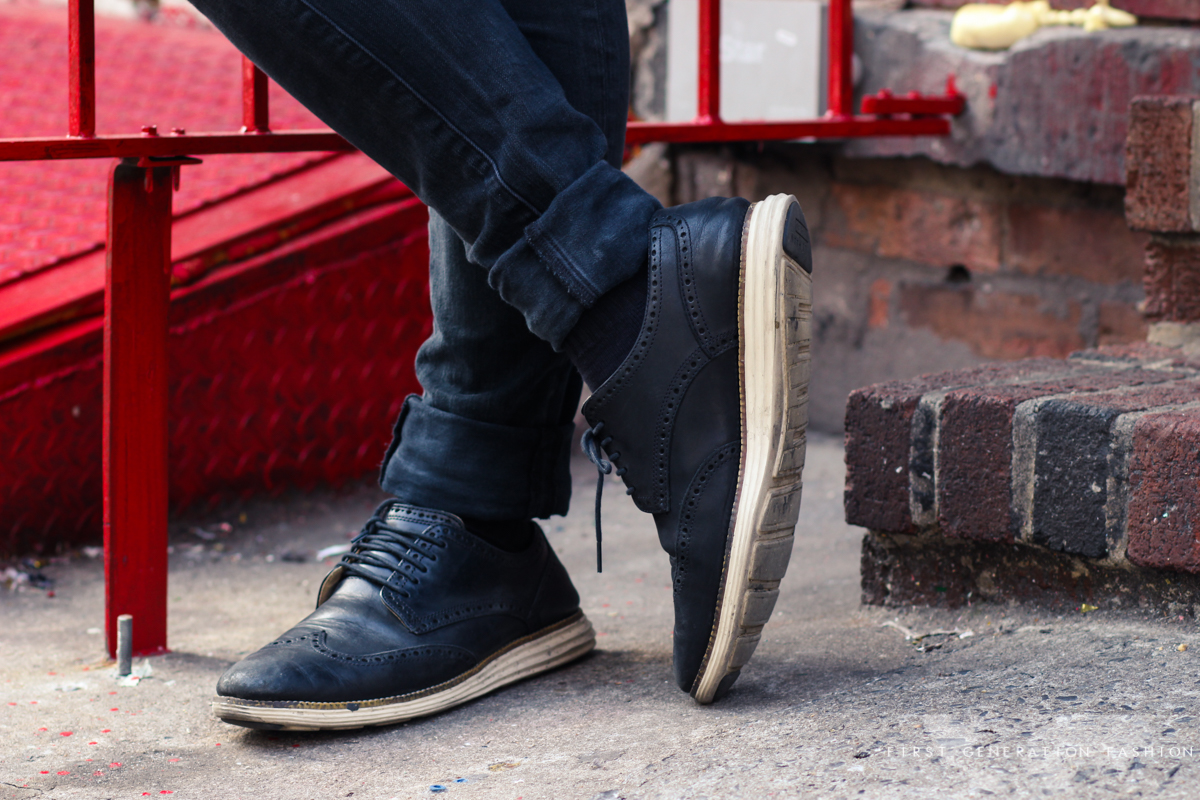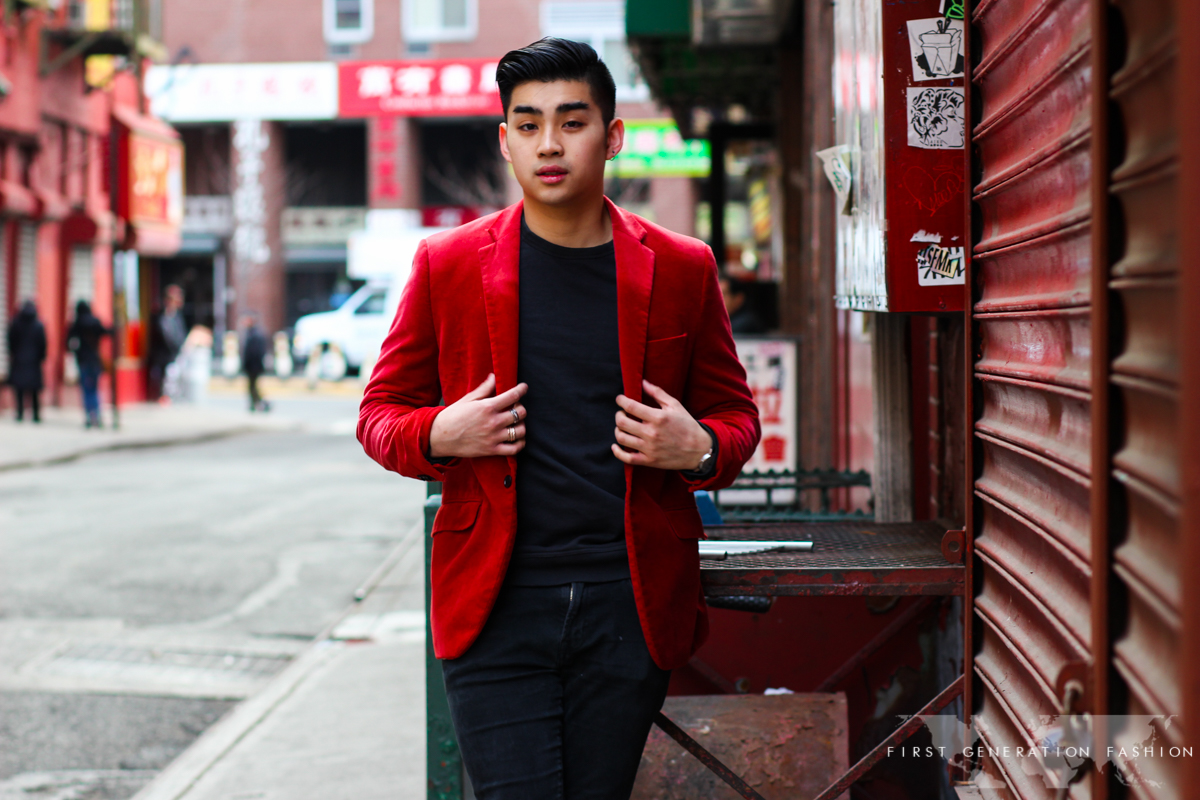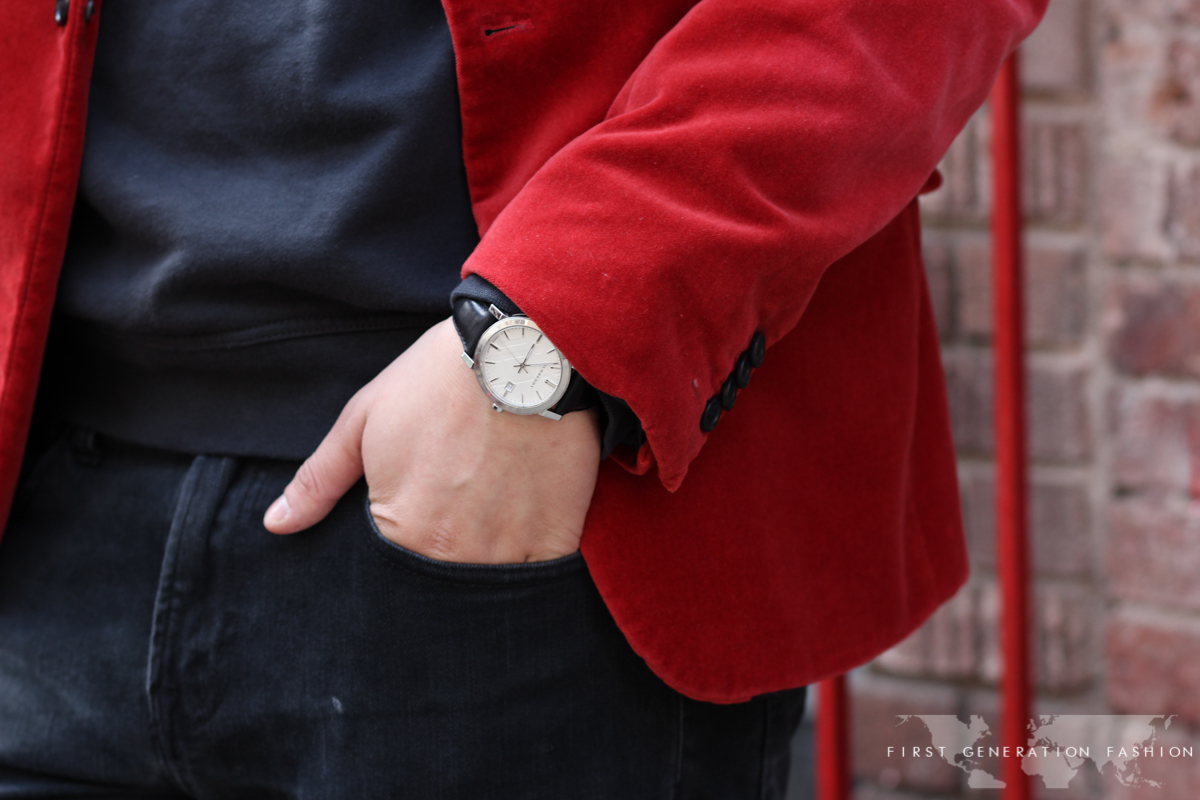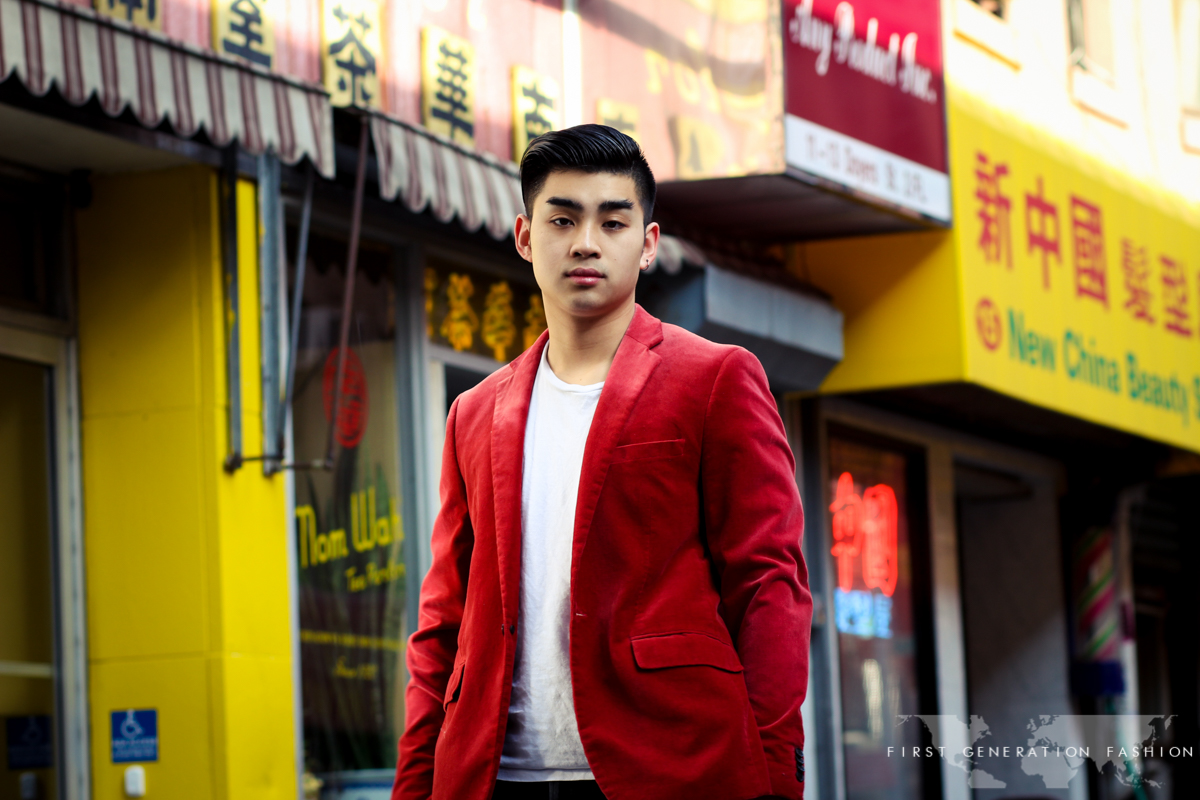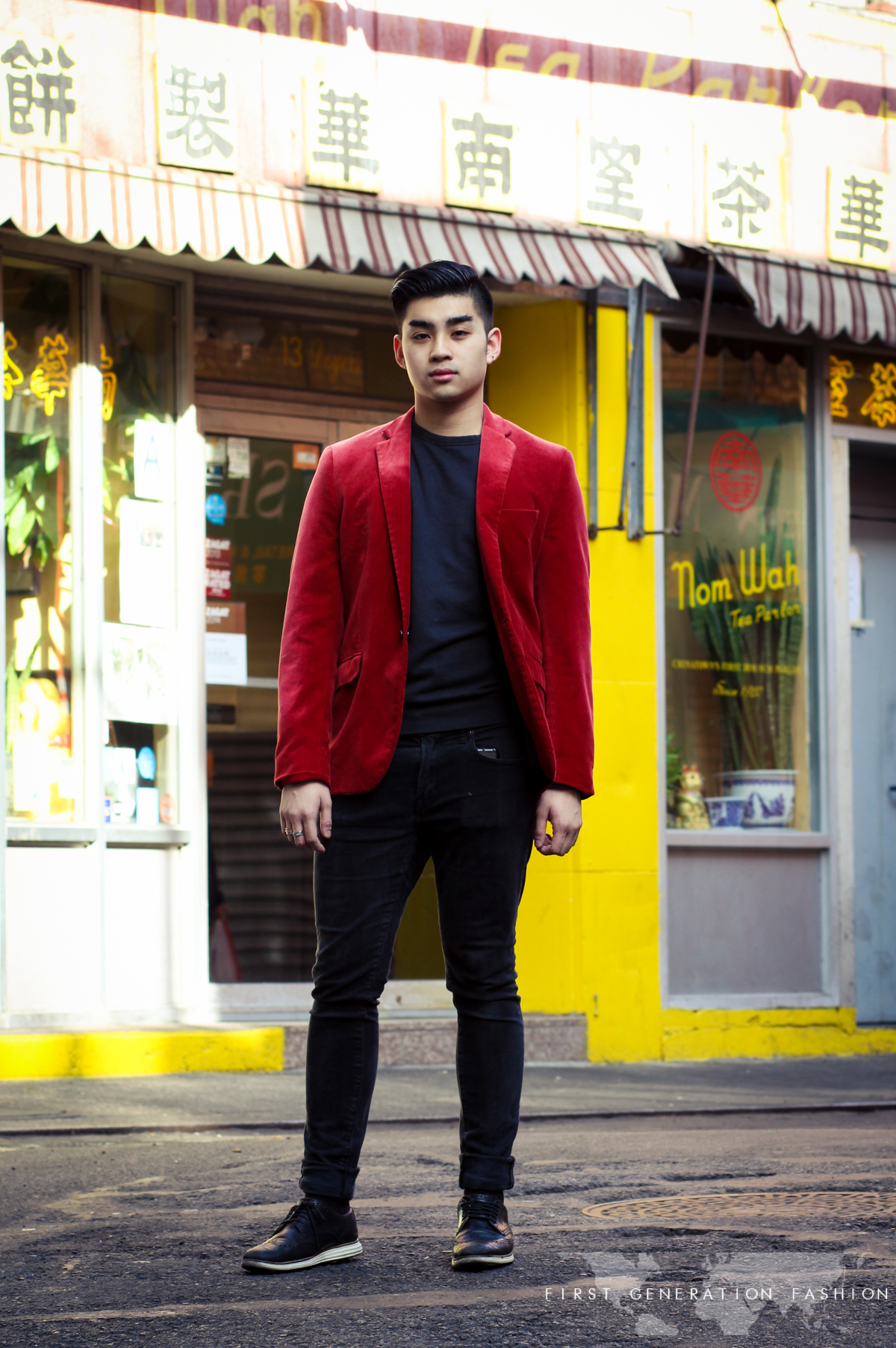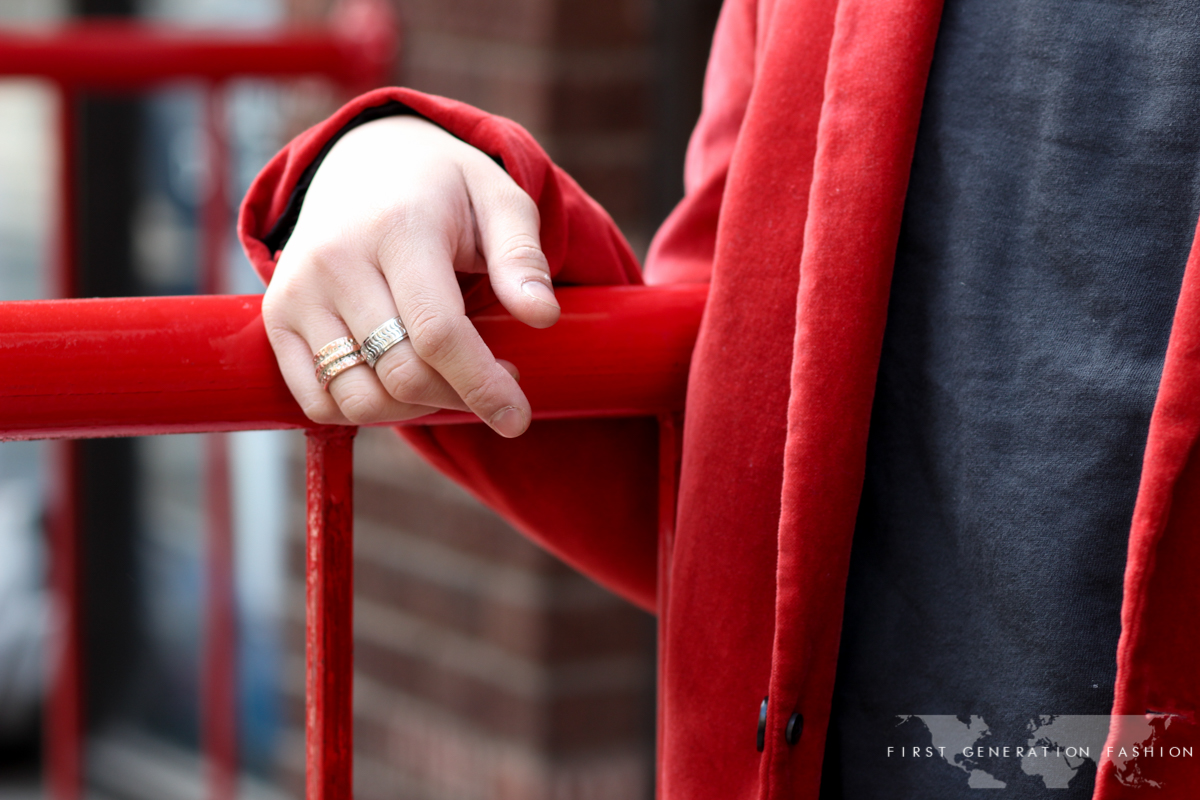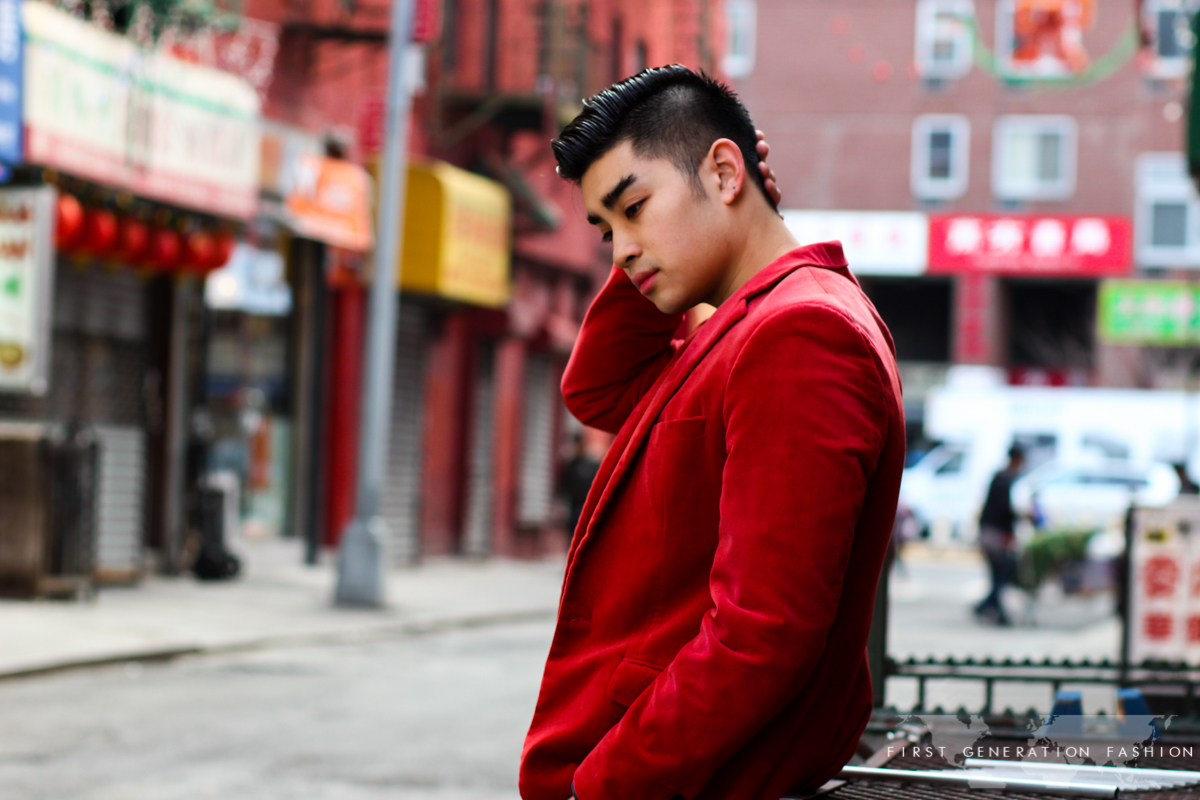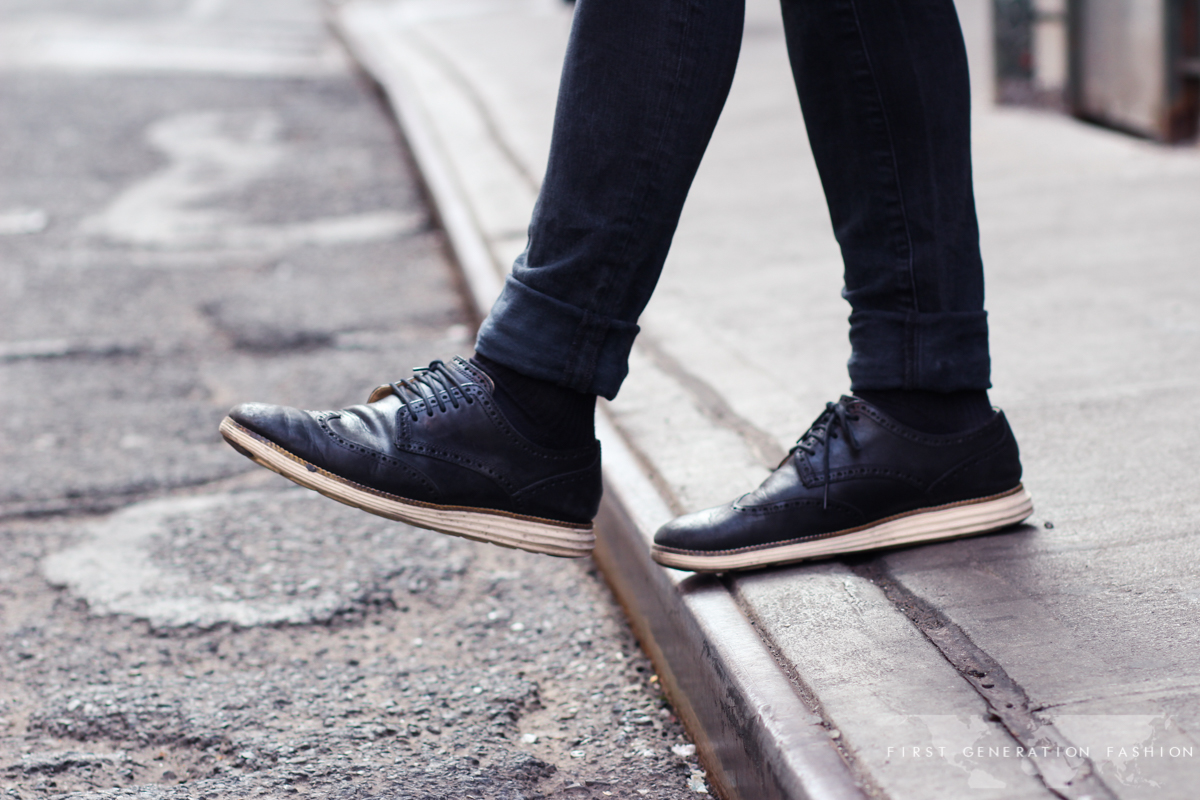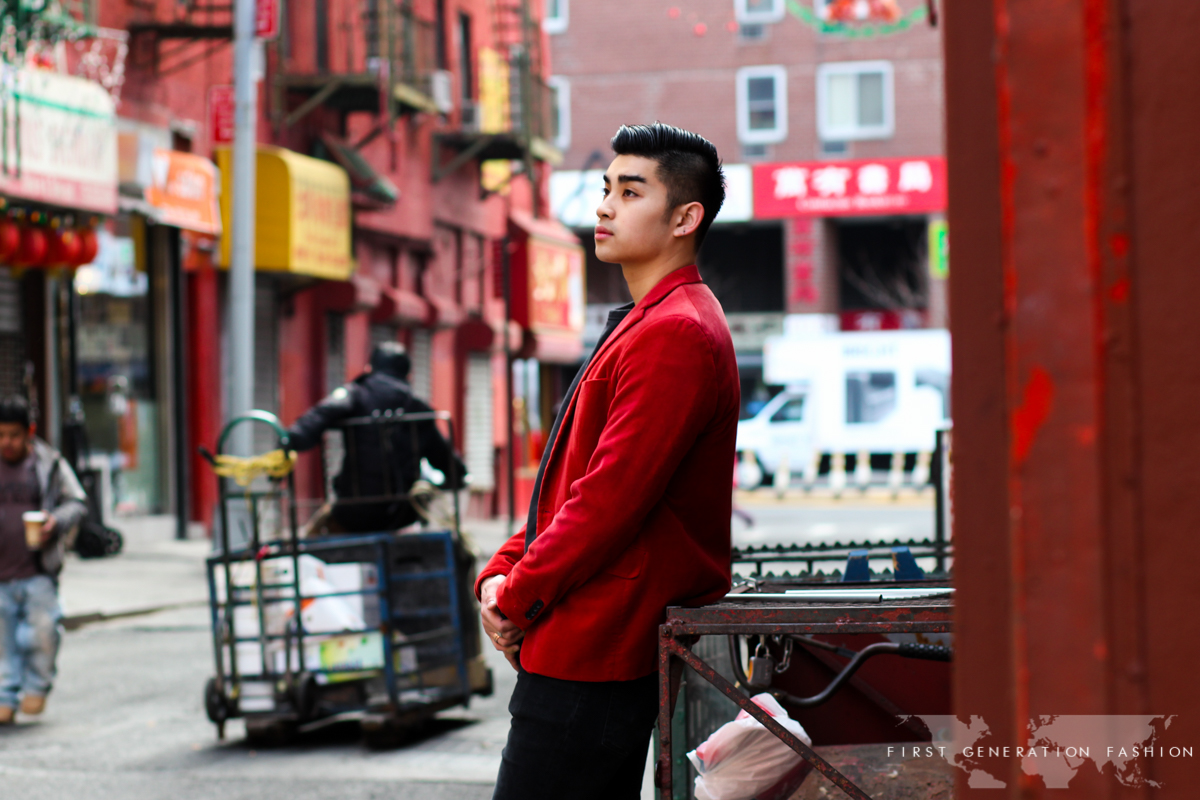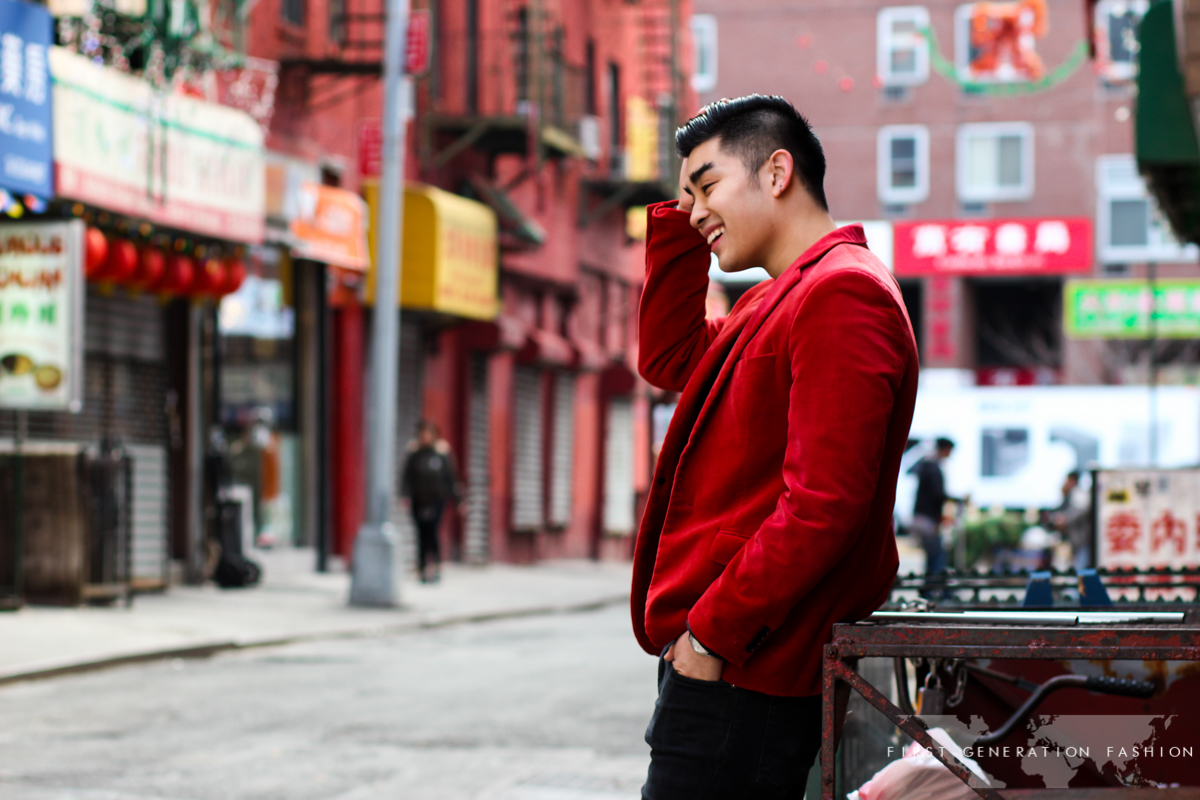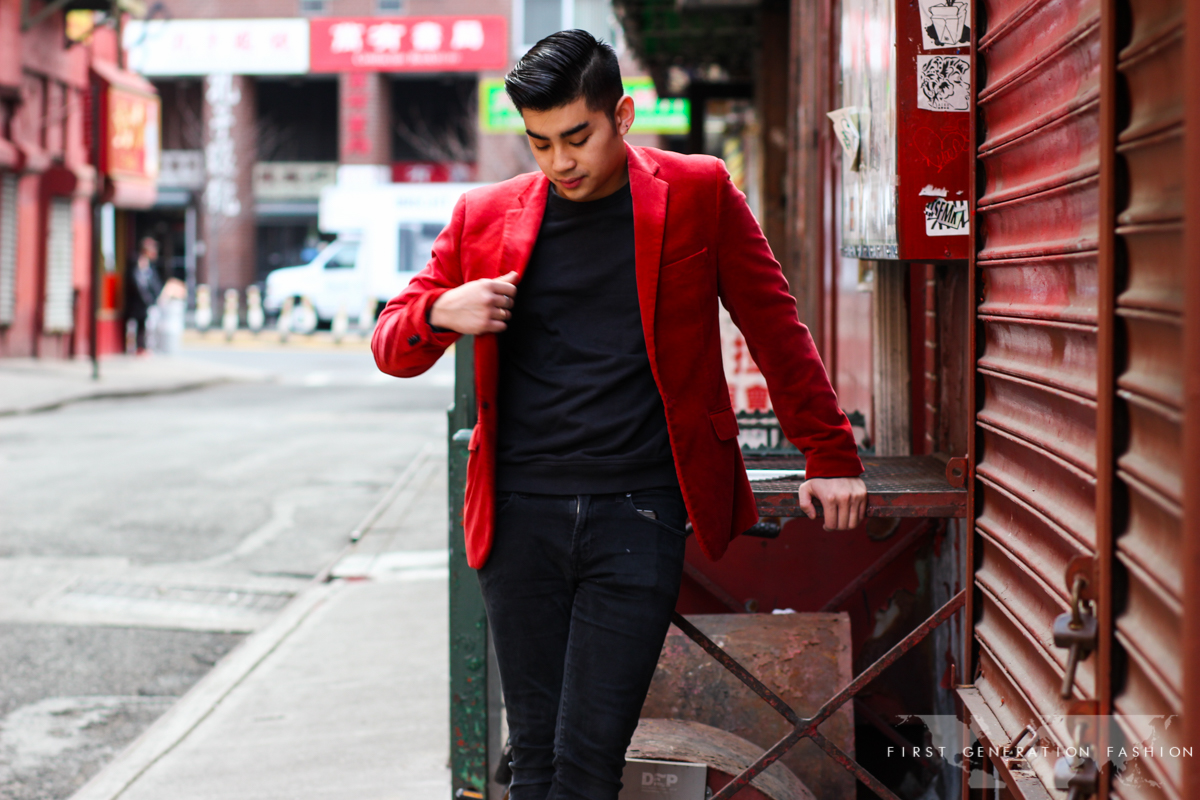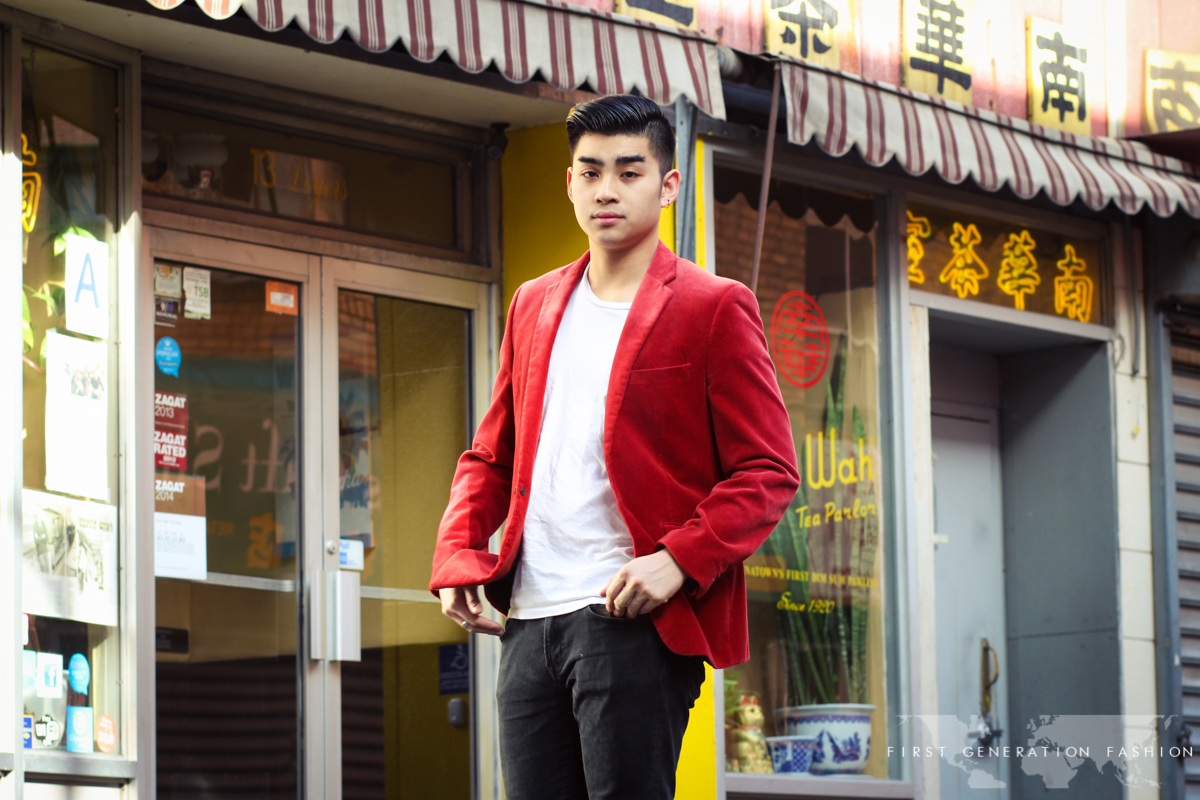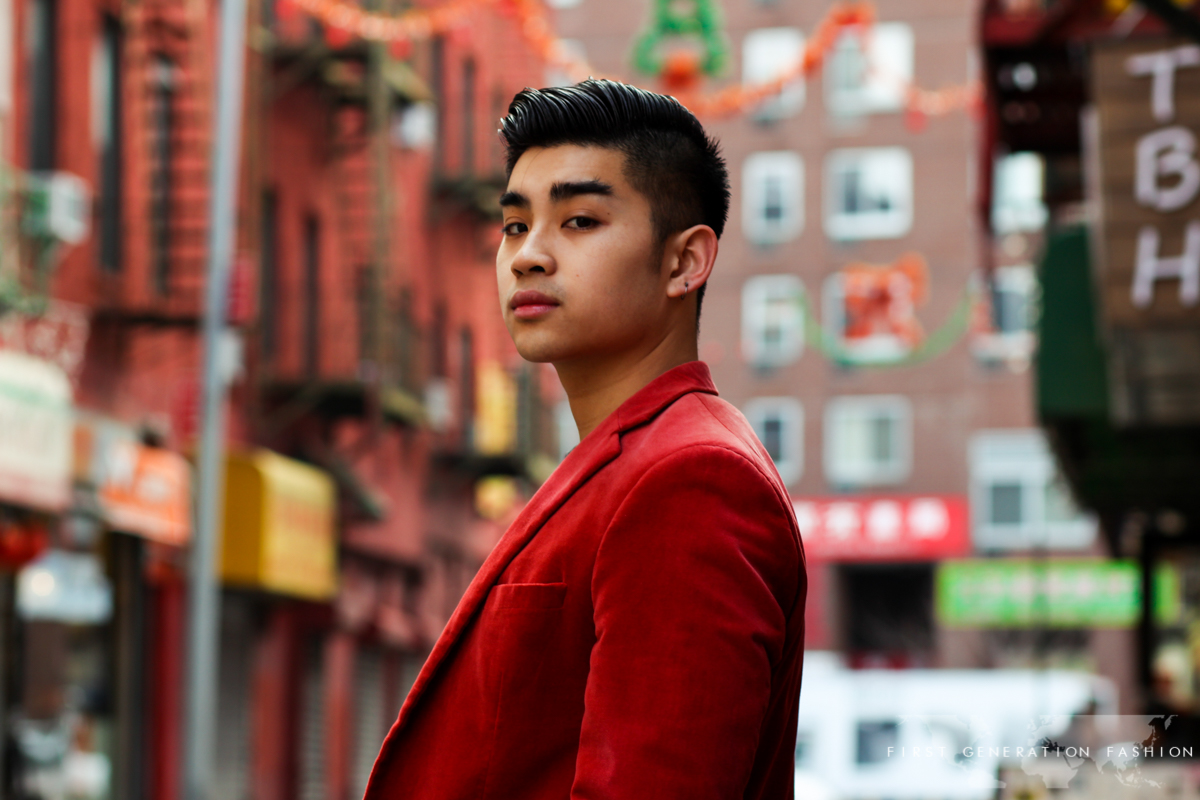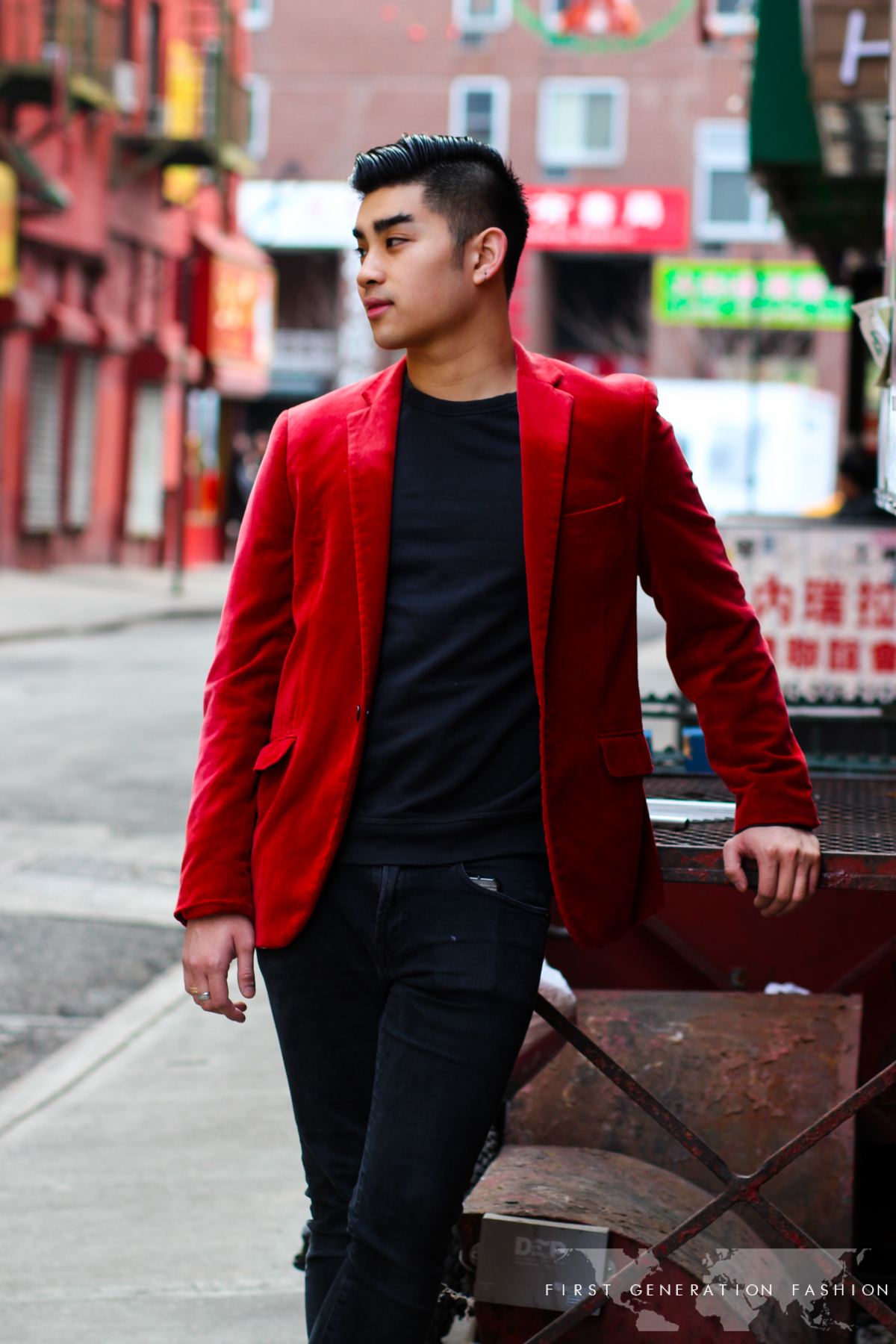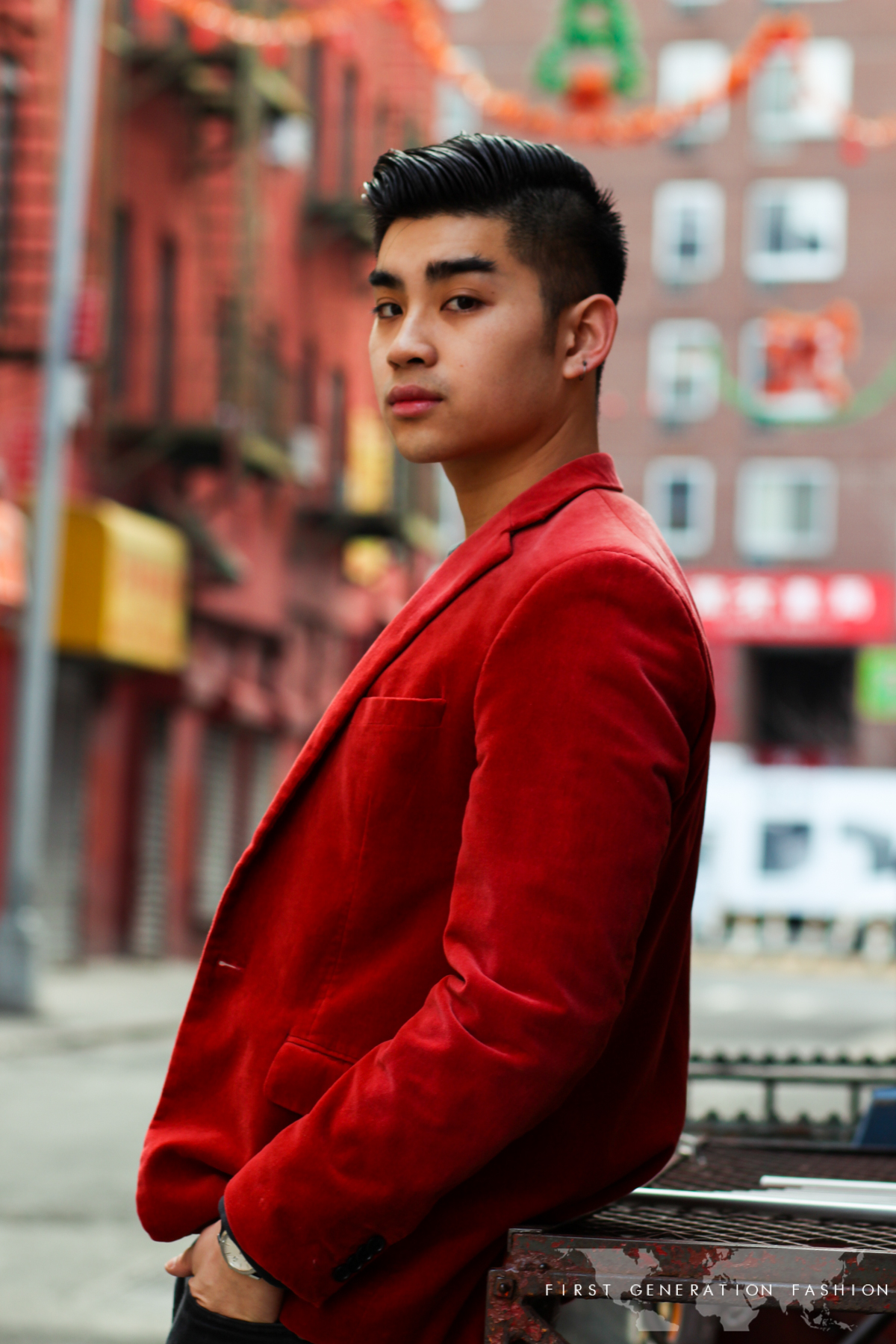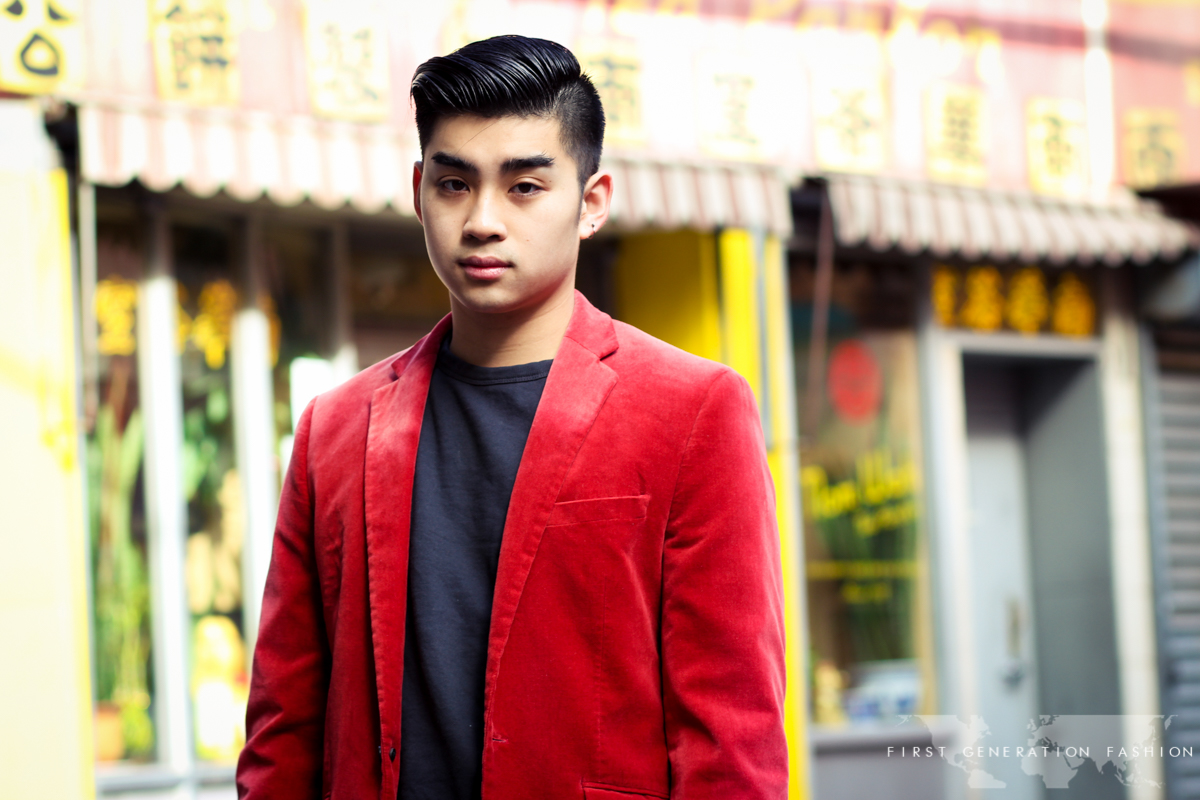 Dan Q. Dao is the ultimate New York City foodie. As an editor at Time Out New York, and the creator of the mouth watering food blog Like It's Your Last, Dan is an expert in where to dine and drink in the city that never never sleeps. With Vietnamese and Texan roots, his eclectic appetite strikes a perfect balance between gourmet cuisine, international bites, and savory indulgence.
Tell us about yourself and your family.
I was born and raised in Houston, Texas. My parents came to the US as refugees from Vietnam which they fled during the war. My dad is Vietnamese, and my mom is Vietnamese and part Pakistani. She was raised Muslim and my dad was raised Catholic. A very unorthodox combination.
How did your parents meet?
They met at UT, University of Texas at Austin.
What brought you to New York?
When I was 16 years old,  I came to NYC to study journalism at New York University.
What do you do now?
I'm a writer-editor at Time Out New York, focusing on food and drink. Previously, I worked in PR for restaurants and nightlife. I love the hospitality industry in New York.
What do you focus most of your energy on?
Staying on top of what's "buzz-worthy" in food and drink takes a lot of time and energy. You have to be going out to new places, talking to the right people and identifying larger trends before they happen. As writers, it's part of our responsibility to our readers to be the experts in our industry—and that takes work.
Describe your ideal NYC food day.
I'd start with brunch at Pig and Khao, a Southeast Asian restaurant on the Lower East Side focusing on Filipino and Thai cuisines. My favorite dish is chef Leah Cohen's sizzling sisig, which is a traditional Filipino dish made with chopped-up pig's head. It's served on a hot plate with lime and egg yolk that cooks instantly as you stir. Get it with garlic rice.
In the afternoon, I love going to Lafayette for lunch, coffee, or even to just pick up some bread from the bakery. It's one of the most beautiful dining rooms in New York, with that grand brasserie feel and an outdoor patio. It's huge, but you can still hear your friends talking and the service is really great. My go-to dish at lunch would have to be the beef tartare with quail egg.
Dinner is a tough one because it's my favorite meal. Because of the nature of my work, I've been focusing on newer spots. As far as new-ish openings, my favorites are Pasquale Jones from the Charlie Bird team, and chef Eli Kulp's High Street on Hudson.
What about drinks?
There are way too many places to name. I sometimes think I like drinking more than eating. I go to Genuine Liquorette about once a week since it's a 2-minute walk from my place, but I also love Bar Goto, Mace and Attaboy.
Do you feel like your heritage plays into a part of your passion for food and drink?
Absolutely. Food and drink are an integral part of culture, and I've been lucky enough to have a strong connection with my heritage.
Have you been to Vietnam?
I've traveled to Vietnam seven or eight times now to do service work and help build schools. That's where I've tasted some of the best food I've ever had. The village would come together to prepare lunch for everyone doing mission work and everything is really fresh. You'll see a chicken running in the field and later that day you'll see that same chicken on the table.
What's one of the best meals you've had in Vietnam?
One of the best meals I've ever had was a Chicken Pho I ate in the middle of nowhere, central Vietnam, which was made entirely from fresh ingredients. The broth was simmered for 7 hours. It was like the best meal I'd ever had. It was 100 degrees out and I was still eating a boiling hot bowl of soup and loving it.
How is the food culture different in Vietnam?
It's real farm to table because everyone raises animals and grows produce for themselves. It was incredible seeing that food isn't something that you have to do; it's the culture there. Women spend their entire day making food—that's their lifestyle.
In New York City where do you go out to eat for a little taste of home?
It's known that it's so hard to find good Vietnamese food in New York because there isn't a large population in the area. However, there is a large Vietnamese population in Texas, and now that I've been living in New York I'm starting to lose the language. My favorite Vietnamese sandwich place in the city is called Paris Baguette in Chinatown.
Why is it called Paris Baguette?
The French colonized Vietnam for hundreds of years, they controlled French Indo China; Cambodia, Laos, and Vietnam. The majority of Vietnamese cuisine has a French influence in it.
The sandwiches that are called Paris sandwiches are really Vietnamese sandwiches that are essentially made of toasted french baguette with mayo, cold cut pork, pate, cilantro, daikon, jalapeno and carrot.  They took classic Asian ingredients and put it on a baguette. It's like the original Asian Fusion food that happened as a direct result of colonization.
Any other Vietnamese favorites to recommend?
One of my favorite dishes is Bun Bo Hue. It's a spicy, red noodle soup from the central region of Vietnam called Hue. It's my favorite city—the way I see it, it's the happiest place on Earth. The people are so patient and kind and the sky is always blue.
Where would you recommend someone to go in New York for a taste of Bun Bo Hue.
Sao Mai on 12th St and First Ave.
Tell us about what you're wearing.
The red blazer, which is one of my favorite things I own, is from Scotch & Soda – Amsterdam couture. Sweater is Alexander Wang, jeans are Nudie and shoes are Cole Haan. My watch is Burberry and this bracelet is something I bought off a hill tribe in Vietnam.
In addition to writing, you also have a food Instagram called Like It's Your Last. What's the secret of having a successful food blog in 2016?
It's so hard to compete because everyday there's a new food Instagram account that comes out. It's about standing out and staying true to your style. Through the industry and my work I meet a lot other food bloggers, so it's really fun collaborating and great for building a brand.
What's the secret behind taking a perfect foodie photo?
Haha, I'm probably not the right person to ask since I don't stand on tables and or take my plate outside. I'm not willing to sacrifice the experience of eating for a follower count. For me, the perfect foodie photo is one that won't make the food cold because it took too long to take. 
For more of  Dan's story subscribe to First Generation Fashion
Blazer: Scotch & Soda (similar) | Shoes: Cole Haan | Watch: Burberry | Jeans: Nudie | Sweater: Alexander Wang
SHOP THE LOOK//